[En Route] GMK British Racing Green
$40.00 USD
GMK British Racing Green
Limited QTY.
This item is en route to our warehouse and will arrive within a month.
We will fulfill your order once the item arrives alongside with GB orders.
Shipping calculated at checkout.
British racing green is an iconic colour from the world of automotive sport. Dating back almost 120 years, the colour has been used by Jaguar, Aston Martin, Mini, Lotus and Bentley. Dress your keyboard in BRG and speed up your WPM!

Kits
click the image for higher resolution!
Base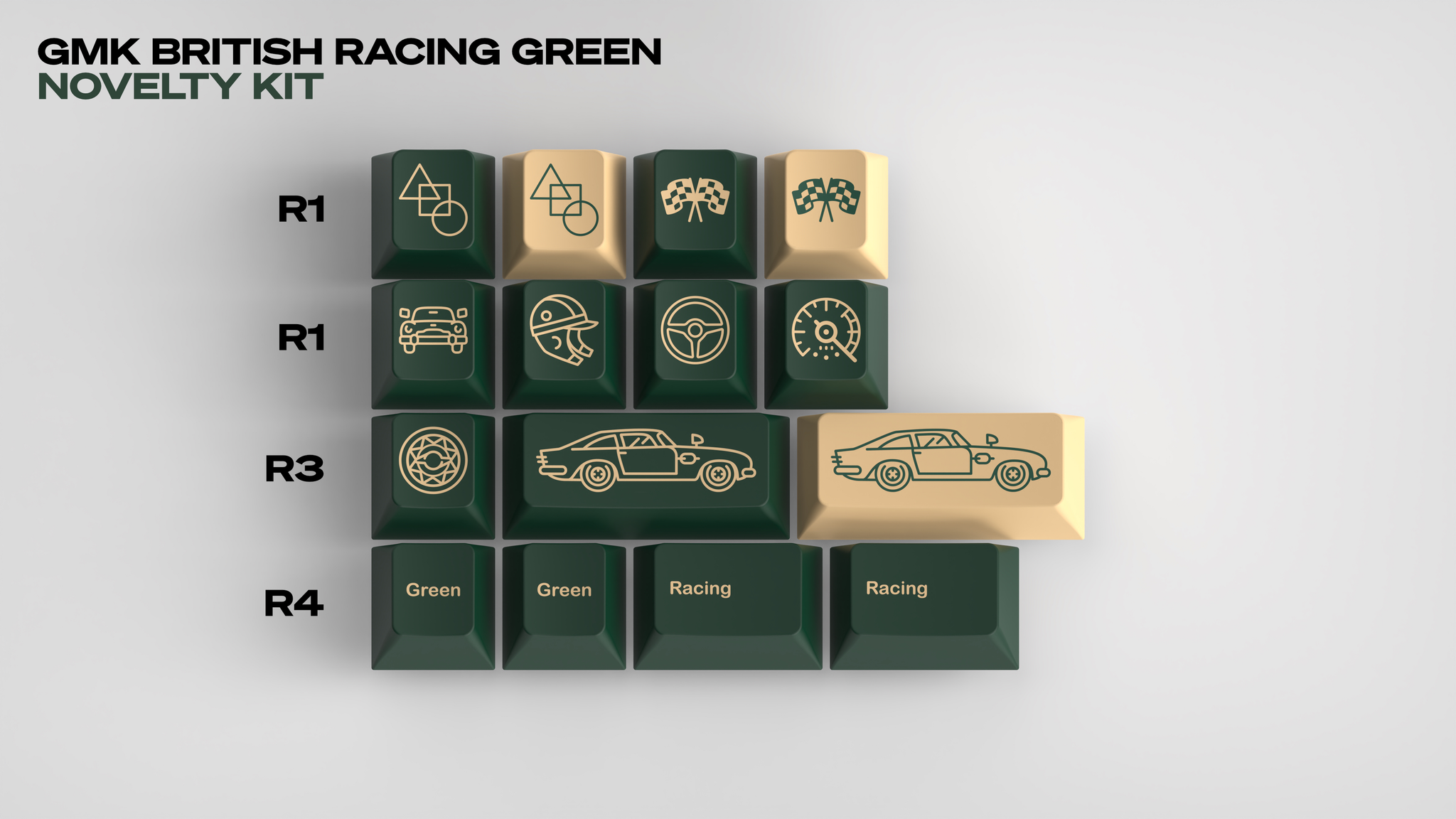 Kei Caps x BRG Artisan
Metal artisans with MX compatiblity by Kei Caps from Monokei.

Order separately if you want us to ship the Artisans separately from the keyset
ESC
Cherry R1 profile, Brass Artisan with PVD Finish, Enamel In-Fill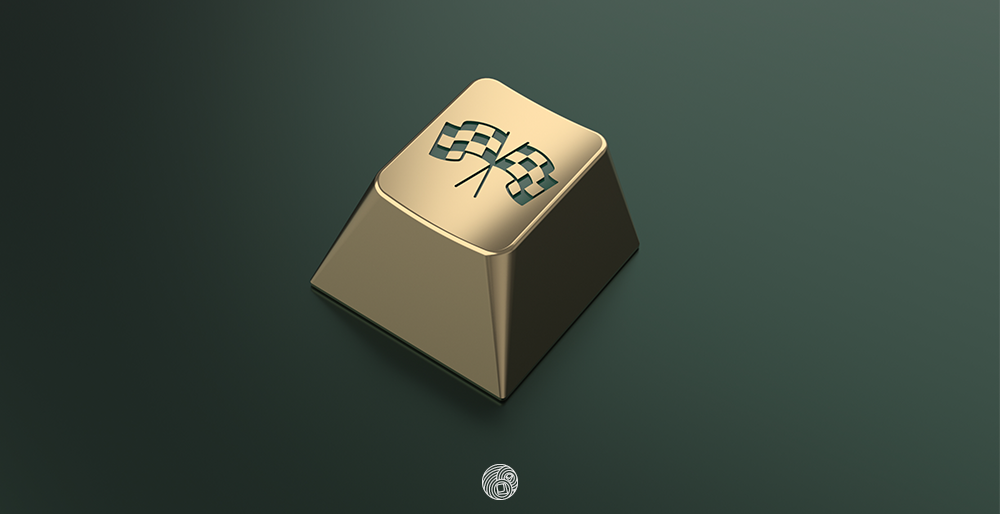 ENTER
Cherry R3 profile, 2.25u, Brass Artisan with PVD Finish, Enamel In-Fill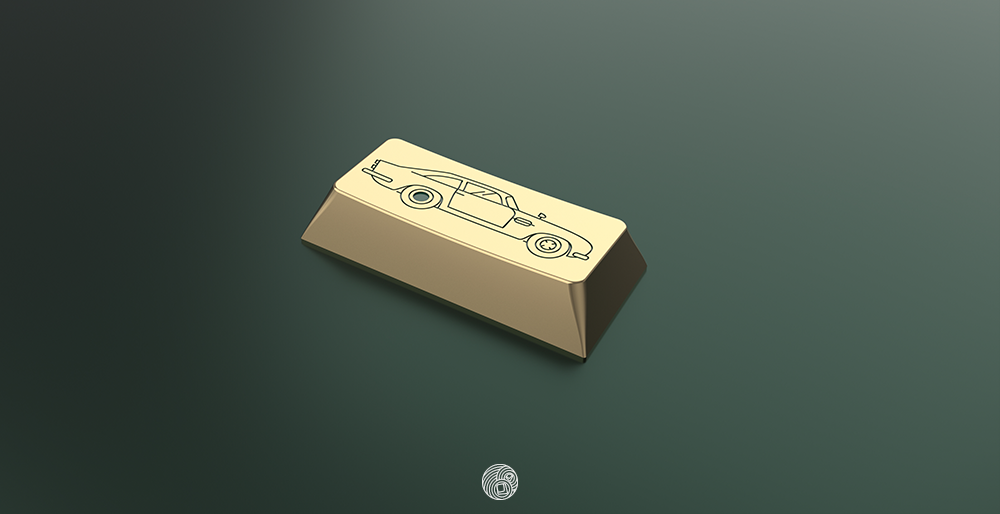 Packaging
The keysets will be packed and shipped in GMK's enviornmental friendly trays and custom packaging. 
About GMK
GMK electronic design GmbH, better known simply as GMK, is a German electronics company specializing in the production of mechanical keyboards and custom peripherals. Having acquired Cherry Corp's original doubleshot ABS tooling, GMK now produces high quality doubleshot ABS keycaps for mechanical keyboard communities worldwide. Famous for their satisfying thock, smooth texture, and lasting designs, GMK keysets are doubtlessly one of the best choices for mechanical keyboard enthusiasts everywhere.
Specs
Cherry profile
High quality 1.5mm doubleshot ABS plastic
Designed by lewisflude
Manufactured by GMK electronic design GmbH
Made in Germany
Share this