[In Stock] LeleLab Crystal SuperX ABS Keycap Sets
$32.99 USD
LeleLab Crystal SuperX ABS Keycap Sets
by LeleLab and Keyreative
LeleLab Crystal series evolved. The SuperX line brings you an all new level of clarity.
The all new keycaps completely remove the pin marks and reinforcement ridges on the backside of the keycaps resulting a much cleaner product.
Featuring 3 different colors, high gloss or frosted 2 different finishes, and UV printed or blank 2 different options, SuperX will fit any board, any aesthetics with ease.
 SuperX vs Crystal Color
Top: Crystal Color / Bottom: SuperX Frosted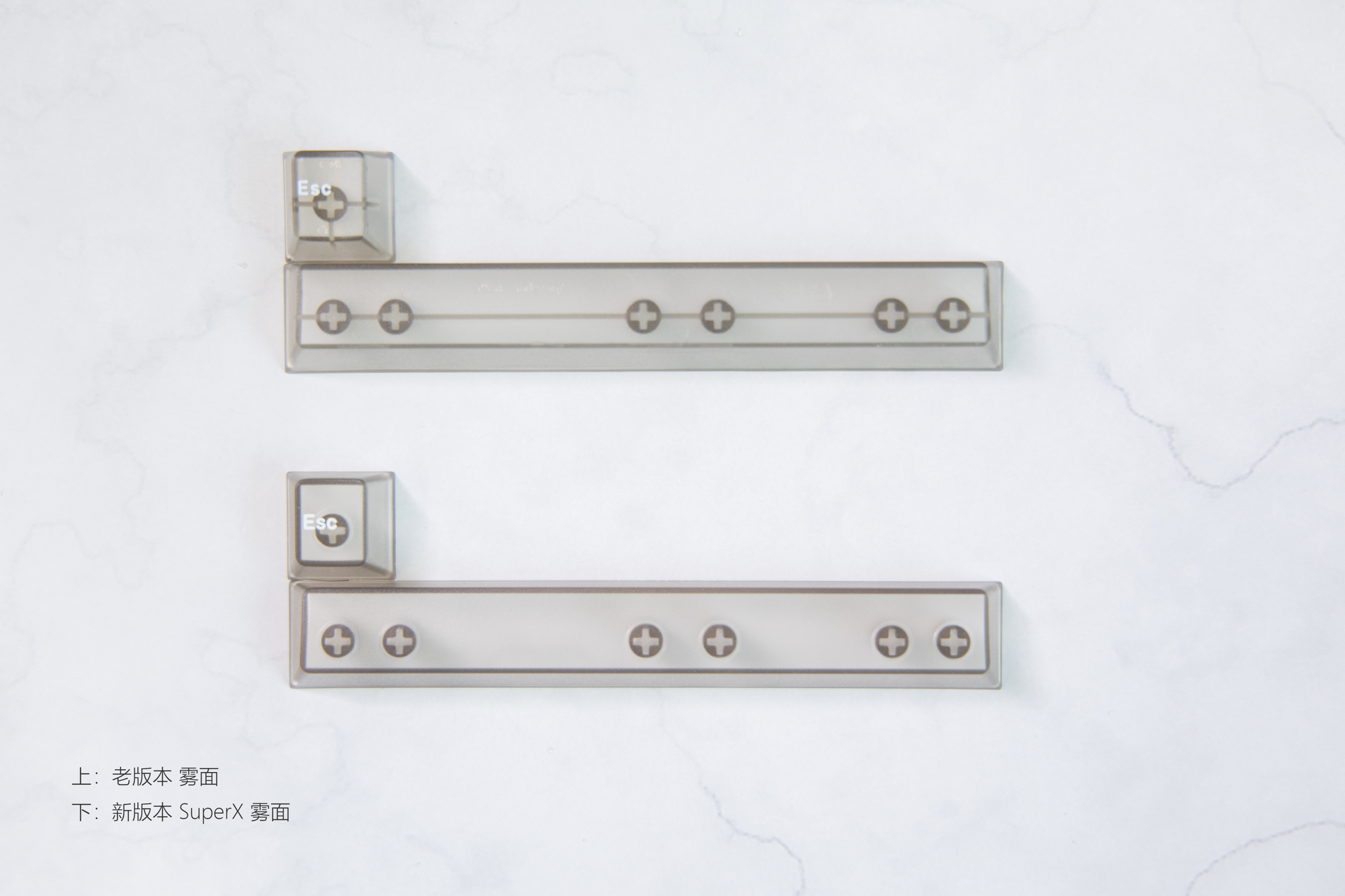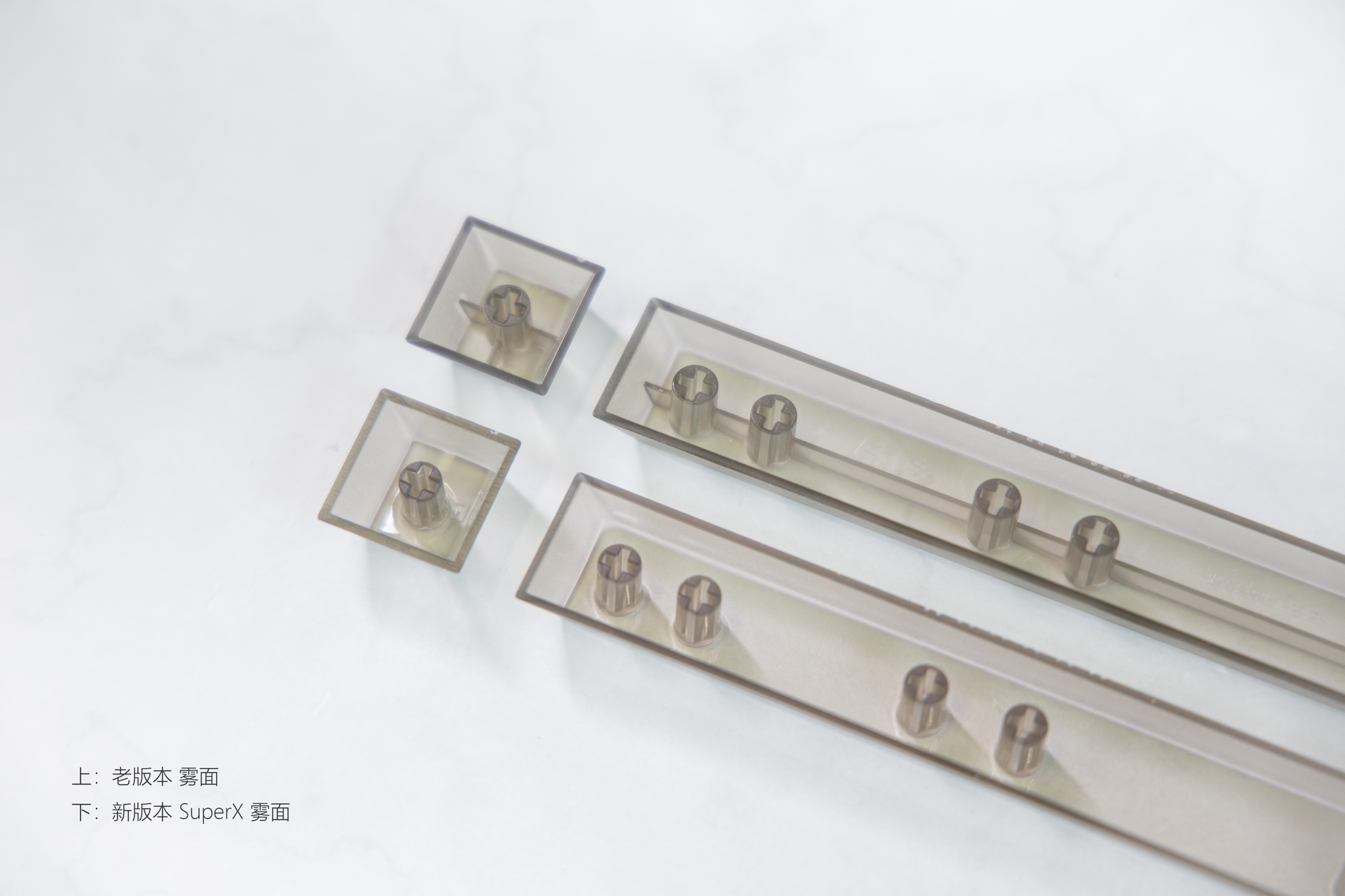 Variants / Colors
Printed Clear - Gloss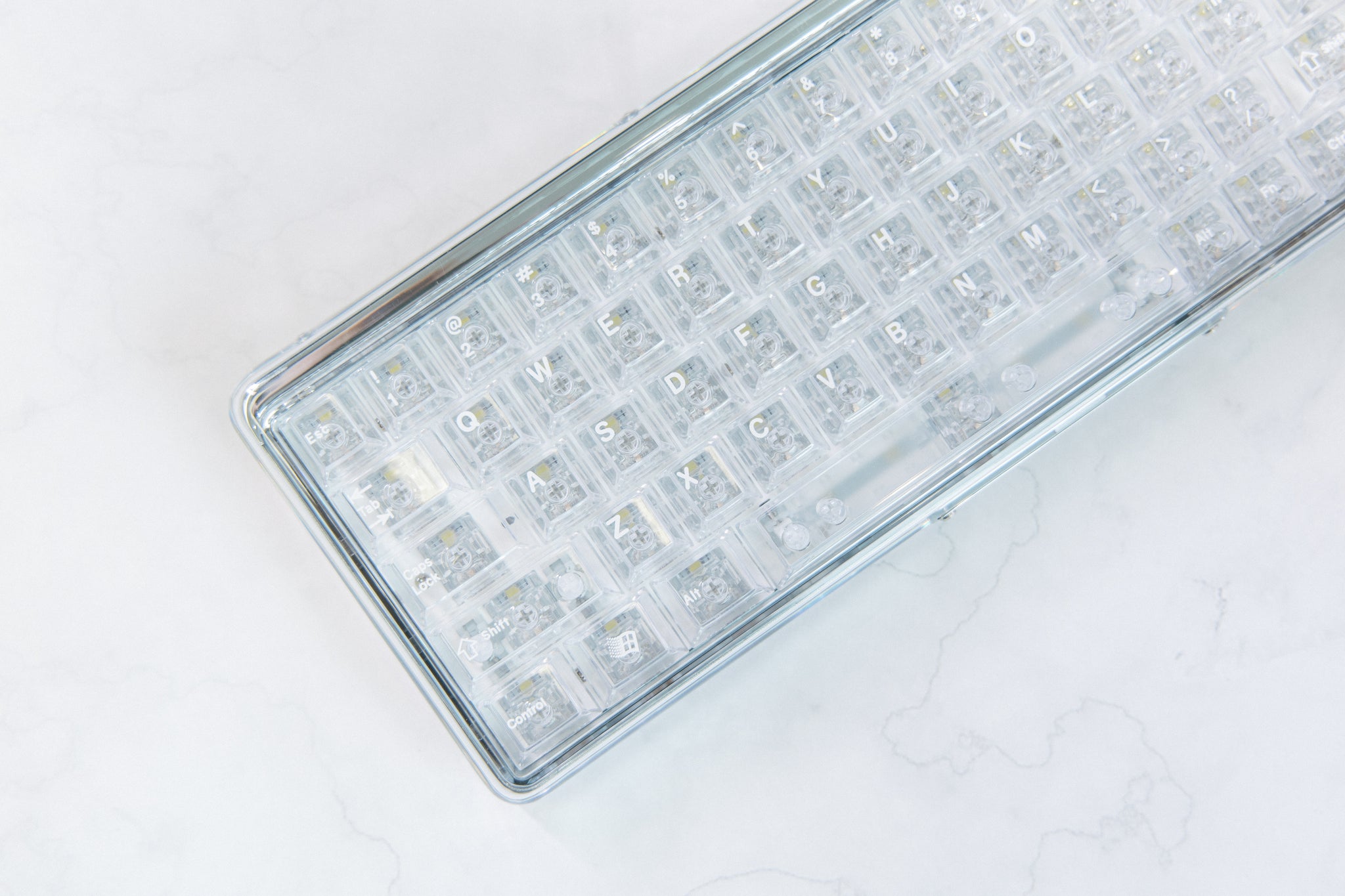 Printed Clear Black - Gloss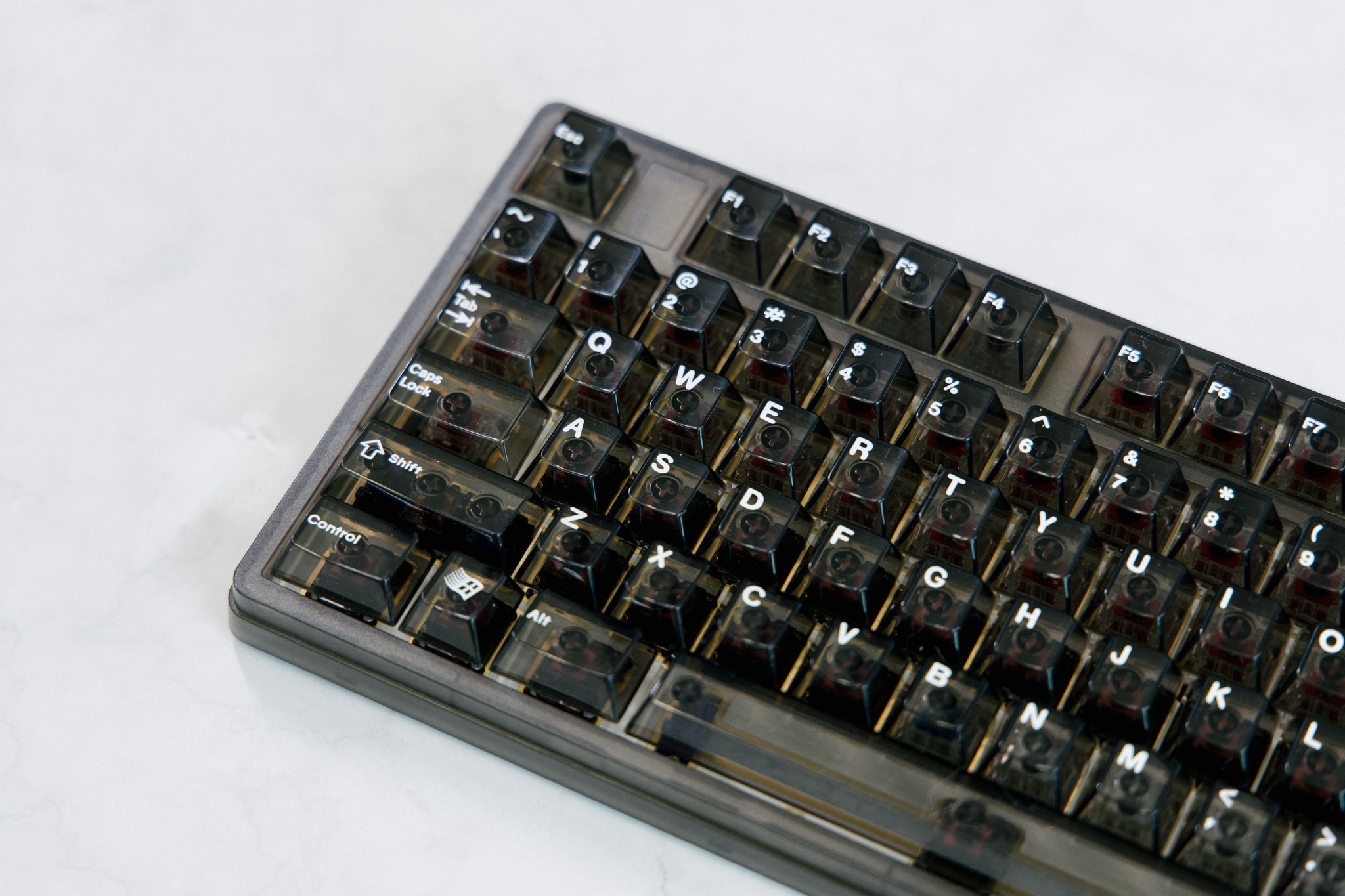 Blanks Clear - Gloss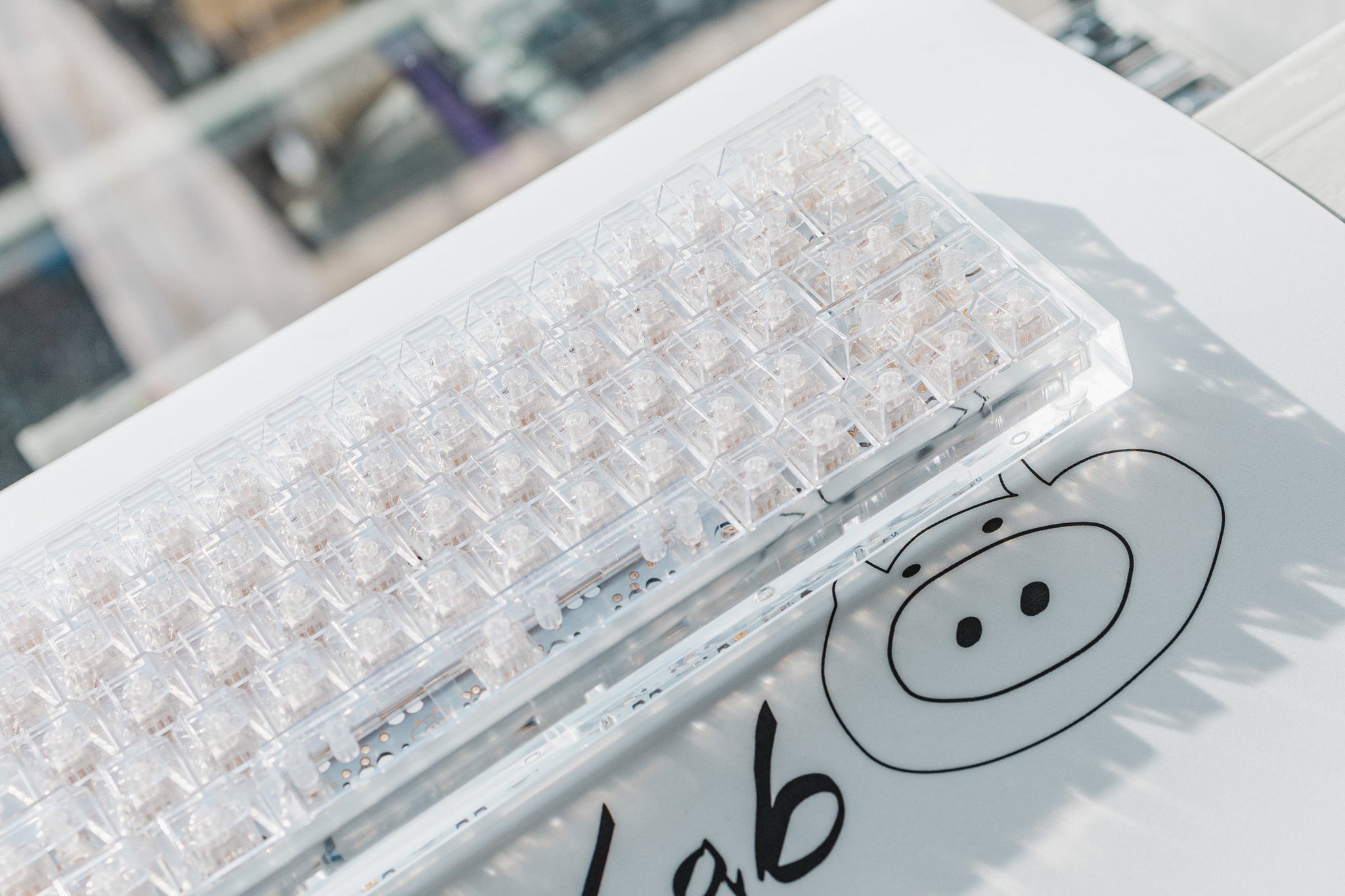 Blanks Clear Black - Gloss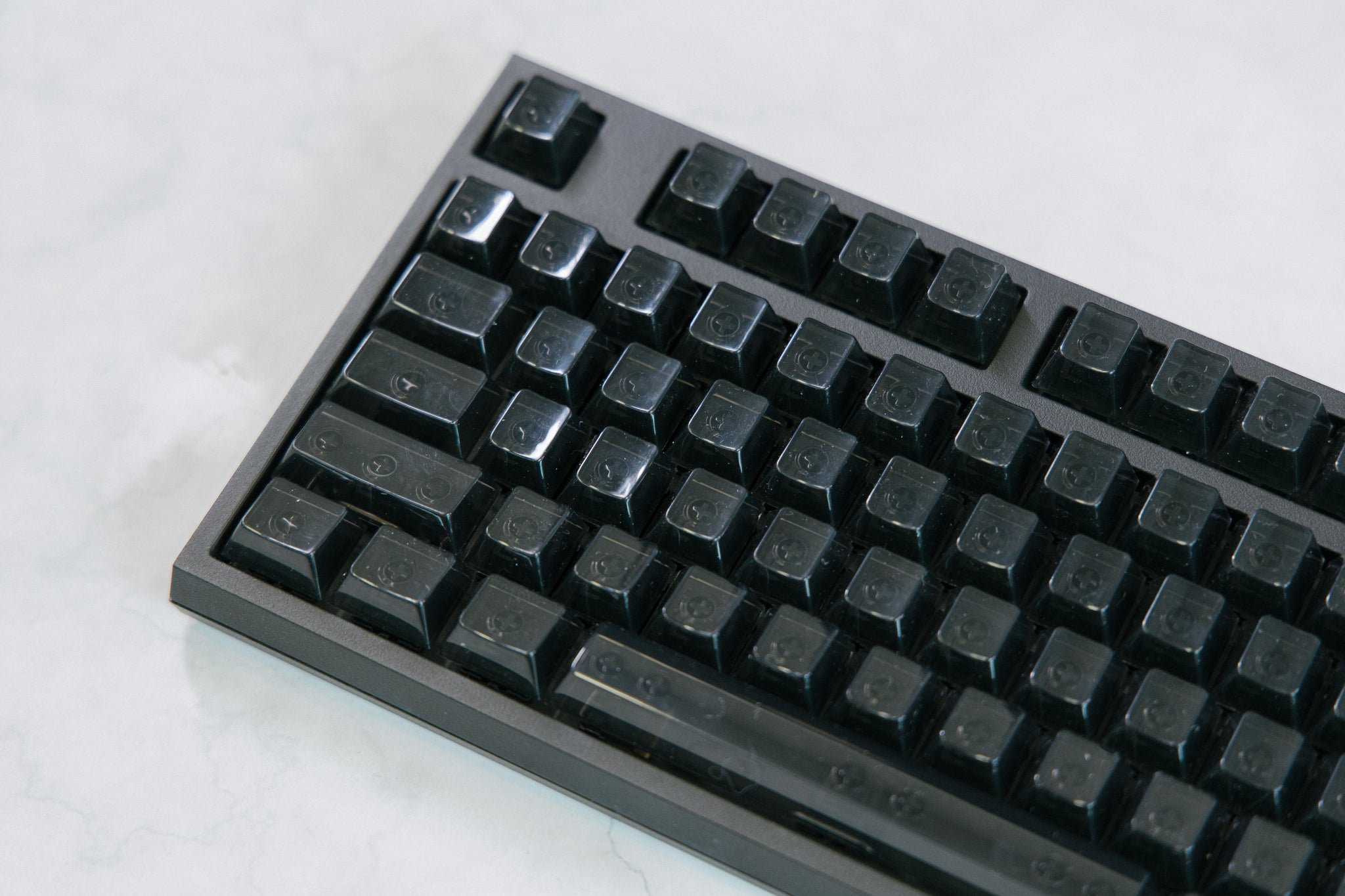 Printed Clear - Frosted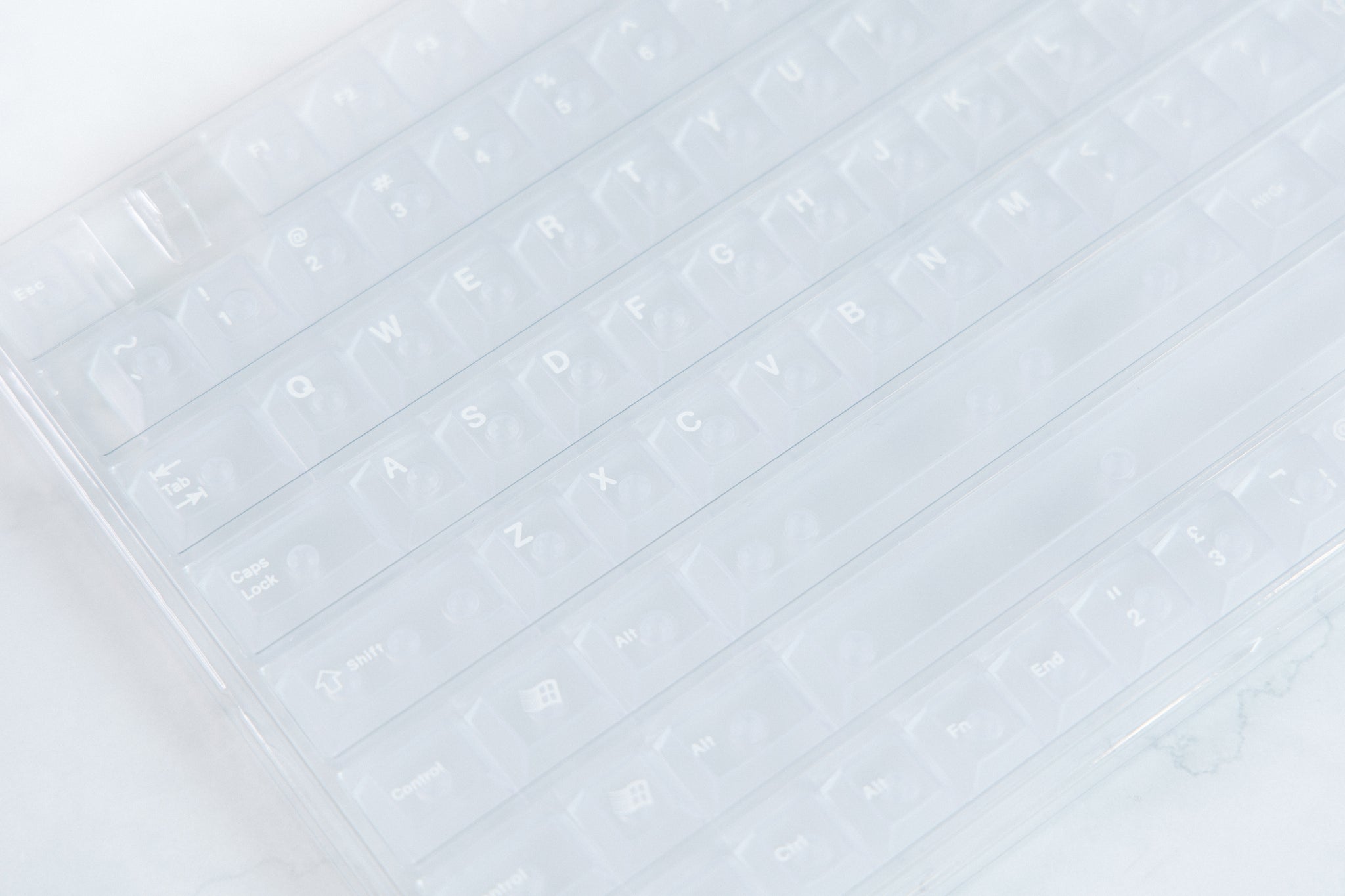 Printed Clear Black - Frosted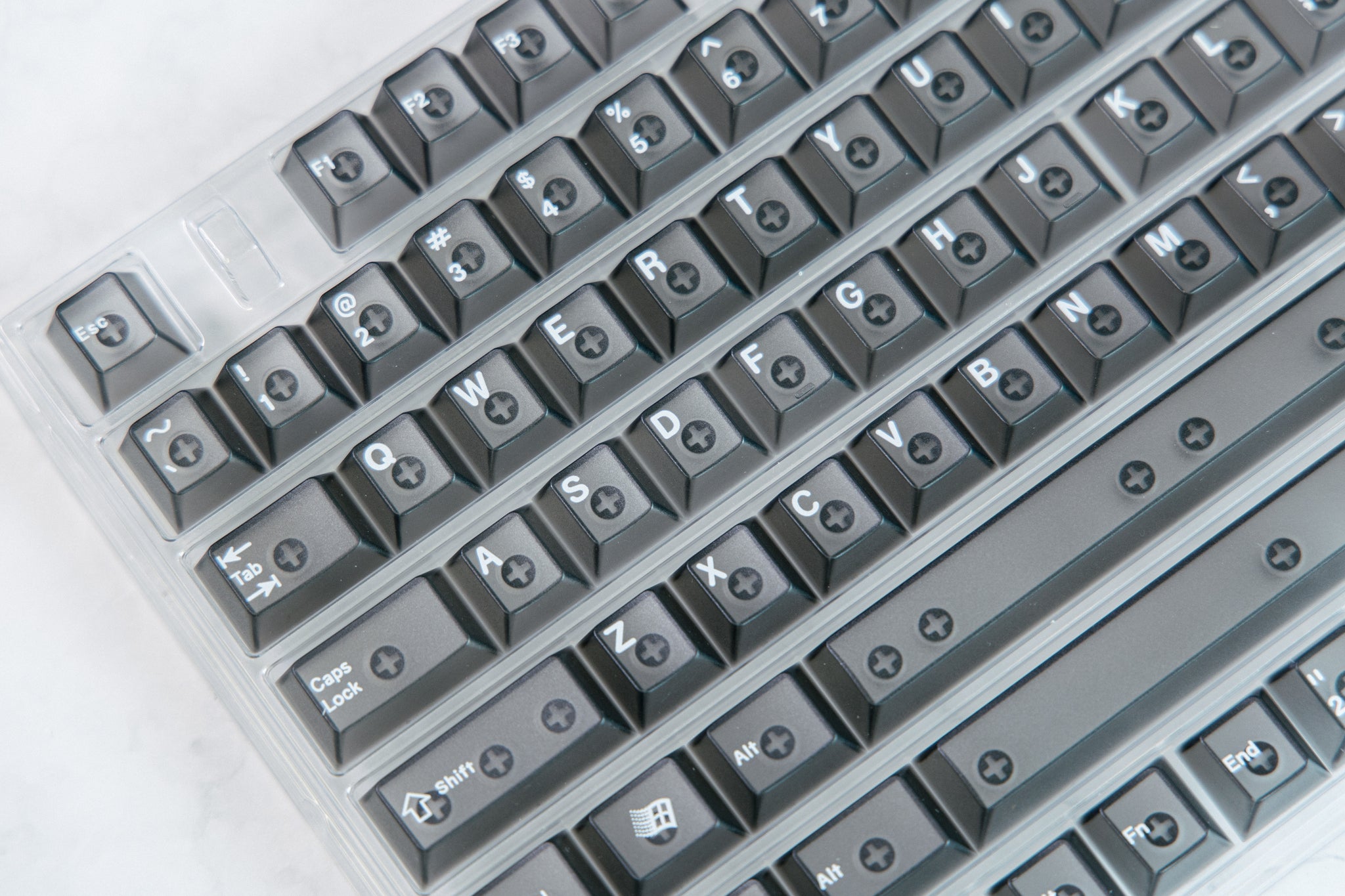 Blanks Clear - Frosted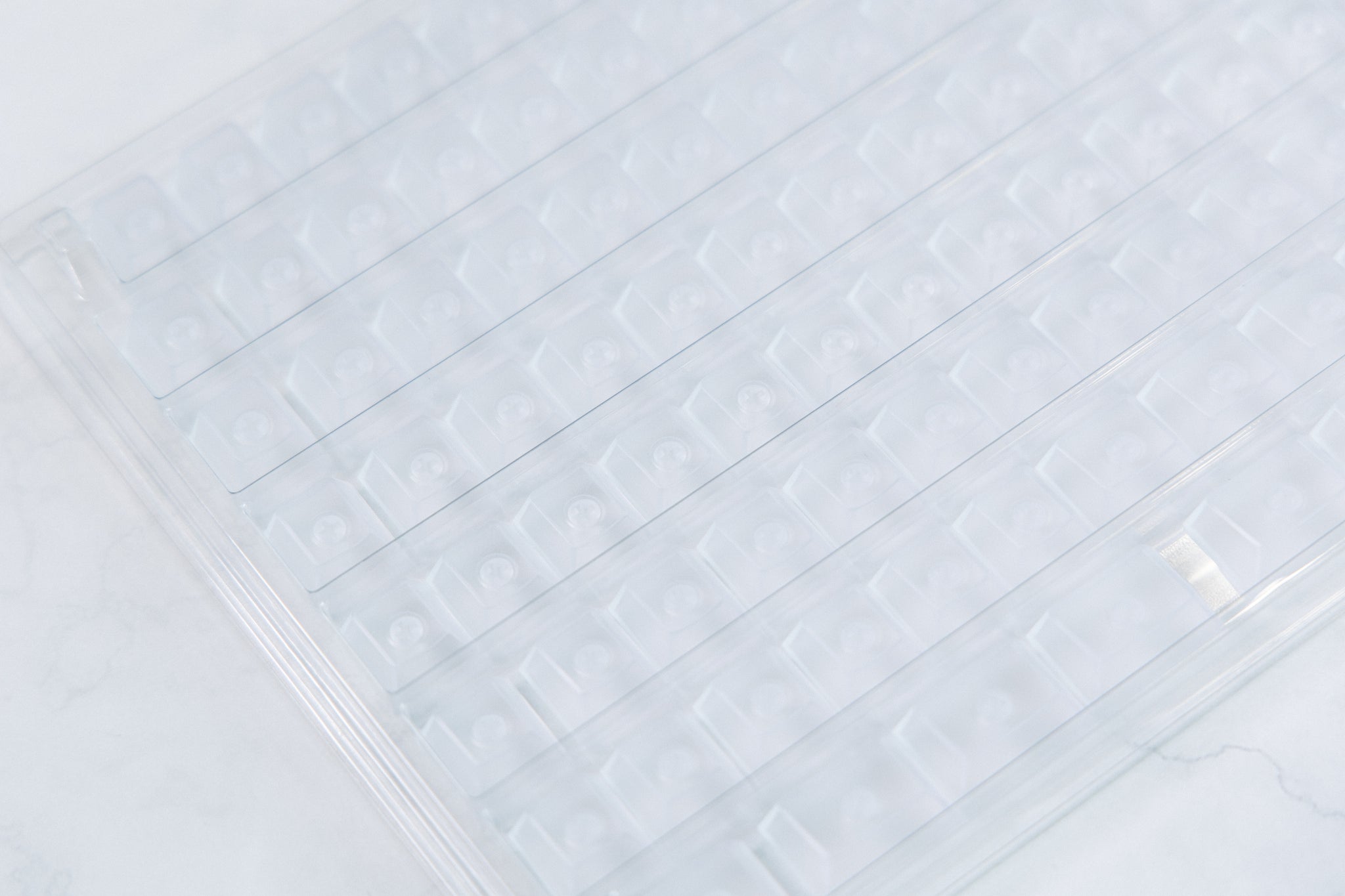 Blanks Clear Black - Frosted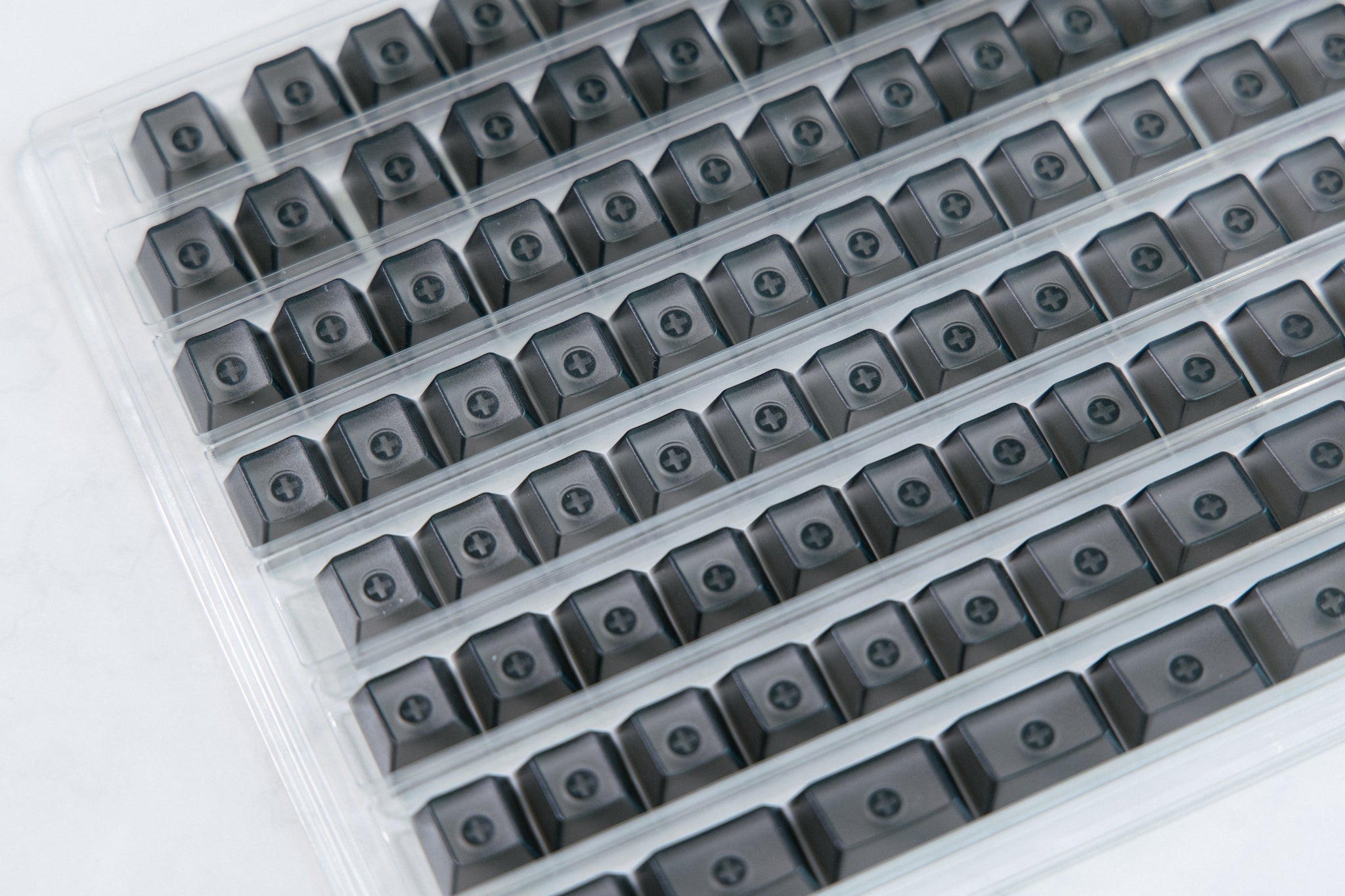 Blanks Clear Smoke - Frosted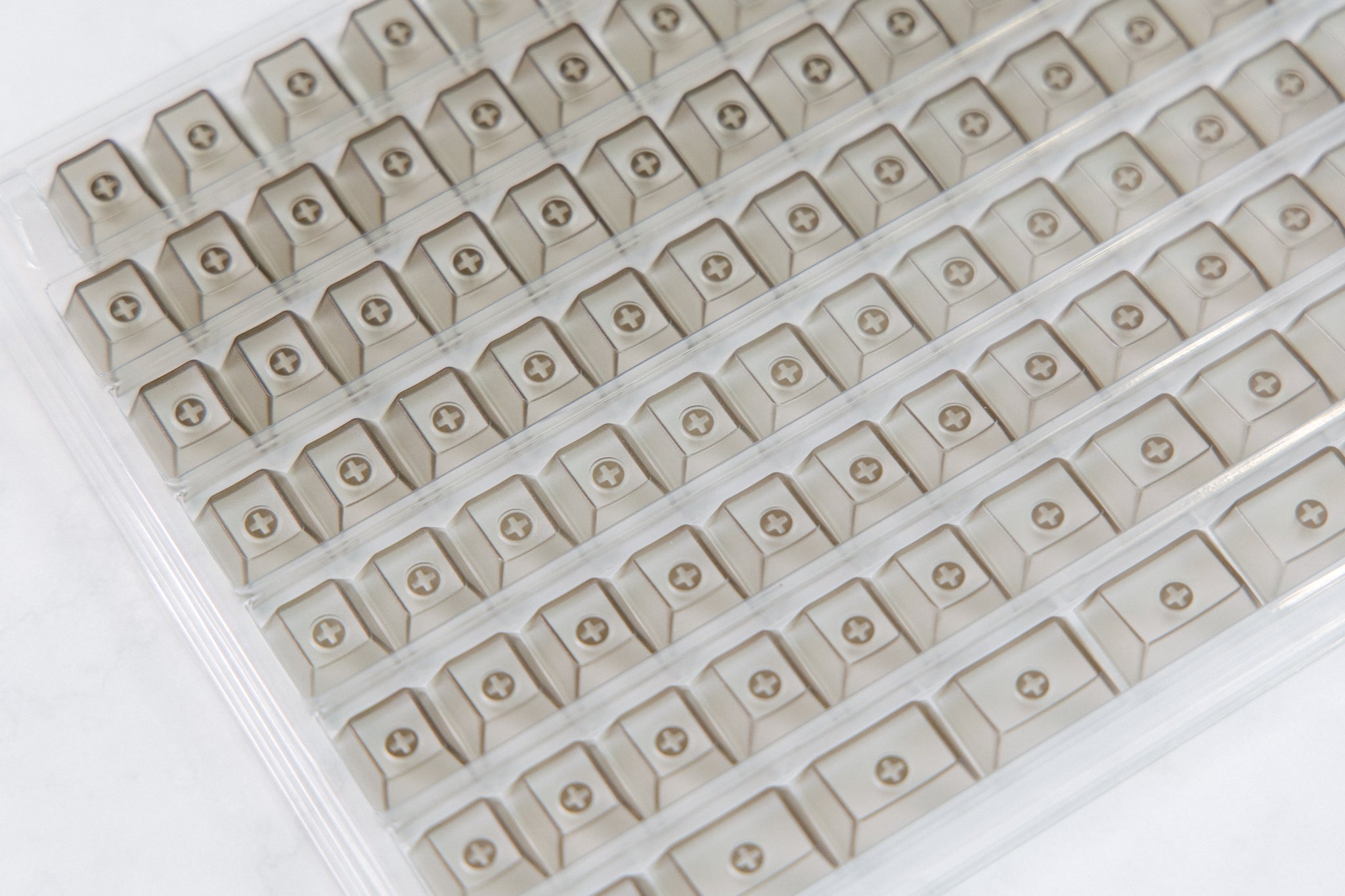 Specs
Clear ABS

Cherry Profile
Sorting tray + custom outer box
Blanks: 126 keys, no printed legends
UV Printed: 132 keys, with white UV printed legends
Layout Support
Blanks
126-key all-in-one base kit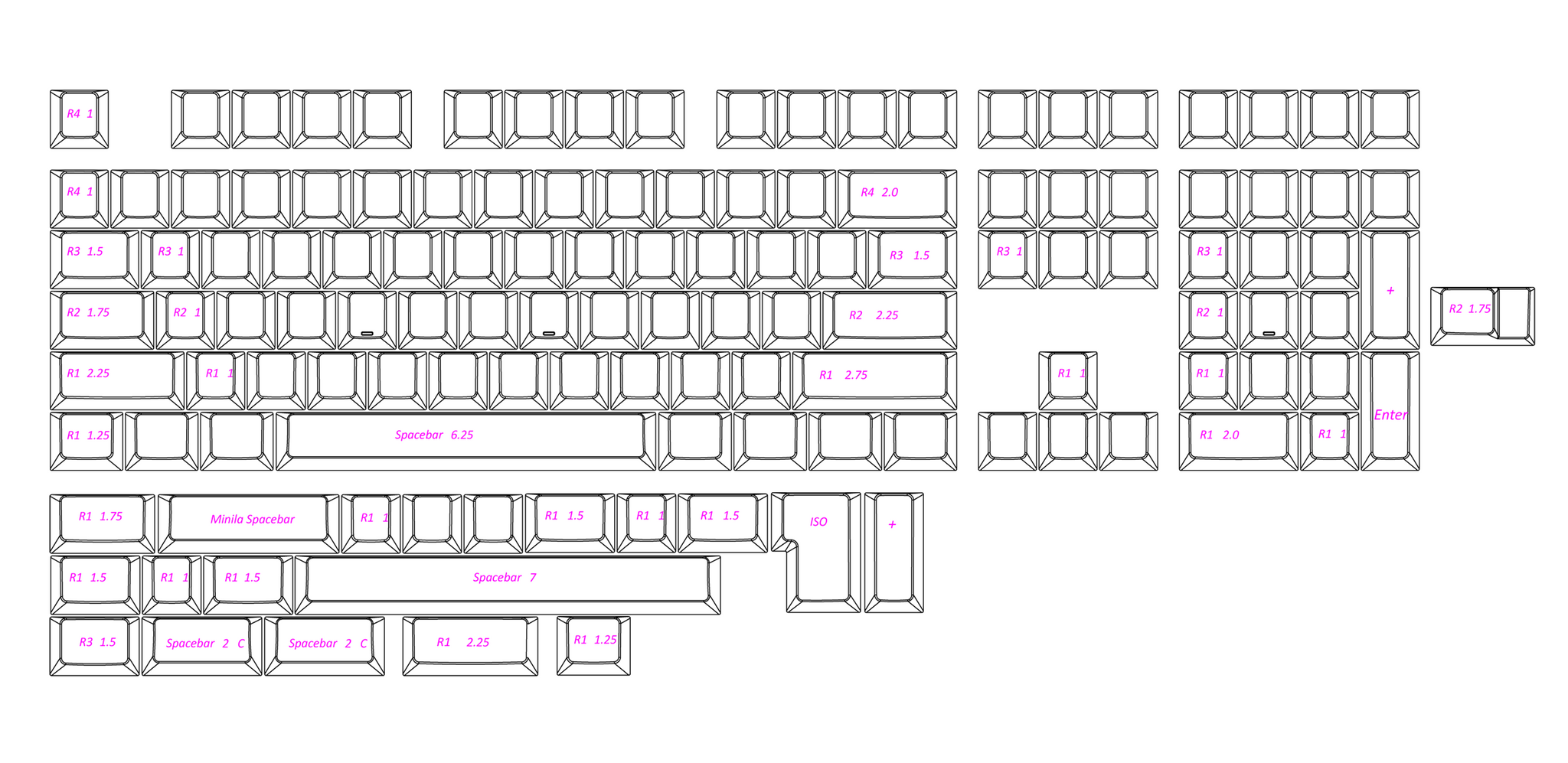 UV Printed
 132 keys, with: ANSI, ISO UK: 100%, 80%, 60%; Regular 65, 75; 96, 980; WKL support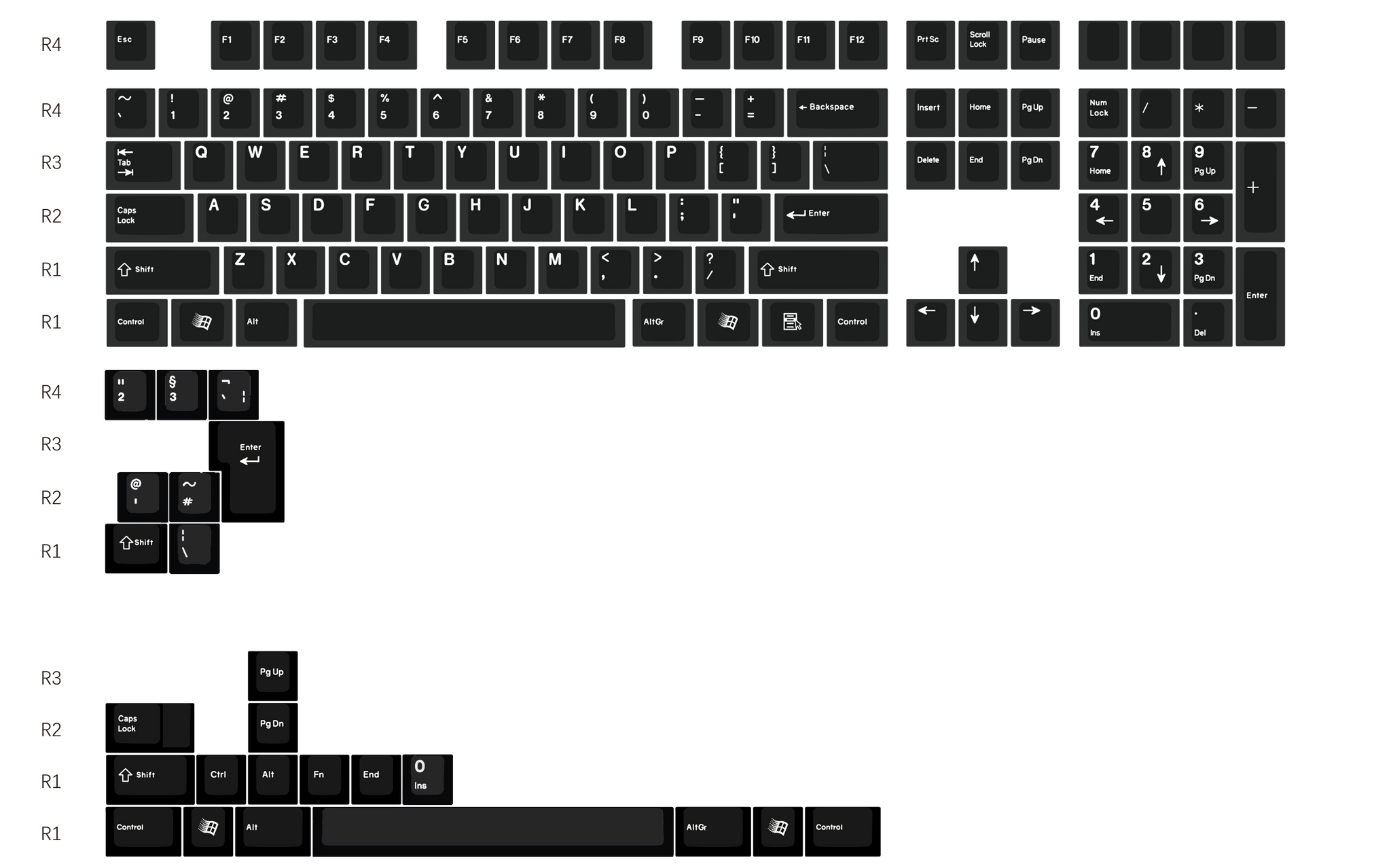 Shipping Info
Ships from China

Shipping calculated at check out
Items will ship within

 

5 business days
Share this