[BOGO] Buy 1 Get 1 Free Bundles
$110.00 USD
Buy 1 Get 1 Free Bundles
Themed Bundles, limited QTY.
Experience 2 different keysets with only 1's price. 
The BOGO ends on 11:59PM PST 3/24/2023, or as long as supplies last.
New bundles may be listed during the event, so keep an eye out!
Shipping info
Shipping Calculated at checkout
Ships within 5 business days
No return or refund once order is shipped.
Honor & Valor Bundle
GMK Honor Base (dark or light random) + JTK Formidable Base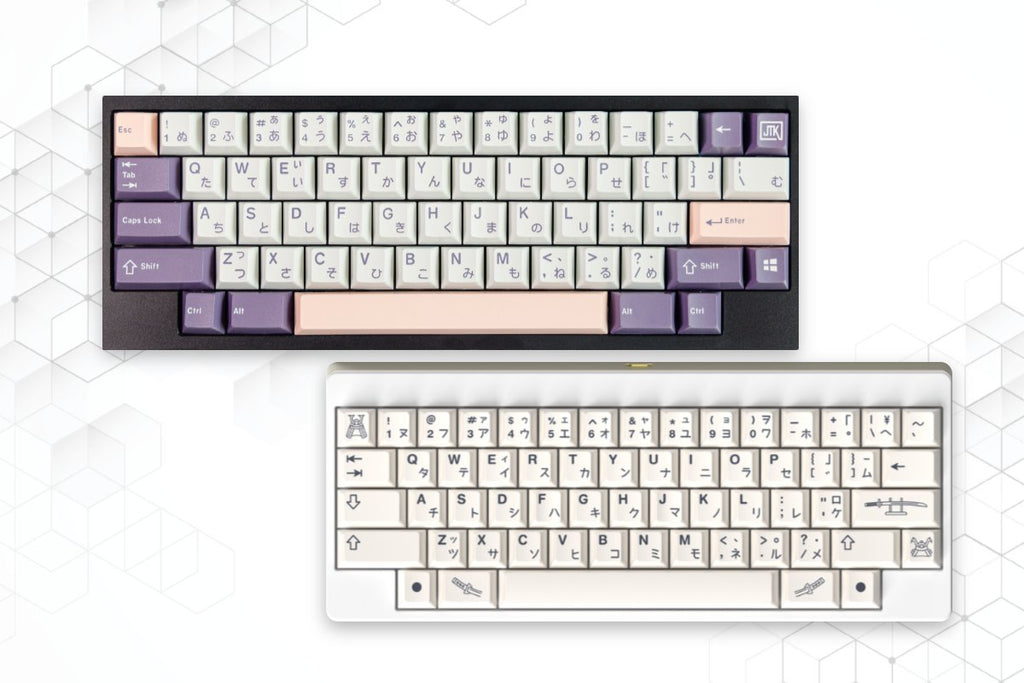 Modern & Classic Bundle
GMK Muted R2 Base + JTK 9009 Full Set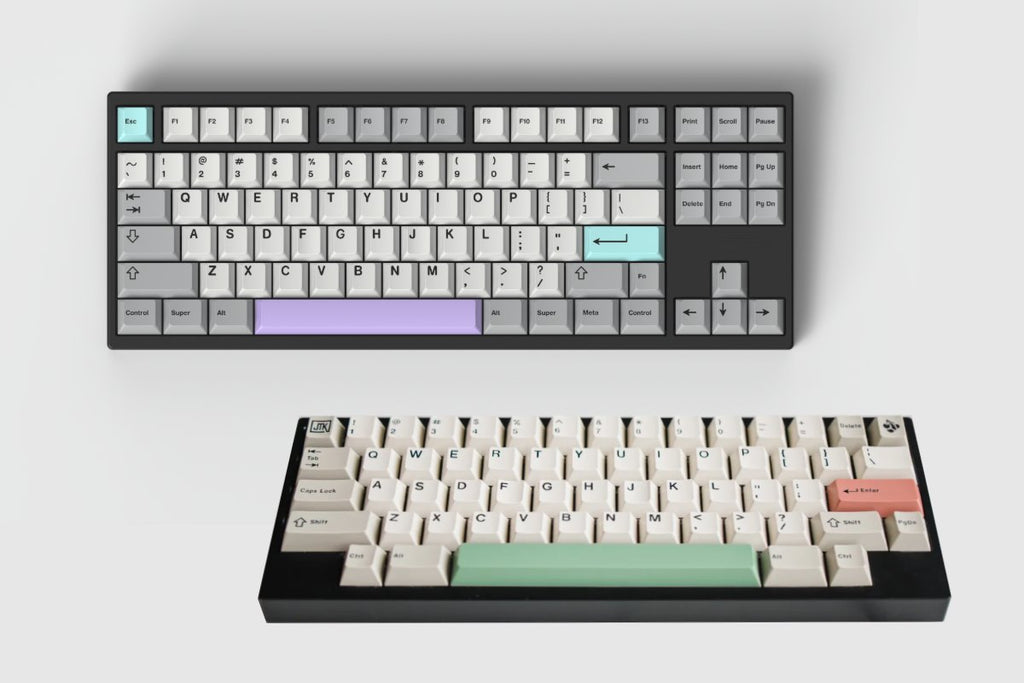 Black & White & Black & White Bundle
GMK Colorchrome Base + JTK AJ Base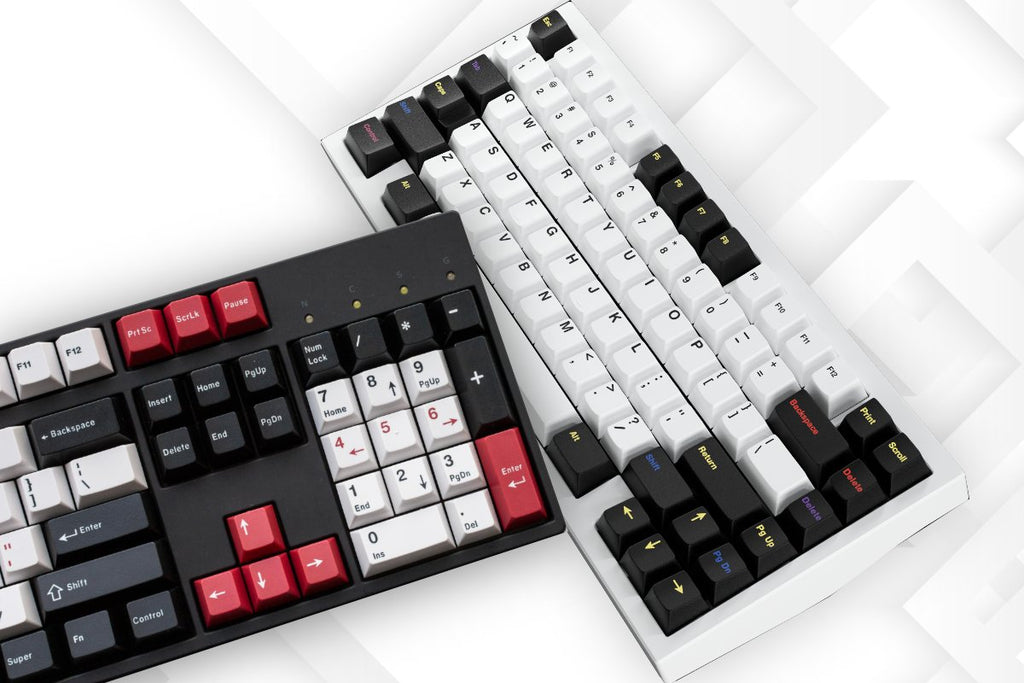 No Legends vs Too Many Legends Bundle
GMK Dots R2 Base (Dark or Light random) + JTK Royal Alpha or Grissean Base (random)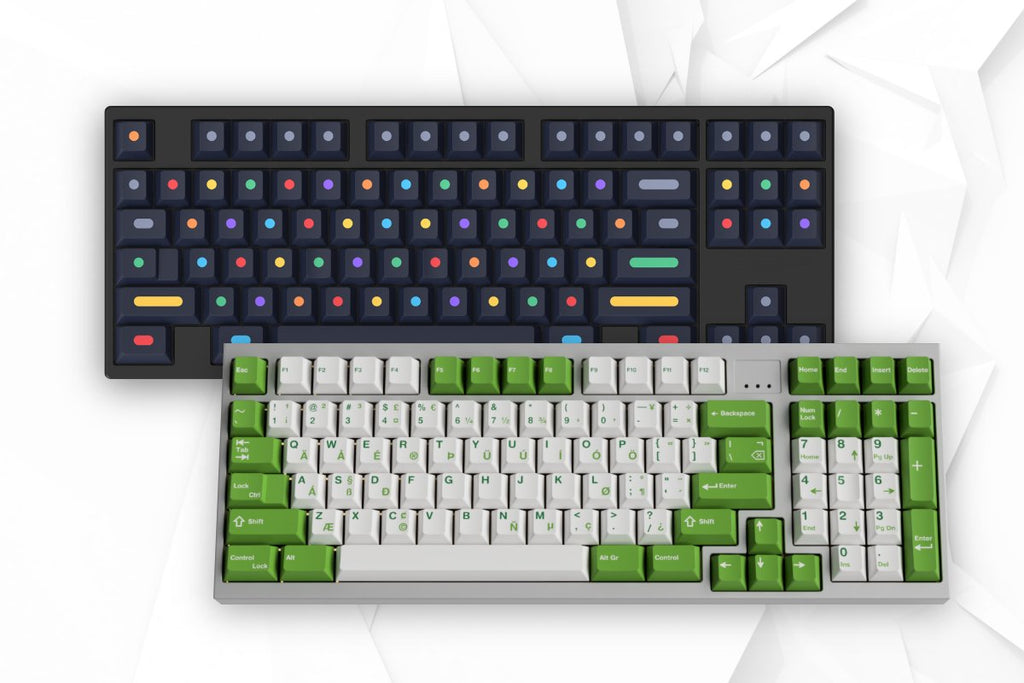 Man of Culture Bundle
GMK 80082 Standard or Bl00 Standard (random) + Keykobo Taichi Full Set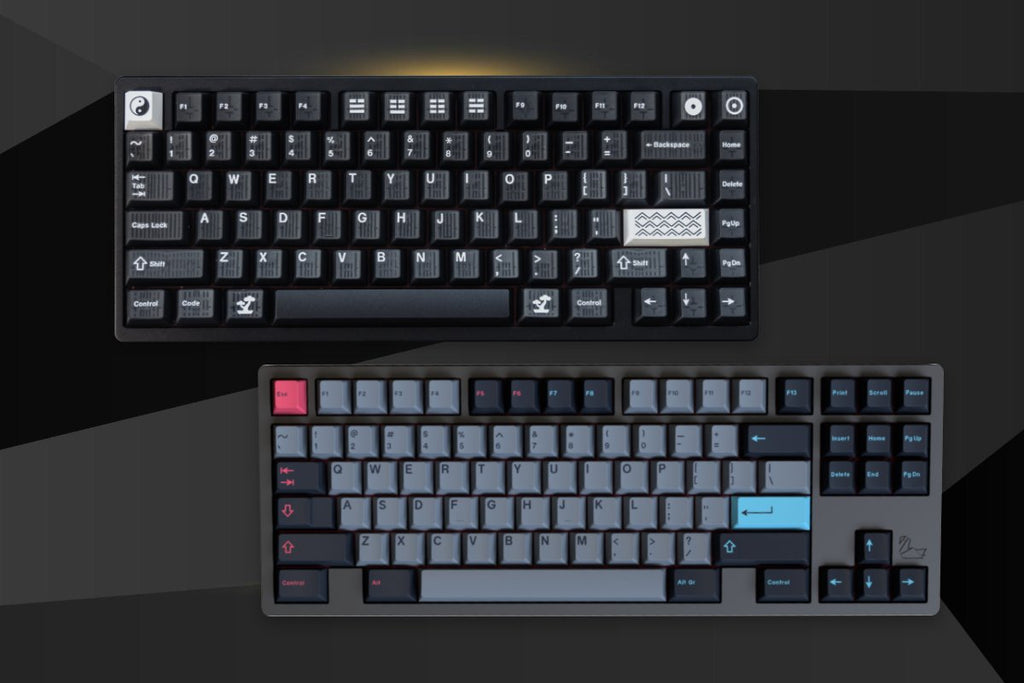 Kaijus Assemble! Bundle
GMK Yeeti Base + KAT Atlantis (Random Alpha kit + Random Mods kit)

Sakura in Tokyo Bundle

GMK Modern Japanese Desko Base + JTK NightSakura Base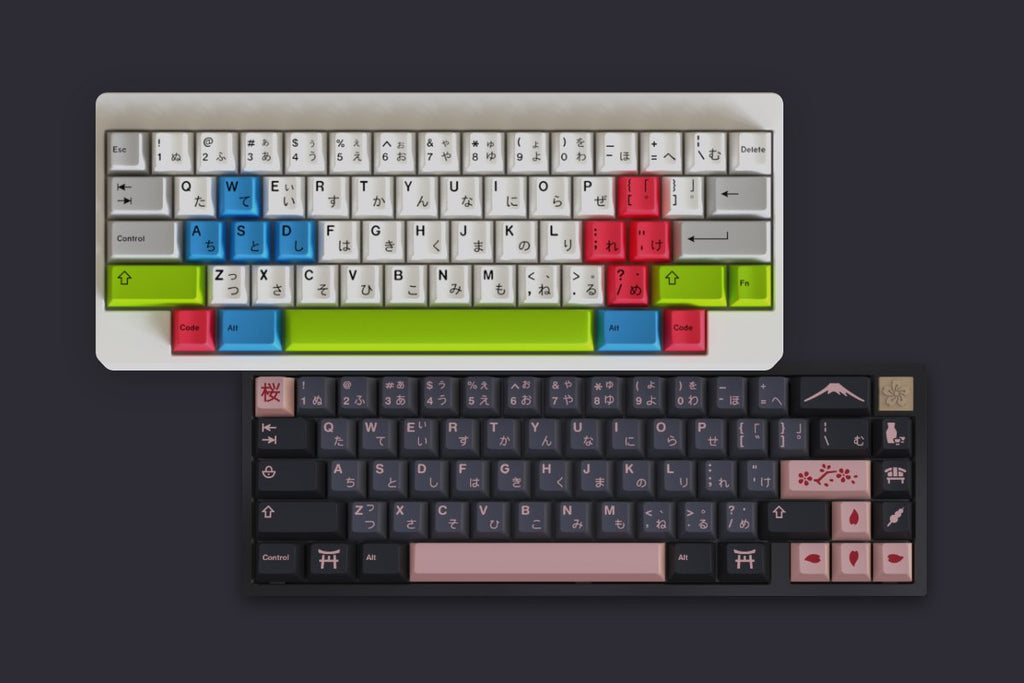 Surfing in the Clouds 
SA Seasurfing Base & Keykobo Seas of Cloud Full Set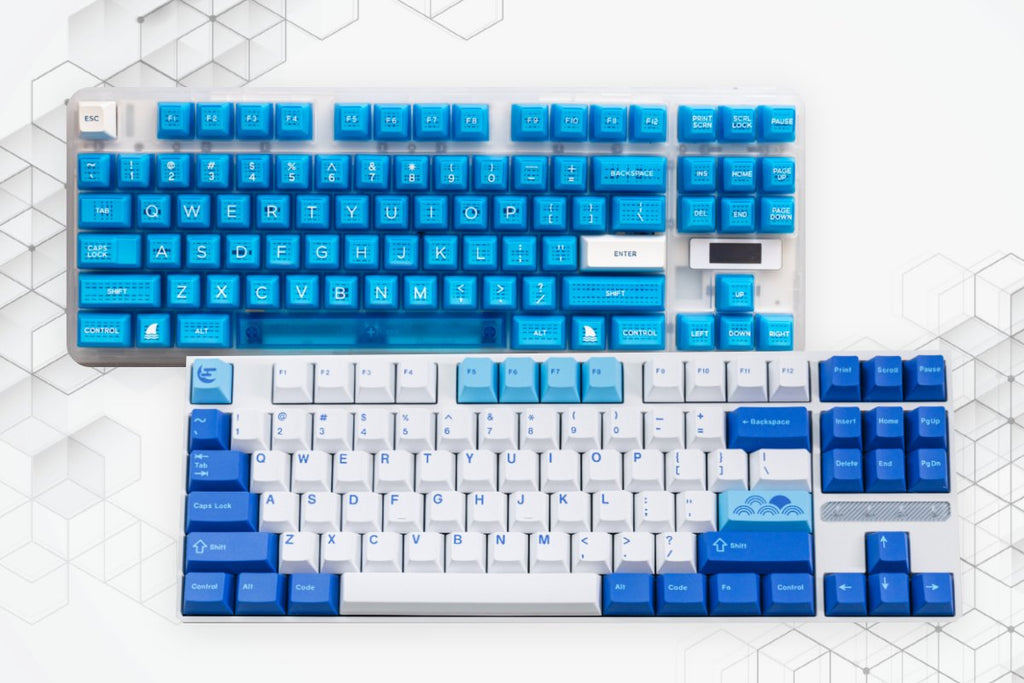 Calm before the Storm Bundle
GMK Storm Base + JTK Zen Base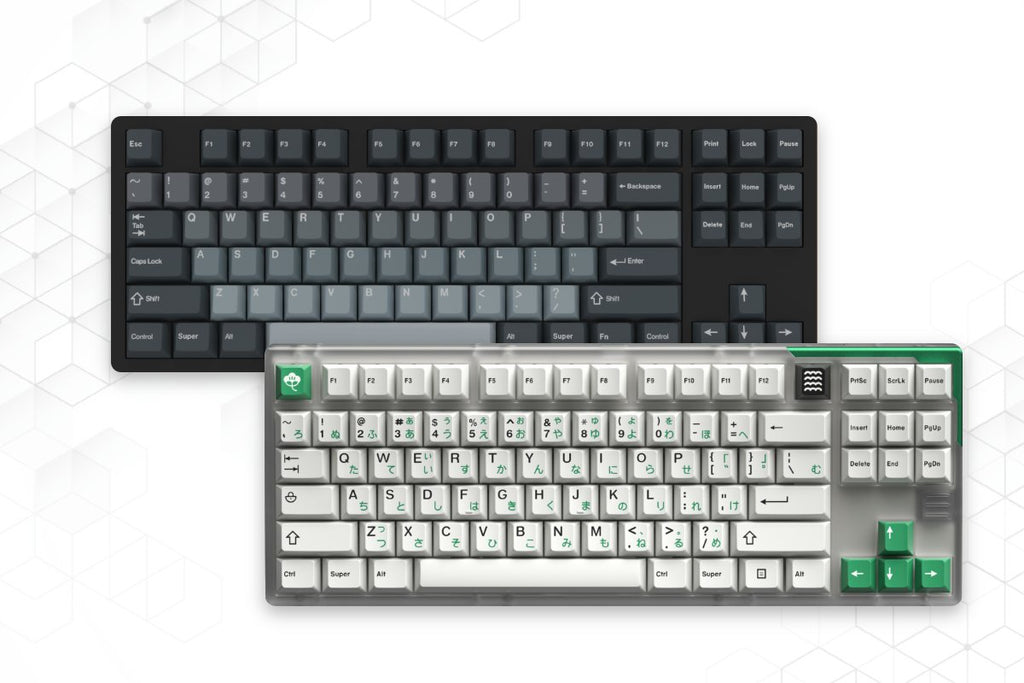 Aquatic Dreams Bundle
SA Aqua Base + JTK illusion Full Set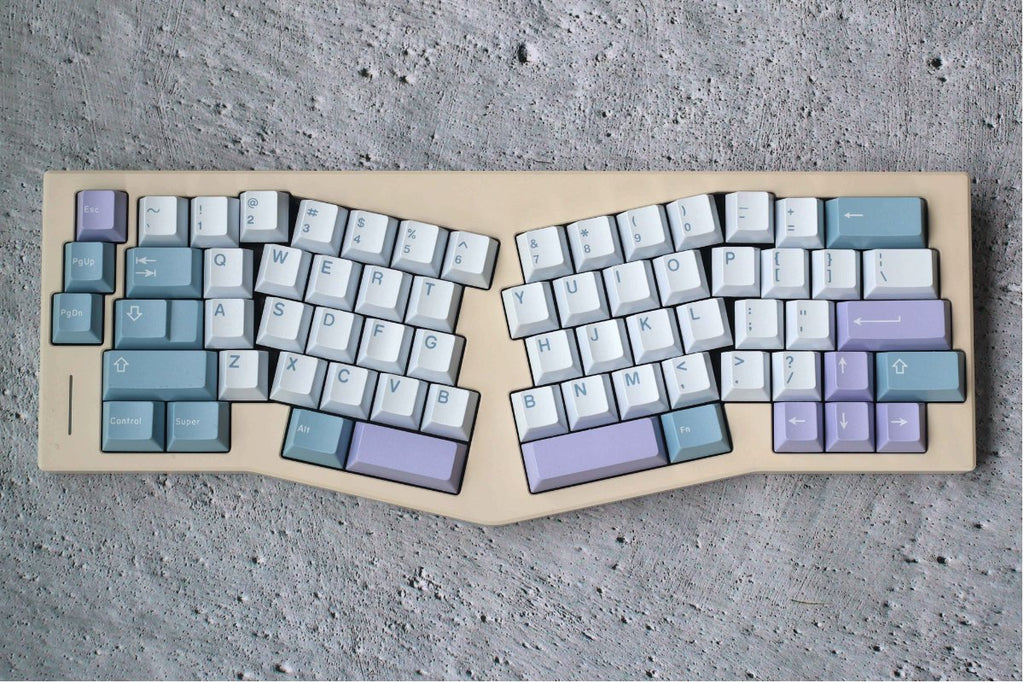 Tropical Ocean Bundle

GMK Thai Tea Base + SA Seasurfing Base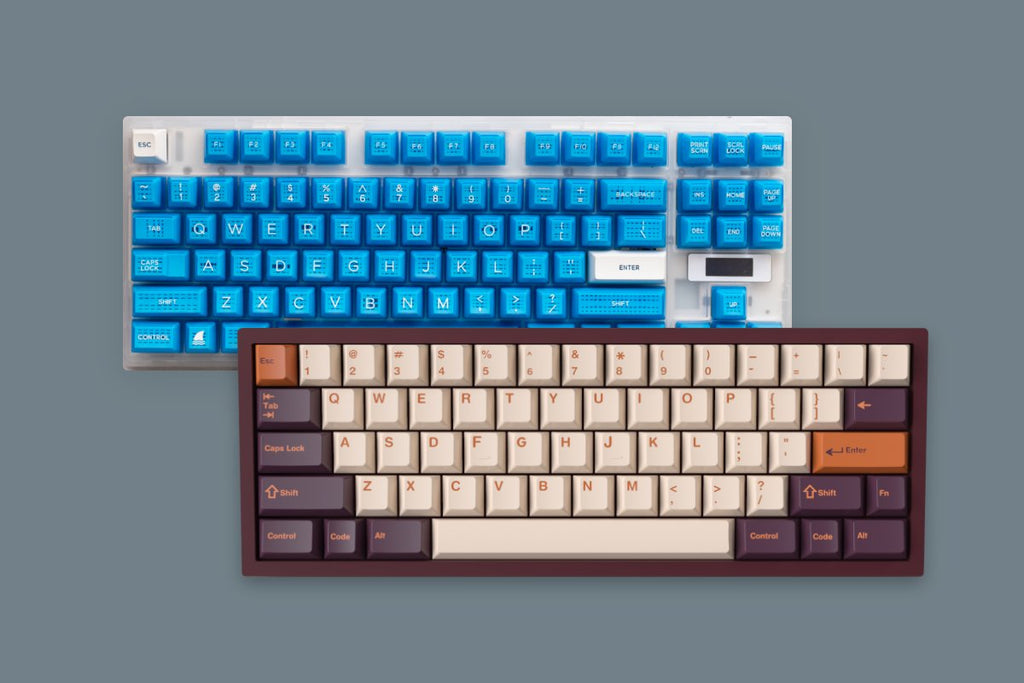 Please read carefully before purchasing. By purchasing you acknowledge the condition of the item. No return or refund once order is shipped.
Share this