[Group buy] SP DSS Hand Work
$17.00 USD
DSS Hand Work
designed by TheBlackHammer

DSS Hand Work is a faithful recreation of the OG Cherry Handarbeit colorway in the SP DSS profile. Developed with 40% compatibility in mind, DSS Hand Work offers a comprehensive base with vast compatibility, vivid Signature Plastic ABS colors and unique modifier icons.


Please join from your regional vendor!
Kits
click the image for higher resolution!
Base

Numpad
Spacebars
Asero x DSS Hand Work
DSS profile Aluminum Artisan with Cerakote Finish and Laser Etched Legends
DSS R1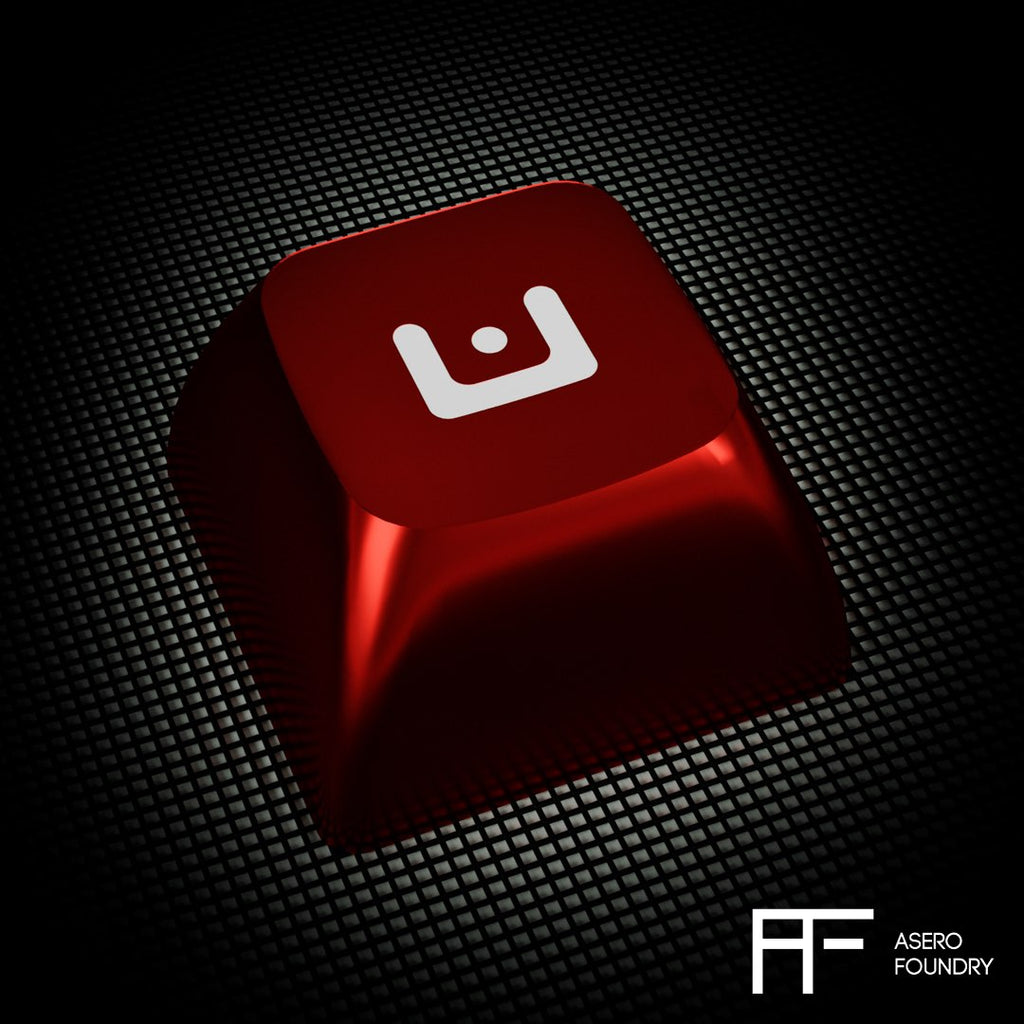 DSS R2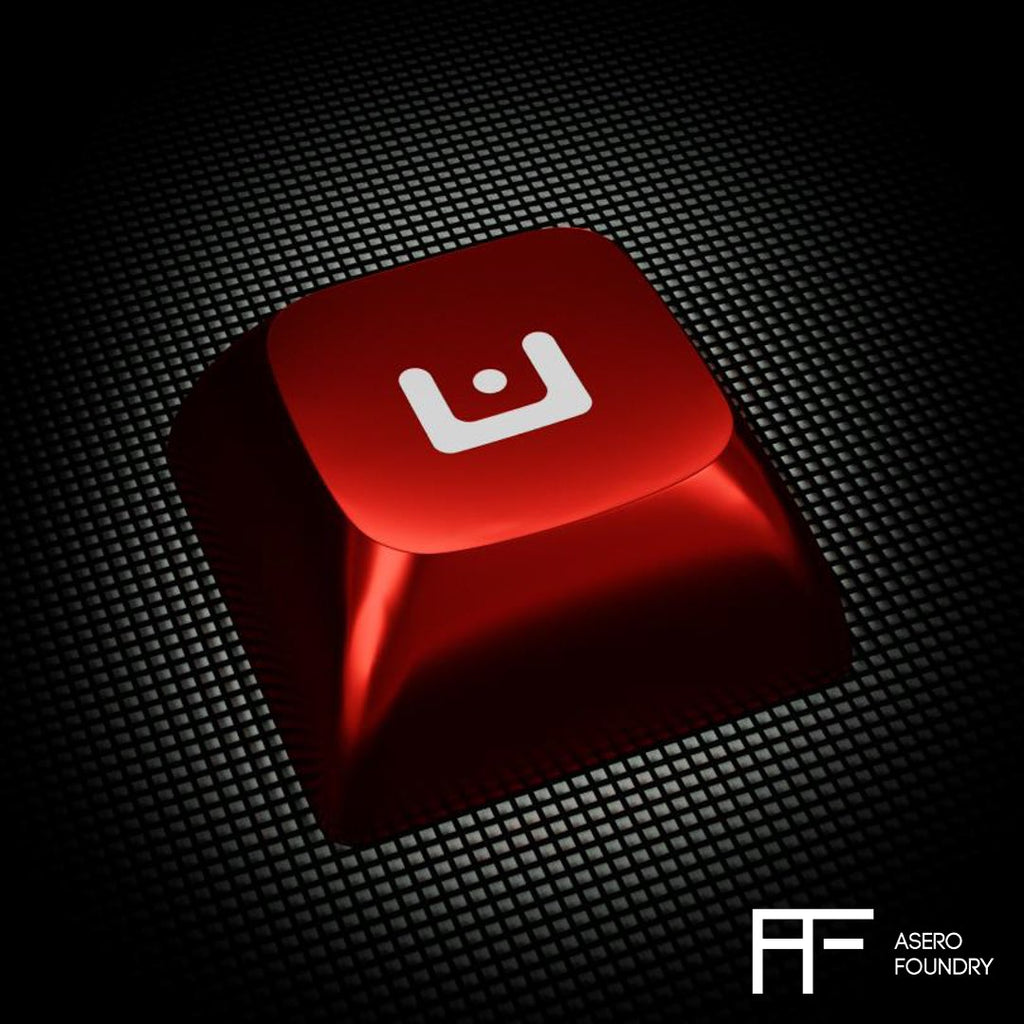 Shipping
Free Shipping for orders over 100USD
Specs
Profile: DSS
Material: ABS
Legends: Doubleshot
Packaging: Plastic Zipper Bags
designed by TheBlackHammer
Manufactured by Signature Plastics in the USA
Timeframe
Preorder: Apr.21 - May.21.2021
Estimated Shipping Time: Q4.2021
Share this