[Group buy] Flow Deskmat
$22.00 USD
Flow Deskmat
Designed by Tatcursio
Inspired by abstract art, Tatcursio was looking for a deskmat that could replicate the random flow of liquid objects, which led to the creation of this deskmat. And with some customization, we now offer them in 4 various colors that were chosen by the Reddit community!
Stitched edges
4mm thick
High quality printing process
900mm x 400mm
Cloth surface, rubber base
Please join from your regional vendors!
Colors
Vampirism - Red, White, Black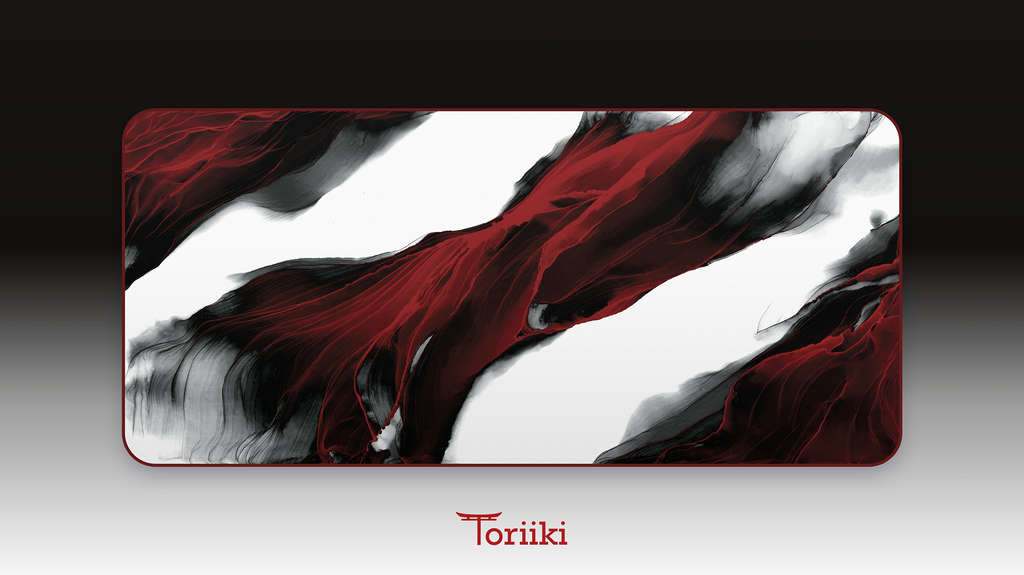 Blood Moon - Red, Black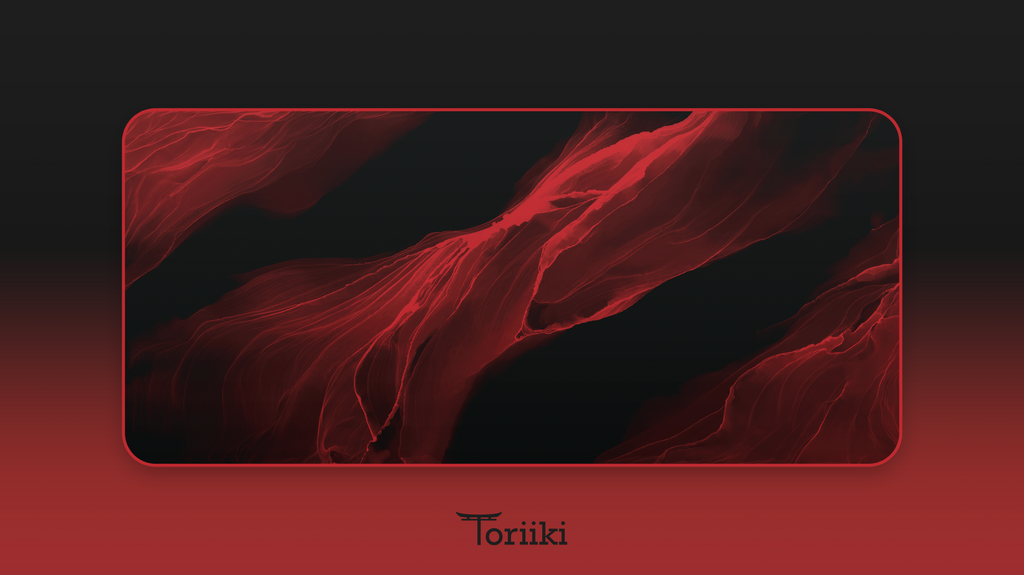 Teal - Teal, Black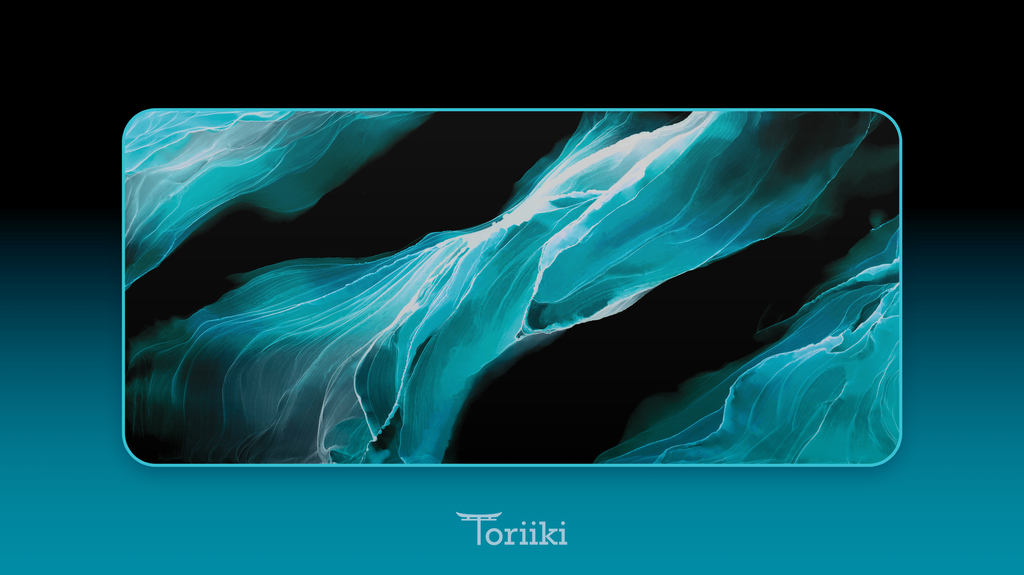 Mono - White, Black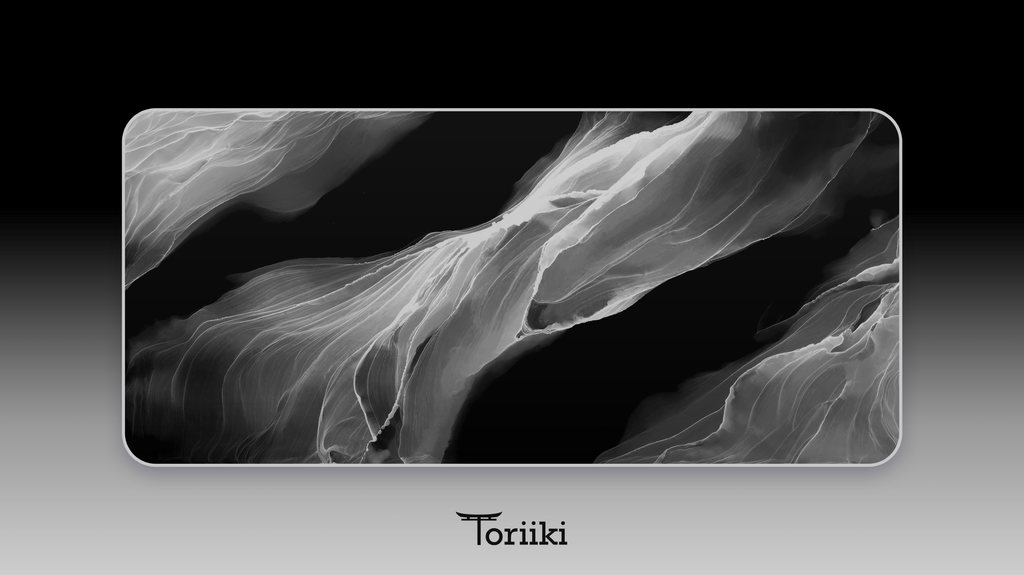 Shipping
Free Shipping for orders over 200USD
Timeframe
Preorder: Sept.6 - Oct.4.2021
Estimated Shipping Time: Dec.2021
Share this