[Group buy] GMK Art
$22.00 USD
GMK Art
designed by Afresh
GMK Art is a clean black on white design that captures the basics and essence of classic masterpieces and modern street arts with playful novelty designs.
Please join from your regional proxy!
Kits
click the image for higher resolution!
Base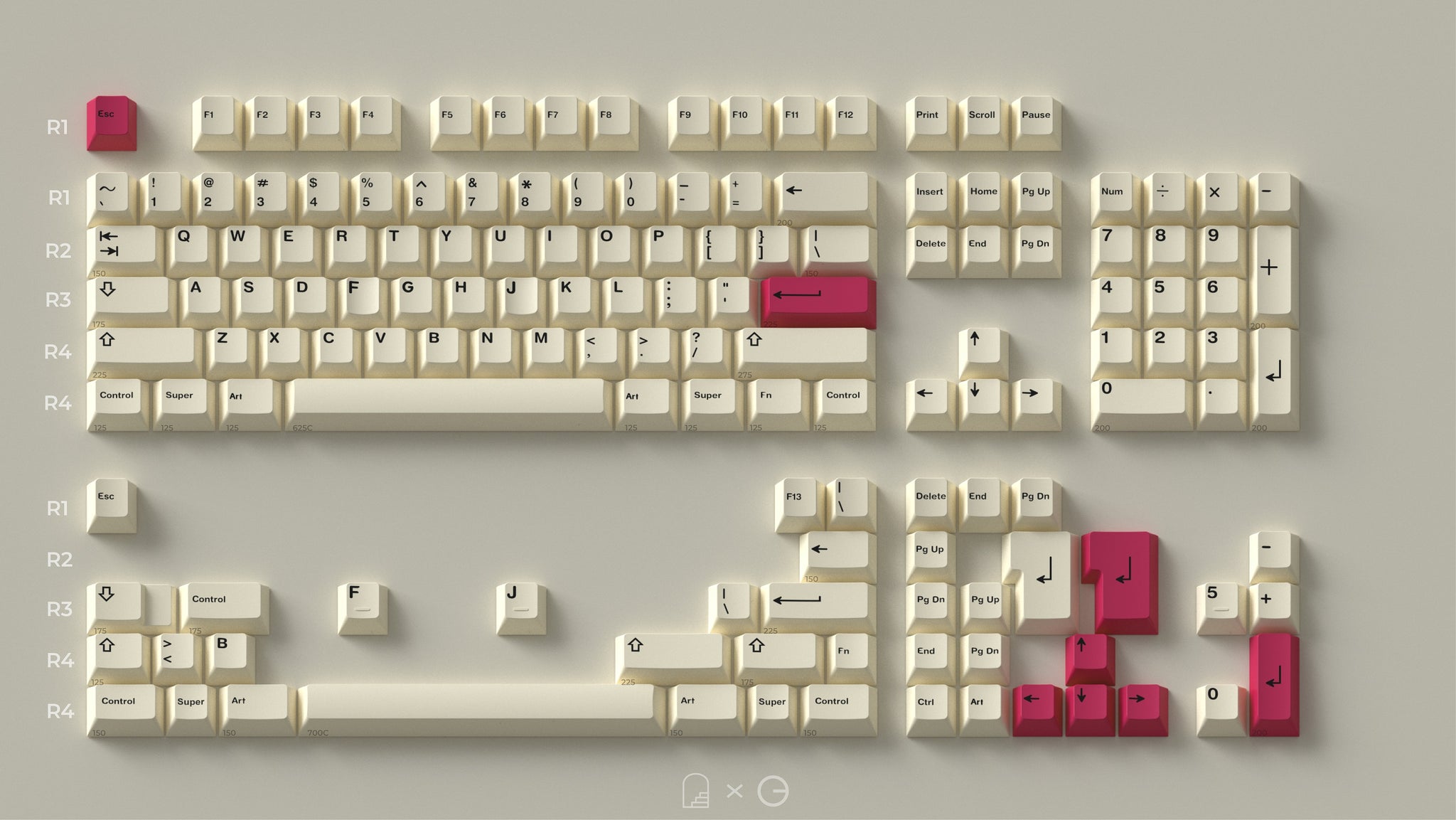 Novelties - Painting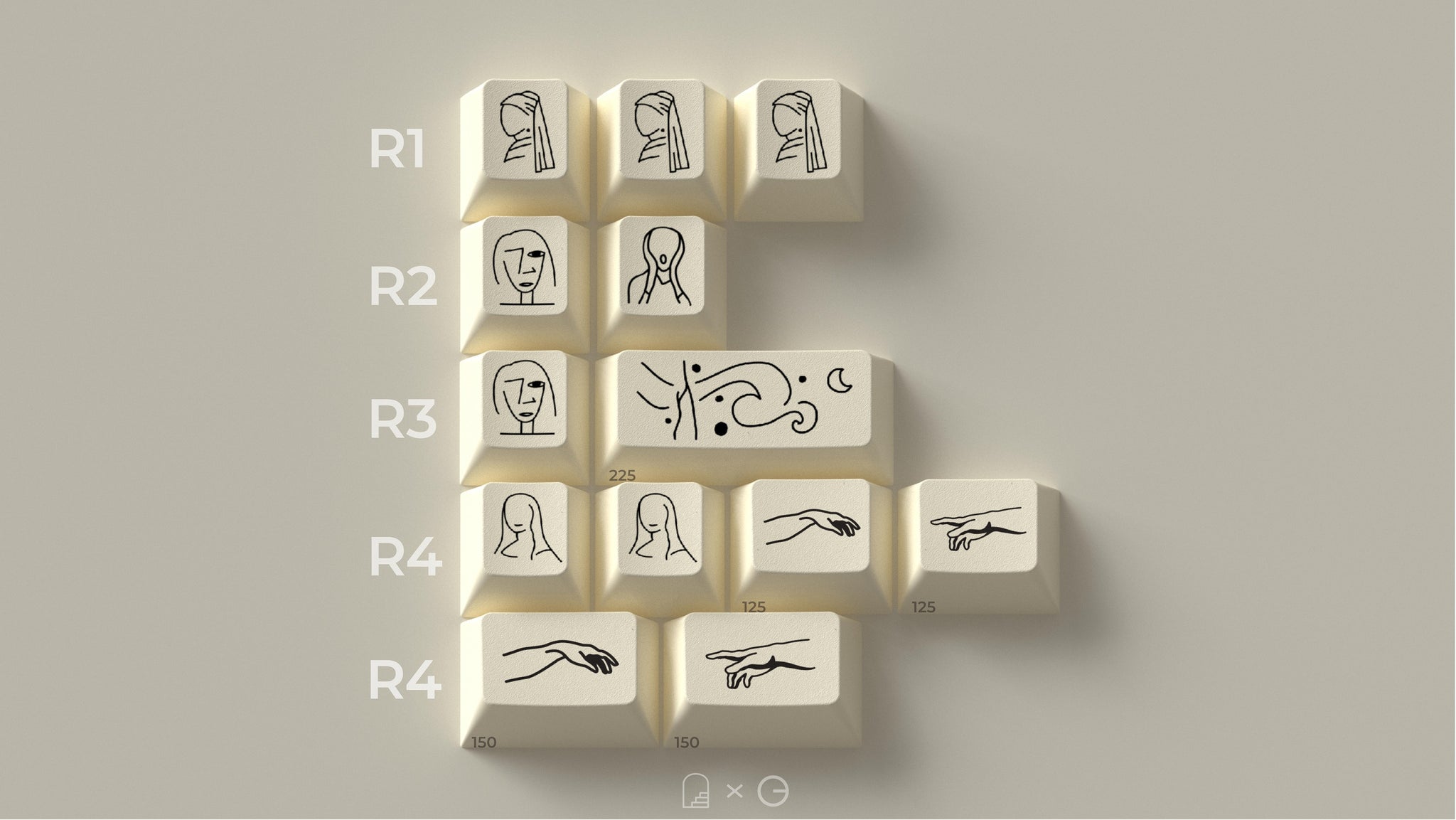 Novelties - Street Art


Spacebars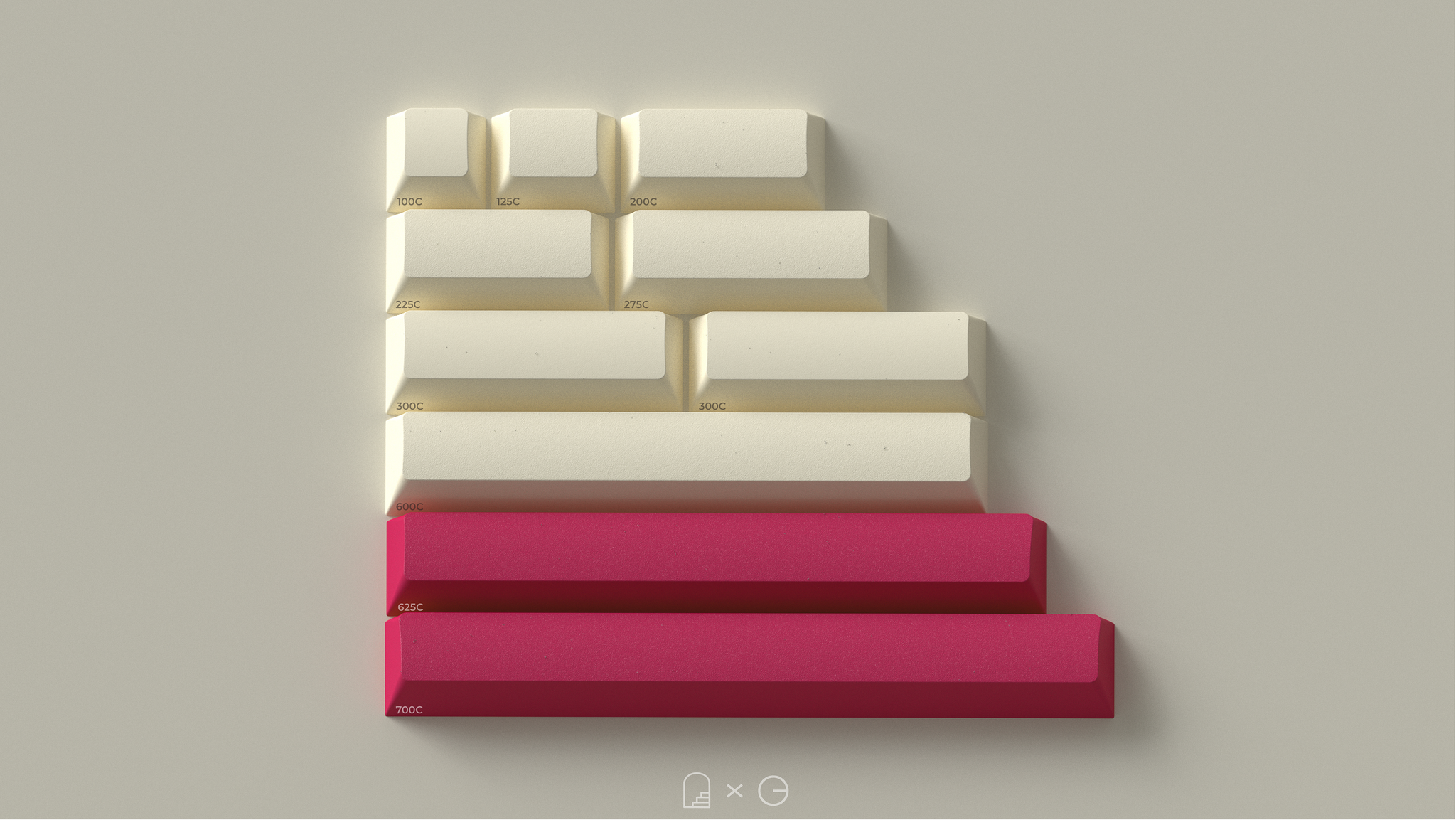 Accents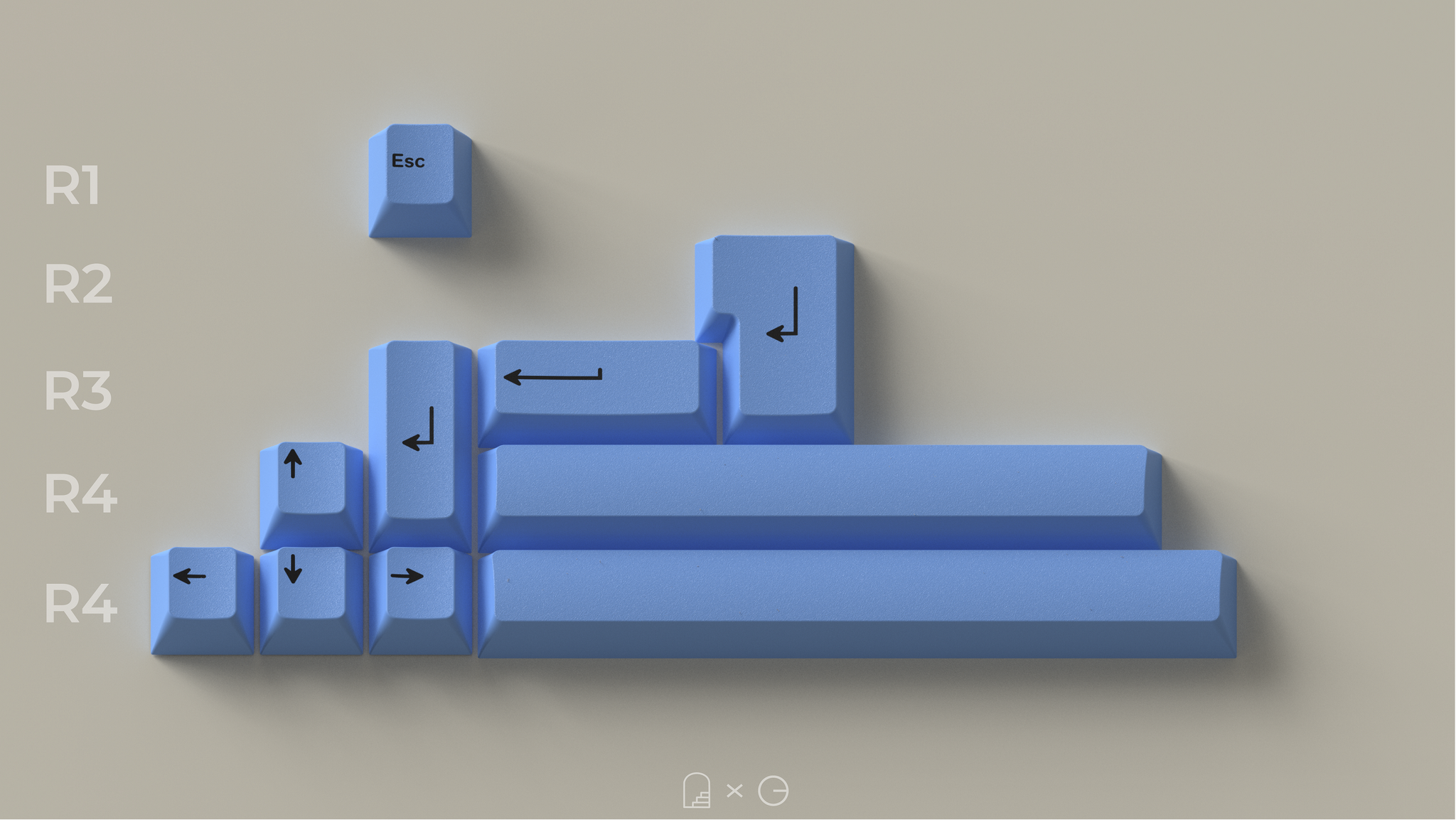 Deskmats
Inspired by Banksy's "Morons"
900x400x4mm

Stitched edges

Cloth top (works with all mice)

Rubber bottom

Machine washable (wash on cold/gentle - air dry)

Order separately if you want us to ship the deskmats separately from the keyset
Black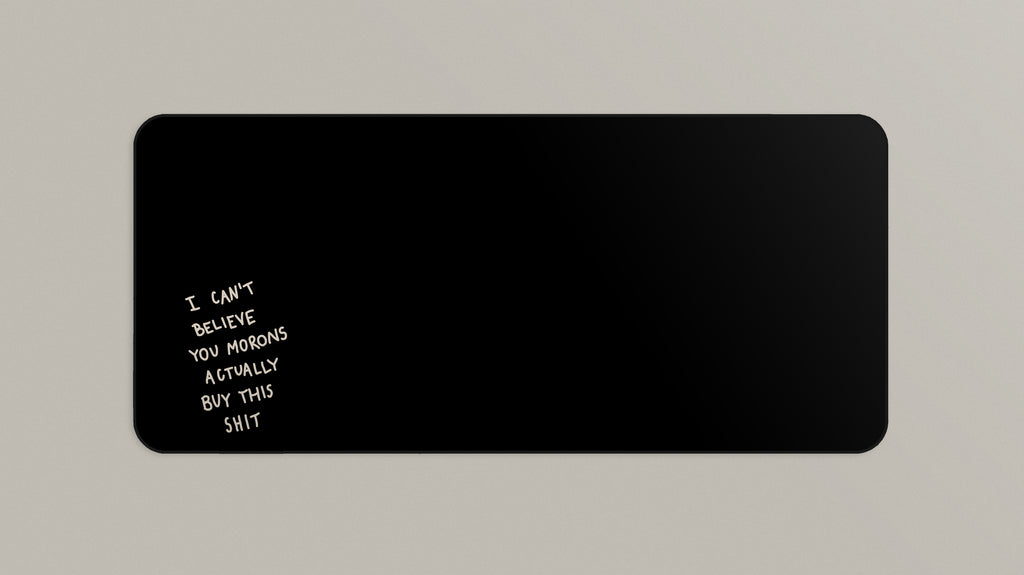 Cream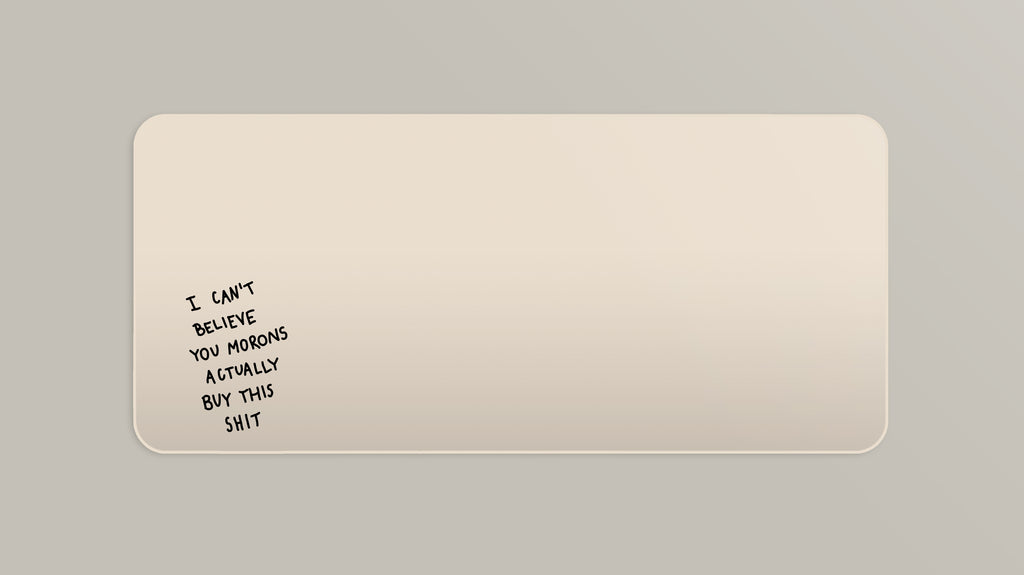 Metal Artisans

Metal artisans with MX compatiblity by THOK.

Order separately if you want us to ship the Artisans separately from the keyset
THOK x Art
Cherry R1 profile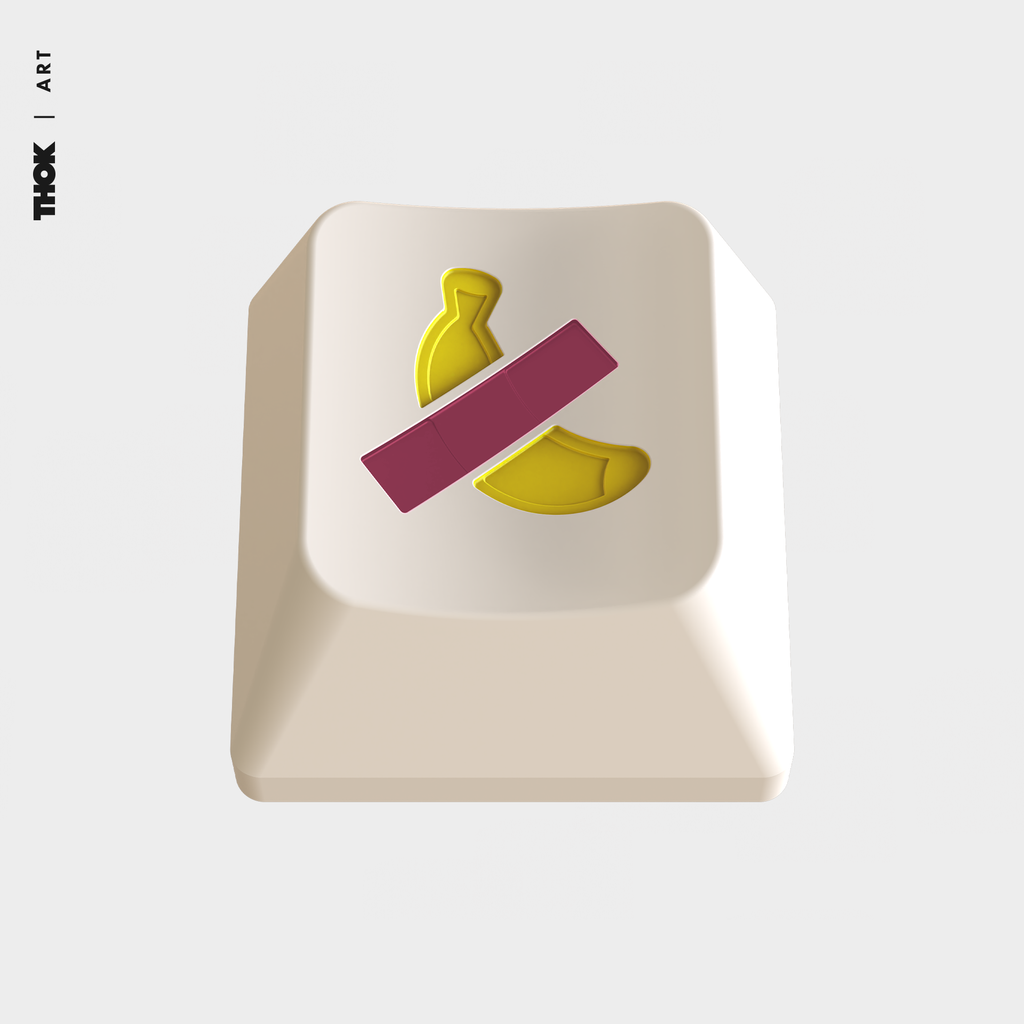 Shipping
Free Shipping for orders over 100USD

Packaging
The keysets will be packed and shipped in GMK's enviornmental friendly trays and custom packaging. 
About GMK
GMK electronic design GmbH, better known simply as GMK, is a German electronics company specializing in the production of mechanical keyboards and custom peripherals. Having acquired Cherry Corp's original doubleshot ABS tooling, GMK now produces high quality doubleshot ABS keycaps for mechanical keyboard communities worldwide. Famous for their satisfying thock, smooth texture, and lasting designs, GMK keysets are doubtlessly one of the best choices for mechanical keyboard enthusiasts everywhere.
Specs
Cherry profile
High quality 1.5mm doubleshot ABS plastic
Designed by shenshendei
Manufactured by GMK electronic design GmbH
Made in Germany
Timeframe
Preorder: Jul.9 - Aug.9.2021
Estimated Shipping Time: Q4.2022
Share this