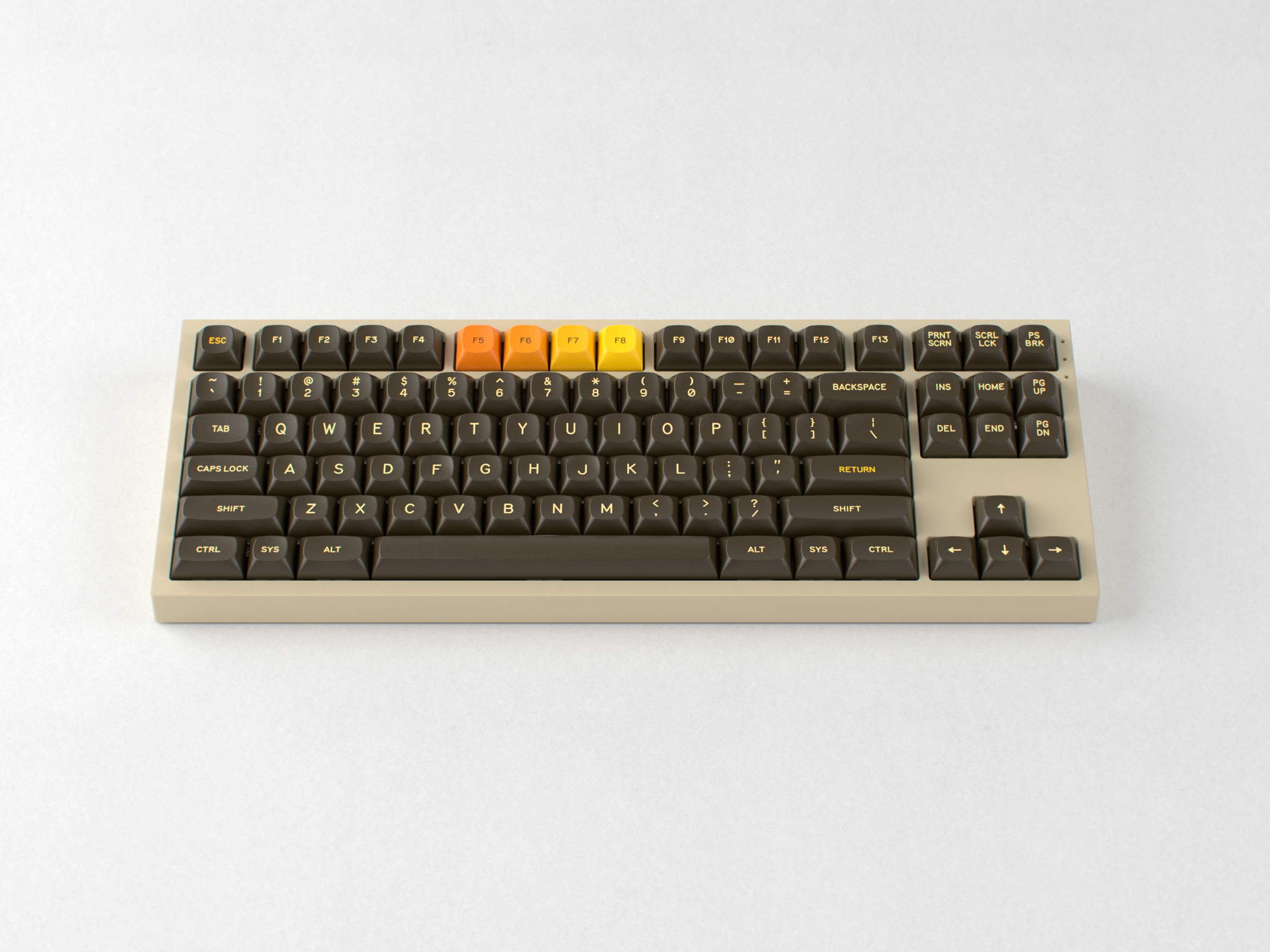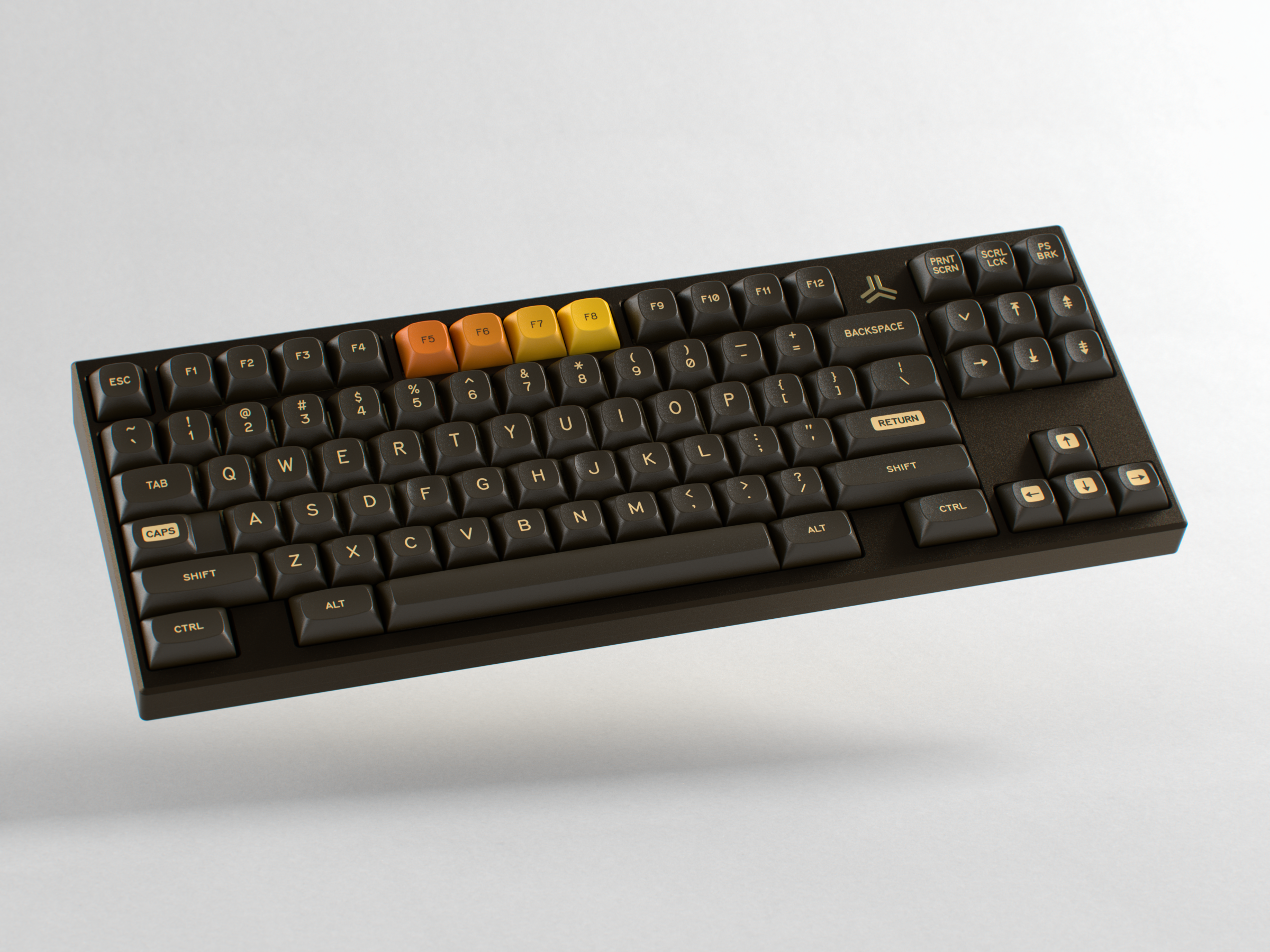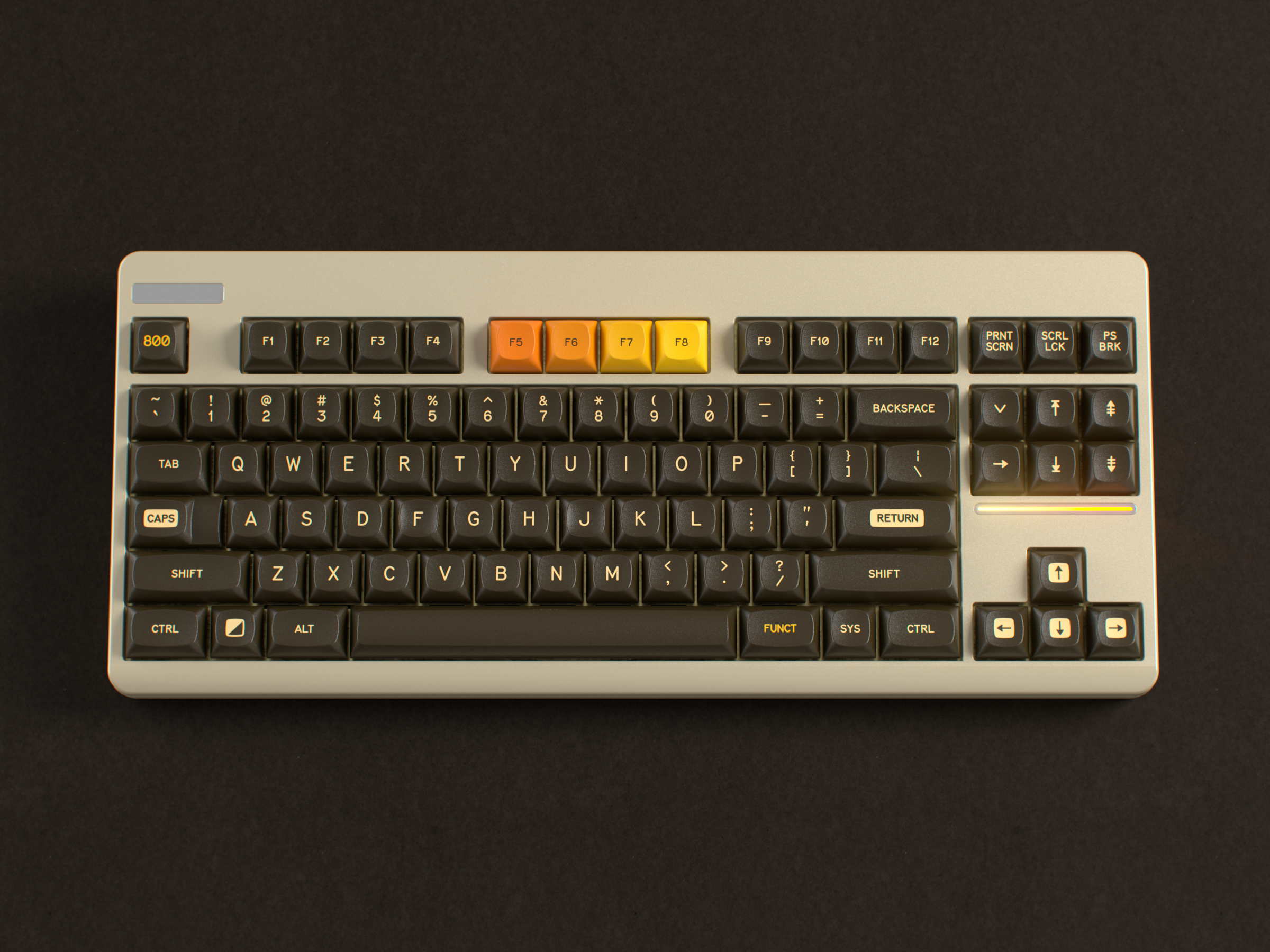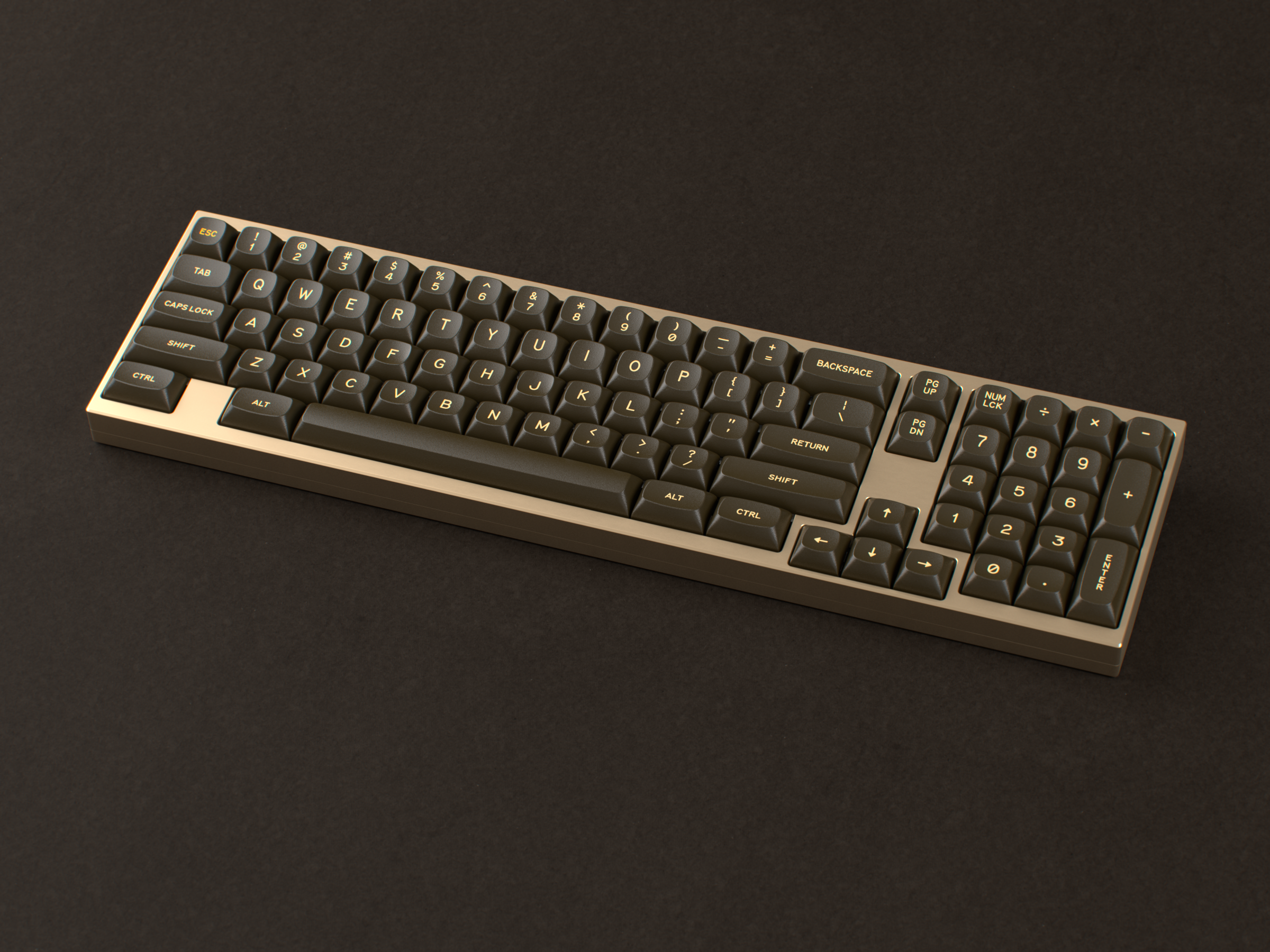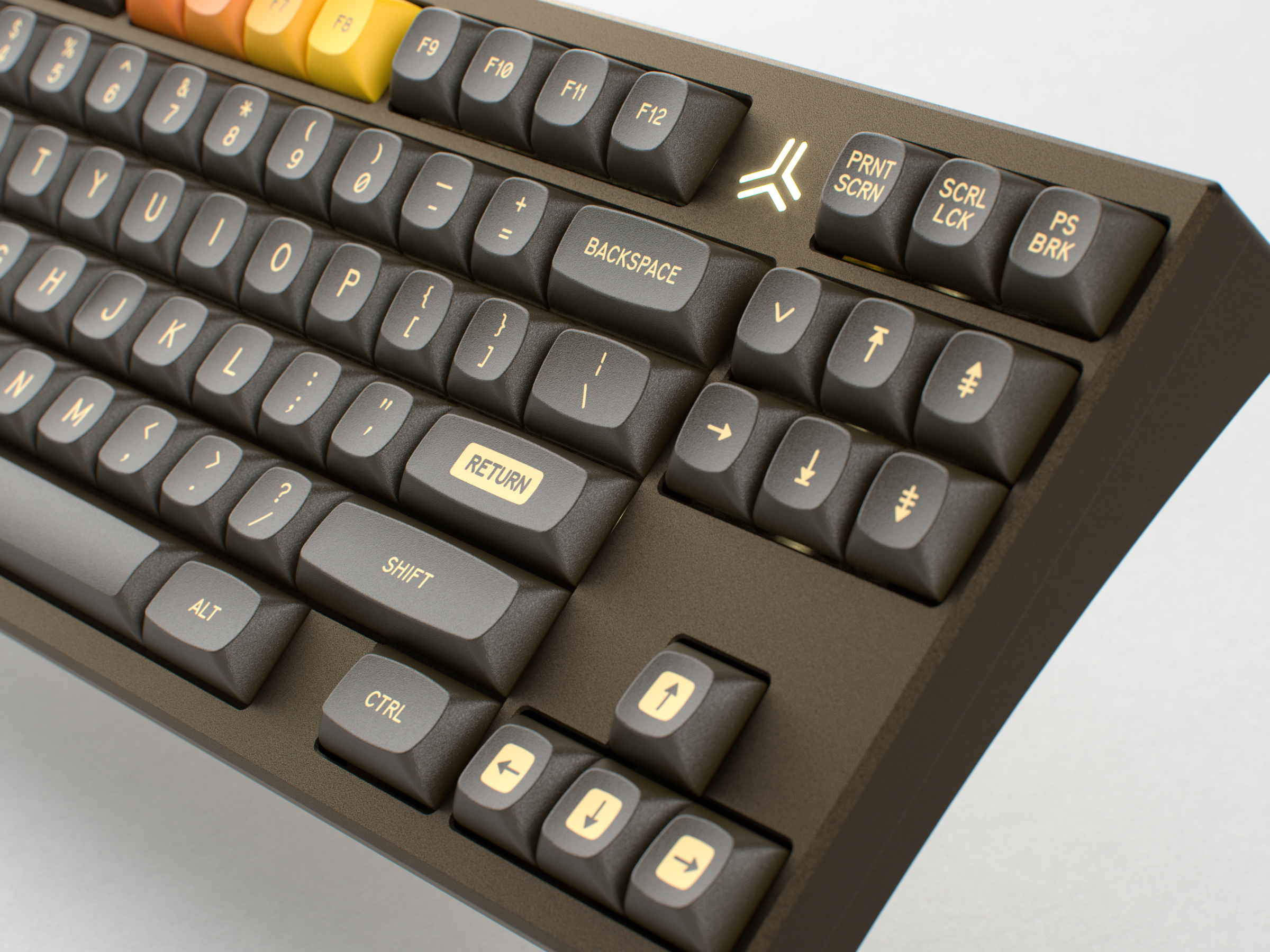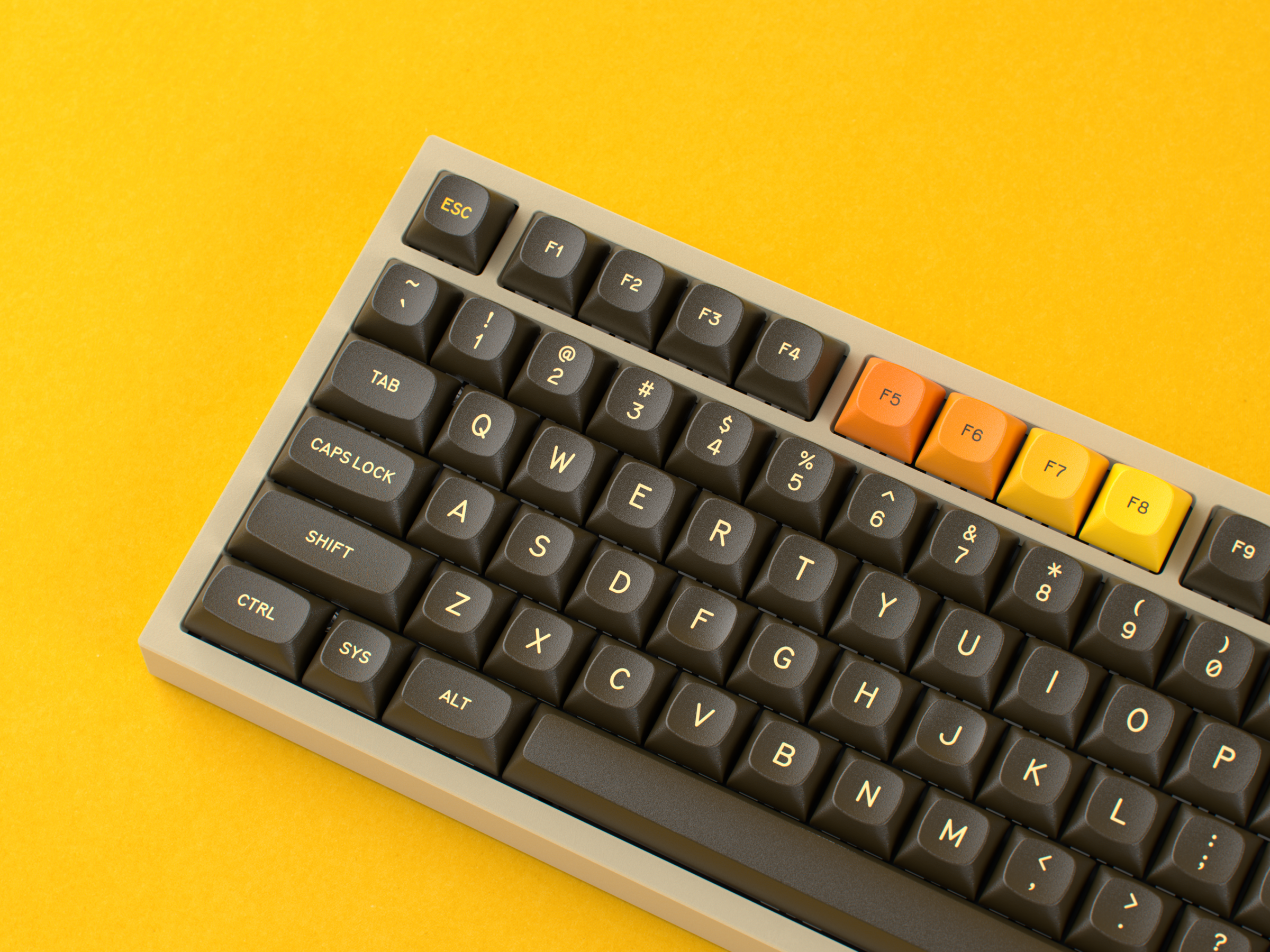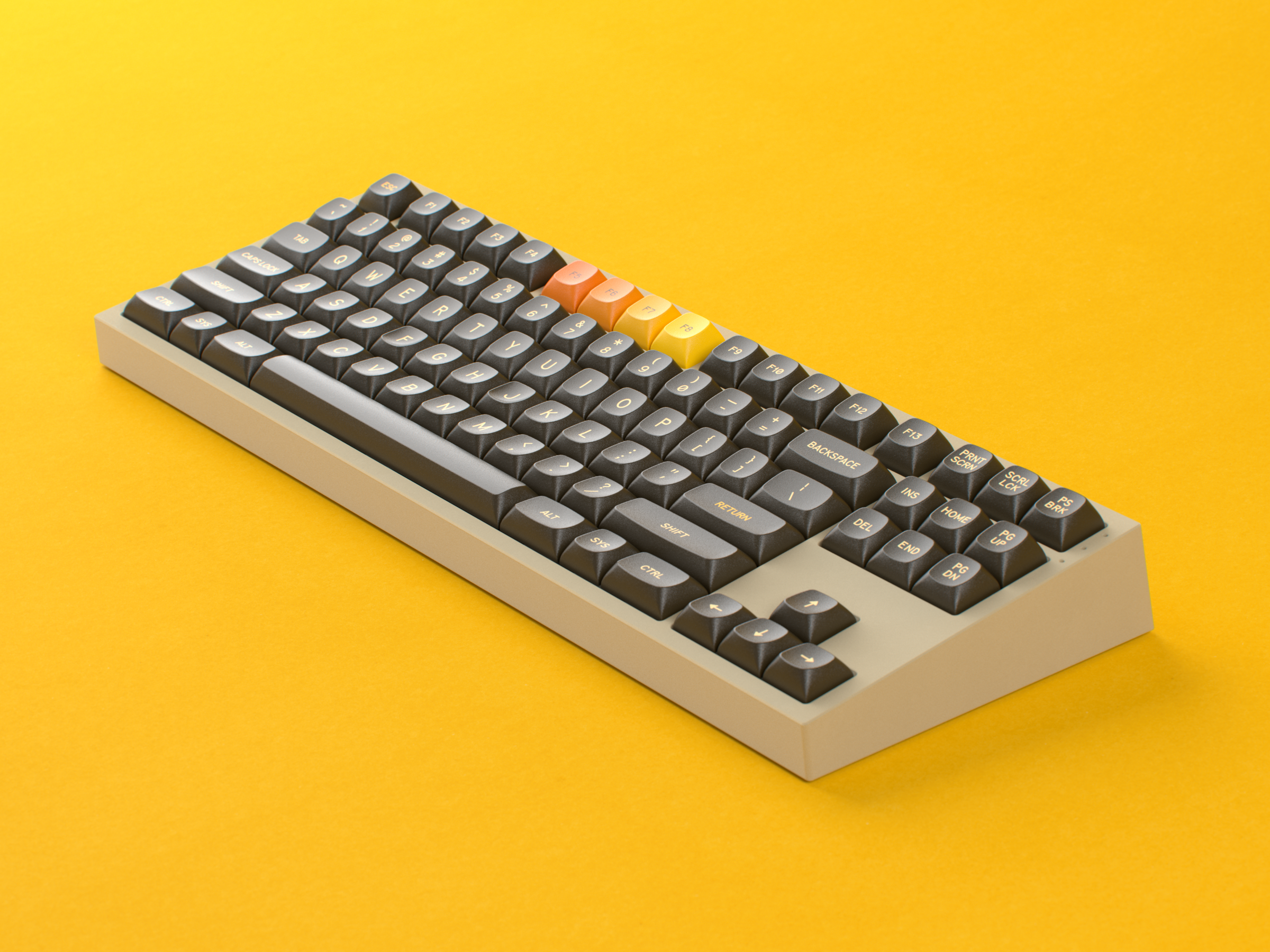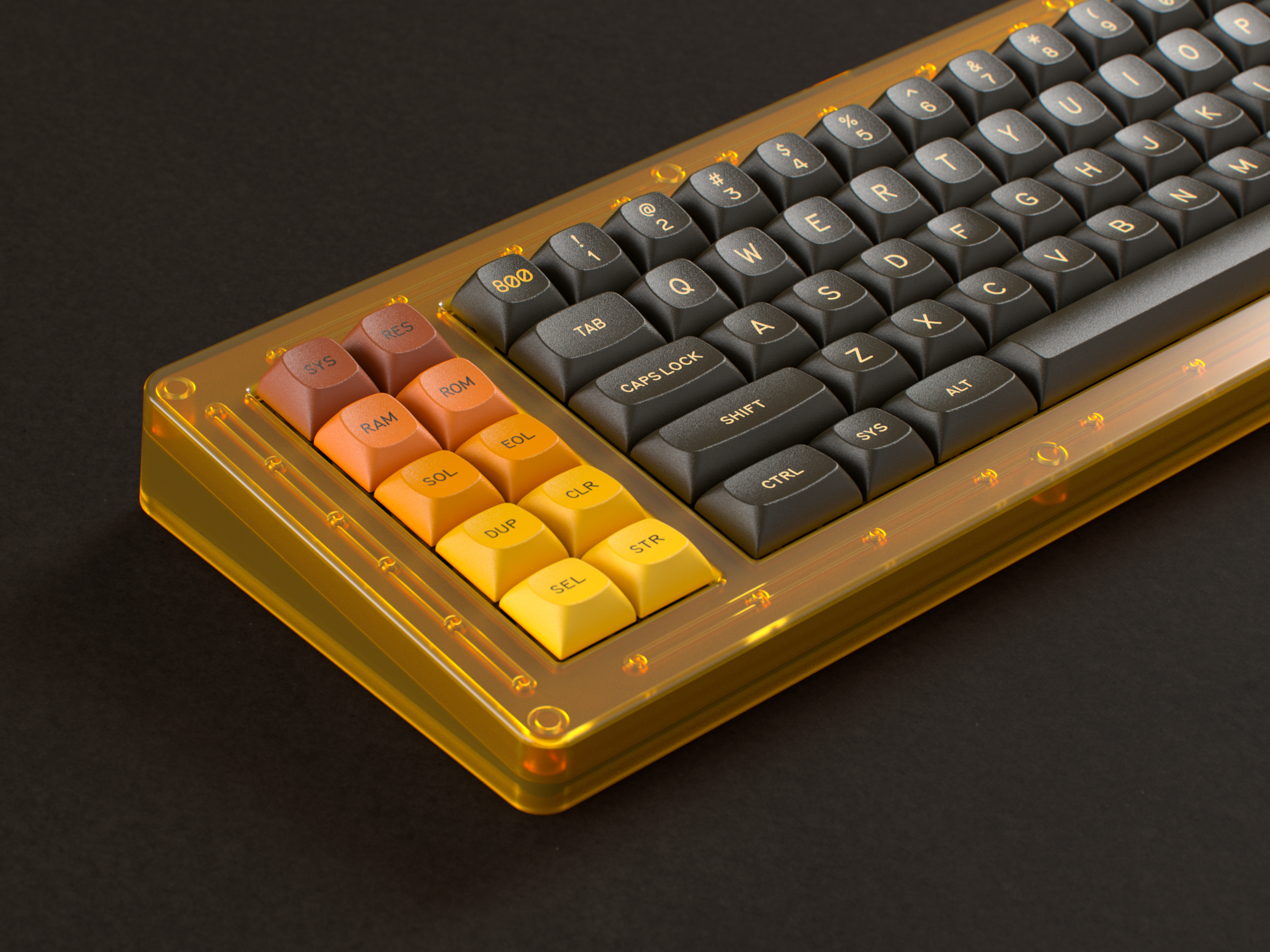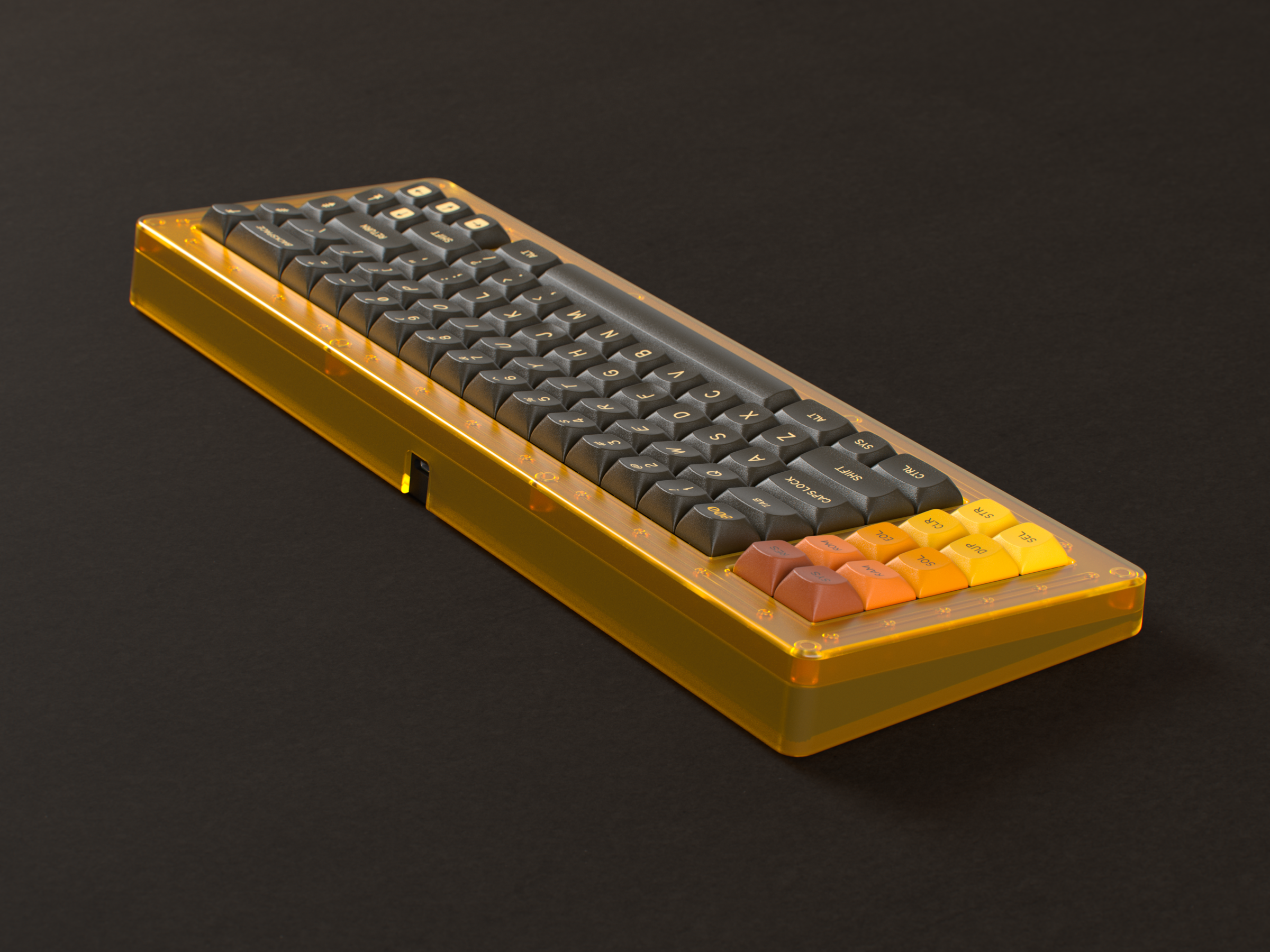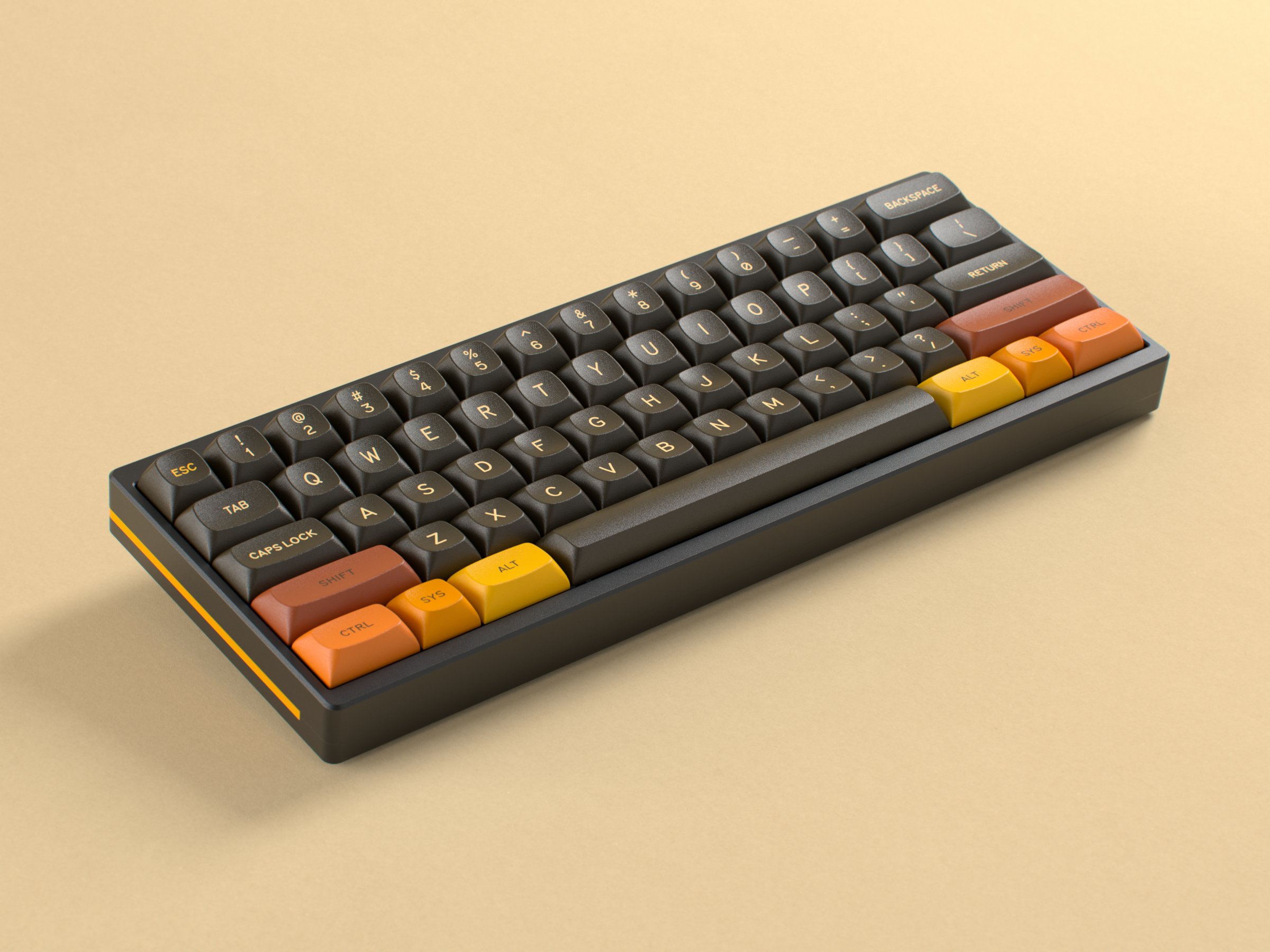 [Group Buy] GMK MTNU 800
---
Boot up and harken back to the early days of home computing with MTNU 800! Inspired by the Atari 800 8-bit series computers, this set leverages the spherical MTNU profile and brings this classic style into the modern age. Compliment your base 800 with a series of expansion Modules-changing your experience with vintage macro and nav icons, modifier accents, or support for many niche layout choices.
GMK electronic design GmbH, better known simply as GMK, is a German electronics company specializing in the production of mechanical keyboards and custom peripherals. Having acquired Cherry Corp's original doubleshot ABS tooling, GMK now produces high quality doubleshot ABS keycaps for mechanical keyboard communities worldwide. Famous for their satisfying thock, smooth texture, and lasting designs, GMK keysets are doubtlessly one of the best choices for mechanical keyboard enthusiasts everywhere.
The keysets will be packed and shipped in GMK's enviornmental friendly trays and custom sleeves packaging.