[Group buy] KAM Li'l Dragon Keycap Set
$20.00 USD
KAM Li'l Dragon
Designed by Inverse Design Collective
KAM Li'l Dragon takes inspiration from the exiled dragon-child of anime series Miss Koboyashi's Dragon Maid.
Please join from your regional proxy!
PERIPHERIALS
Li'l Dragon themed deskmats, artisans, and modding tools!
The keyset would normally take longer to produce, order the peripherals separately if you want us to ship the these separately from the keyset.

THOK x Li'l Dragon
MX compatible KAM profile metal artisan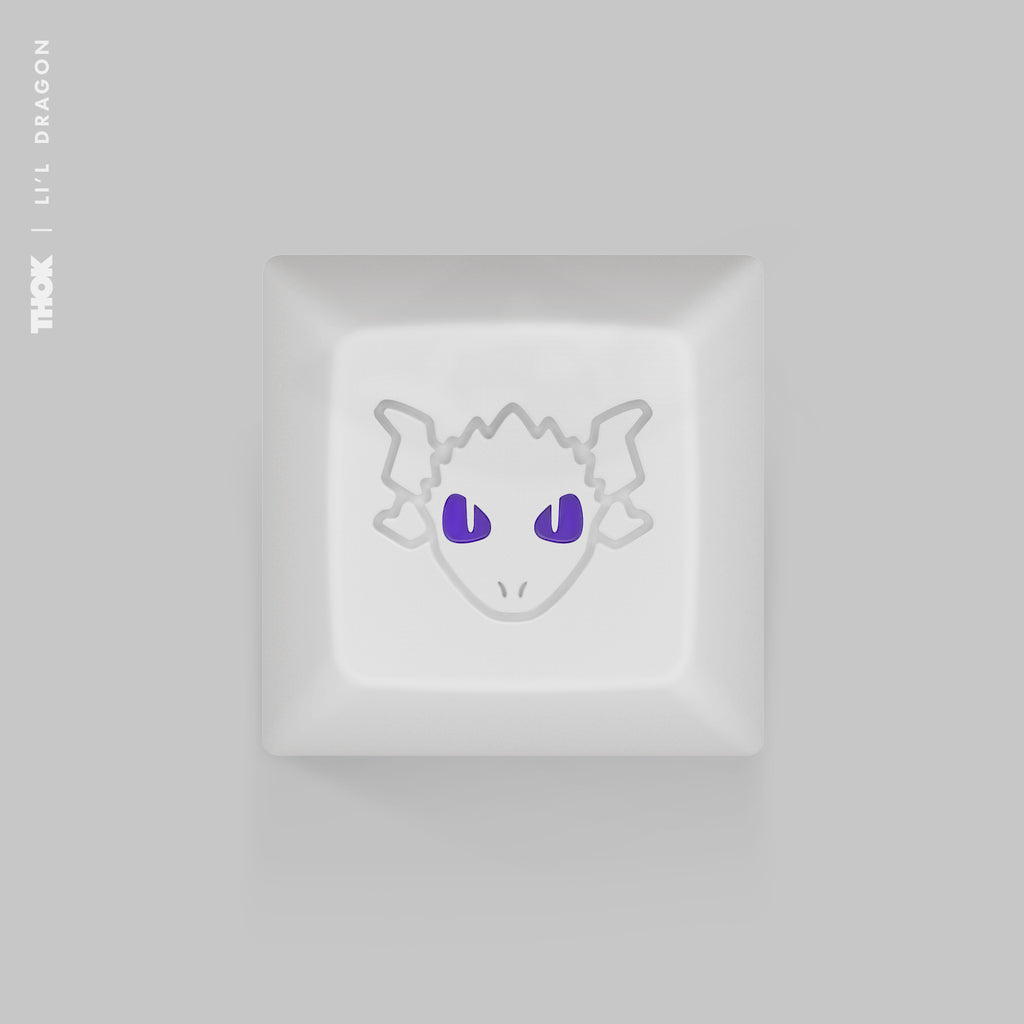 THOK x Li'l Dragon Rotatory Knob
THOK 18mm wide encoder knob. Featuring first of its kind THOK metal universal fitment system. No side screw, simply slide off and on for a firm fitment.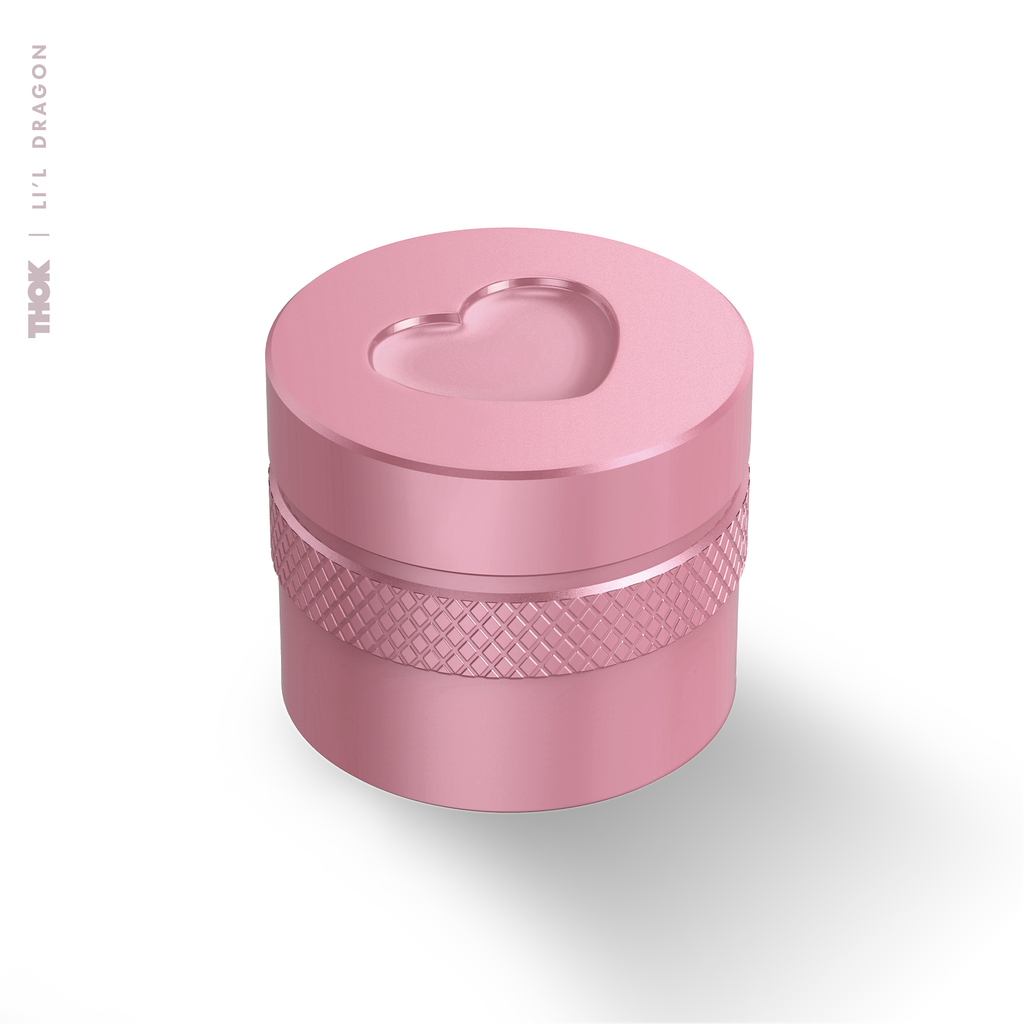 Deskmat
  900*400mm, stitched
Midnight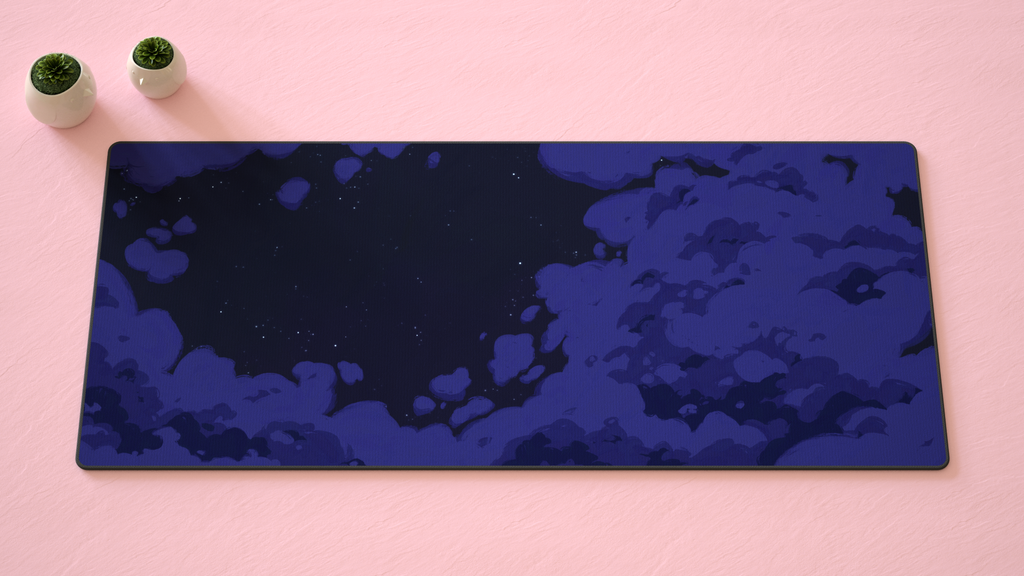 Sunset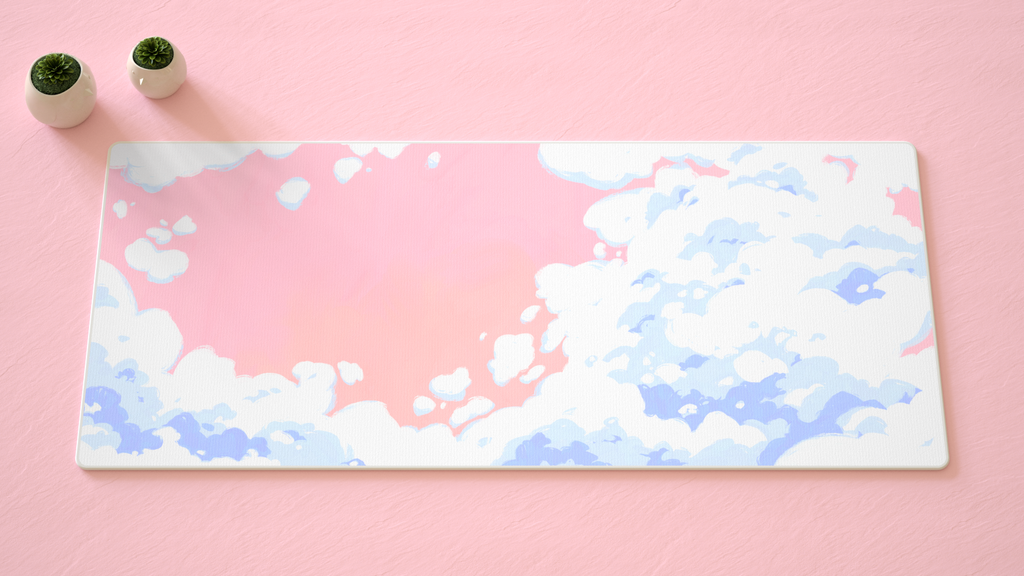 Custom do-it-yourself 60% keyboard case injected with color matched plastic. Assembly required. Compatible with most 60% PCB based on the GH60.
A color matched aluminum switch opener
Specs
KAM Li'l Dragon
Profile: KAM
Material: PBT
Legends: Dyesub
Packaging: Plastic Trays
designed by Inverse Design Collective
Manufactured by Keyreative in China

Timeframe
Group buy: May.1 – June.2 2021
Estimated ship date: Q4 2021
Shipping
Free shipping for orders over 100USD
Share this