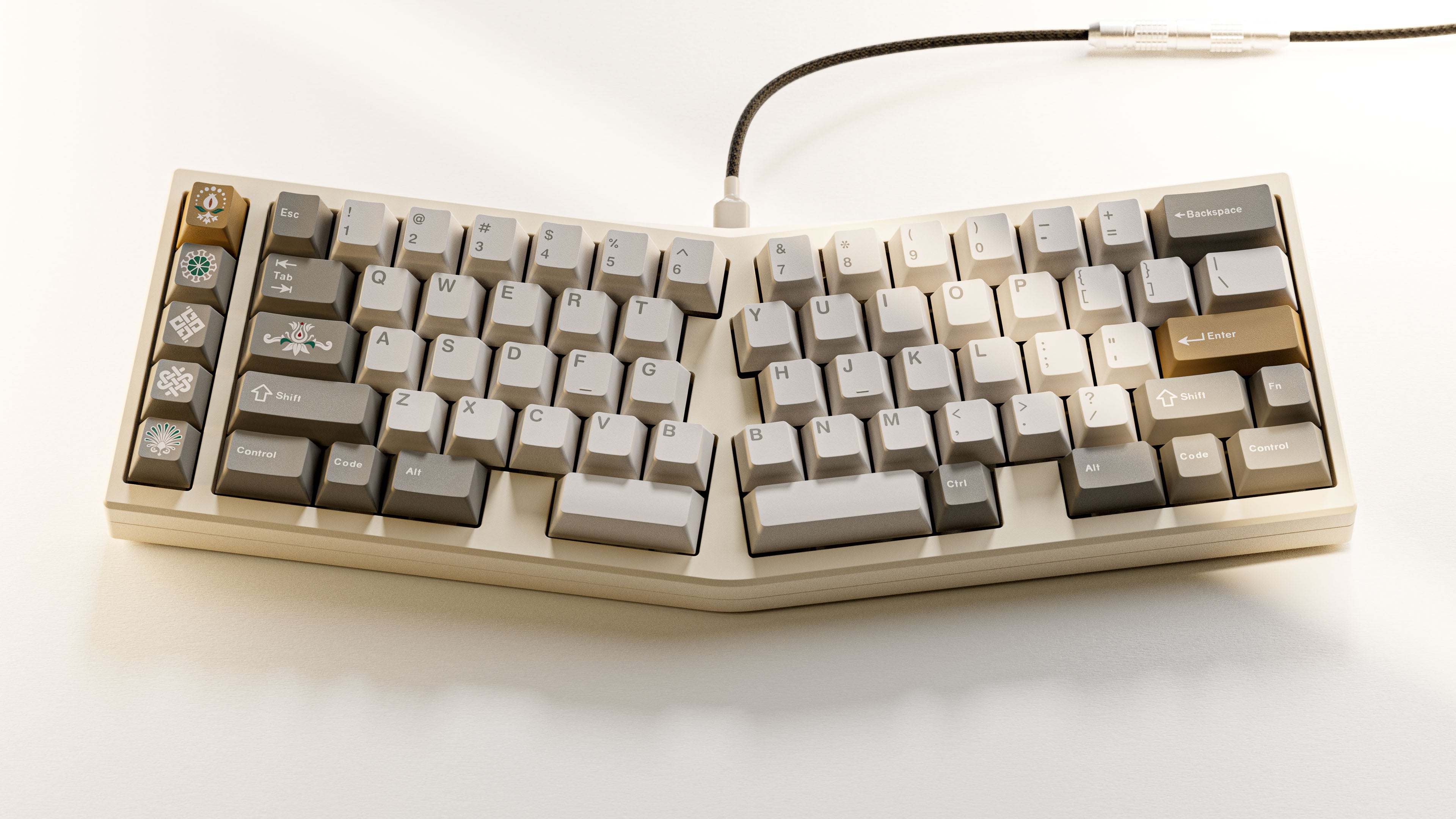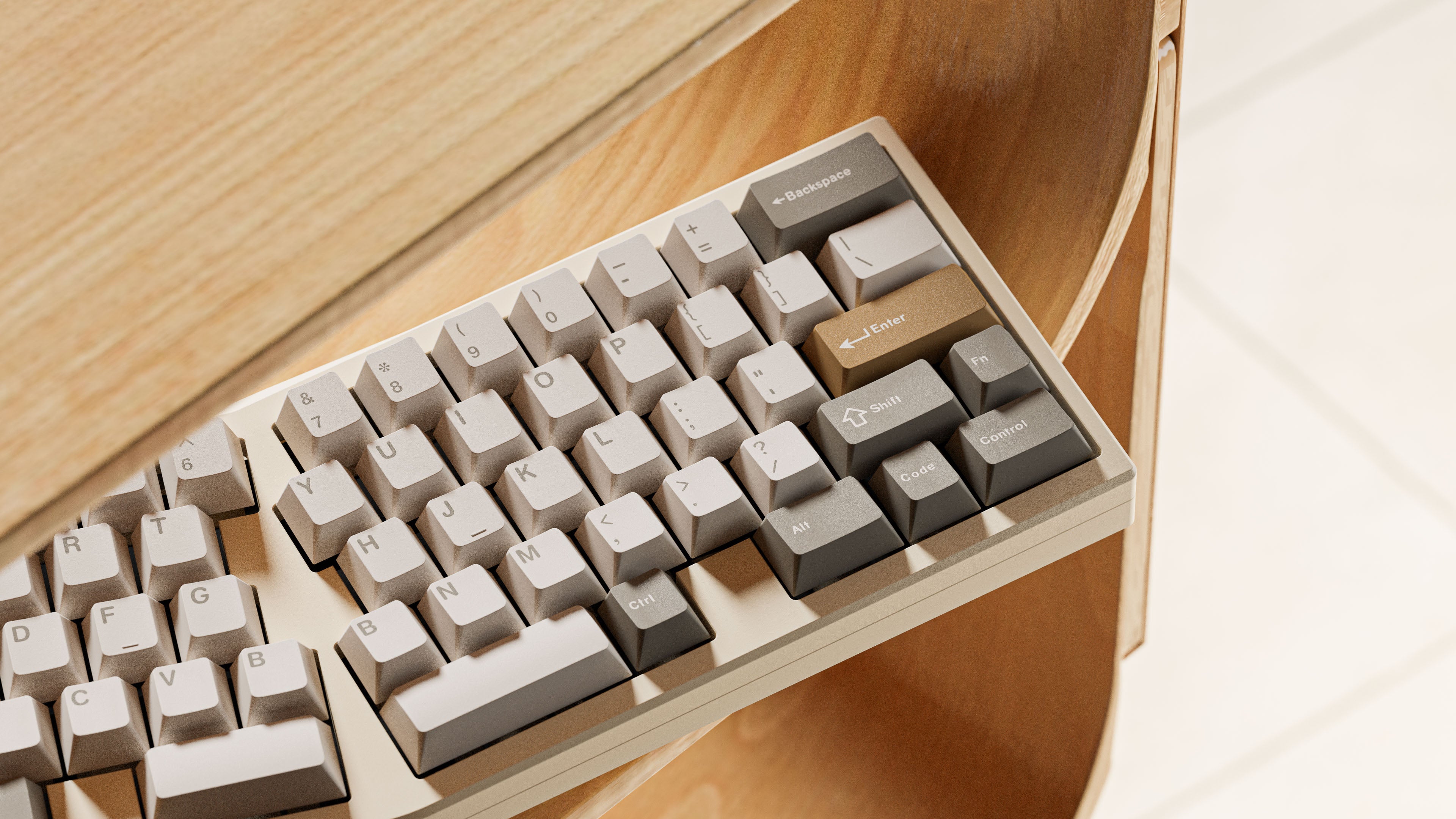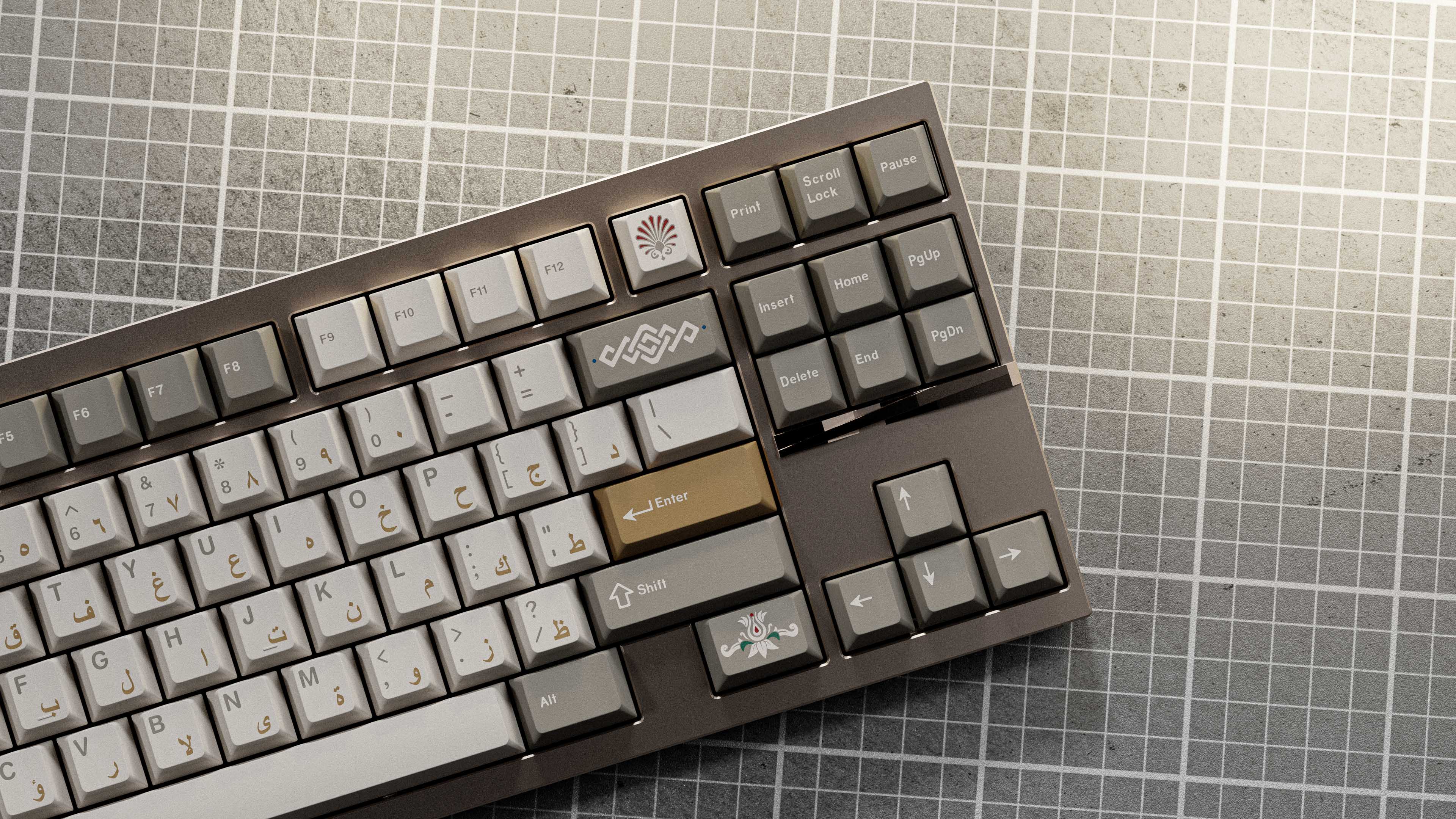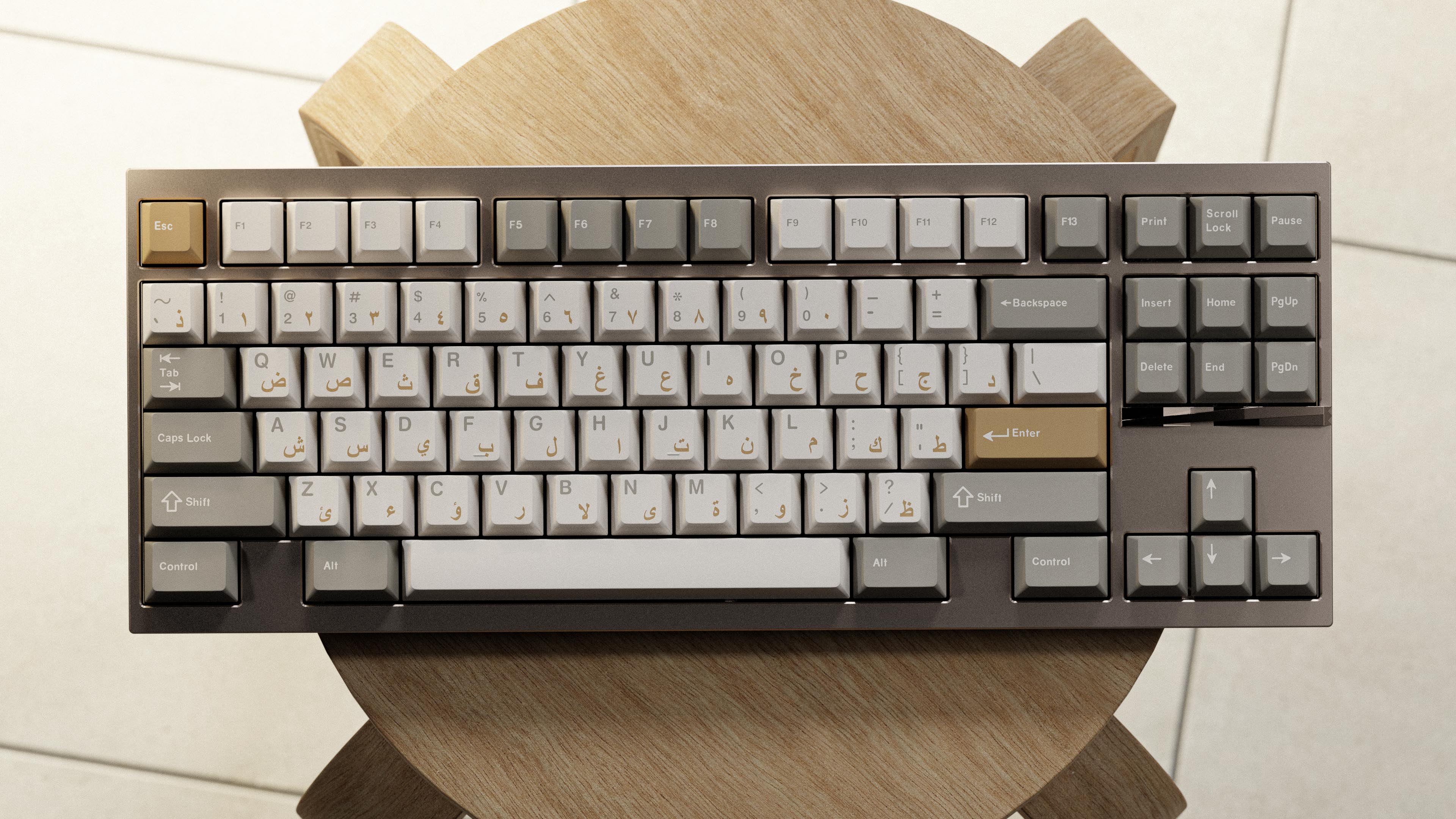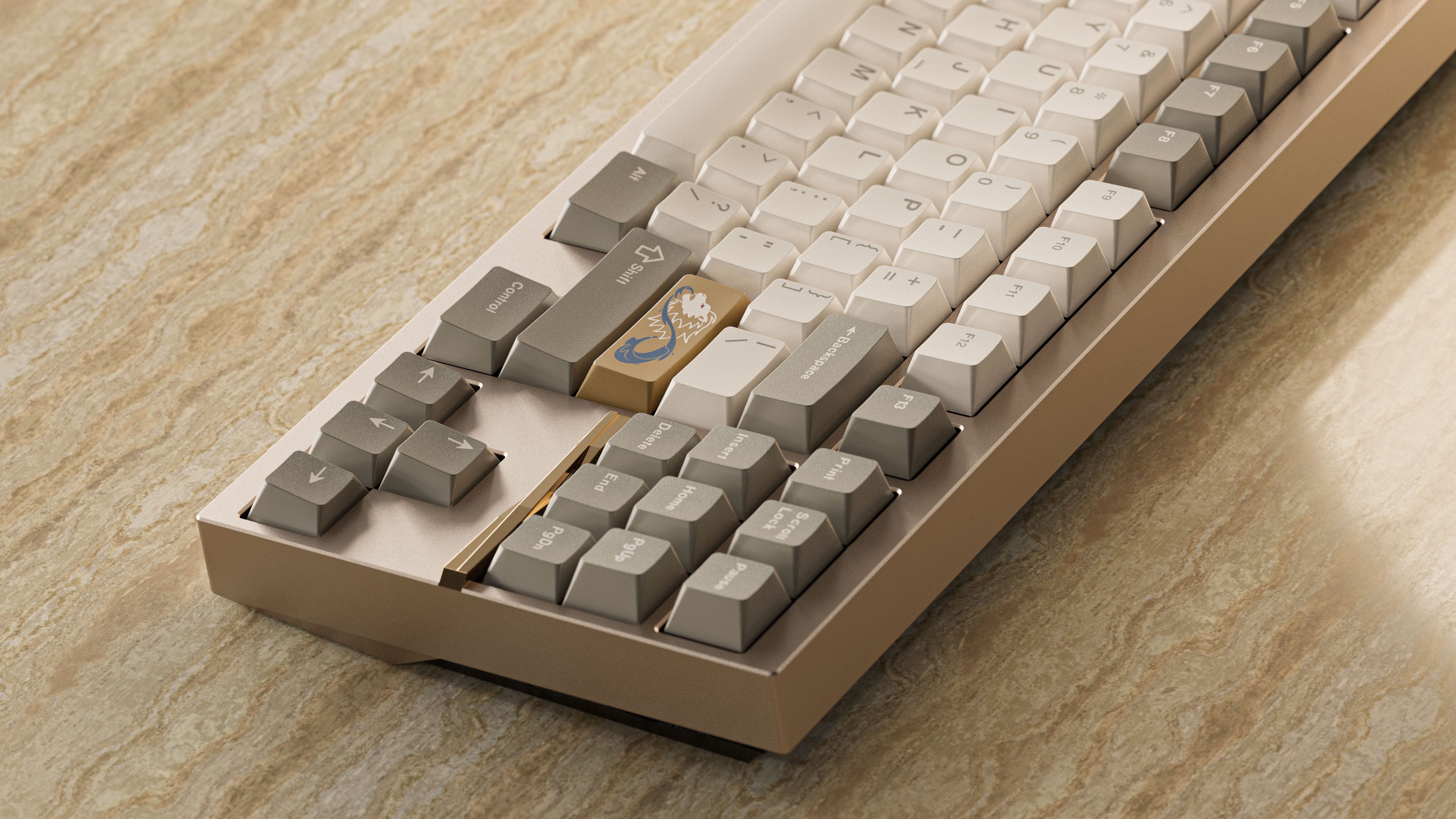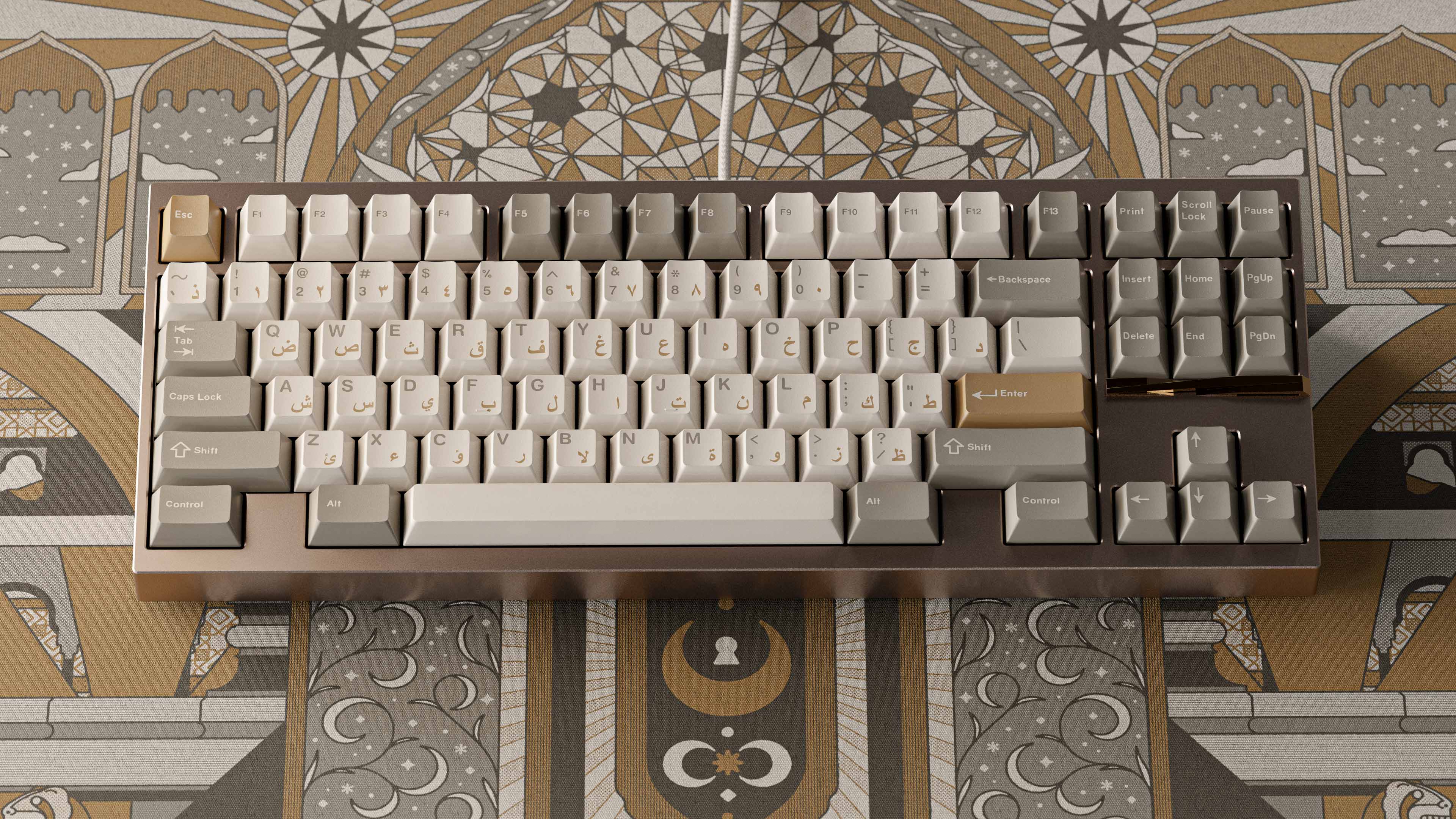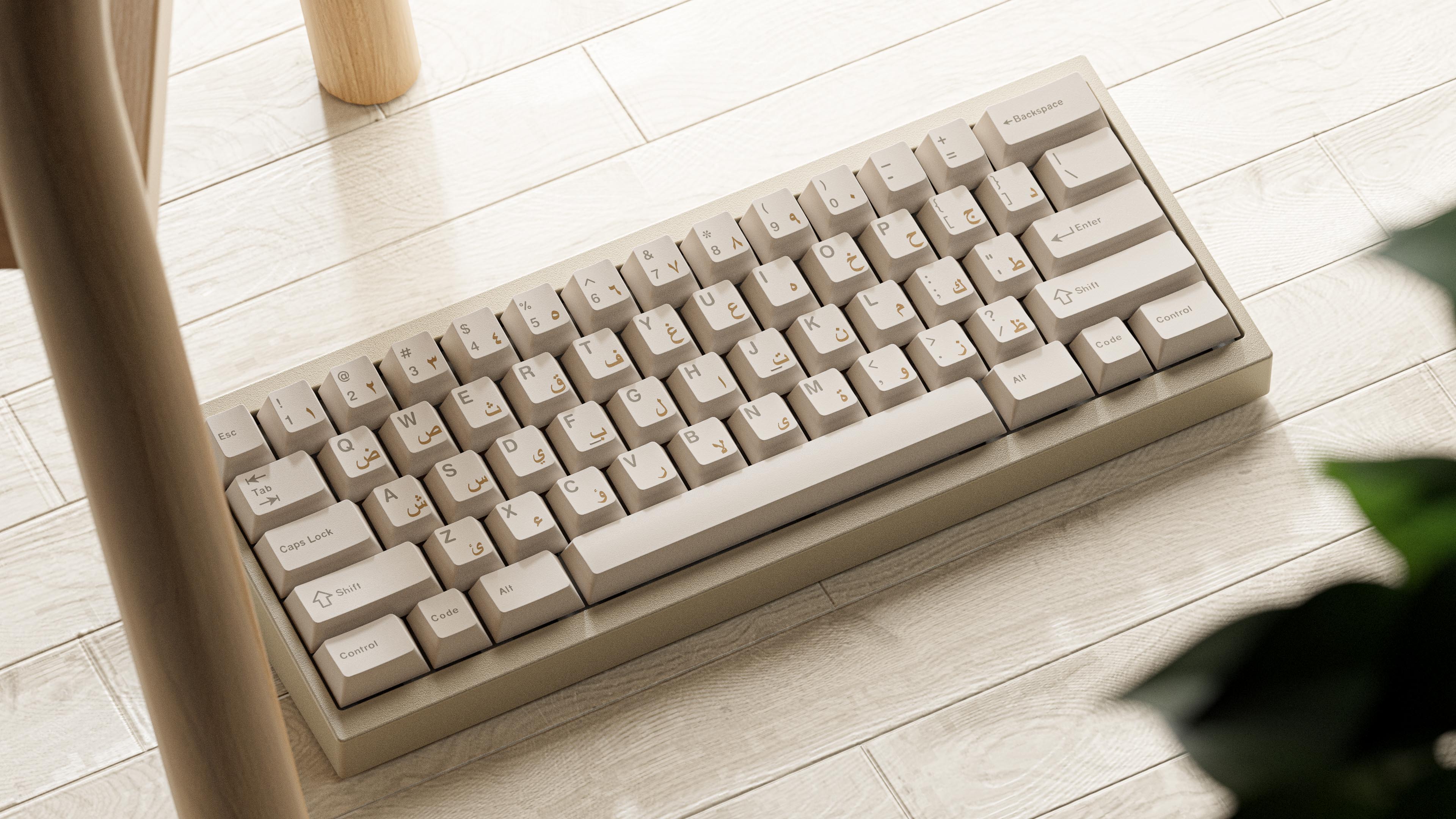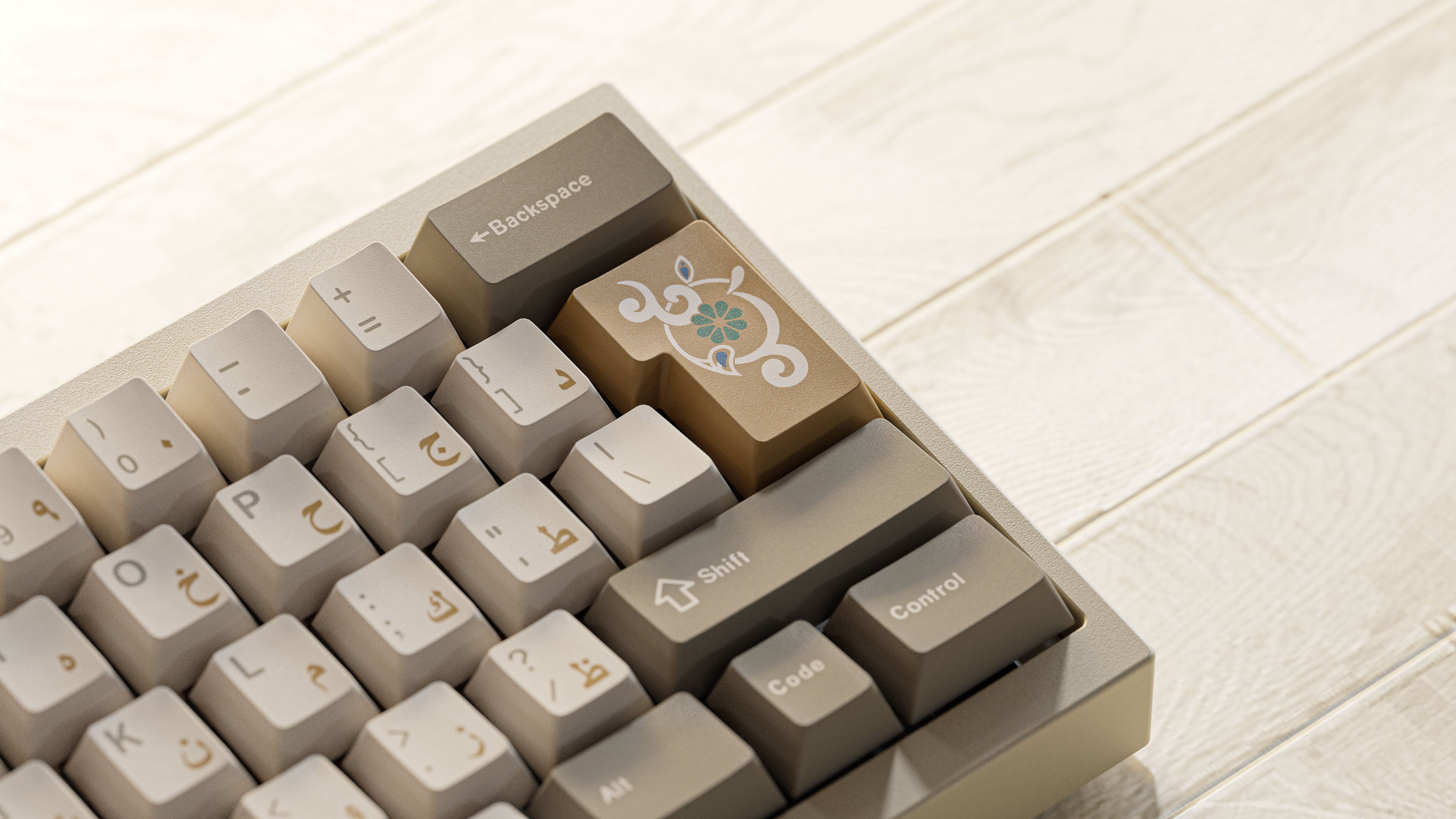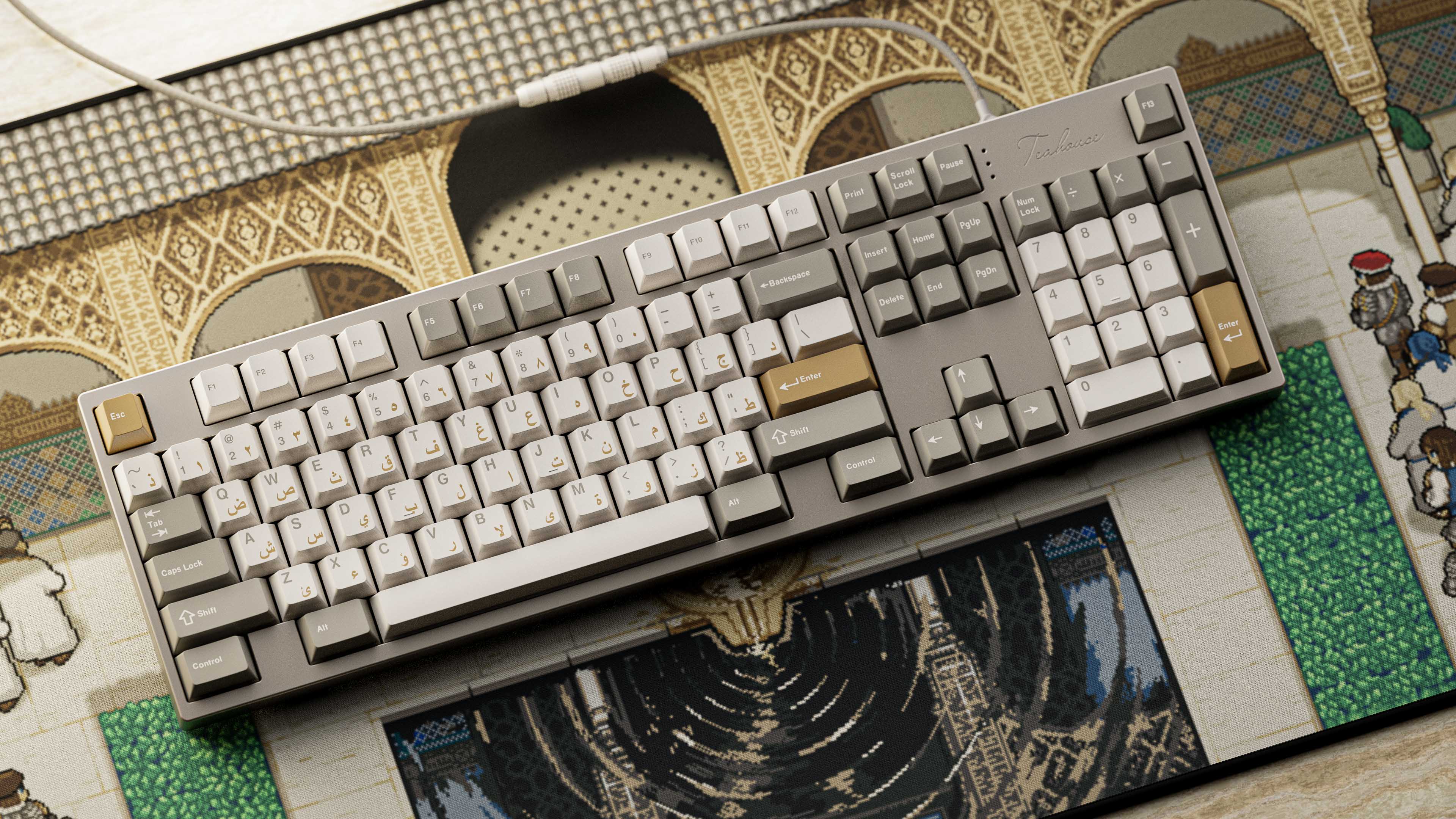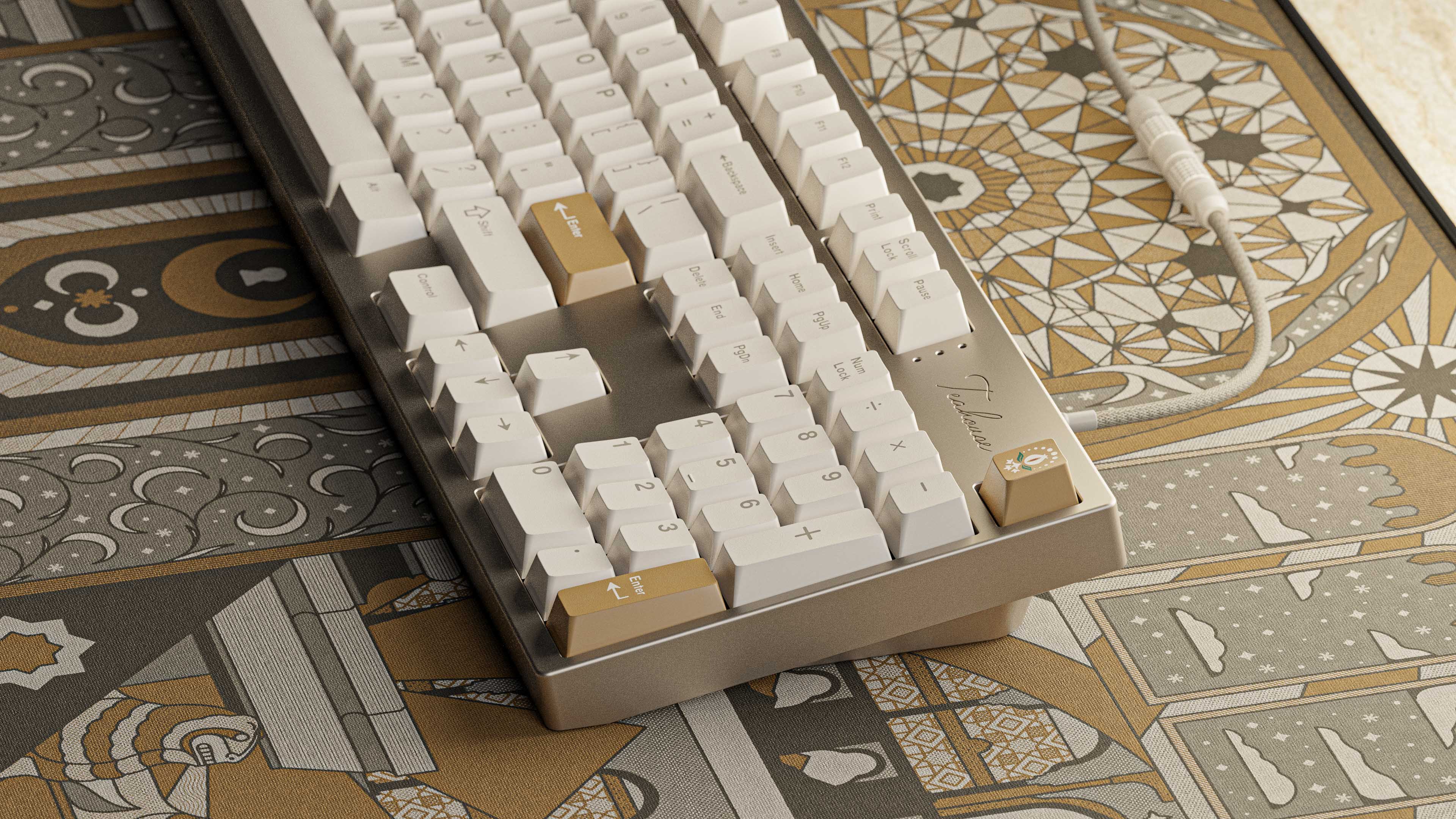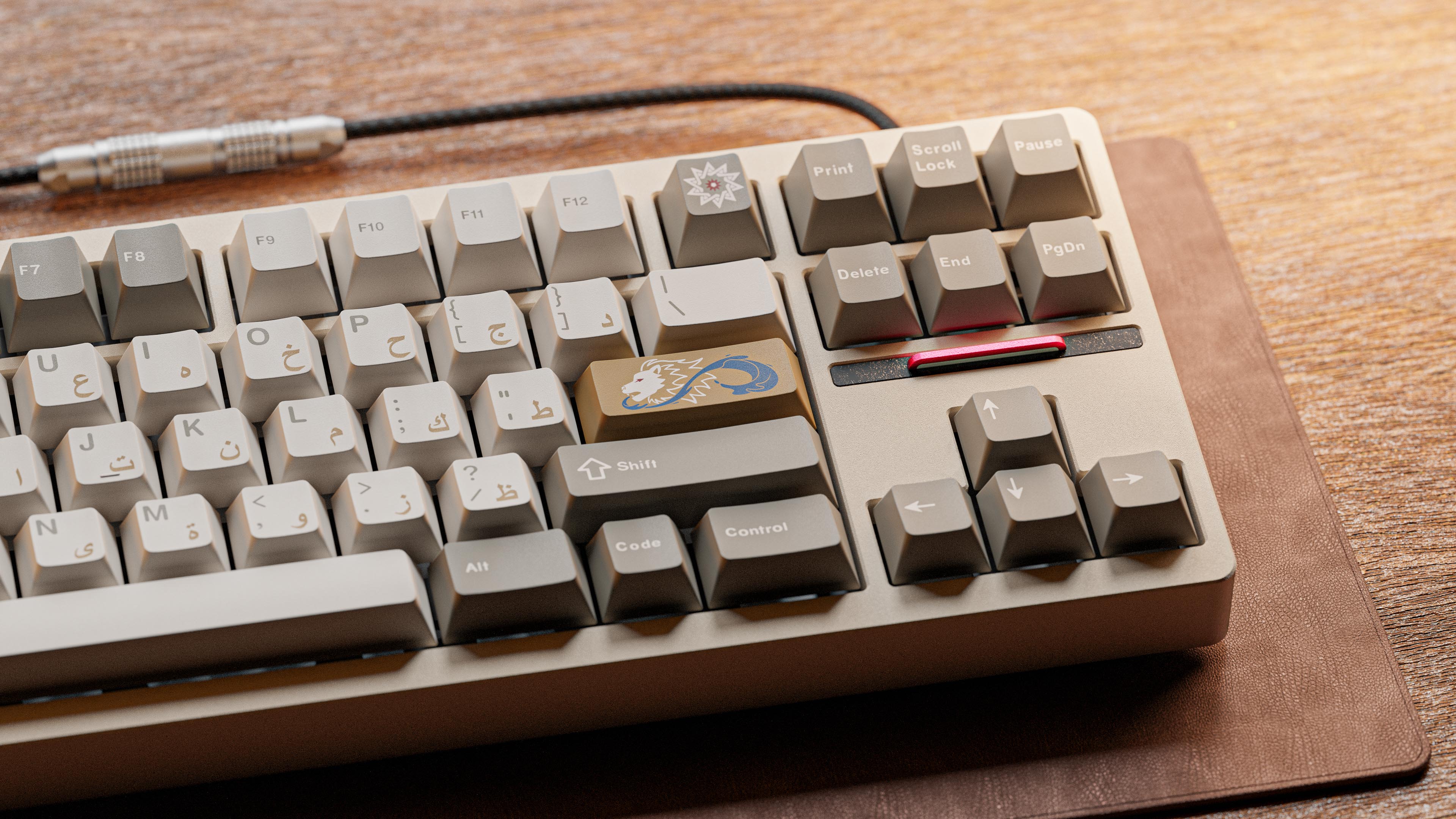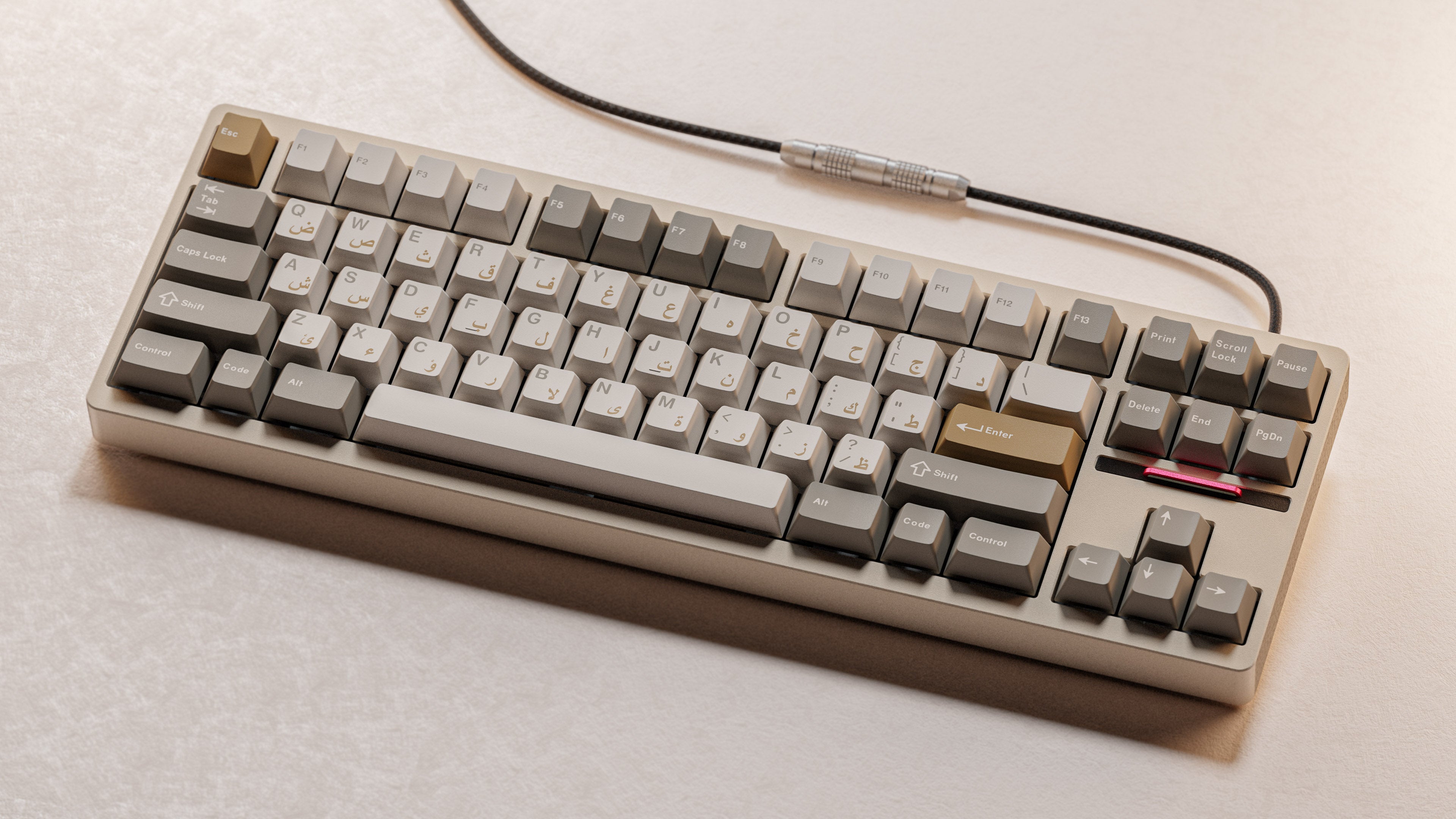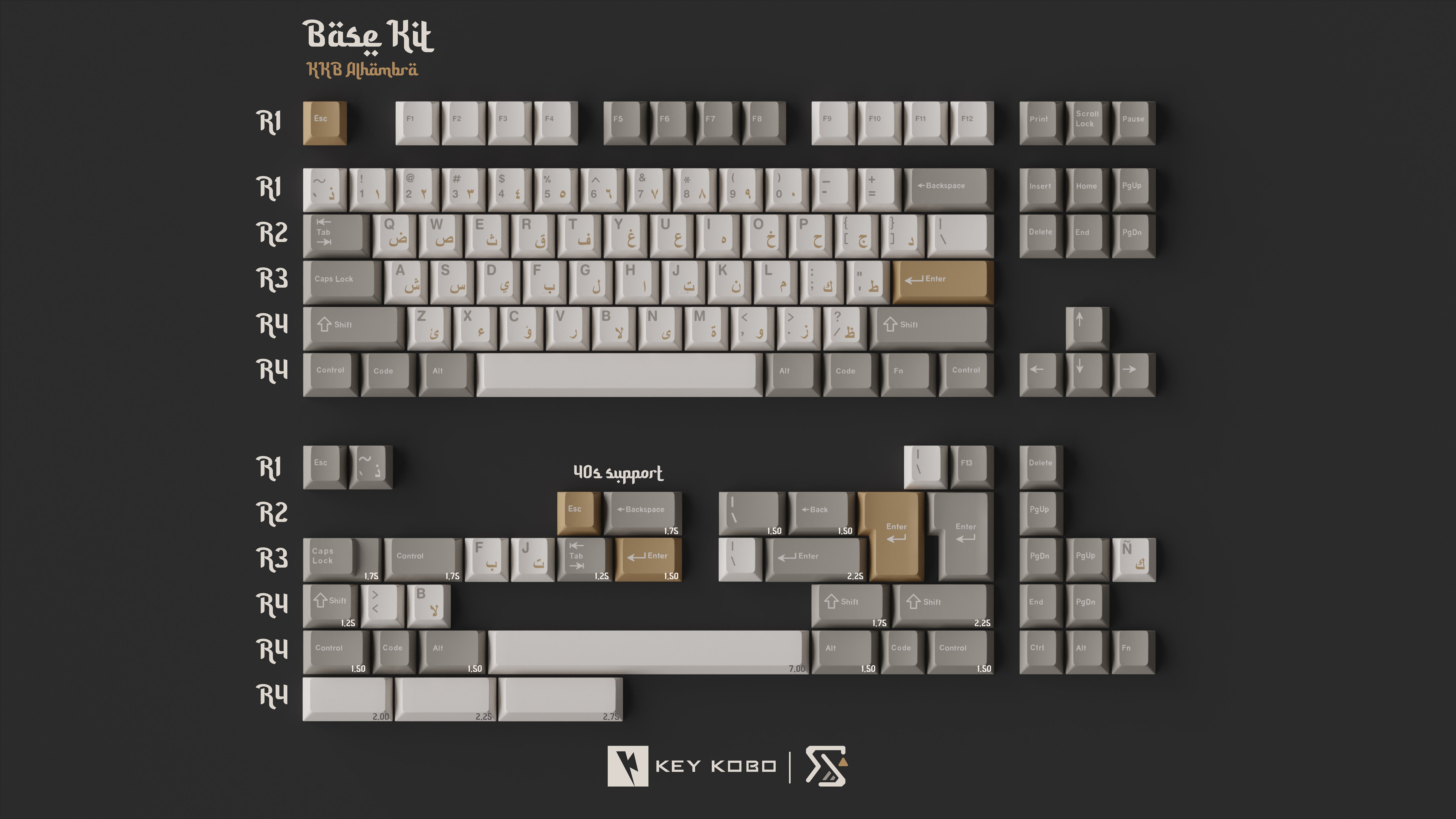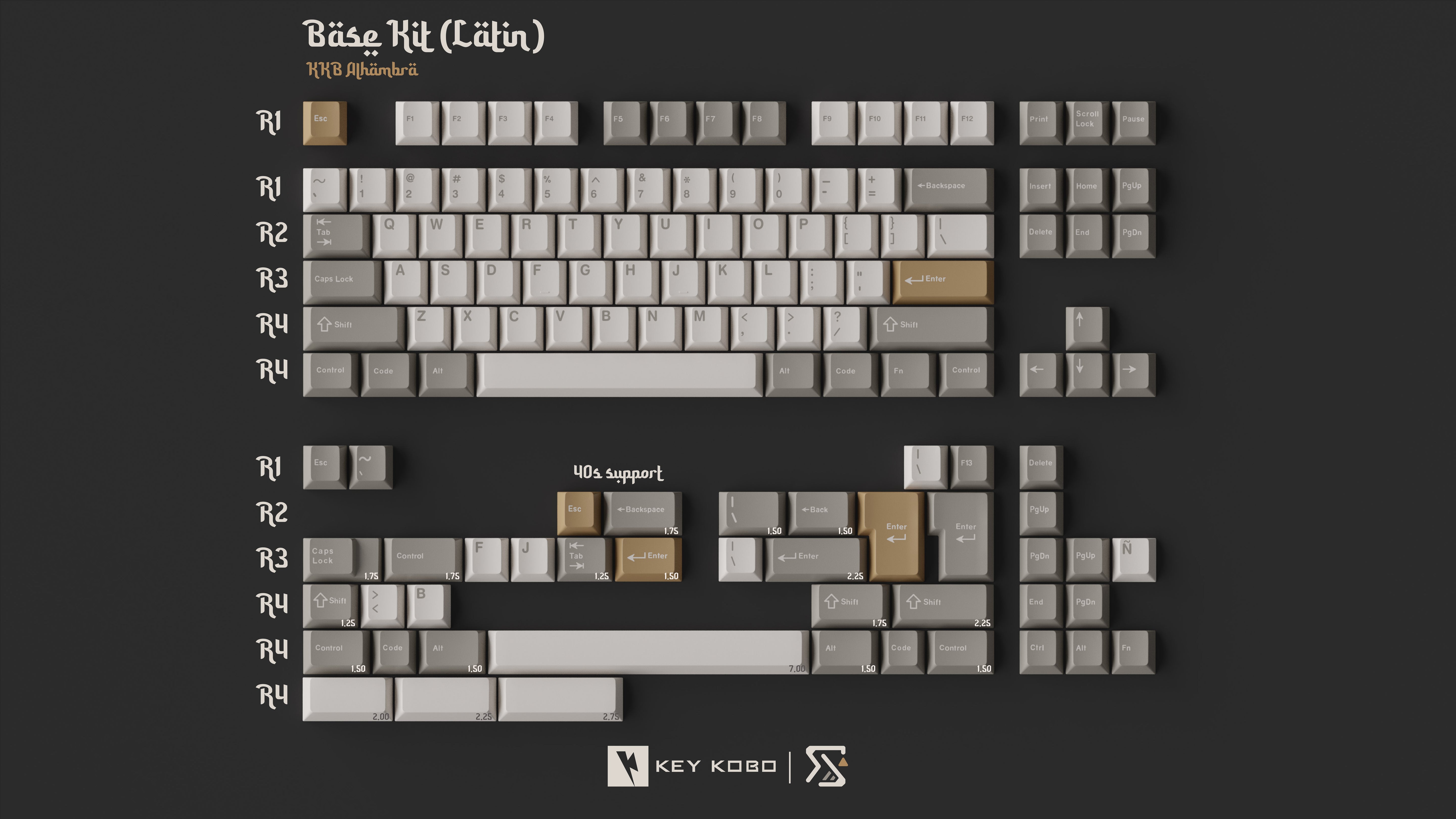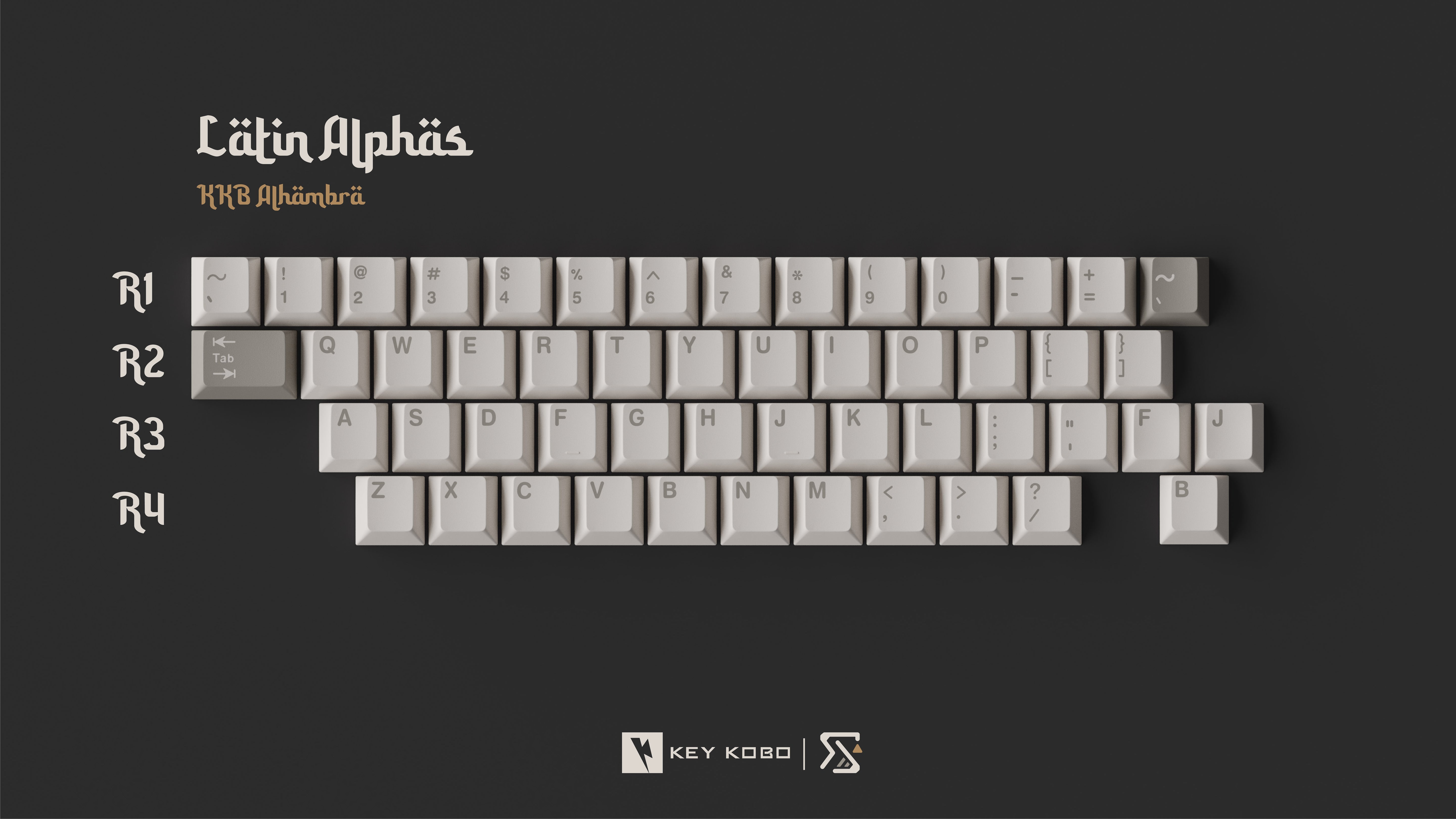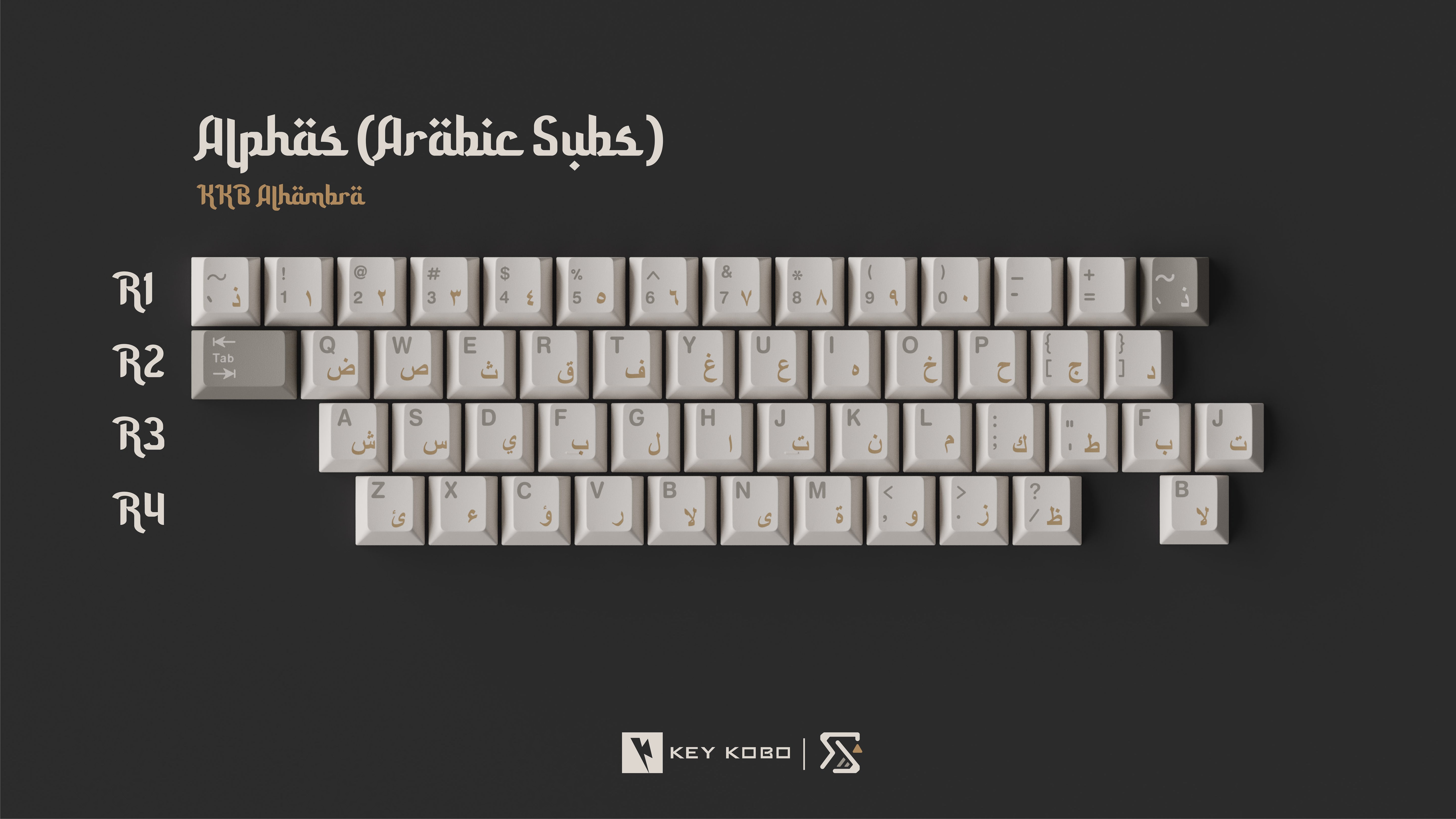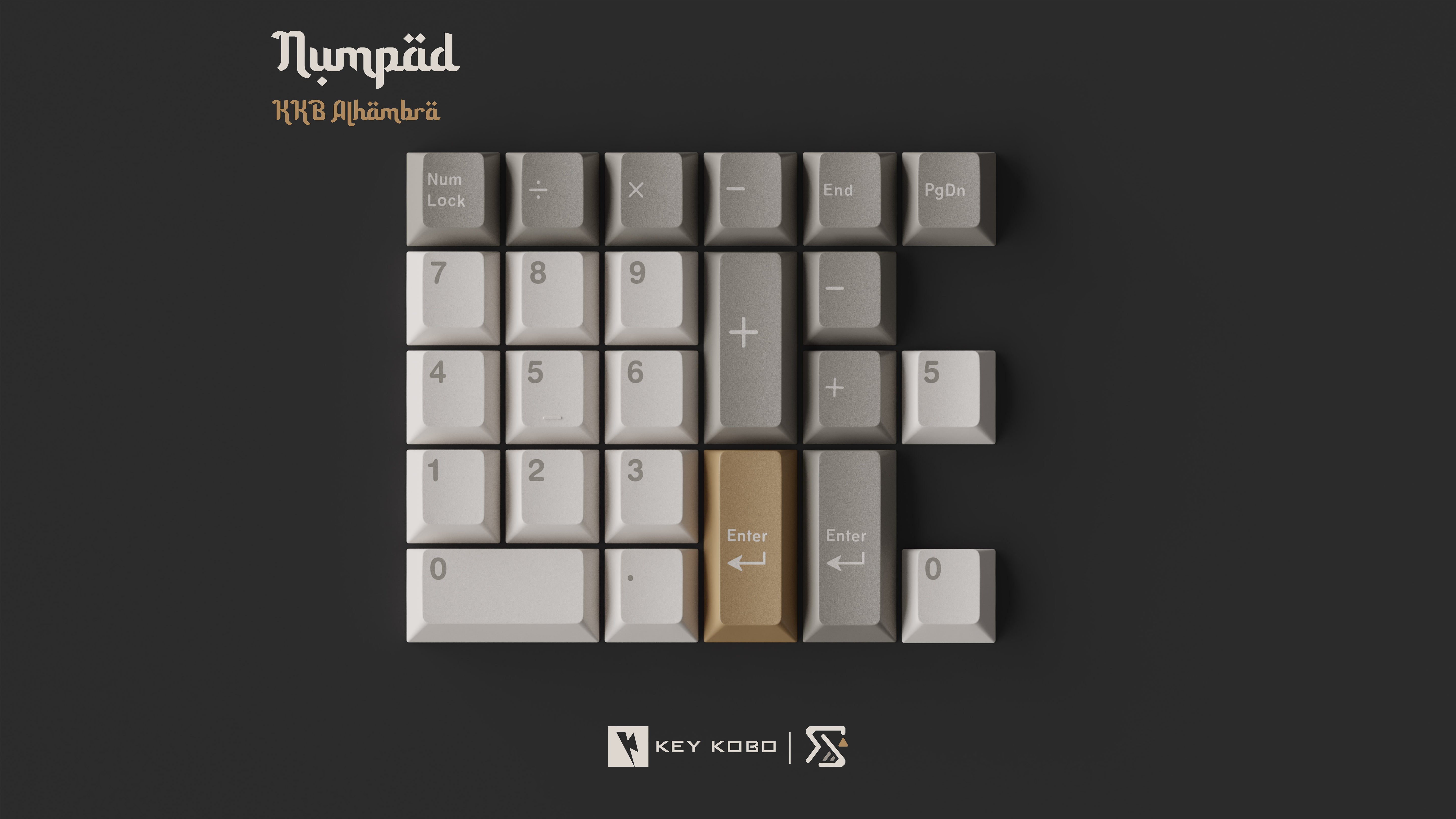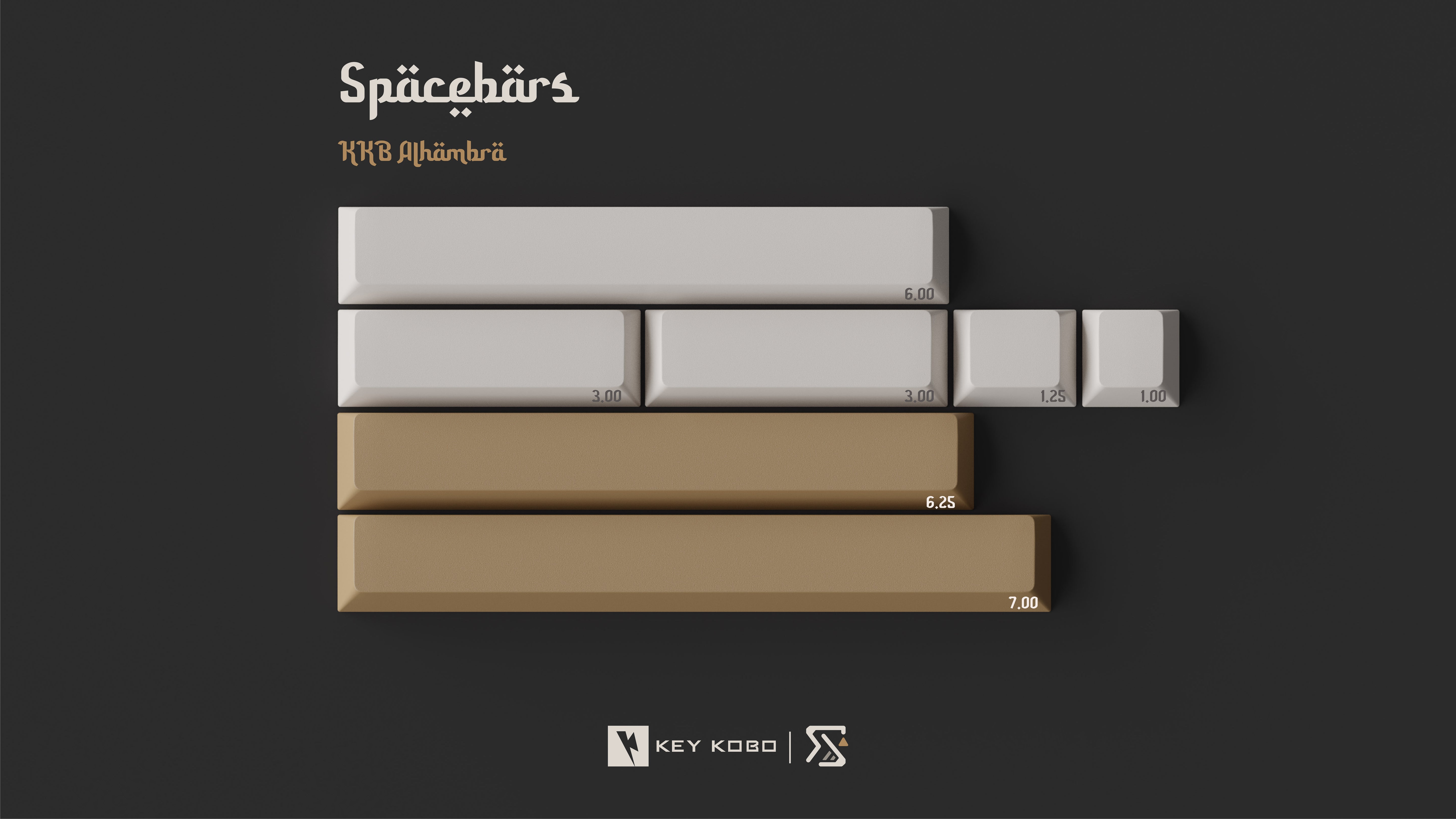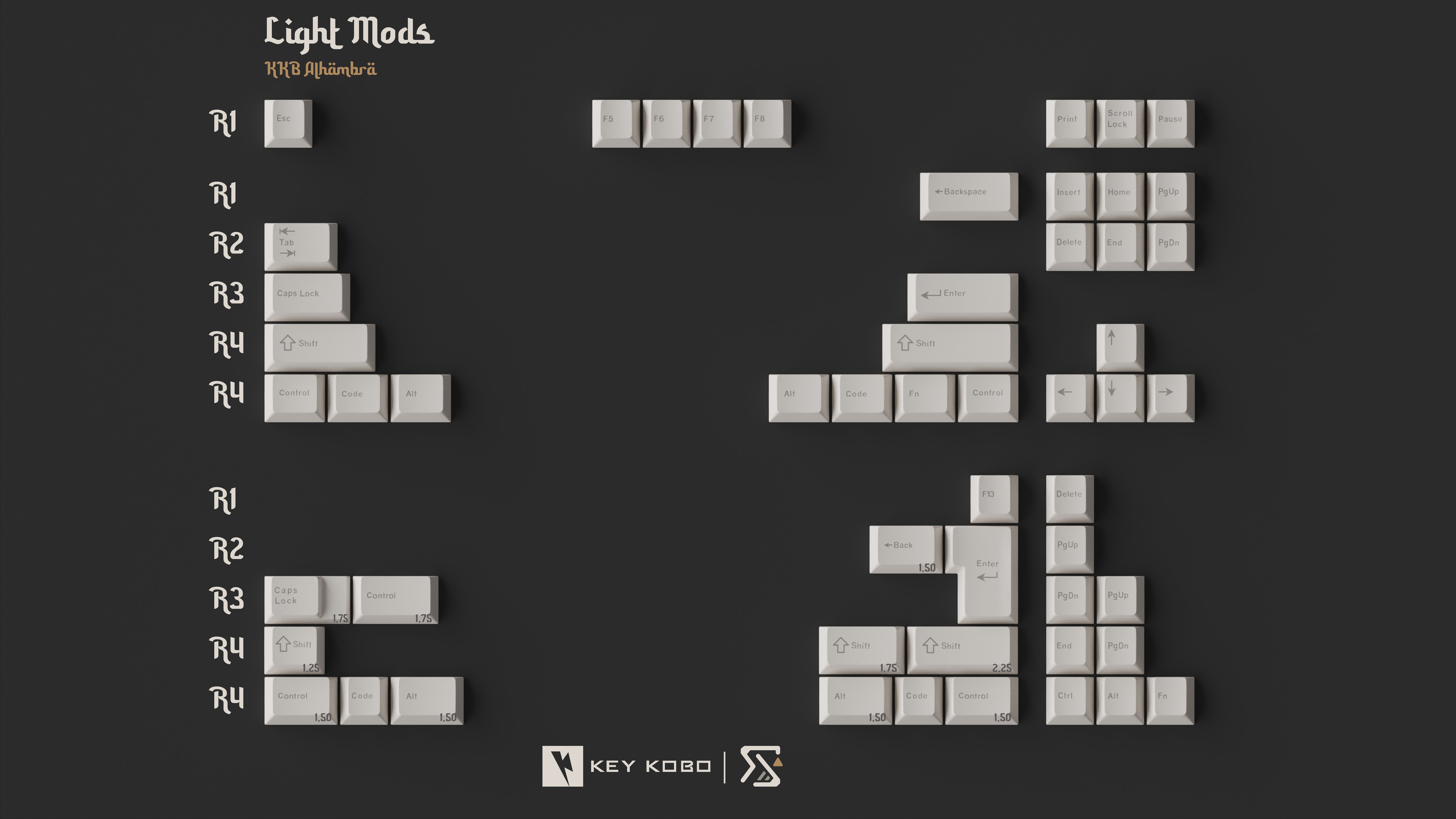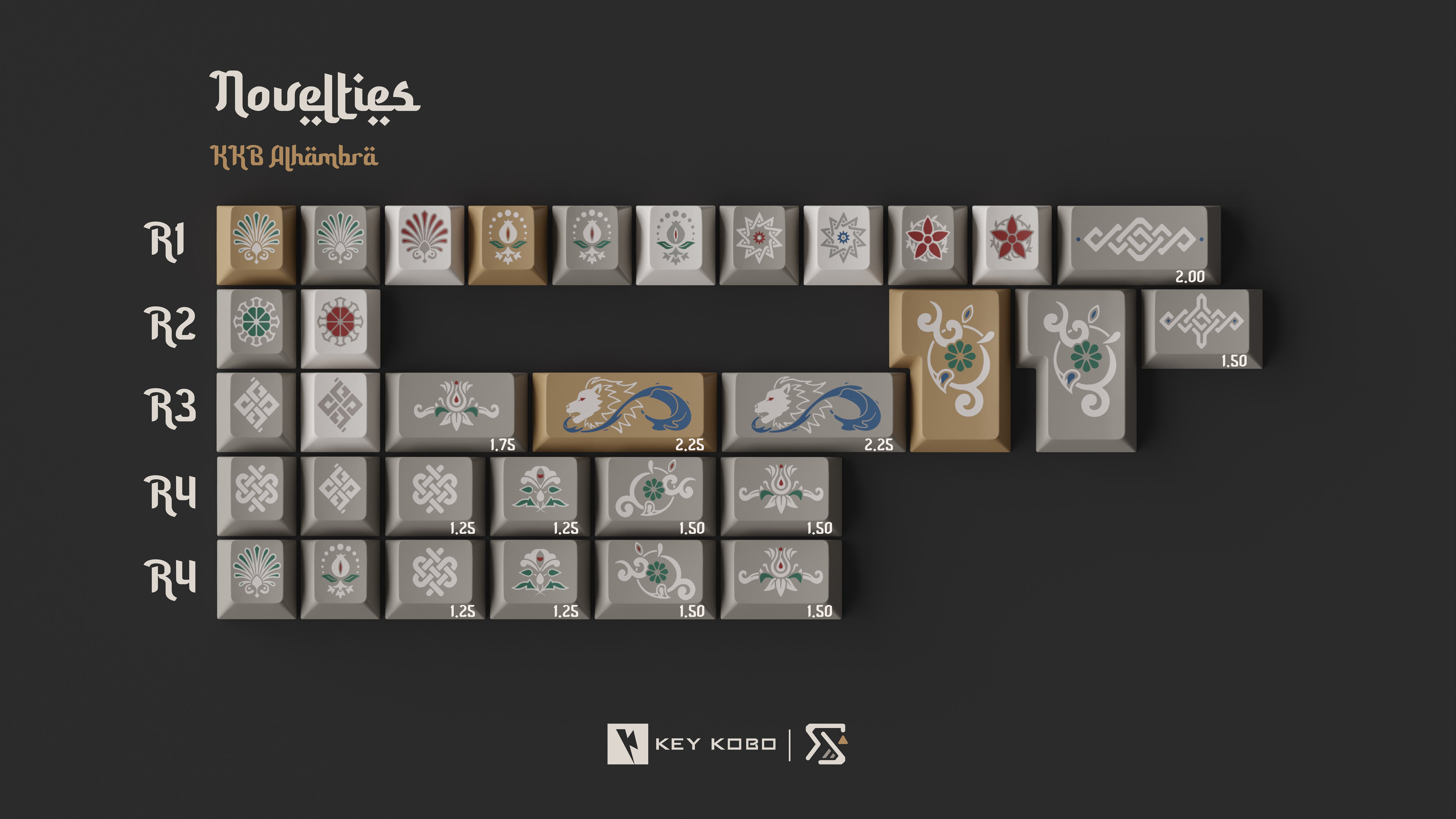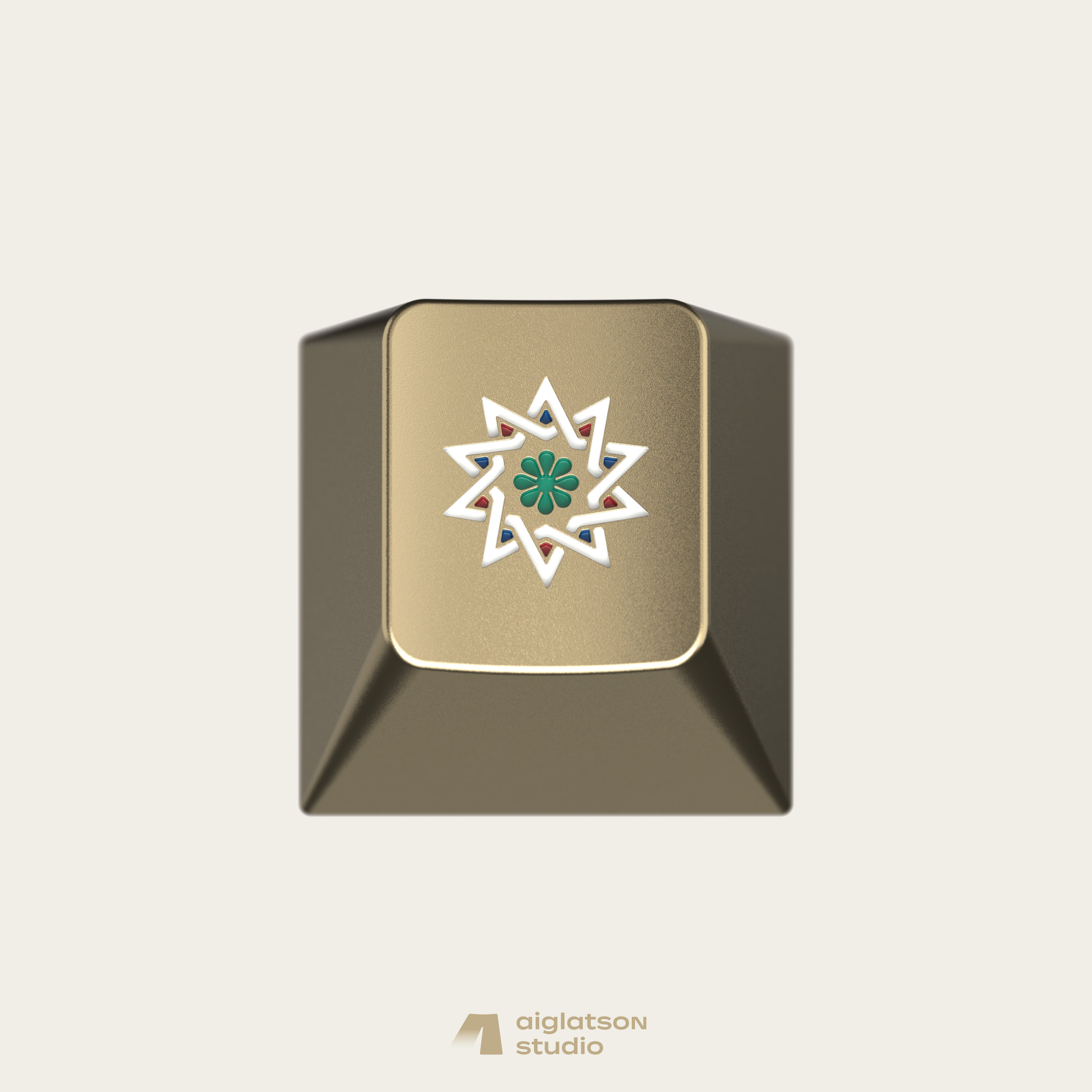 [Group Buy] KeyKobo Alhambra
---
KeyKobo Alhambra

manufactured by Key Kobo.

KKB Alhambra is based on the Alhambra fortress / palace complex in southern Spain.

Alhambra was constructed by the Sultans of the Sultanate of Granada, the last remaining Muslim taifa kingdom in Andalusia, during 13rd and 14th century AD. Combining Islamic and Western architecture style and elements, it represents the pinnacle of Moorish architecture and, to the present day, stands as one of the great architectural achievements of humanity.