[Group Buy] Thai Tea Deskmat
$20.00 USD
Thai Tea Deskmat
by PWade3
A deskmat designed for GMK Thai Tea.
Shipping estimated to be in Q2 2022.
Also sold at these vendors worldwide:
Specs
Stitched edges
5mm thick
High quality printing process
900mm x 400mm
Cloth surface, rubber base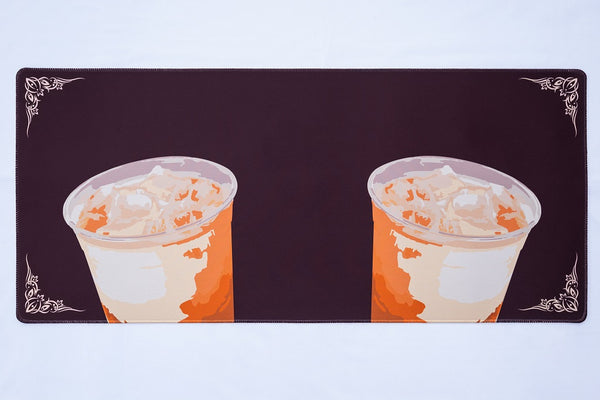 GB & Shipping info
GB time: Feb.28 - Mar.28 2022
Item will be shipped out once the production is done
Shipping calculated at check out.
Share this