[In Stock] WDA Cyousyoku
$12.99 USD
WDA Cyousyoku
In stock and ready to ship.
Ships within 5 business days.
Shipping calculated at check out.
WDA Cyousyoku is a design inspired by classic Japanese breakfast and snacks. Endowing a low saturated navy blue, three different melty pastel accents and an all new profile, WDA Cyousyoku is not only a feast for the eyes but also a treat to the fingers.
The Profile
WDA is a full sculpt profile featuring 6 different row profiles from R5 (F row) to R0 (spacebar row). 
Combining the best of the both: the comfort ergonomics and vintage R0/R5 profiles from Cherry and the rounded and curvy spherical aesthetic and smooth row transition from SA, it is slightly taller than Cherry profile but significantly shorter than the SA profile, making it easy to use and aesthetically pleasing.
From far to close: SA, WDA, Cherry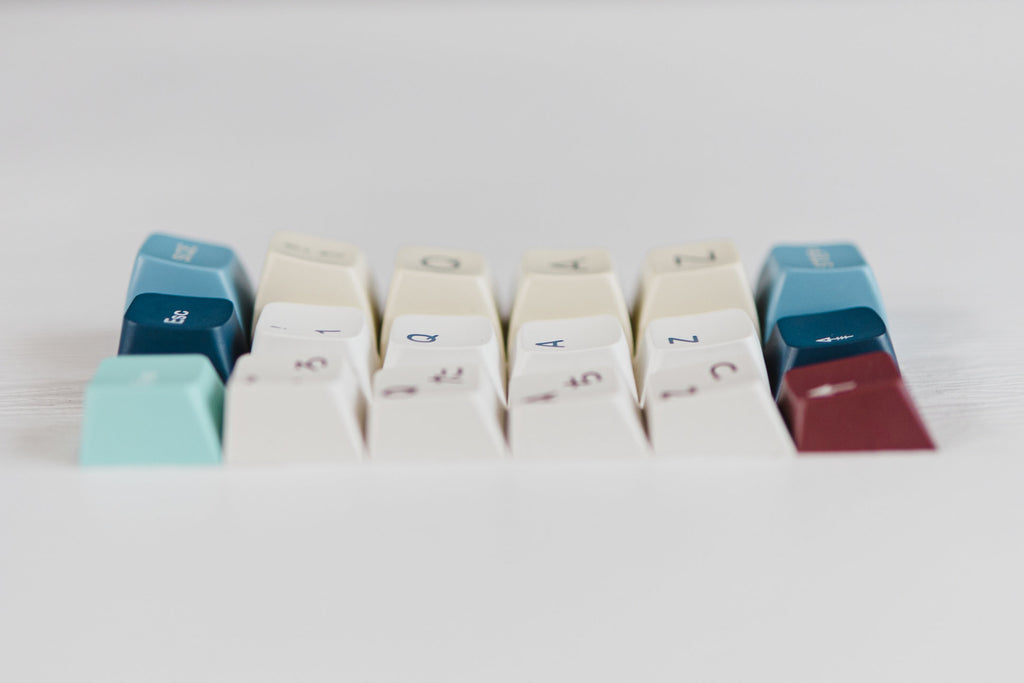 The Legends
The keycaps are injected with PBT plastic and the legends are done via heat treated pad printing. Legends are printed onto the keycaps and reinforced by heat treatment to ensure they have similar durability as dye-subbed legends.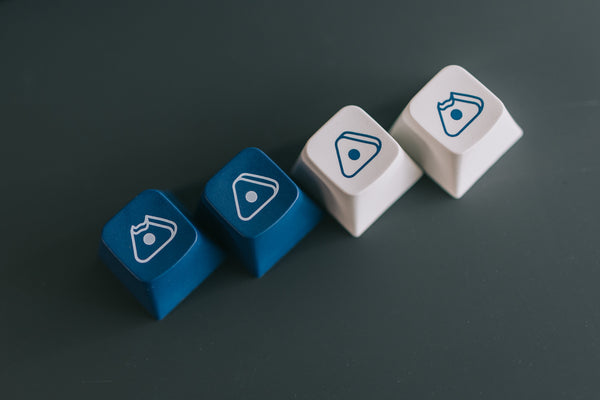 The Package
Every base kit will come with a custom color the W BOX: a gray-tinted clear PC sorting tray with a blue magnectic synthetic leather accent bar. It protects and it displays.
The W Box will be available to different regional vendors soon!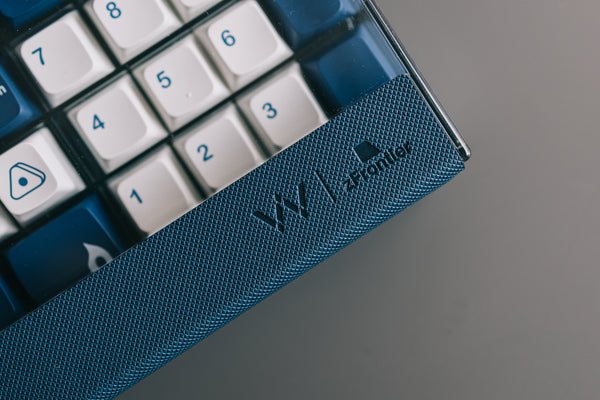 Kits
click the image for higher resolution!
Base kit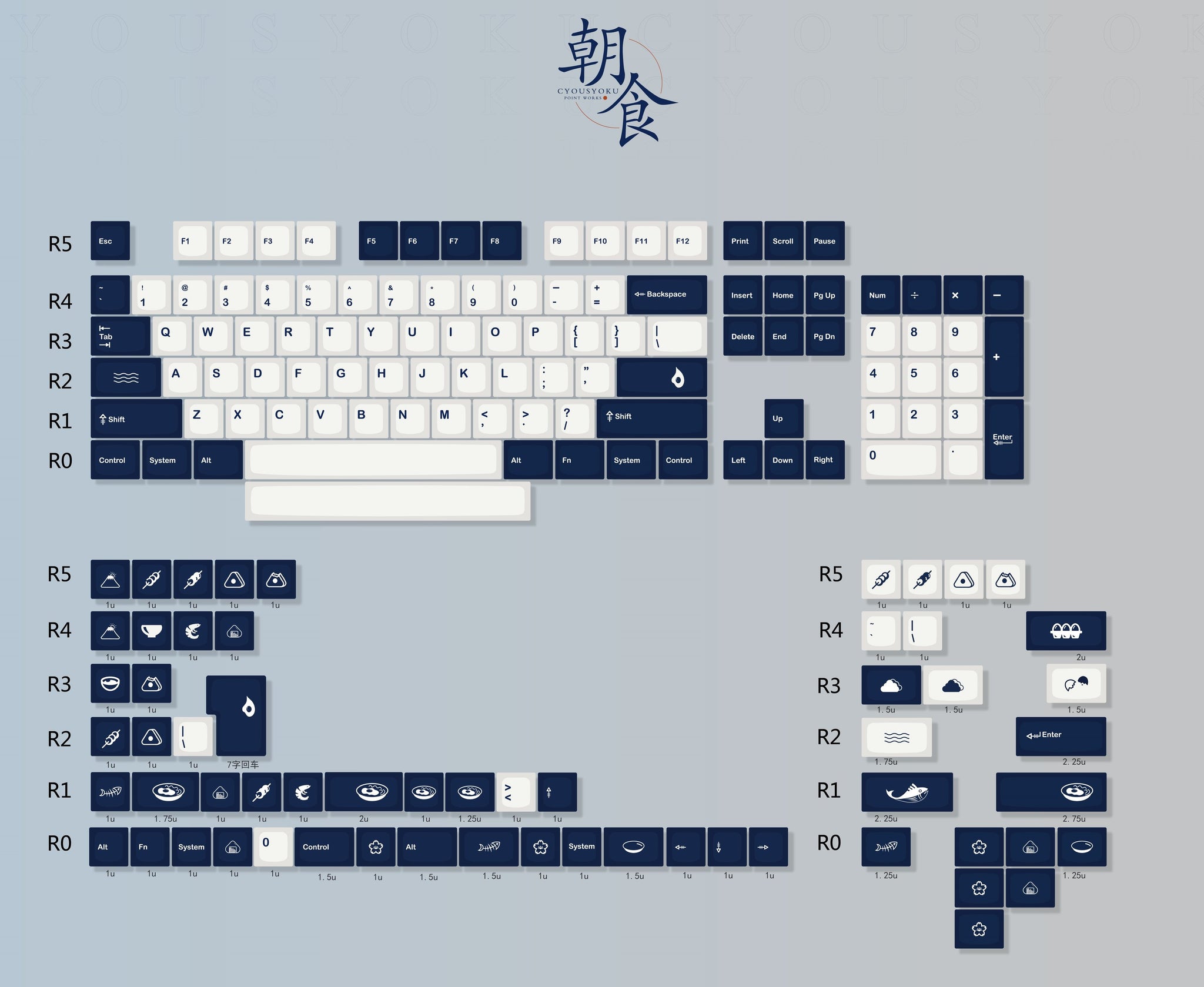 Orange / Beige / Blue accents
each sold separately

Specs
WDA profile
PBT plastic
Designed by PointWorks
Made in China
Shipping
In stock and ready to ship
Ships within 5 business days
Shipping calculated at checkout
Share this