[Group buy] JTK Dreaming Girl - Tripleshot Hiragana
$18.00 USD
JTK Dreaming Girl
designed by ThiccWicc
From your favourite anime about emotionally troubled teens and bunny girls, comes a set that brings a classy and polished feel. JTK Dreaming Girl provides a whimsical set inspired by the deep night sky and an enchanting pink intensity that even Mai would love. With this set you will simply never want to wake up. Just for you: a set made by weebs, for weebs.
Please join from your regional proxy!
 DAY 1 SPECIAL
All valid orders placed before Oct.2 12:00PM PDT containing at least one BASE kit will be eligible to get the DAY 1 SPECIAL gift: Holo Bunny Girl card for free!
Kits
click the image for higher resolution!
Base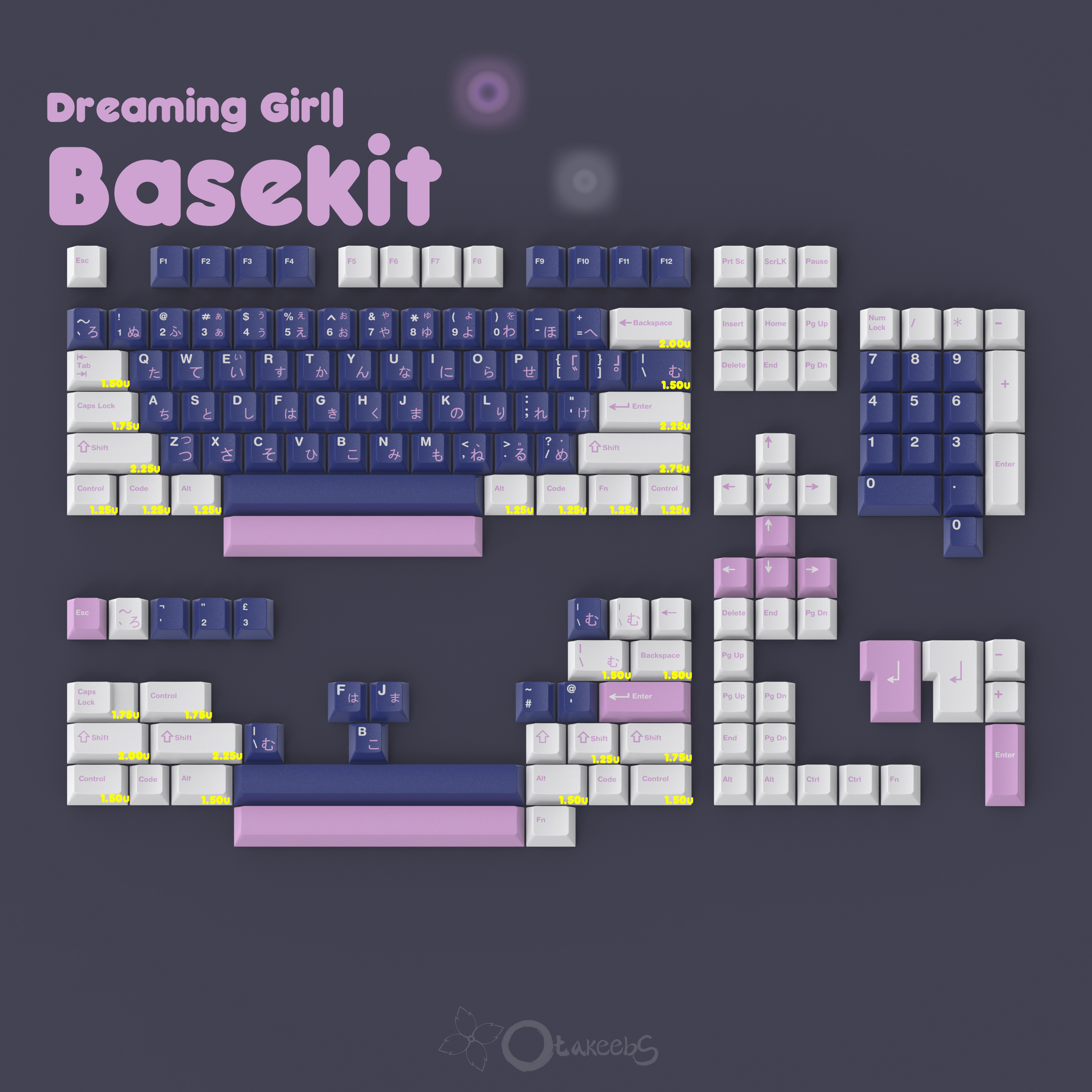 Alt Mods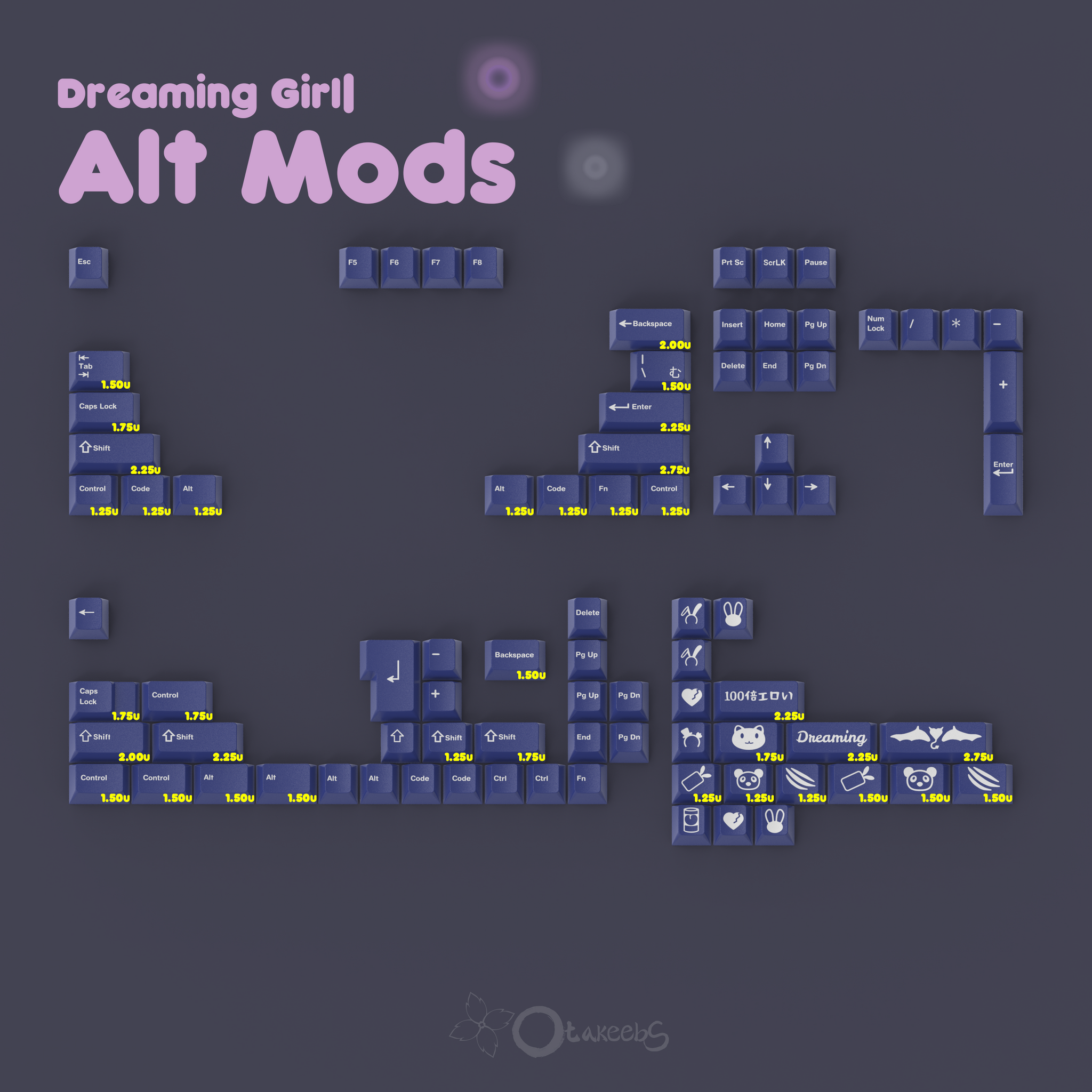 Alt Alphas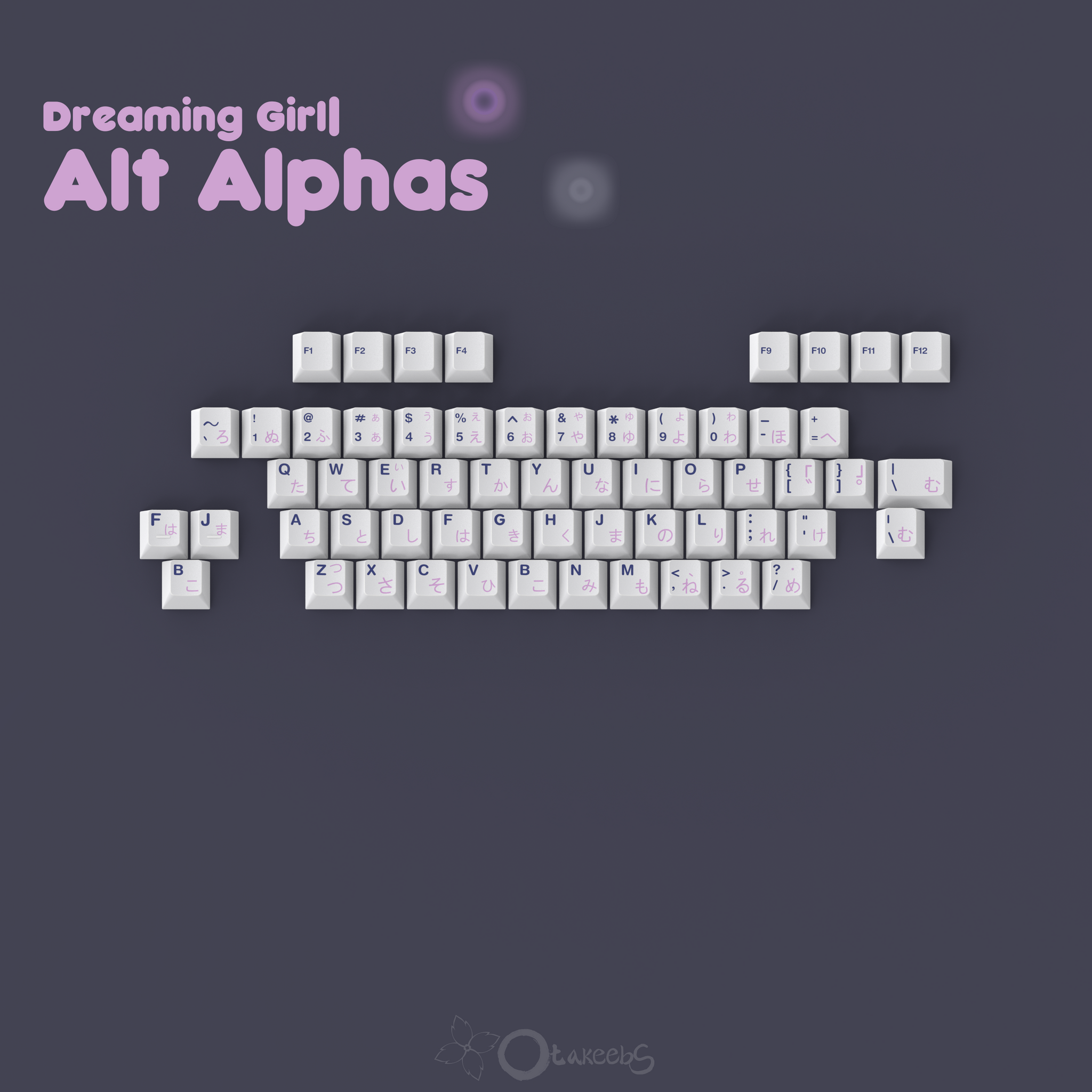 Latin Alphas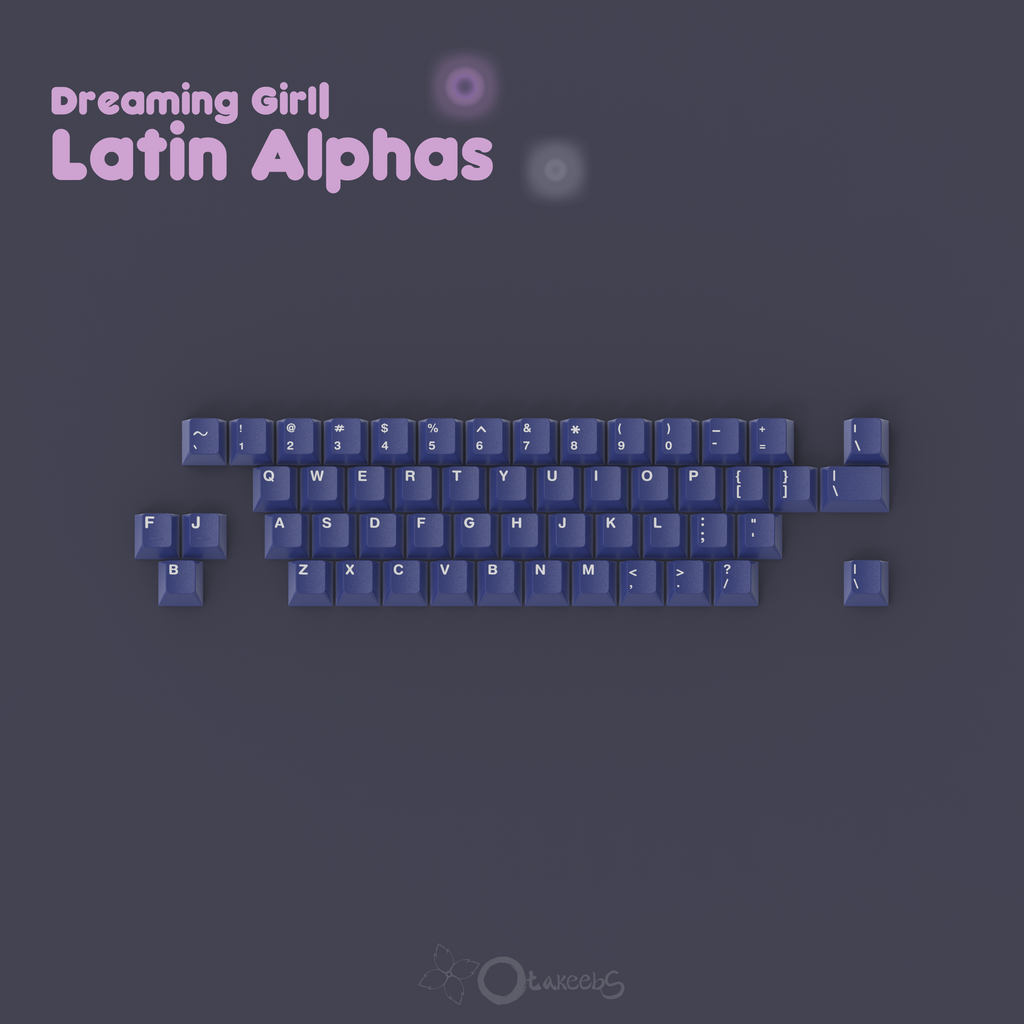 Novelties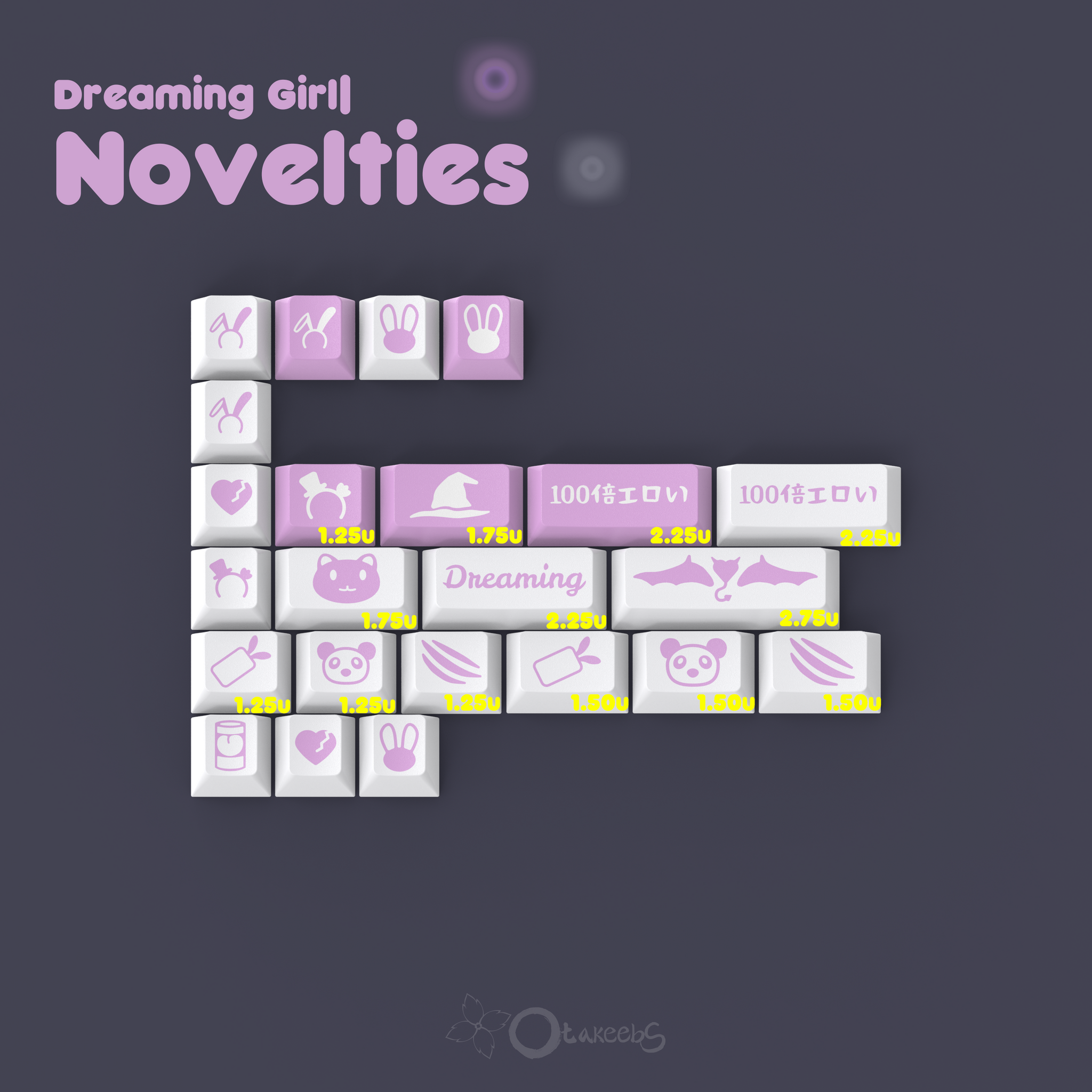 40s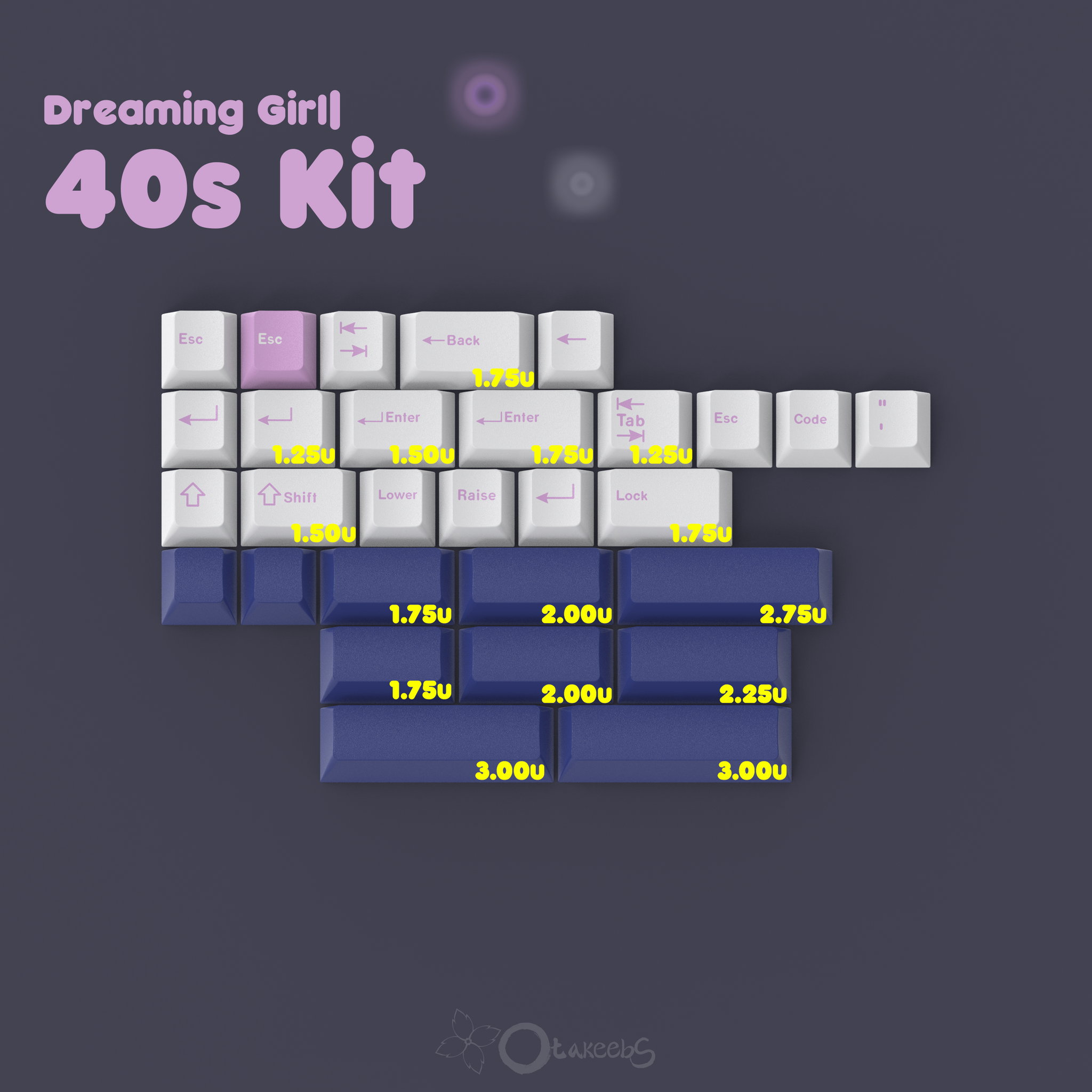 Deskmats
900x400x4mm

Stitched edges

Cloth top (works with all mice)

Rubber bottom

Machine washable (wash on cold/gentle - air dry)

Order separately if you want us to ship the deskmats separately from the keyset
Moonlit night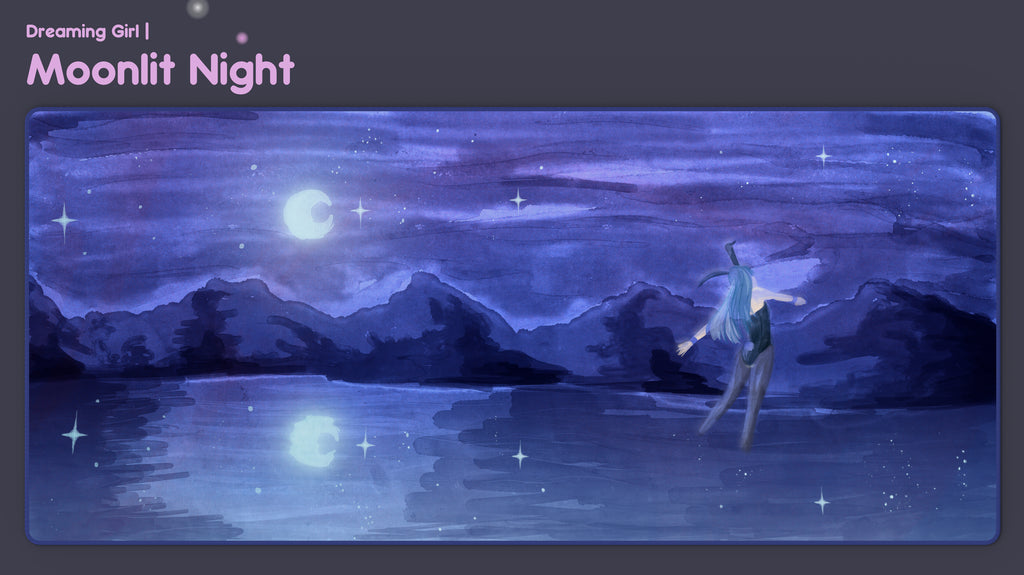 Bunny Girl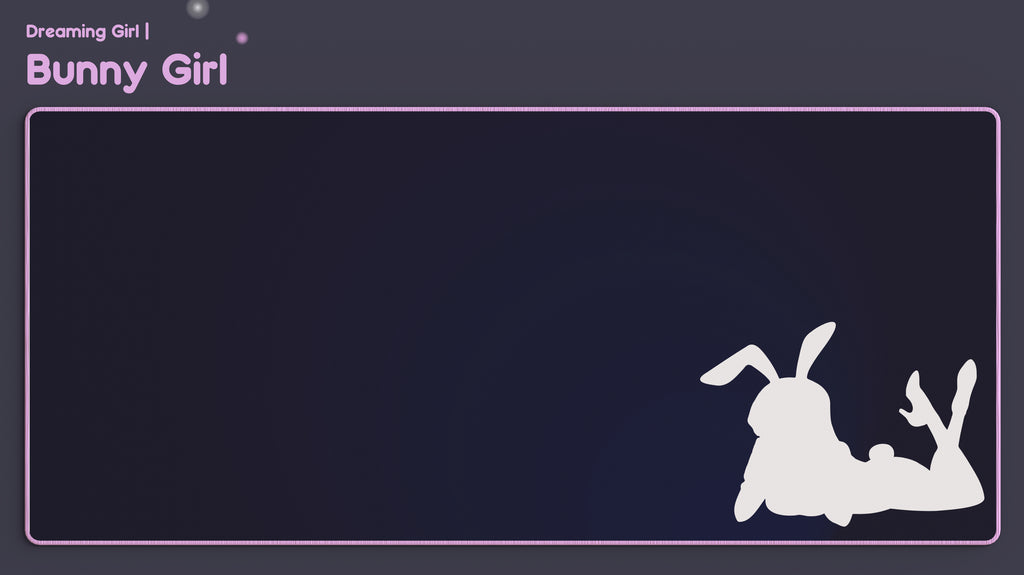 Pink Bunnies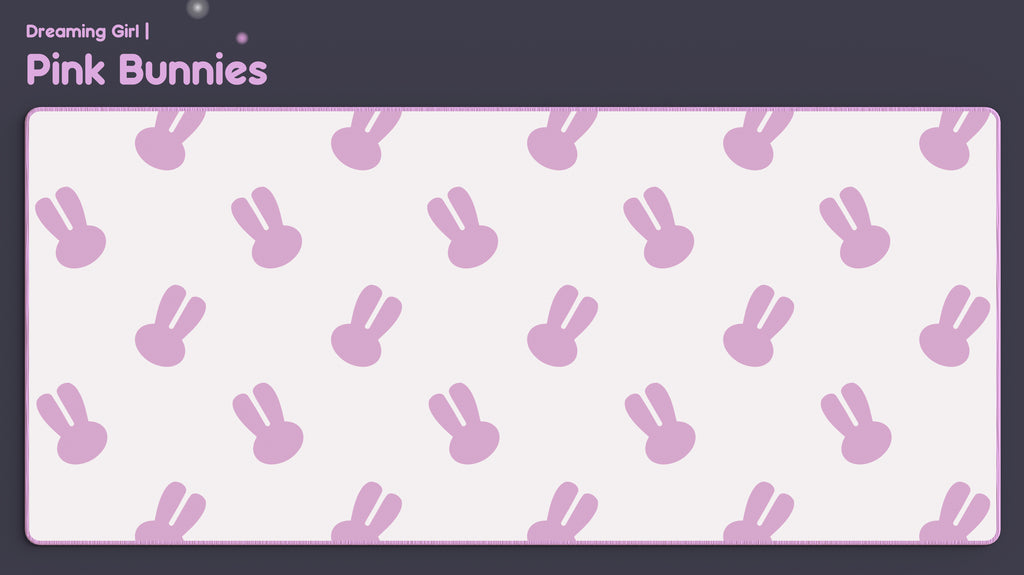 Protozoa x Dreaming Girl Artisan
Cherry Profile

Aluminum keycaps with anodized finish and enamel infill
MX compatible
Order separately if you want us to ship the artisans separately from the keyset
Headband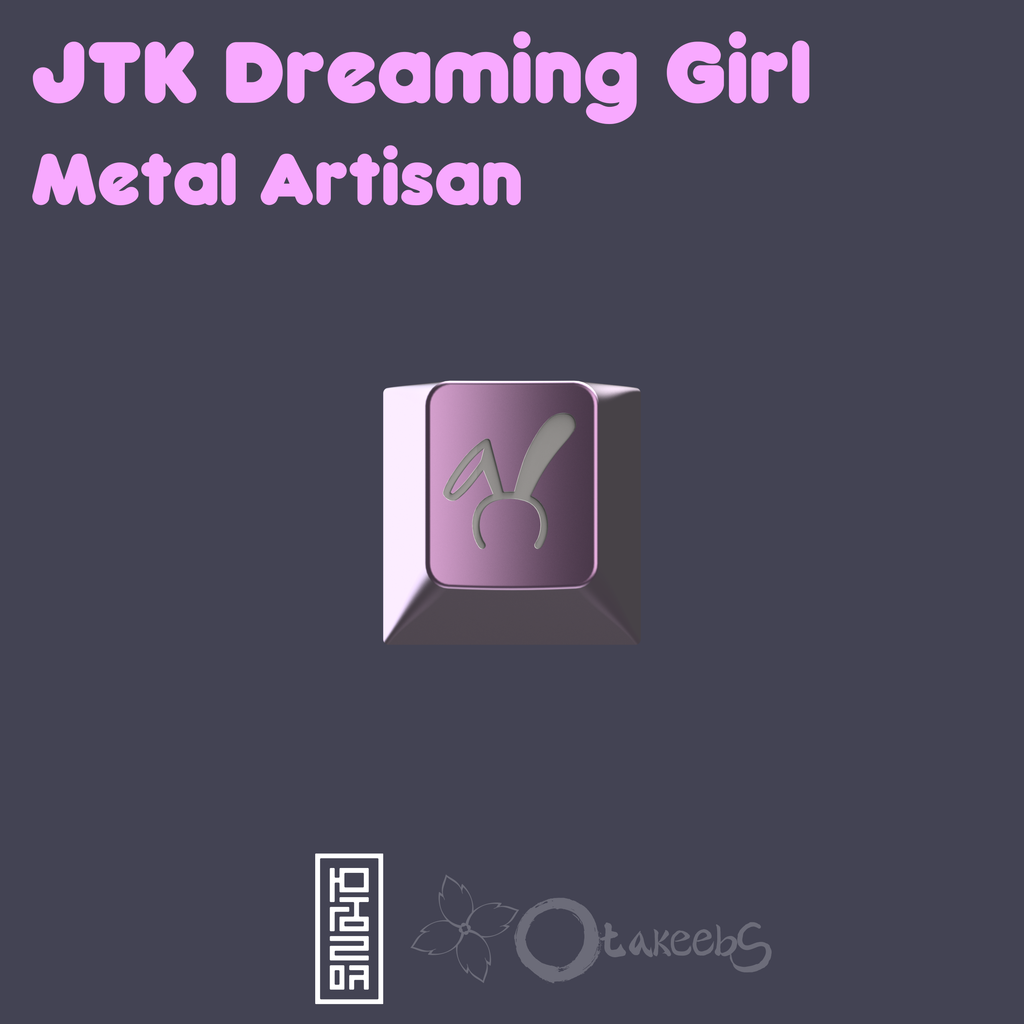 Enter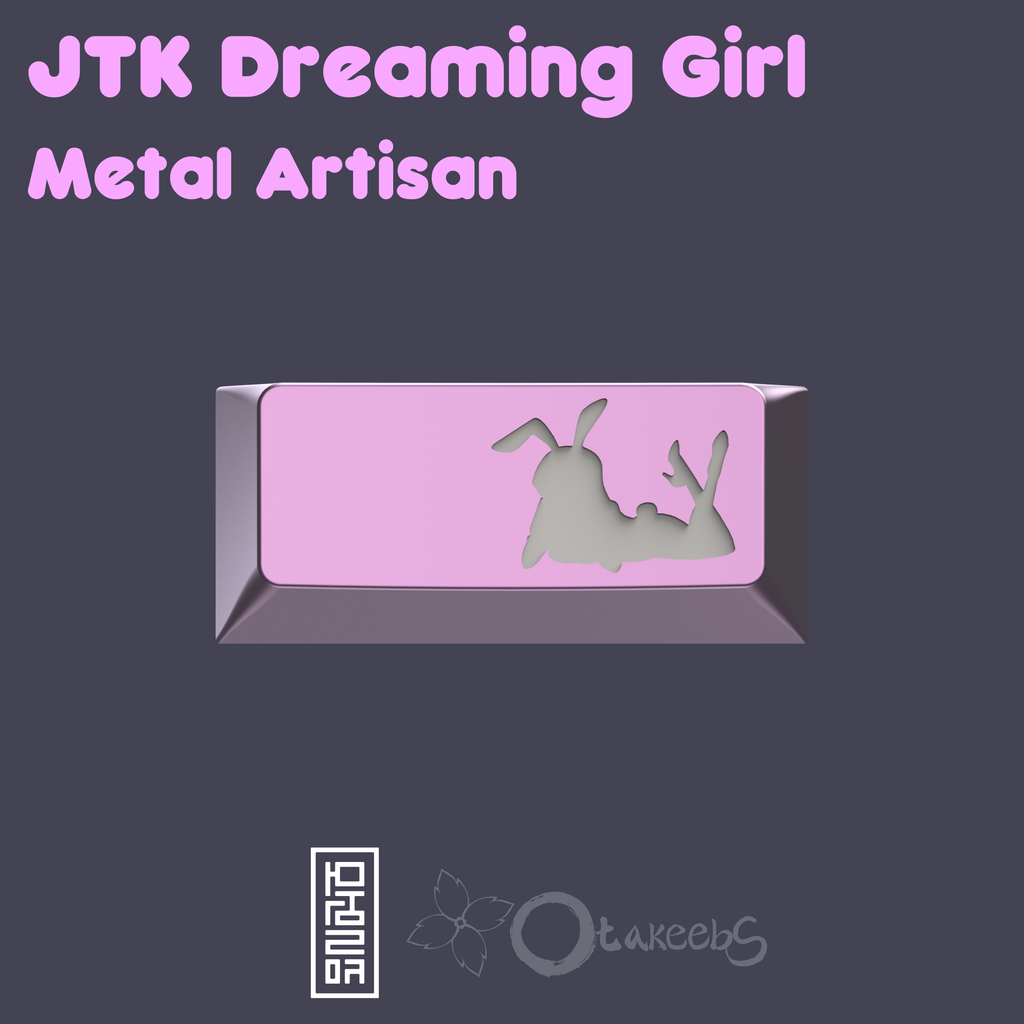 Shipping
Free Shipping for orders over 100USD
Specs 
Designed by ThiccWicc
Cherry profile
High quality 1.5mm

 

doubleshot

 

and

 

tripleshot

 

ABS plastic
Packaging: sorting trays
Manufactured by JTK
Made in China
Timeframe
Preorder: Oct.1 - Nov.1 2021
Estimated Shipping Time: Q2 2022
Share this