[Group buy] KAT Great Wave
$11.00 USD
KAT Great Wave
Designed by dudeshipmk and Bobasweatandtears
Inspired by the Japanese artwork The Great Wave off Kanagawa by Katsushika Hokusai, this set is humbly evocative of the vast and infinite seas and sky. From a deep, muted navy hue that transitions to crispy ice-white, it recalls the endless beauty of crashing ocean waves, summer skies, and even crystalline glaciers. Timeless, enduring, and elegant, the blue of water is able to evoke many different emotions and scenes of nature.
Please join from your regional proxy!
PERIPHERIALS
Great Waves themed deskmats and artisans!
The keyset would normally take longer to produce, order the peripherals separately if you want us to ship the these separately from the keyset.

THOK x Great Waves
MX compatible KAT profile metal artisan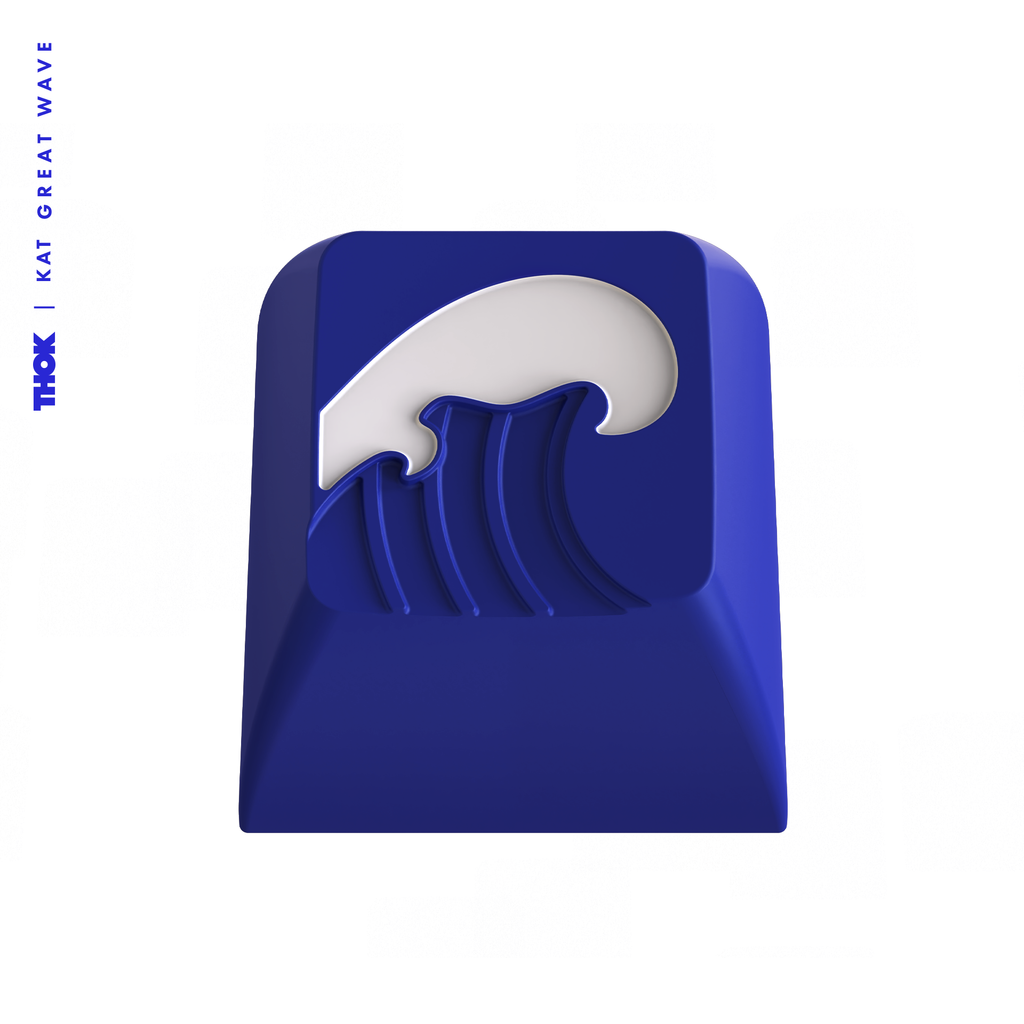 Asero Foundry x Great Waves
MX compatible KAT profile metal artisan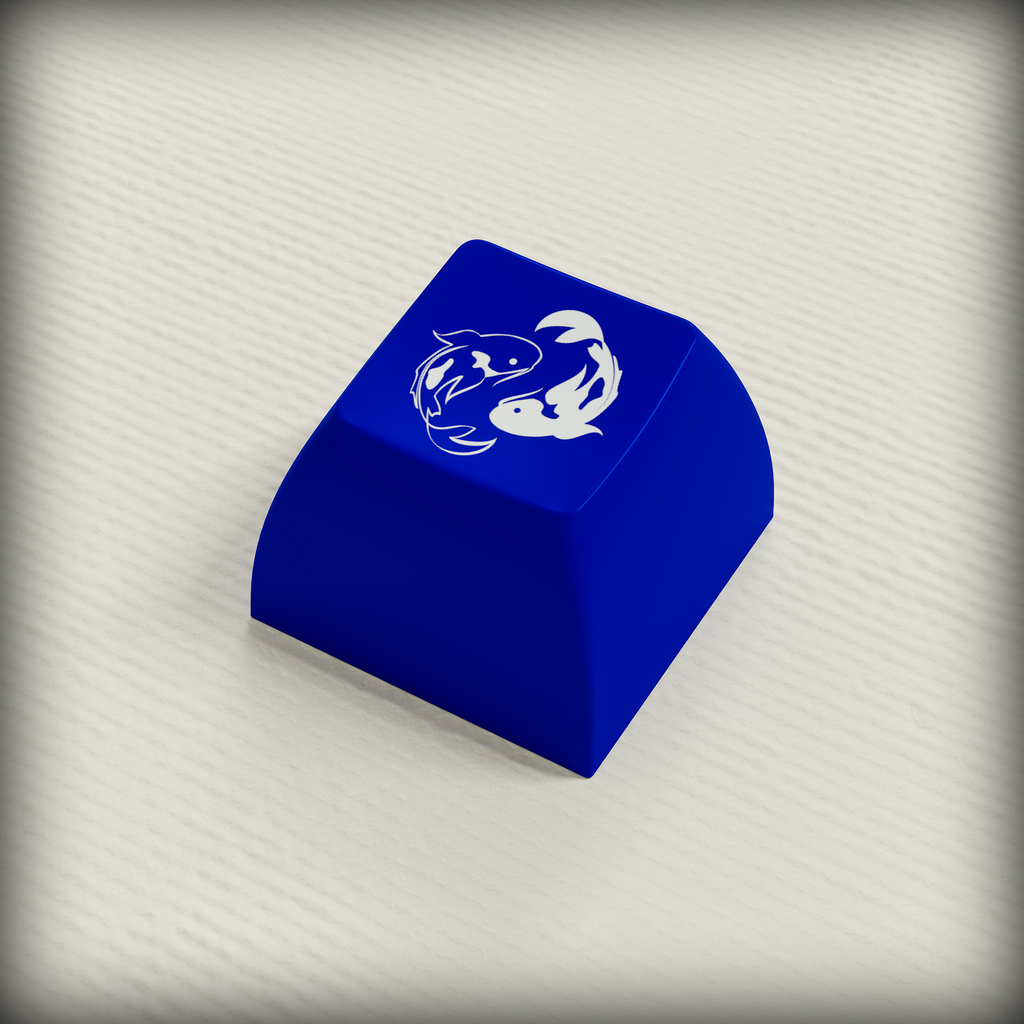 Deskmats
900*400*4mm, stitched edges, cloth surface, rubber base
The Great Wave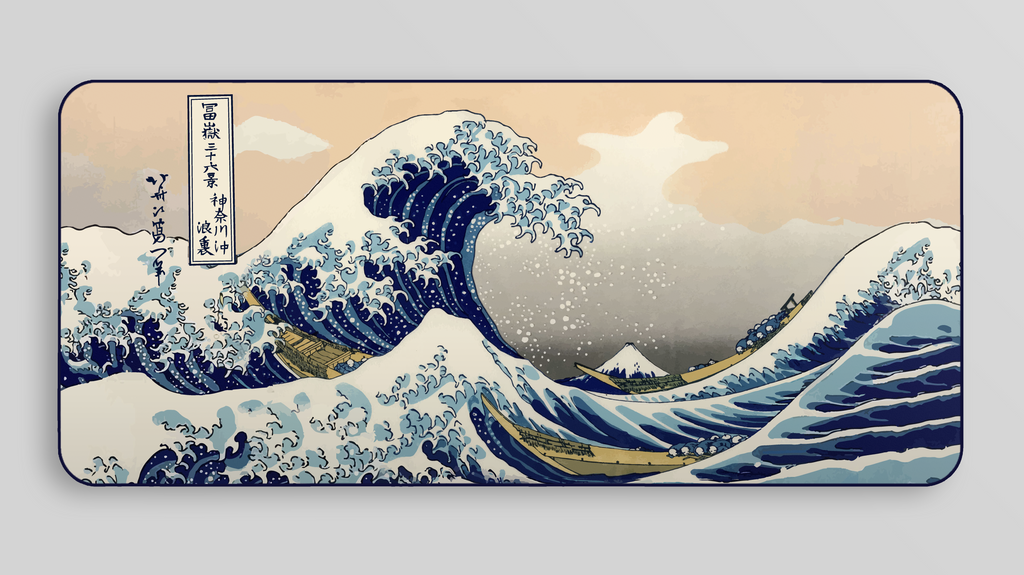 The Great Cats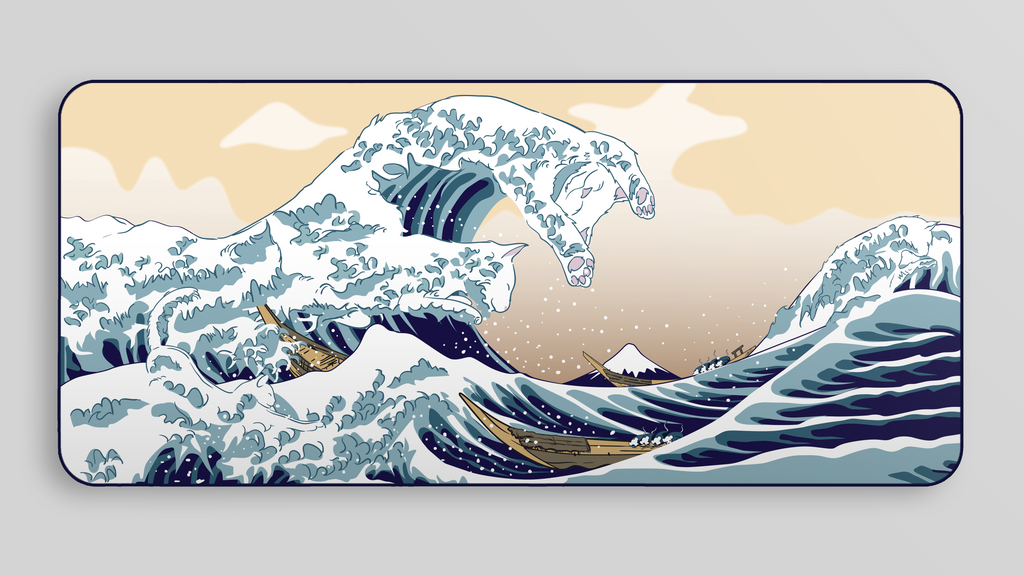 The Great Koi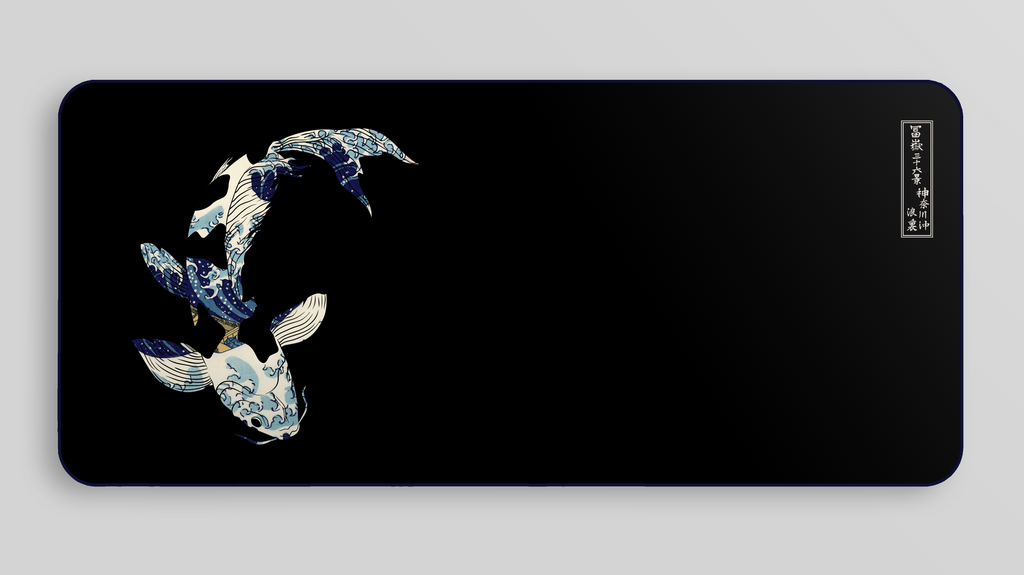 Onami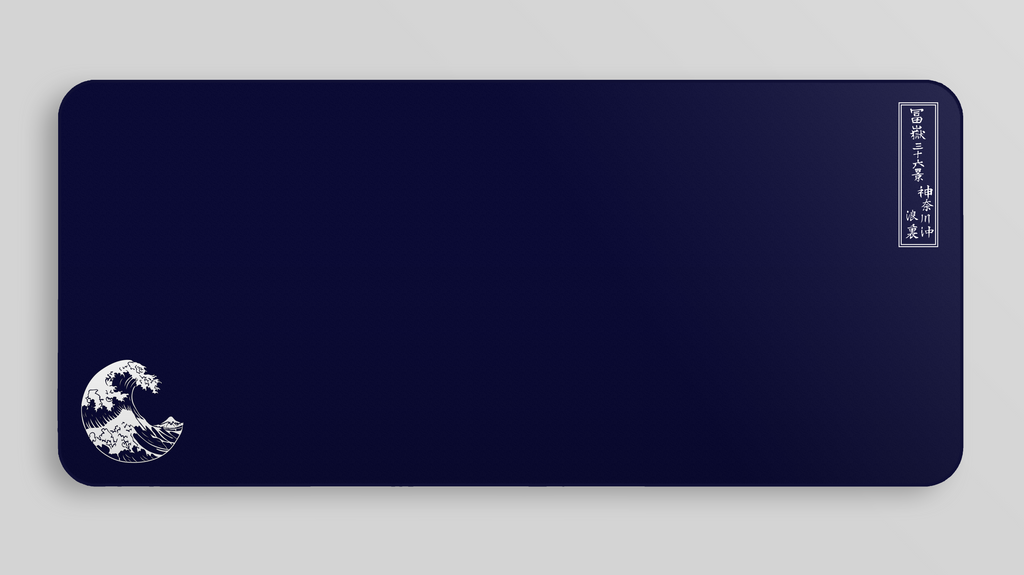 Ryu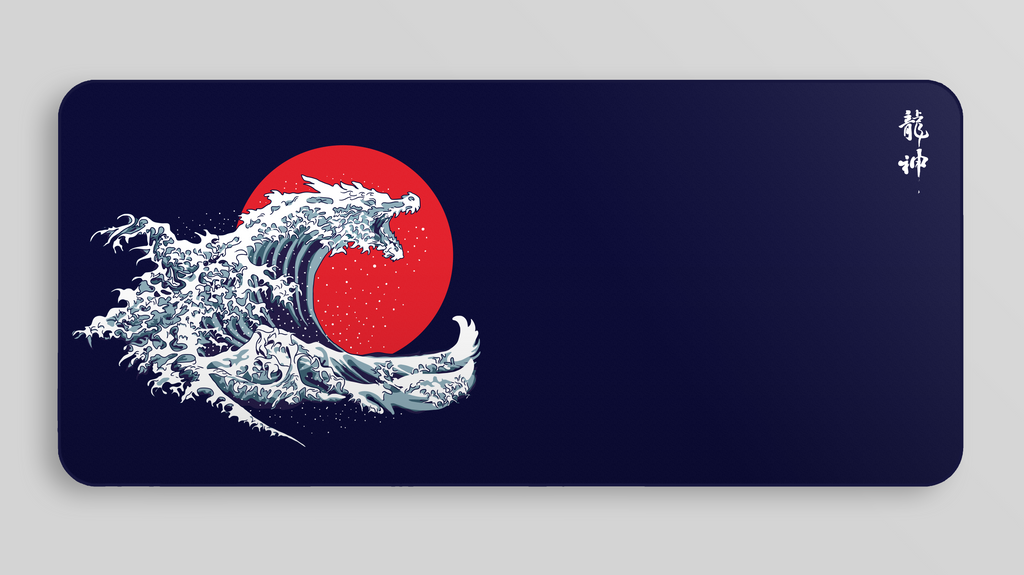 Ryujin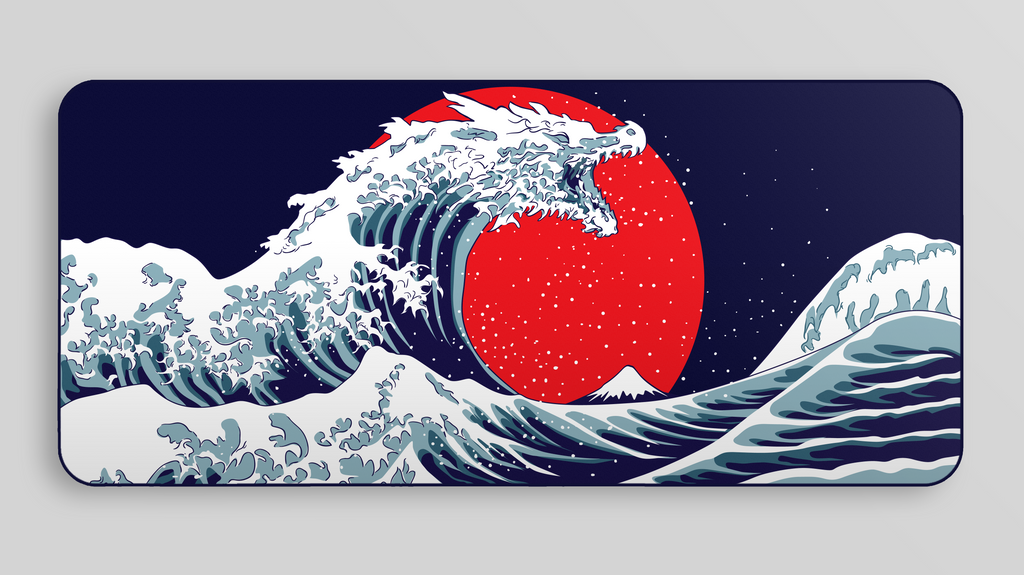 Specs
KAT Great Wave

Profile: KAT
Material: PBT
Legends: Dyesub
Packaging: Plastic Trays
designed by dudeshipmk and Bobasweatandtears
Manufactured by Keyreative in China

Timeframe
Group buy: June.22 – July.21 2021
Estimated ship date: Q4 2022
Shipping
Free shipping for orders over 100USD
Share this