[Group Buy] PBT FROST and GLITCH Deskmats
$27.00 USD
This page is for Asian customers! Please support your local proxy!
PBT FROST
designed by PROTOZOA
Companion keyset for GLITCH X FROST TKL made by GEEKARK
Kit Layout
Click for hi-res pic!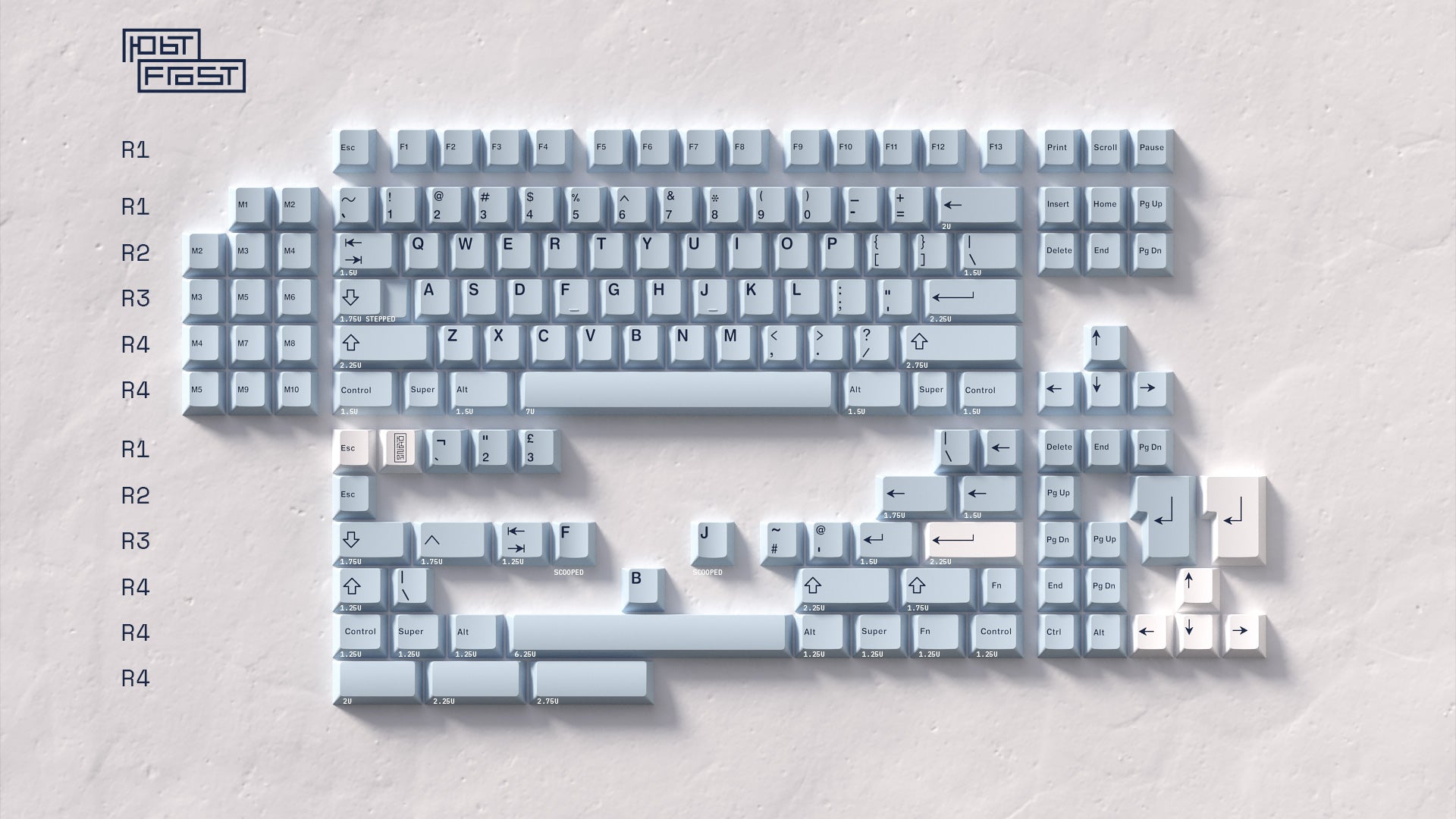 Specs
MX Compatible.
PBT Plastic / Dye Sublimation - Will not fade / shine over time.
Cherry Profile.
FROST ARTISAN
DESKMAT
Kicking off the 'Protozoa Artist Series' Deskmats comes a commission from artist Tim Evans (IG: @tevans_1022).
The brief was simple - GLITCH - and the artist attacked it in his signature style. Crank up the brightness in your space with this original design in vibrant RGB, or choose the subdued version in black & white. Both work very well.
Size: 900 x 400mm
Thickness: 4mm
Top Material: Cloth
Bottom Material: Rubber
FROST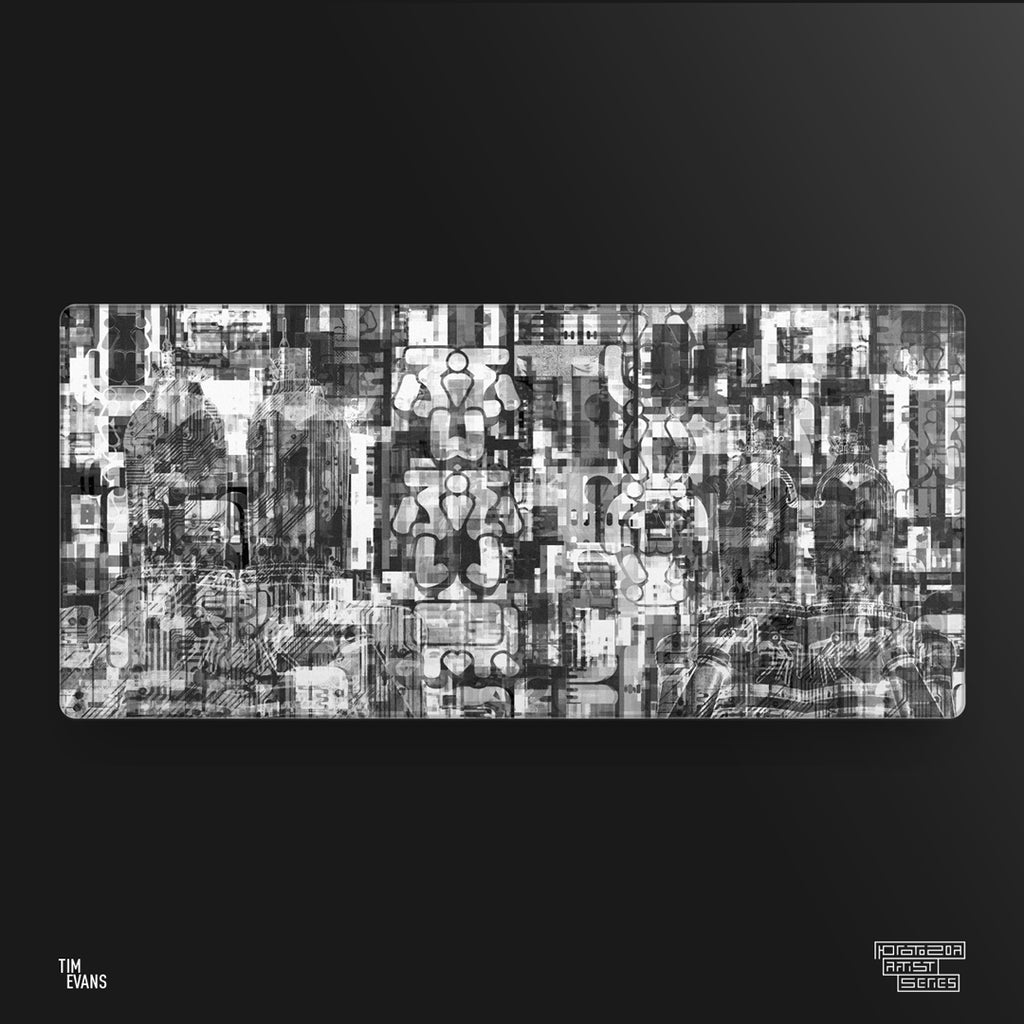 GLITCH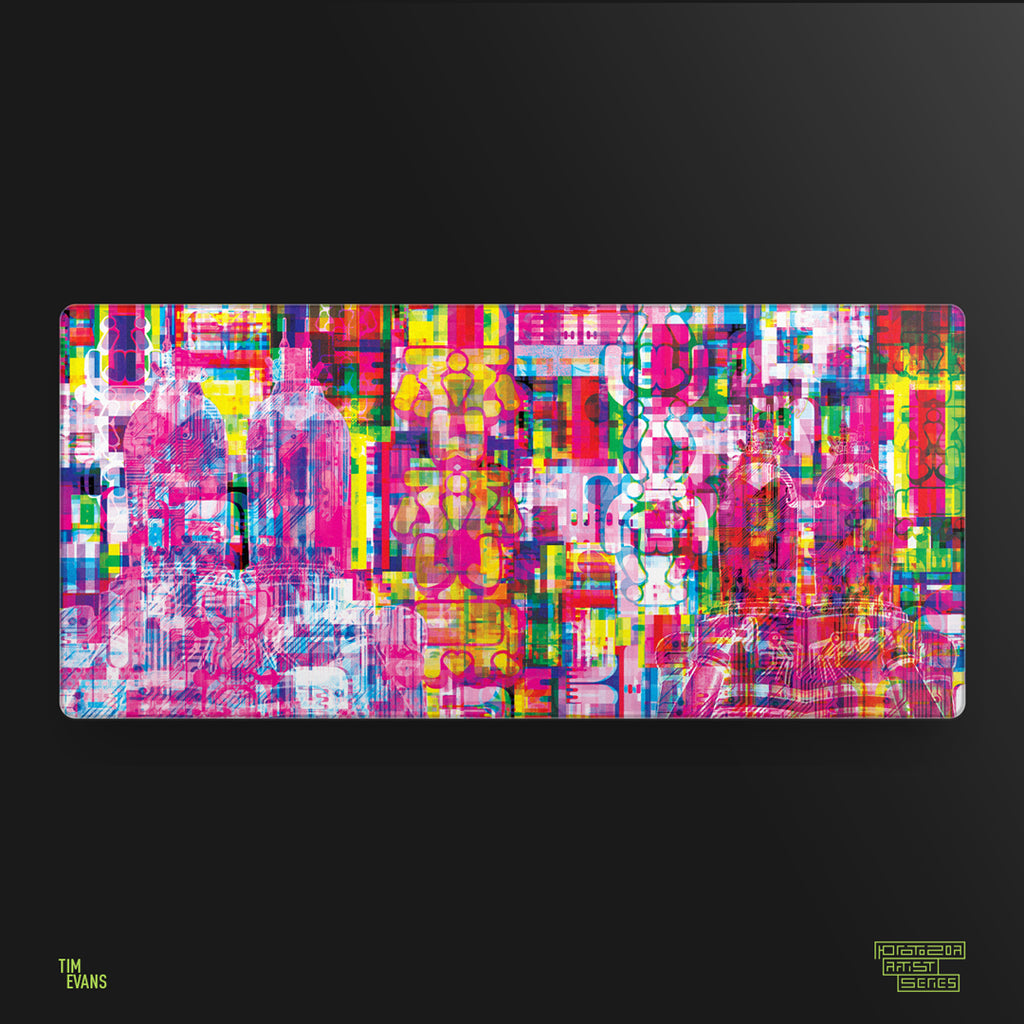 Shipping
Free Shipping for orders over 100USD

EMS / Fedex / DHL


Timeframe
Groupbuy: May.28 - July.7.2021
Estimated Shipping Time: Q1.2022
Share this