[Group Buy] PBT Space Camp
$25.00 USD
PBT Space Camp
designed by koha (252a3)
It's time to explore the Mars!
Space Camp: Mars features 274 plastic caps with dye-sublimated legends and 38 unique custom novelty legends. 

This page is for Asian customers! Please support your local proxy!
Kits
Click for hi-res pic!
Base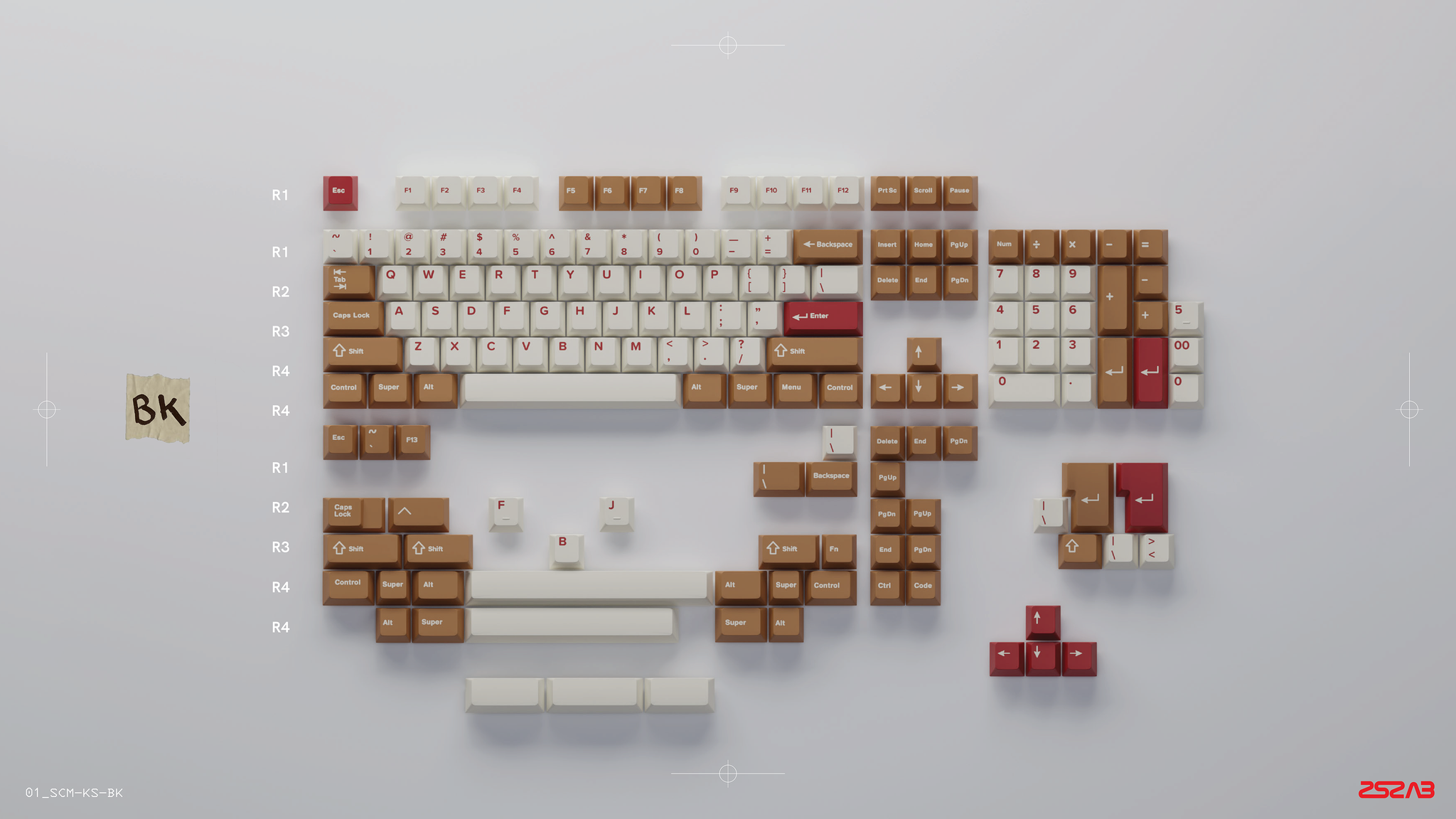 Novelties

40's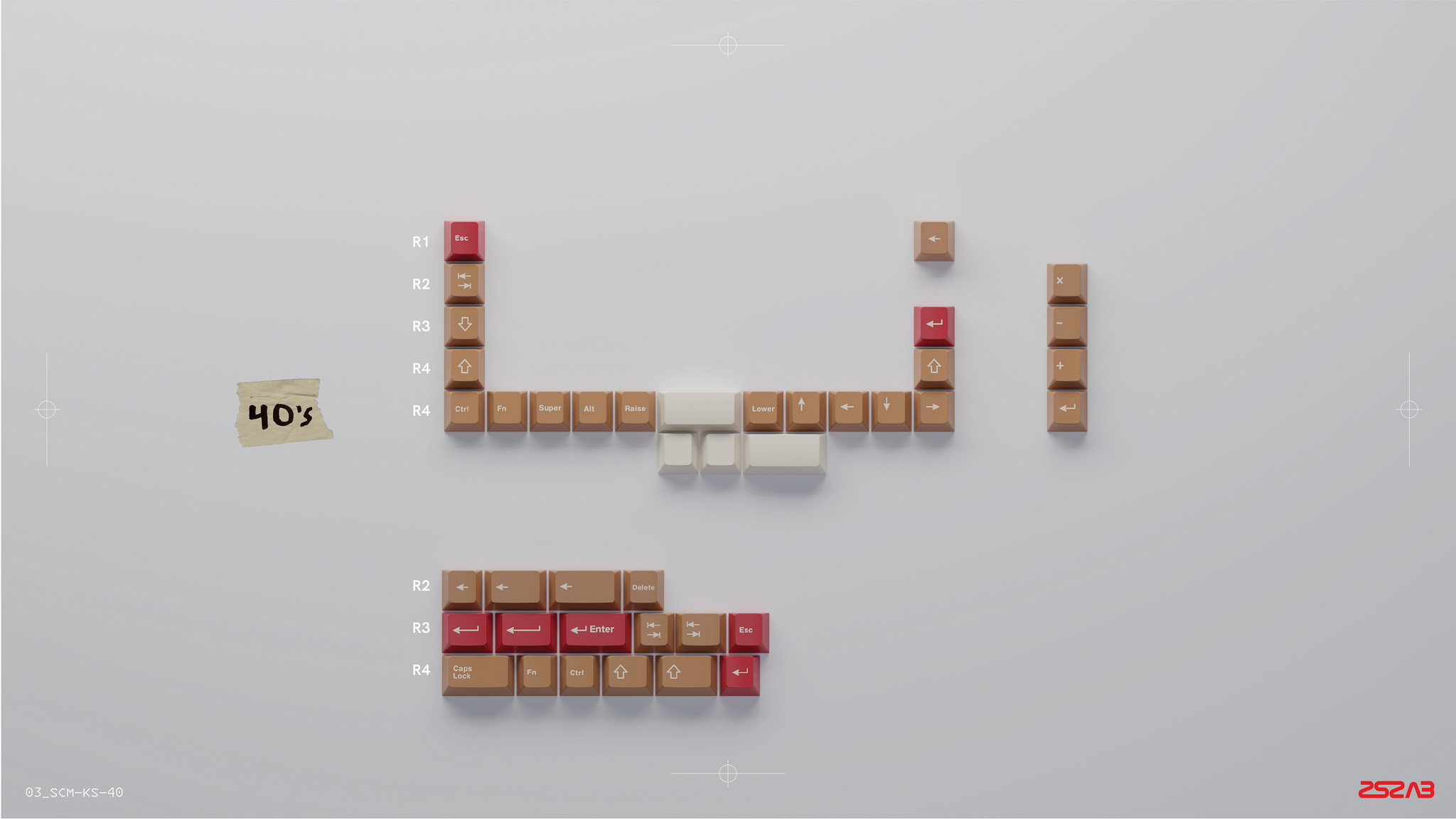 Deskmat
05_SCM-DM-01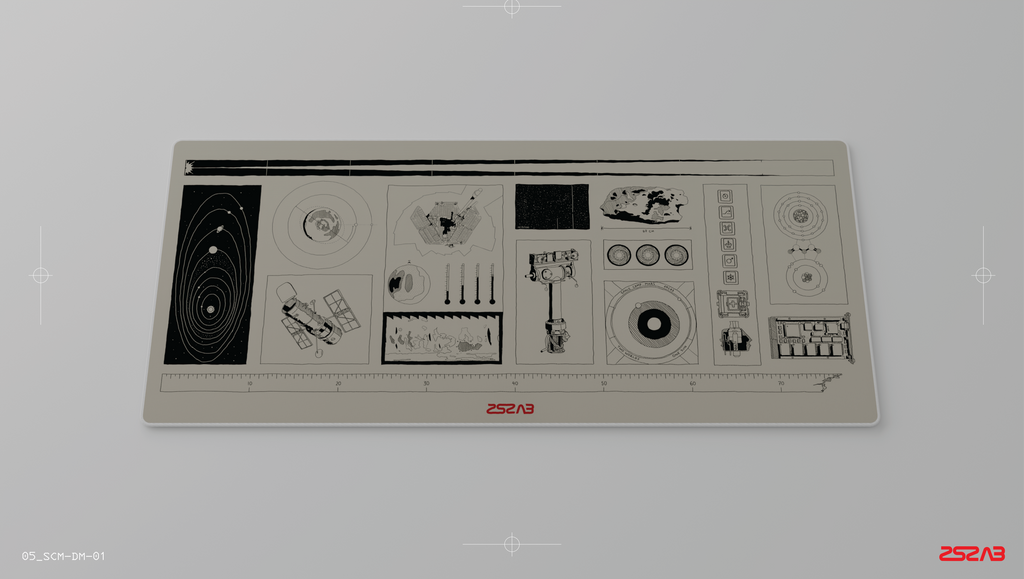 06_SCM-DM-02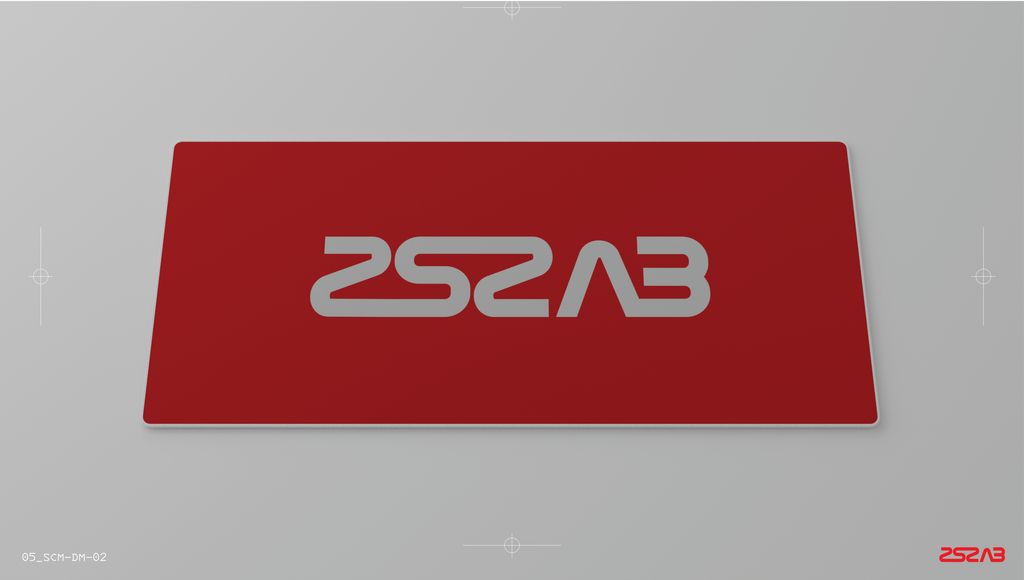 07_SCM-DM-03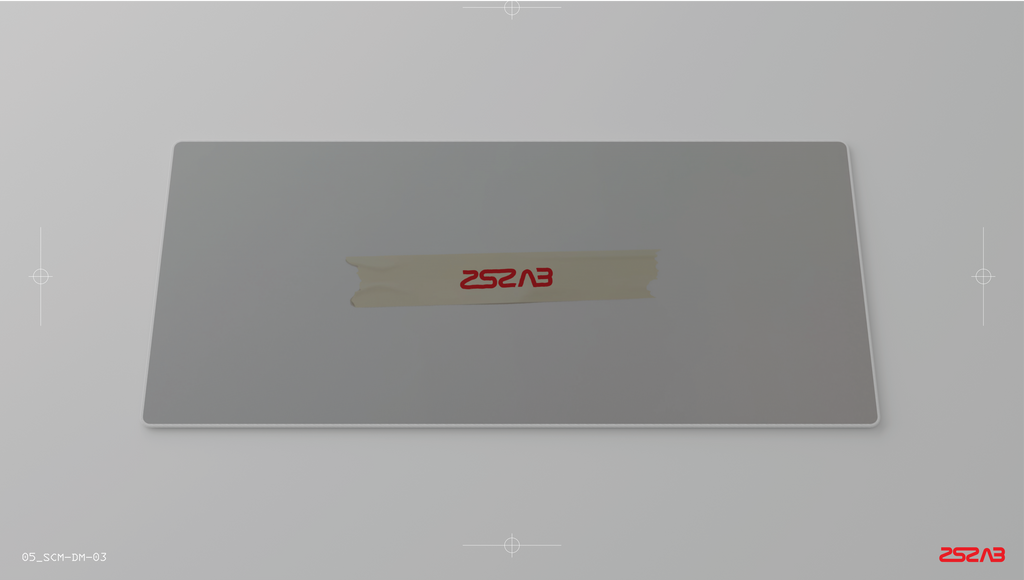 Shipping
Free Shipping for orders over 100USD

EMS / Fedex / DHL
Specs
MX Compatible.
PBT Plastic / Dye Sublimation - Will not fade / shine over time.
Cherry Profile.
Manufacture
Manufactured/Produced by Infinikey
Keysets will be packed in plastic trays inside of glossy cardstock carton.
Weve invested in new molds to make new homing keys and many 40% / ortho keys that were previously unavailable. 
New Homing Keys. Now you have the choice of scooped OR barred!
FAQ: What is the difference between ABS and PBT? PBT plastic is different from its shiny ABS counterpart. PBT has a much higher melting point, therefore can be treated with a process called 'Dye sublimation'. An image is printed on a film, the film is then laid on the keycaps, a press closes, and the image sublimates into the plastic. Sublimation by definition is when a solid rapidly changes to a gas, by which the gas saturates the hot plastic. The legend is therefore dyed into the plastic without the threat of fading. PBT plastic keys also have a slightly textured finish, which feels much better on the fingers when typing.
Timeframe
Groupbuy: May.28 - Jun.25.2021
Estimated Shipping Time: Q4.2021
Share this