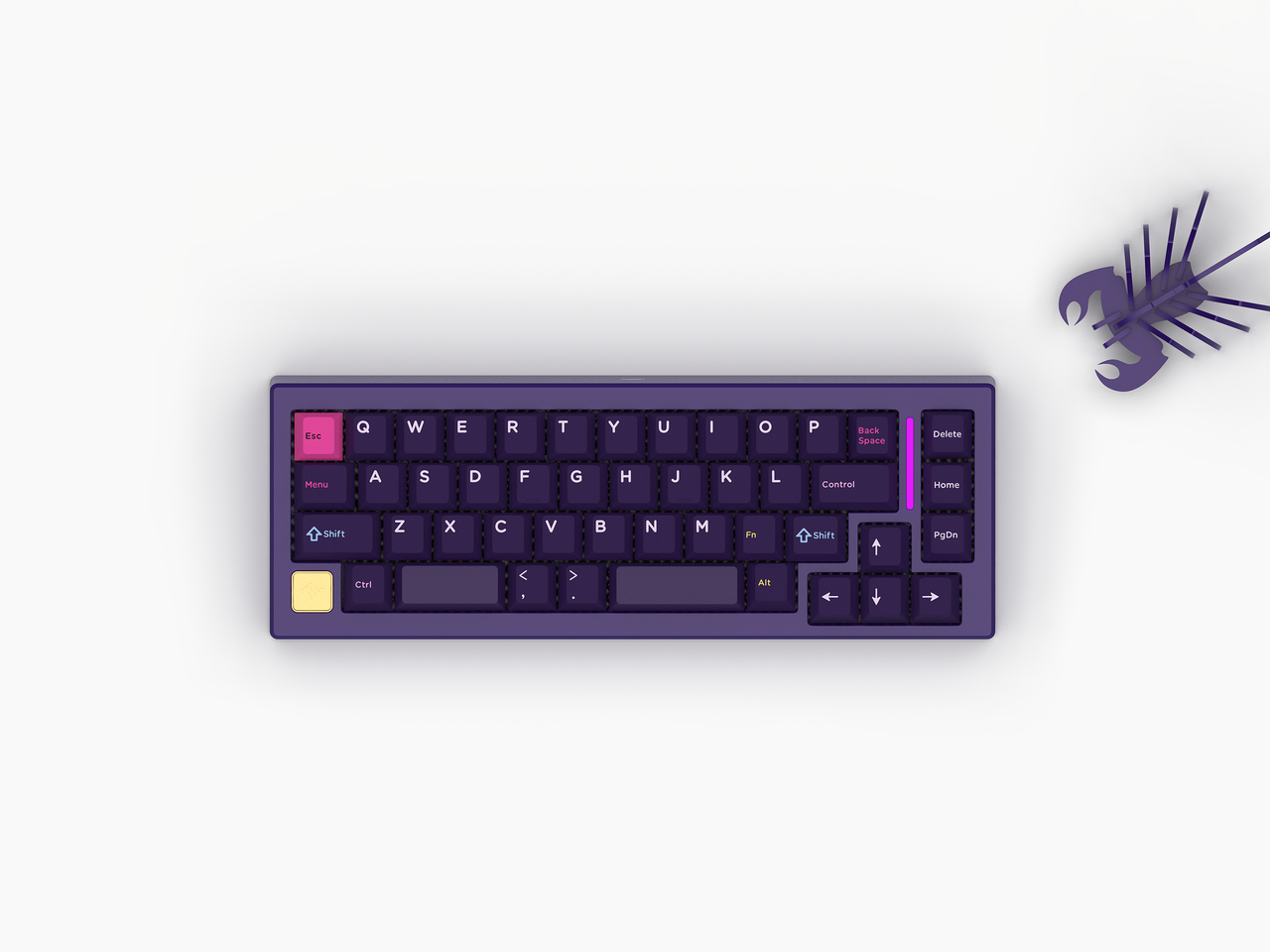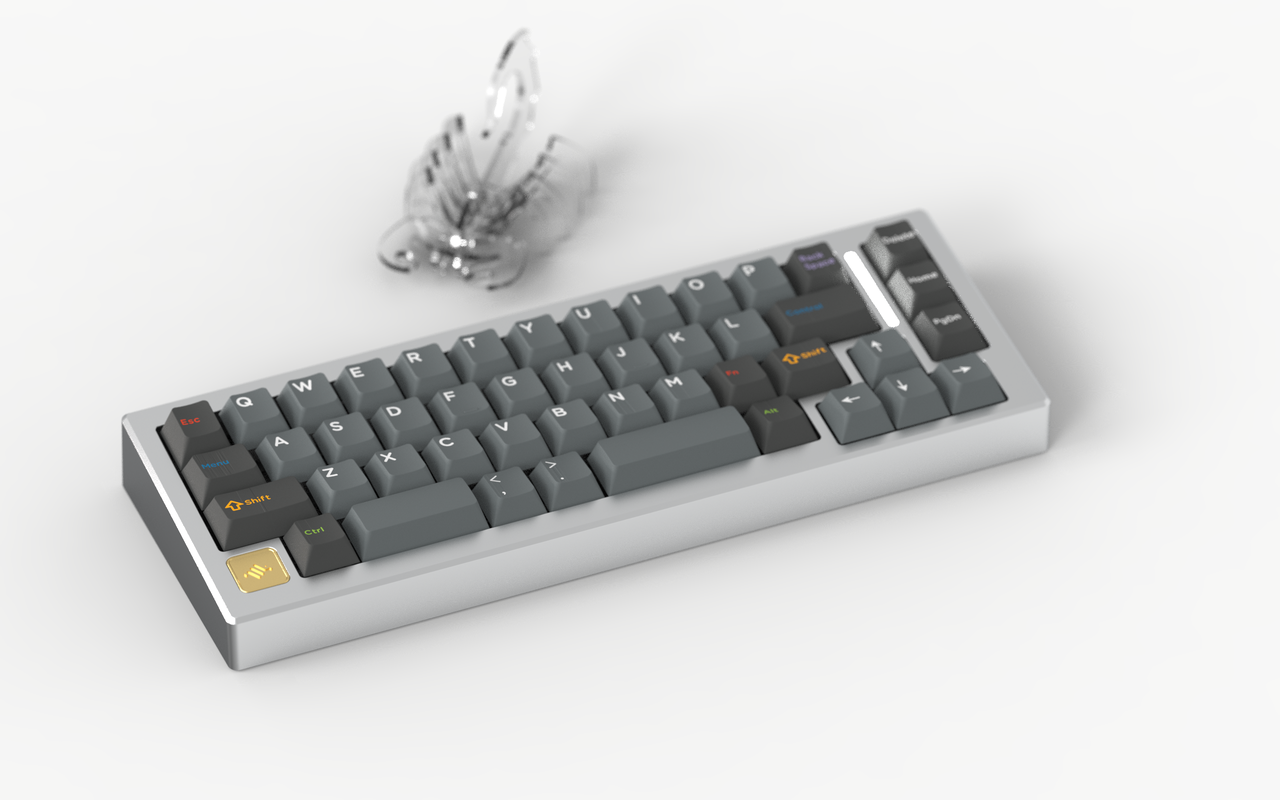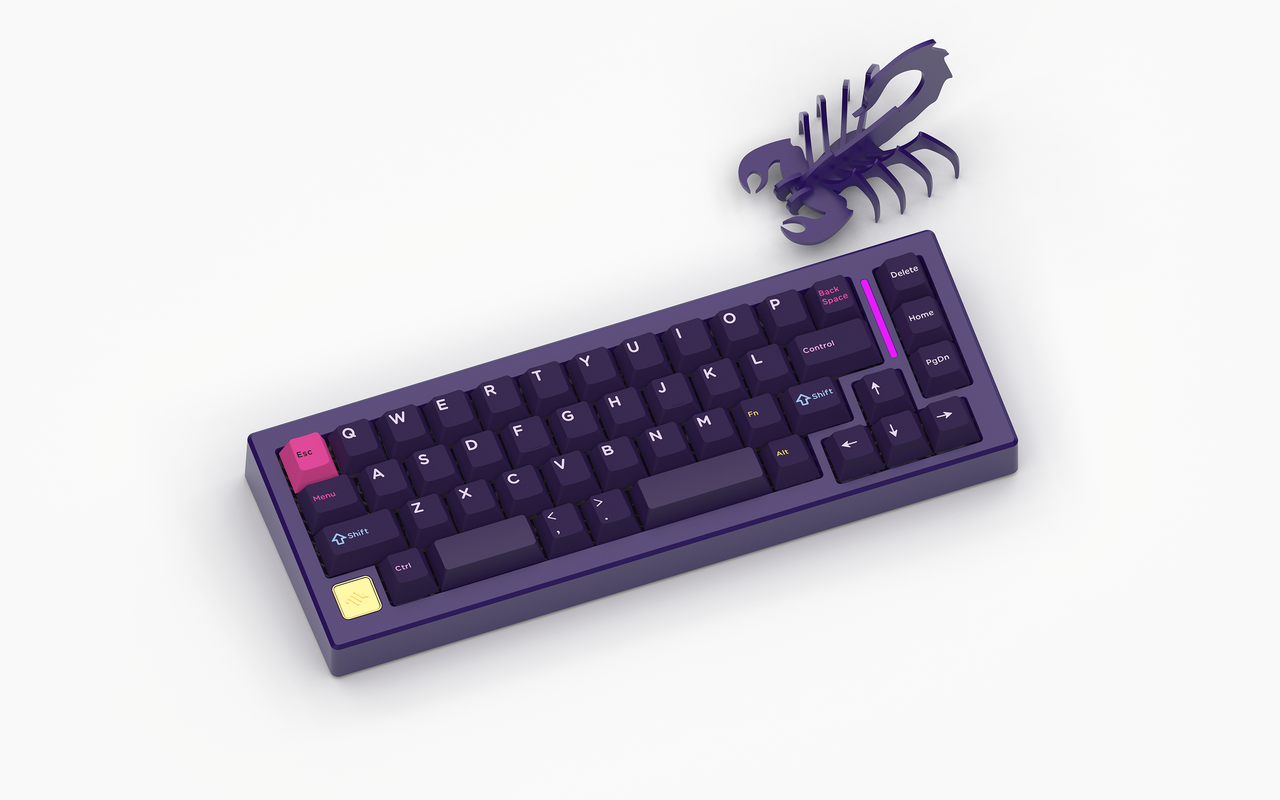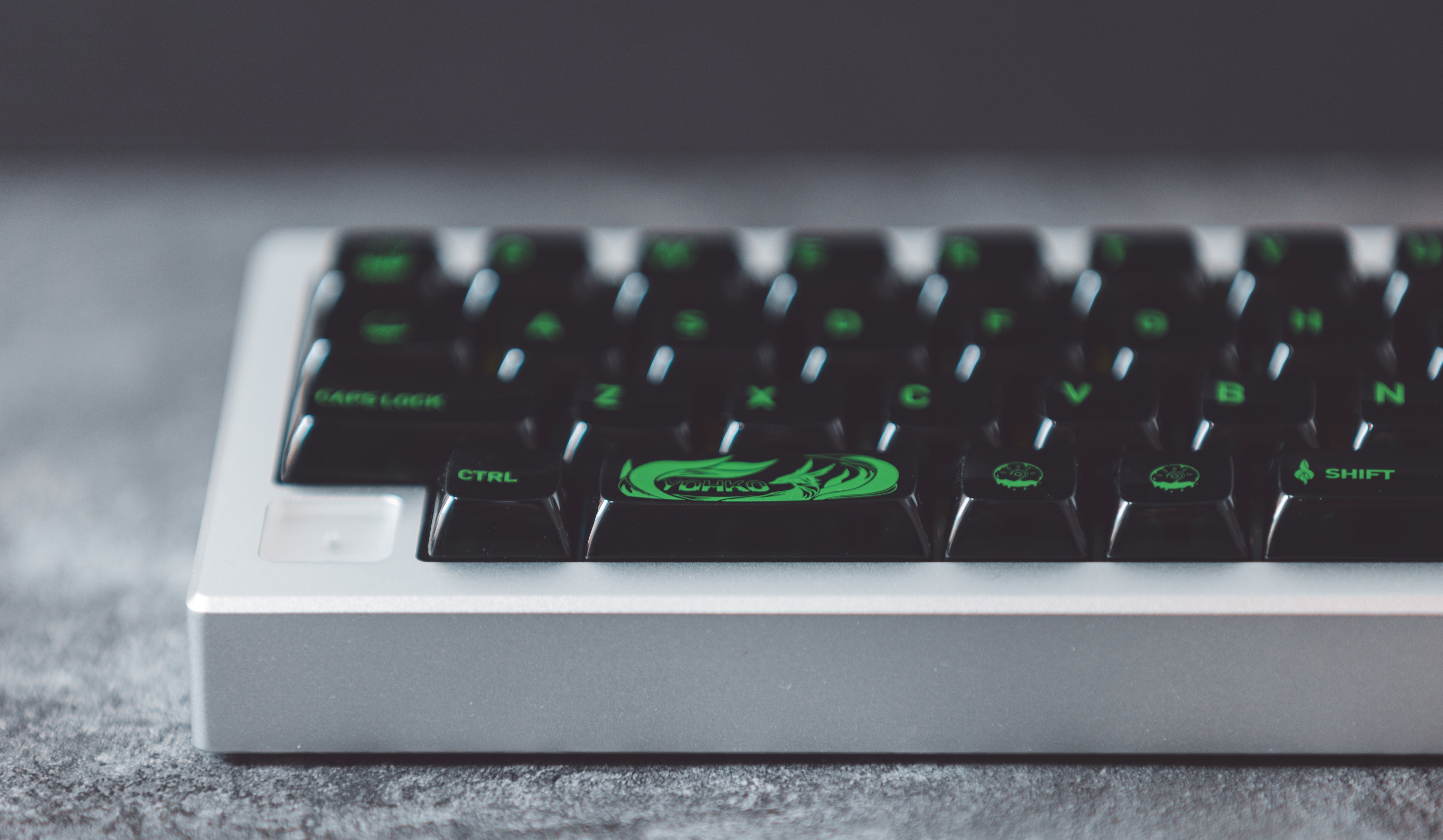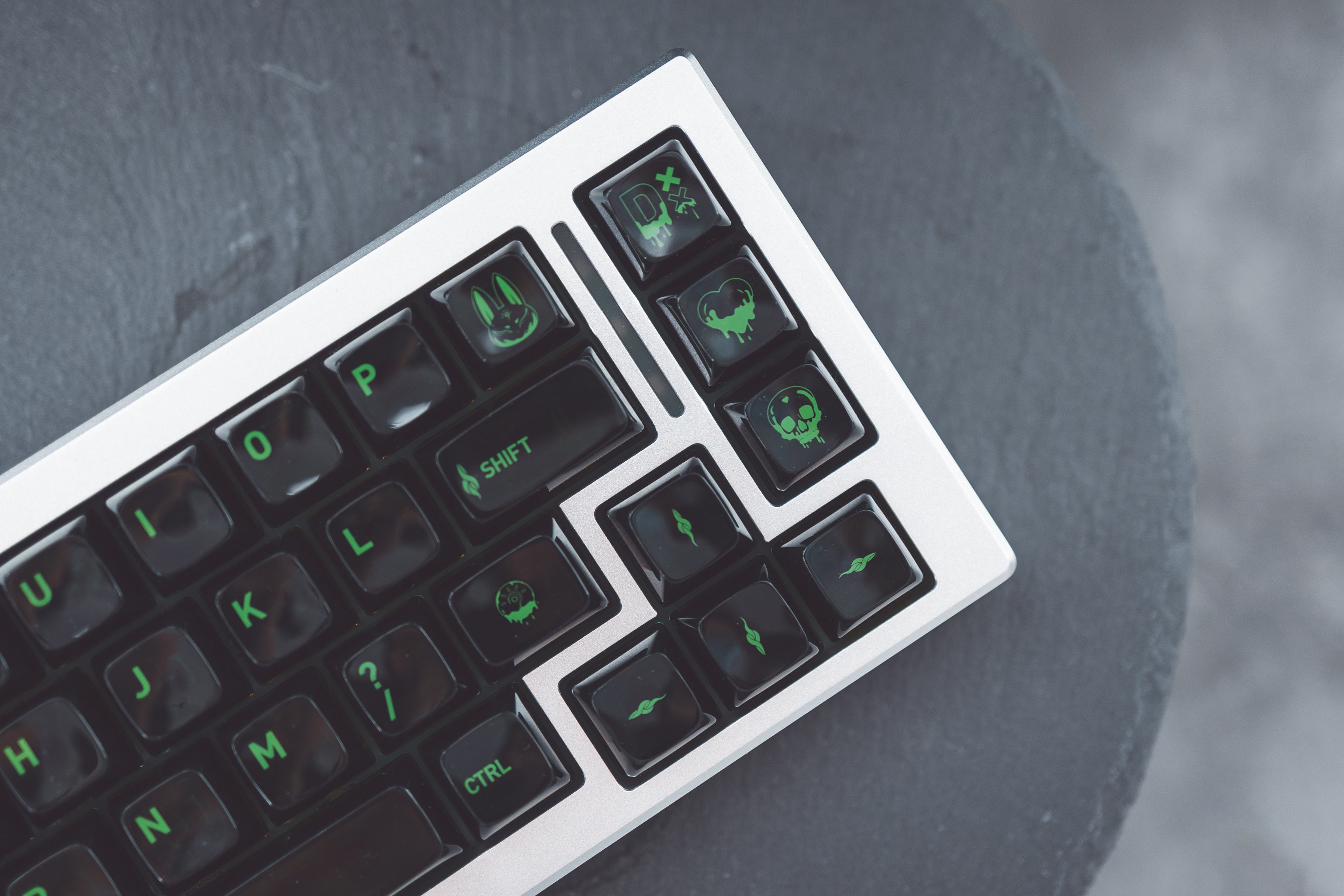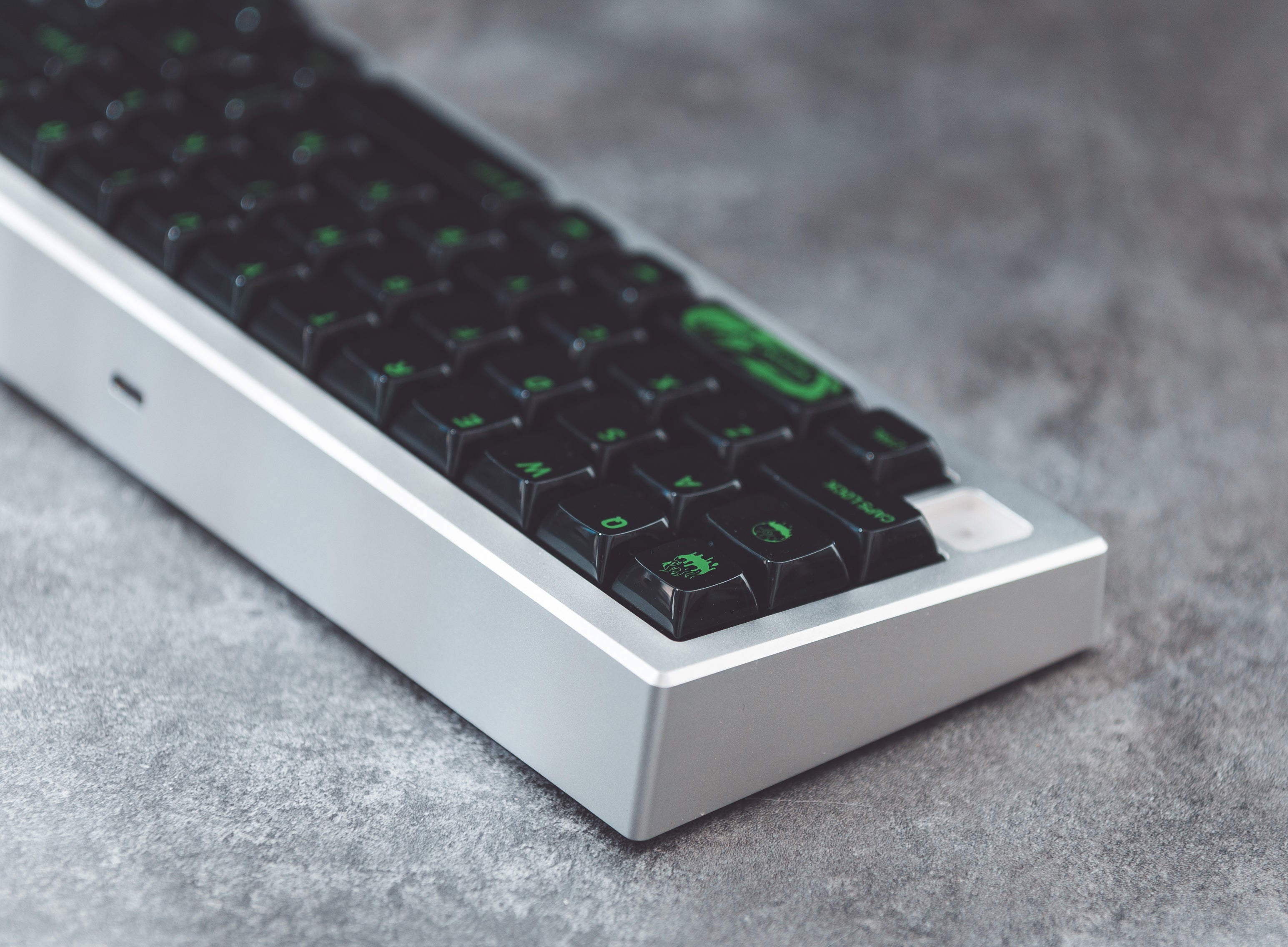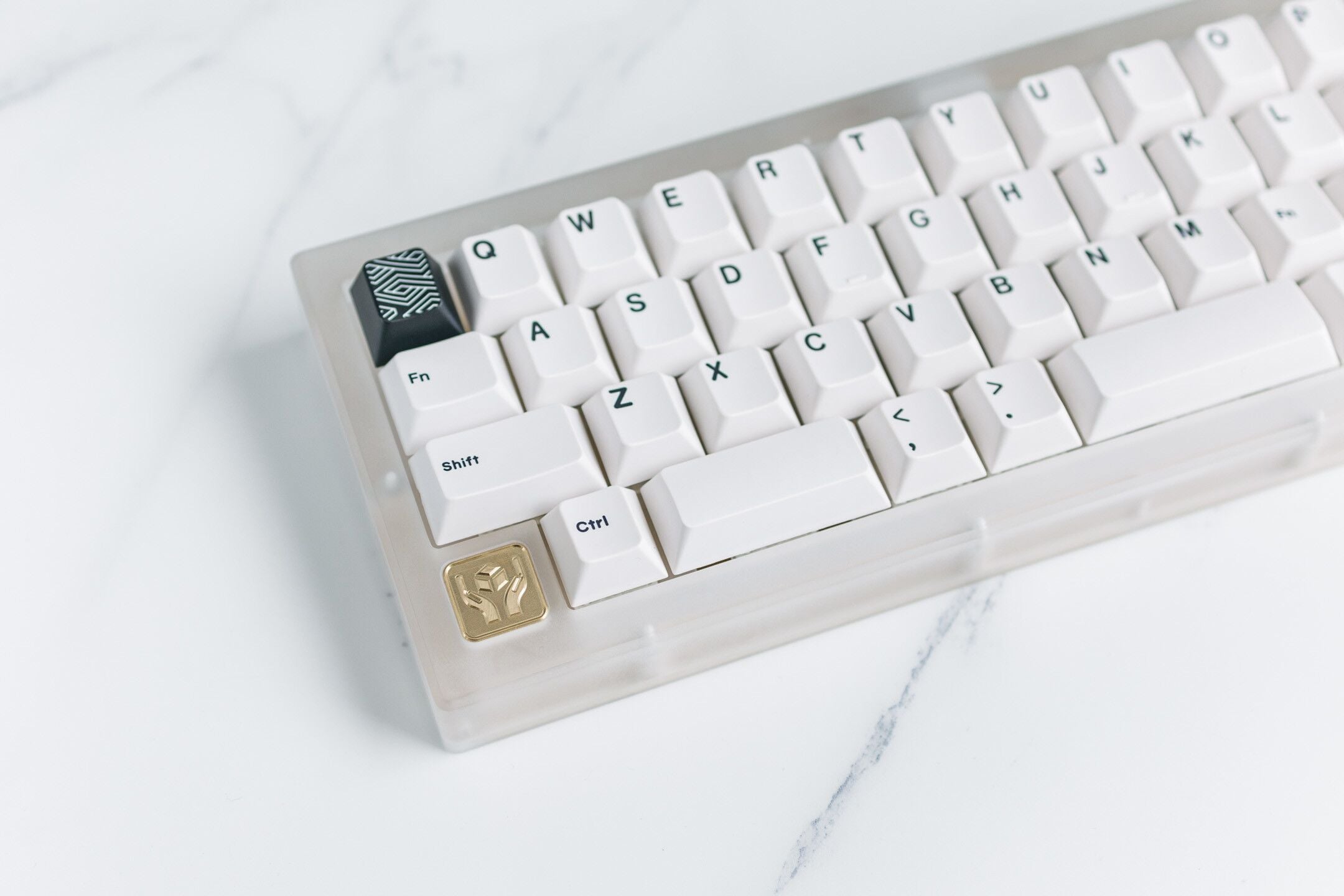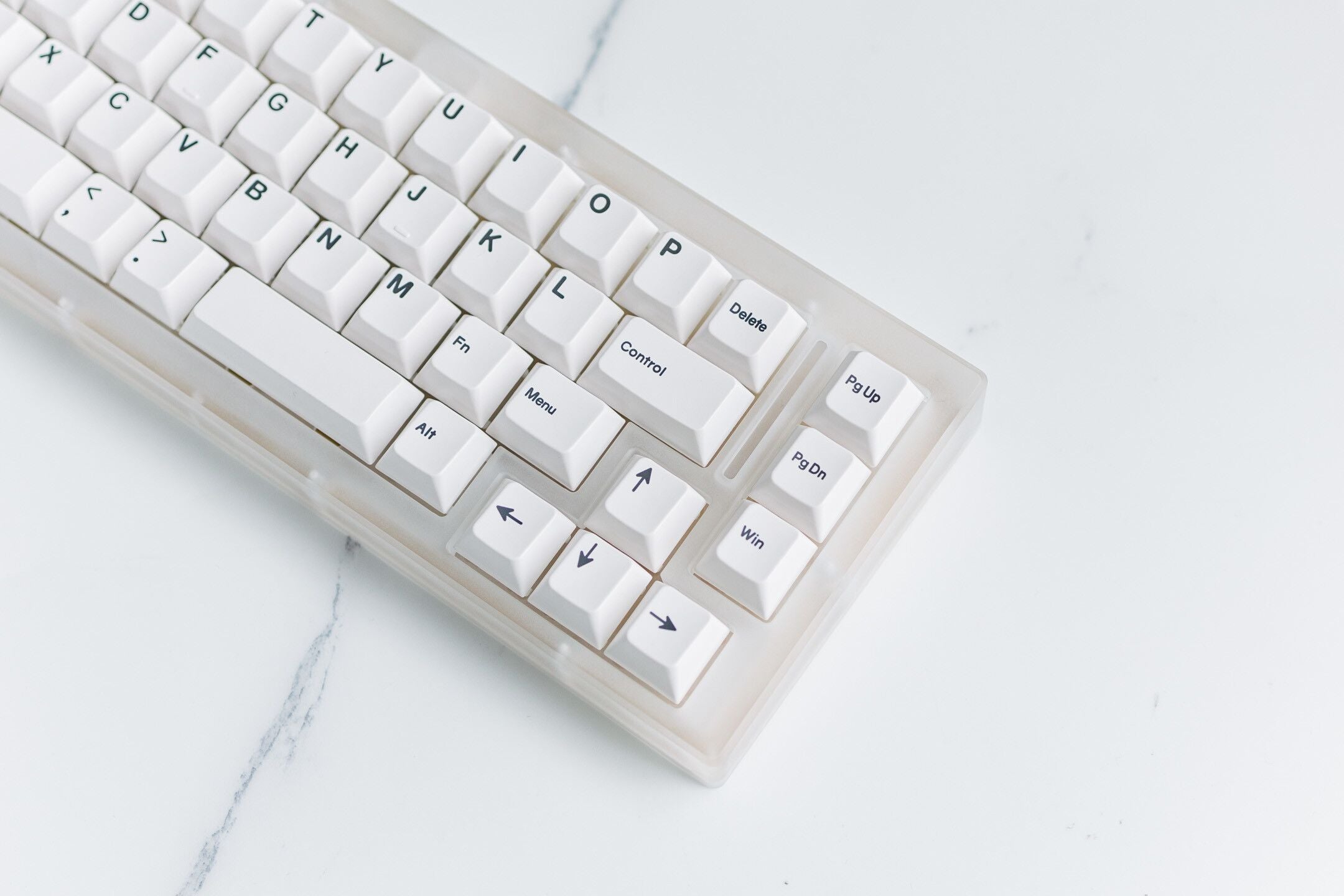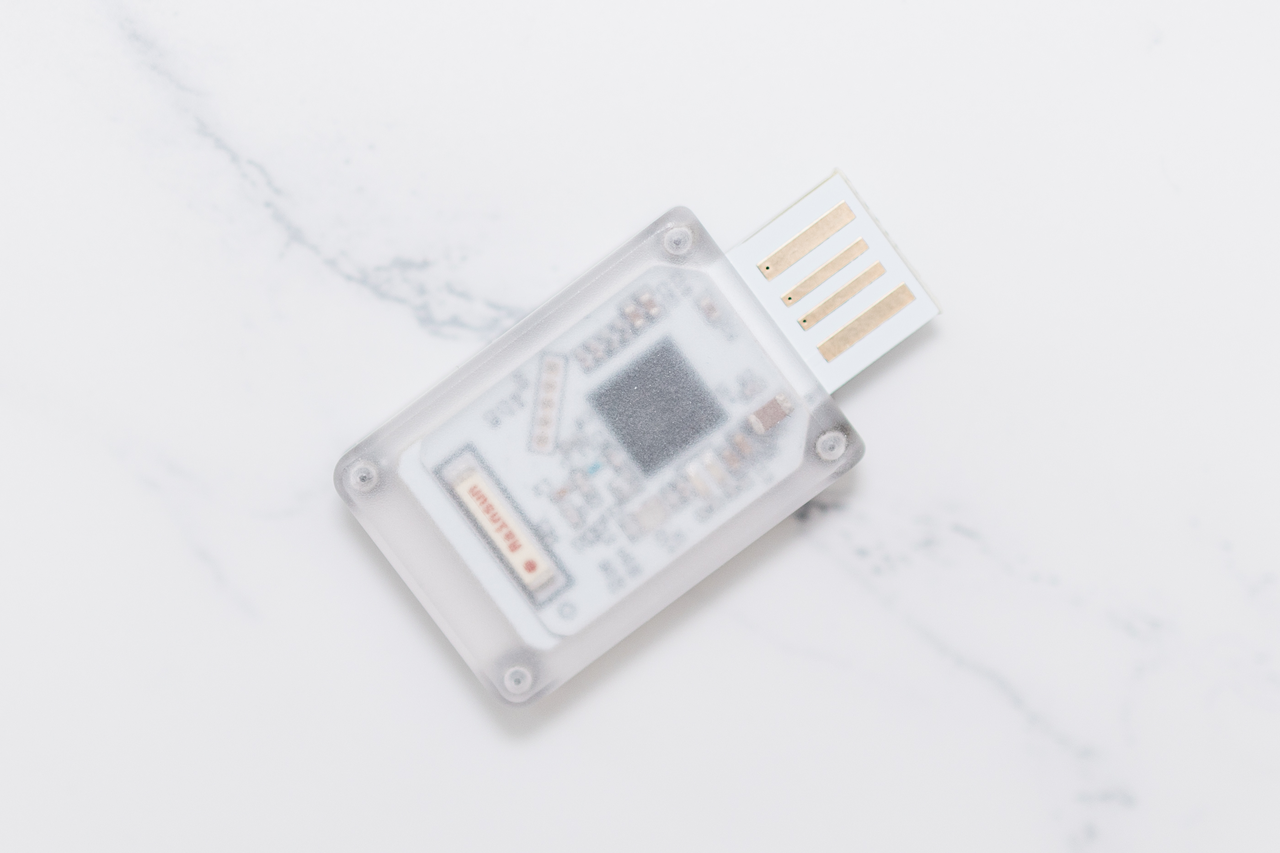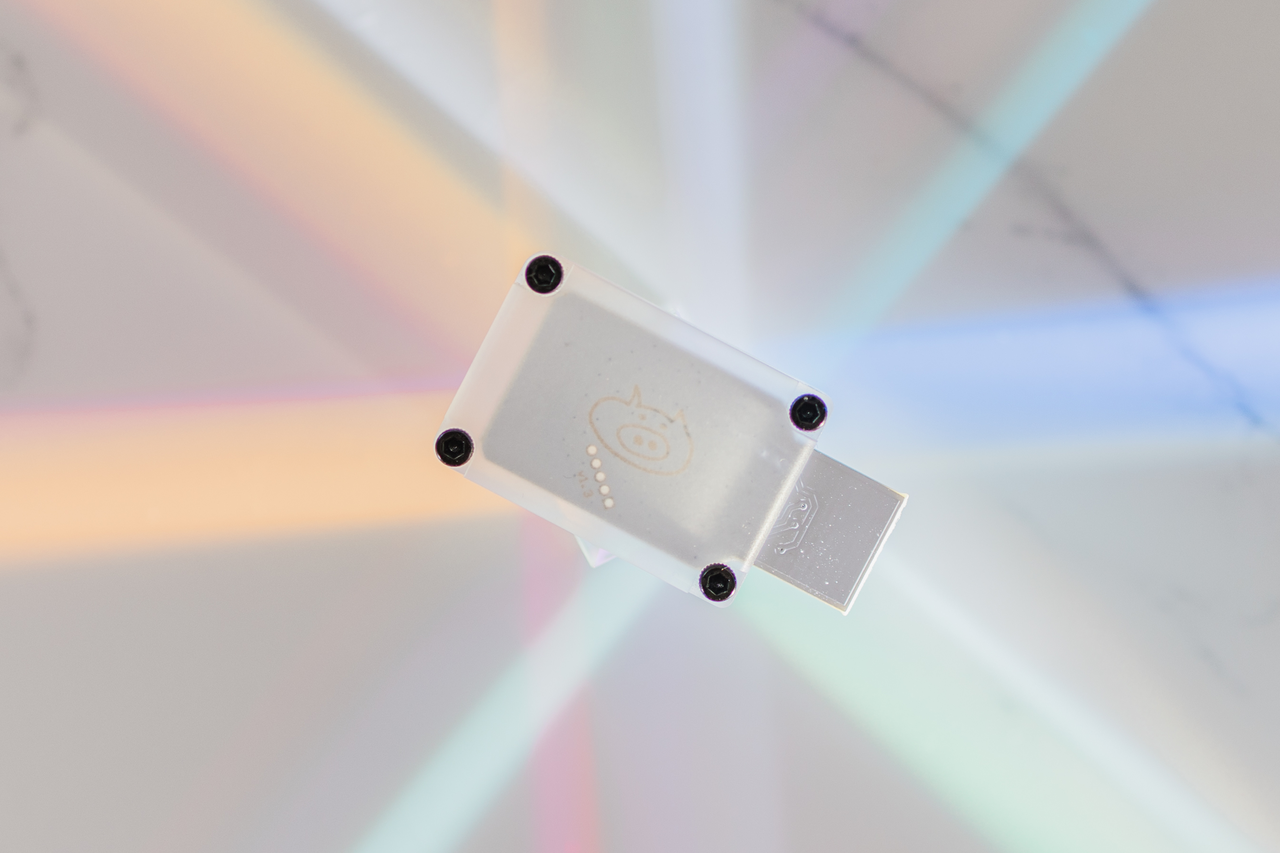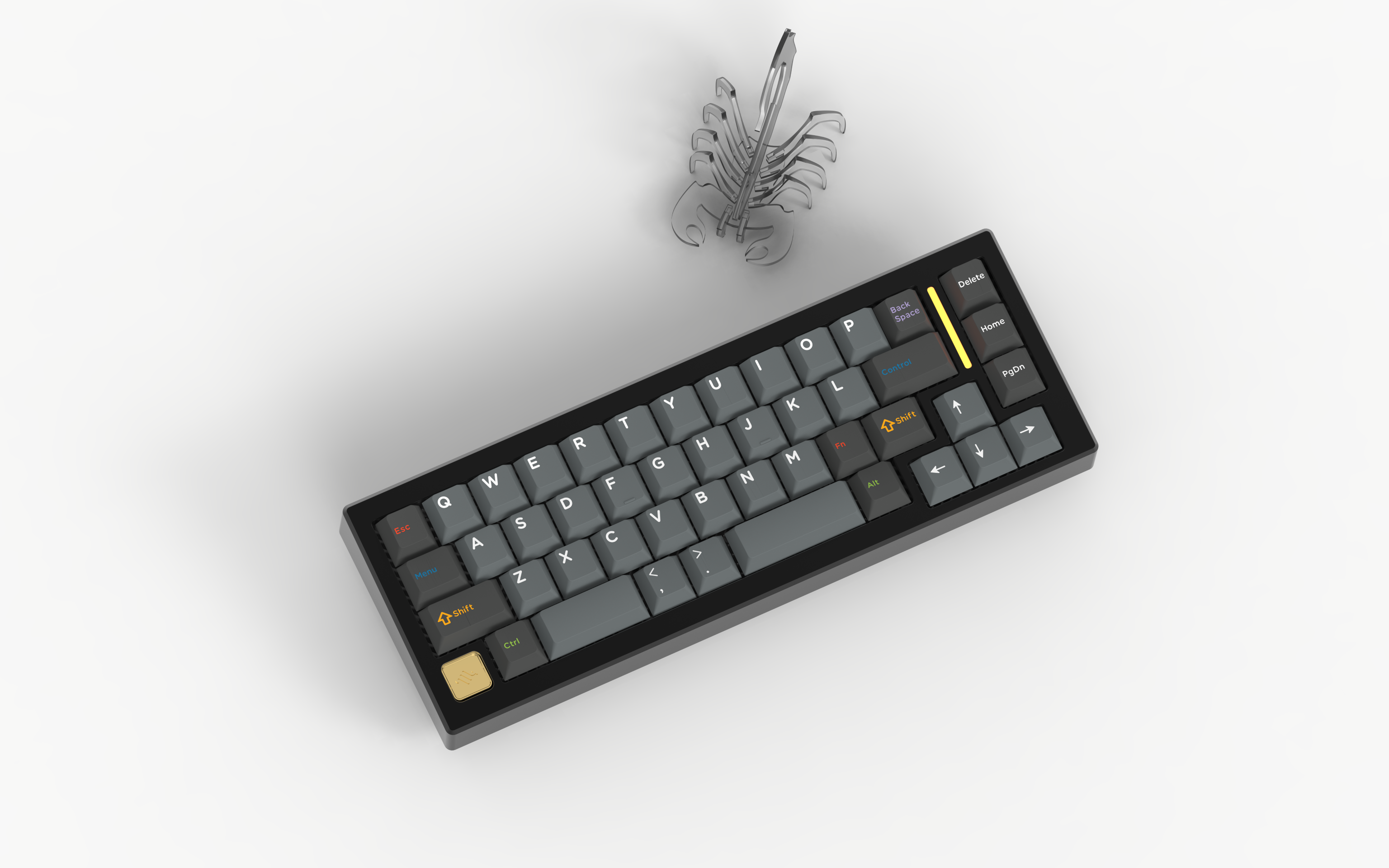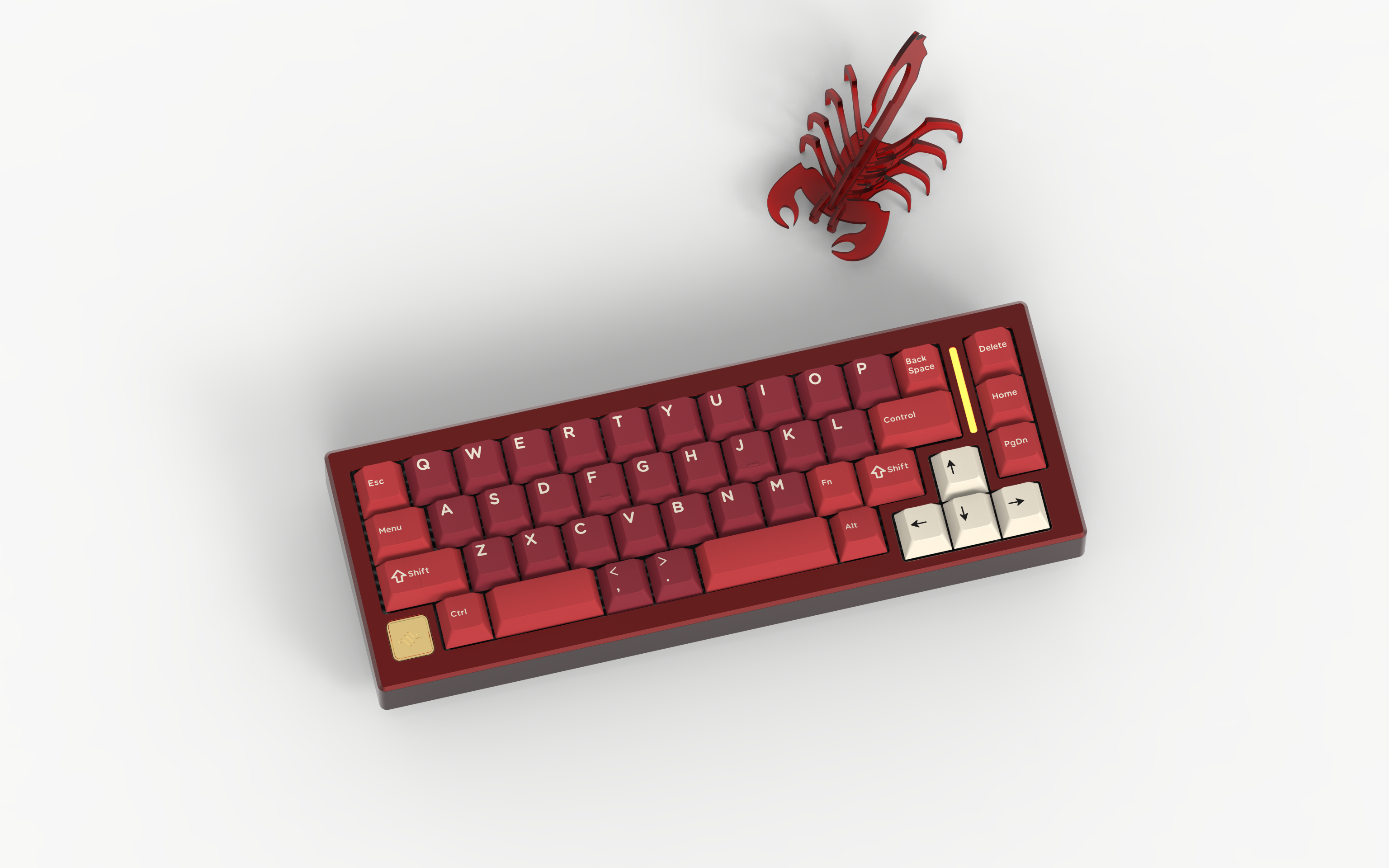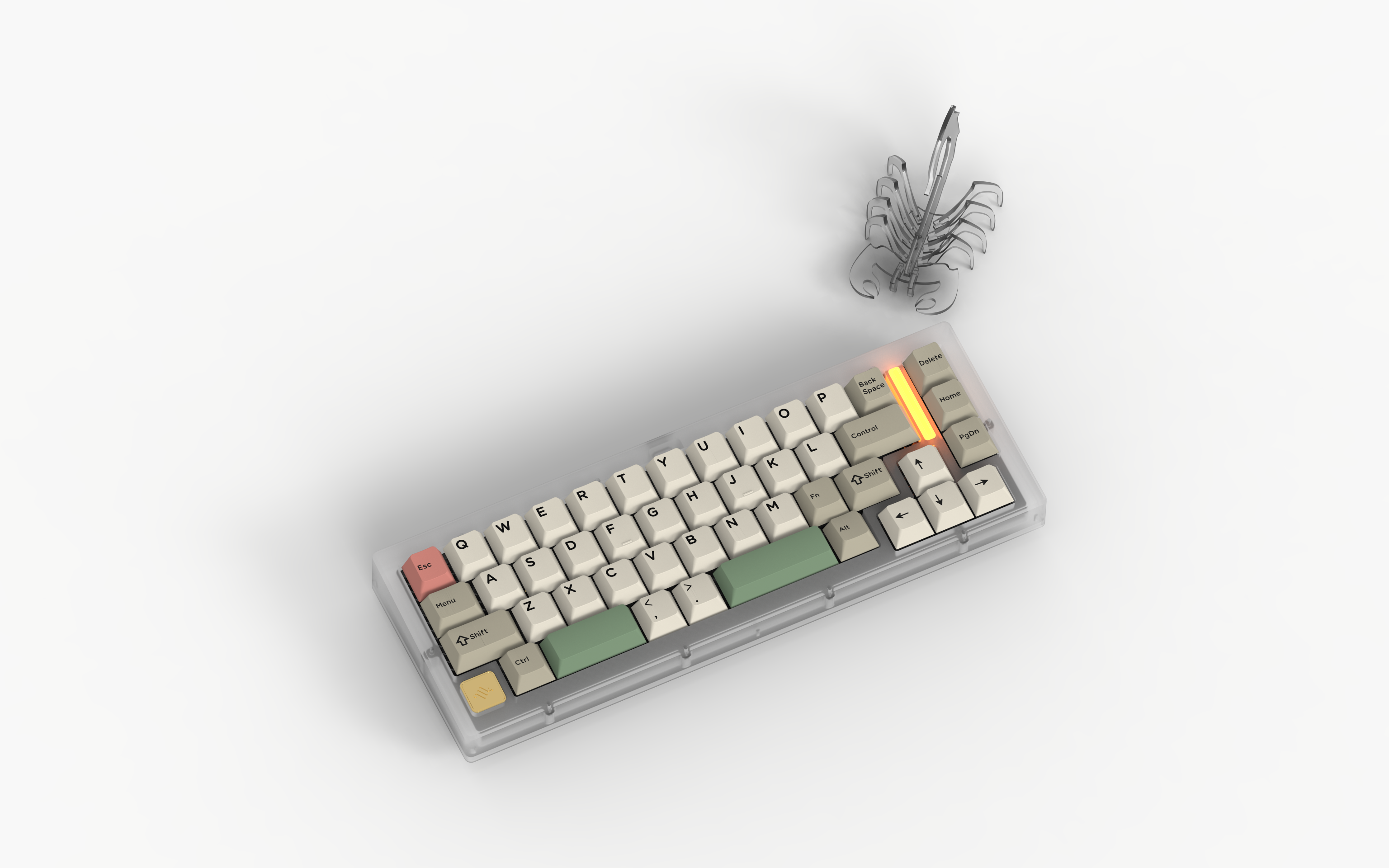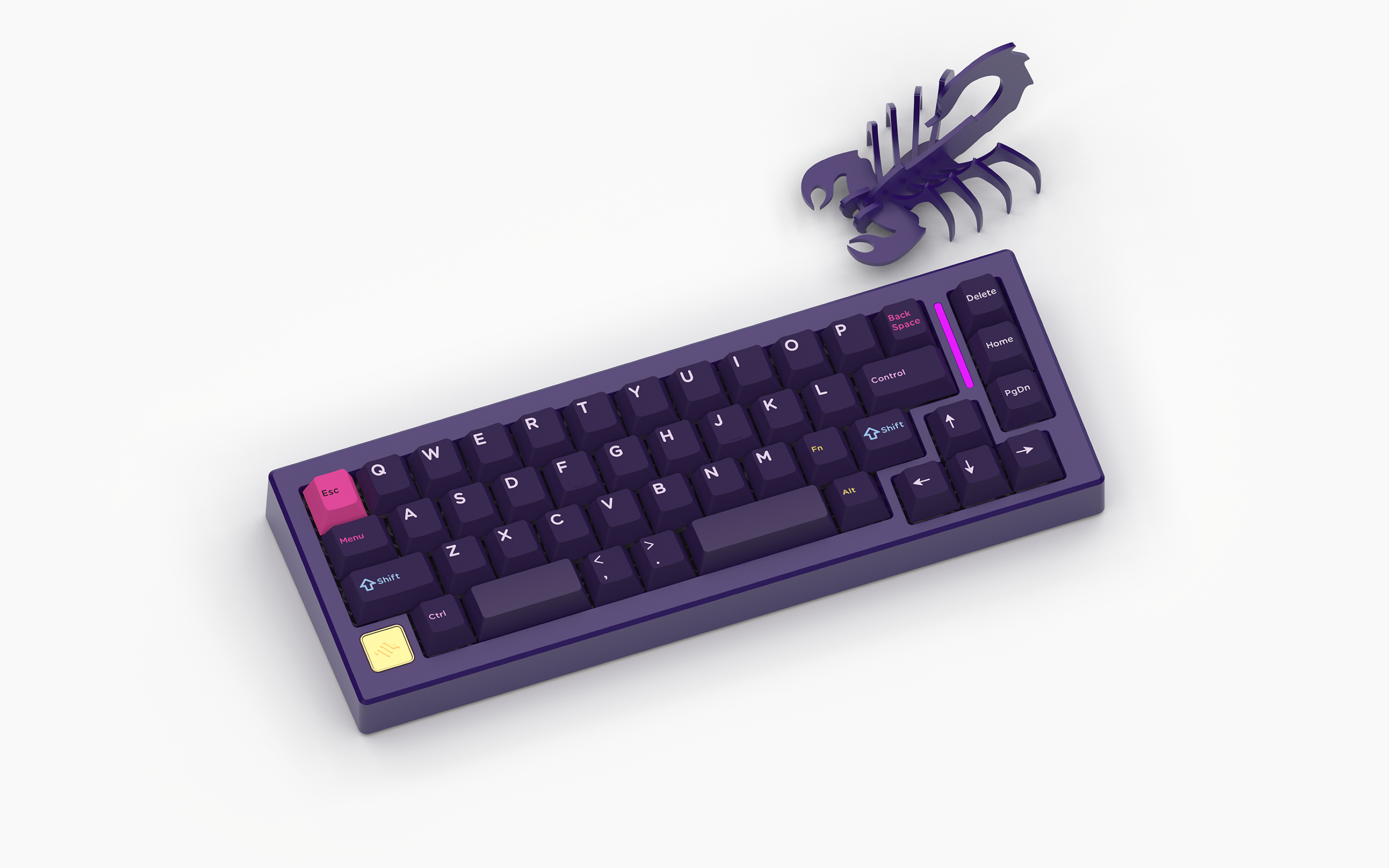 [Pre Order] Lelelab Scorpio 46 Mechanical Keyboard Kit
---
 Lelelab Scorpio 46 Mechanical Keyboard Kit

by Lelelab

The Scorpio 46 is perfect for those who want a minimalist and space-saving custom keyboard design. Featuring 3 connectivity options: Bluetooth 5.0, USB Type-C, and 2.4G wireless, this keyboard kit allows for versatile use in any situation, at any place, in any time.

Features

Hot-swappable. No soldering required.
Equipped with the latest LeleLab tri-mode connection solution, powered by a single Nordic nRF52840 chip.
USB & 2.4G support LeleConsole for key mapping, macros and LED control, and the PCB is compatible with VIA
Supports firmware upgrades

 

Wireless Solution

Nordic nRF52840 architecture, a single chip design with ultra-low power consumption
3 connection modes: Bluetooth 5.0, 2.4G wireless and USB. Bluetooth can connect to 3 devices, supporting a total of 5 different devices.
Low power consumption, with a 2400mAh battery that can support up to 200 days of battery life (tested in the lab with lighting turned off).
Fully customizable key mapping, supports macros and up to 4 layers, can be configured with LeleConsole
N-key Rollover for USB/2.4G.
Comes with RGB underglow, RGB per-key lighting, and a light bar on the top.

 

Content

Kit includes:

Top housing & bottom housing x 1 set

Brass badge x 1 pcs
Frosted acrylic lightbar diffuser x 1 pcs
FR4 plate x 1 sheet
PCB x 1 sheet
IXPE switch pad x 1 sheet

Poron foam sheet for PCB

 x 1 sheet



Poron foam sheet for case

 x 1 sheet

2400 mAh lithium battery x 1 pcs

M2*3mm 1.5mm screws x 10 pcs
M2*8mm 1.5mm screws x 6 pcs
Cable x 1 pcs

2.4G dongle includes:

2.4G dongle PCB x 1 sheet
Frosted acrylic housing for dongle x 1 set 
Screws for dongle assembly x 4 pcs


Extra parts options:

PVD brass bottom housing

Polished PC botto housing

Layout

Dimensions

unit: mm

Shipping Info

Ships from China

Shipping cost calculated at checkout
Items will ship in JUNE 2023

Notes

The delivery time shown on the page is for reference only and may be delayed due to changes in manufacturer production or other uncontrollable factors.
The render images are for reference only. Please refer to the actual product for specific details and colors.
Orders cannot be modified or refunded after the pre order window.