[Group buy] SP SA Espresso
$22.00 USD
SA Espresso

A keycap set inspired by the rich colors of an espresso, from the dark brown of coffee beans to the caramel-like layer of crema that rises to the top of a perfect shot.


Please join from your regional vendor!
Kits
click the image for higher resolution!
Alphas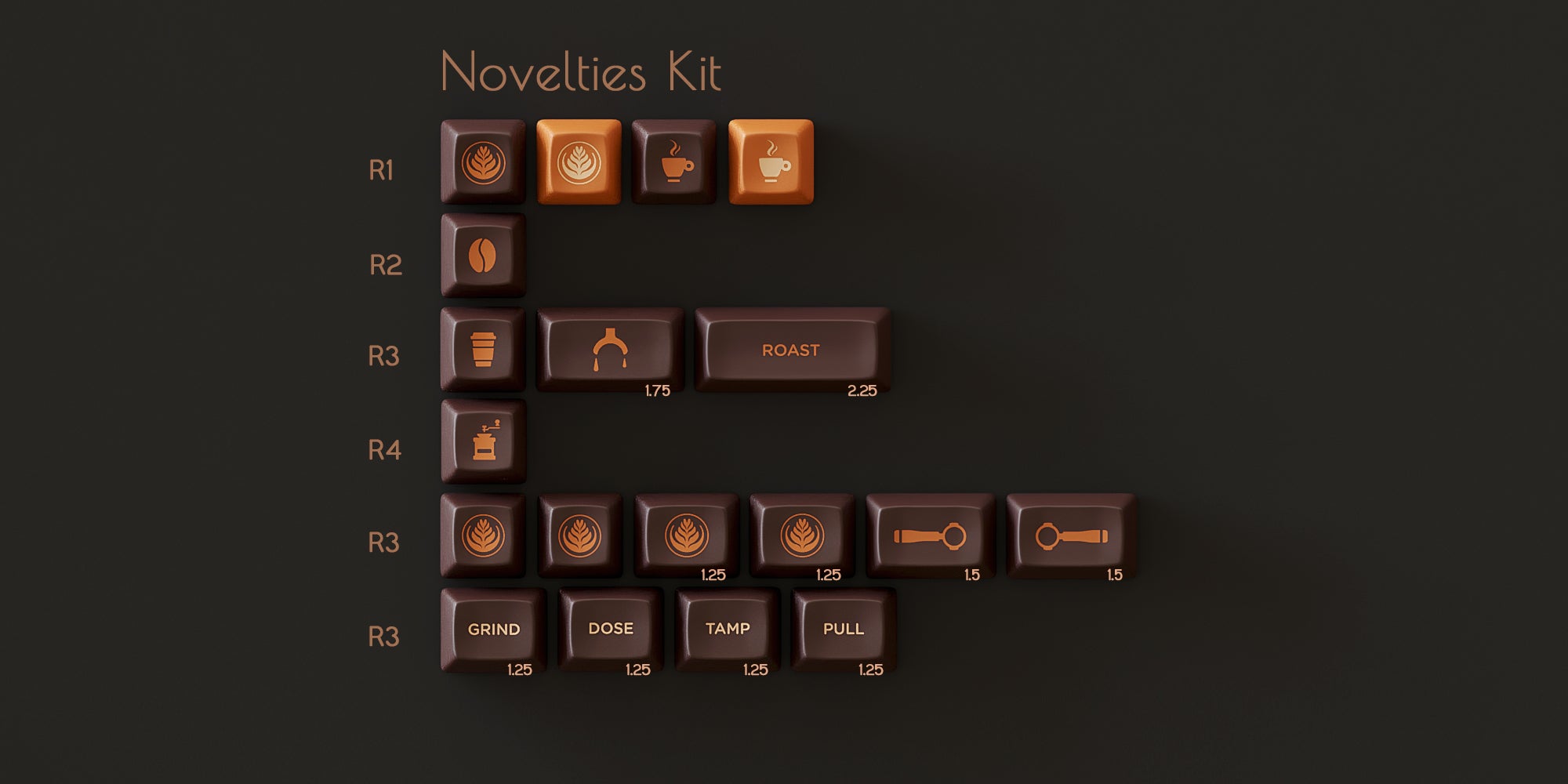 Deskmat
900x400mm, Stitched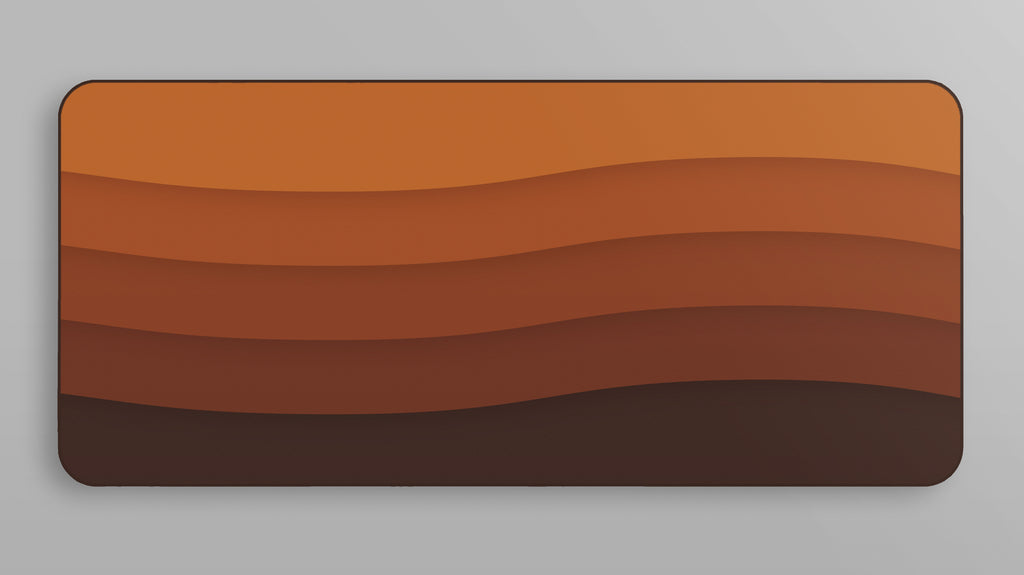 Thok x SA Espresso
SA R1 profile Aluminum Artisan with Anodized Finish and Enamel Infill.
Shipping
Free Shipping for orders over 100USD
Specs
Profile: SA
Material: ABS
Legends: Doubleshot
Packaging: Plastic Zipper Bags
designed by PJoc
Manufactured by Signature Plastics in the USA
Timeframe
Preorder: Apr.13 - May.14.2021
Estimated Shipping Time: Q3.2022
Share this