[Group buy] SP SA Fledgling
$22.00 USD
SA Fledgling

Elegant with an edge. SA Fledgling is a keycap set inspired by cheap red hair dye, washed-out Sacramento sunshine, and elaborate coming-of-age metaphors.


Please join from your regional vendor!
Kits
click the image for higher resolution!
Alphas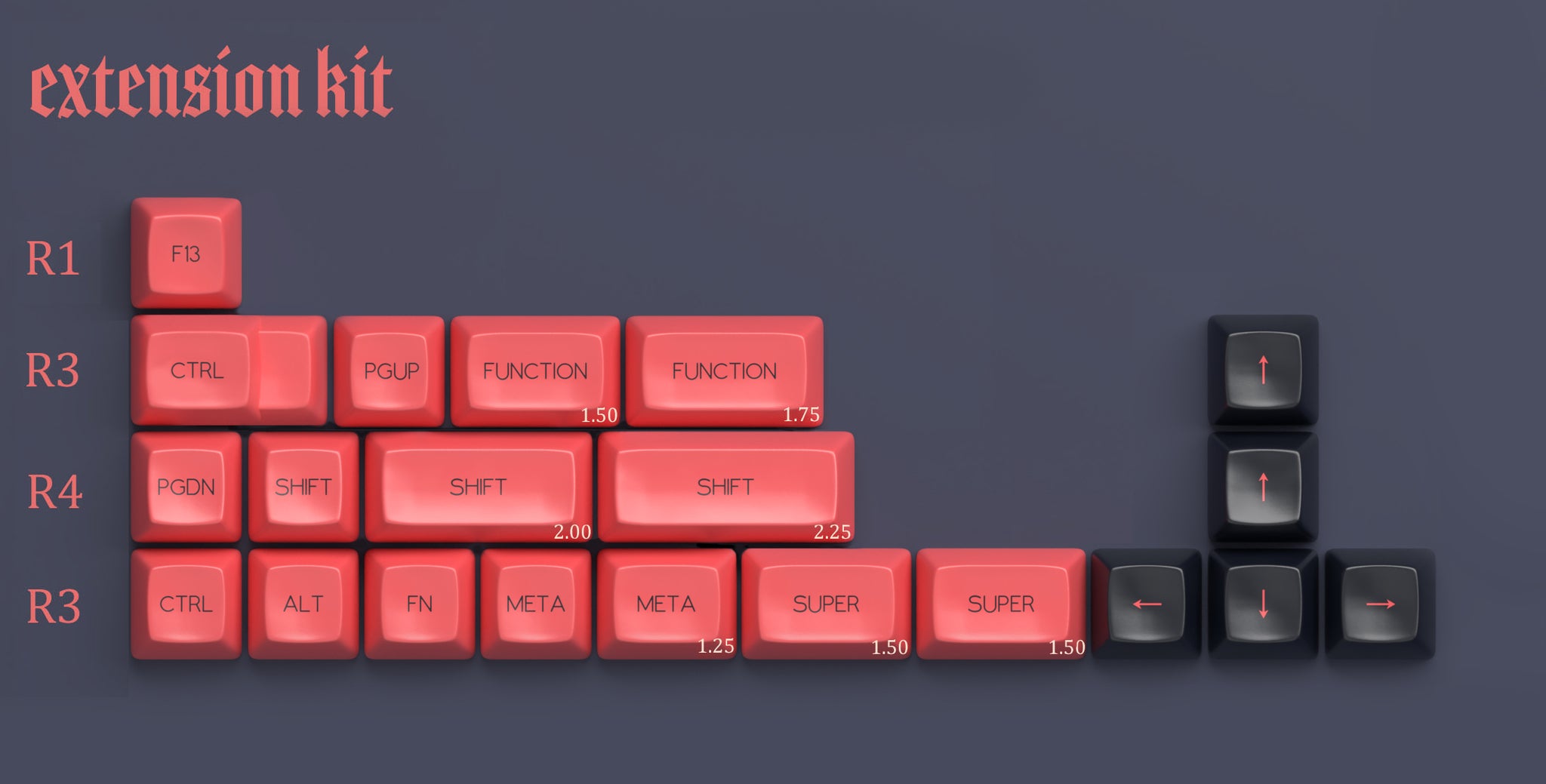 Numbers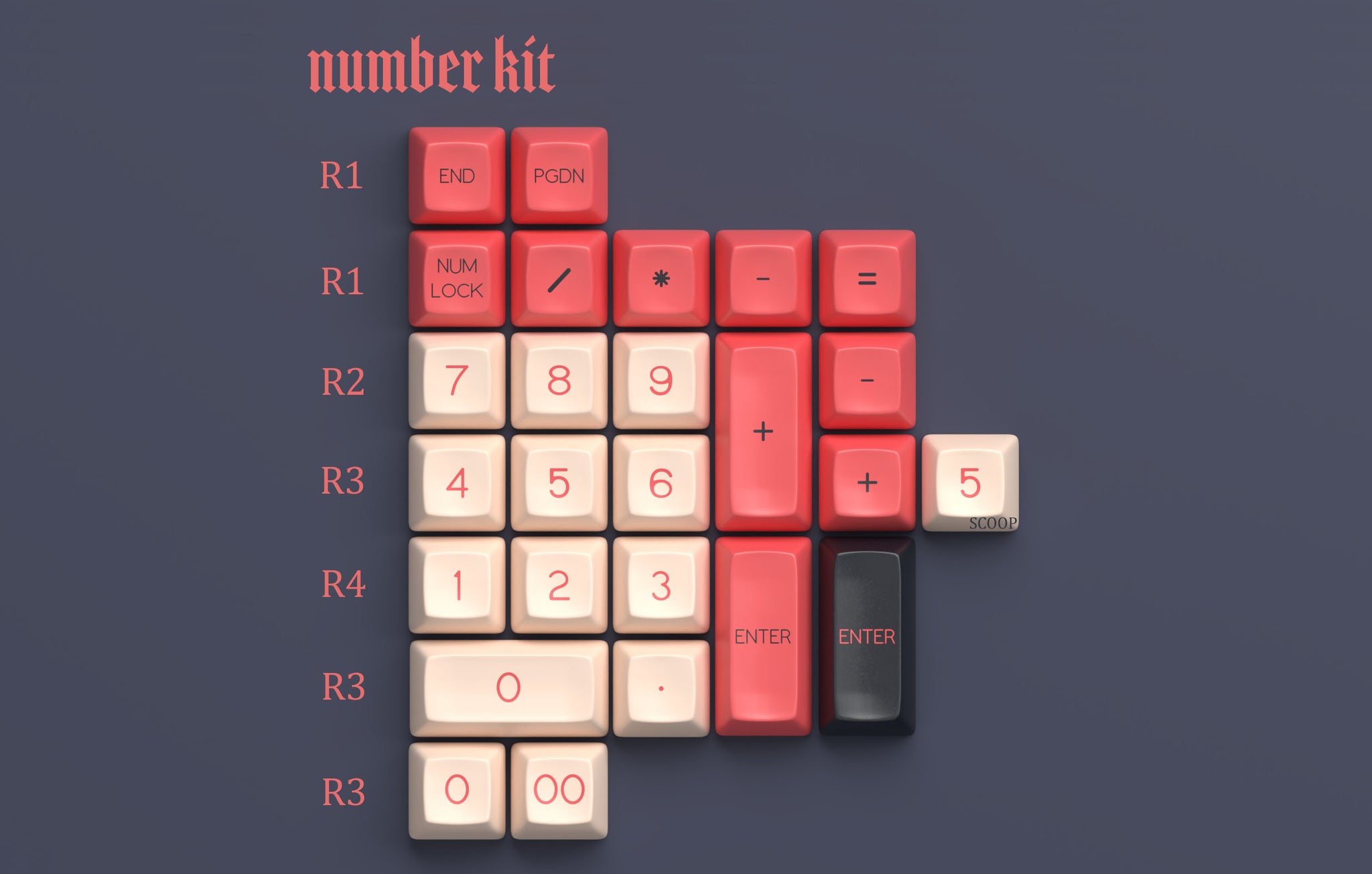 Spacebars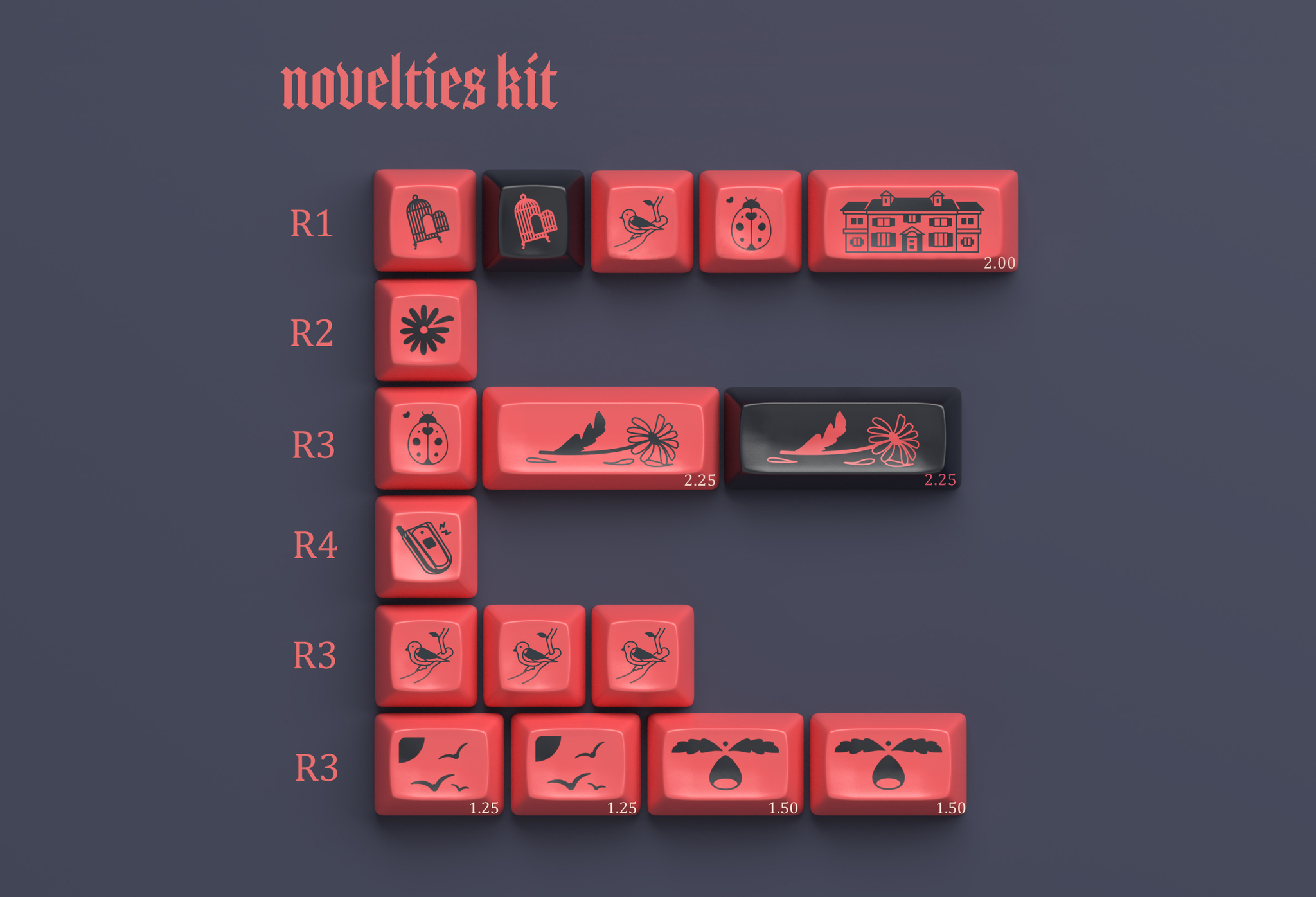 Deskmat
900x400mm, Stitched
Order separately if you want us to ship the deskmats out early!
Fly Away Home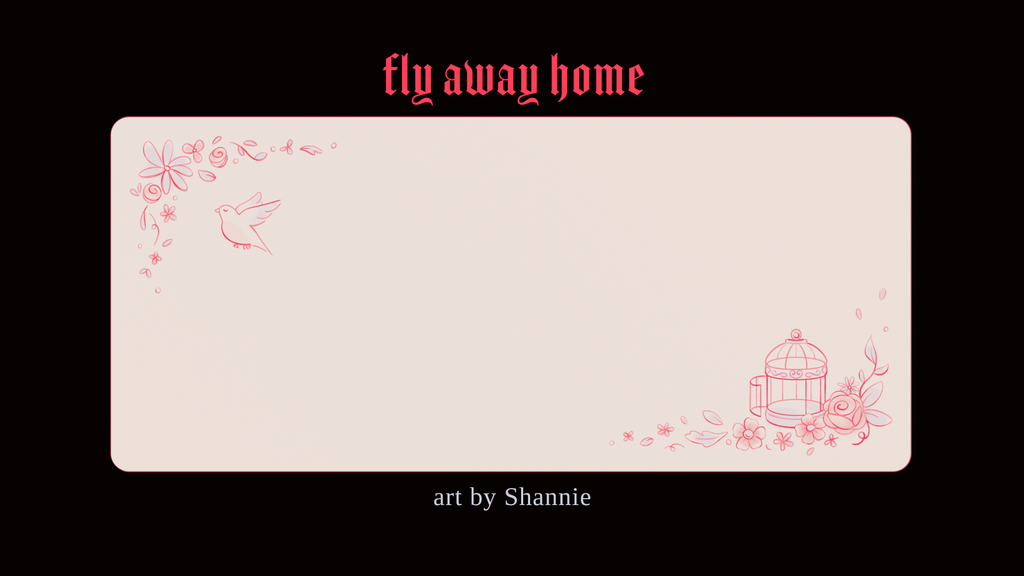 Adventure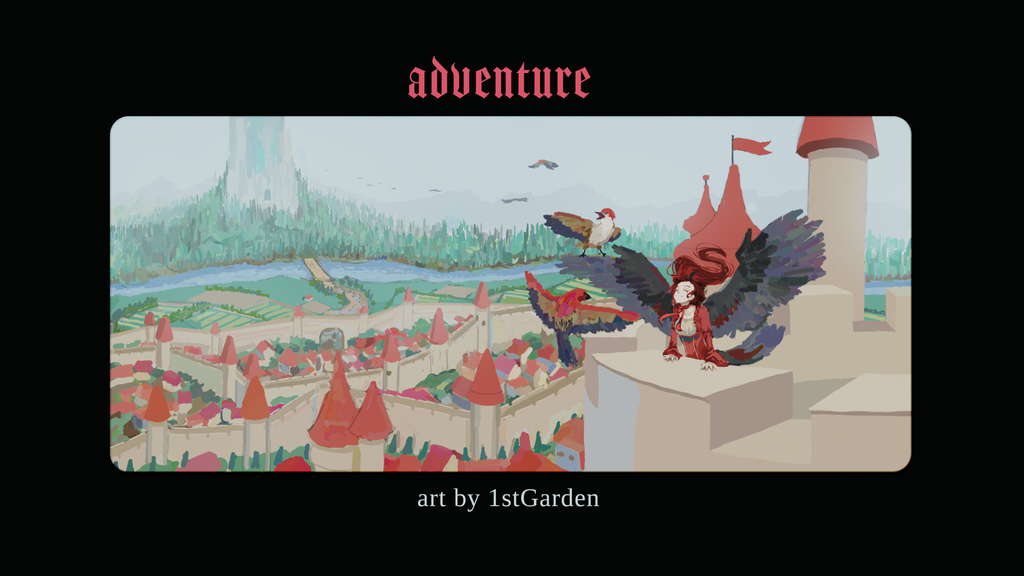 Salvun x SA Fledgling Artisans
A copper artisan with custom pink cerakote finish
Compatibilty: MX Stem compatible, SA R3 Profile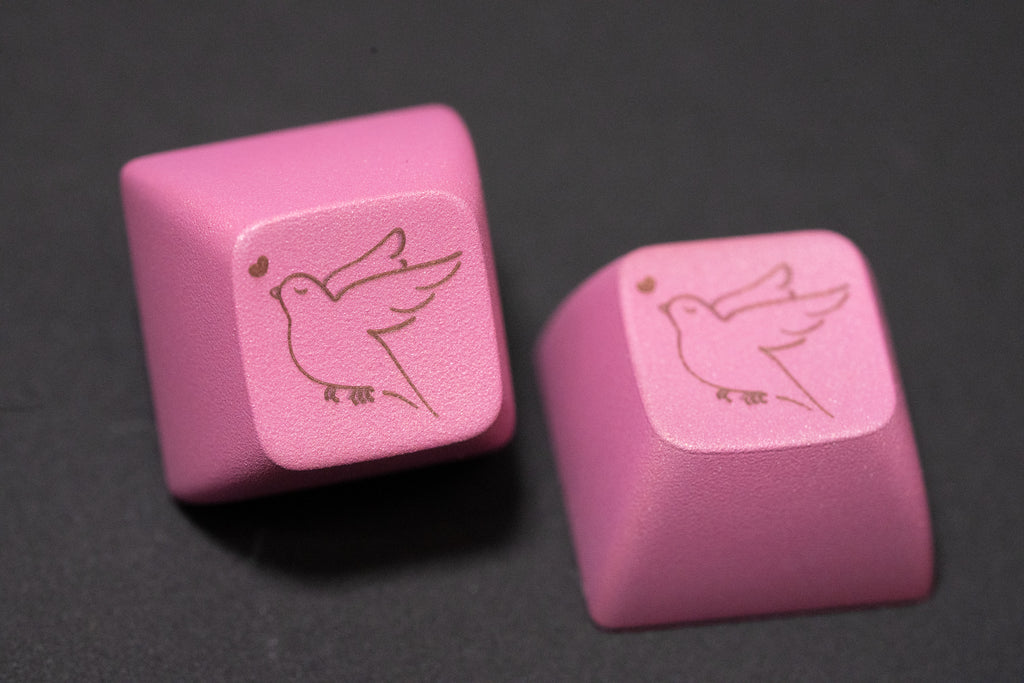 Asero Foundry x SA Fledgling
hella tight
A metal SA enter artisan
Compatibilty: MX Stem compatible, SA R3 Profile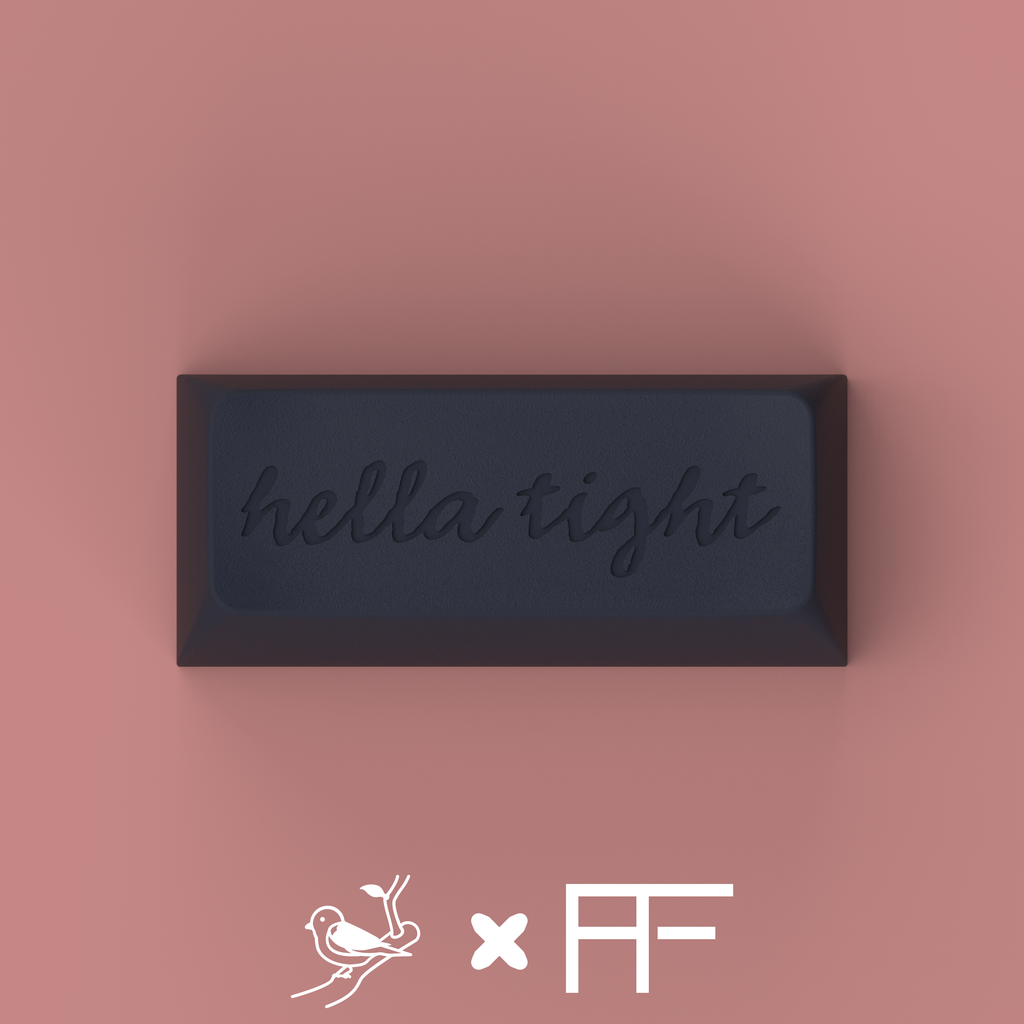 Shipping
Free Shipping for orders over 100USD
Specs
Profile: SA
Material: ABS
Legends: Doubleshot
Packaging: Plastic Zipper Bags
designed by Andromache
Manufactured by Signature Plastics in the USA
Timeframe
Preorder: Apr.25 - Sep.25.2021
Estimated Shipping Time: Q1.2023
Share this