[Group buy] SP SA Ramses
$20.00 USD
SA Ramses

Designed around the idea of nature and the calm banks of the River Nile in Egypt, this keycap set will be produced by Signature Plastics for all MX-compatible mechanical keyboards.


Please join from your regional vendor!
Kits
click the image for higher resolution!
Alphas - Nile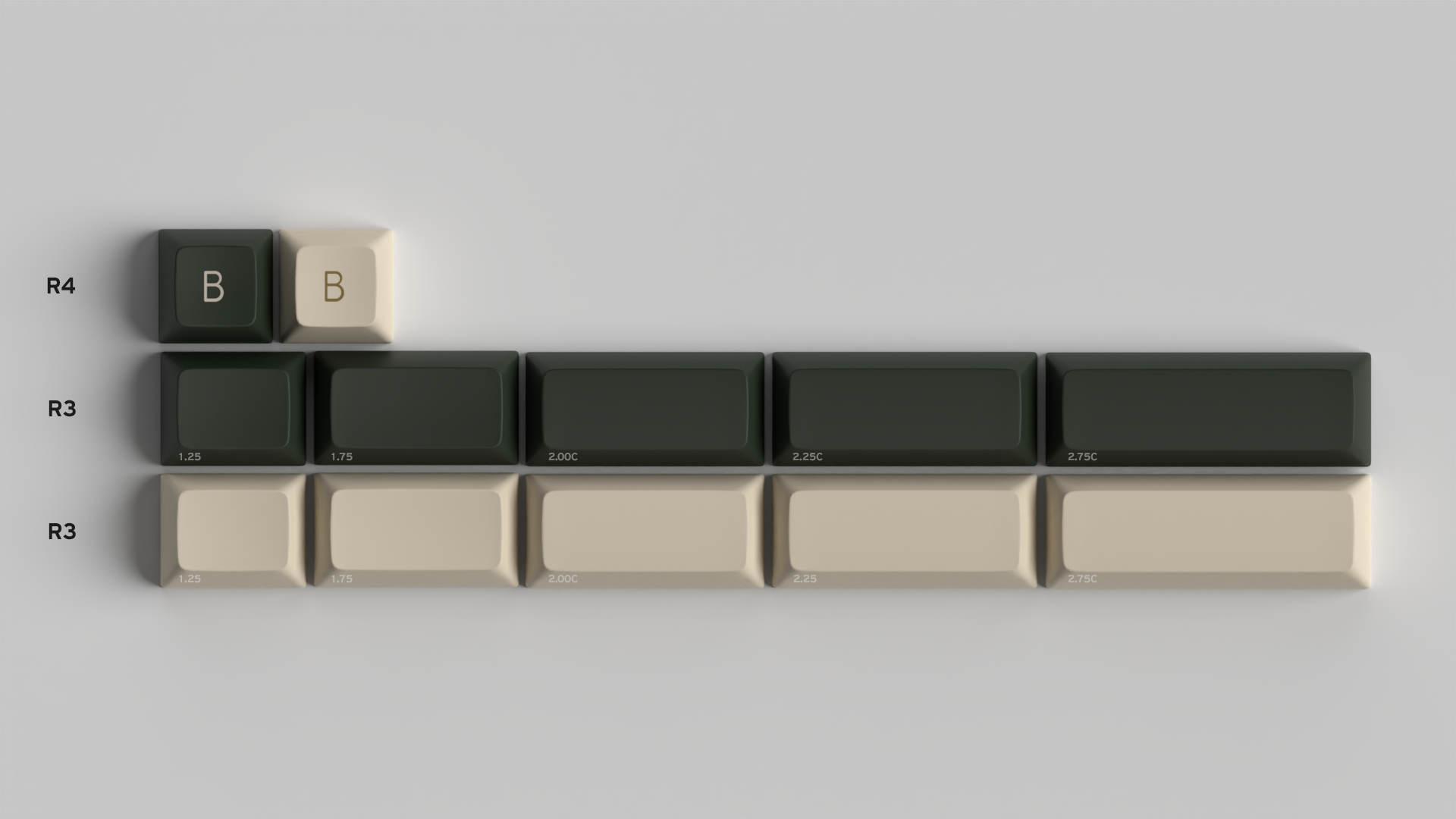 Deskmat
900x400mm, Stitched
Order separately if you want us to ship the deskmats separately from the keyset
Day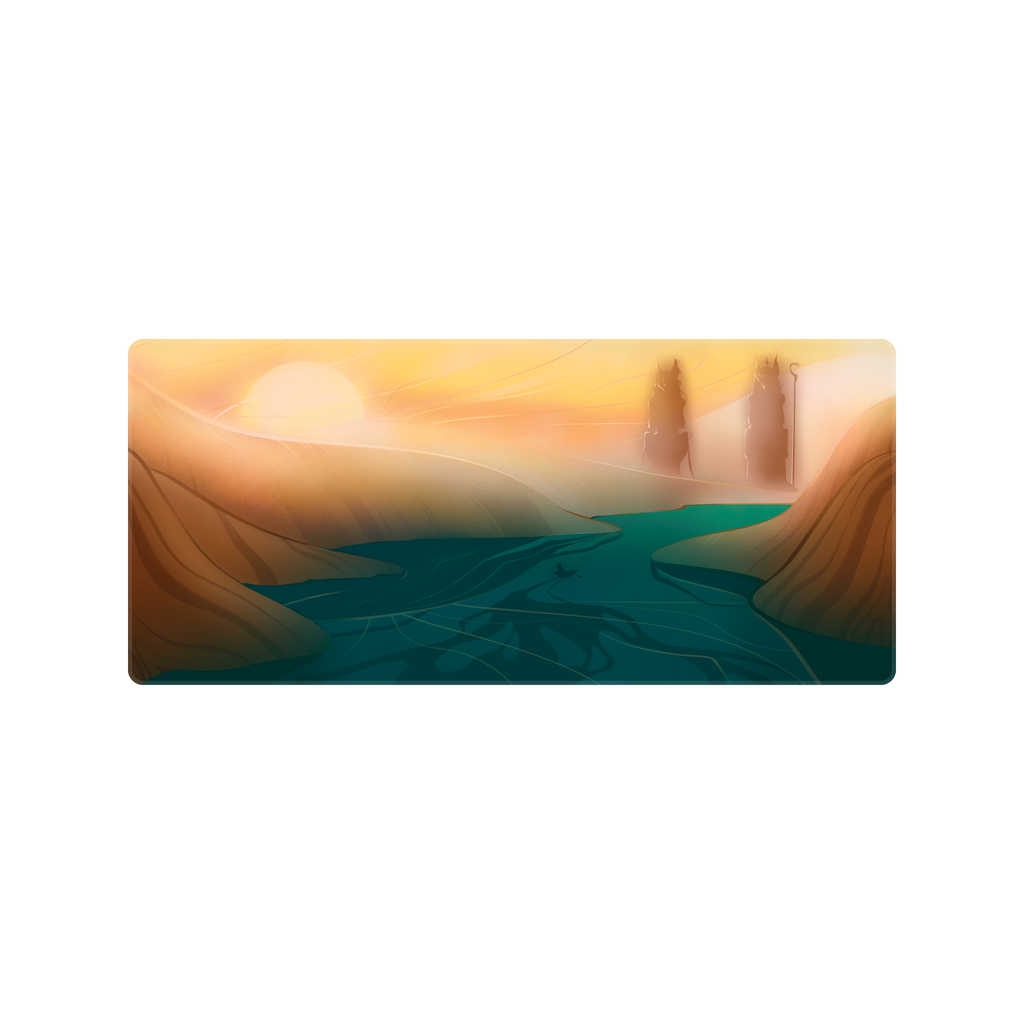 Night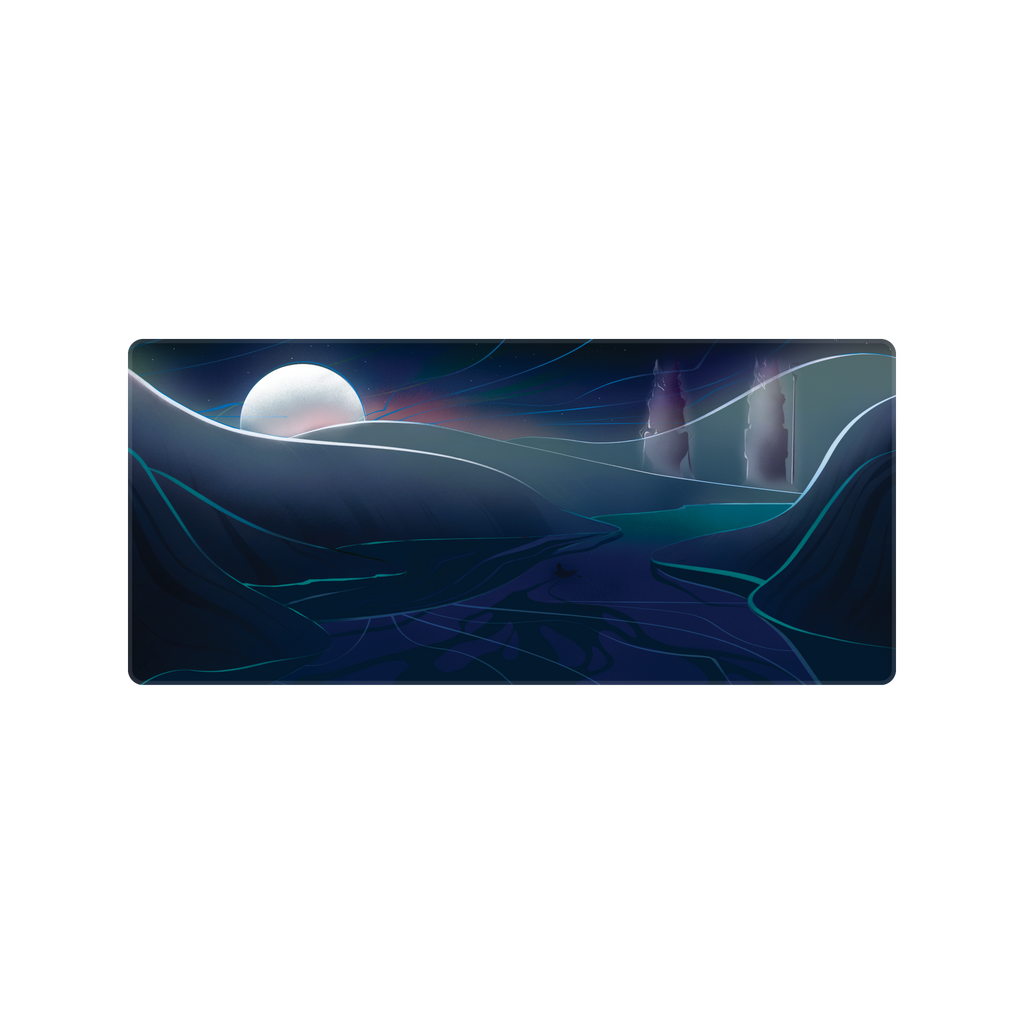 Thok x SA Ramses
SA R1 profile Brass Artisan with Sandblasted PVD Finish and Enamel Infill.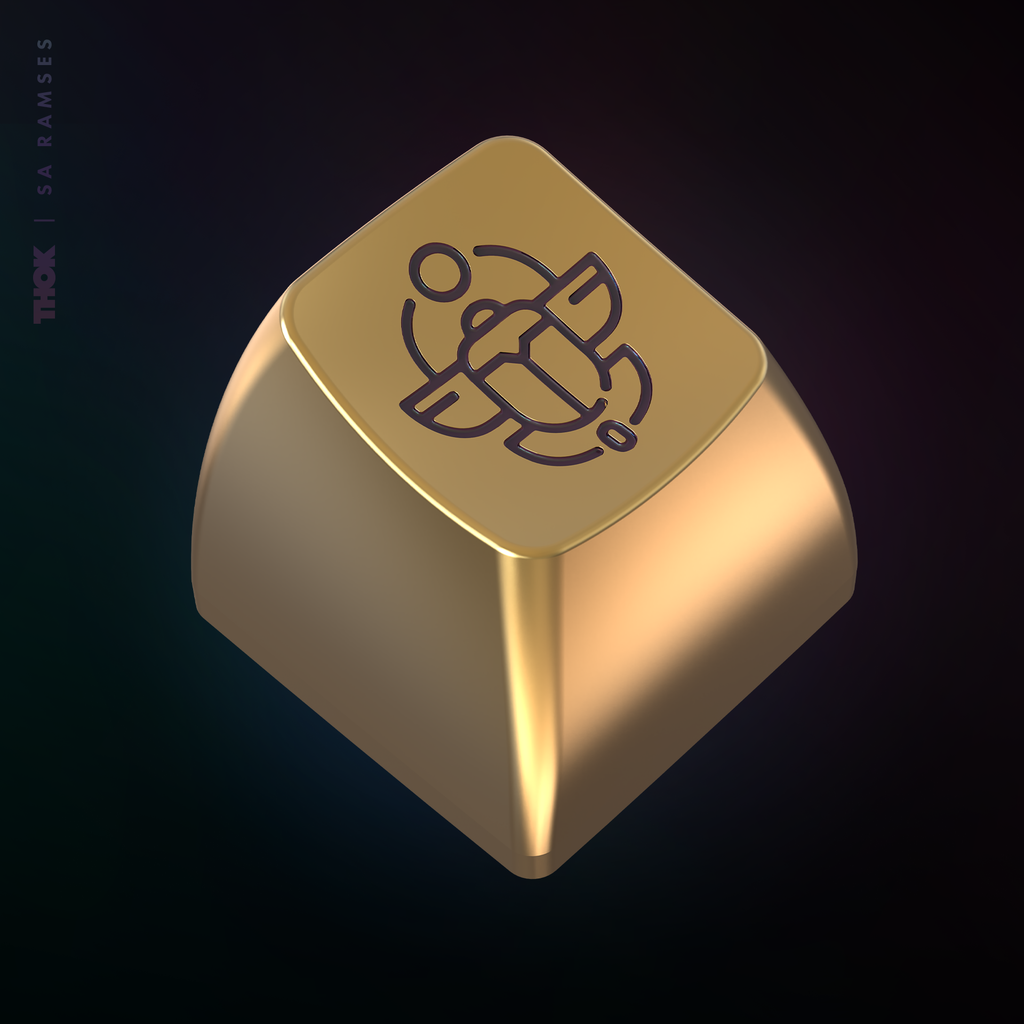 THOK x Ramses Knob
THOK Solid brass 18mm wide encoder knob, finished in PVD plating. Featuring first of its kind THOK metal universal fitment system. No side screw, simply slide off and on for a firm fitment.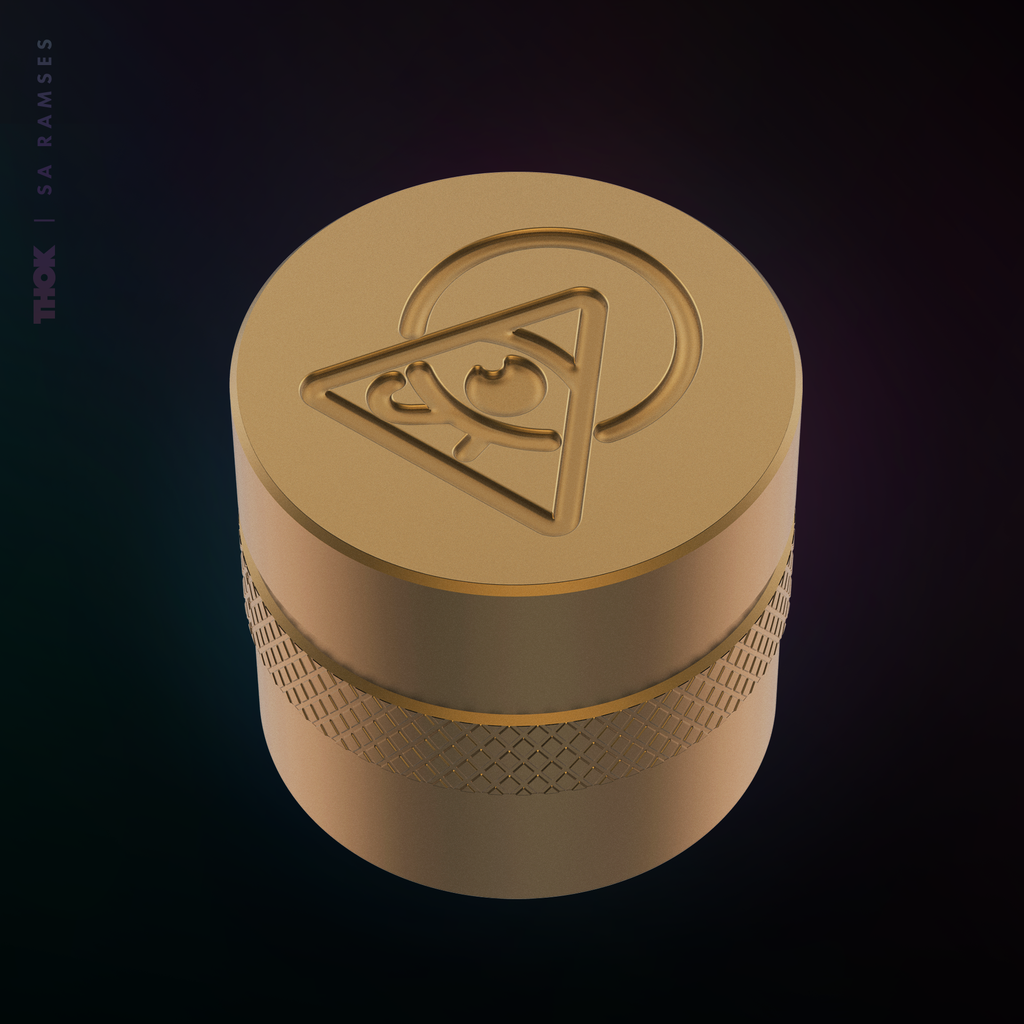 Shipping
Free Shipping for orders over 100USD
Specs
Profile: SA
Material: ABS
Legends: Doubleshot
Packaging: Plastic Zipper Bags
designed by avrocado
Manufactured by Signature Plastics in the USA
Timeframe
Preorder: Apr.16 - May.14.2021
Estimated Shipping Time: Q3.2022
Share this