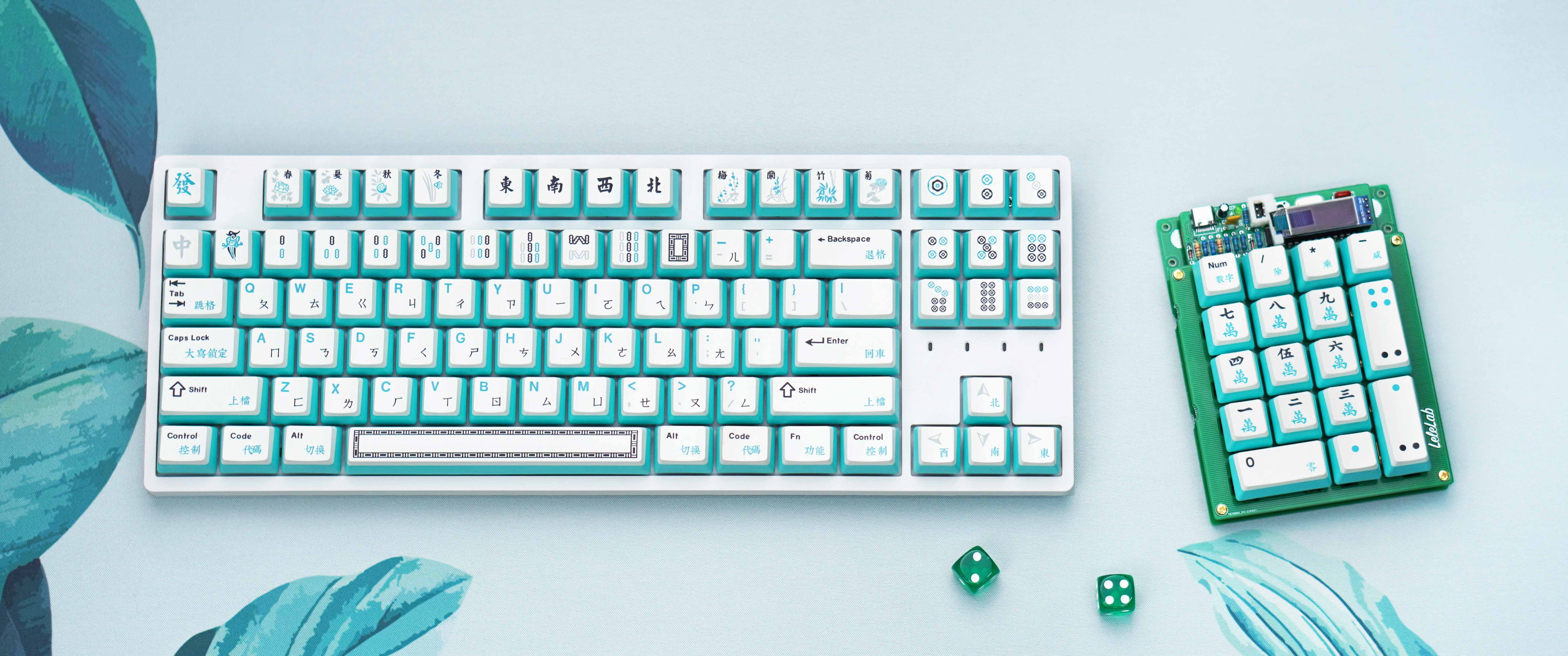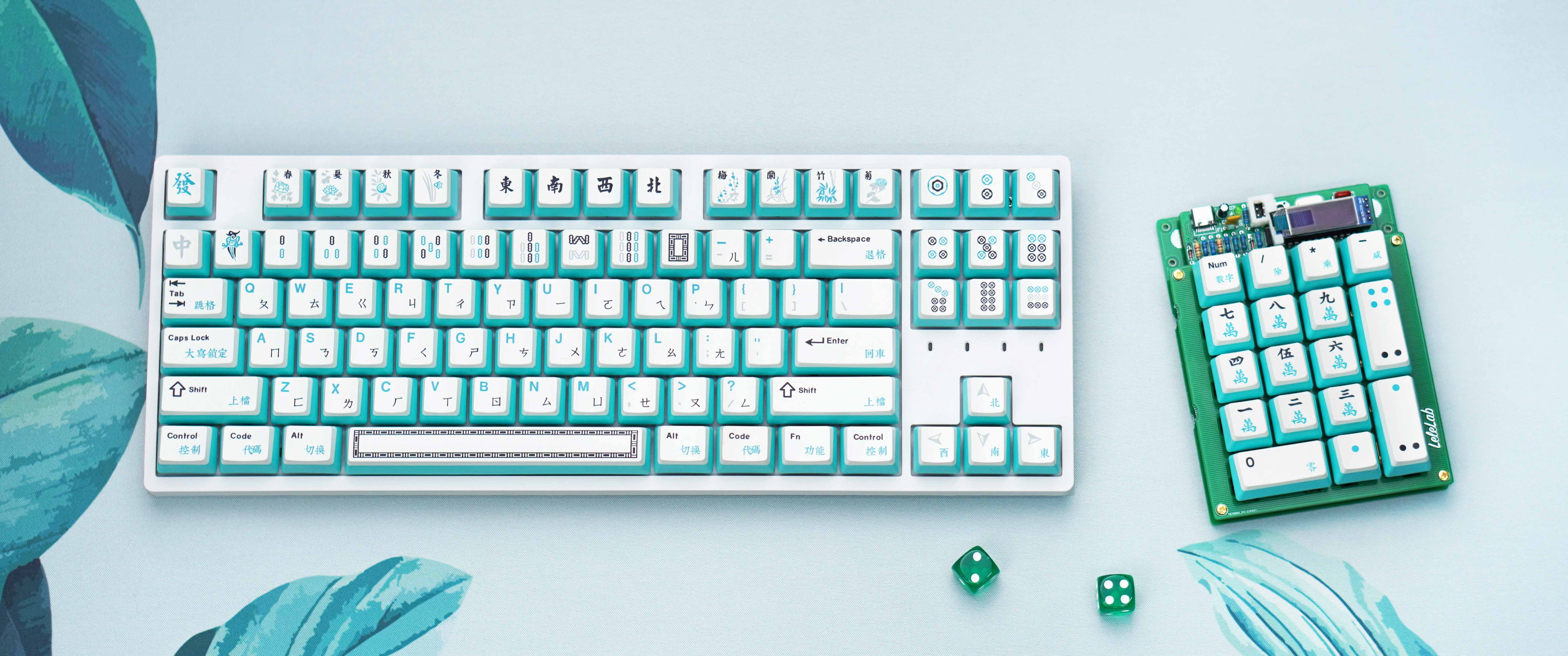 MAHJONG TWO TONE DOUBLESHOT PBT
A playful and unique combination of mahjong tiles and keycaps.
GMK Botanical R2
Share useful information about your product features.
LelePad Custom Numpad/Macropad Keyboard Kit
From identifying electronic components to building your own working keyboard, LelePad's got you covered!
FAQ
We ship internationally! If you have any questions regarding shipping & fulfillment, here's a quick FAQ for you!
Our customer support email and online messanger are available Monday to Friday: 9:30am-8:00pm.
Average answer time: 24h
How long will shipping take?

For Express Shipping, we will ship with DHL or Fedex: 3-5 business days.

For ePacket, we will ship with China Post: 10 to 20 days to the US. Other countries may see similar or longer average shipping times. Some orders may take over 30 days to deliver.


Note:

On top of the shipping time there is a 3-5 business day processing time for all orders.
We do not ship out on the weekends.
All shipping cost estimates are provided by the courier.
When will my group buy /pre order ship?

What is the status of my pre-order product? Are there any updates?

Please check our Updates page, where the most up-to-date information is posted.

Note: Estimated fulfillment dates are subject to change. These are updated whenever we get news from the manufacturer.

The most up-to-date information will be posted on the Updates page.
Which shipping service should I choose?

We hightly recommend using express shipping services with DHL or Fedex because they offer tracking throughout the entire shipping process, and they are more reliable and accountable in case of any issues.

While EUB may be cheaper, it takes much longer to ship and there are no tracking records once the parcel leaves China. Plus, the delivery will be done by the destination's local postal service, which may result in slower and less guaranteed delivery times.
Customer is responsible for imports, duties, and taxes.

Refusing to pay duties will result in your order being cancelled minus the TOTAL shipping cost (inclusive of return) and any other applicable fees.
Feel free to write to support@zfrontier.com!


If you haven't heard back from us within 1-2 business days, please send another message. While we try to answer every email, we do occasionally miss one. If you have not heard back, please make sure to check your spam folder. We apologize for any inconvenience. 
Our customer support email and online messanger are available Monday to Friday: 9:30am-8:00pm.
Average answer time: 24h