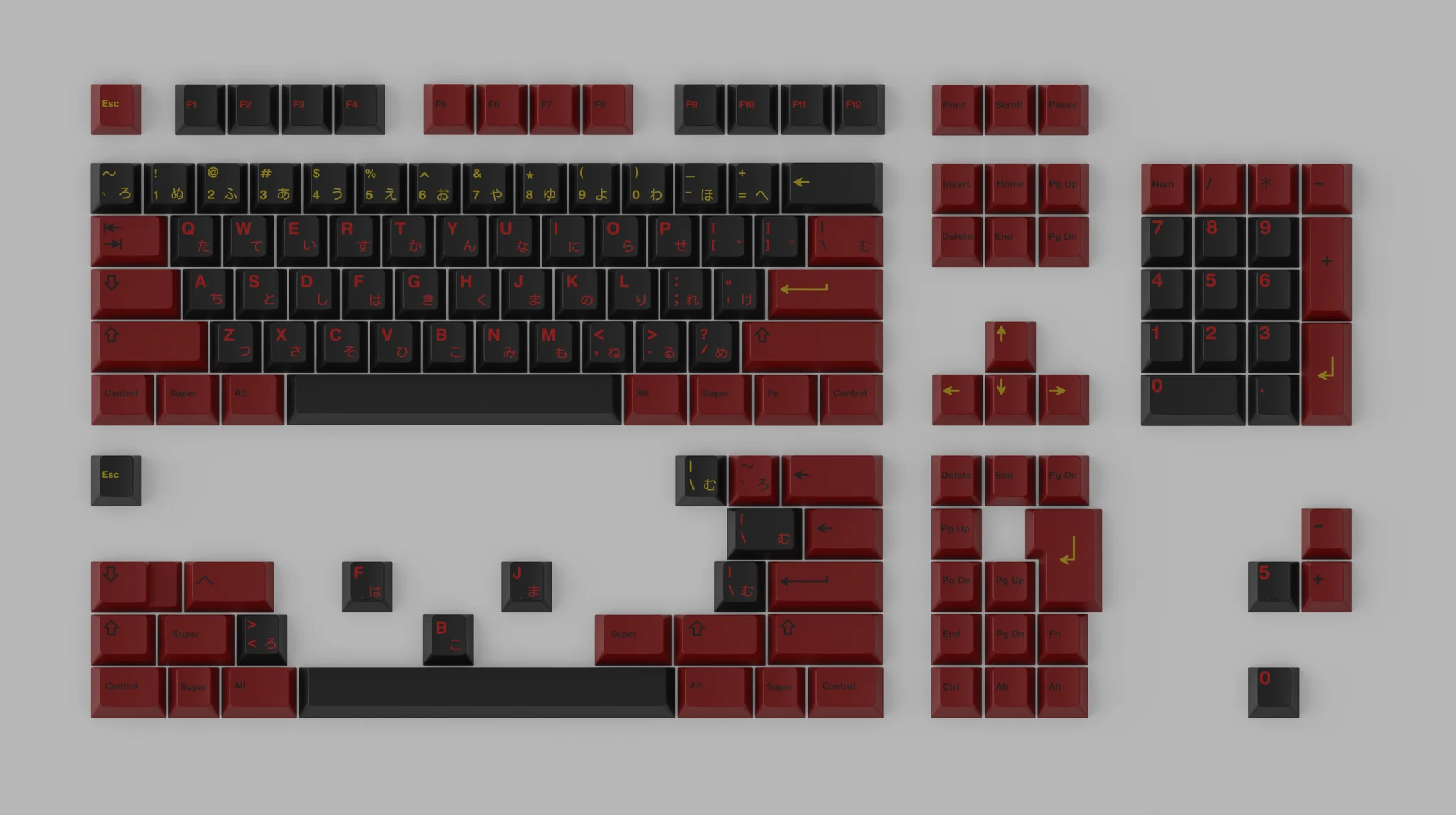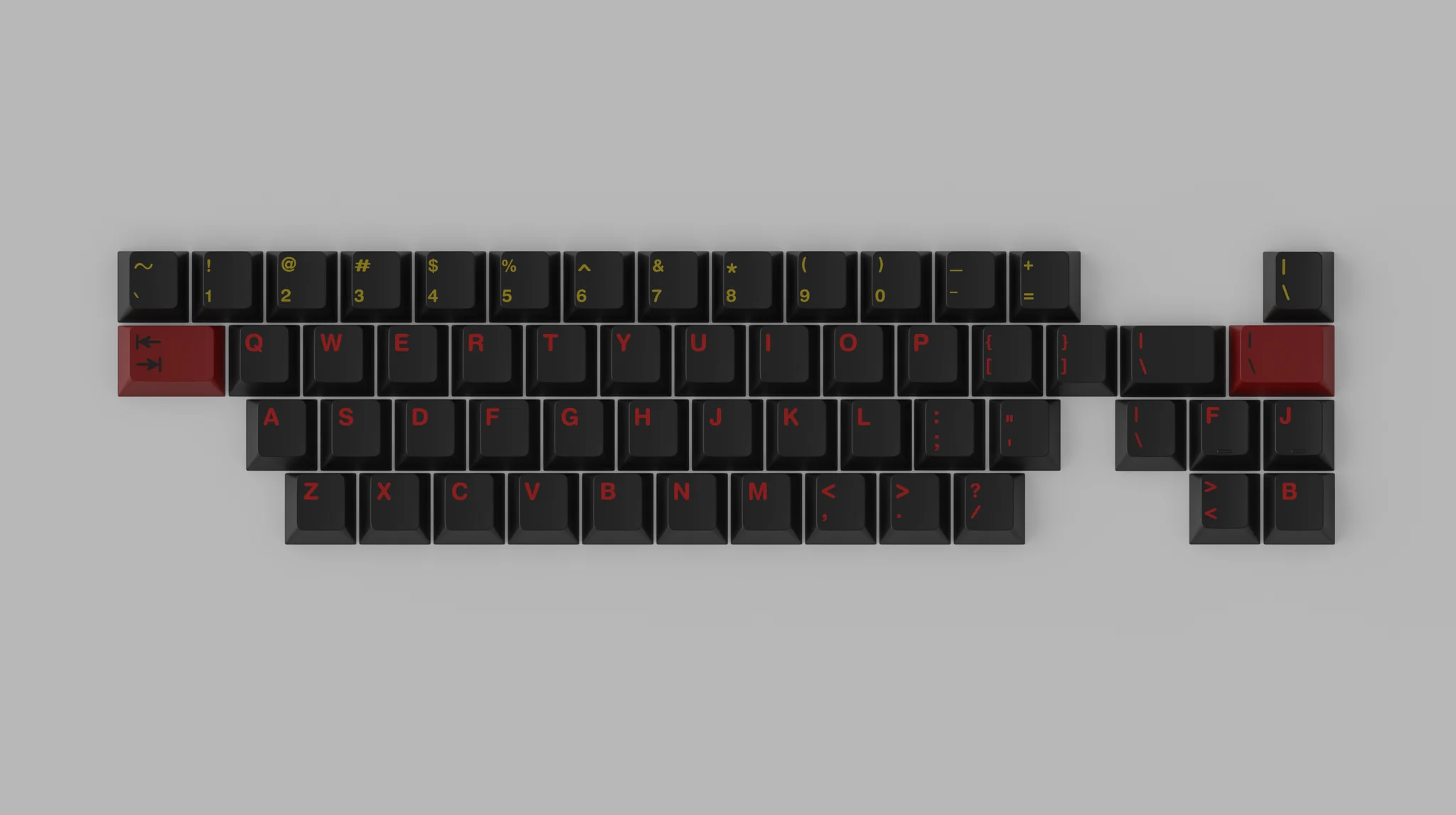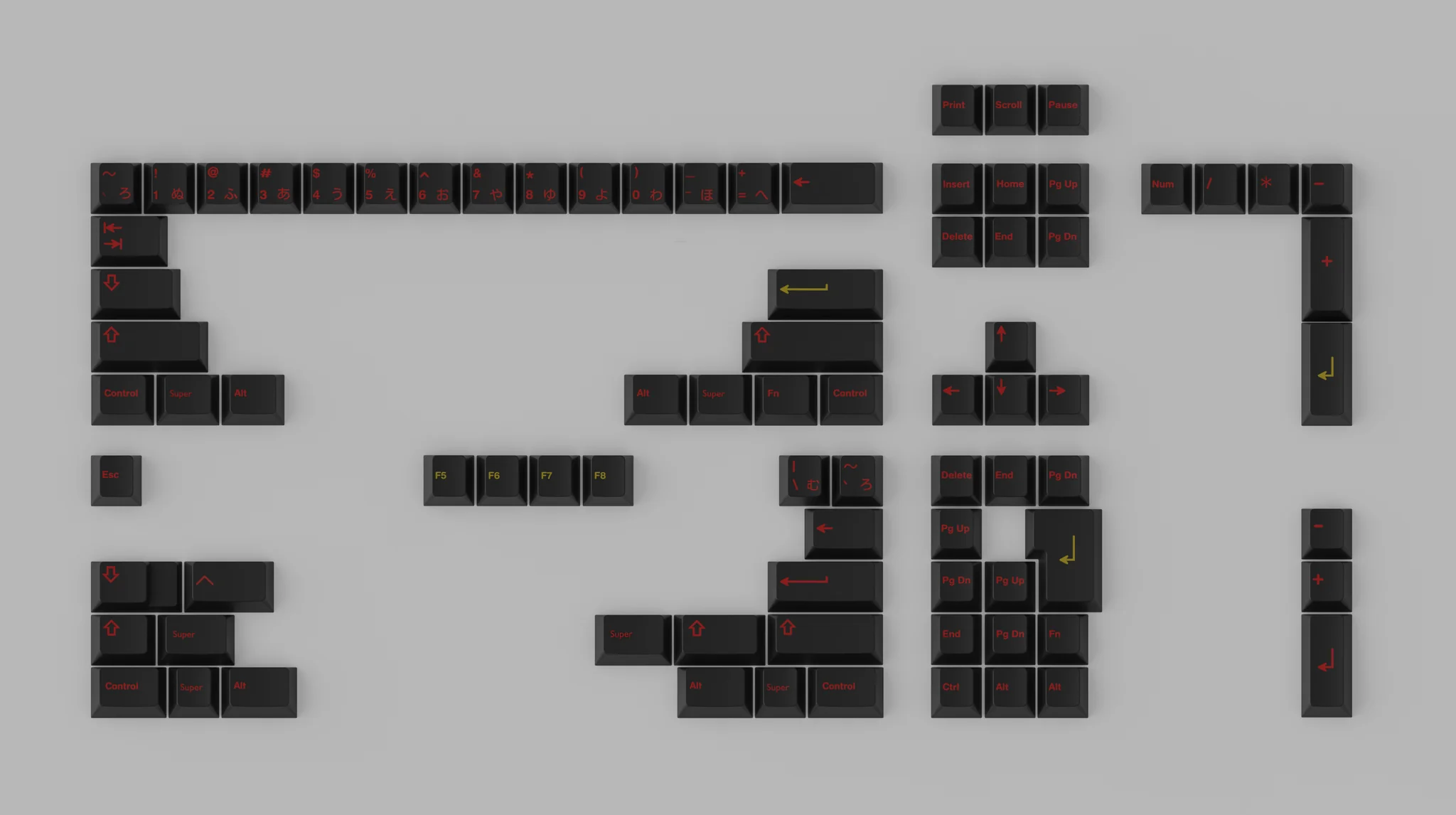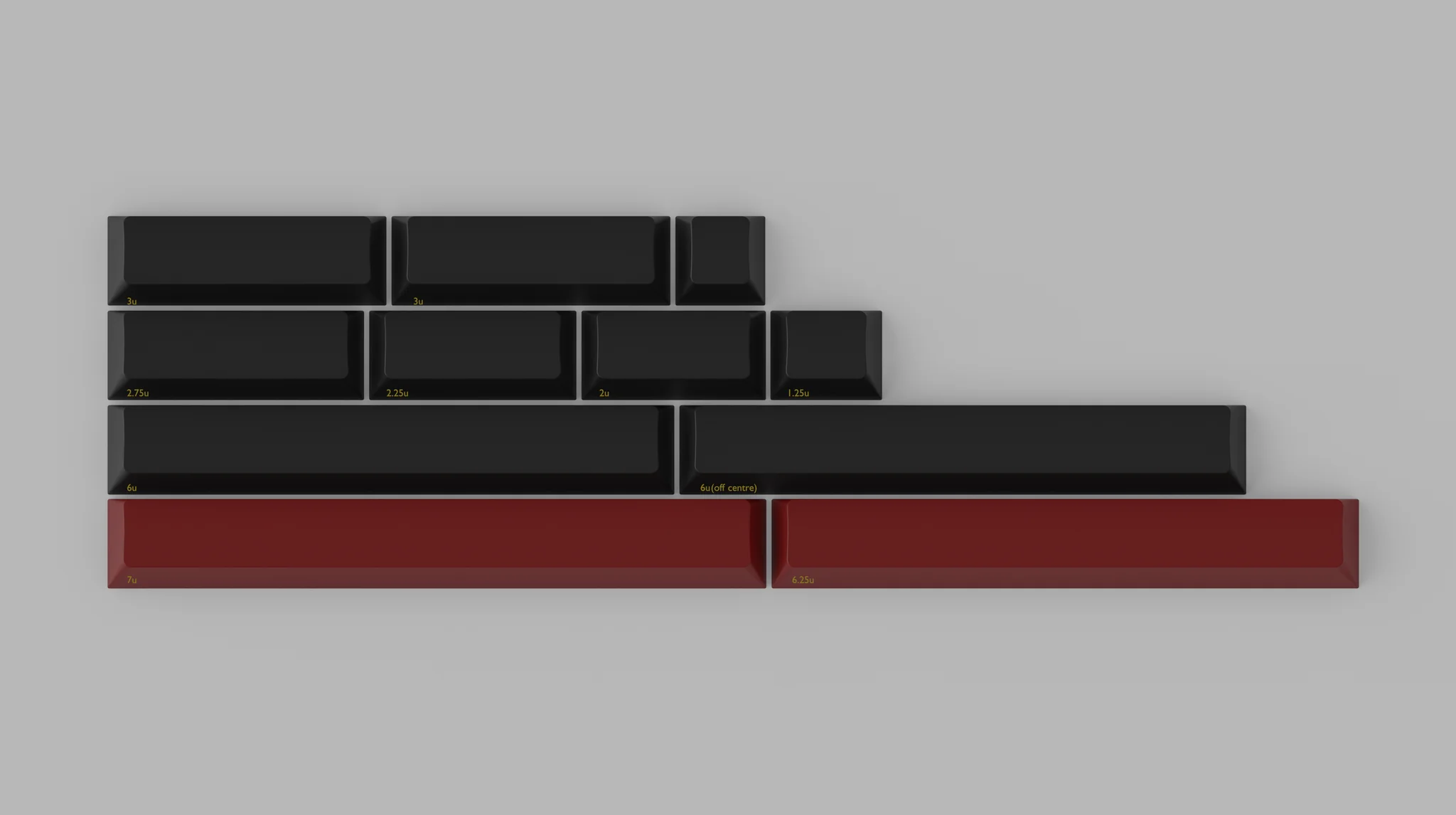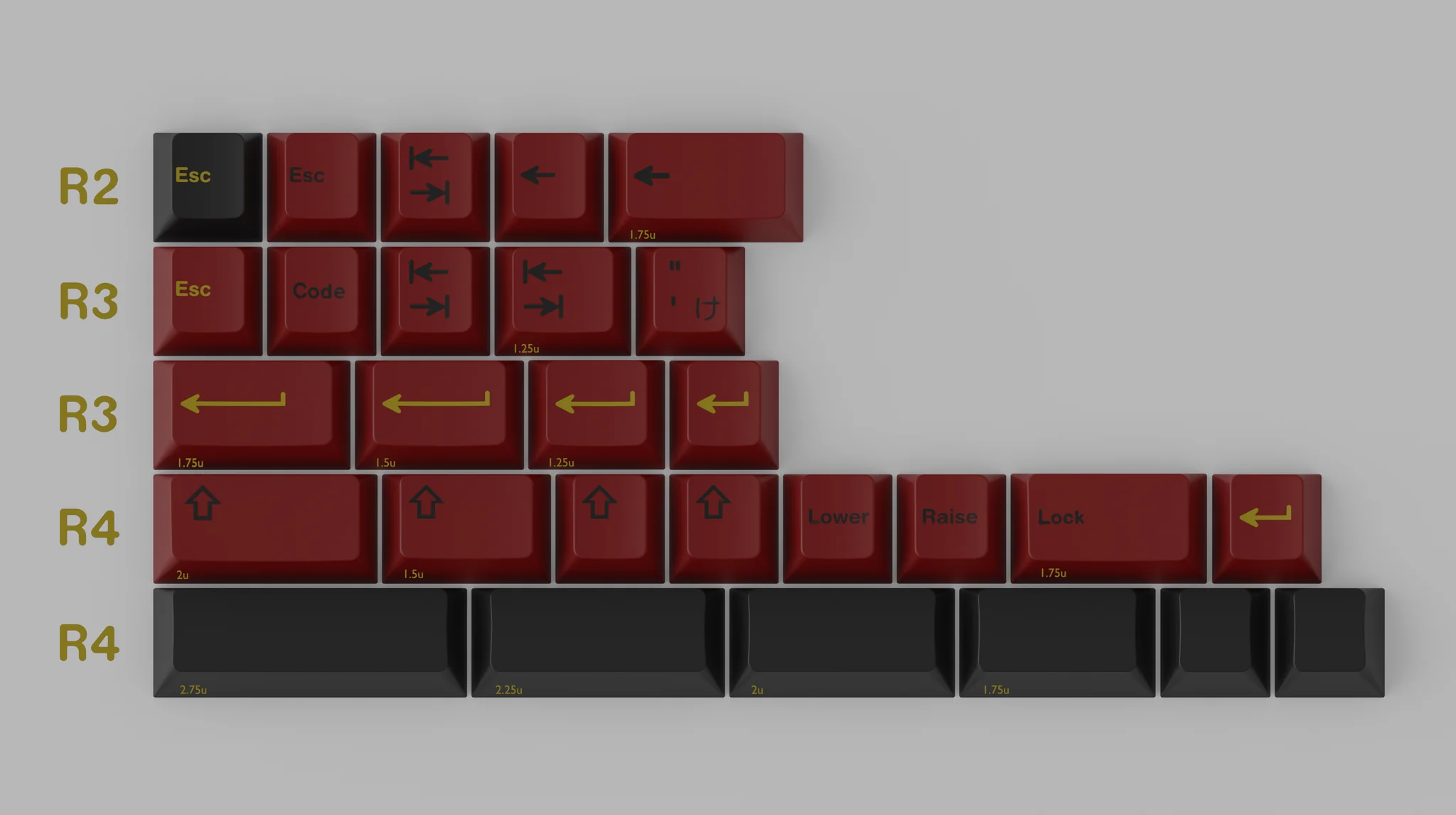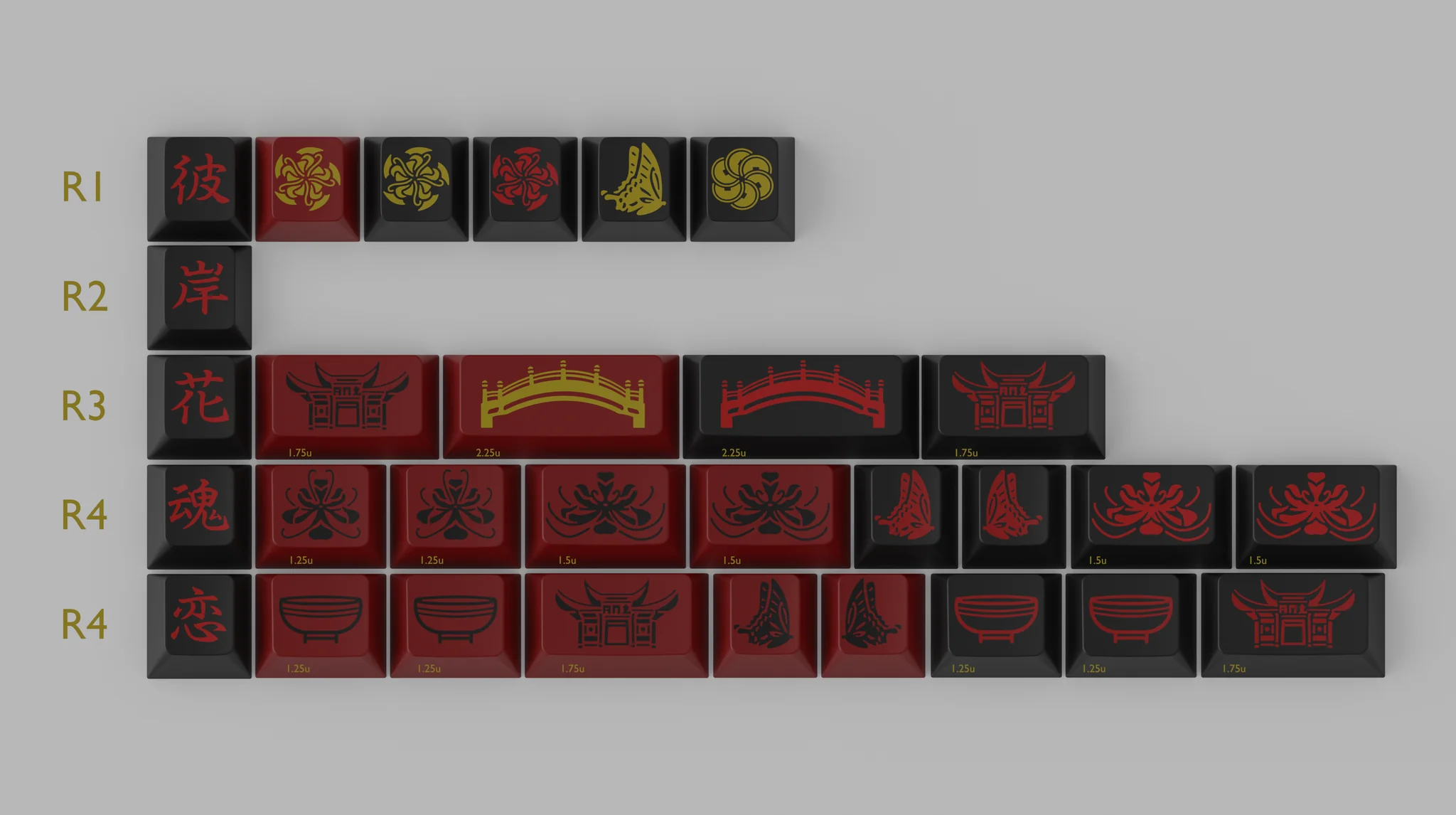 [In Stock] GMK Higanbana
---
GMK Higanbana

This set is inspired by a flower called Higanbana, Also known as 彼岸花(ひがんばな), 曼珠沙華, red spider Lily. Scientific name -

 

Lycoris radiata

The flower has a special feature where it only has the flower or leaves. Leaves bloom after the flower withers, or the opposite.

This feature has led to several myths and backstories,

mainly from Asian Countries like Japan, China and Korea. But the content is mostly similar.

In China, the Higanbana symbolizes Luck, its 花語 is "Pure and Beauty".

In Korea, the Higanbana symbolizes Lovesickness, Unluckiness, Separation, Sadness and The beauty of death.

In Japan, the Higanbana symbolizes Separation and Death, its 花言葉 is "Sad Memories''.
In stock and ready to ship
Ships within 5 business days
Shipping calculated at checkout