[En Route] GMK Nord
$22.00 USD
GMK Nord
Limited QTY.
This item is en route to our warehouse and will arrive within a month.
We will fulfill your order once the item arrives alongside with GB orders.
Shipping calculated at checkout.
An arctic, north-bluish color palette. The set is pays homage to the Nord Theme color theme for programmers. The GMK Nord kit comes with several kits to allow fitting to any available keyboard out there. Designed by GTRX, the designer of successful PBT Hive he is no stranger to making a great attractive set. The ABS Cherry Profile keycaps guarantee long-lasting usage and high contrast legends to fit the expectations of any keyboard user.


Kits
click the image for higher resolution!
Main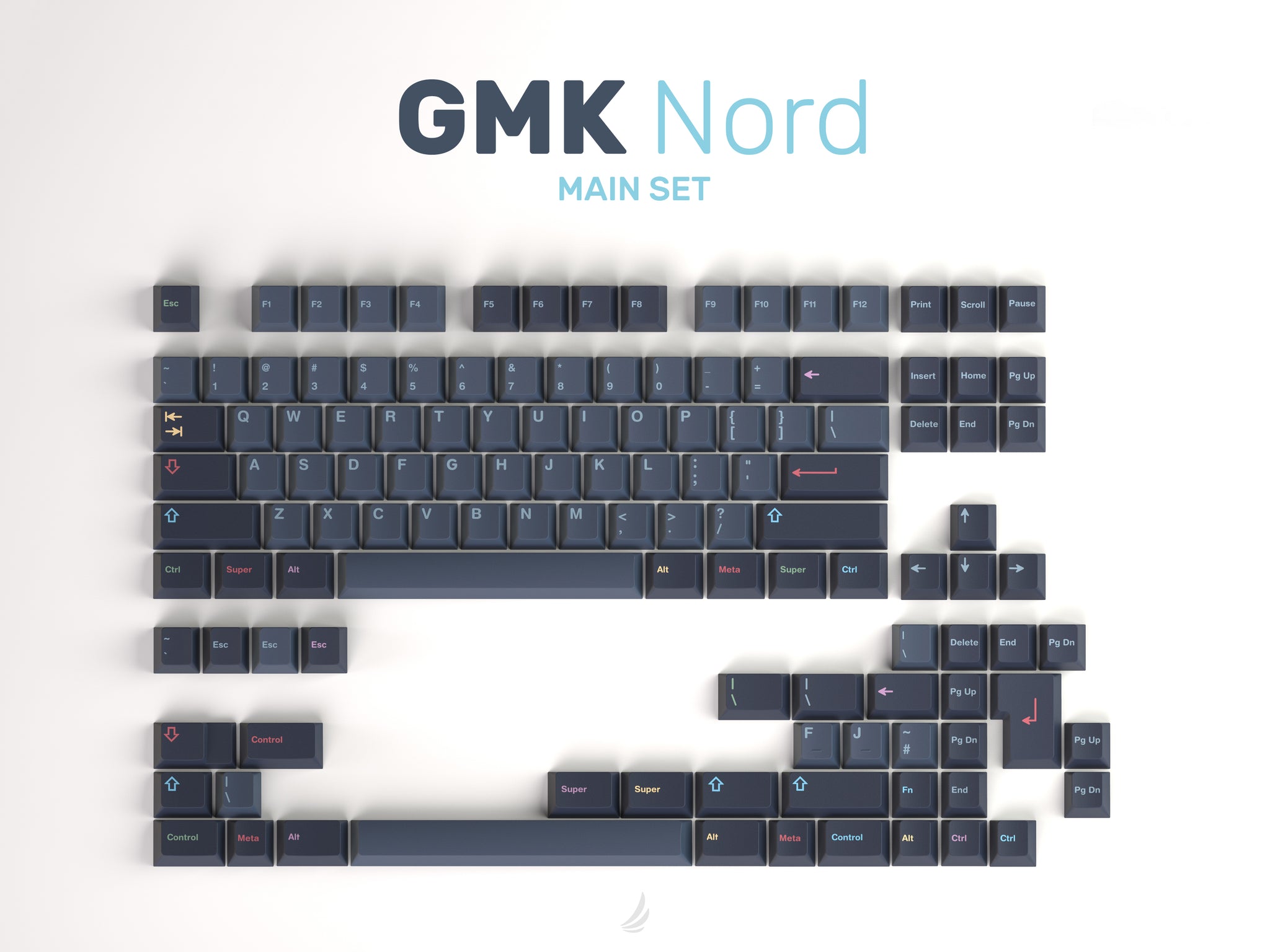 Norde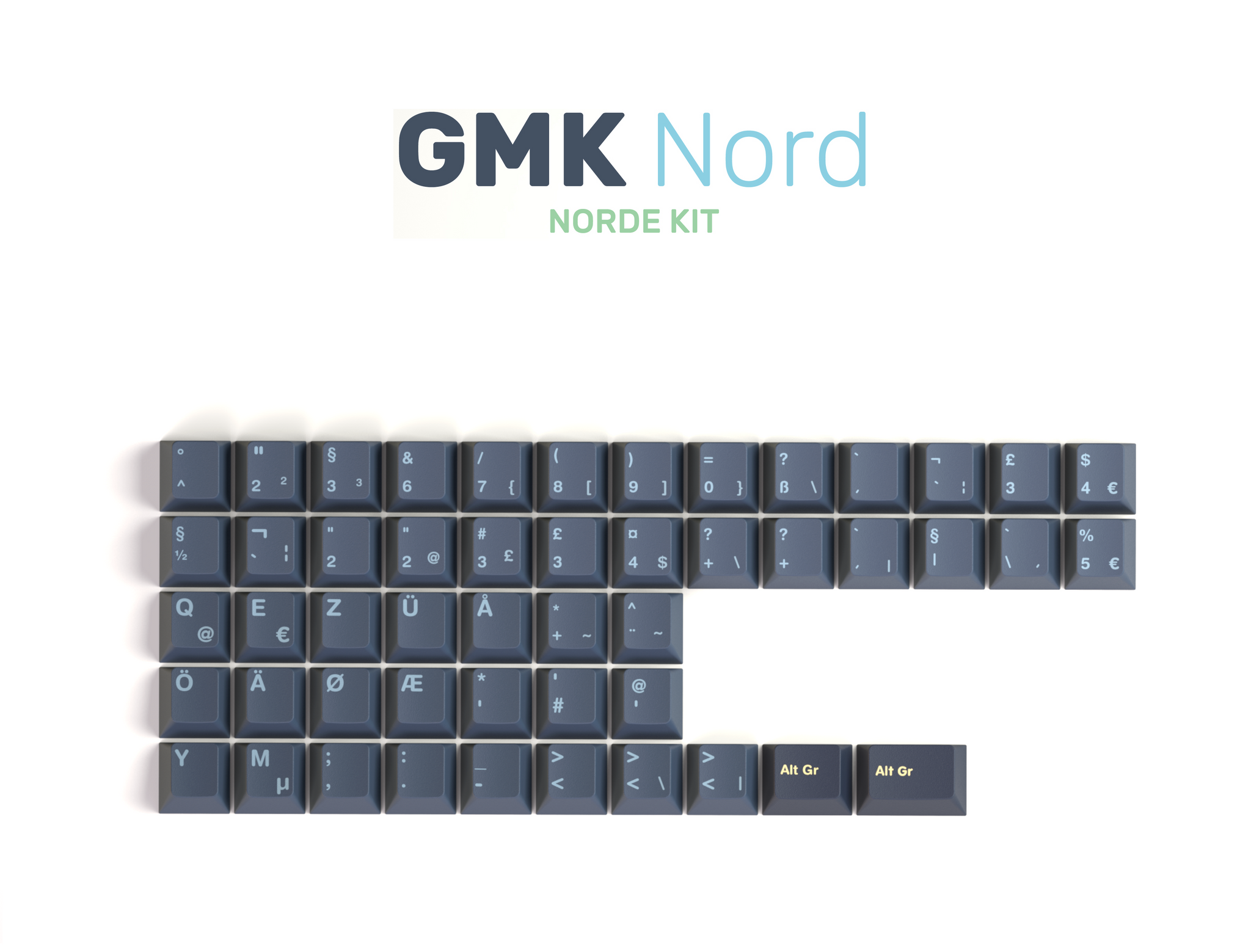 Novelty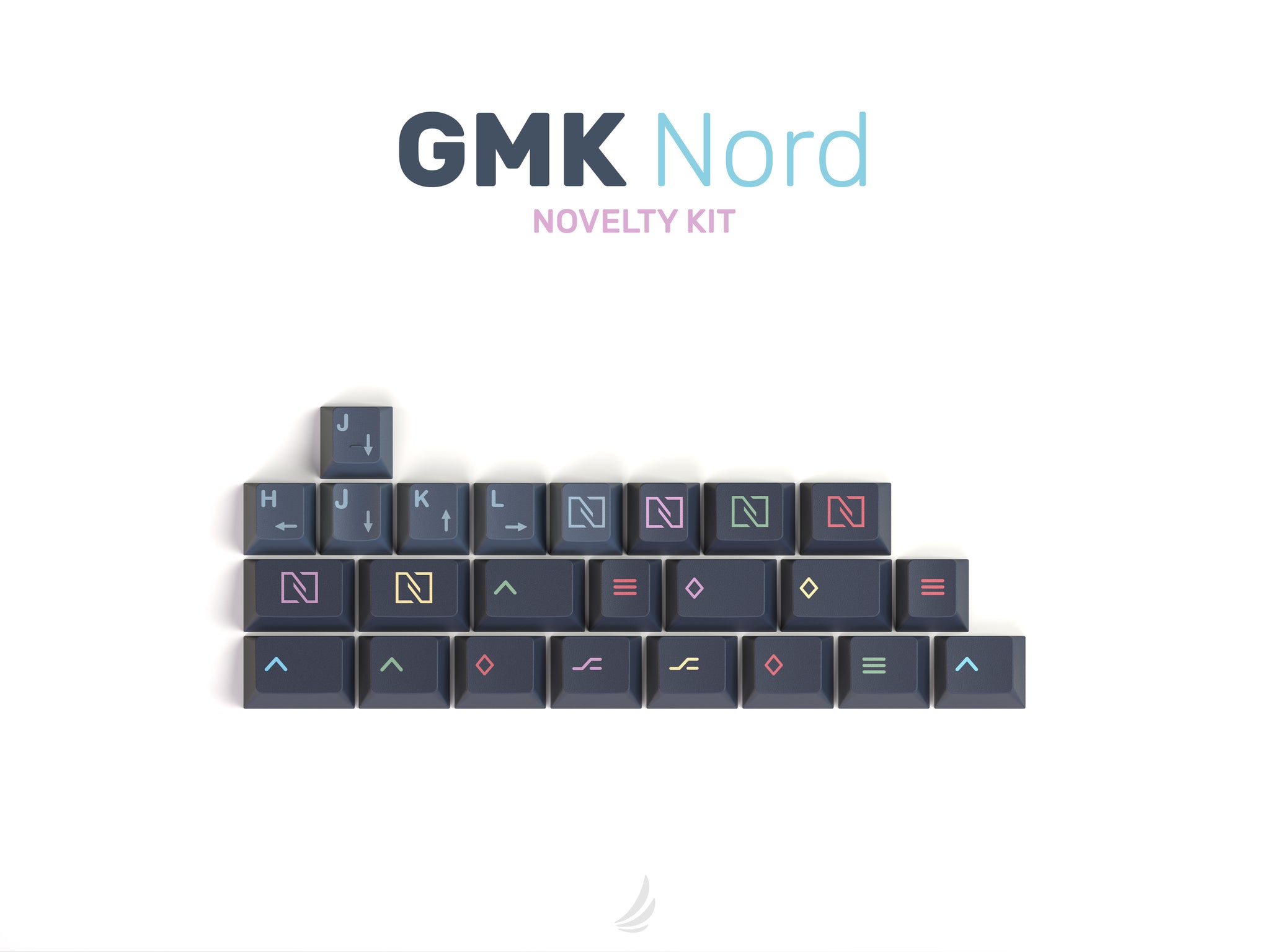 Numpad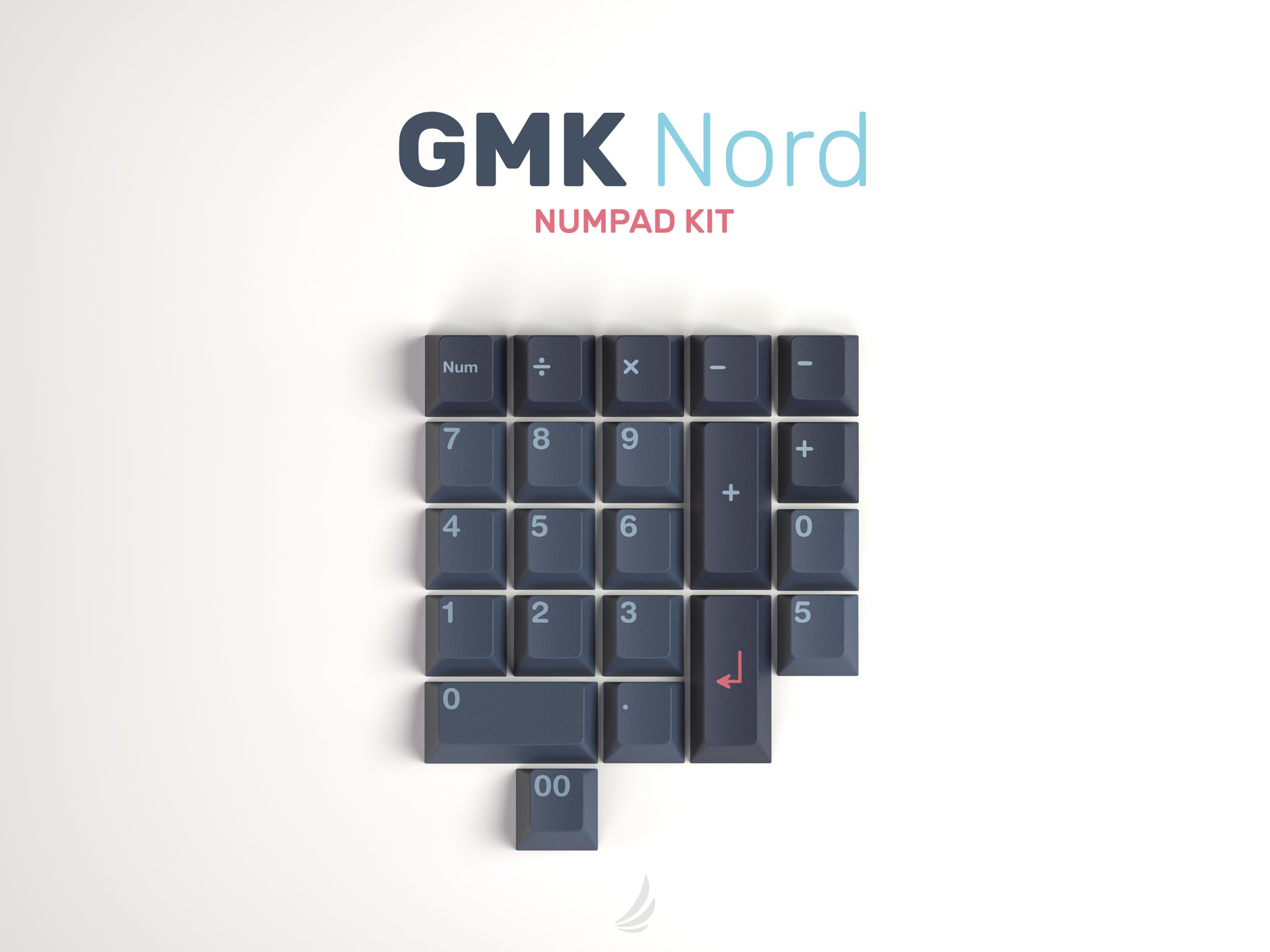 Assembly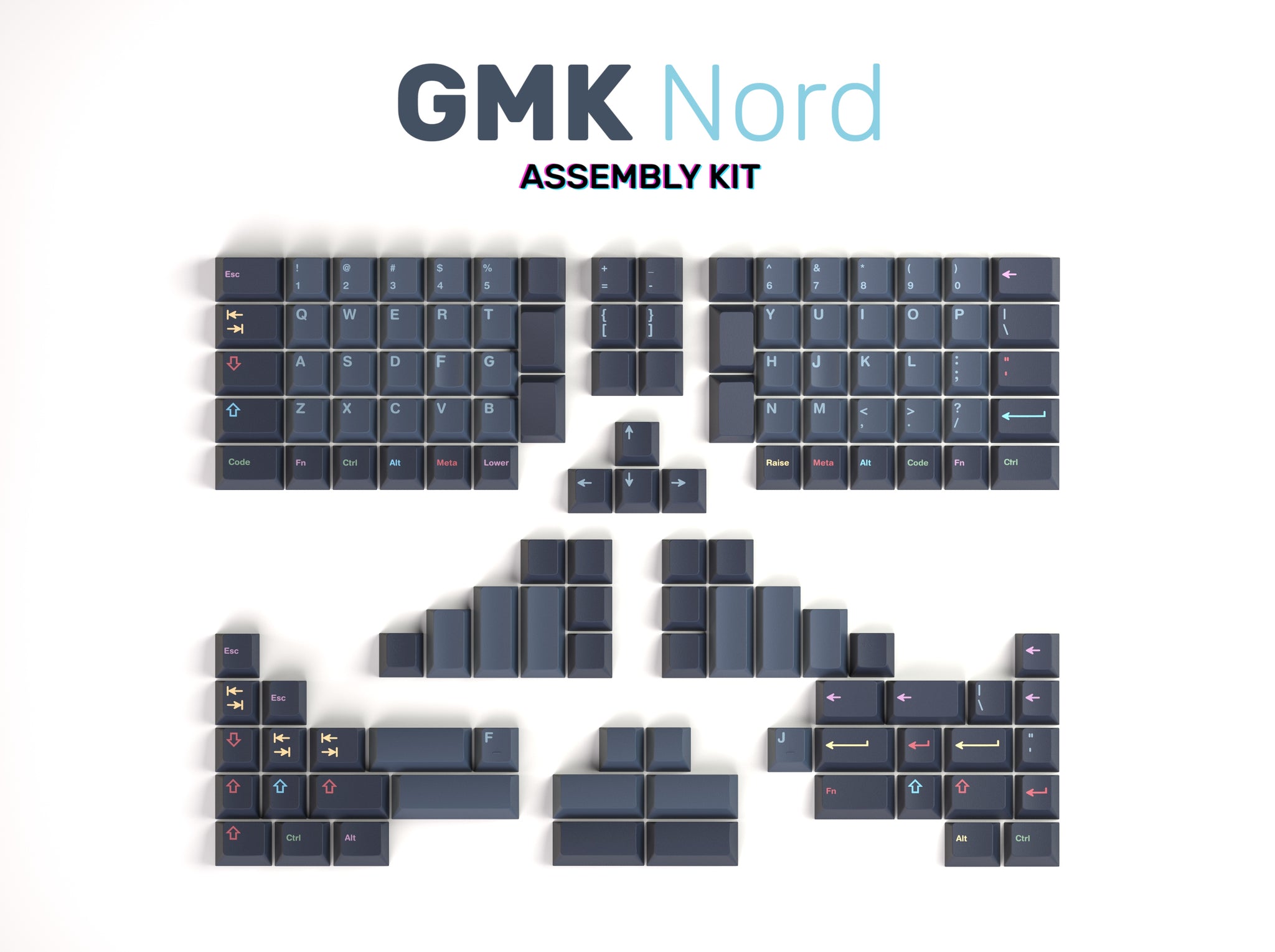 Space


The keysets will be packed and shipped in GMK's enviornmental friendly trays and custom packaging. 
About GMK
GMK electronic design GmbH, better known simply as GMK, is a German electronics company specializing in the production of mechanical keyboards and custom peripherals. Having acquired Cherry Corp's original doubleshot ABS tooling, GMK now produces high quality doubleshot ABS keycaps for mechanical keyboard communities worldwide. Famous for their satisfying thock, smooth texture, and lasting designs, GMK keysets are doubtlessly one of the best choices for mechanical keyboard enthusiasts everywhere.
Specs
Cherry profile
High quality 1.5mm doubleshot ABS plastic
Designed by GTRX
Manufactured by GMK electronic design GmbH
Made in Germany
Share this