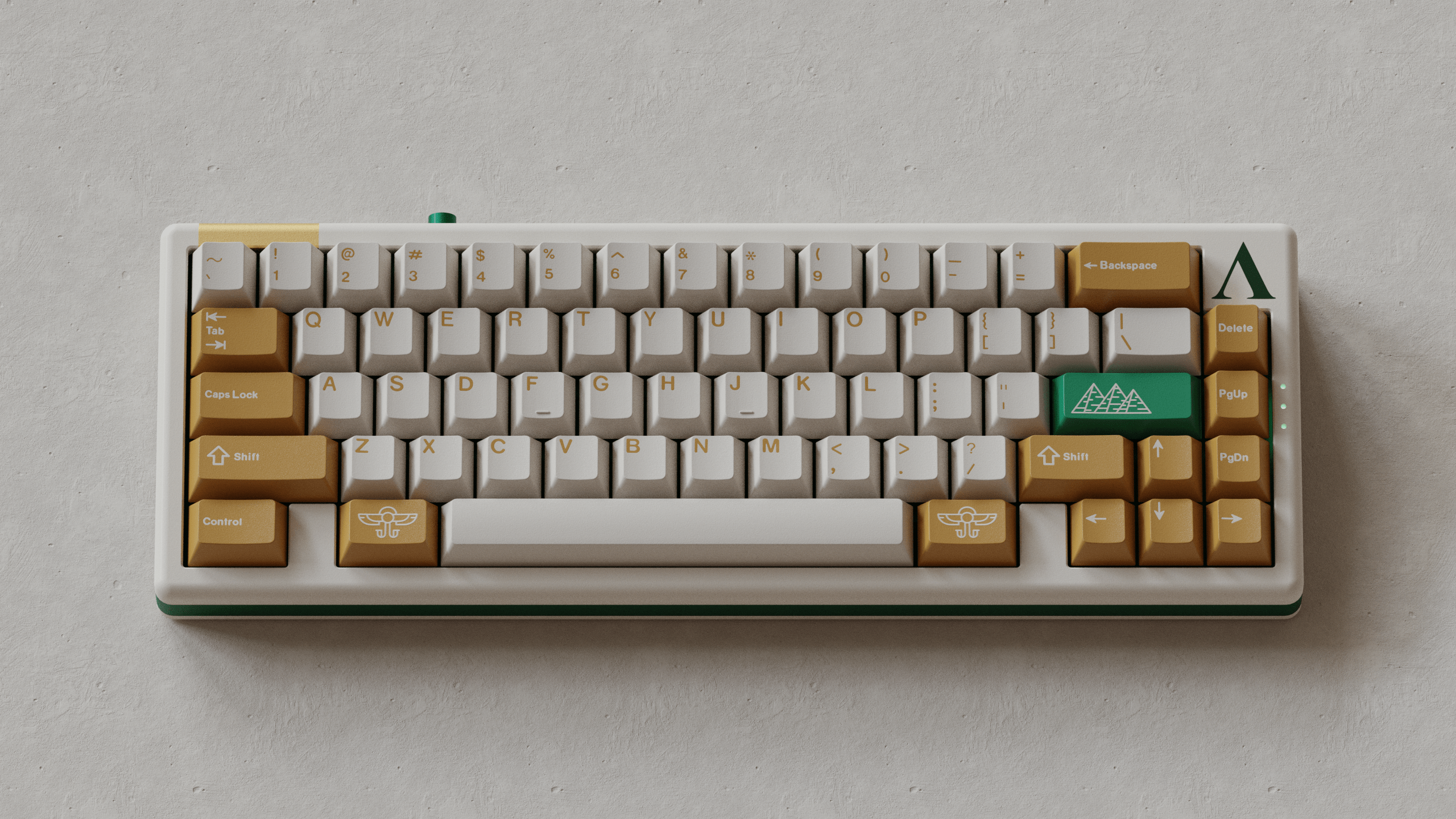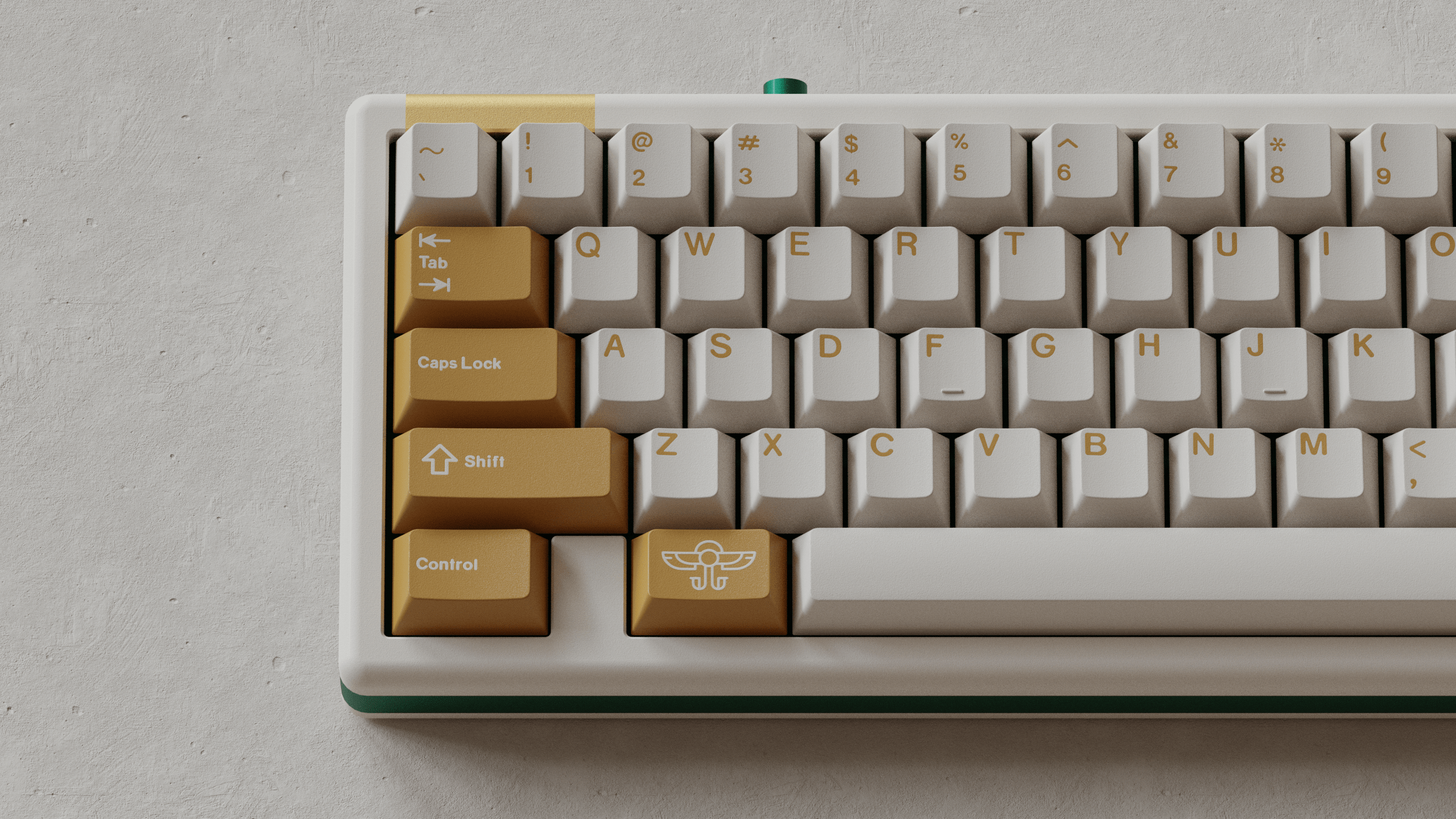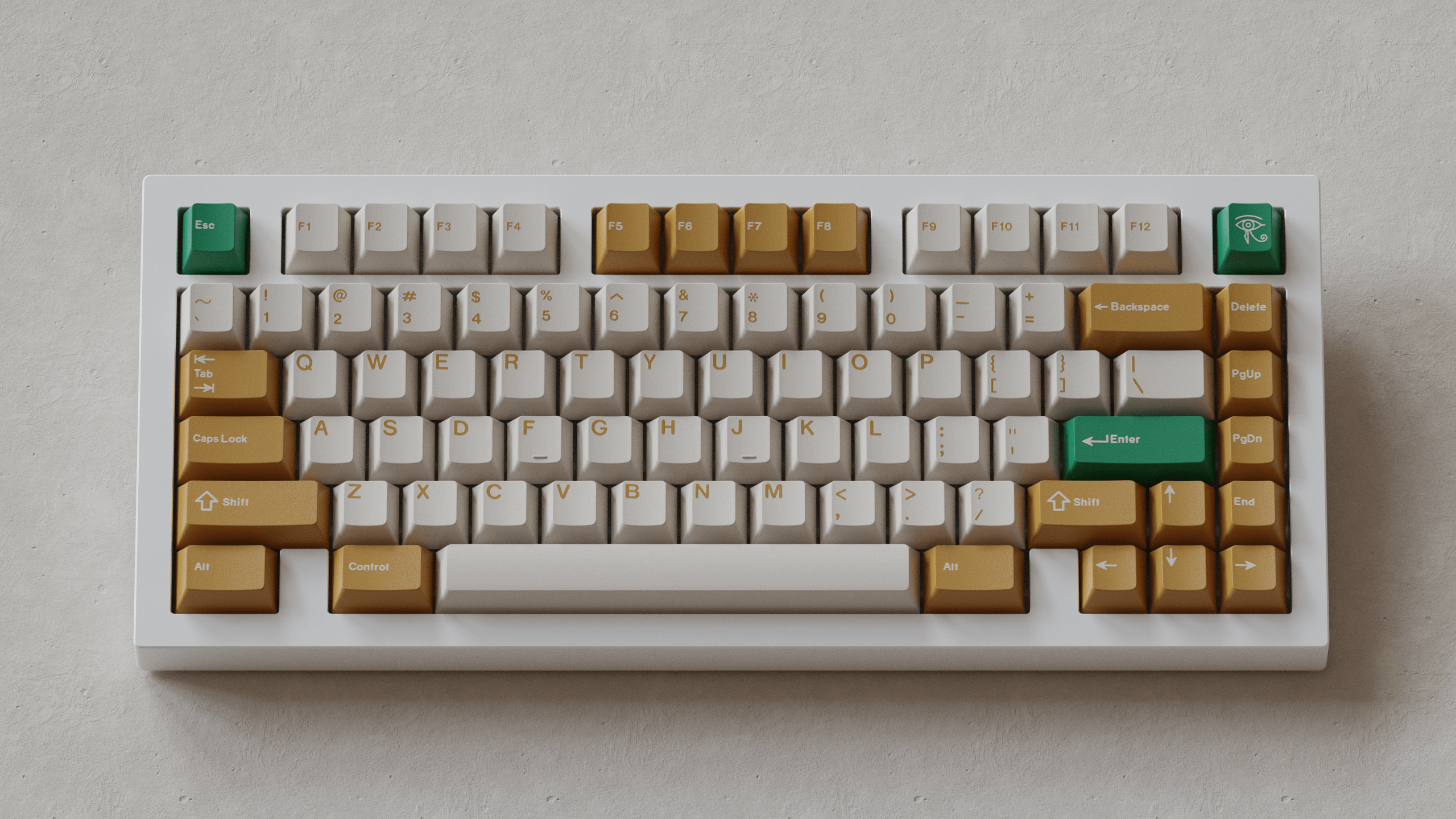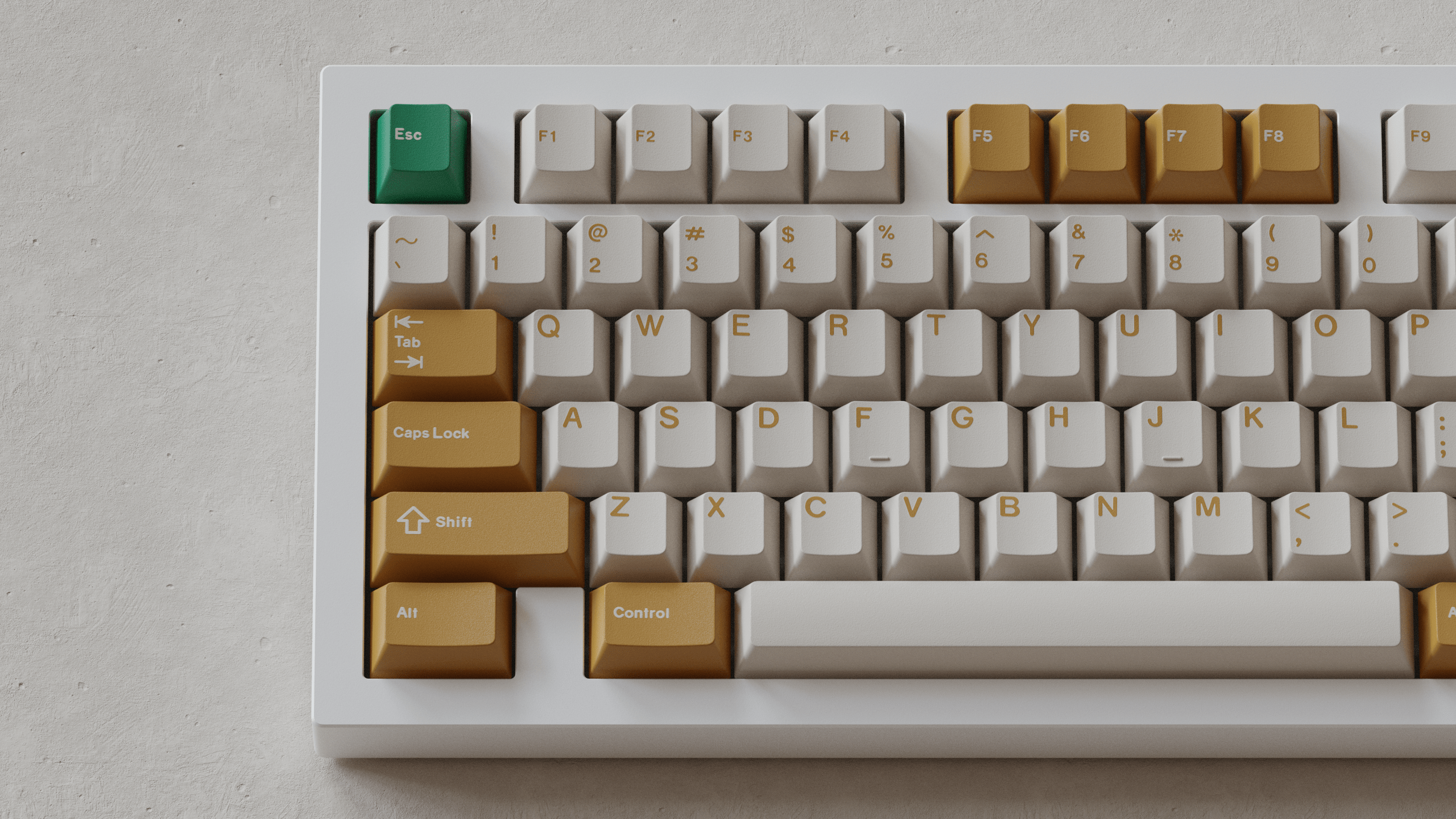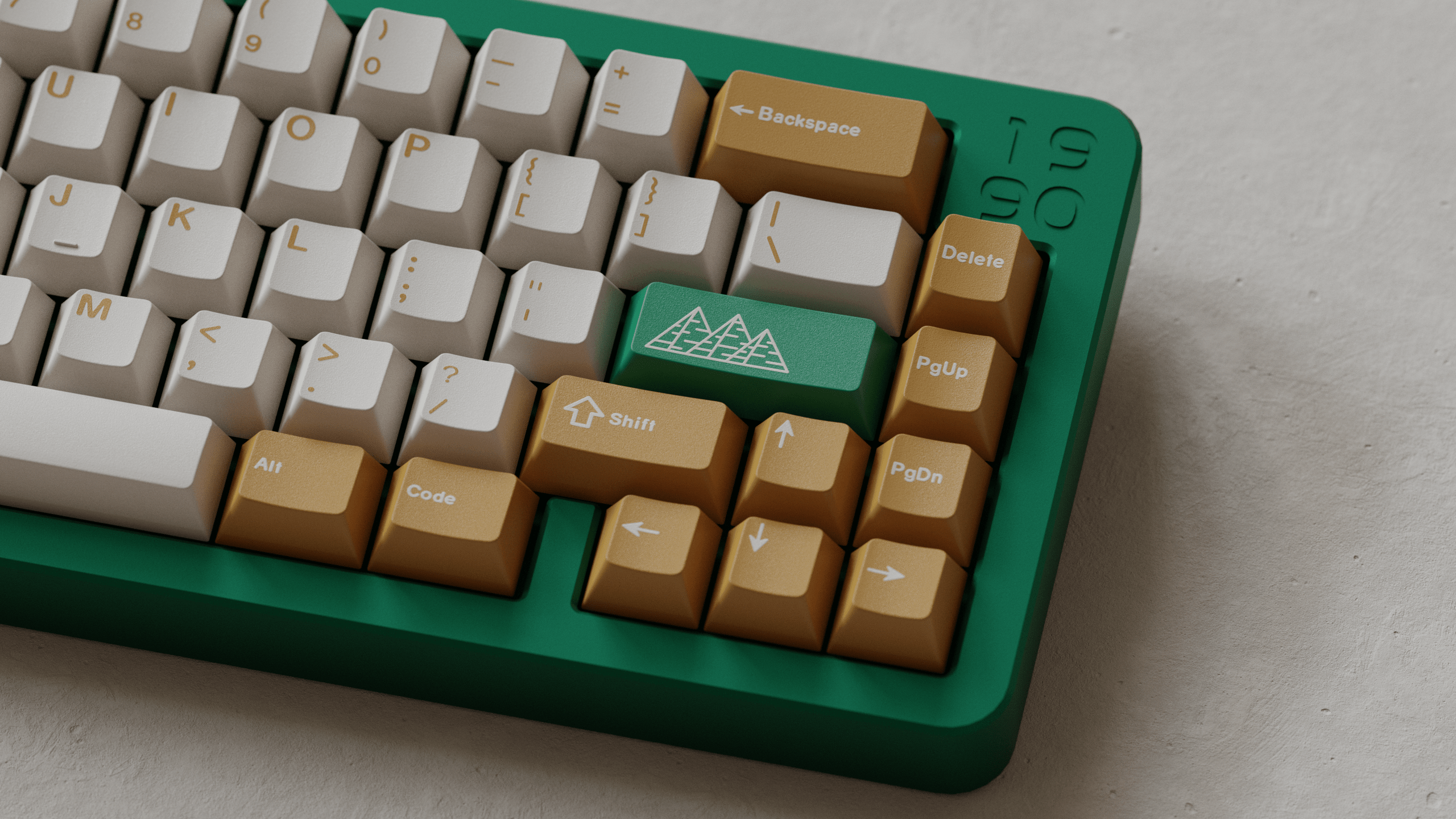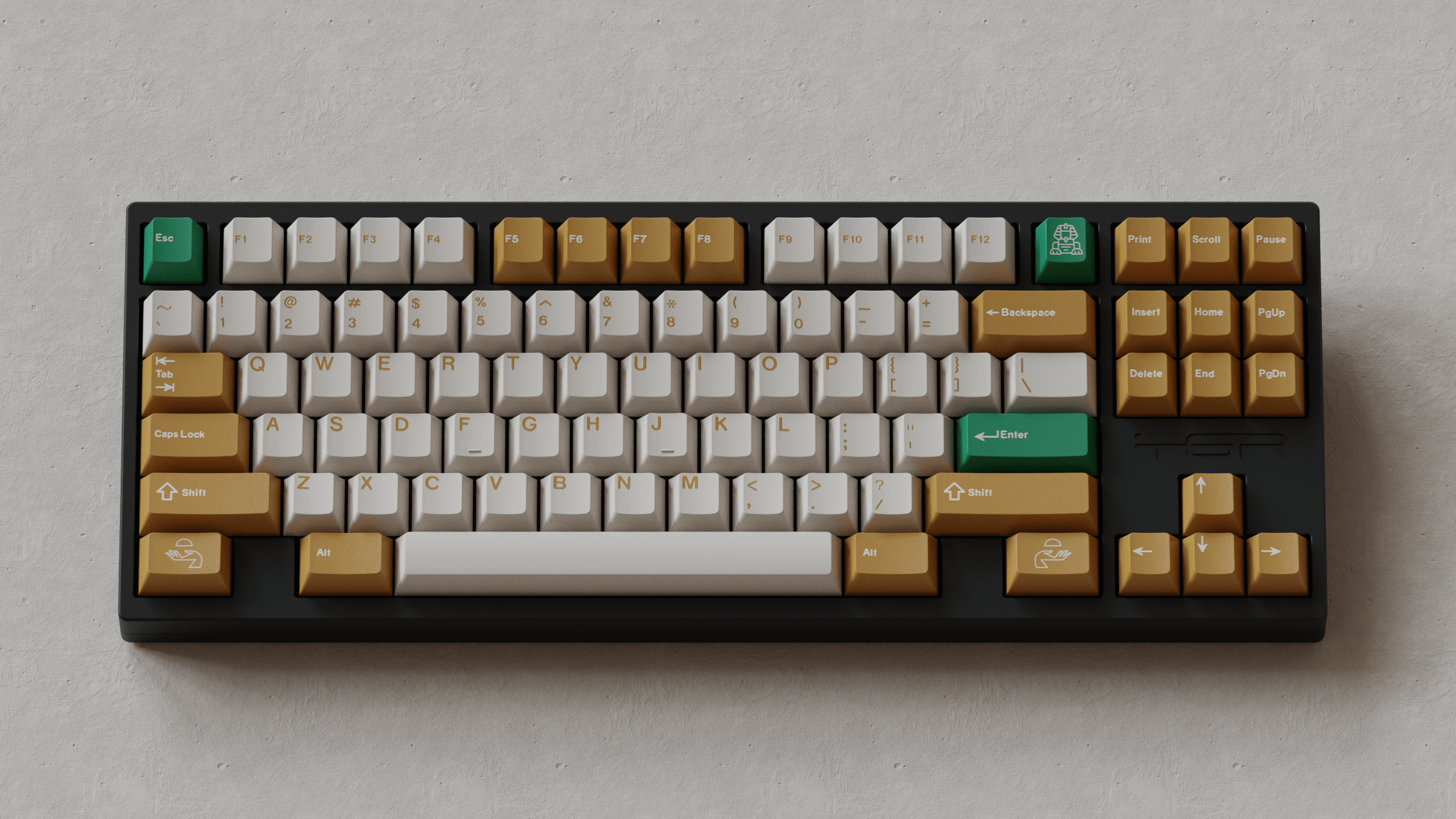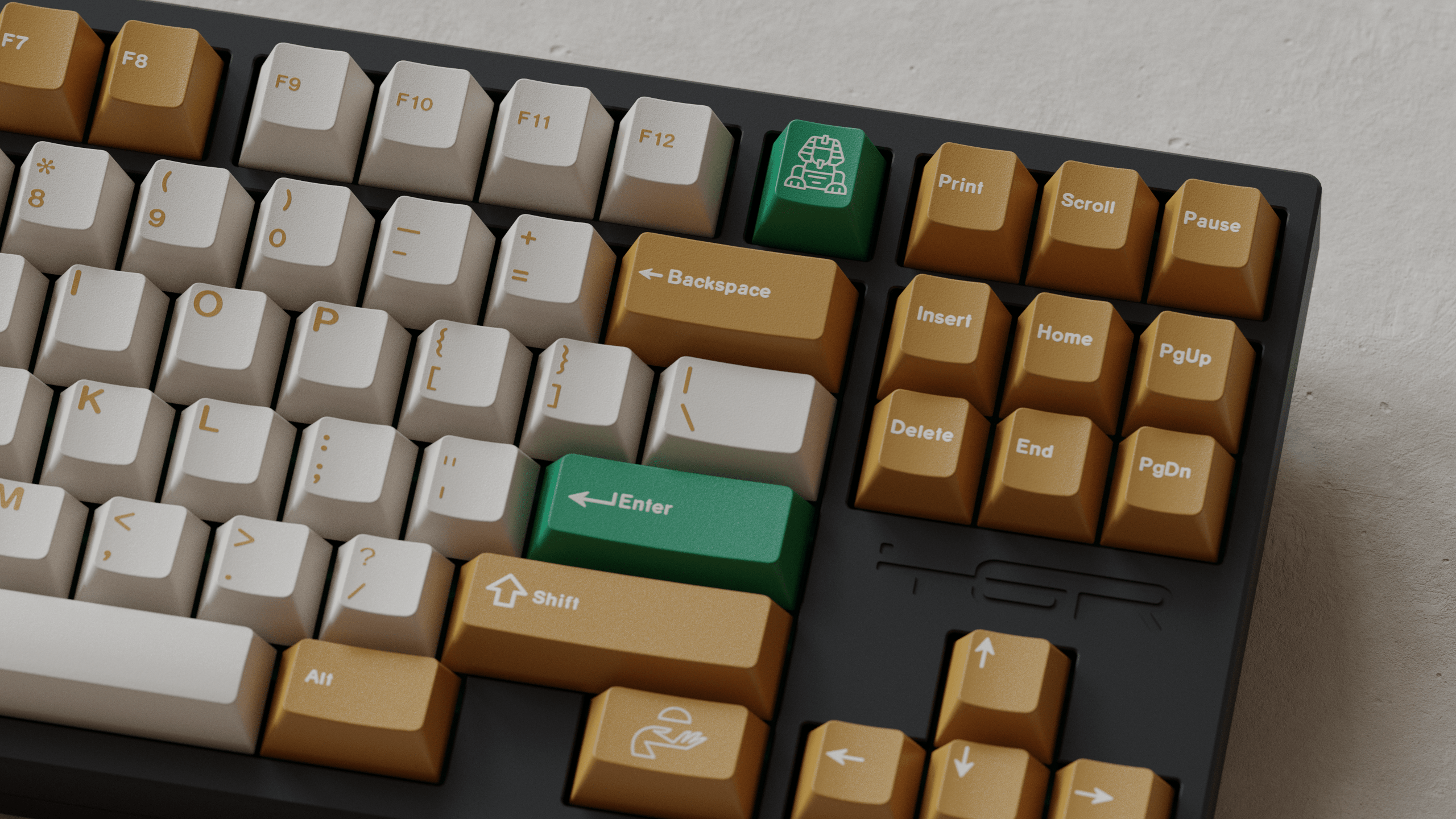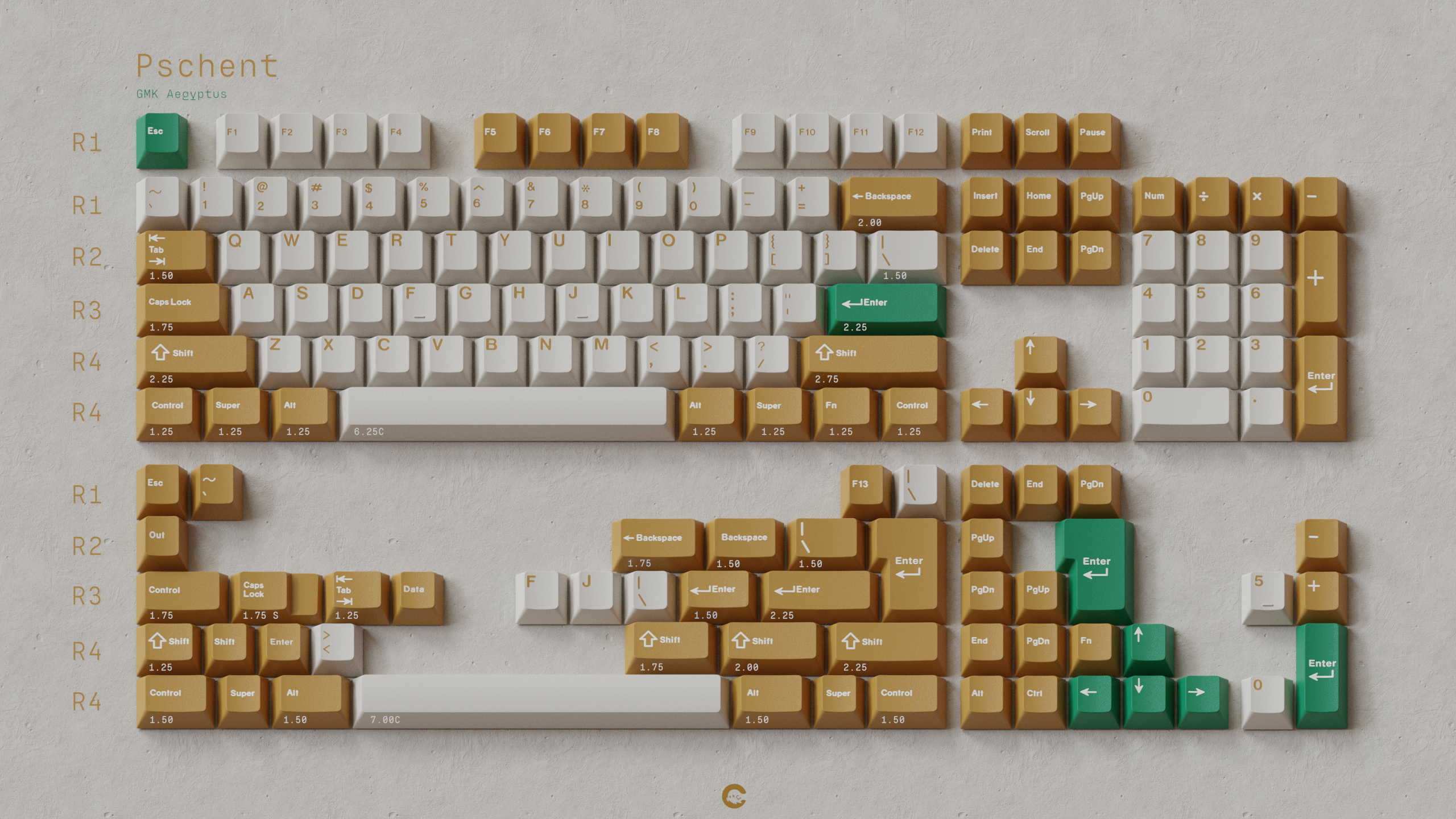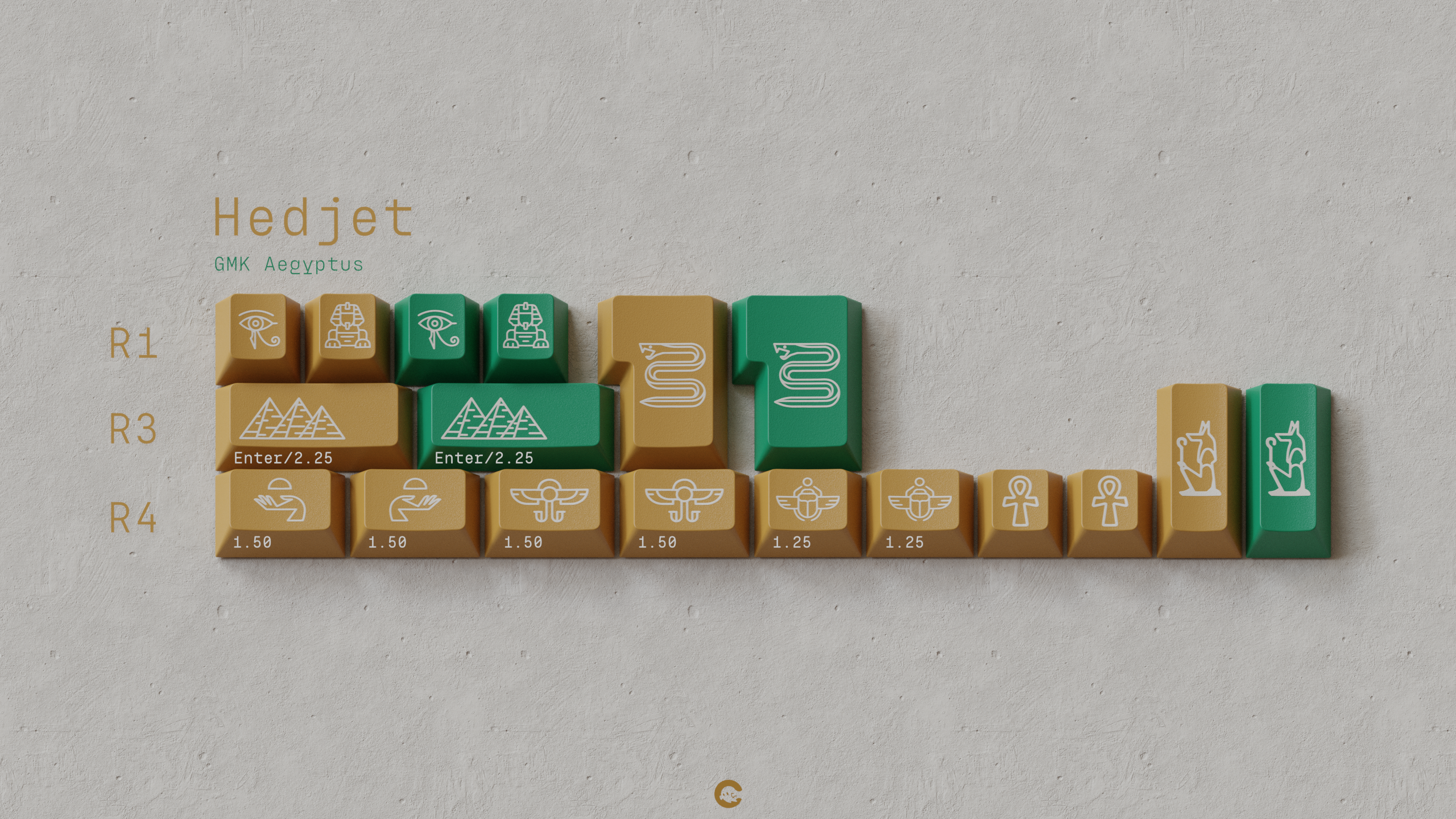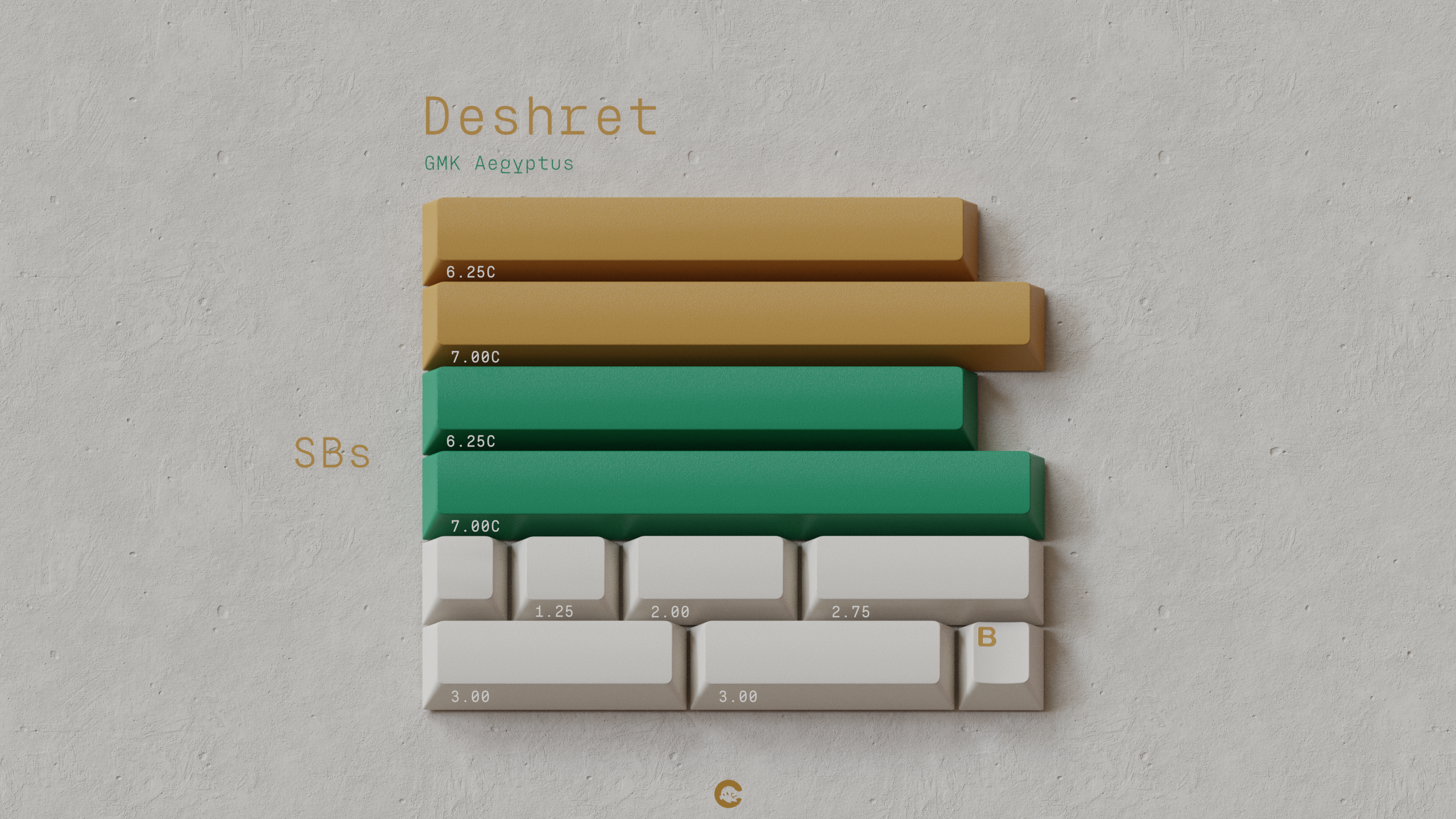 [In Stock] GMK Aegyptus
---
GMK Aegyptus

designed by savageastr0naut

A keycap set themed around one of the greatest and most powerful civilizations in the history of the world.

Ancient Egypt, the mysterious civilization that dates as far back as the 4th millennium BCE. Its wonders preserved throughout the times in various forms of art, monuments, and hidden secrets to be rediscovered thousands of years later. The impact of such a civilization would ruffle the pages of history and change the world forever. Ancient Egypt was truly a civilization like no other. The agriculture, unique society, and of course the beliefs of the people truly made it a marvel of the ancient world – an oasis in the desert, Kemet. However, all things, no matter how great, eventually come to an end. Egypt was resurrected several times, but it never attained its former glory. The Egypt of antiquity came as close as it ever would to its mythical status. Some believe that the Greek and Roman influence of antiquity did more harm than good. Perhaps extraterrestrials are to blame. After all, how did they build the pyramids back then? Nonetheless, the impact of this once pinnacle civilization will echo throughout history and the sands of time for all eternity, even in the realm of the Duat - or so they say.
In stock and ready to ship
Ships within 5 business days
Shipping calculated at checkout