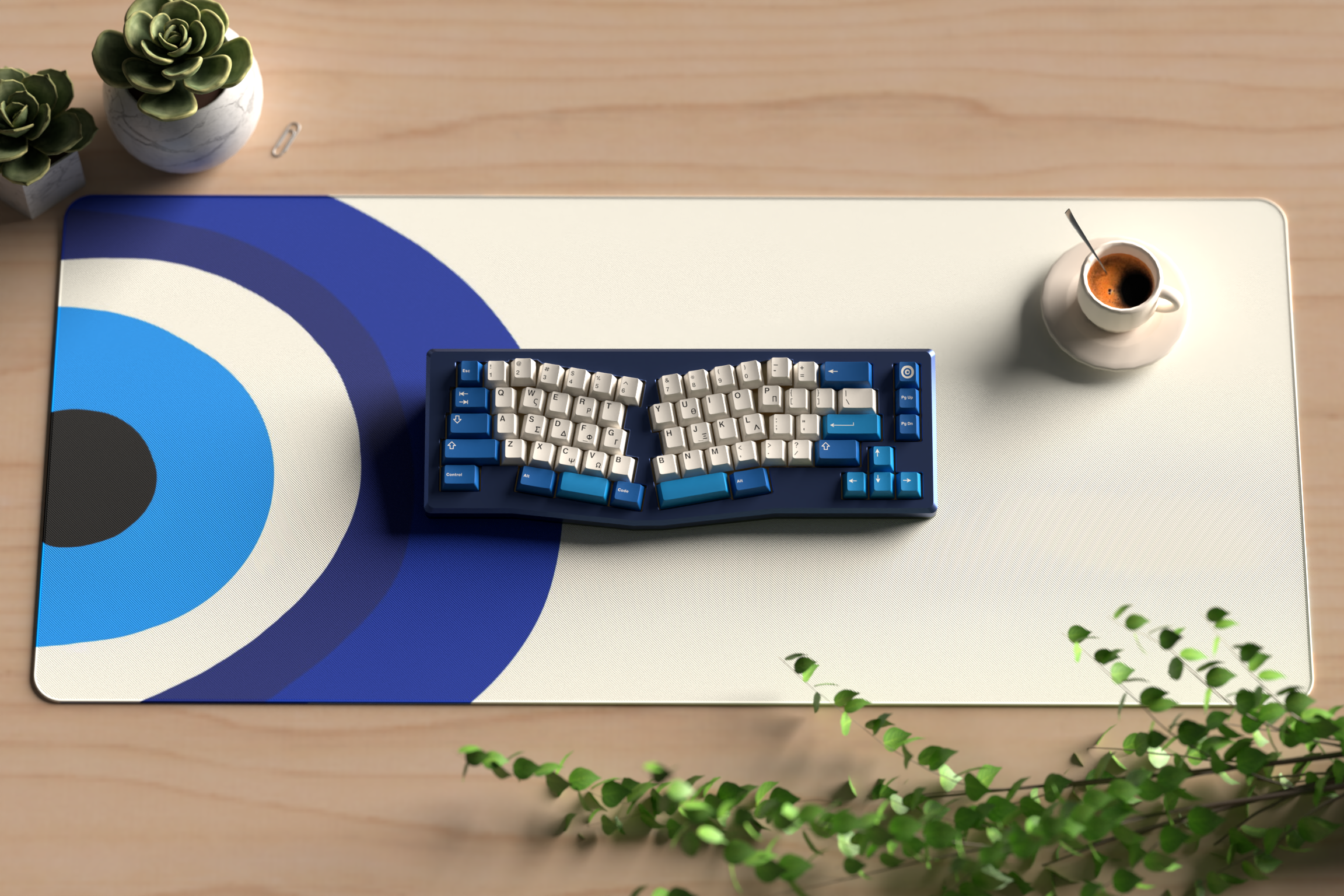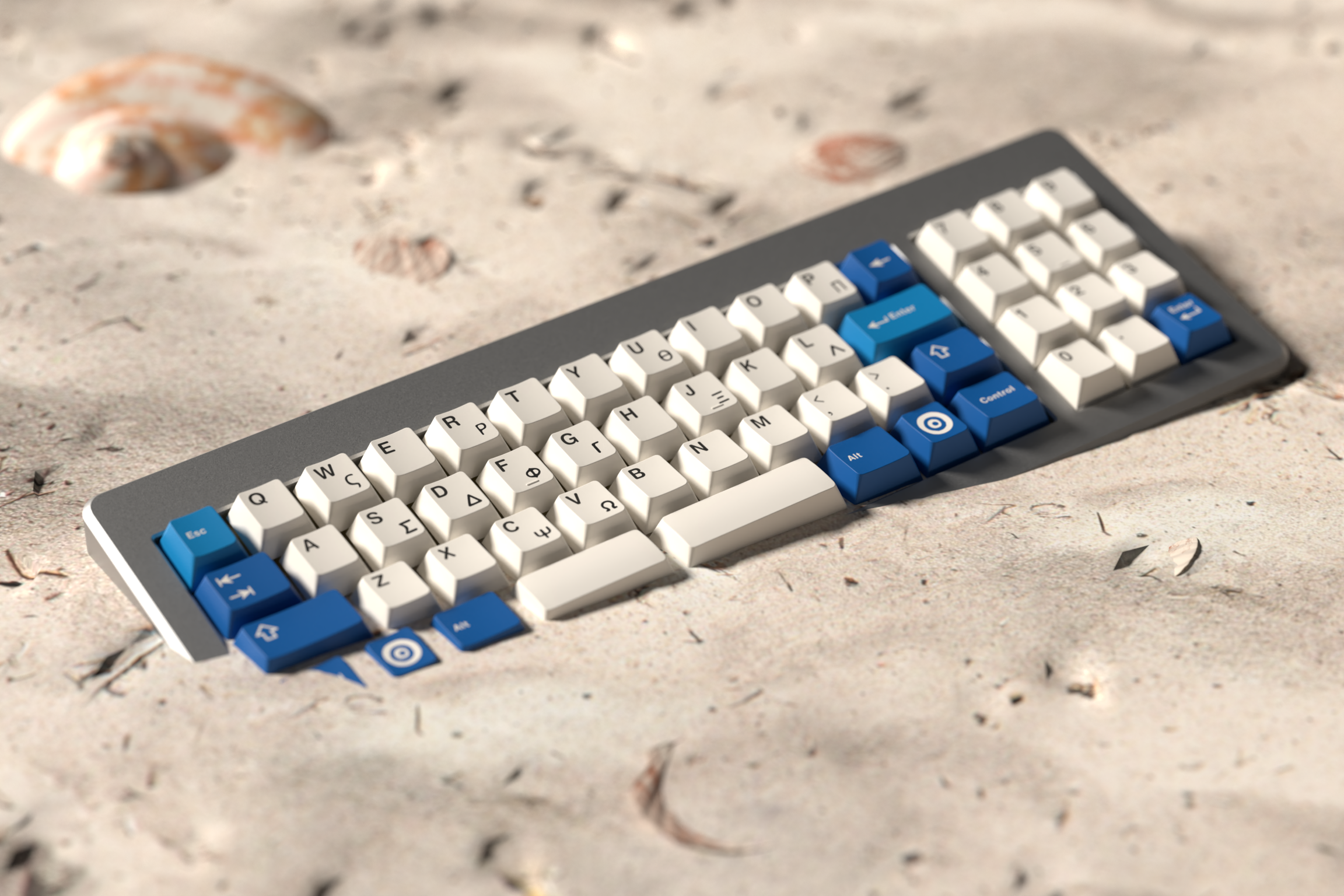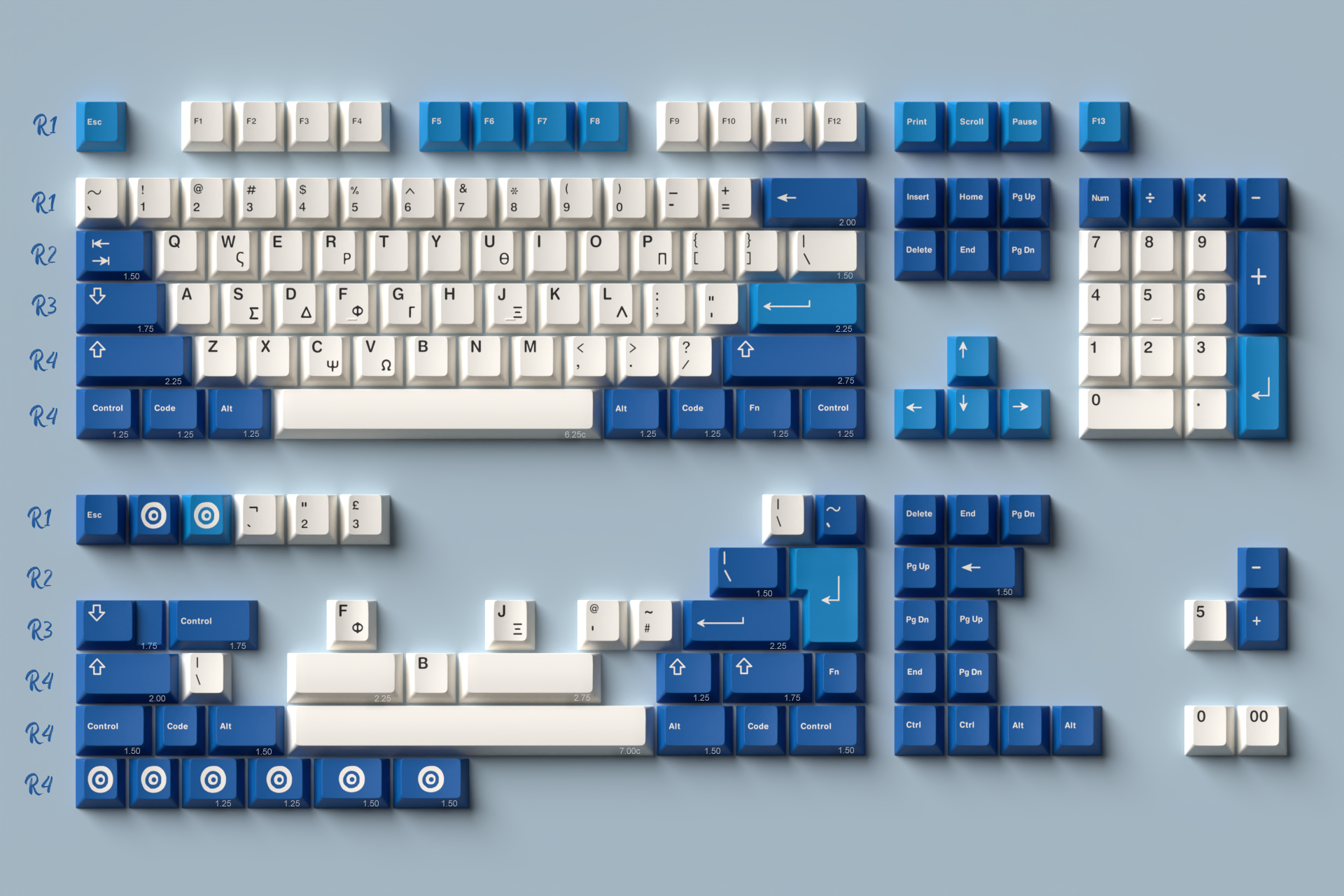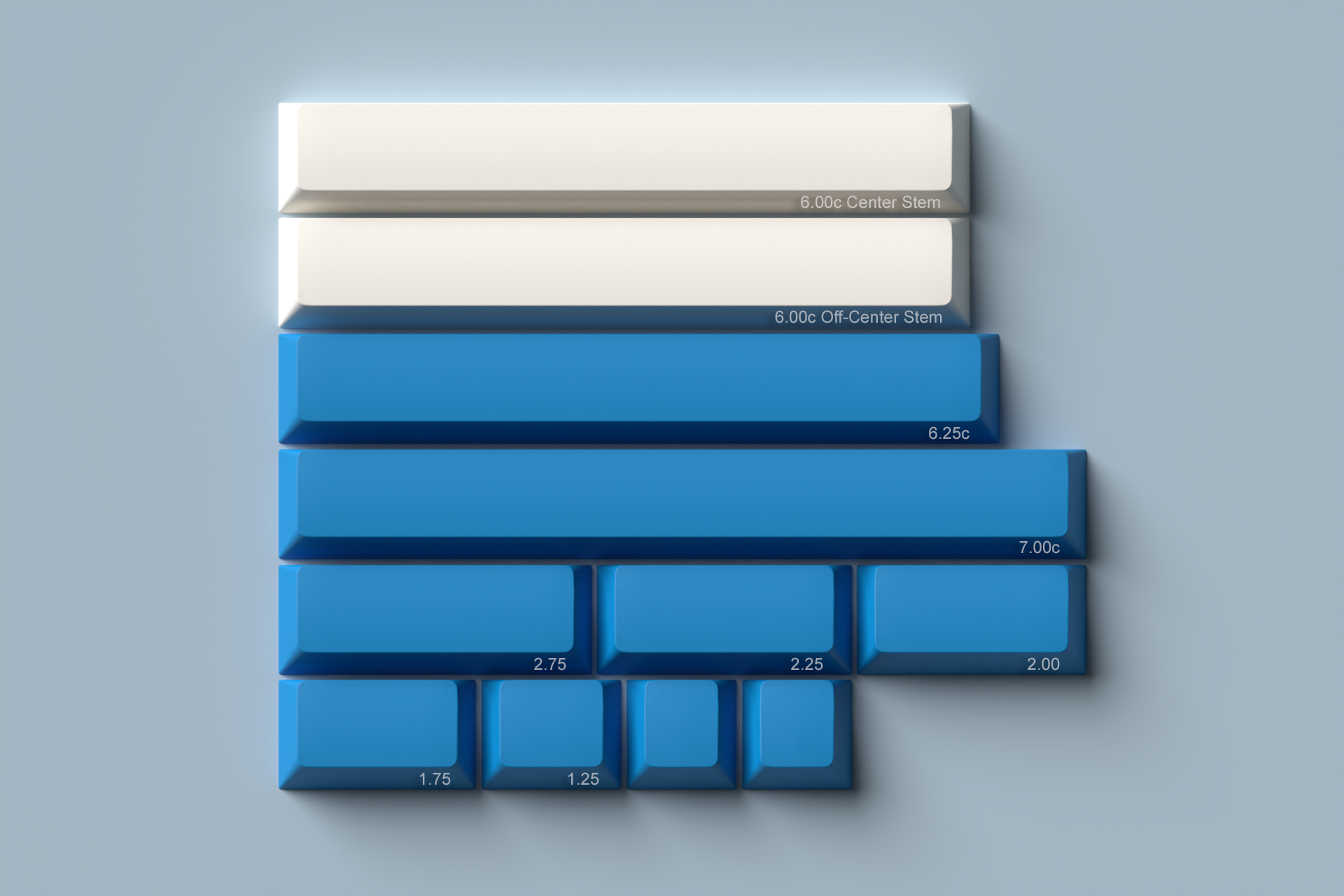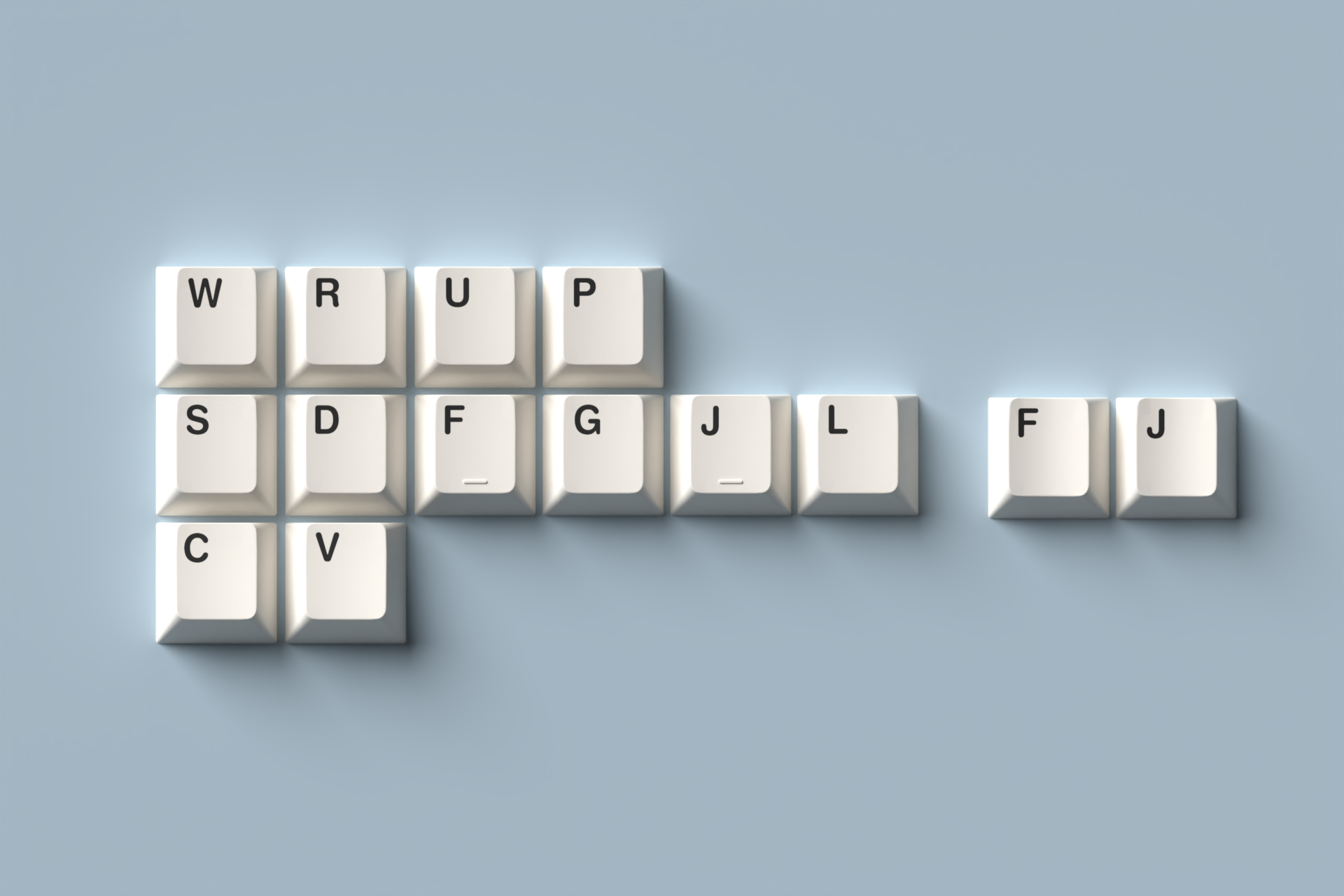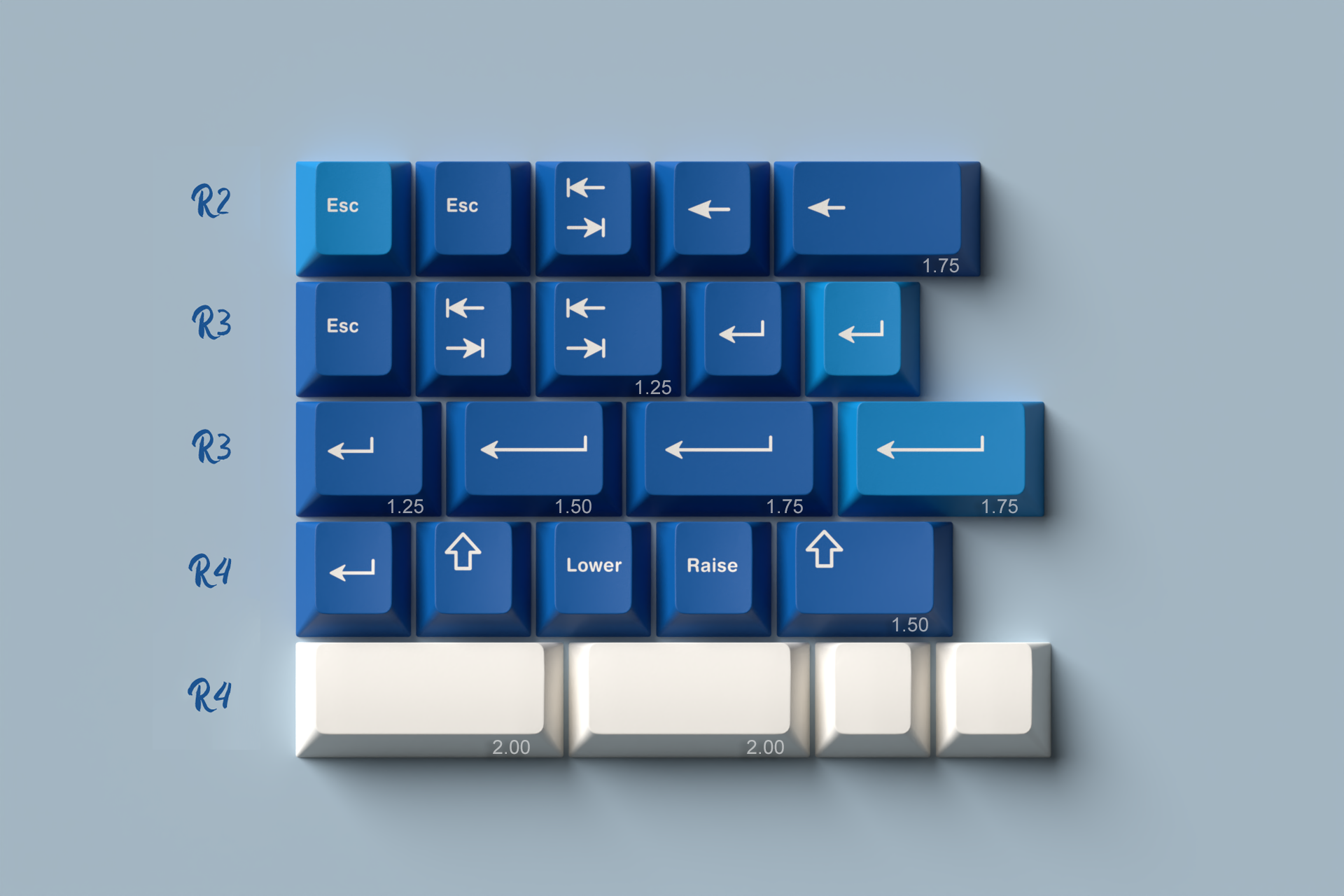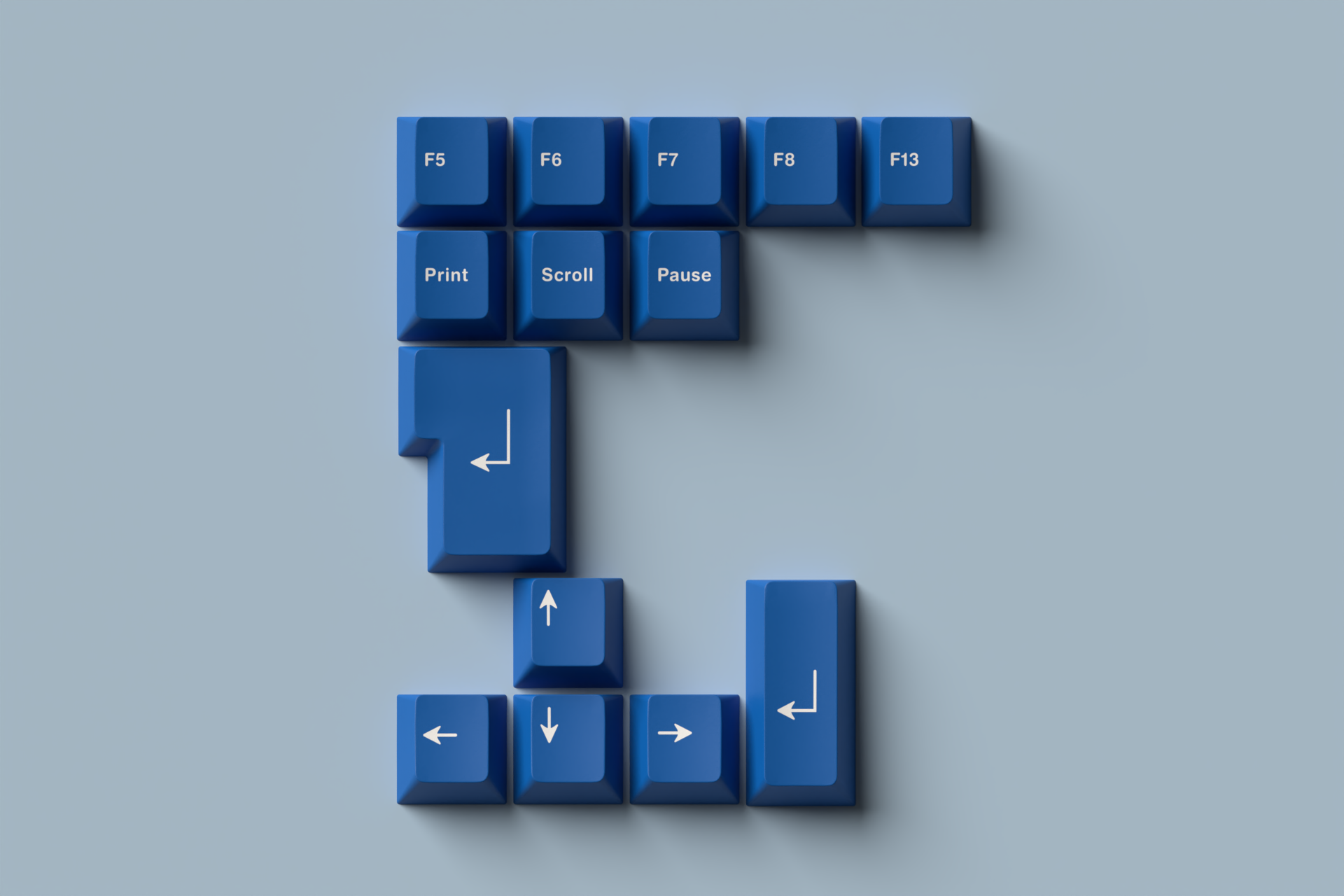 [In Stock] GMK Evil Eye
---



designed by ManoliVisuals

The Evil Eye charm is known in Greek culture to help ward off negative energy from "The Mati" or "The Evil Eye" as it is more popularly known. Being a Greek descent,

the Evil Eye is a staple in Manoli's life and Manoli wants a tribulation to his upbringing and something that represents the significance of the Evil Eye. Hence, GMK Evil Eye is born.
In stock and ready to ship
Ships within 5 business days
Shipping calculated at checkout