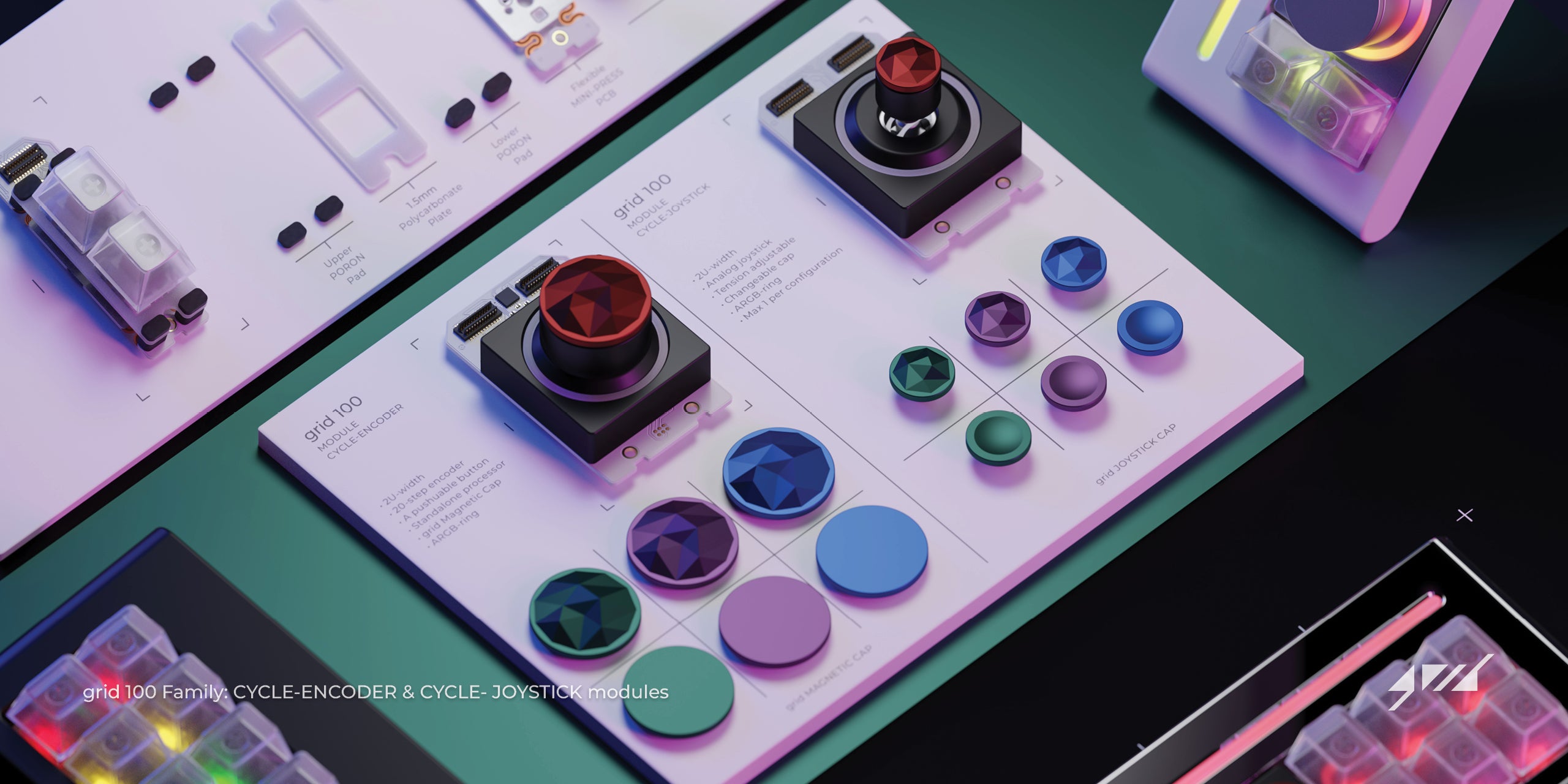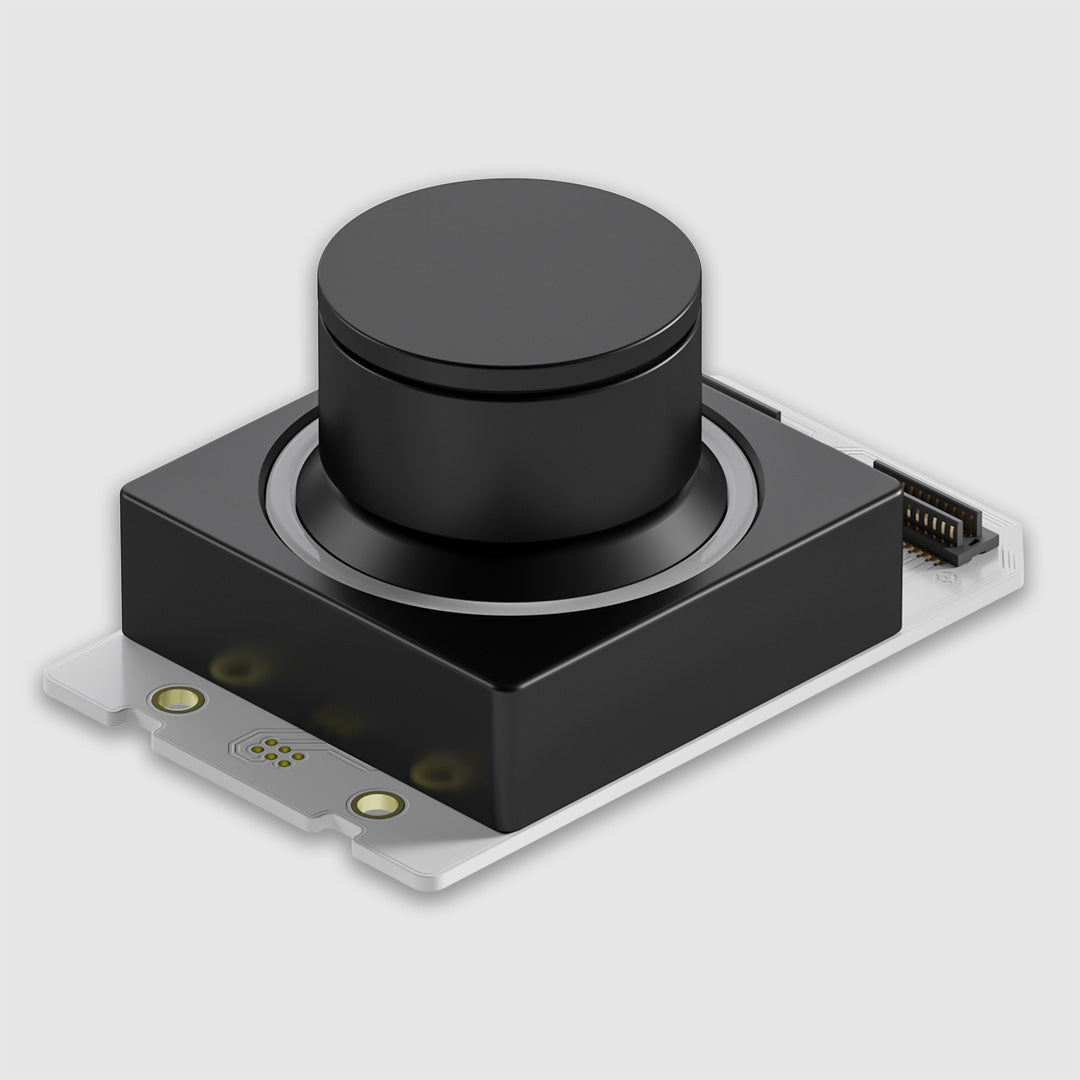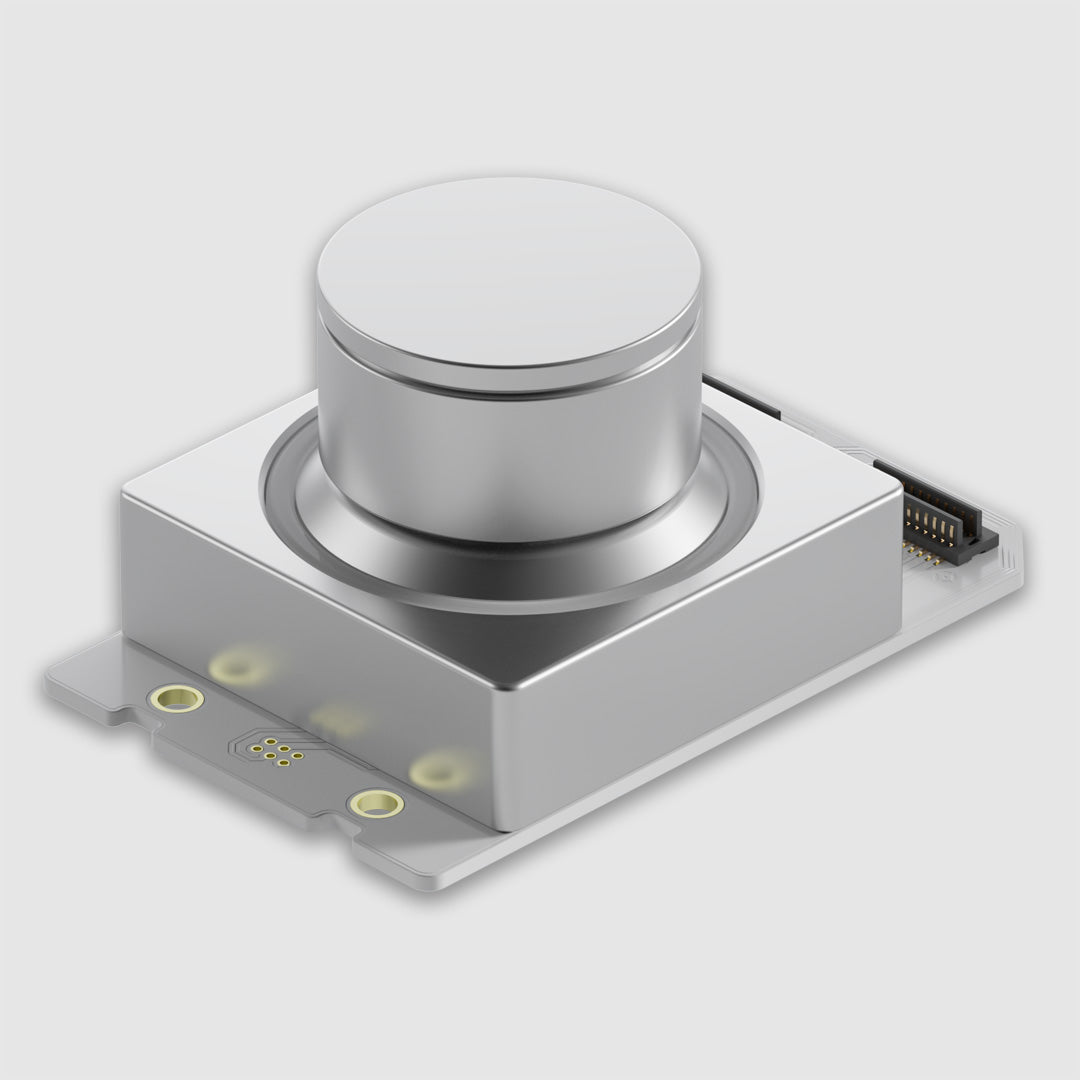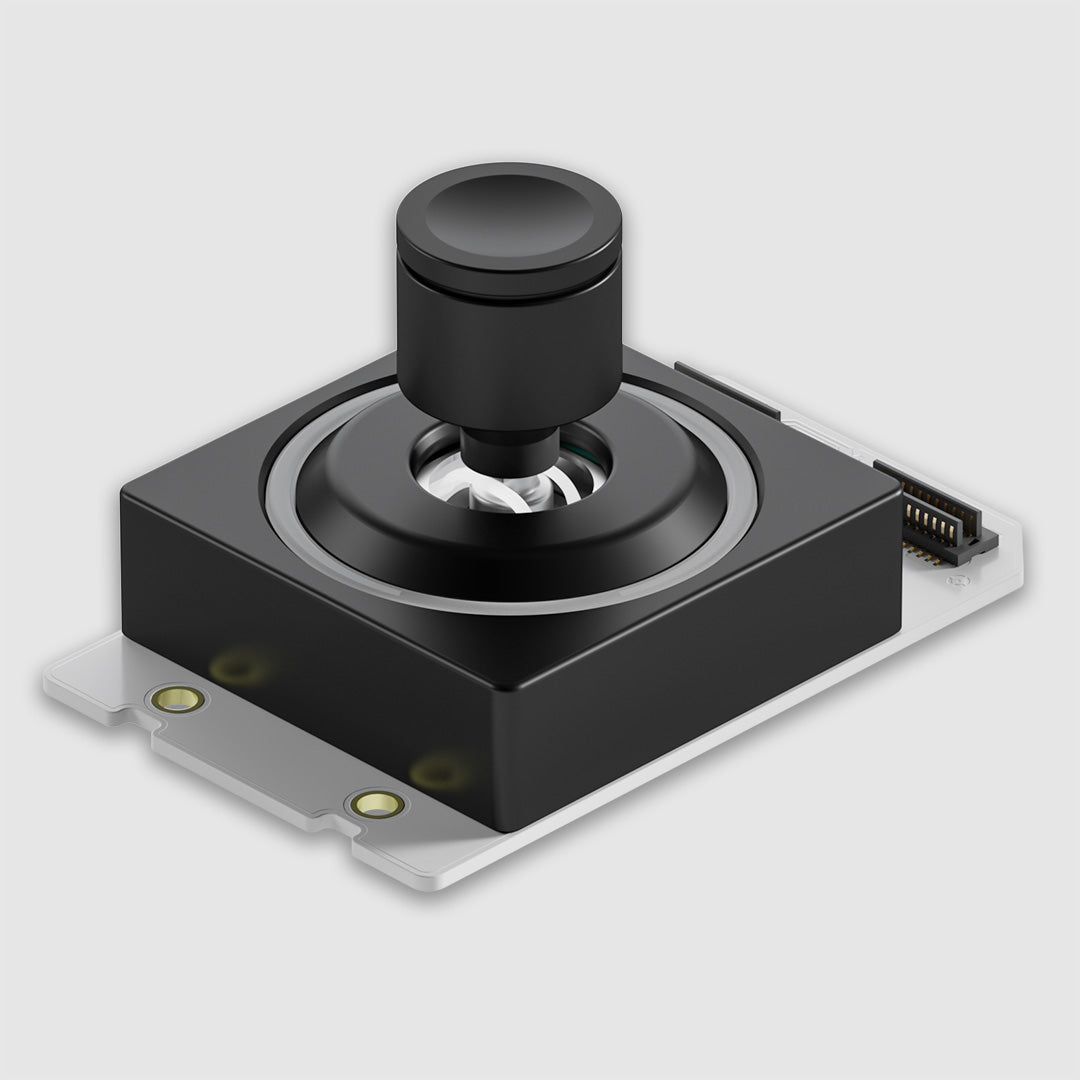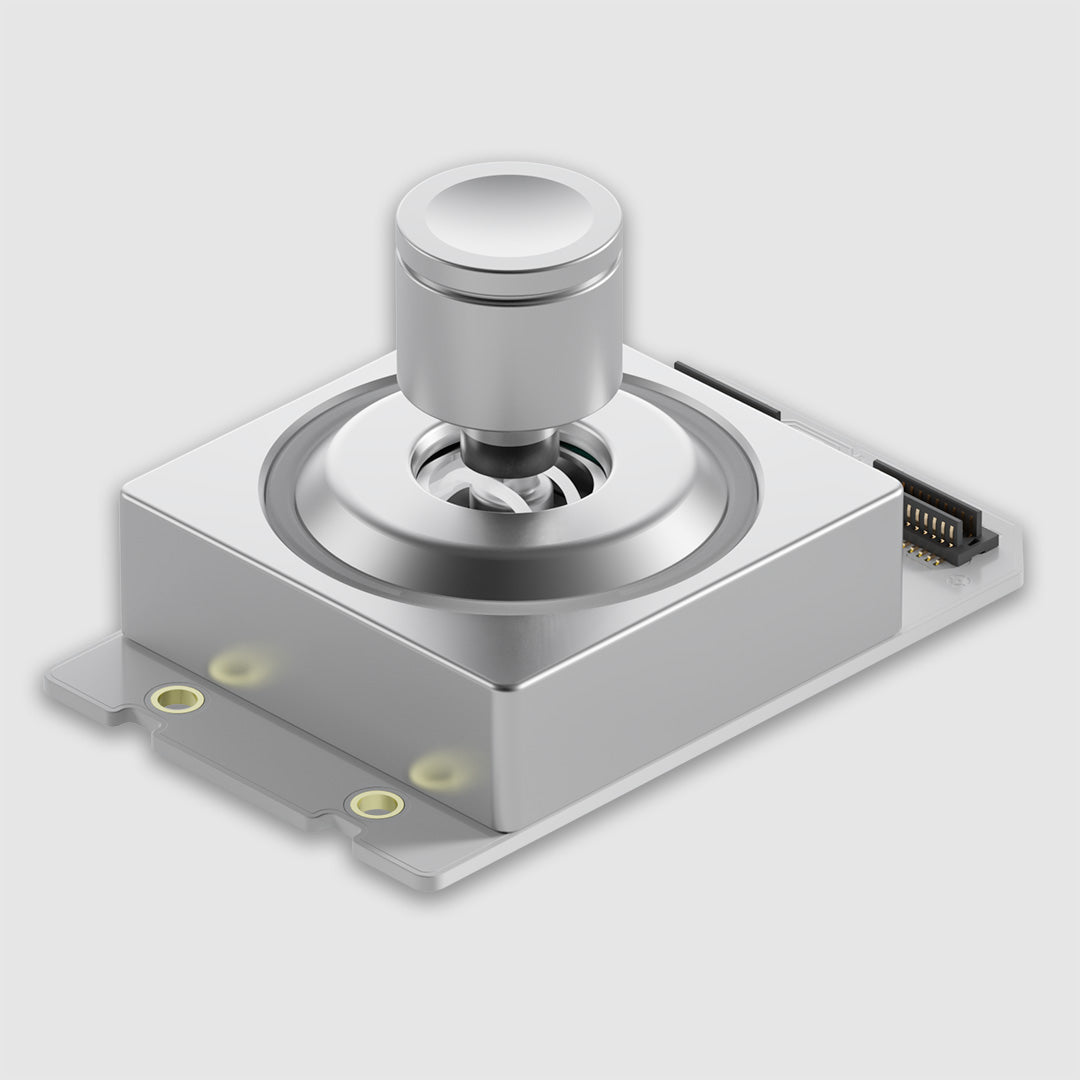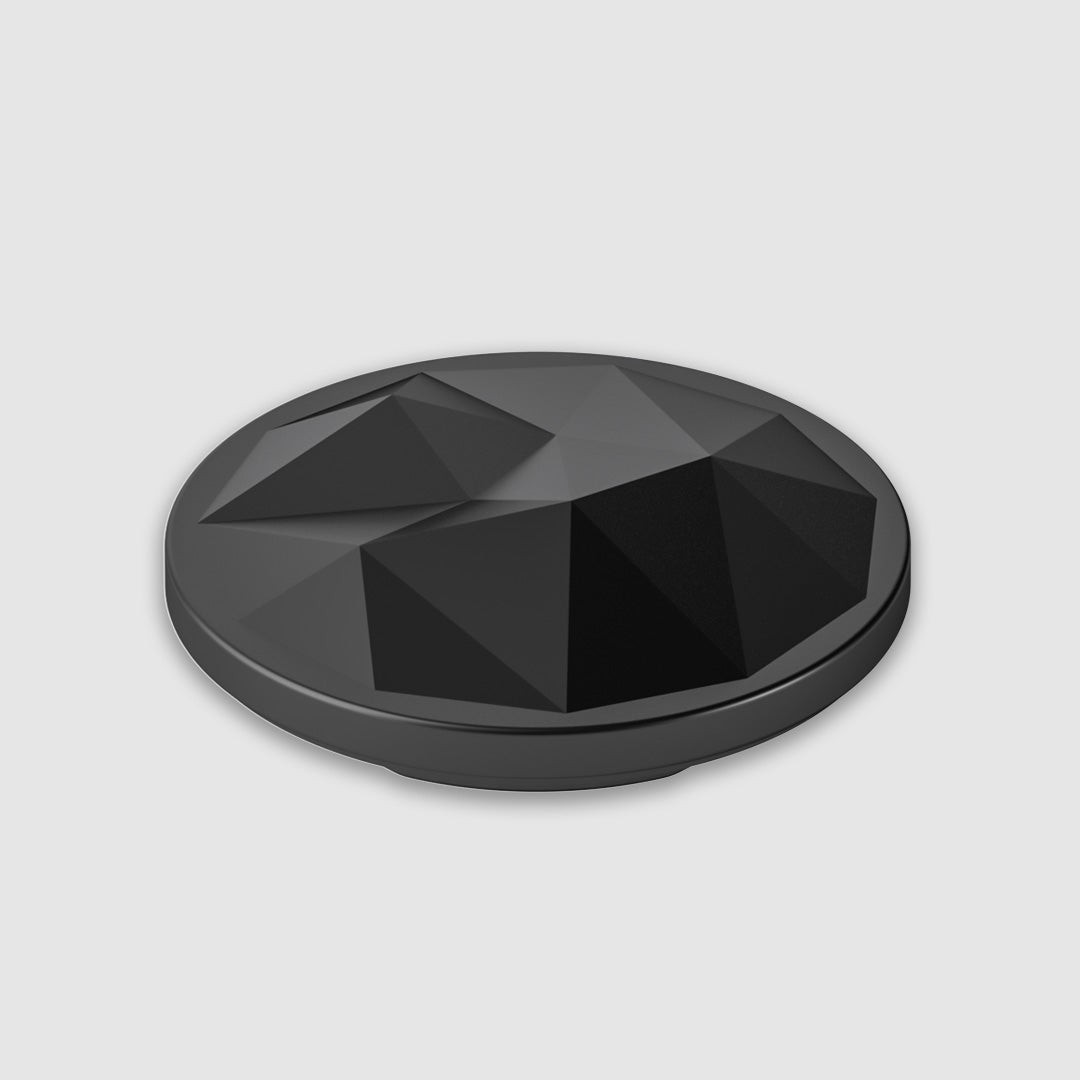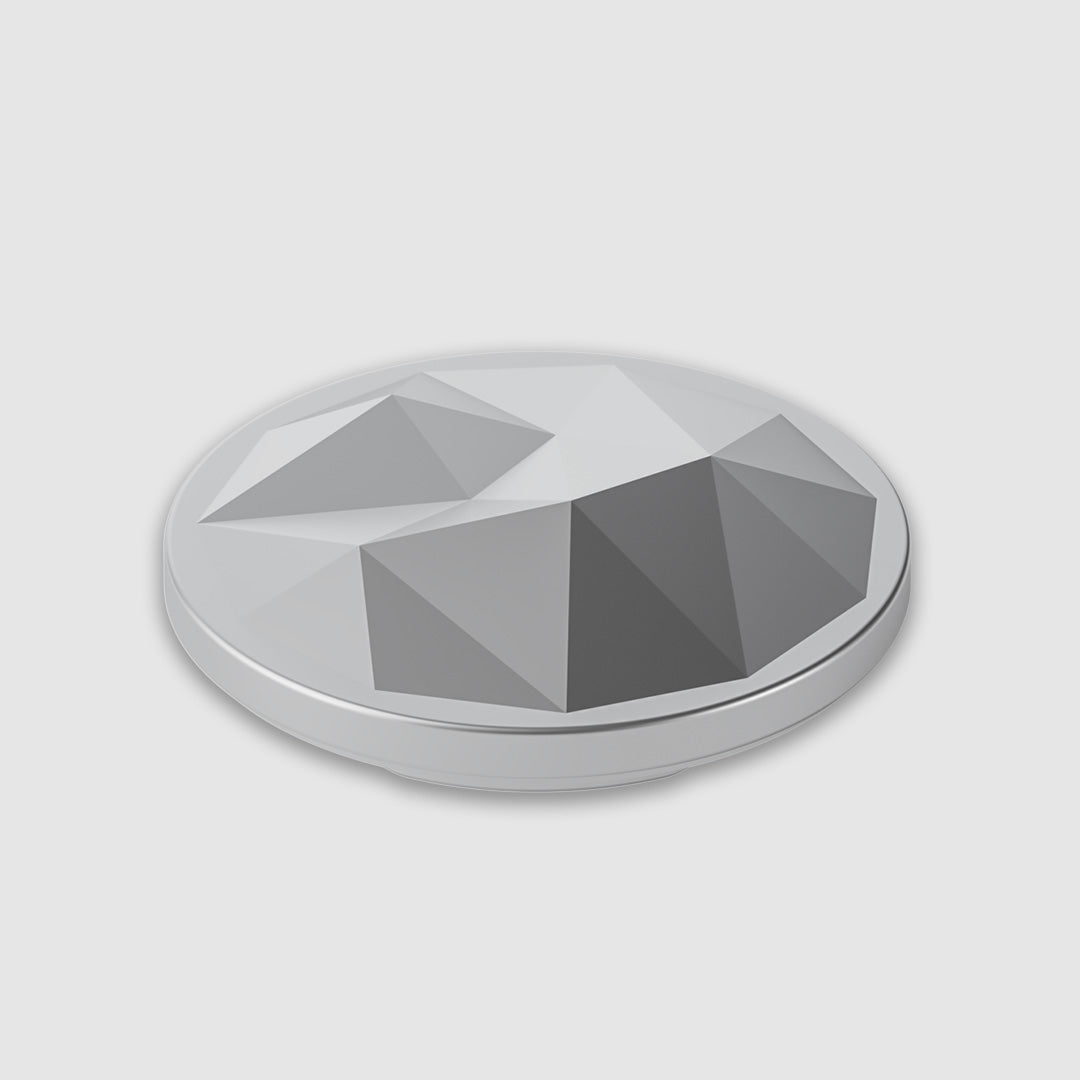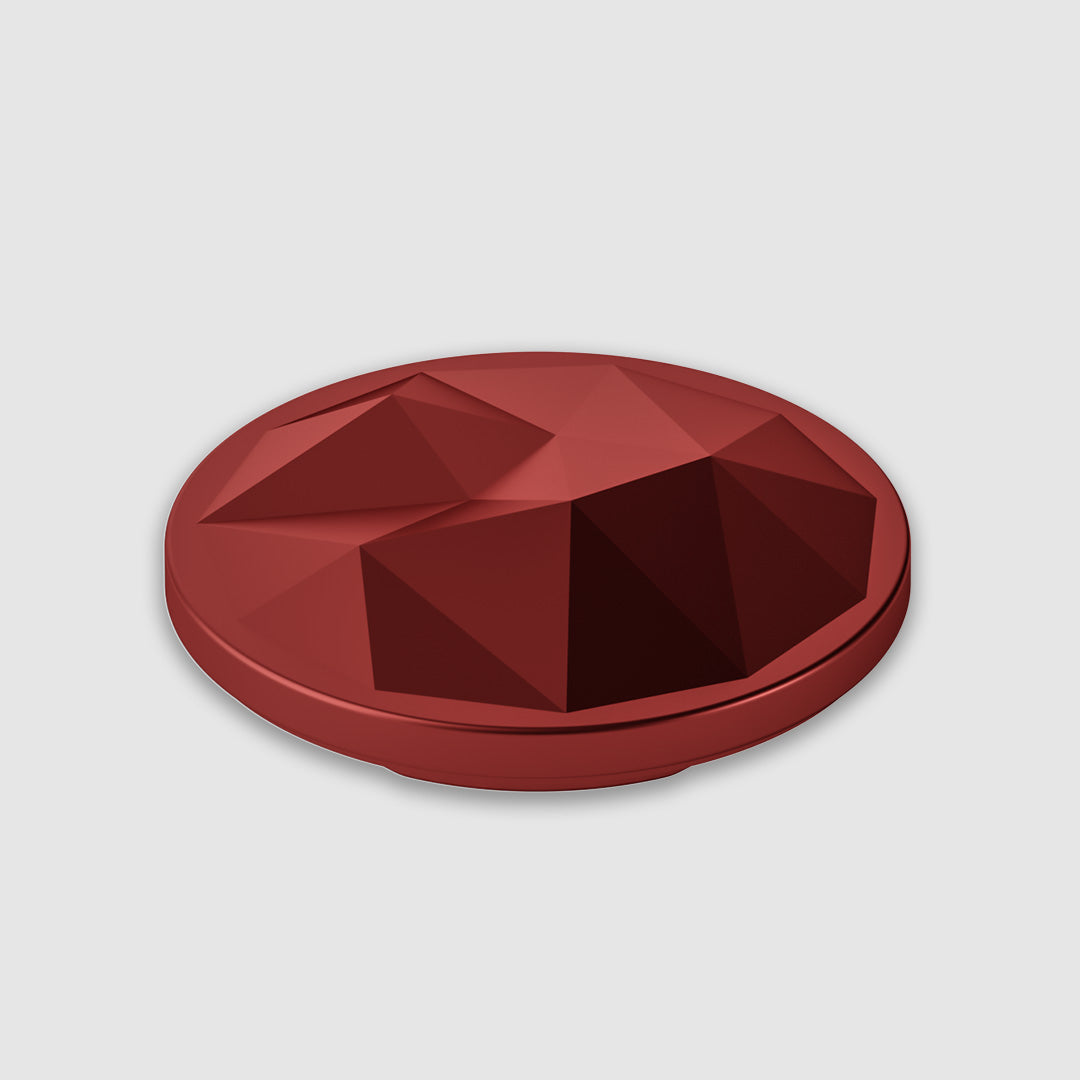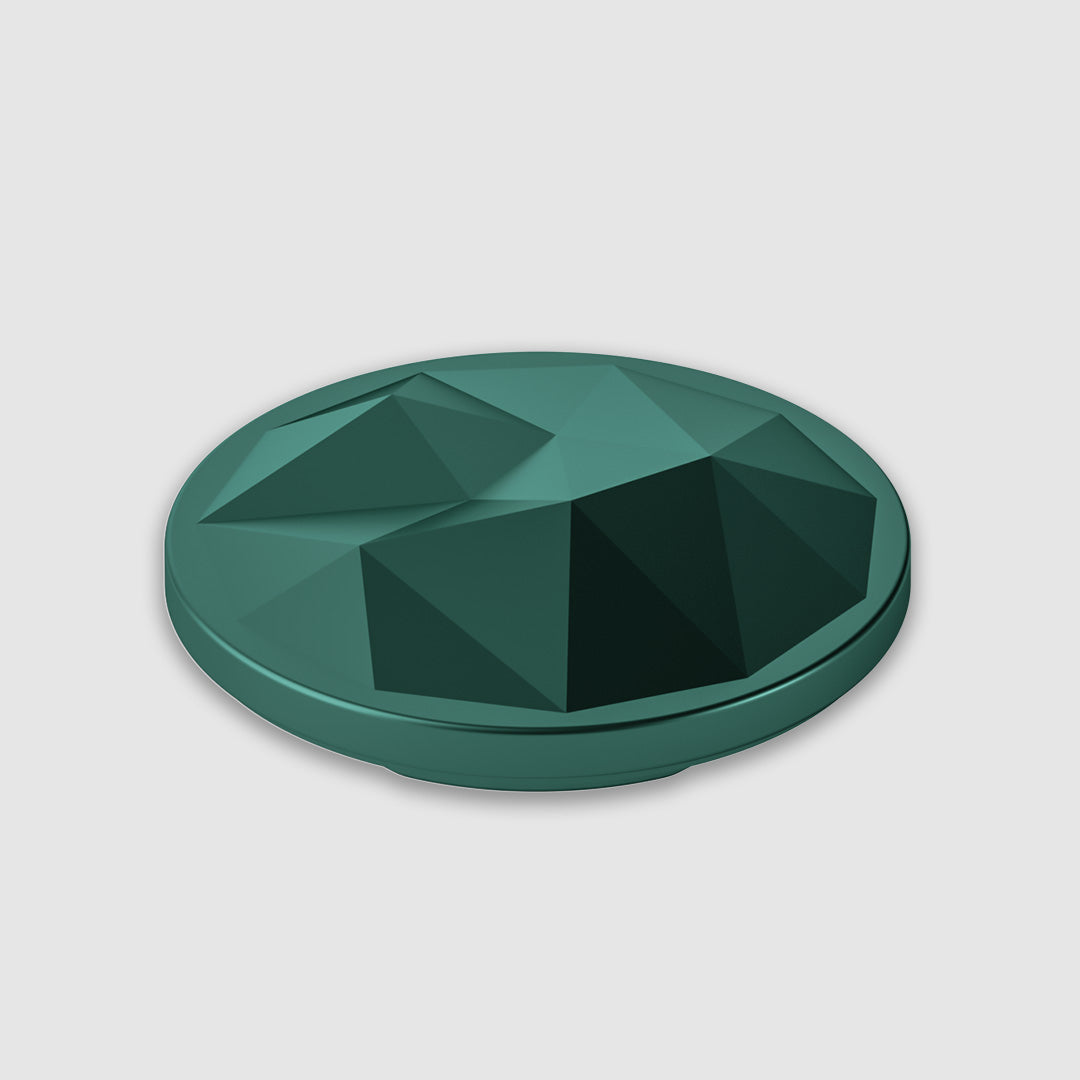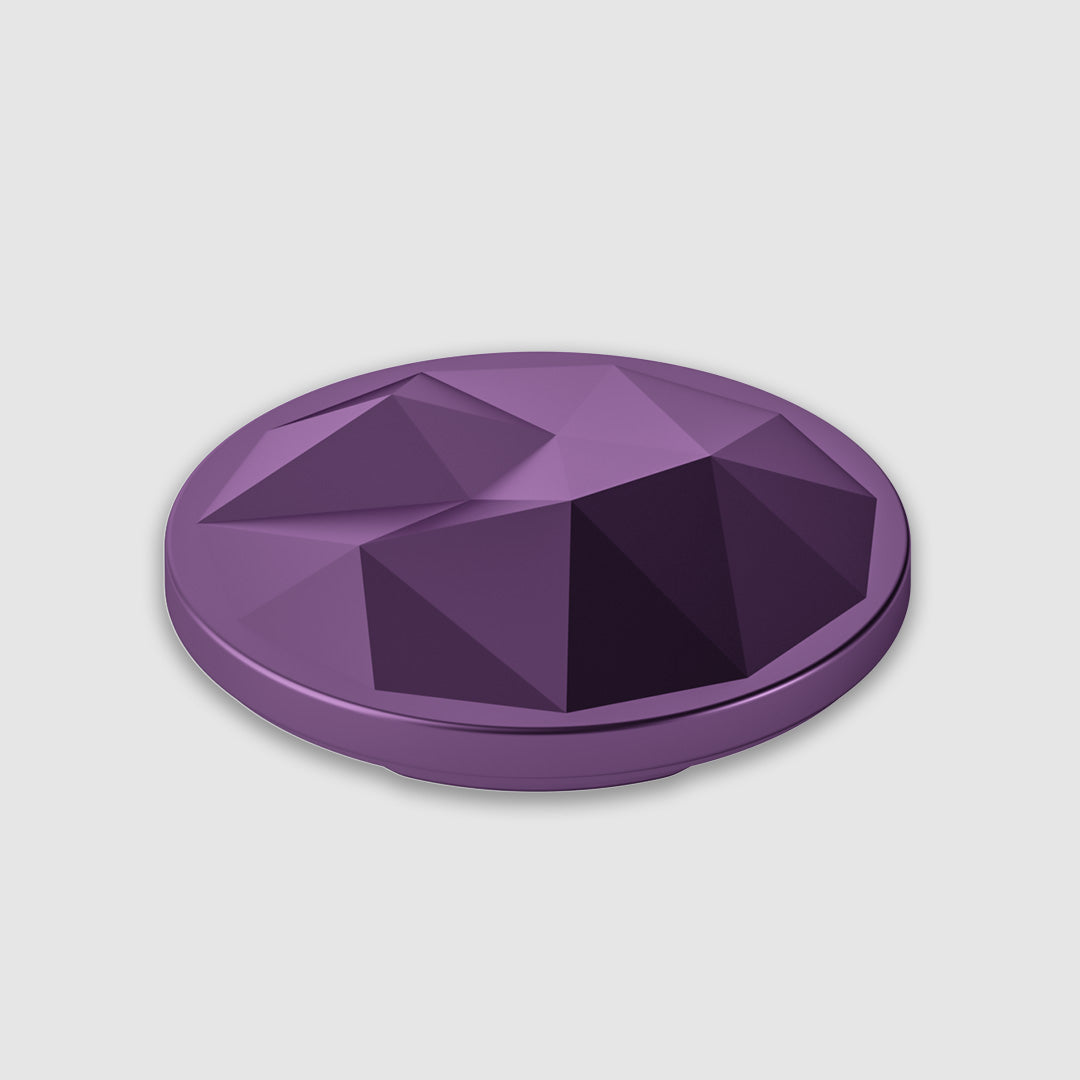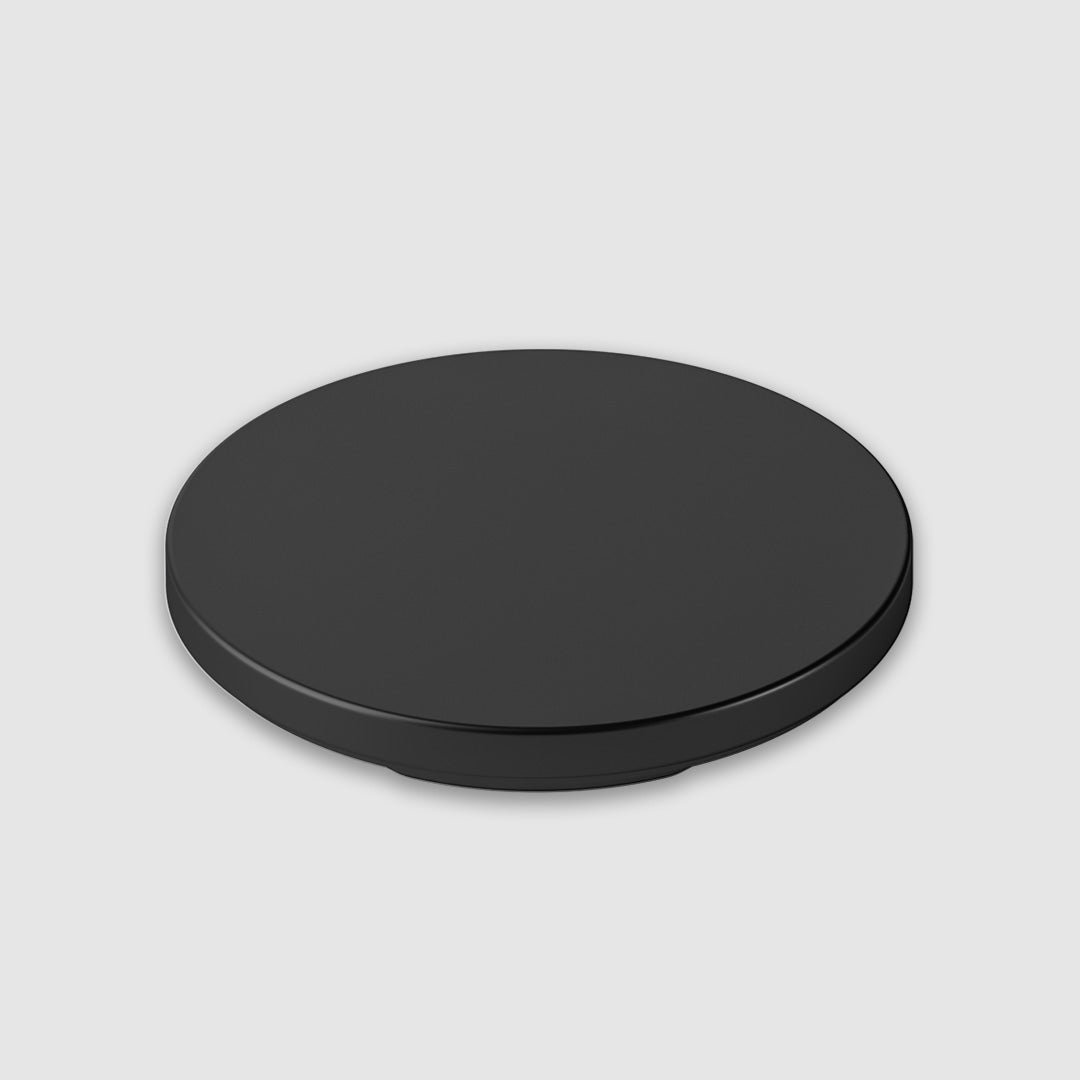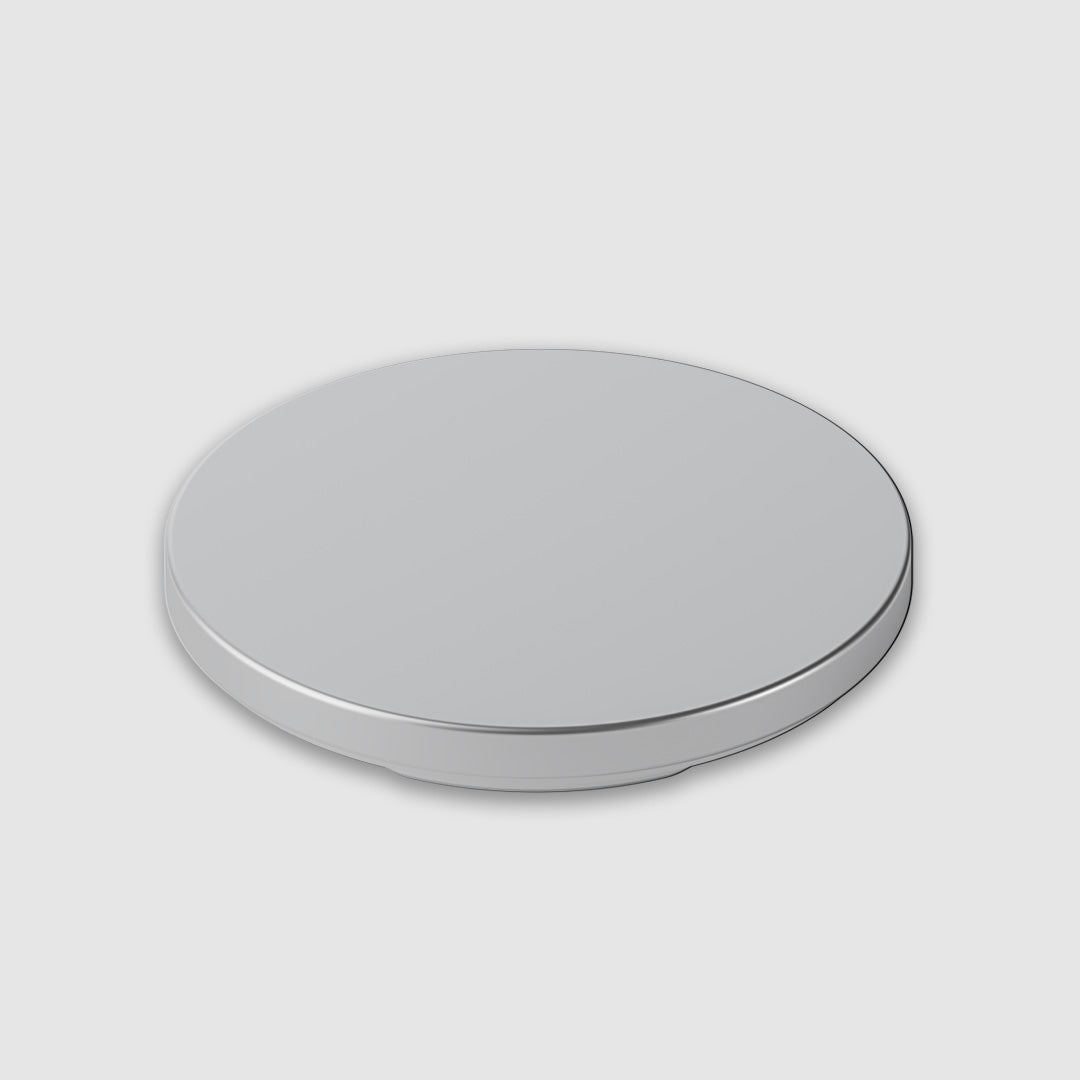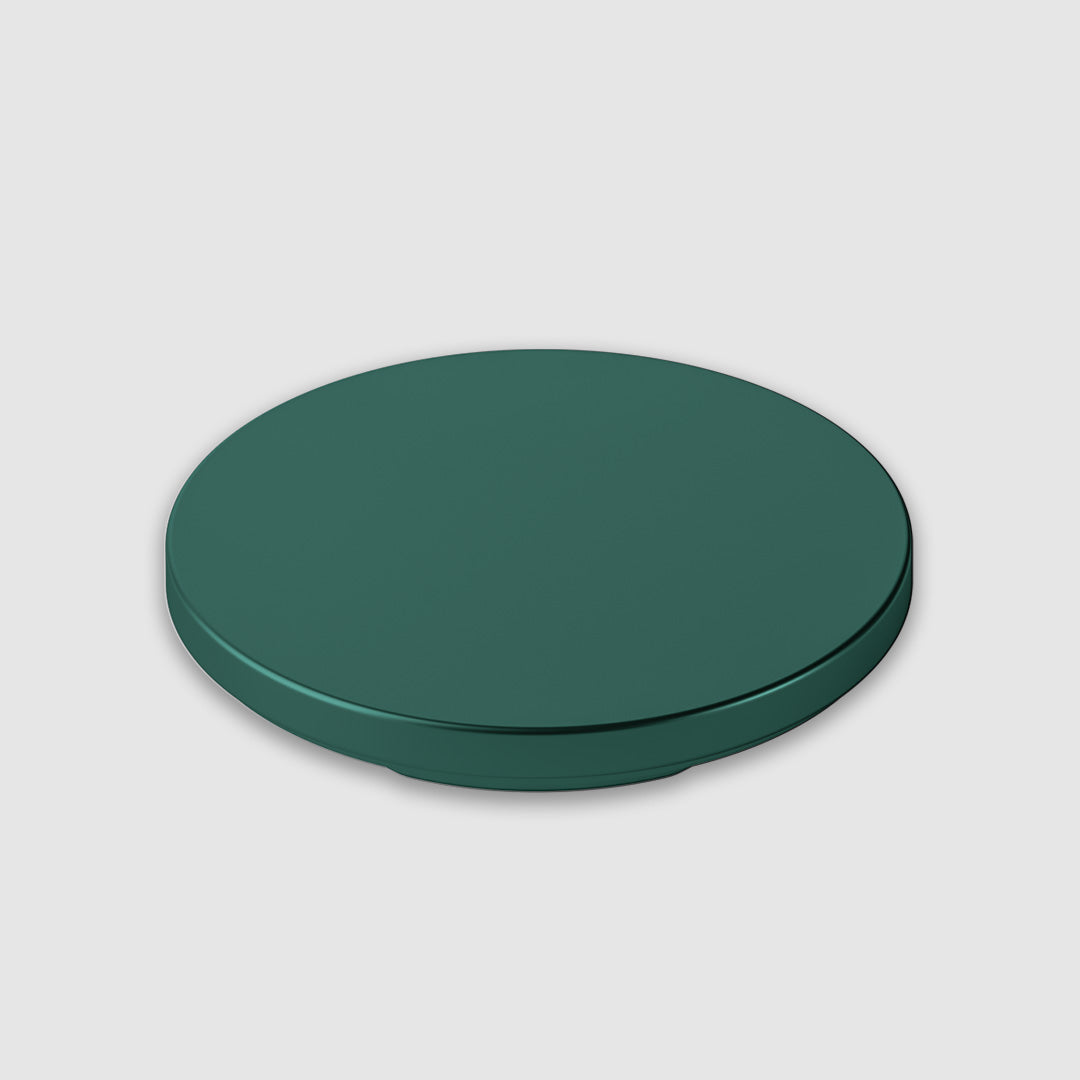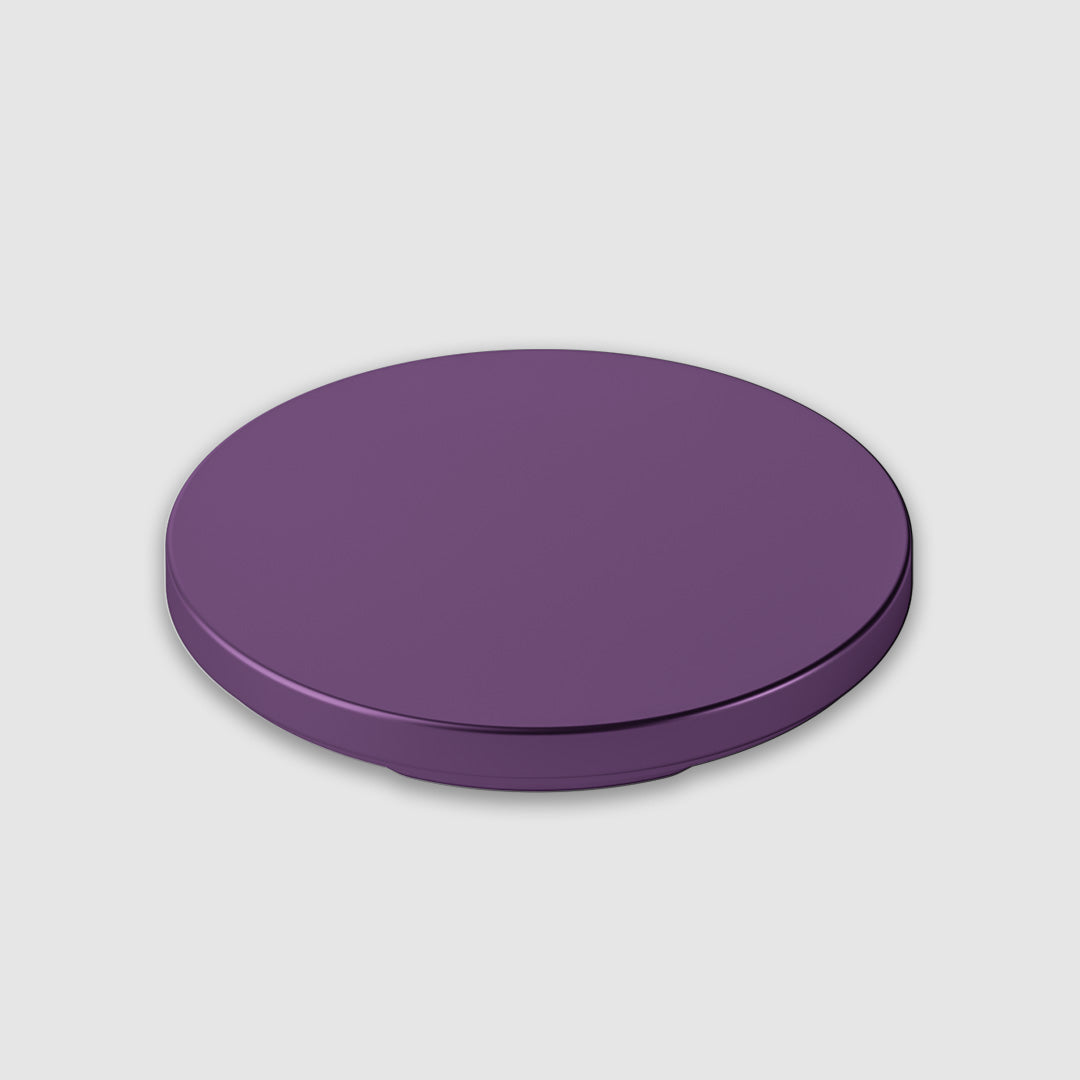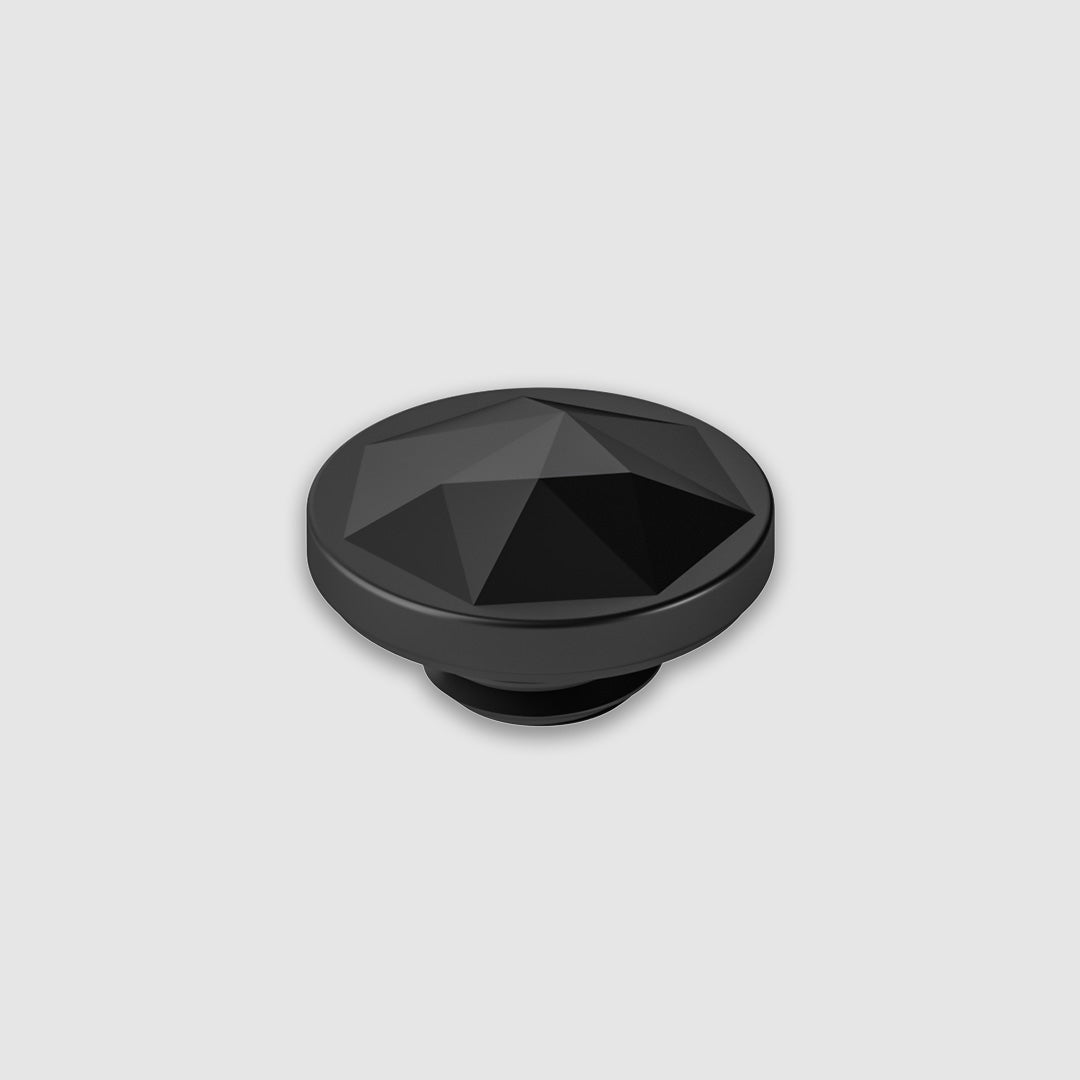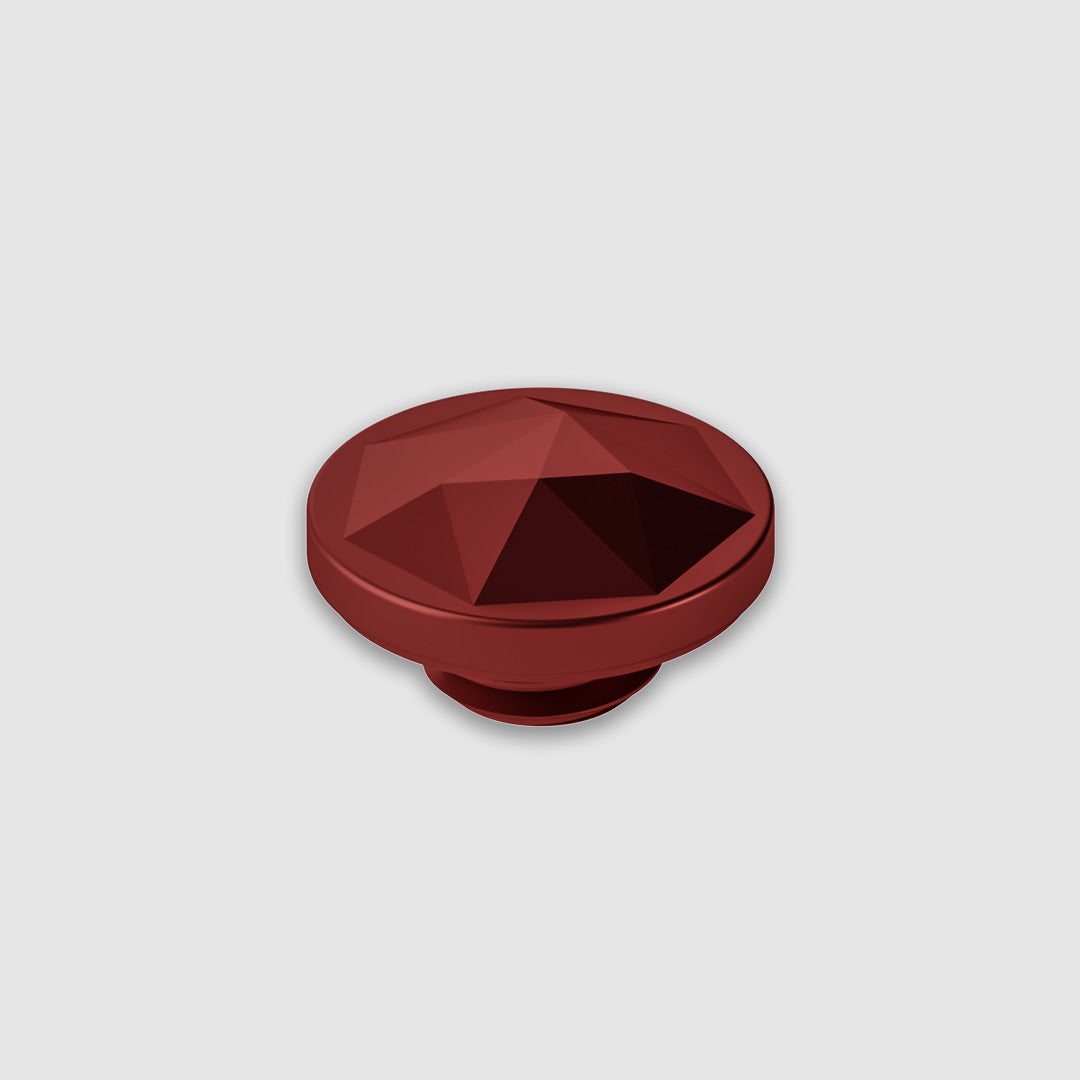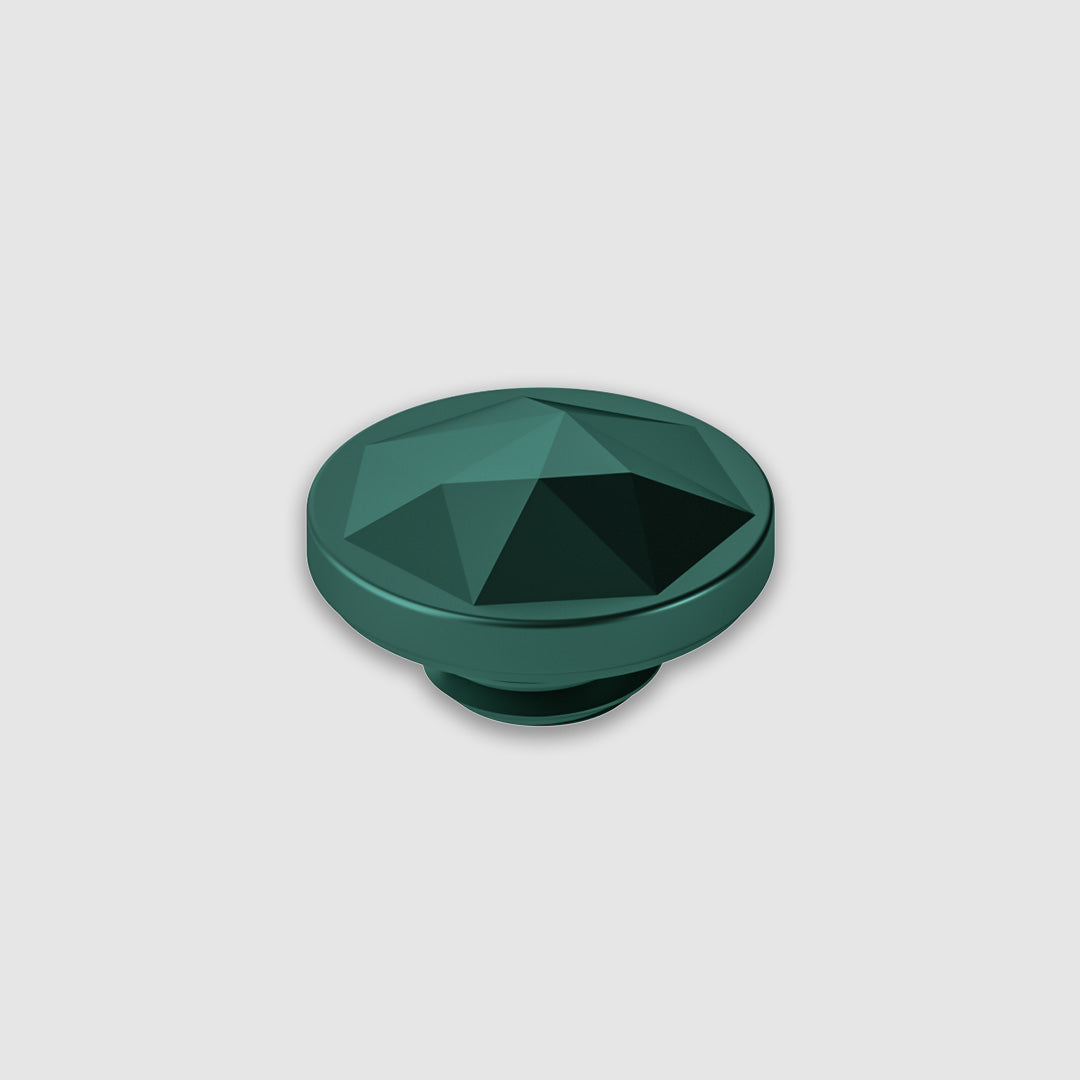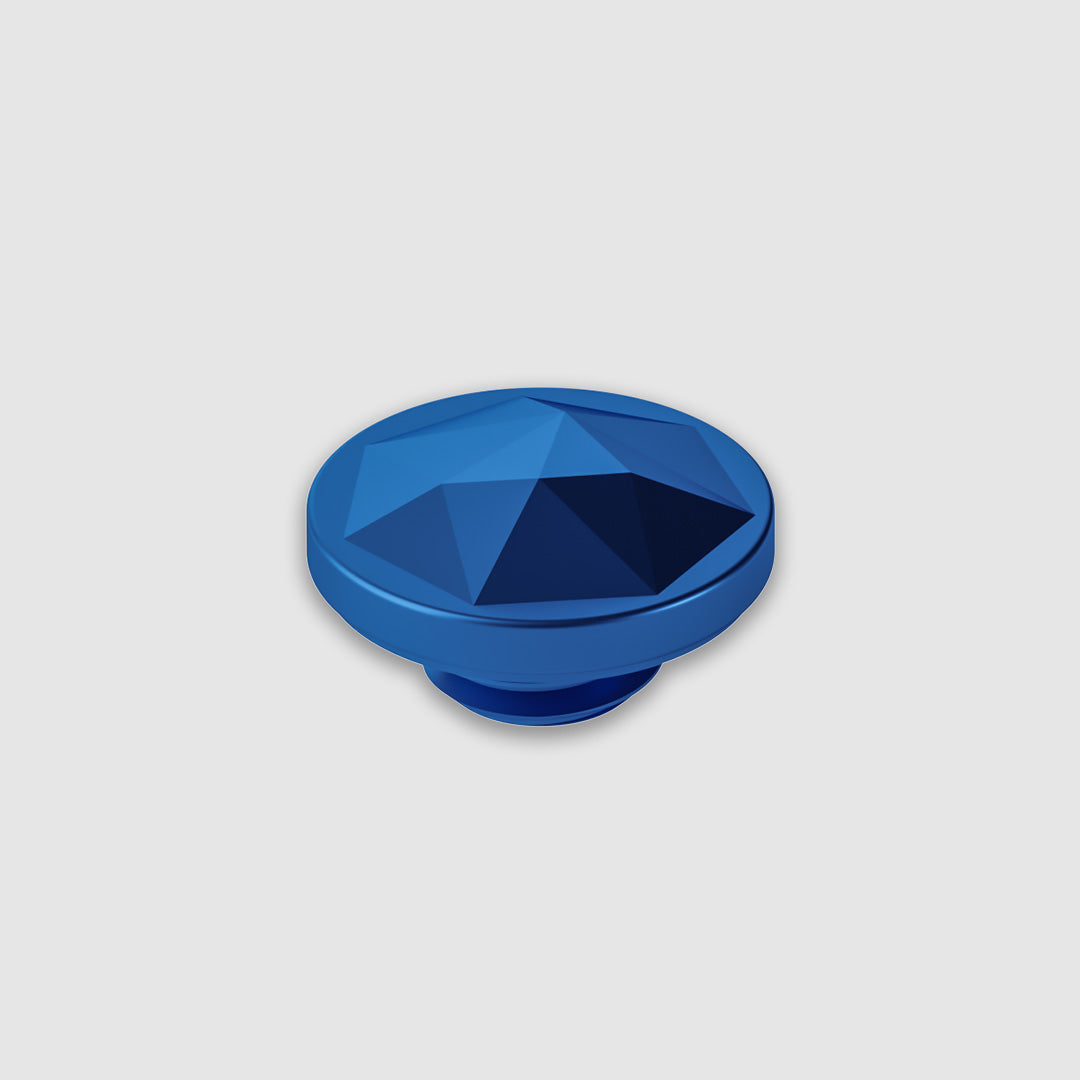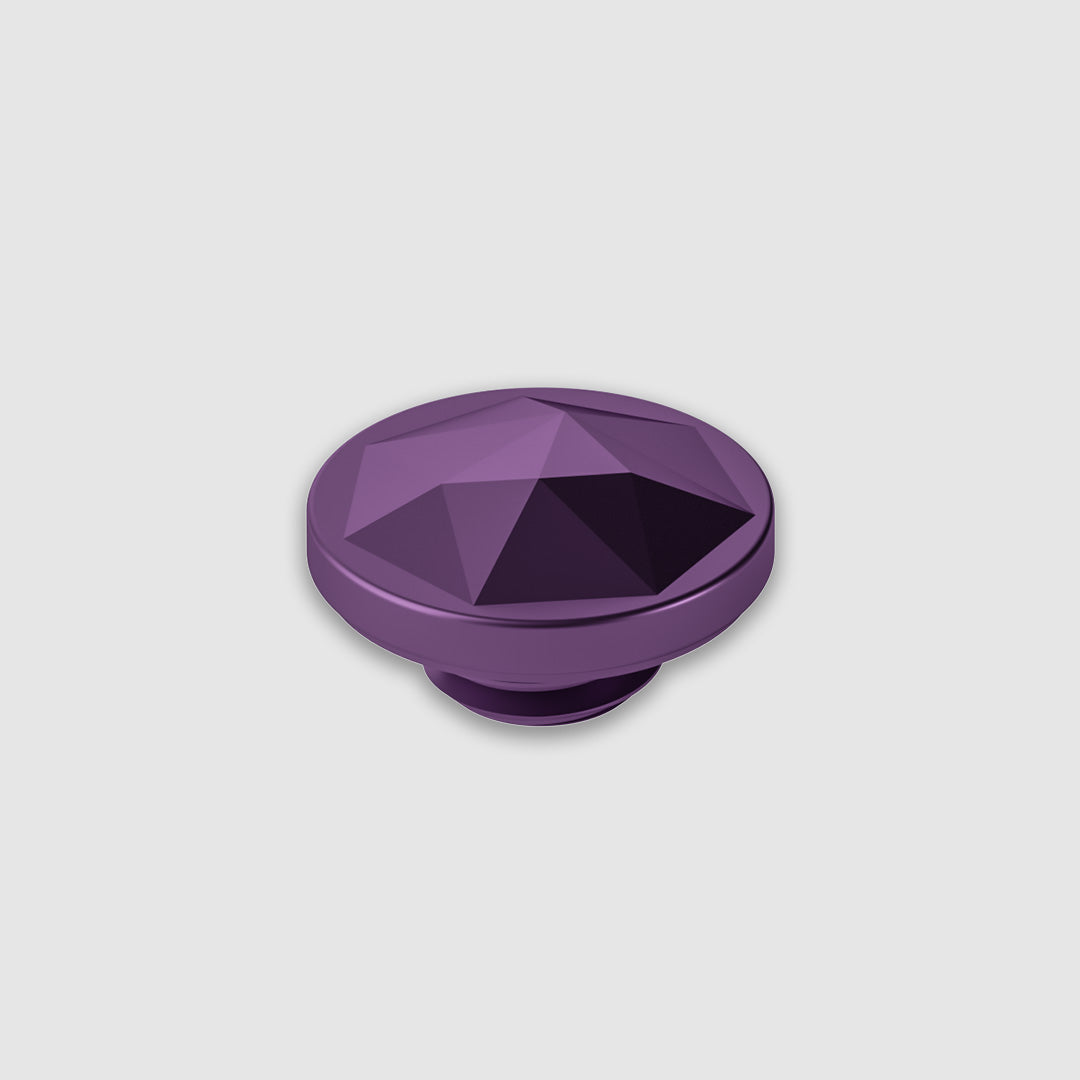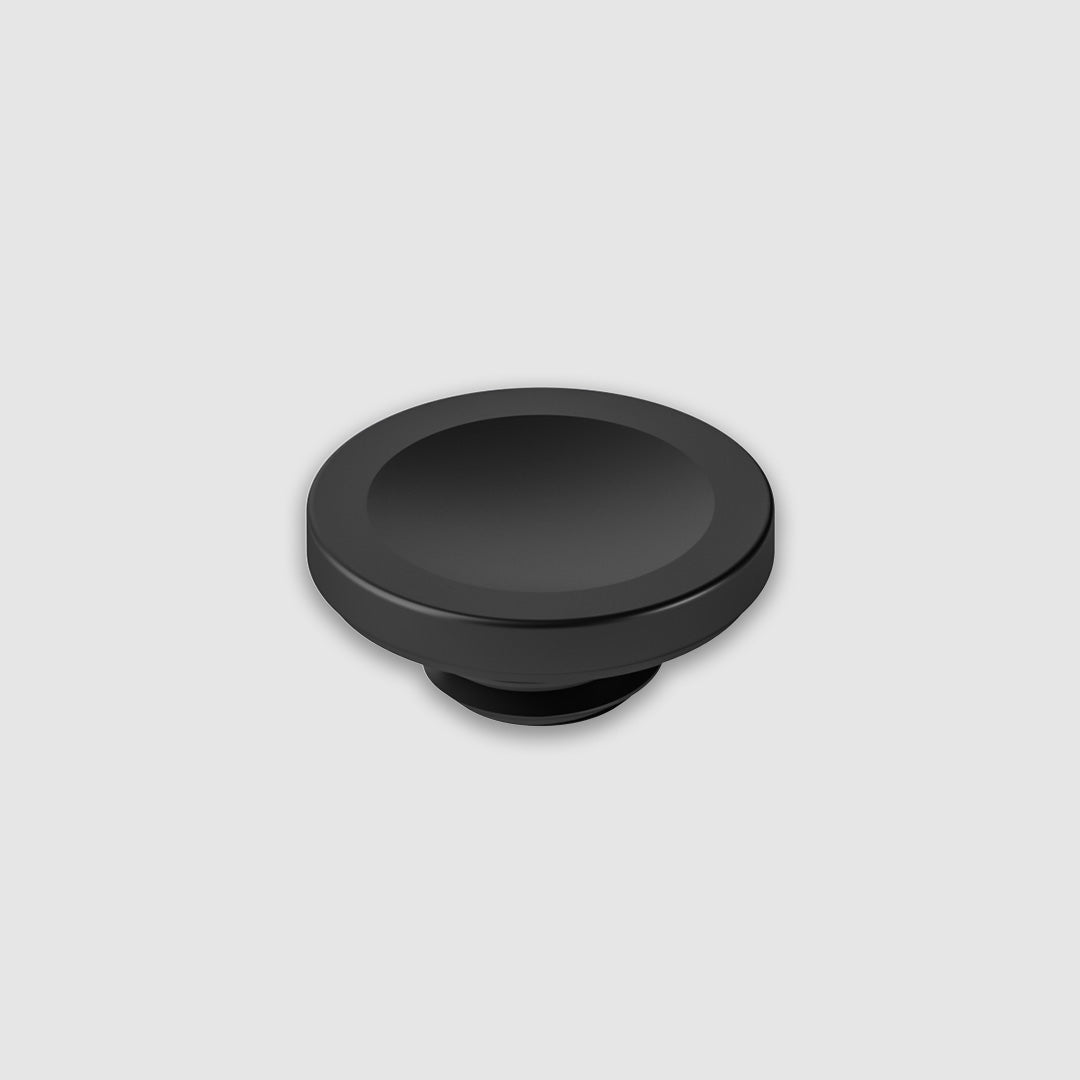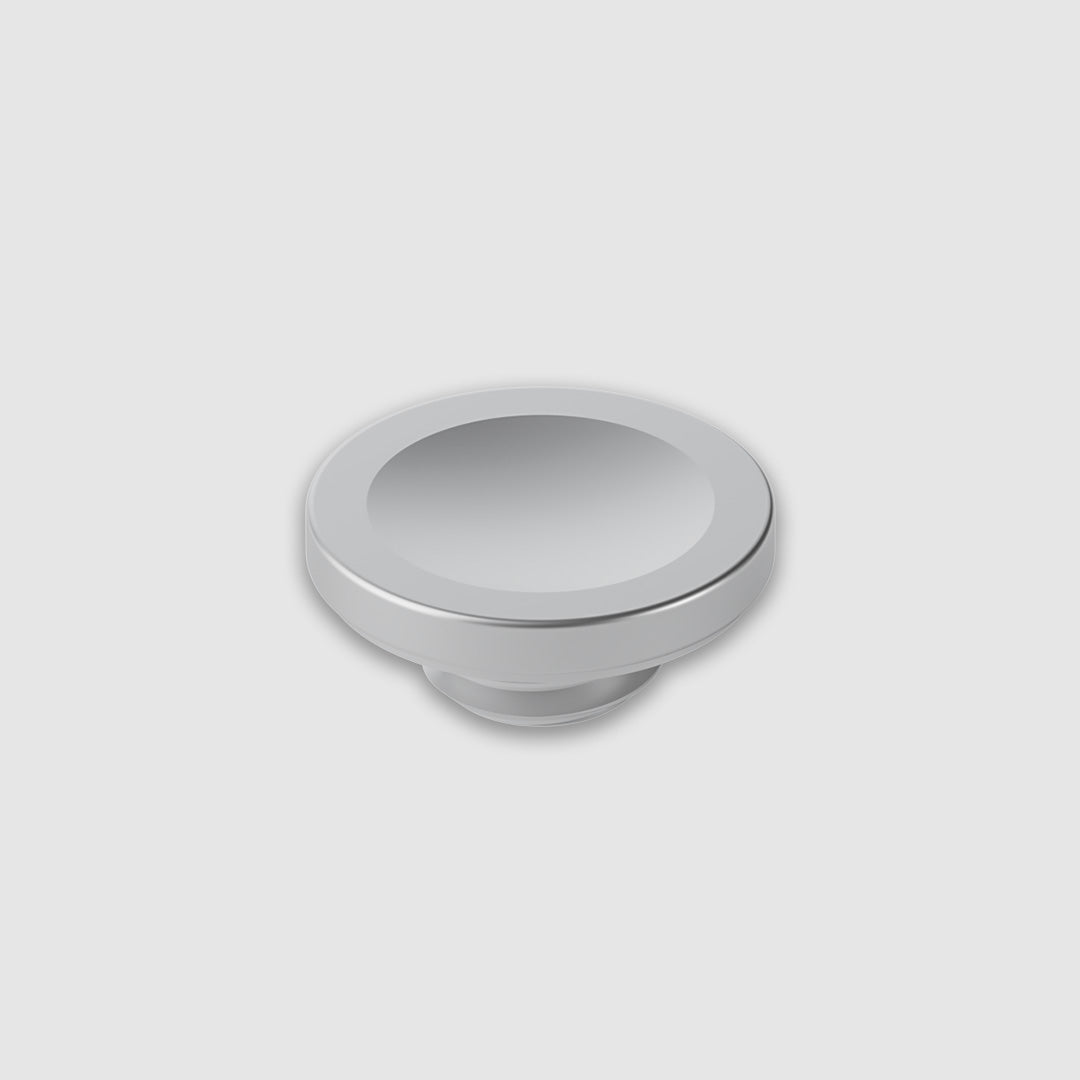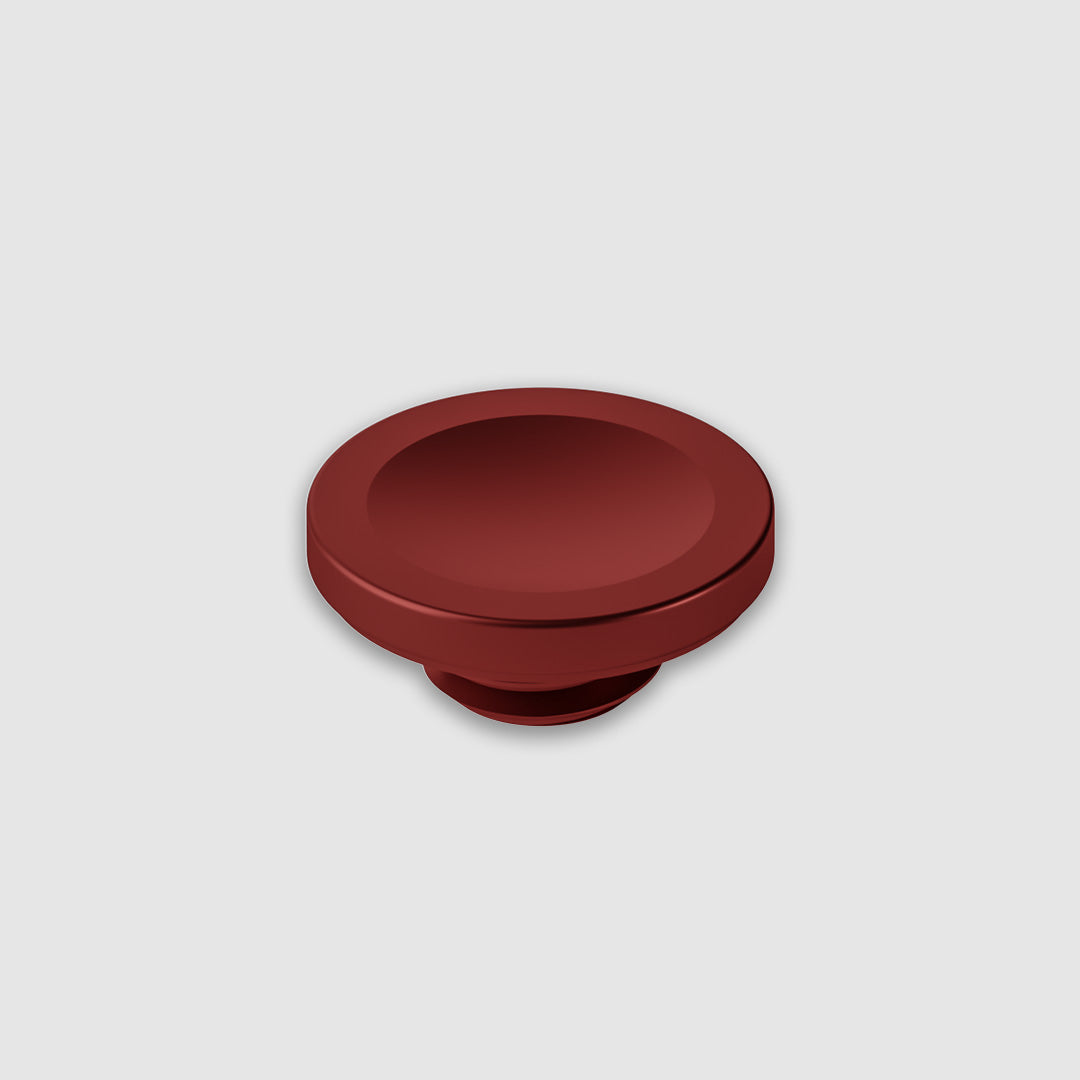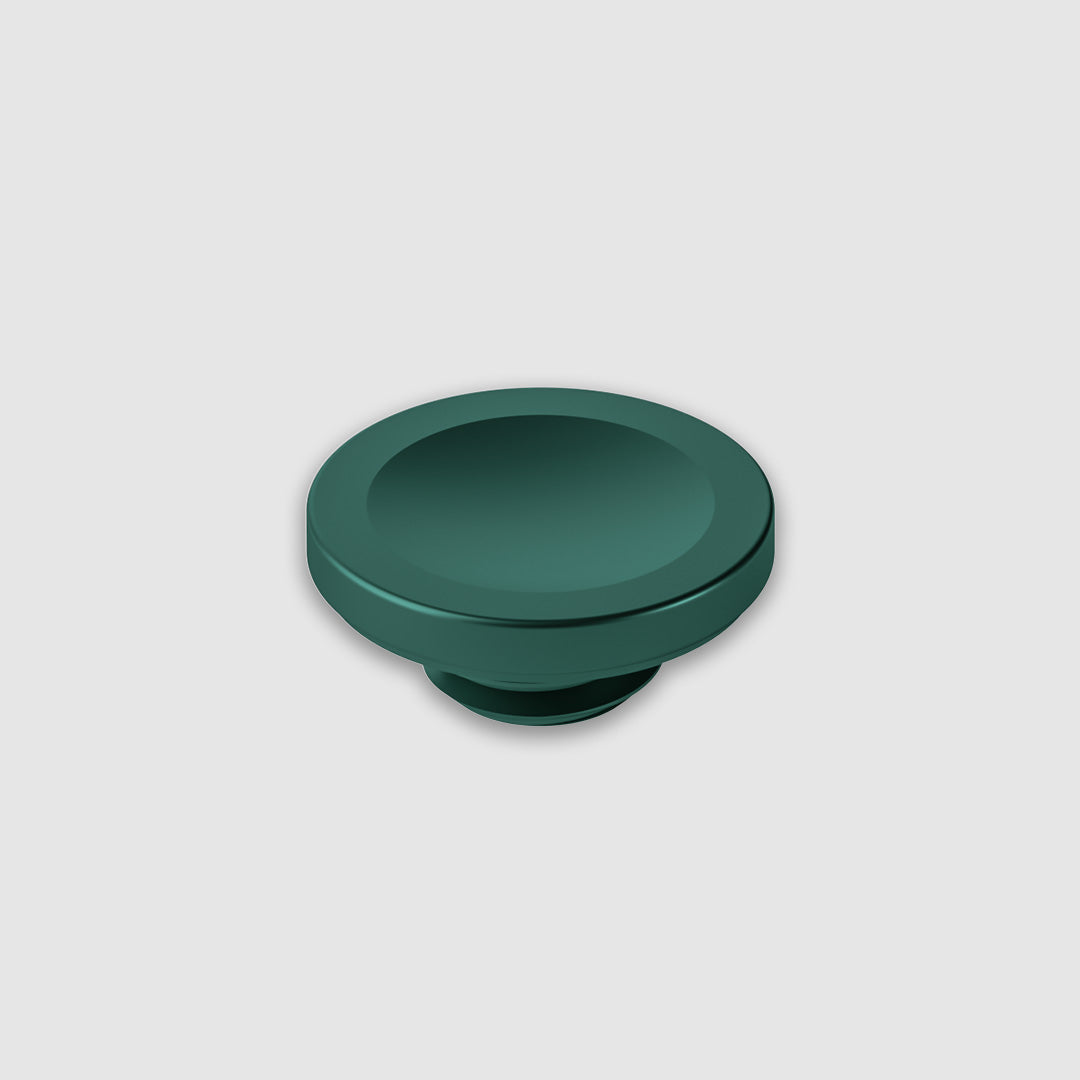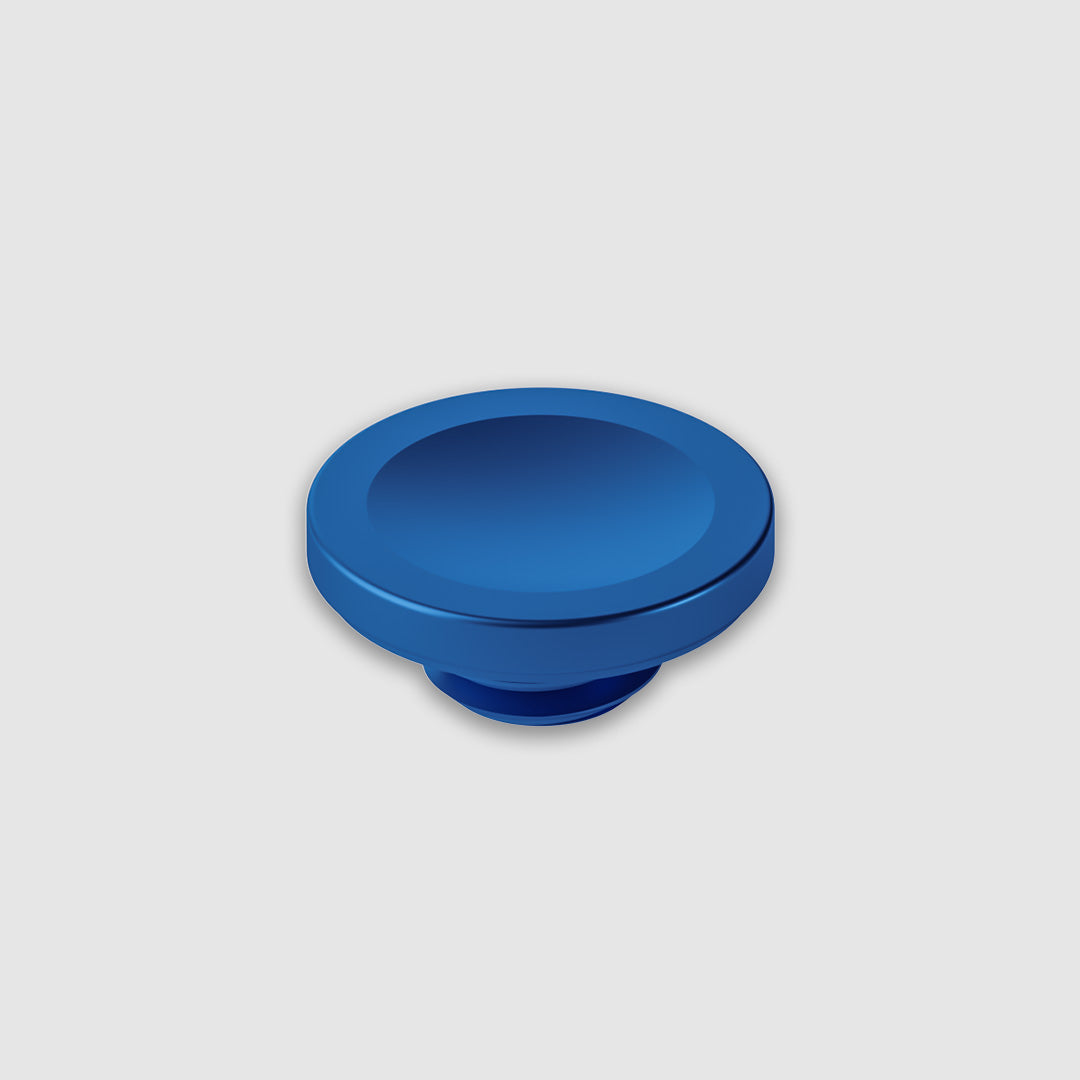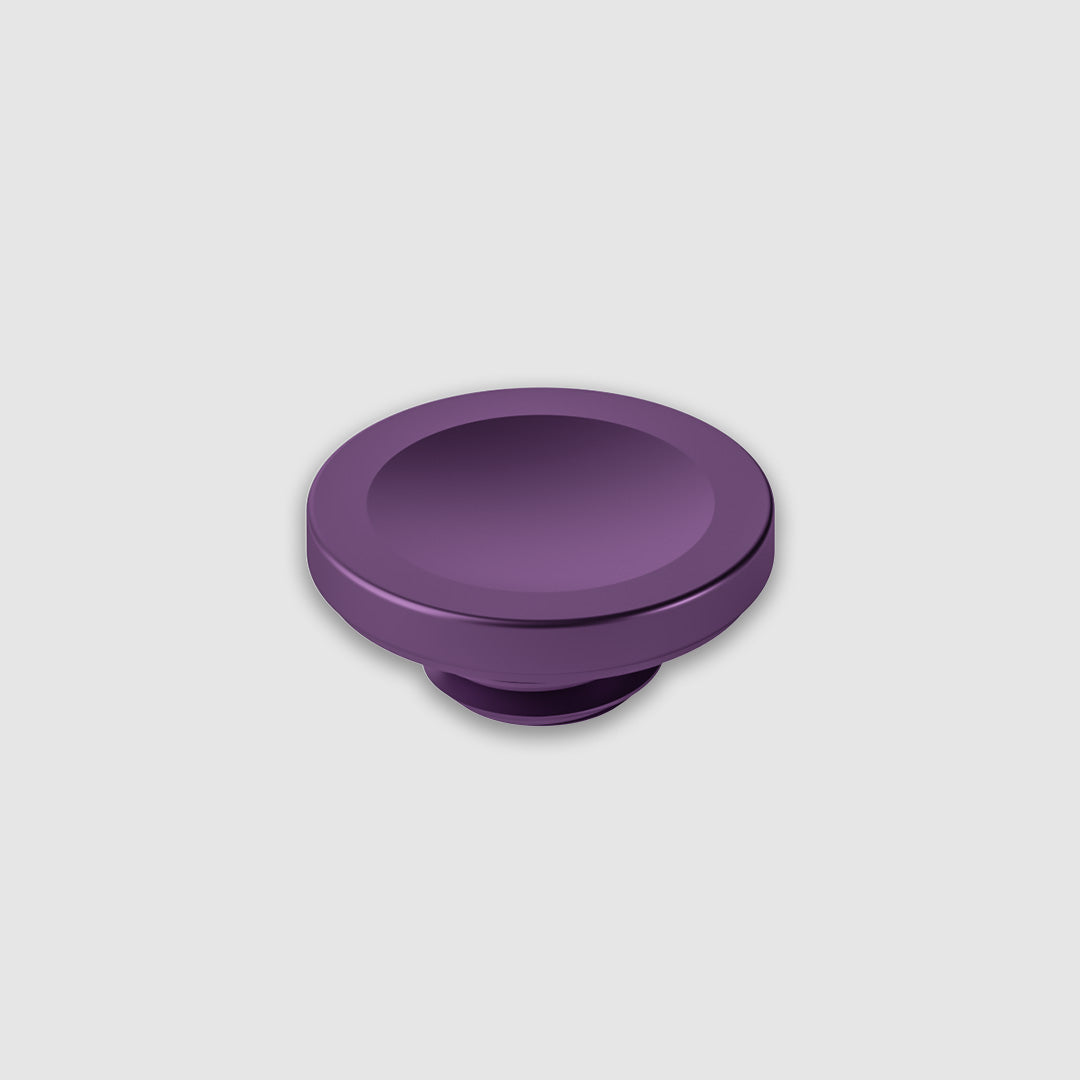 [In Stock] grid 100 Encoder & Joystick Modules
---
grid 100 Encoder & Joystick Modules

Learn more about the grid 100 project here




CYCLE-ENCODER




The CYCLE-ENCODER module is similar to the Type-10 CYCLE module for grid
650. They share many common designs, including the exact pushable knob design, interchangeable magnetic cap, and standalone encoder signal processor. In fact, the standalone encoder processor concept that we used on the CYCLE and ARRAY + CYCLE module for grid 650 was proven and tested on a CYCLE-ENCODER module prototype on grid 100. That is why we can finally release the image of the test scene.





The main difference between the CYCLE module for grid 650 and CYCLEENCODER module for grid 100 are:

The ARGB LED is controlled by QMK and adjustable in VIA or vial.

There are more LEDs on grid 100 since the ring diffuser is slightly larger.

We offer a smooth version (no detent) for the CYCLE-ENCODER on grid 100. It 

is a little more expensive.





CYCLE-JOYSTICK




We use the same analog joystick unit as the Xbox One Elite Controller, which Alps makes. This pushable joystick comes with tension adjustability, which can be handy if you prefer a heavier feeling. The grid joystick cap is also interchangeable. You can screw it on or off. A PTFE collar locates at the bottom of the stick, preventing the stick from hitting the module case and providing smoother movement.





To match the brightness on the light bar on the Ver.FLASH grid 100, we lift the LED

PCB on CYCLE-ENCODER and CYCLE-JOYSTICK by adding a thicker PCB. Which

was a little hassle for our vendors on the first try, but we nailed it eventually.

Unfortunately, due to some software limits, you will only fit one CYCLEJOYSTICK module on grid 100.
For any analog joystick, drifting is inevitable. We will continue to provide replacement PCBs; the joystick unit should also be available to order in many places like ifixit.