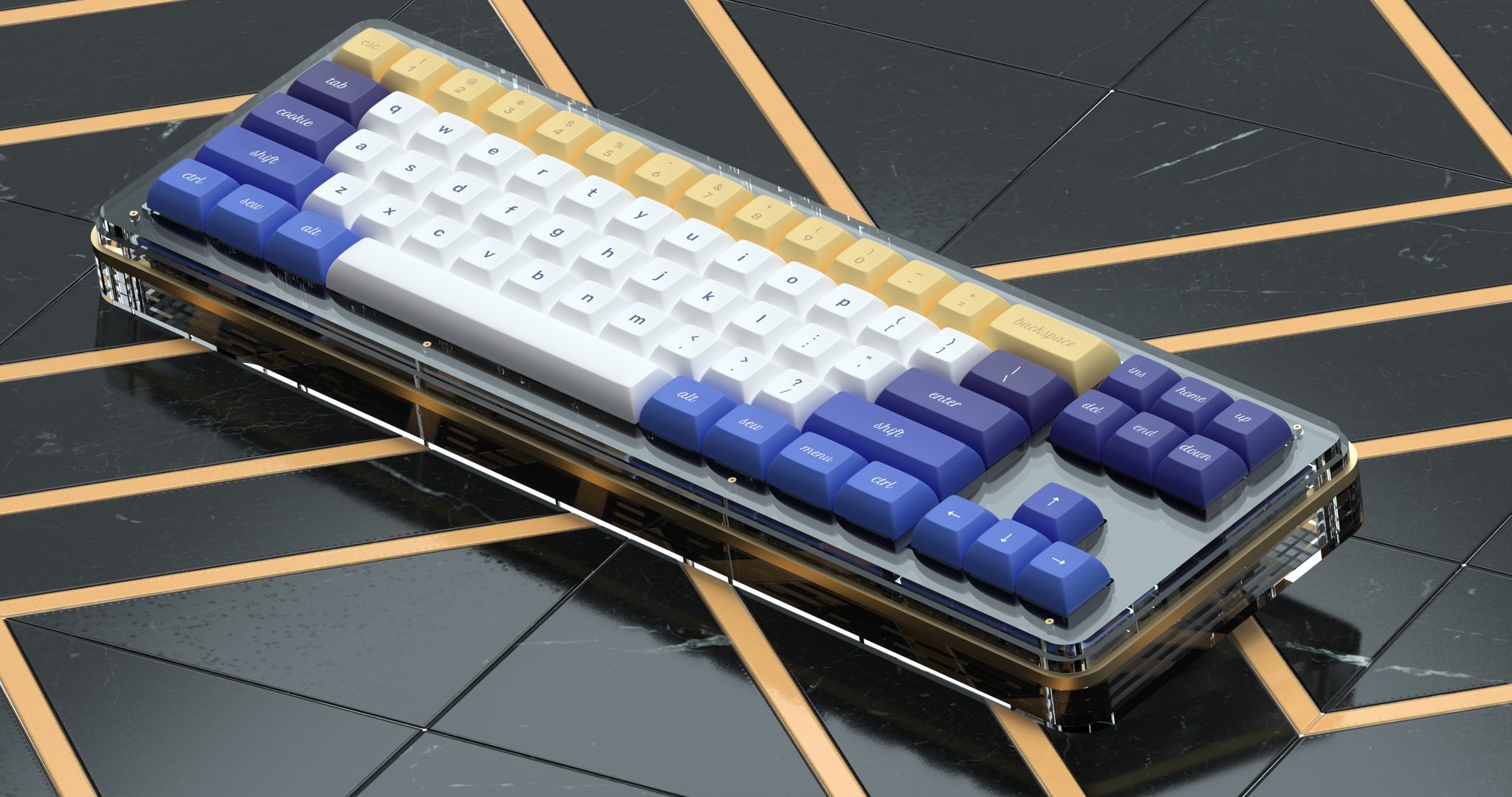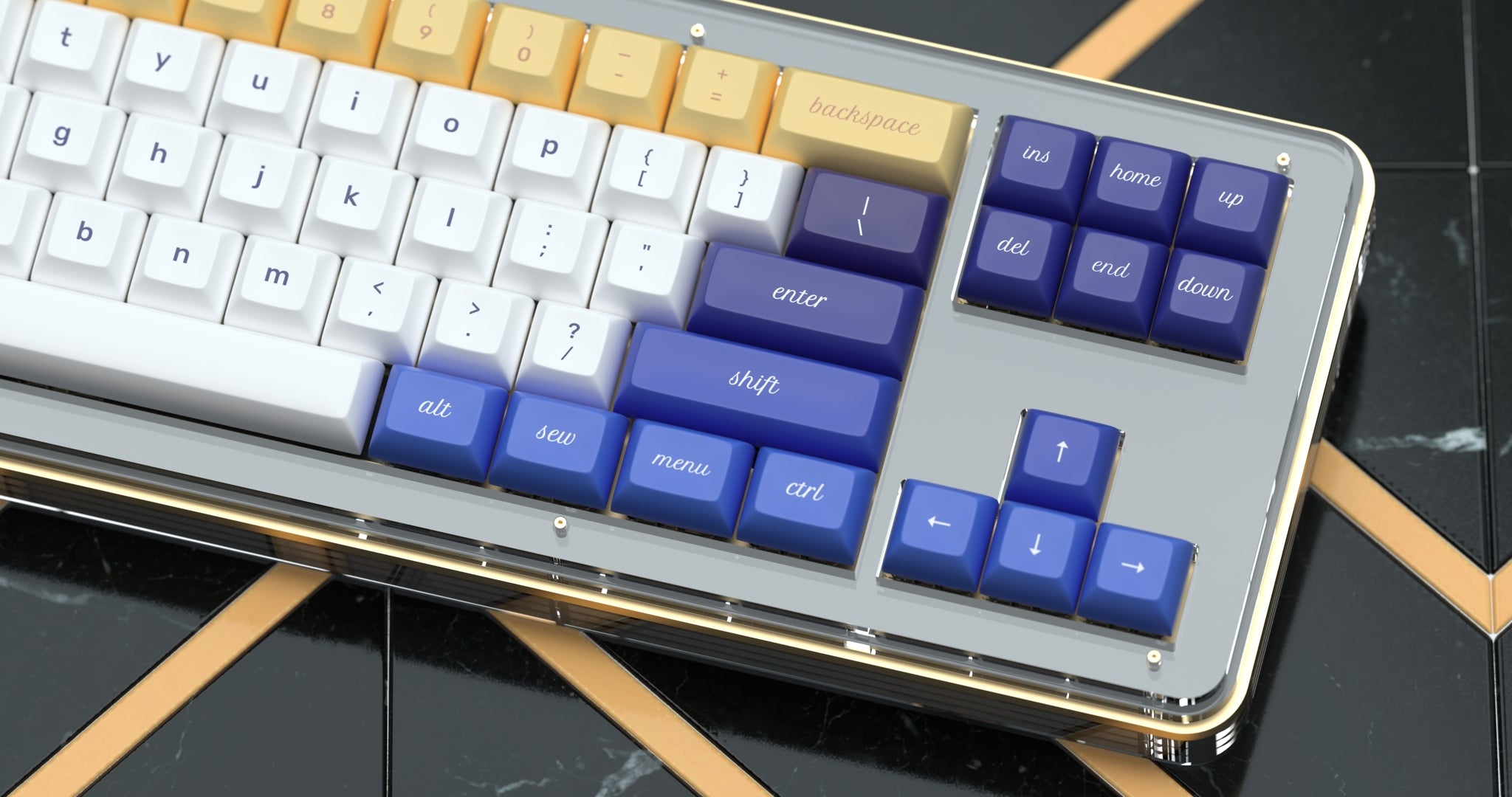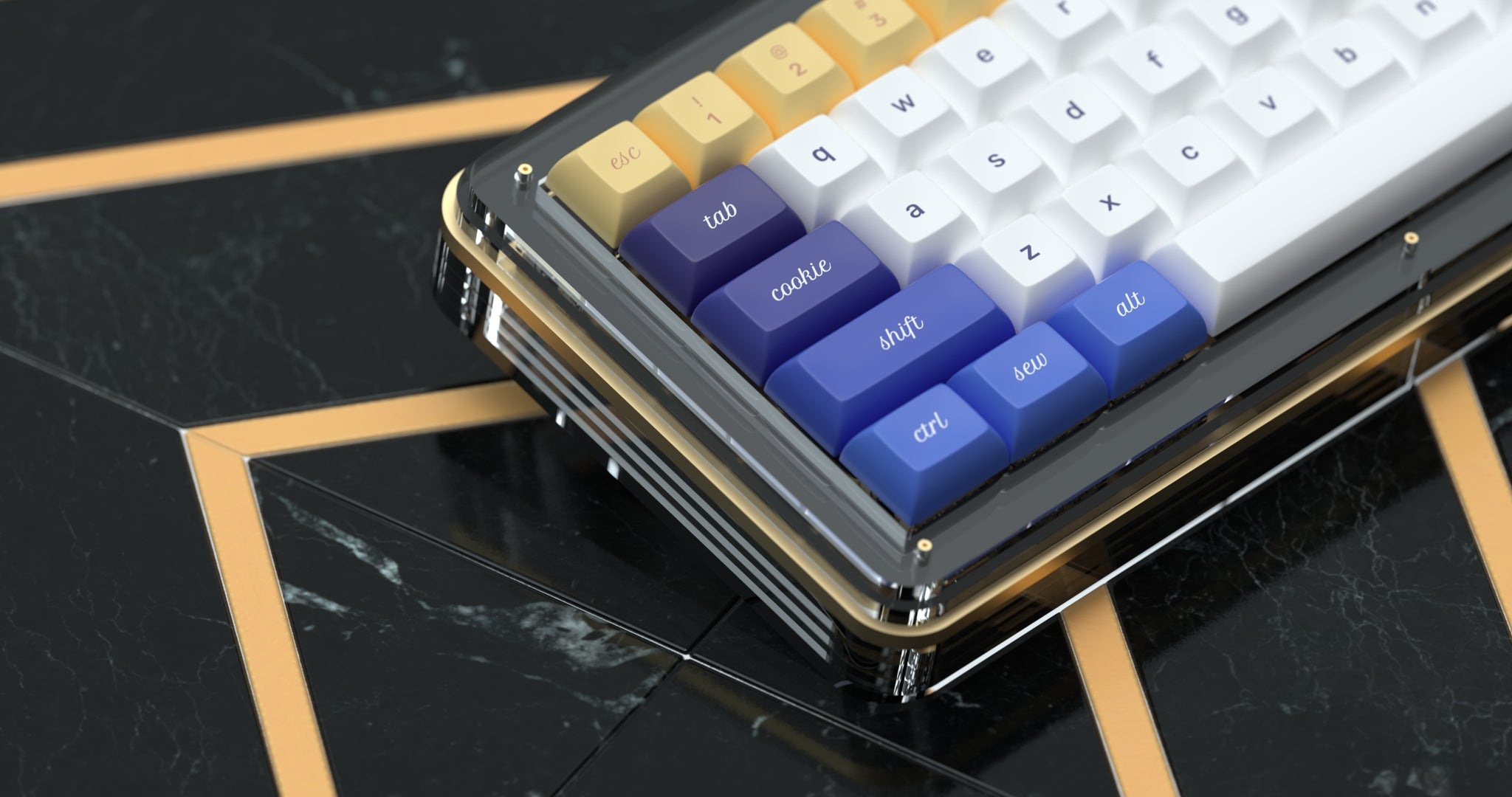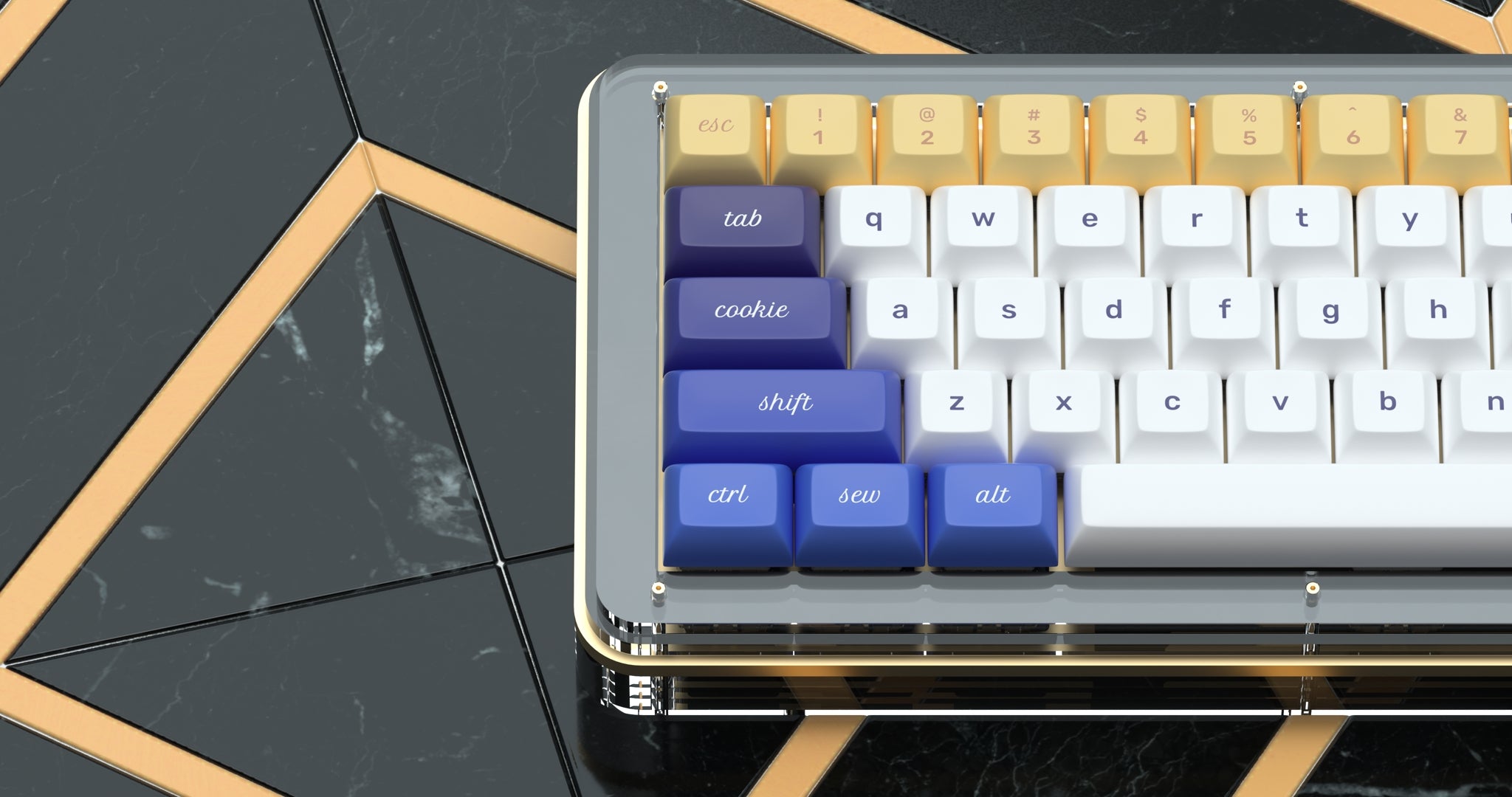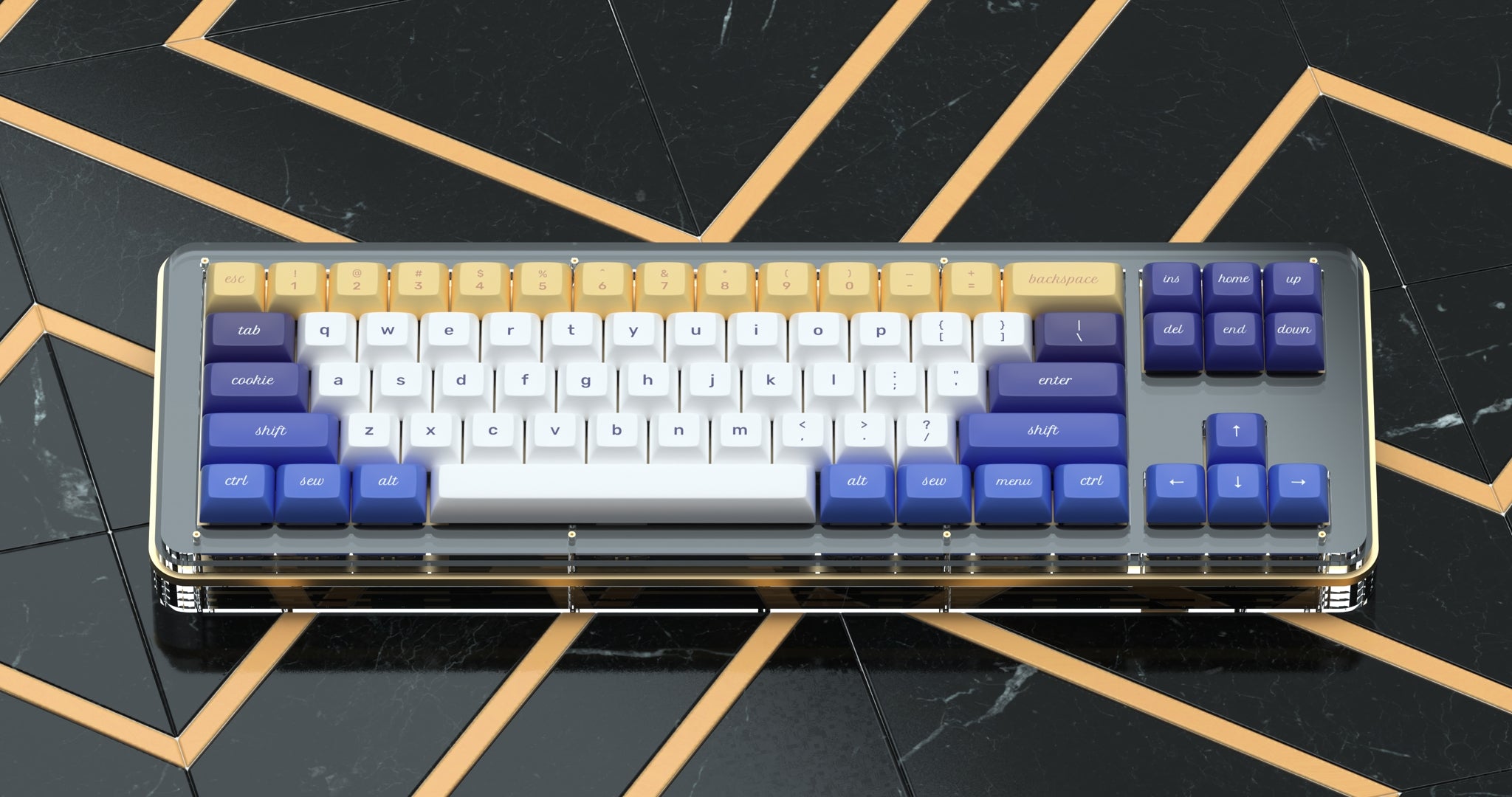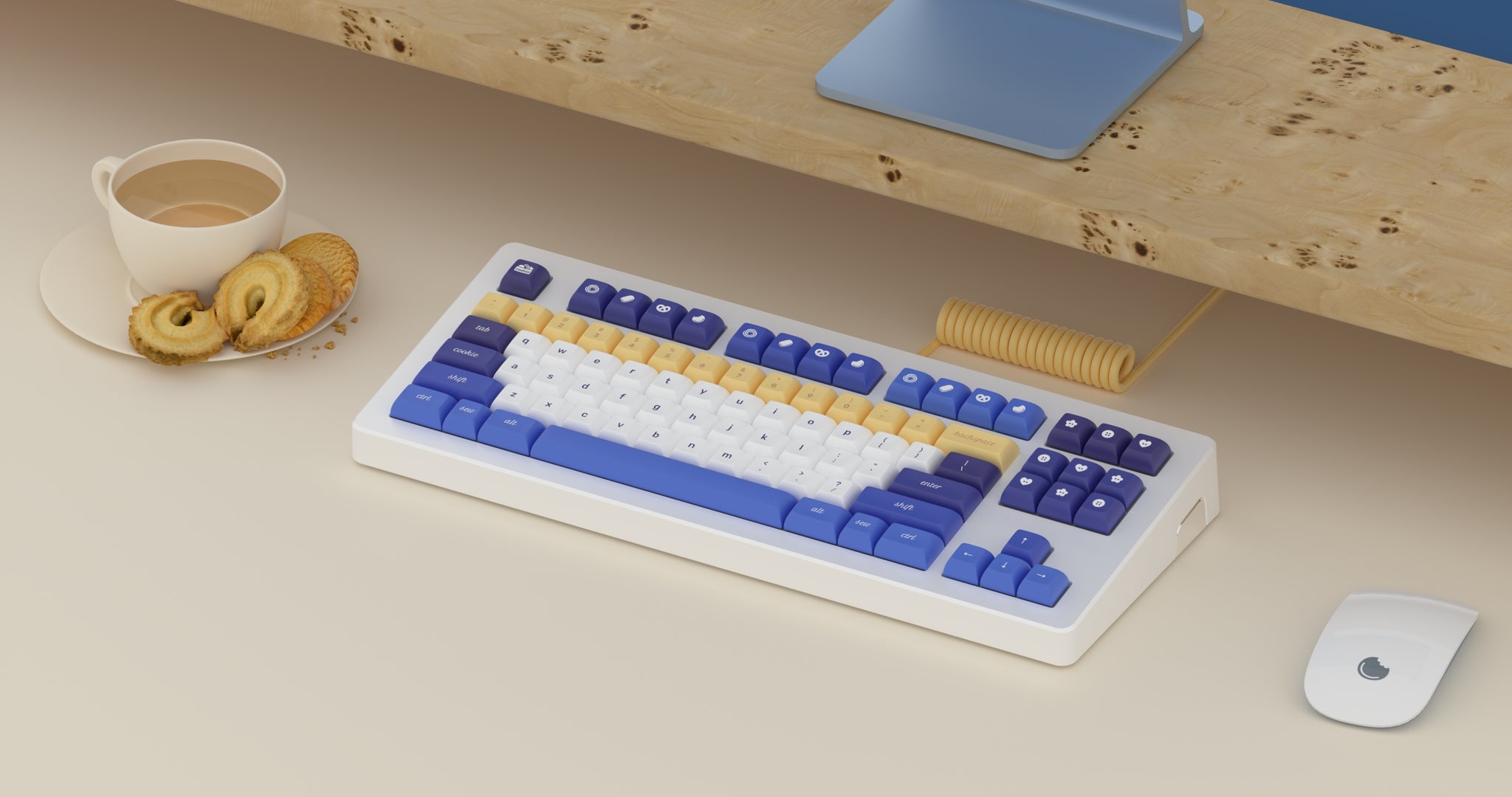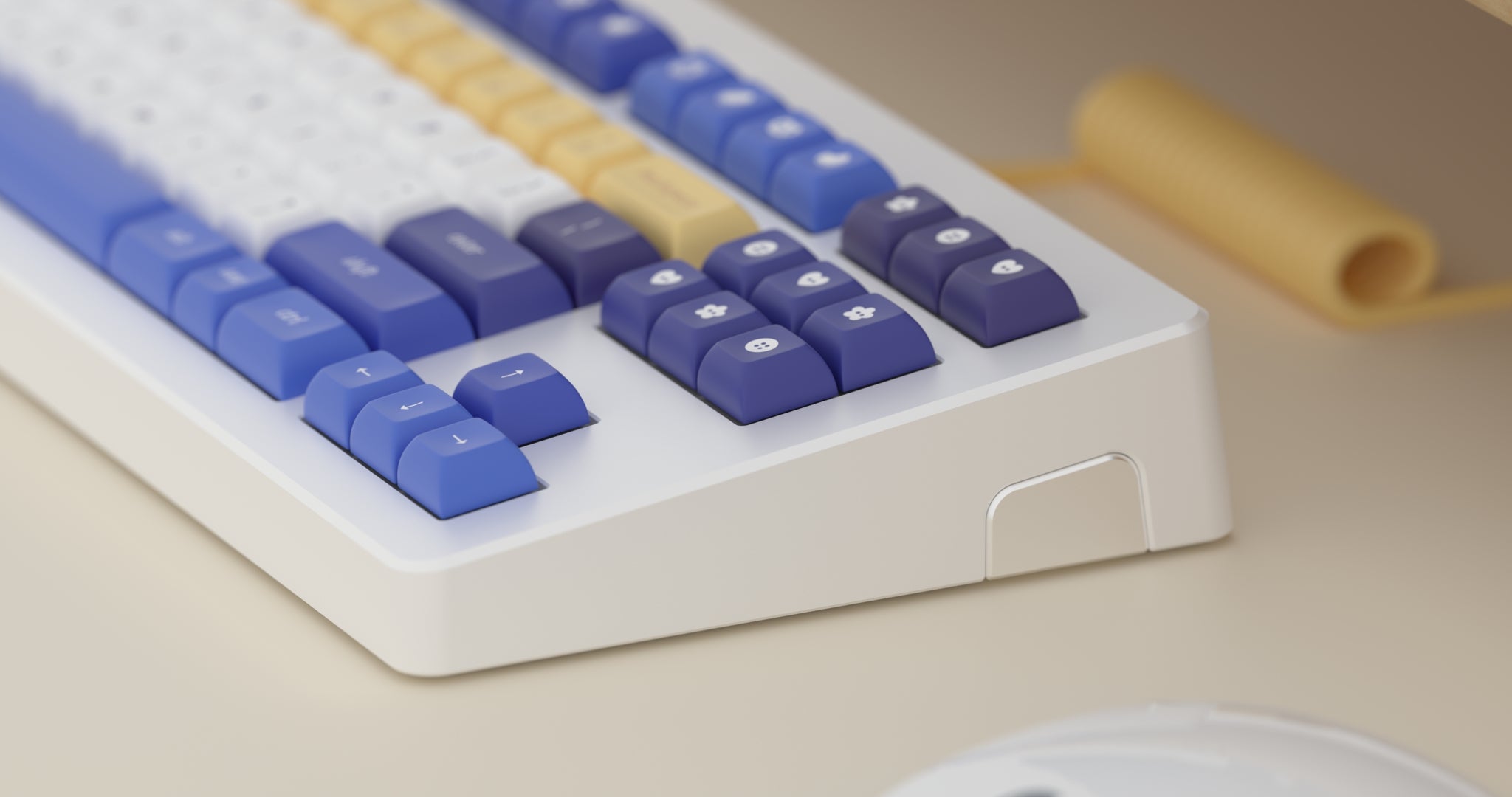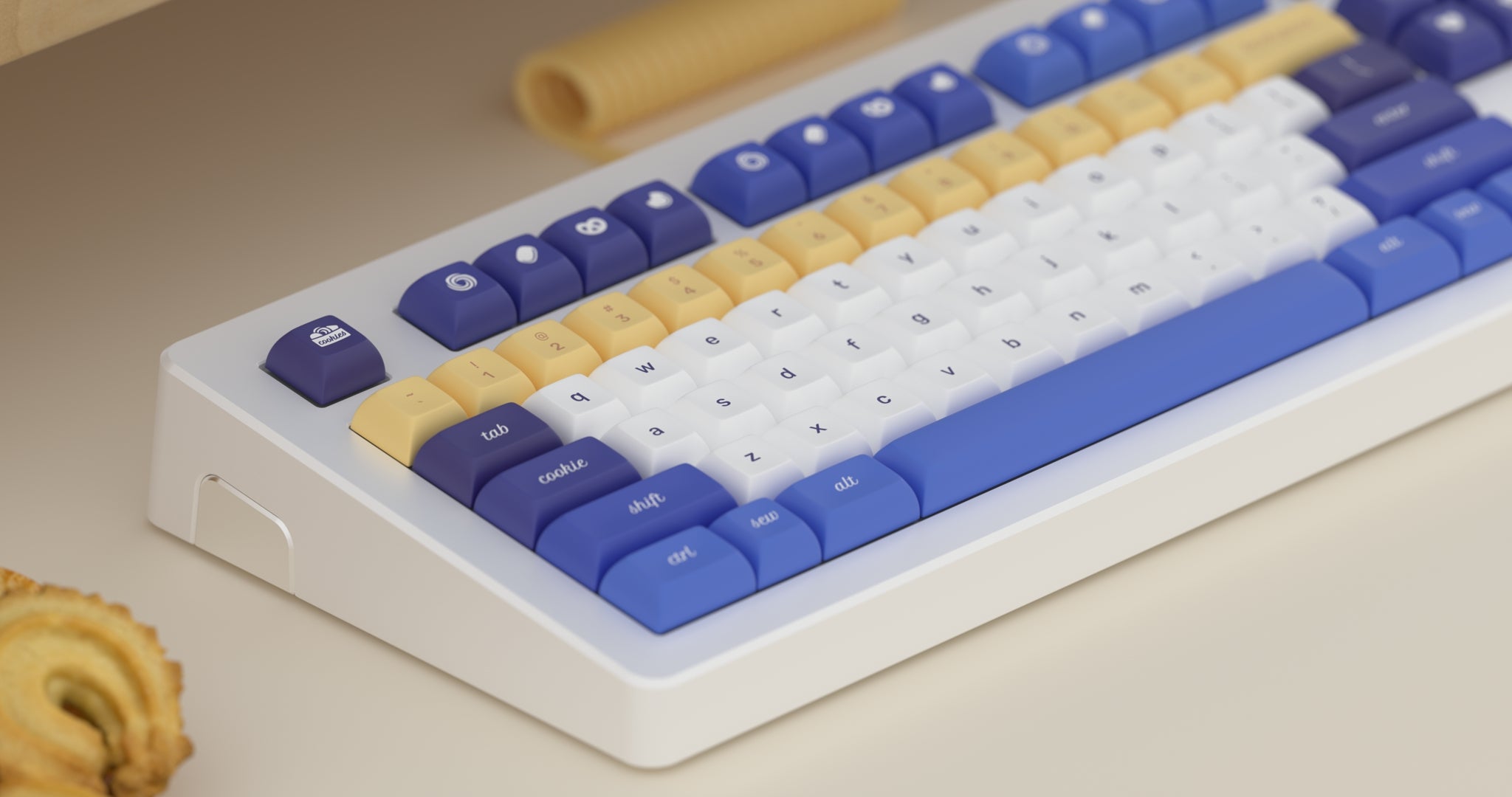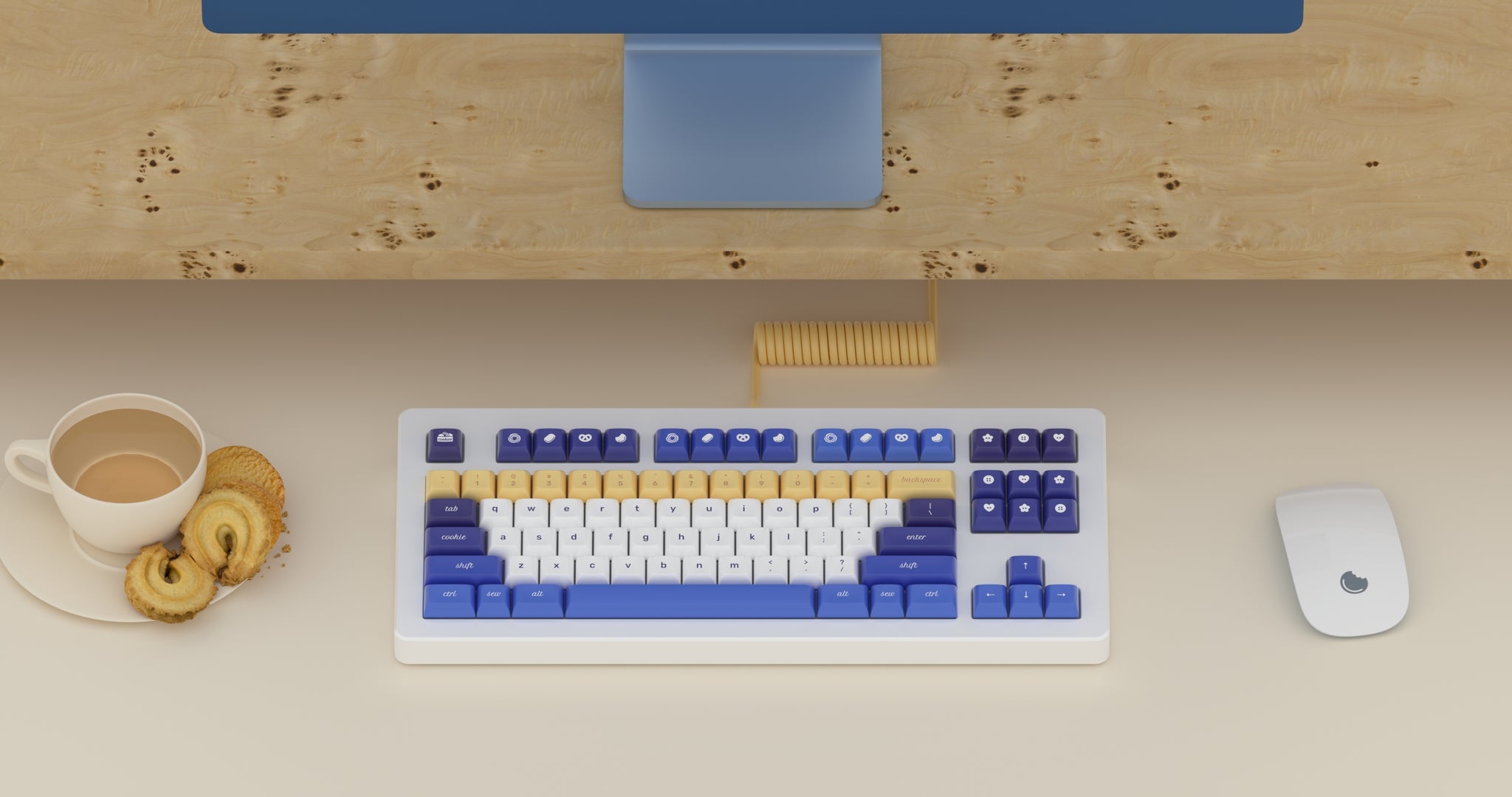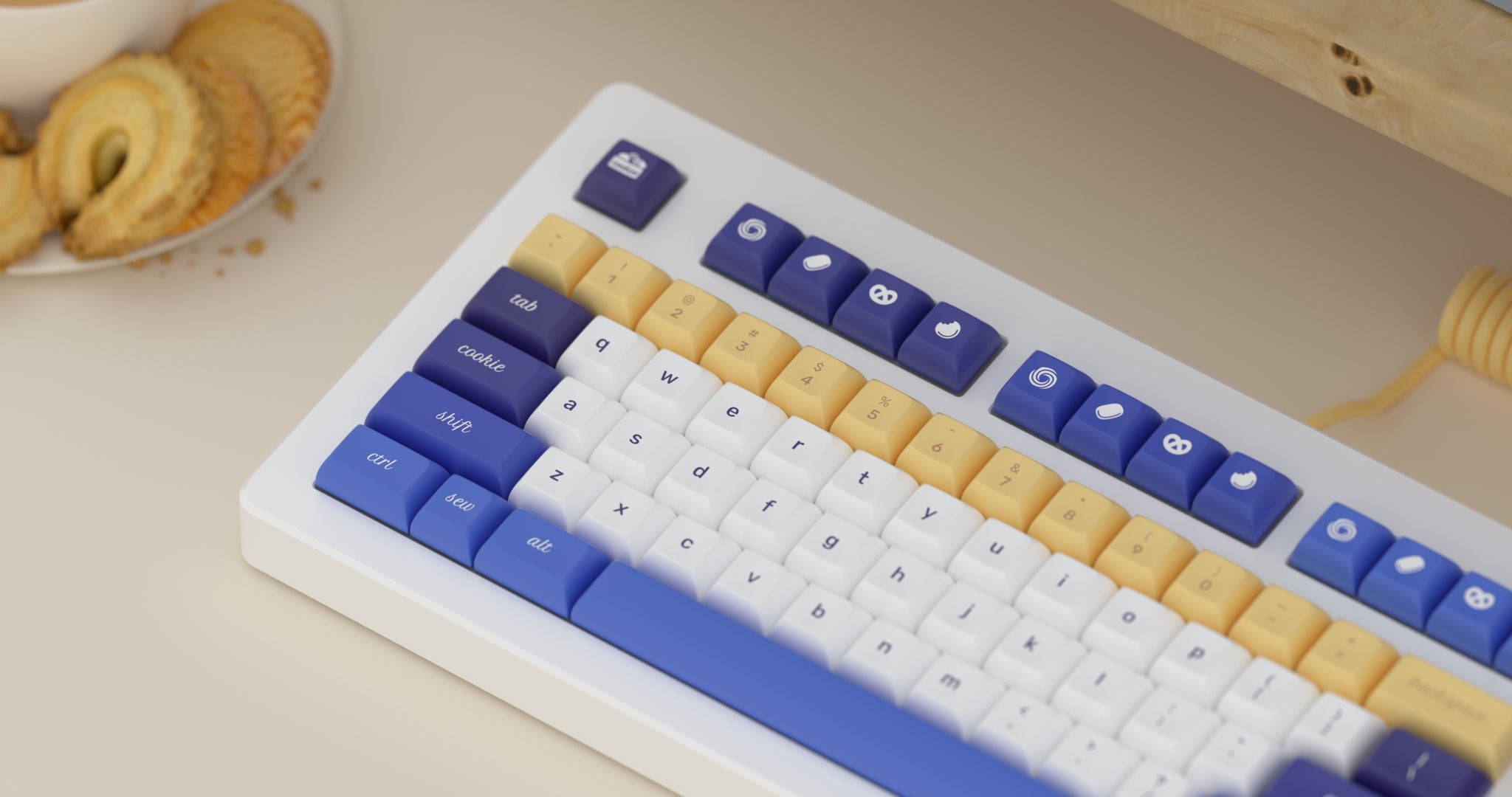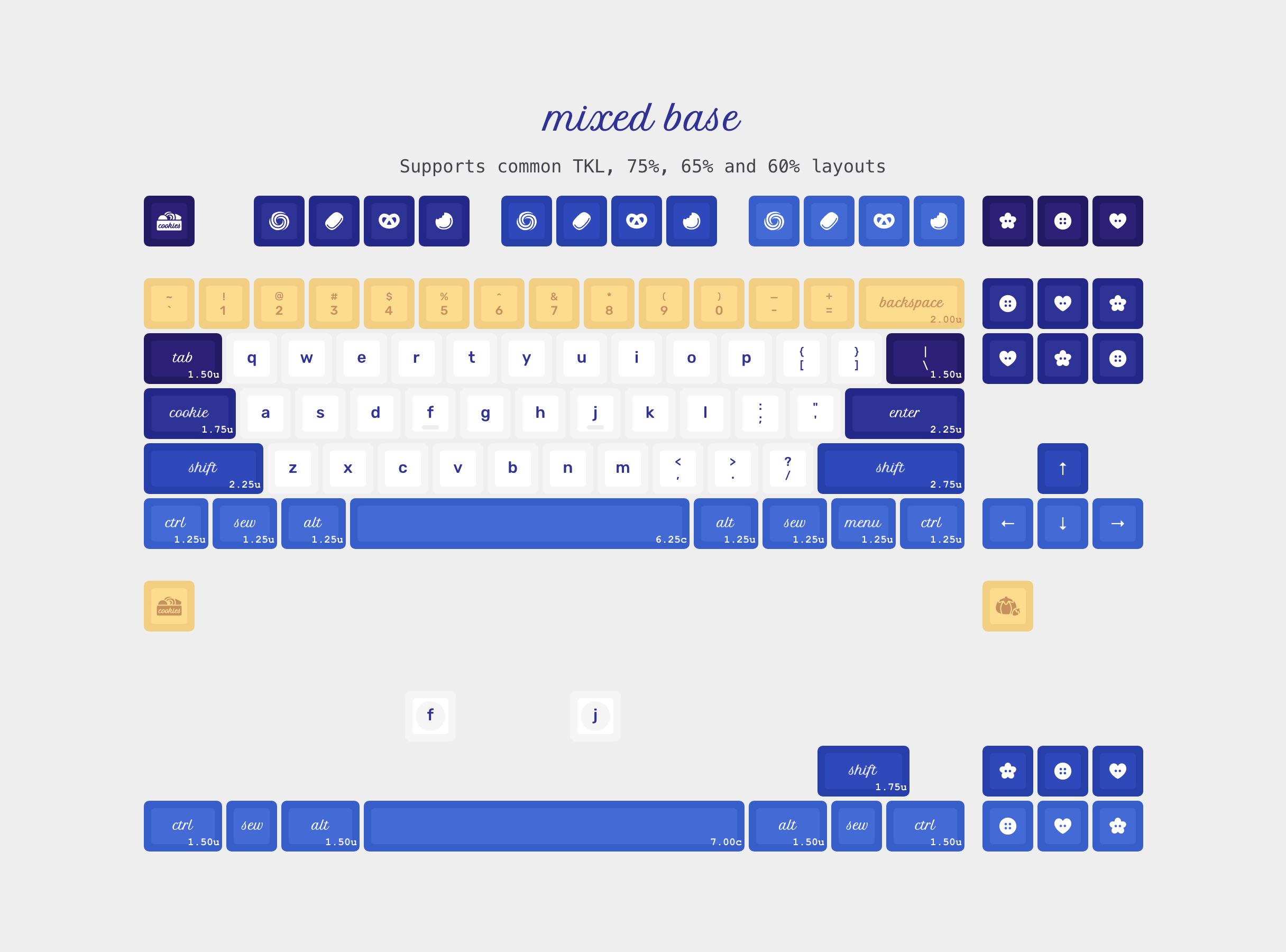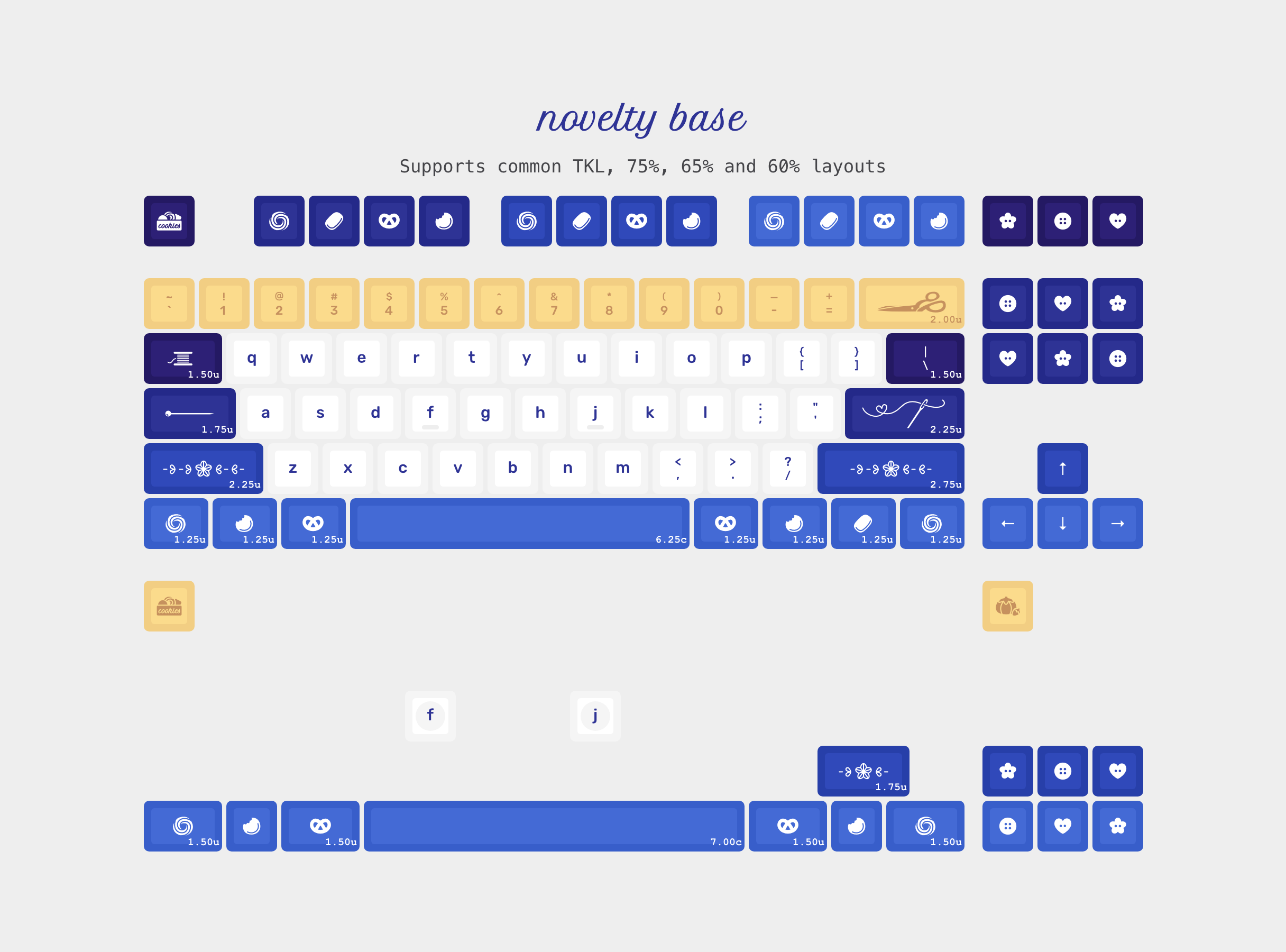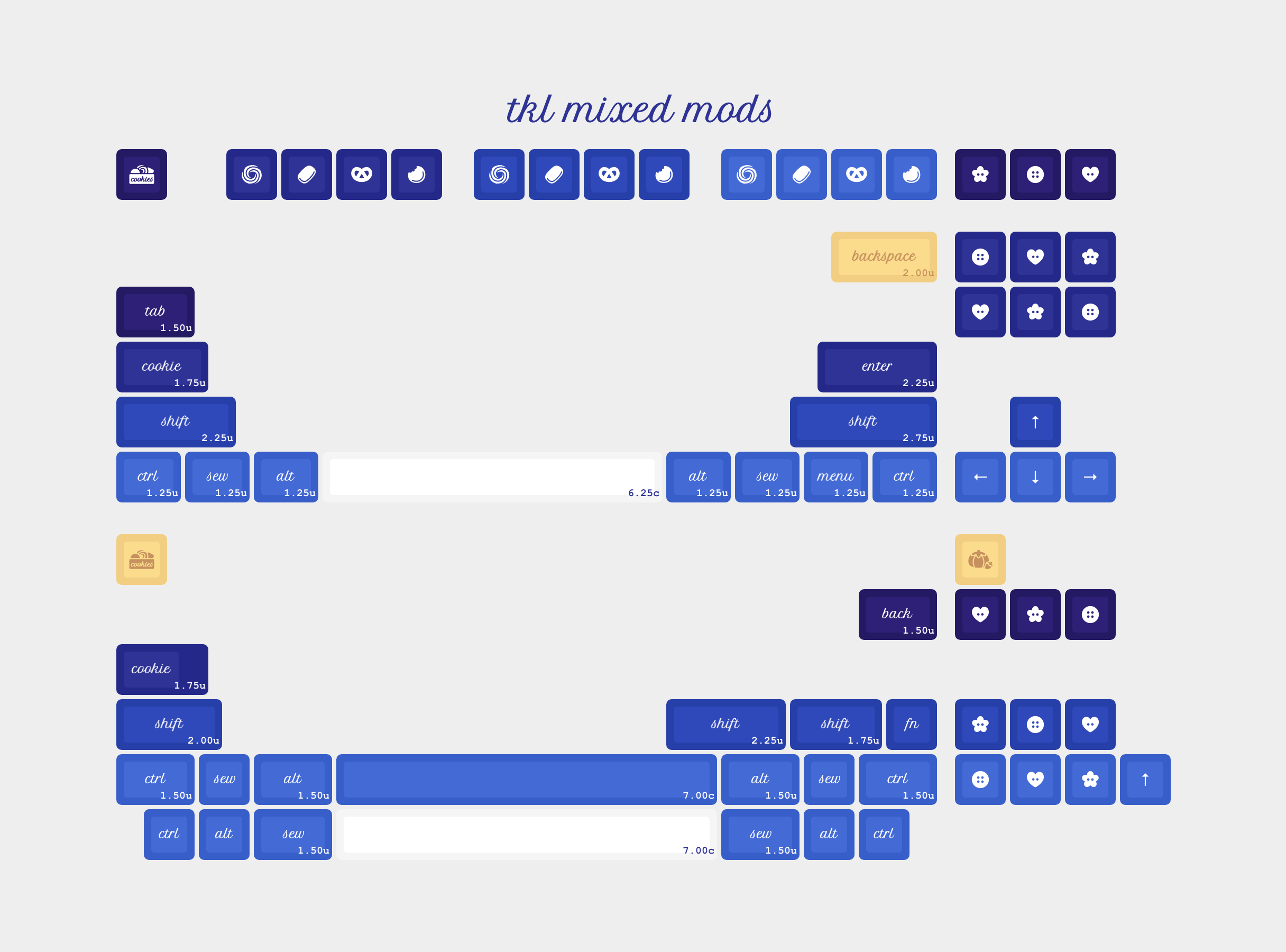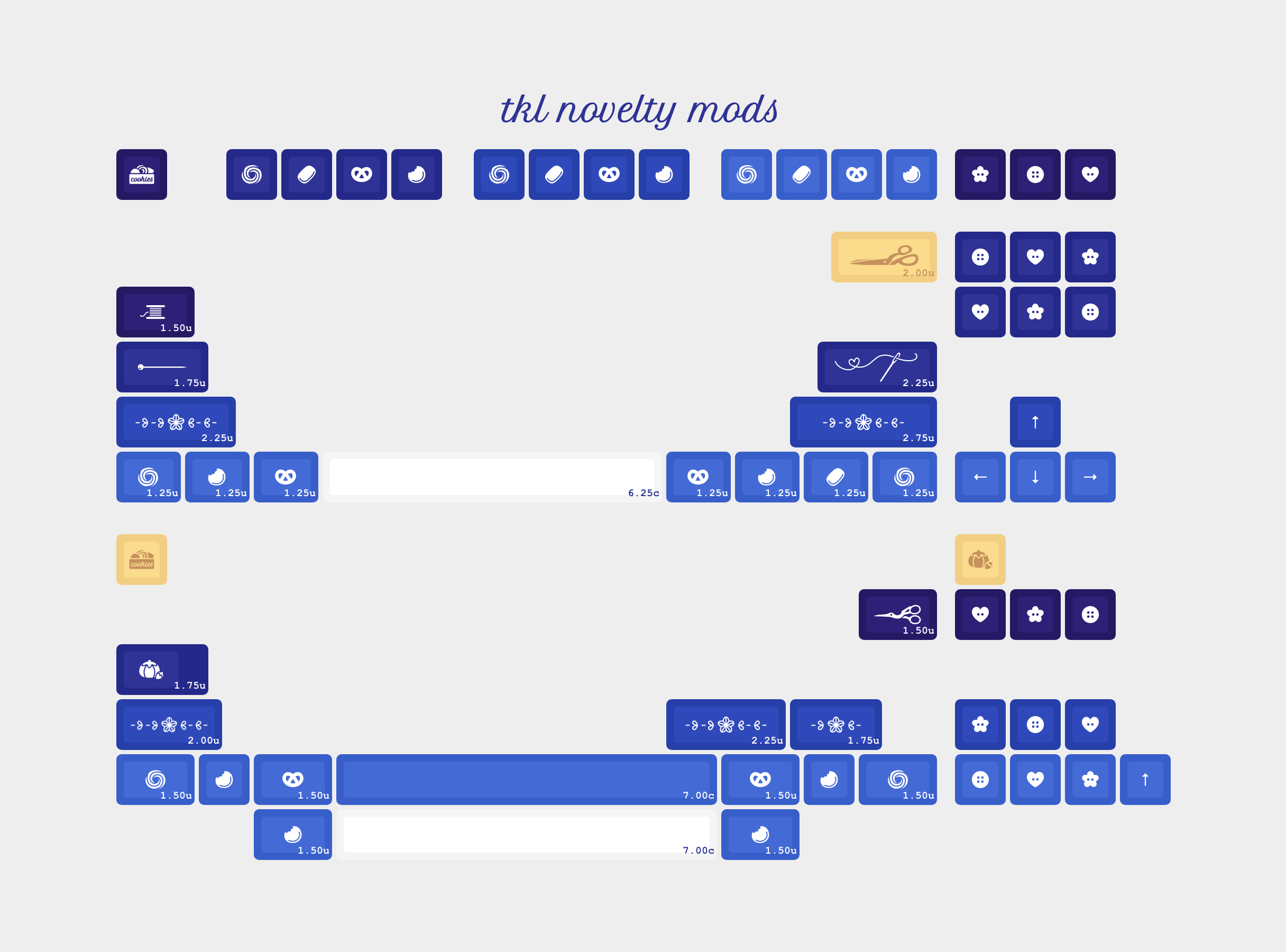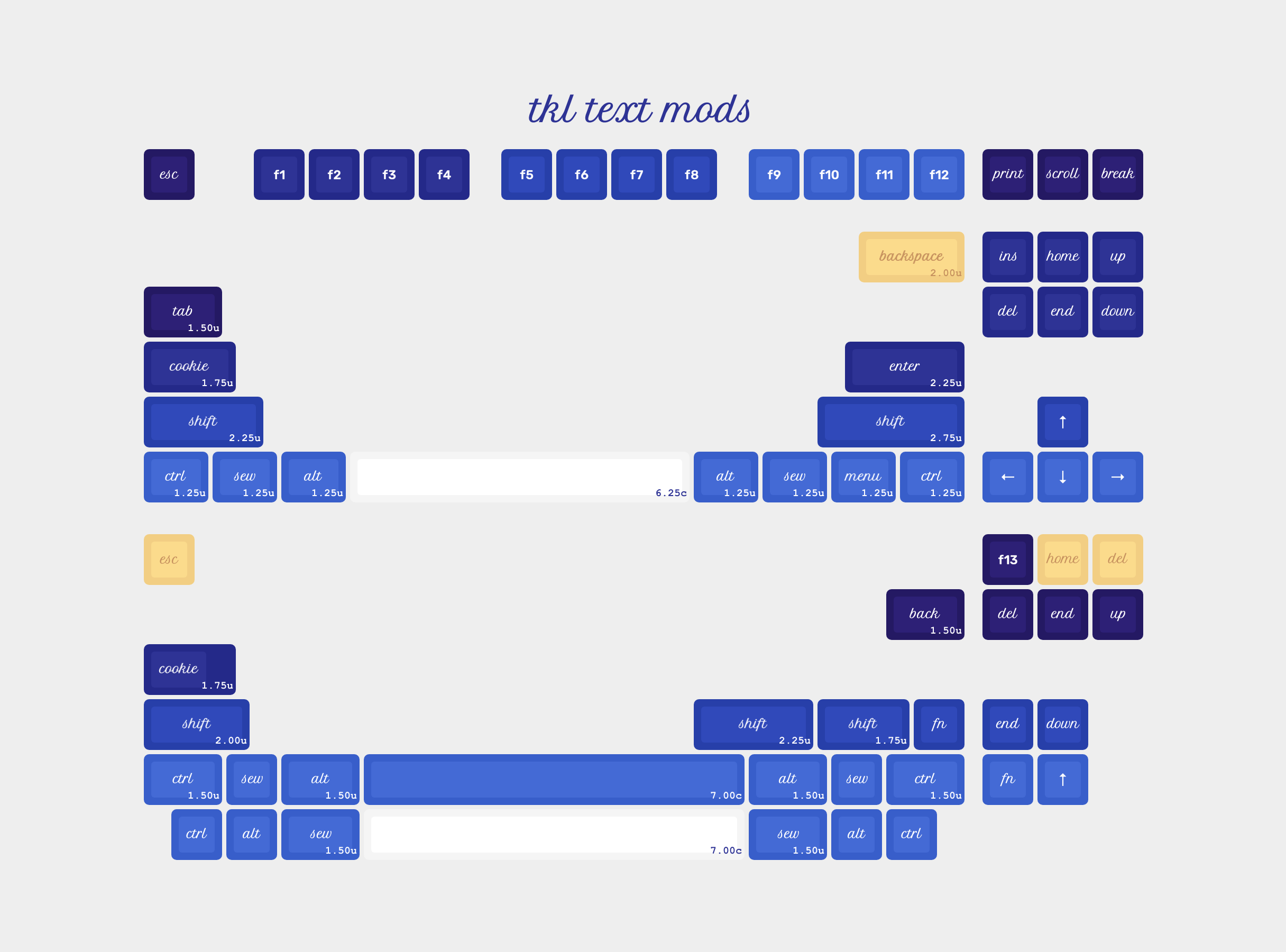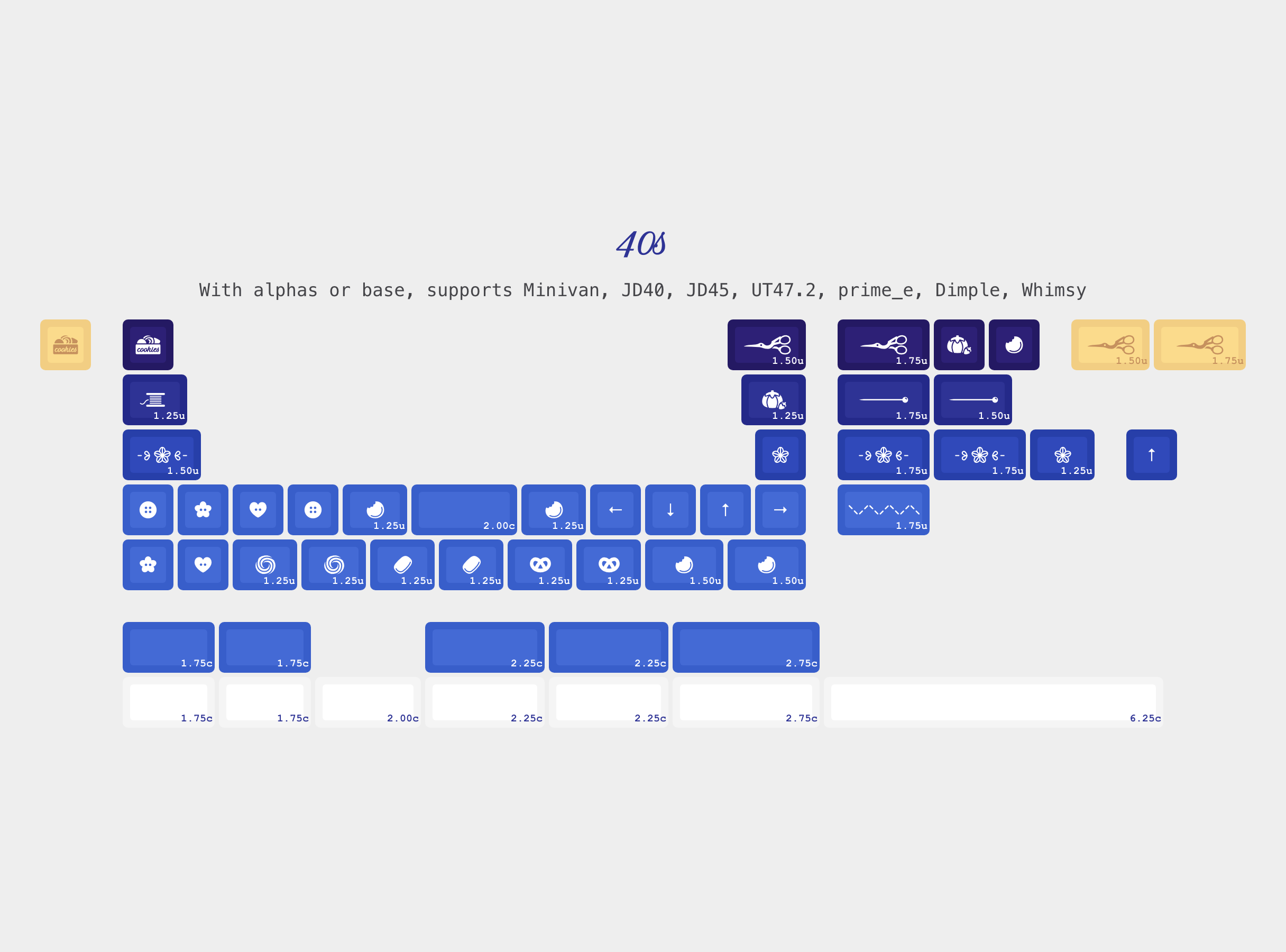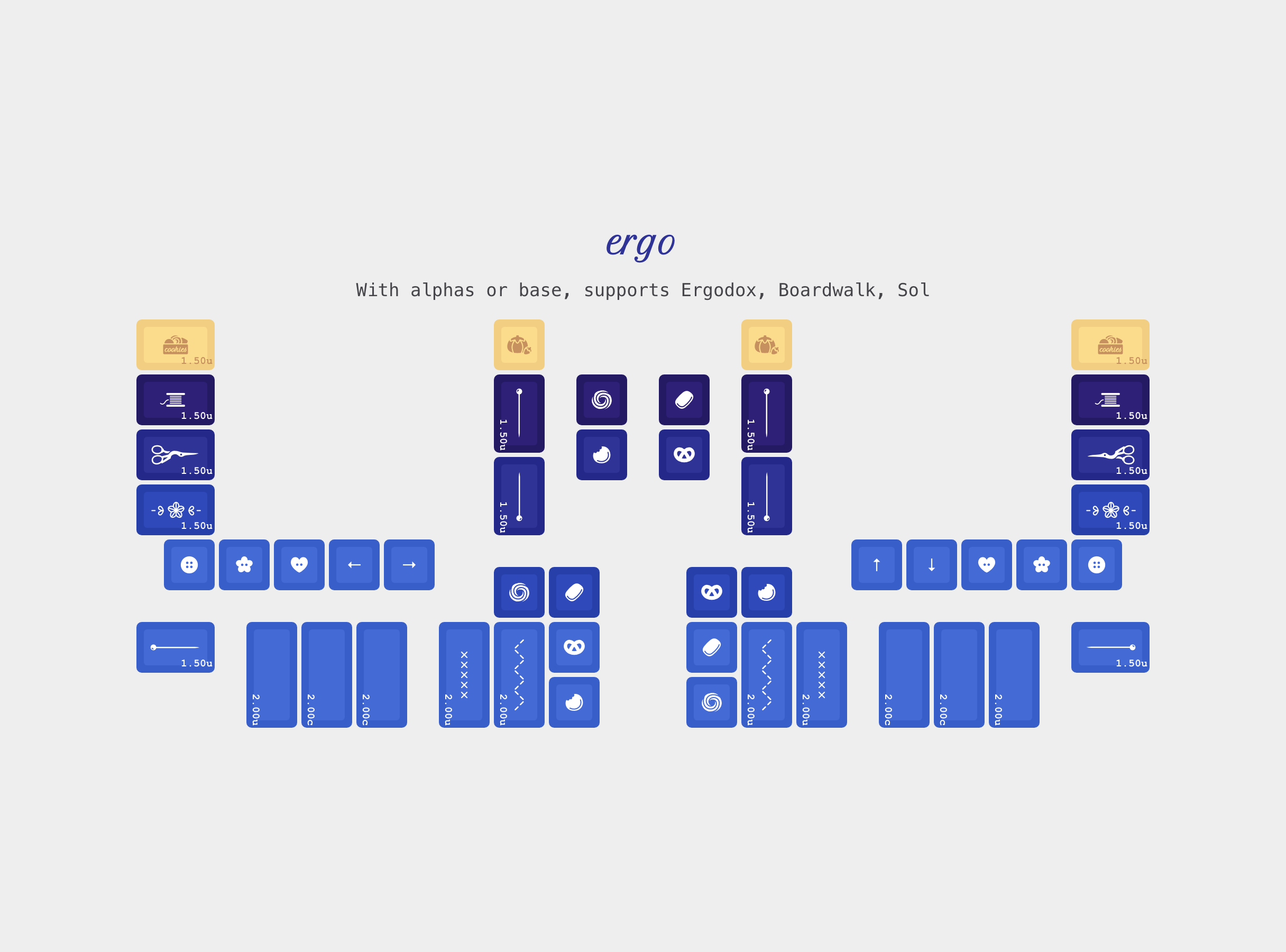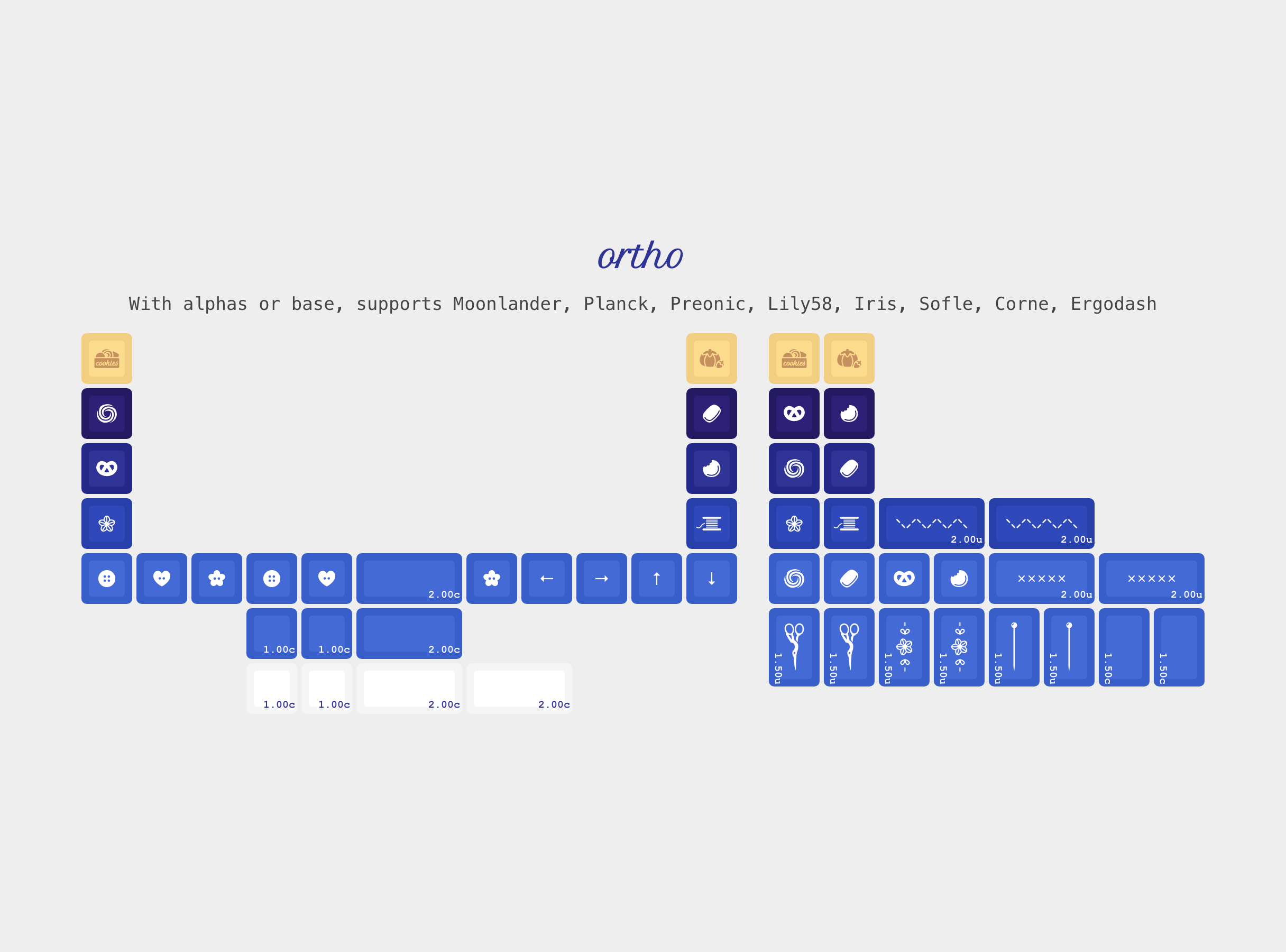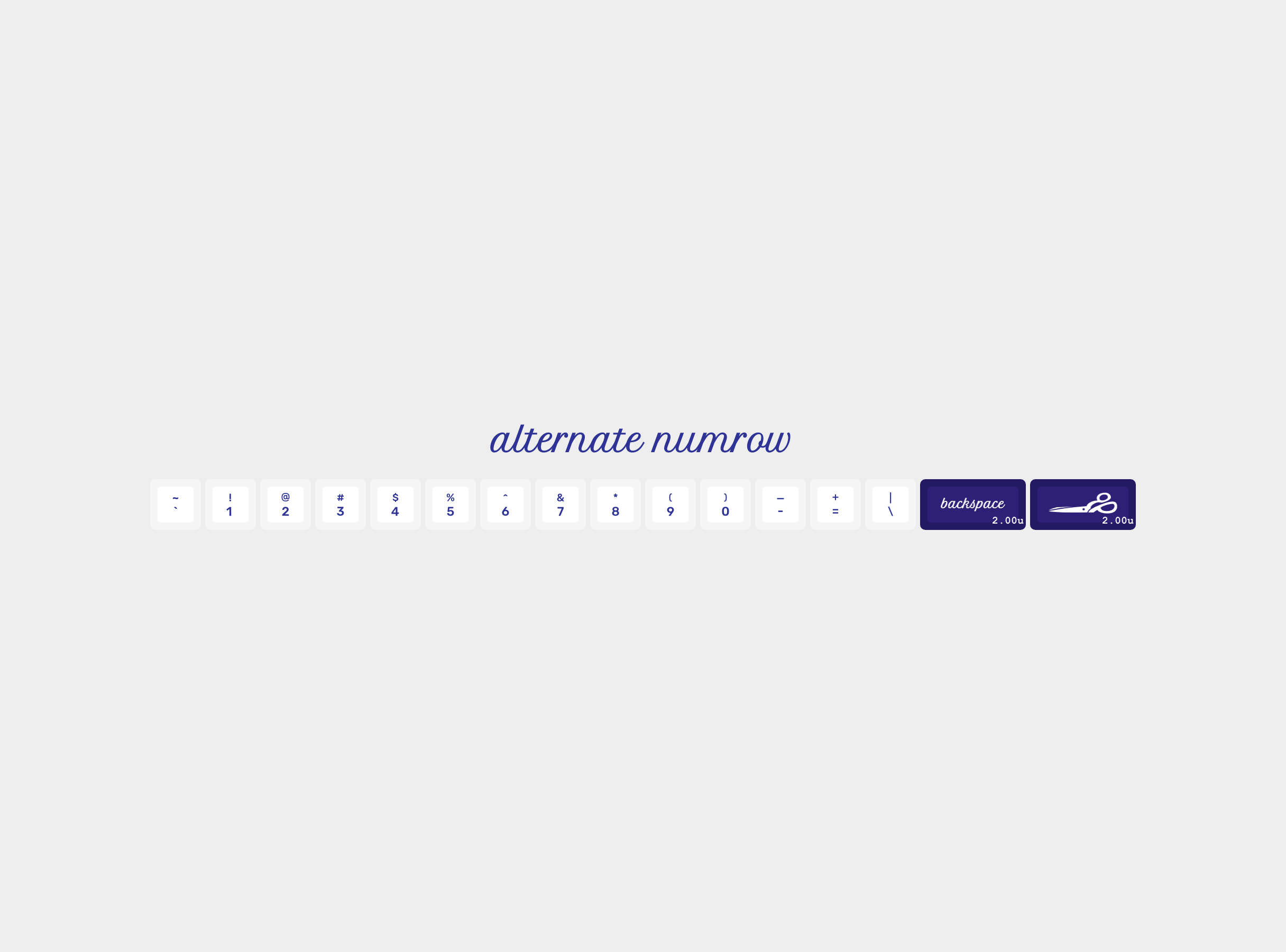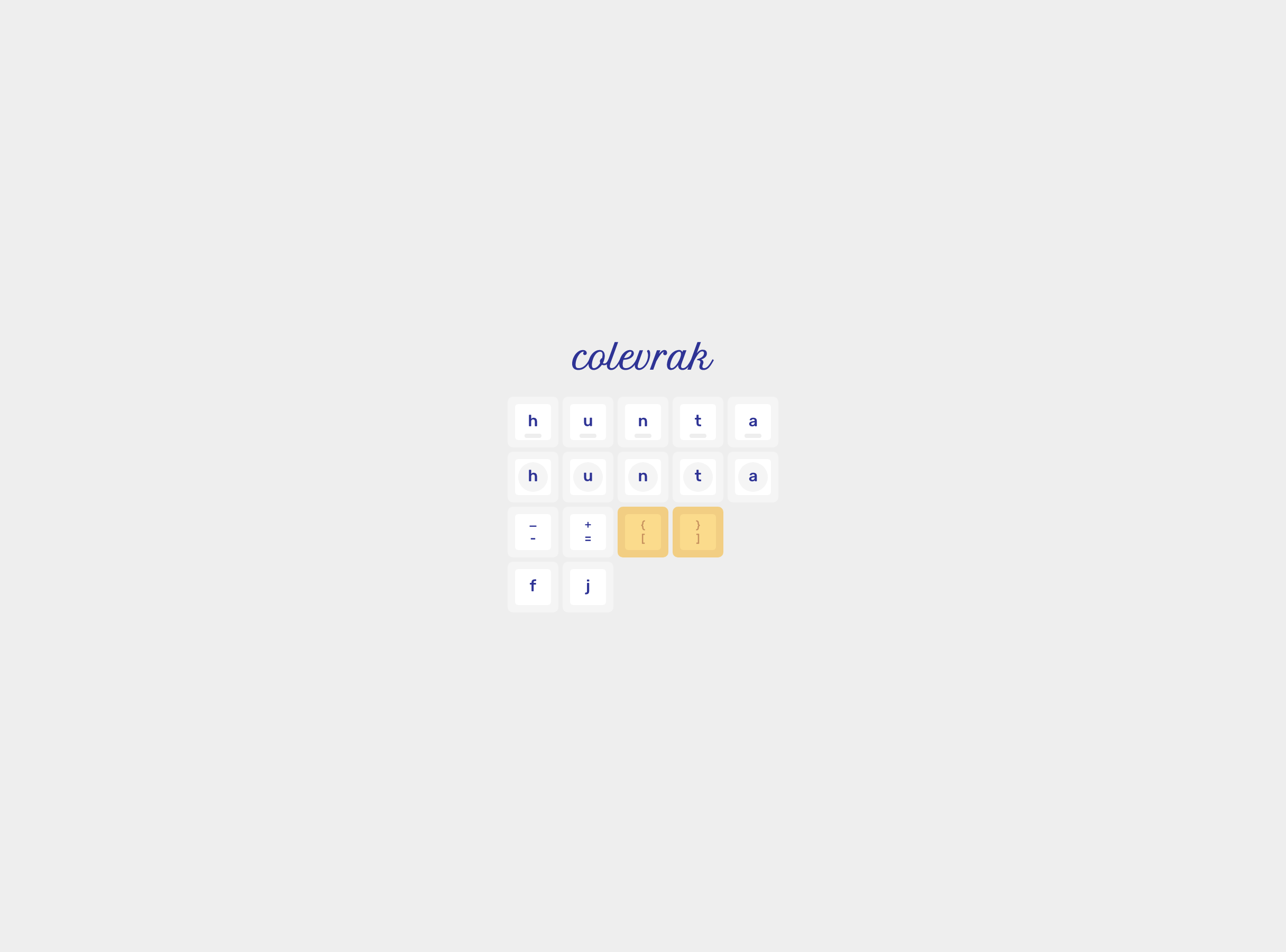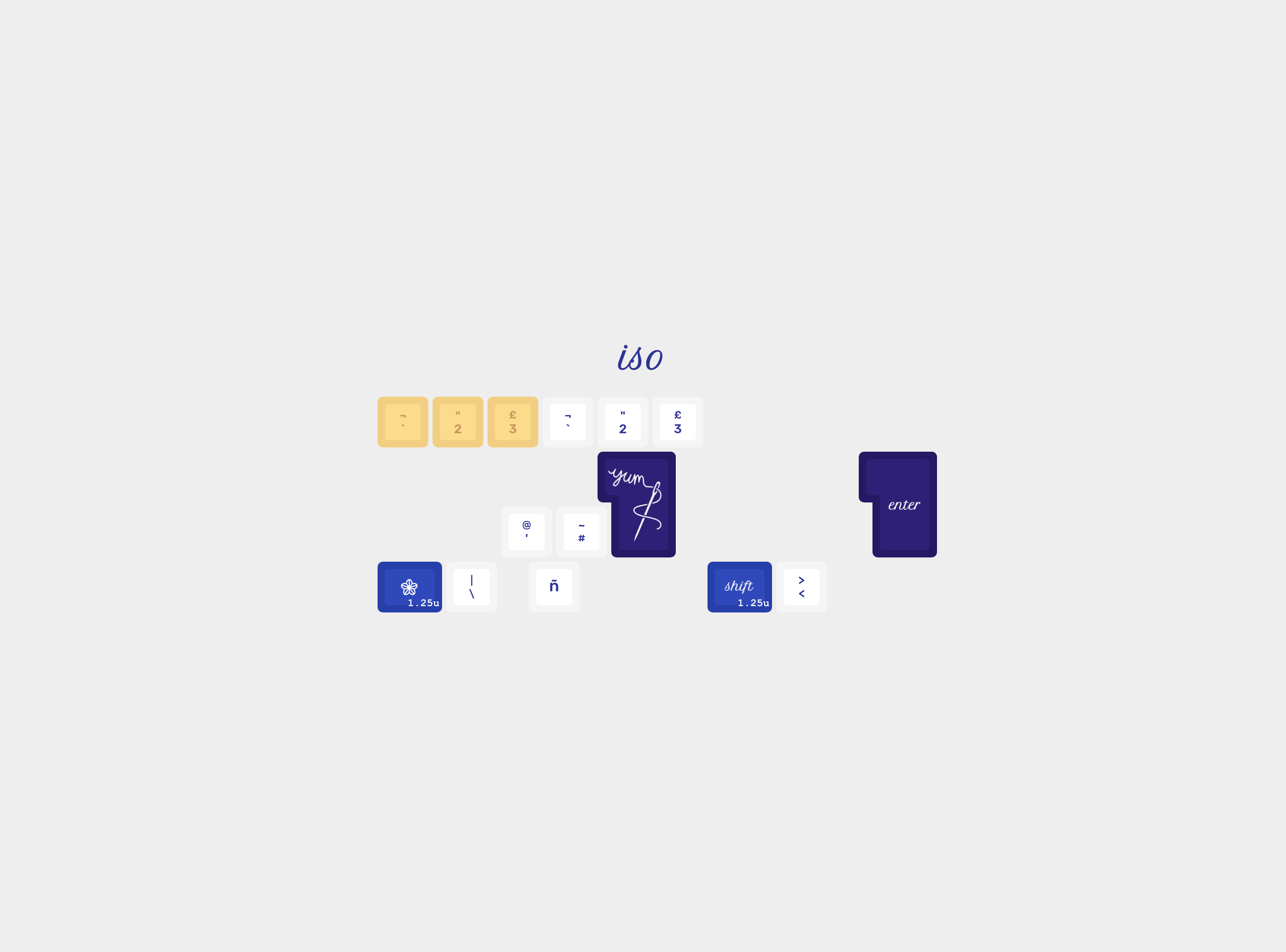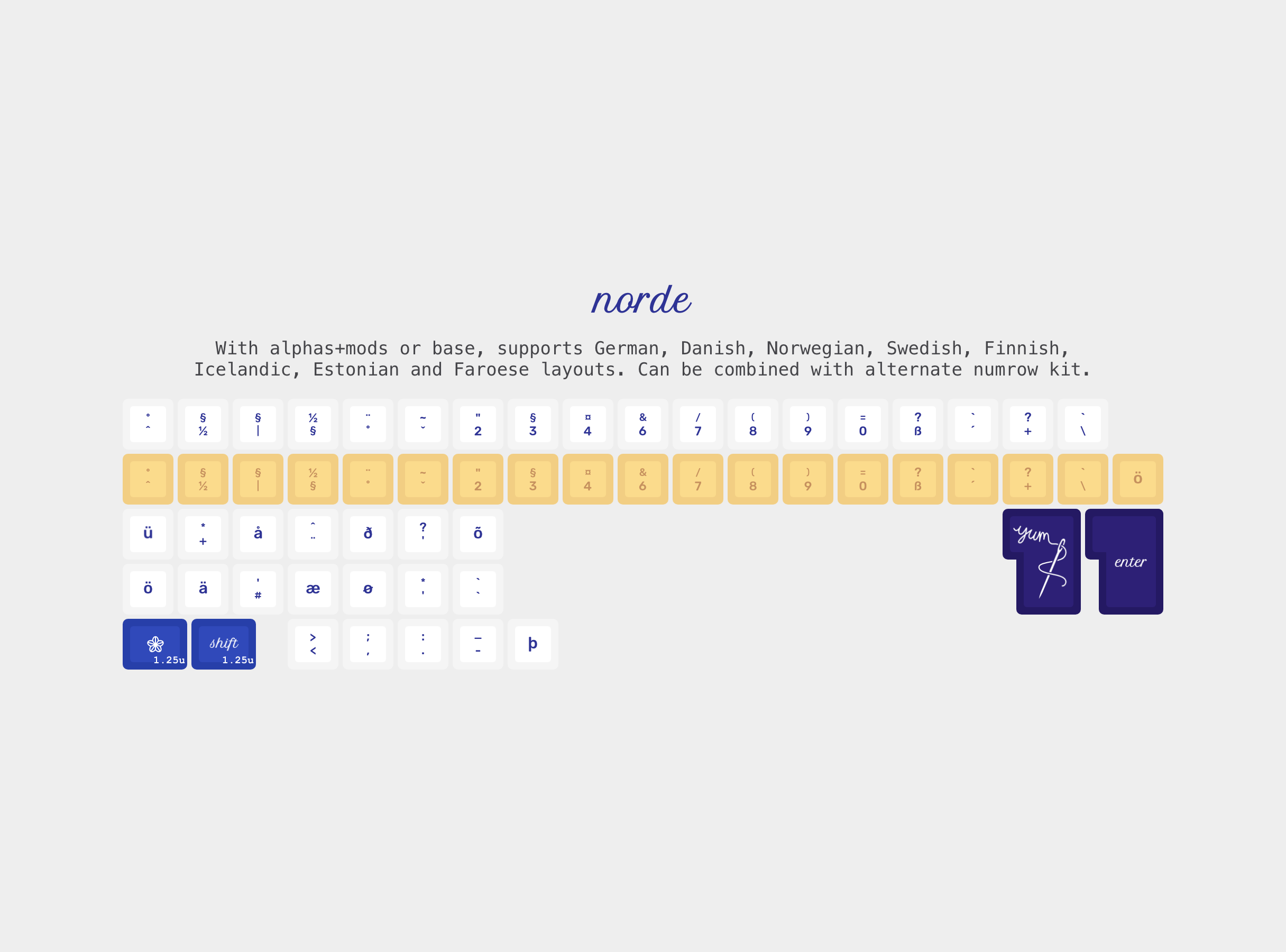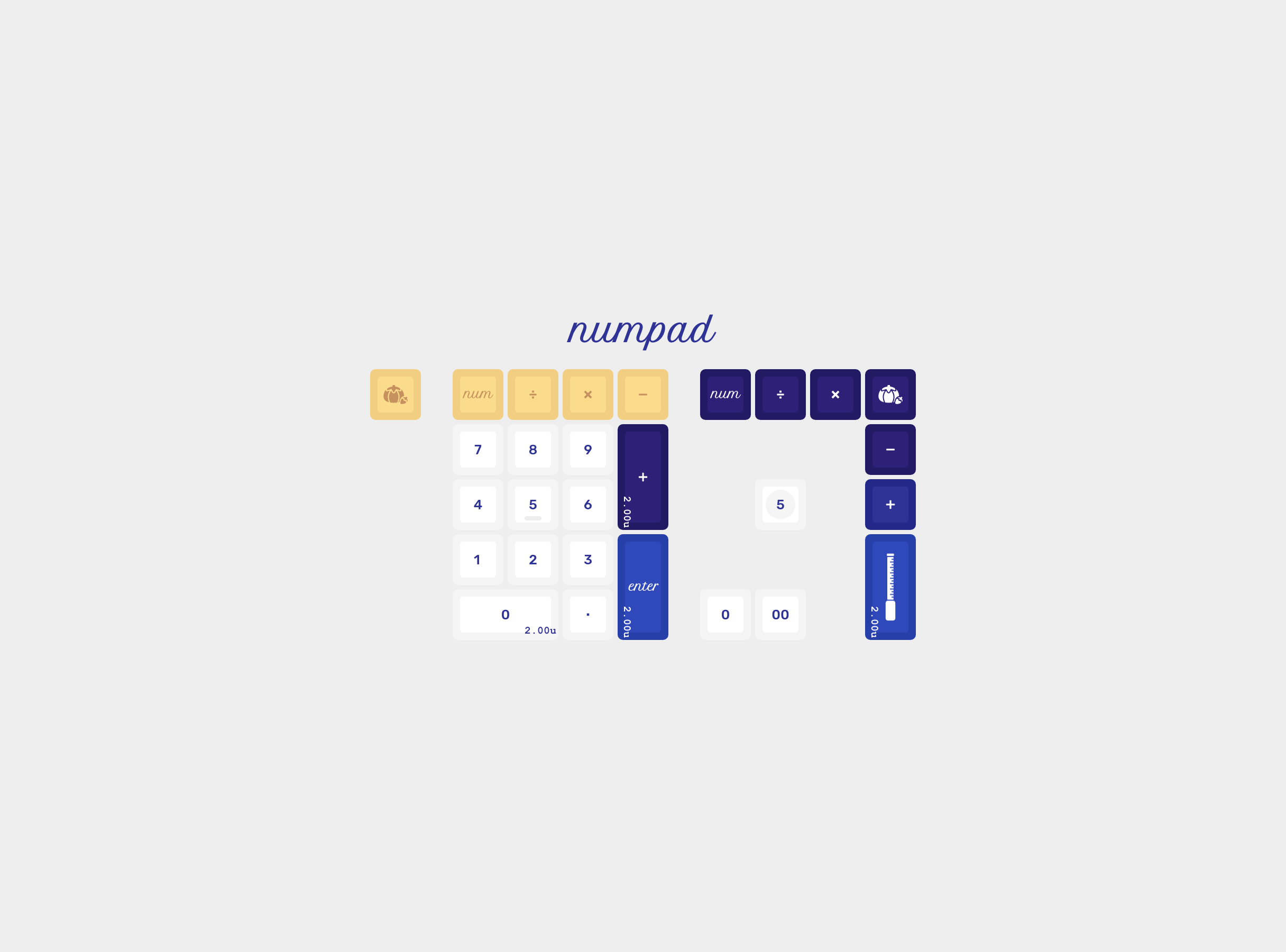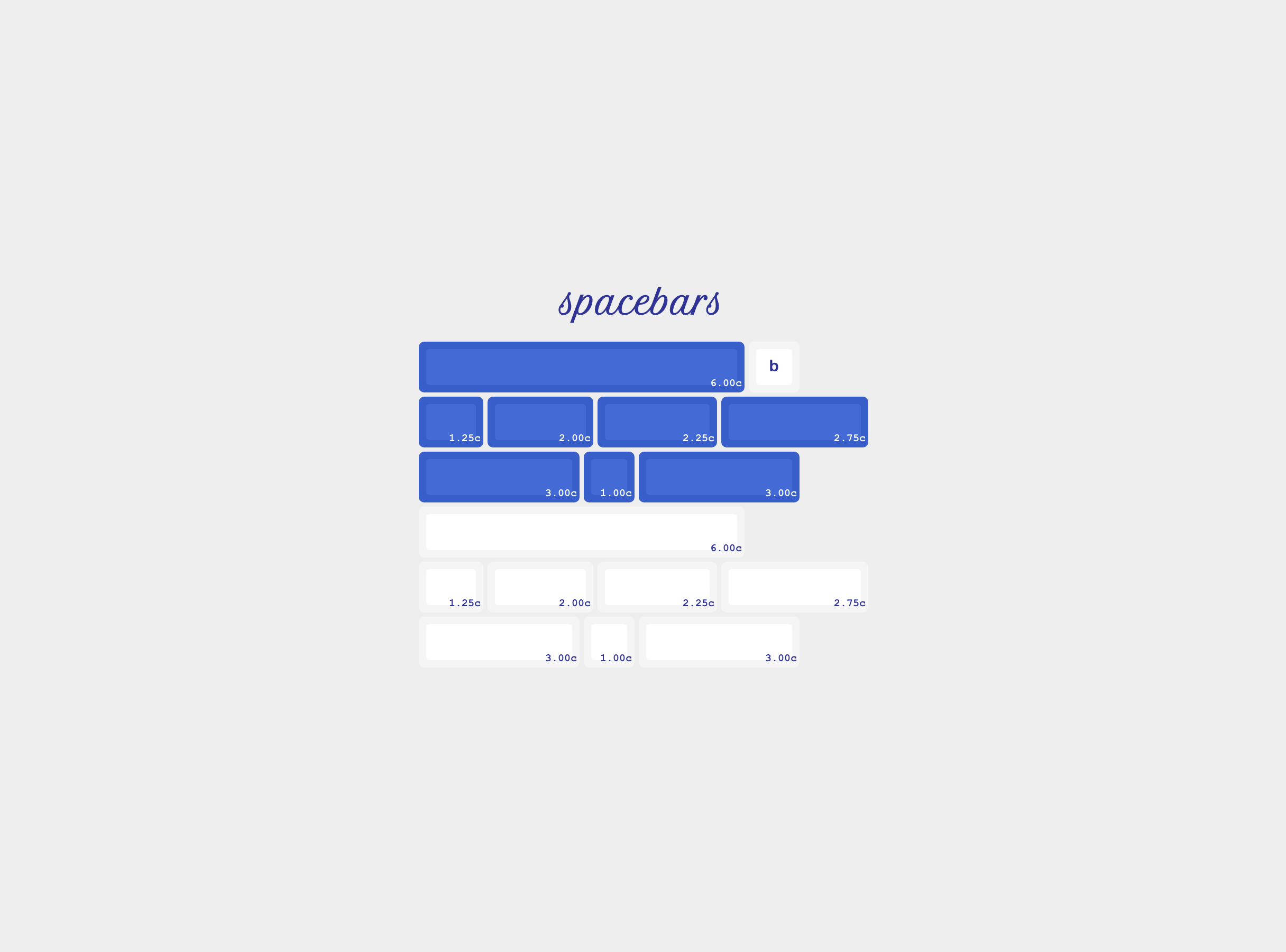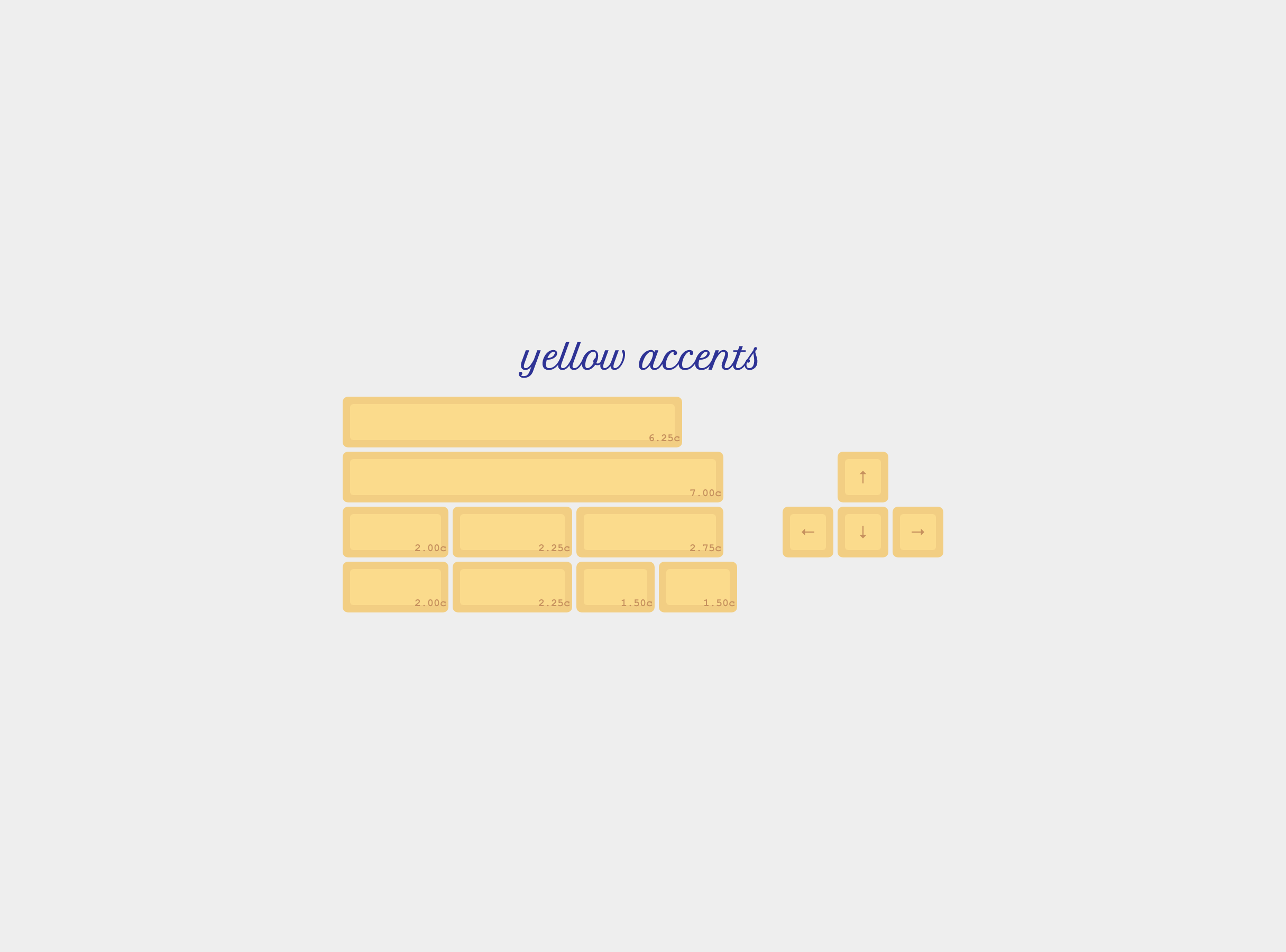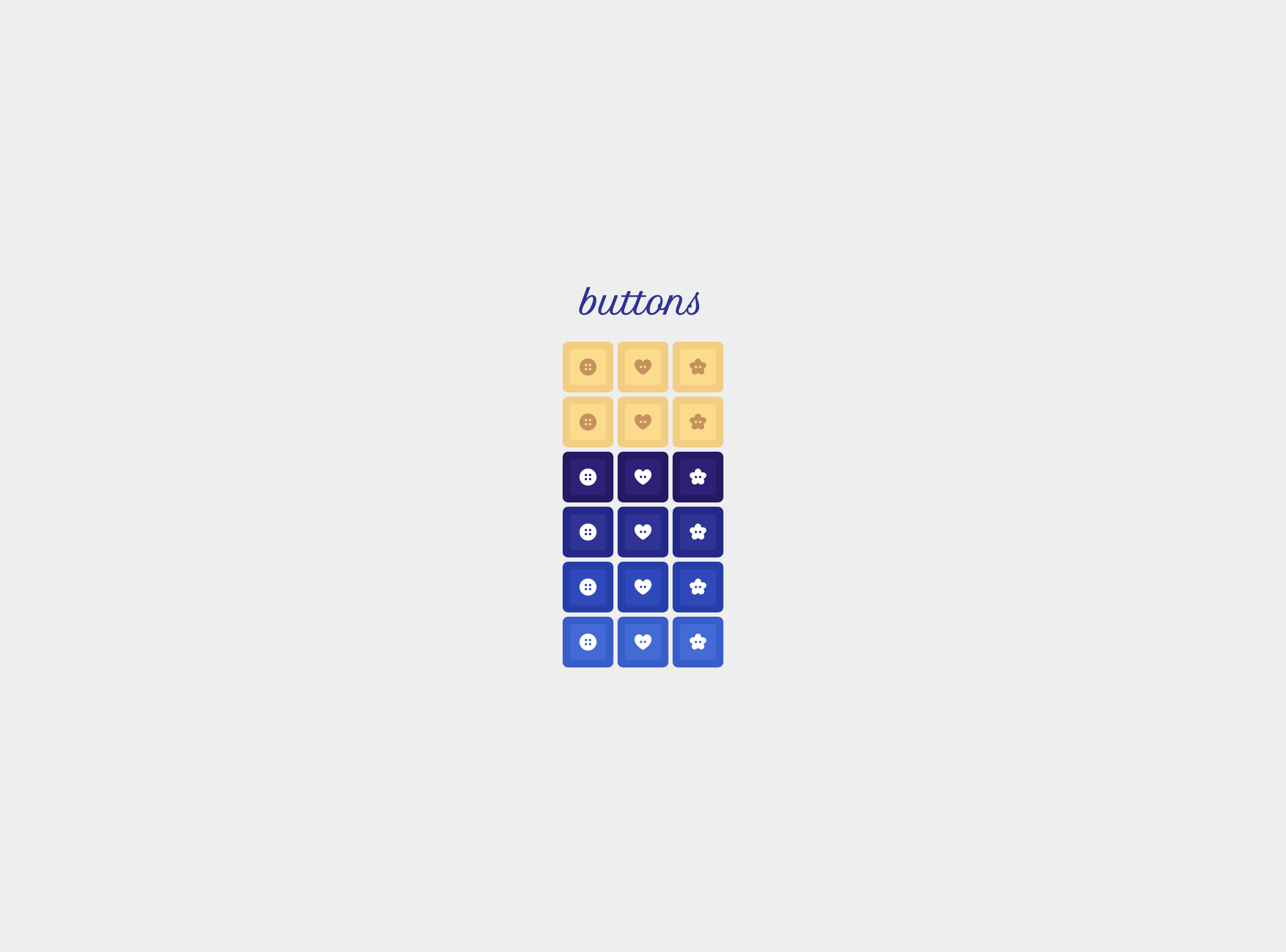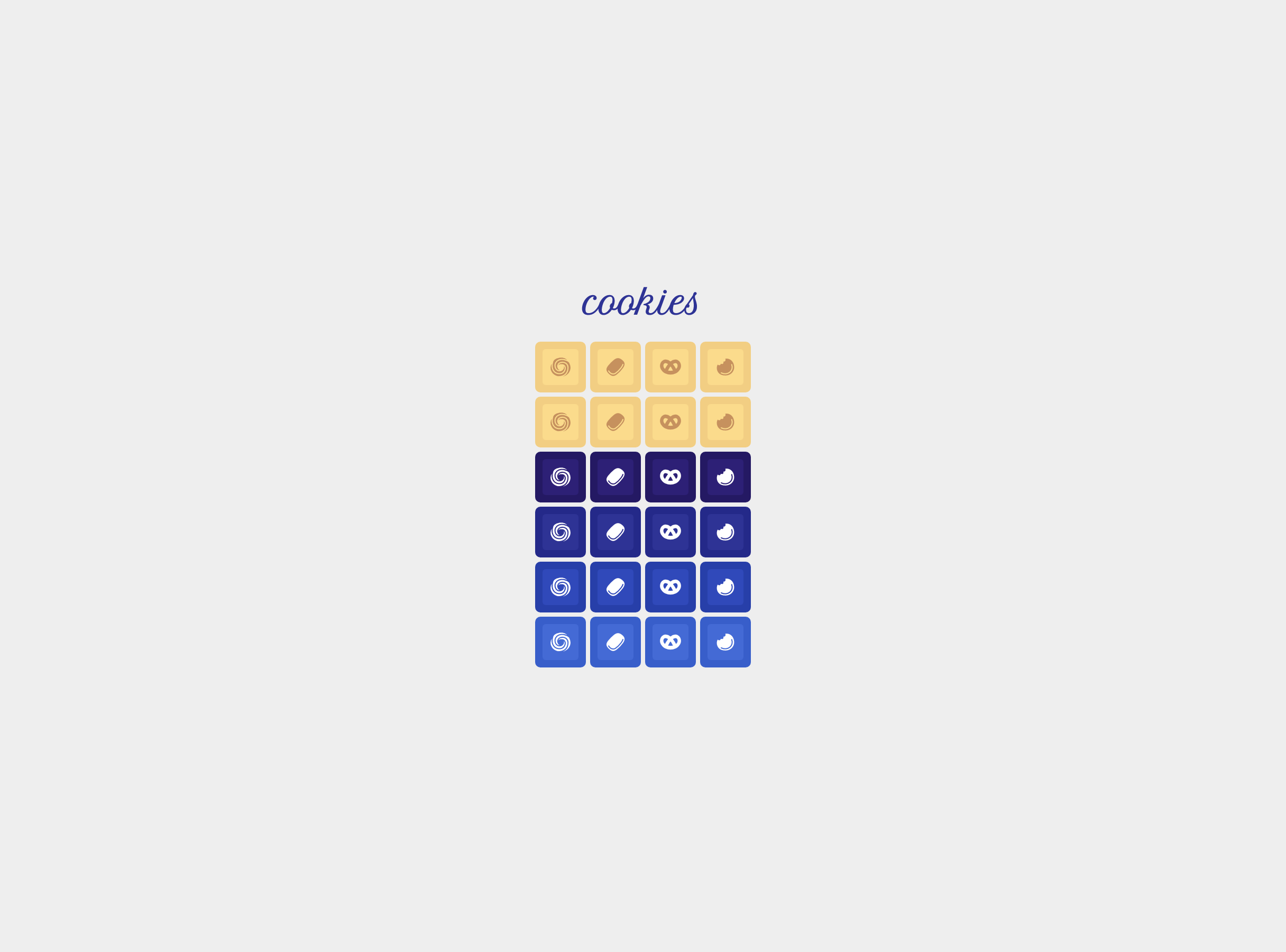 [In Stock] KAM Sewing Tin
---
KAM Sewing Tin

Designed by minicap

A tin of butter cookies! You lift the lid, but there are no cookies to be found: only pins, needles, and thread...

KAM Sewing Tin is a keycap set inspired by cookie tins filled with sewing supplies. It's packed with sewing-themed novelties, plus plenty of cookies!

The set has a blue gradient to reflect the shininess of the tin, a delicious cookie-coloured numrow, and neutral white alphas.

 
In stock and ready to ship
Ships within 5 business days
Shipping calculated at checkout