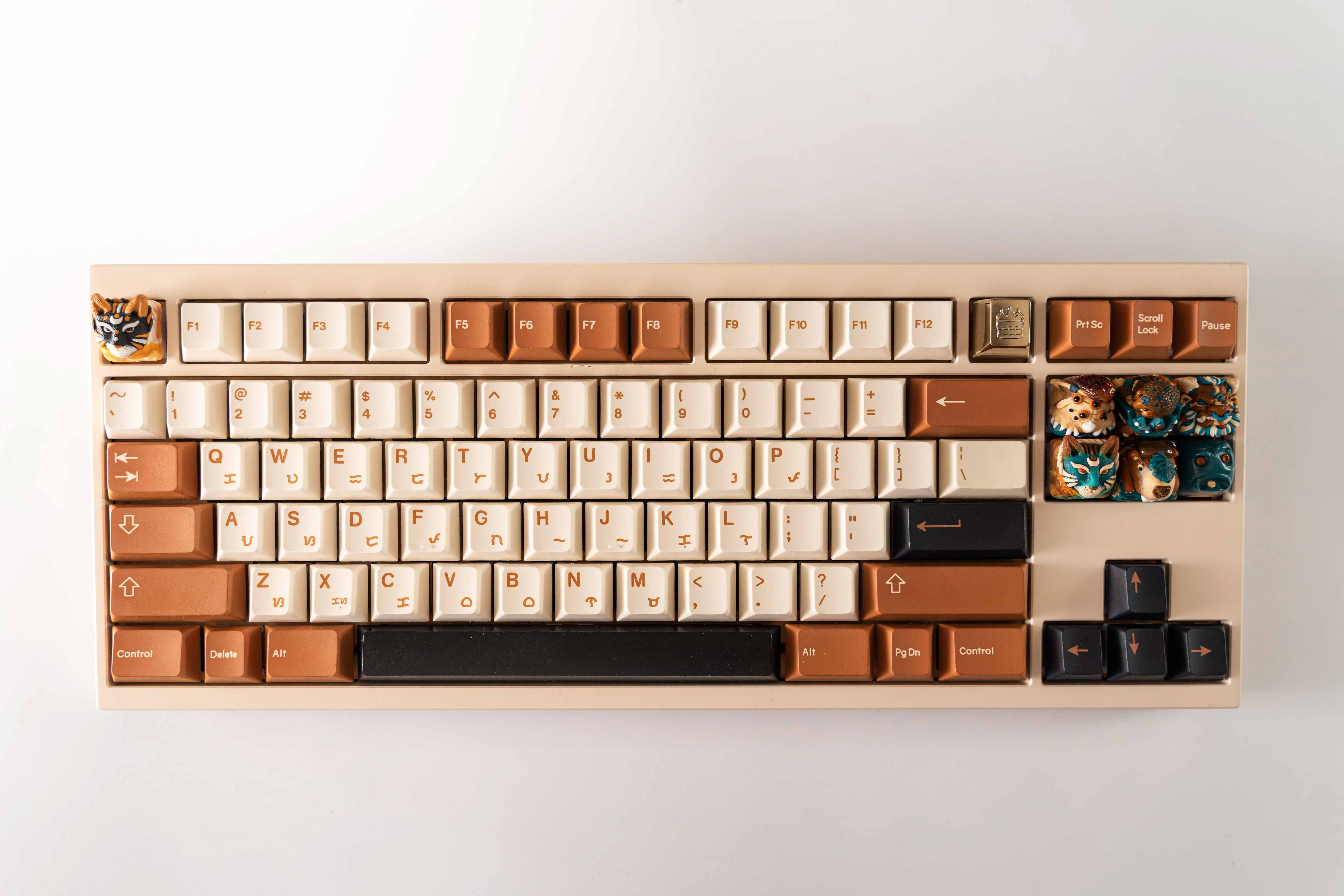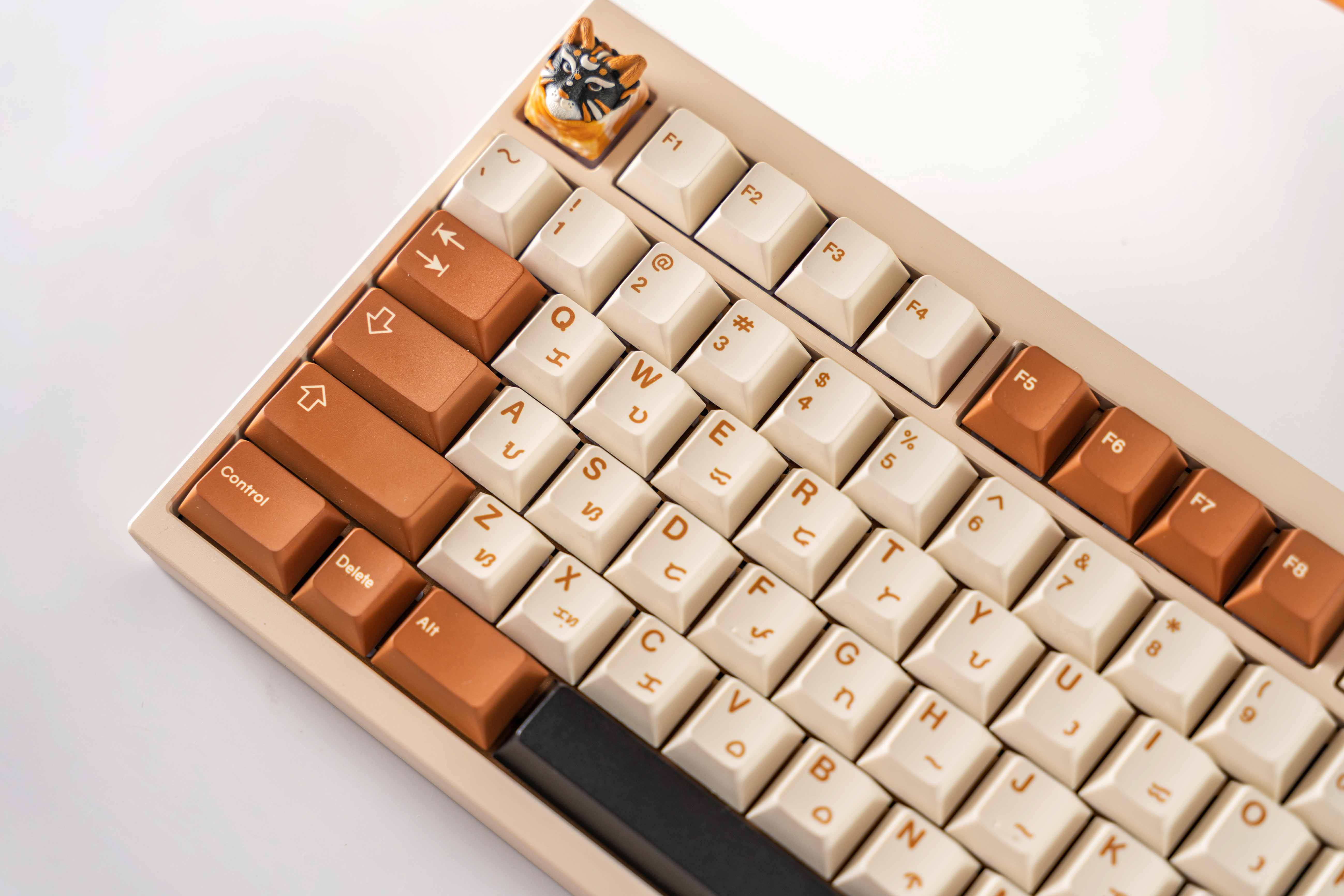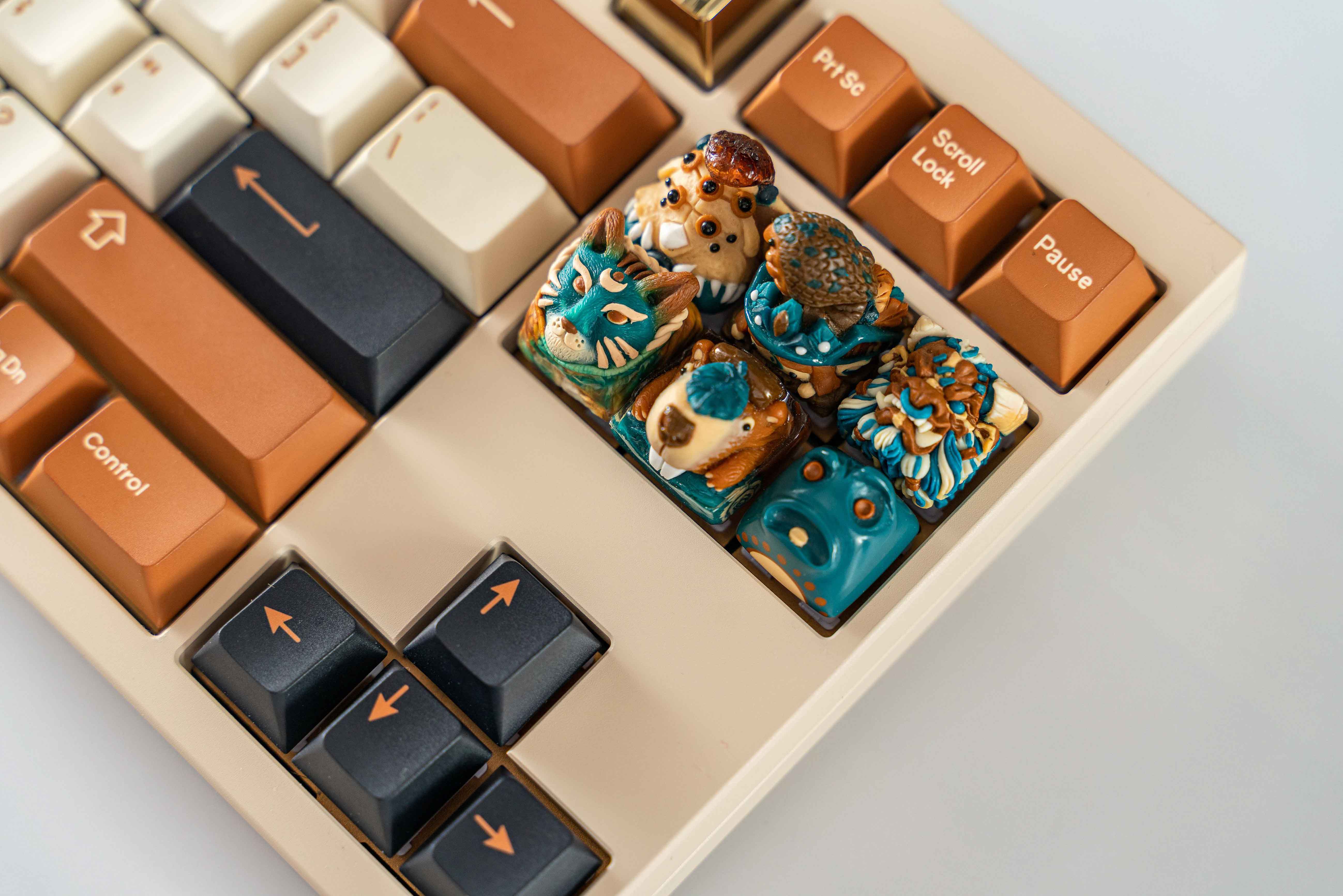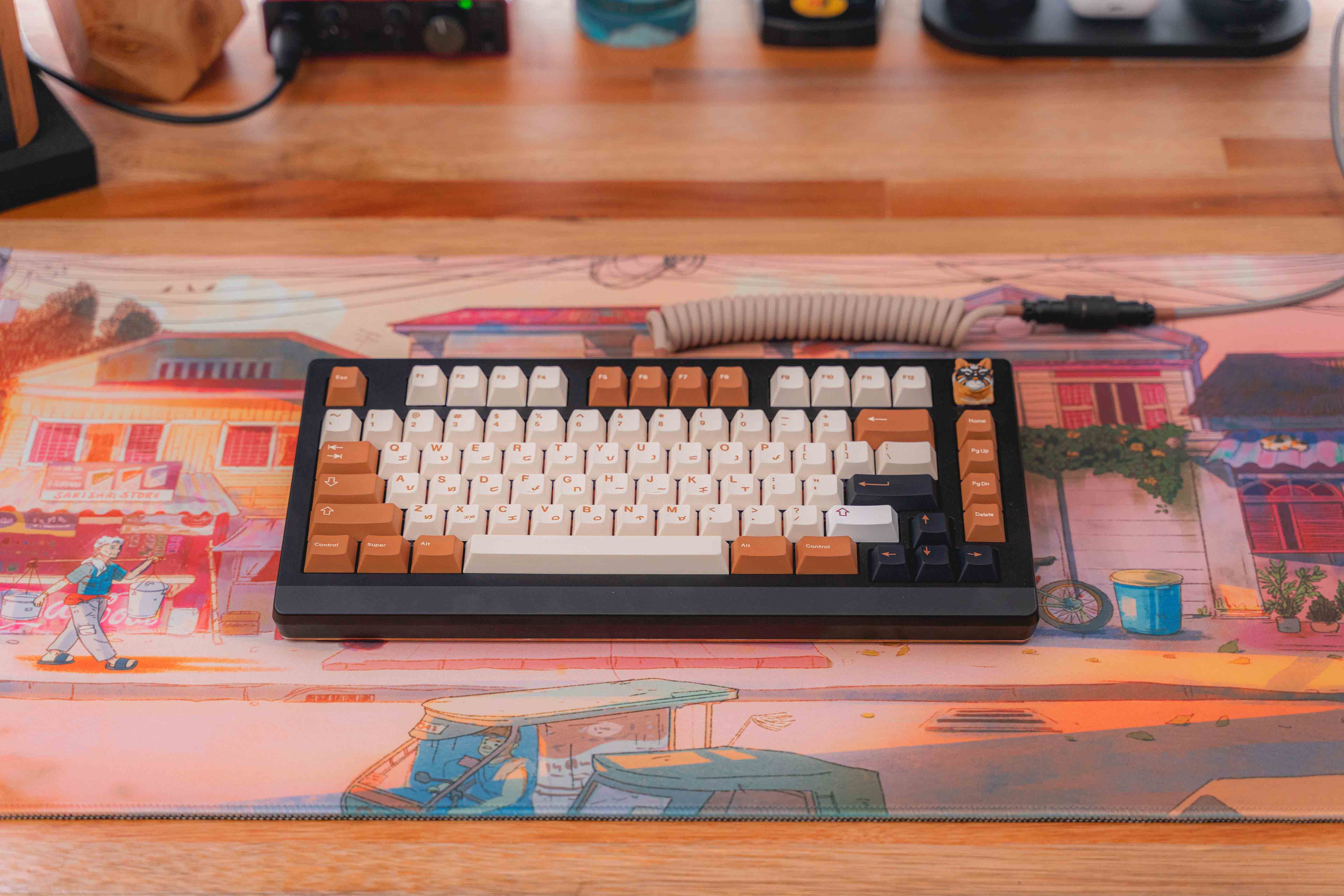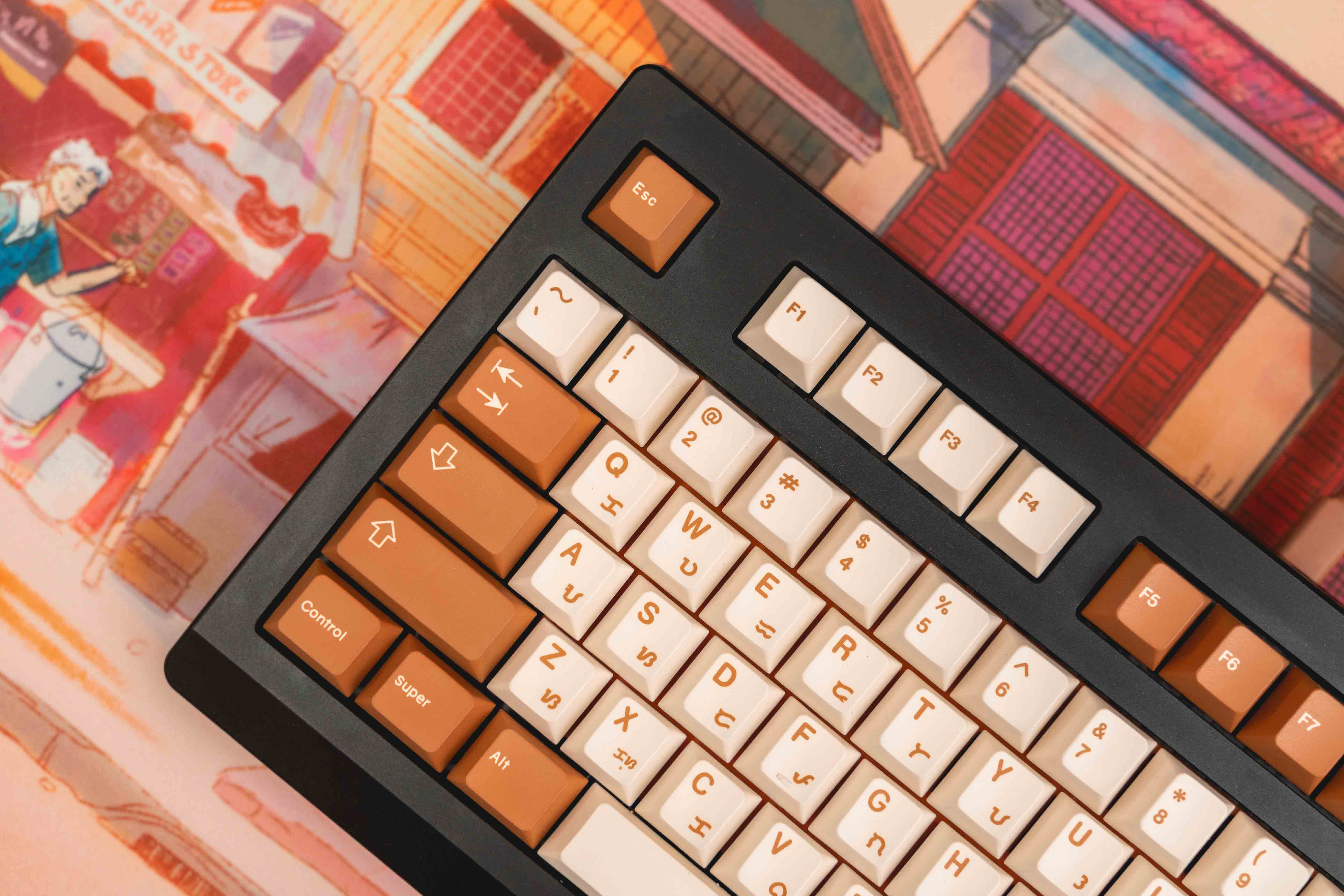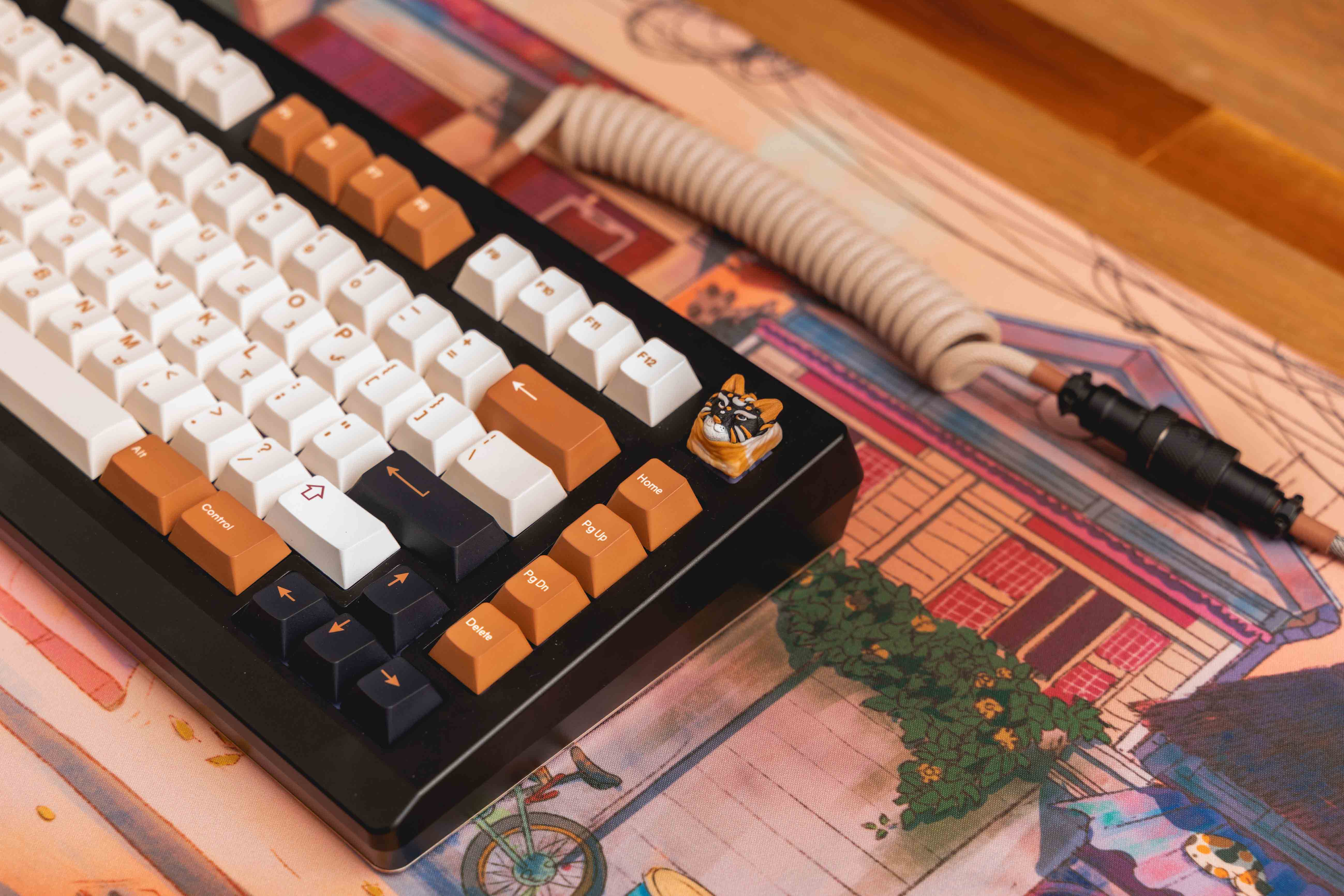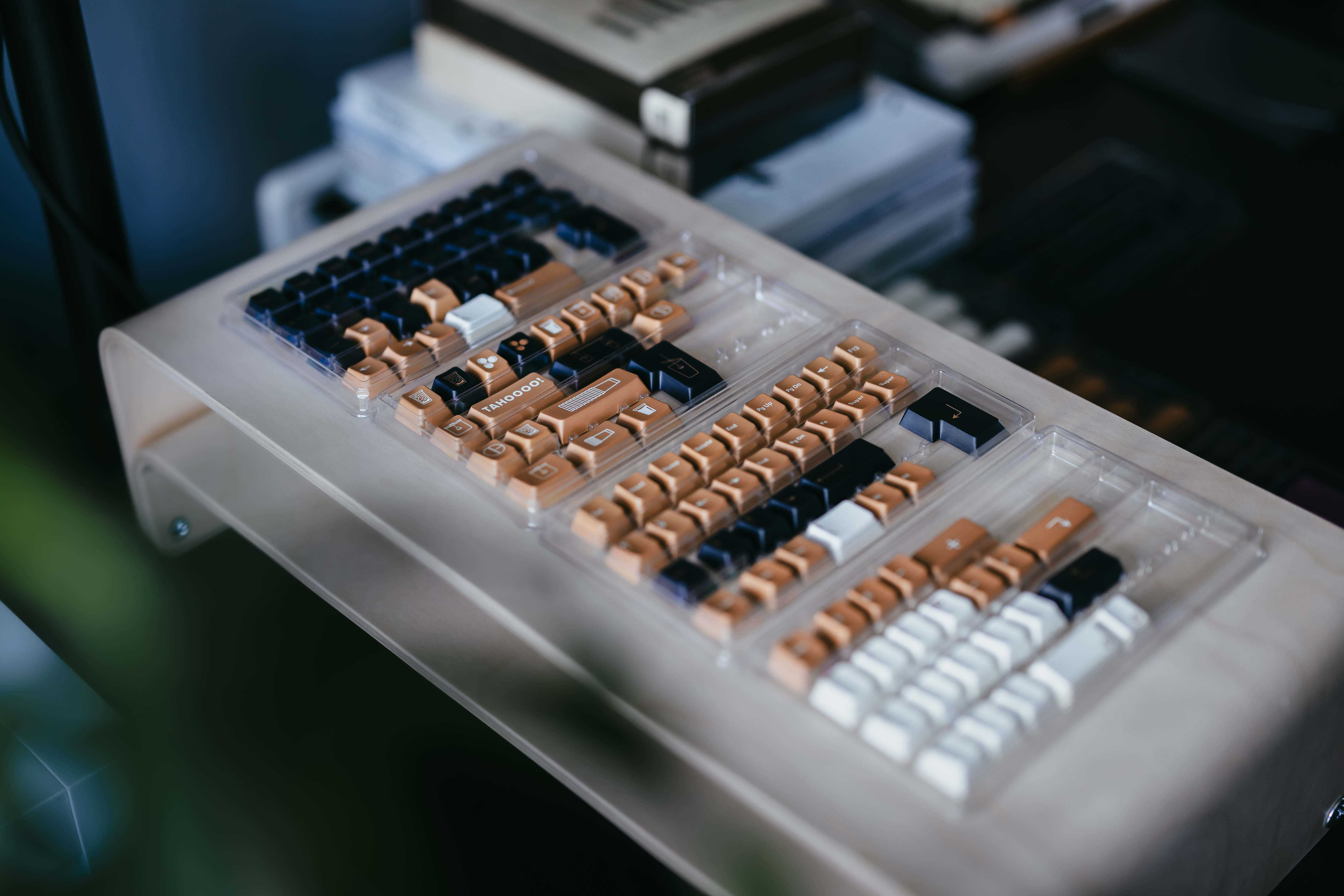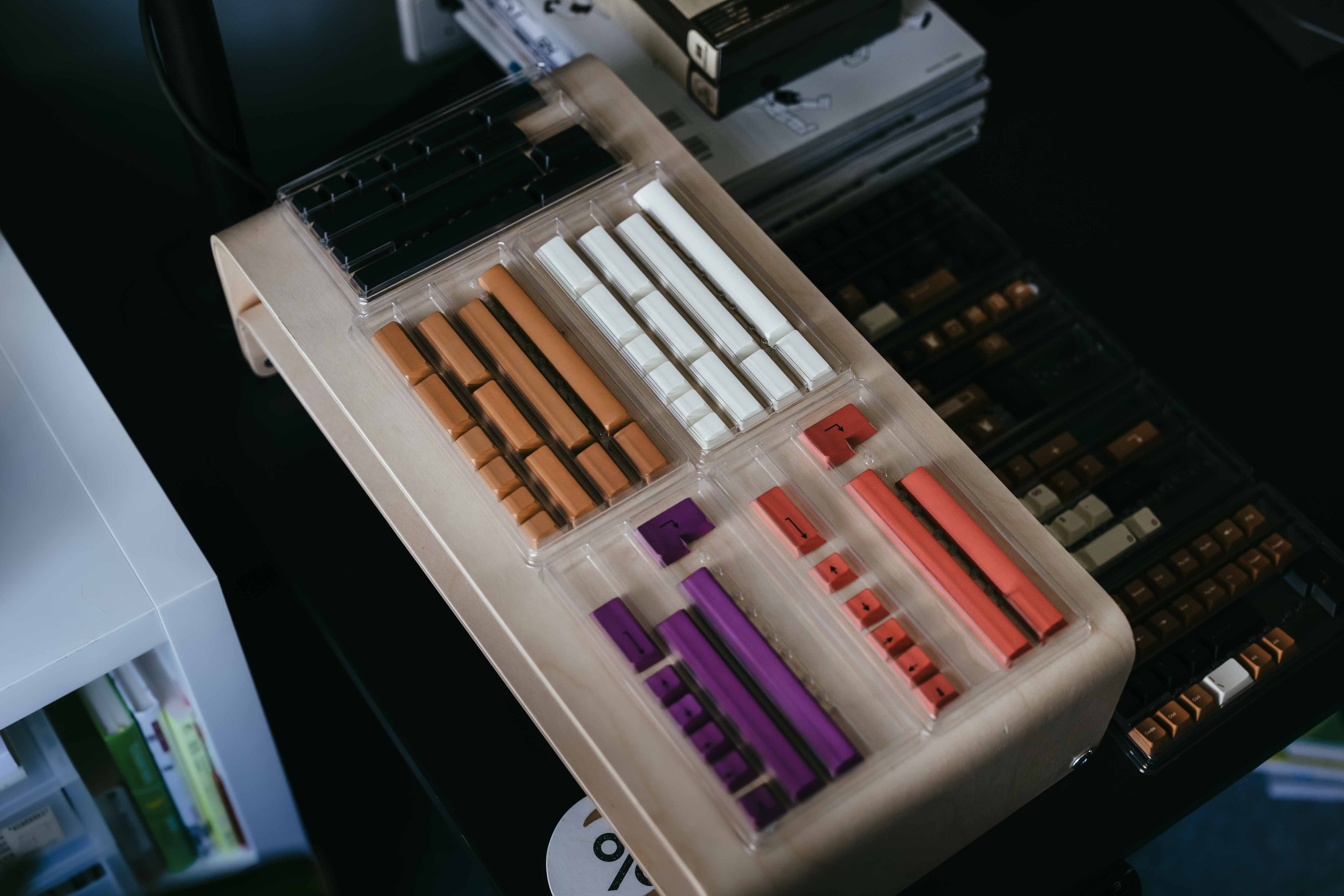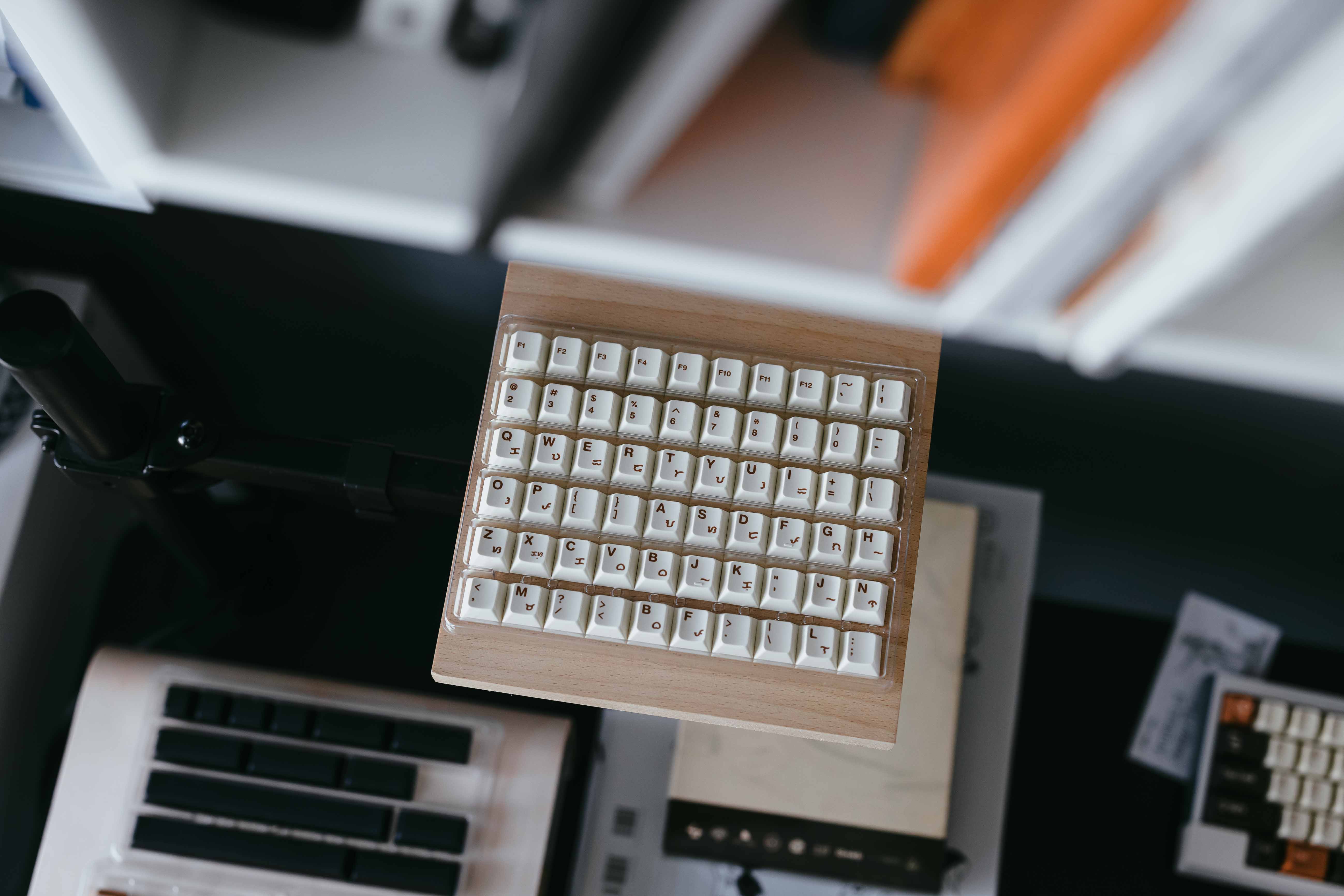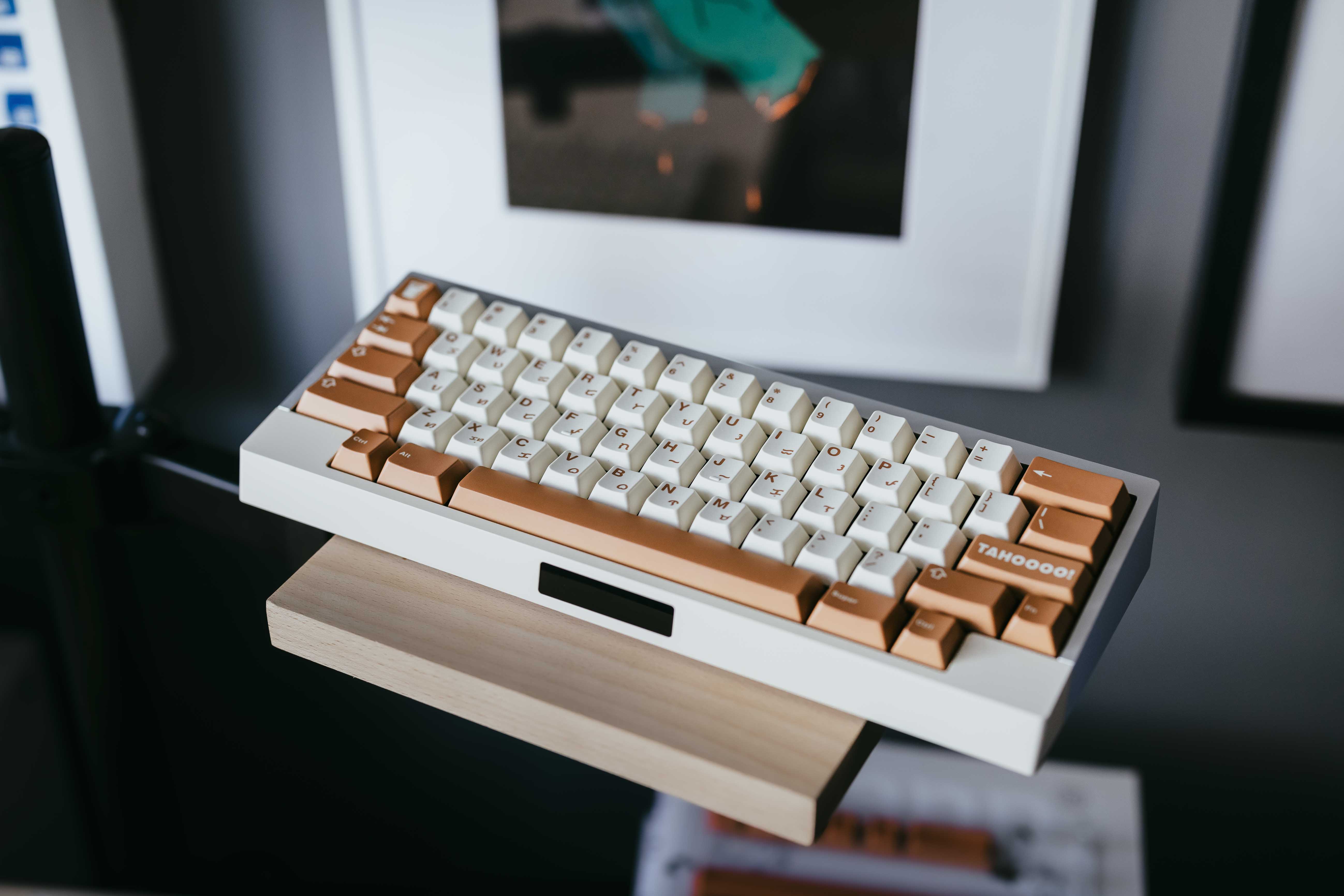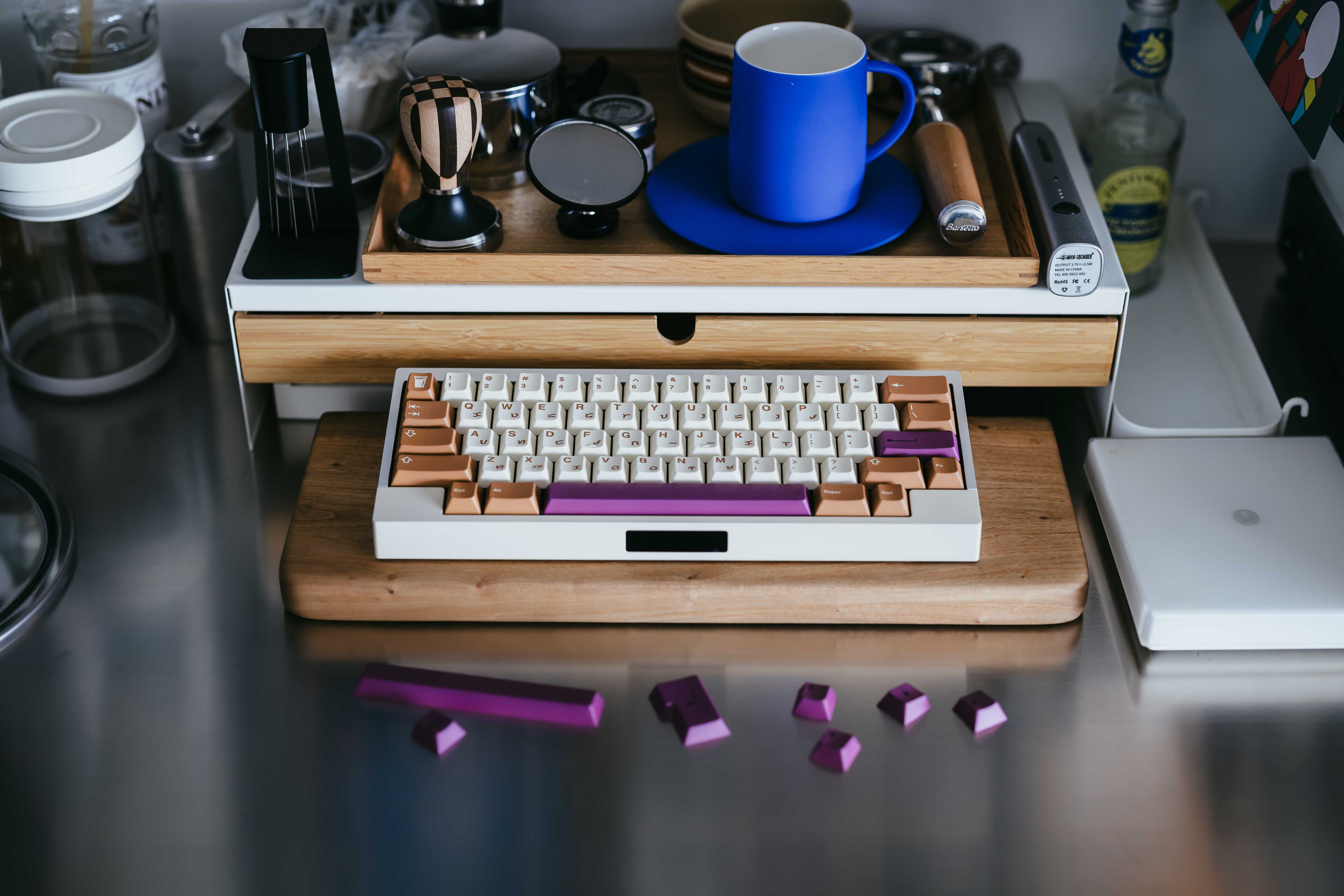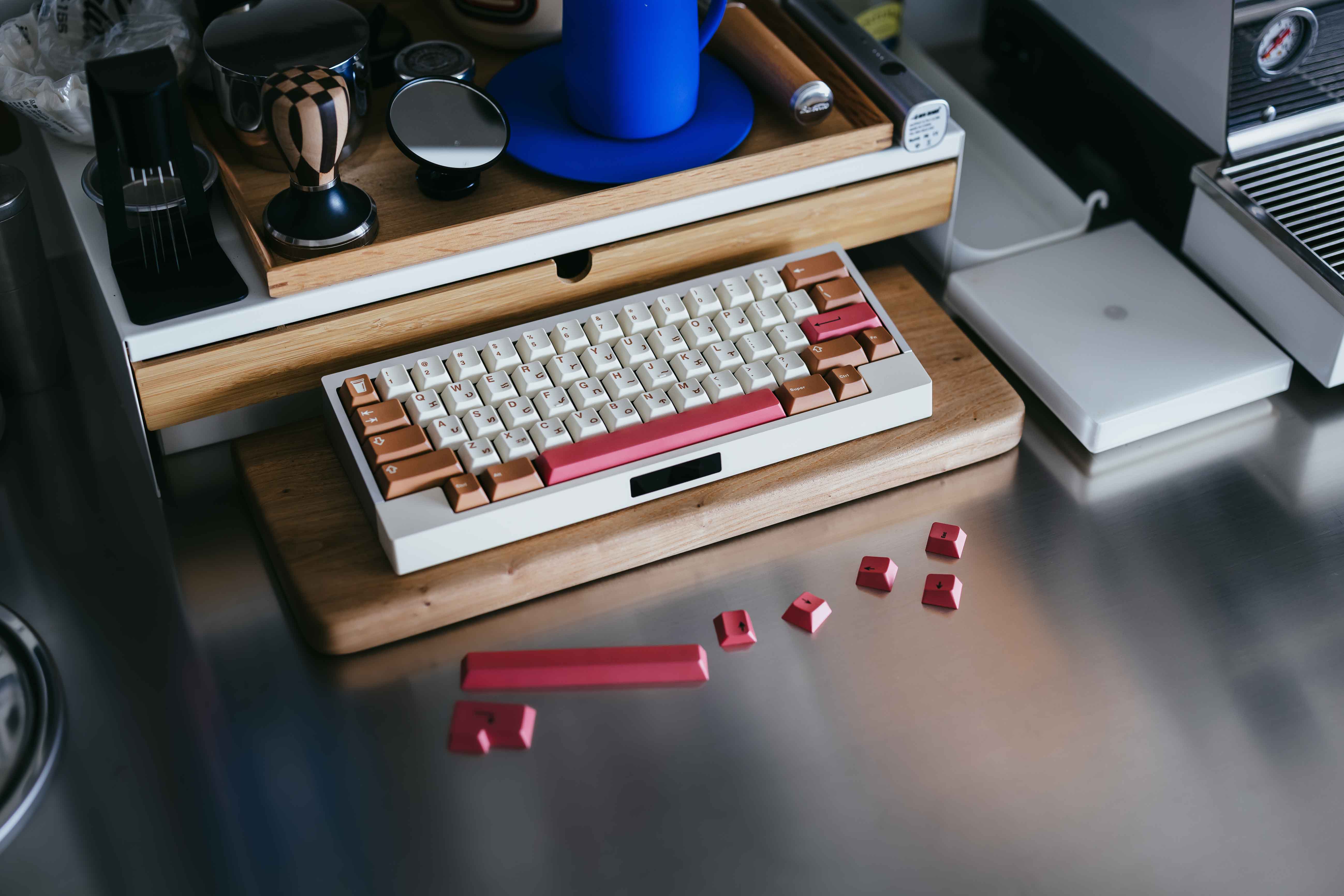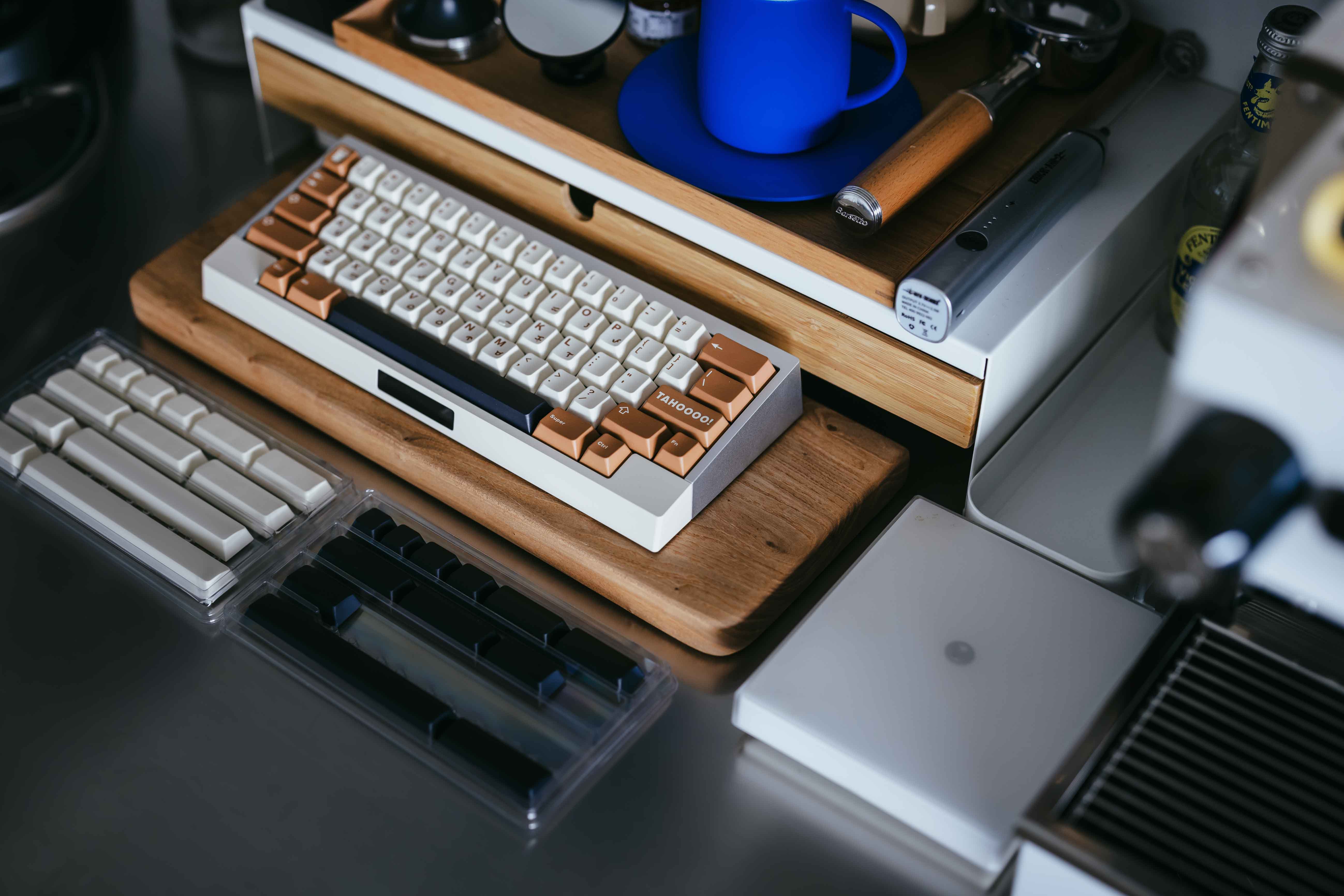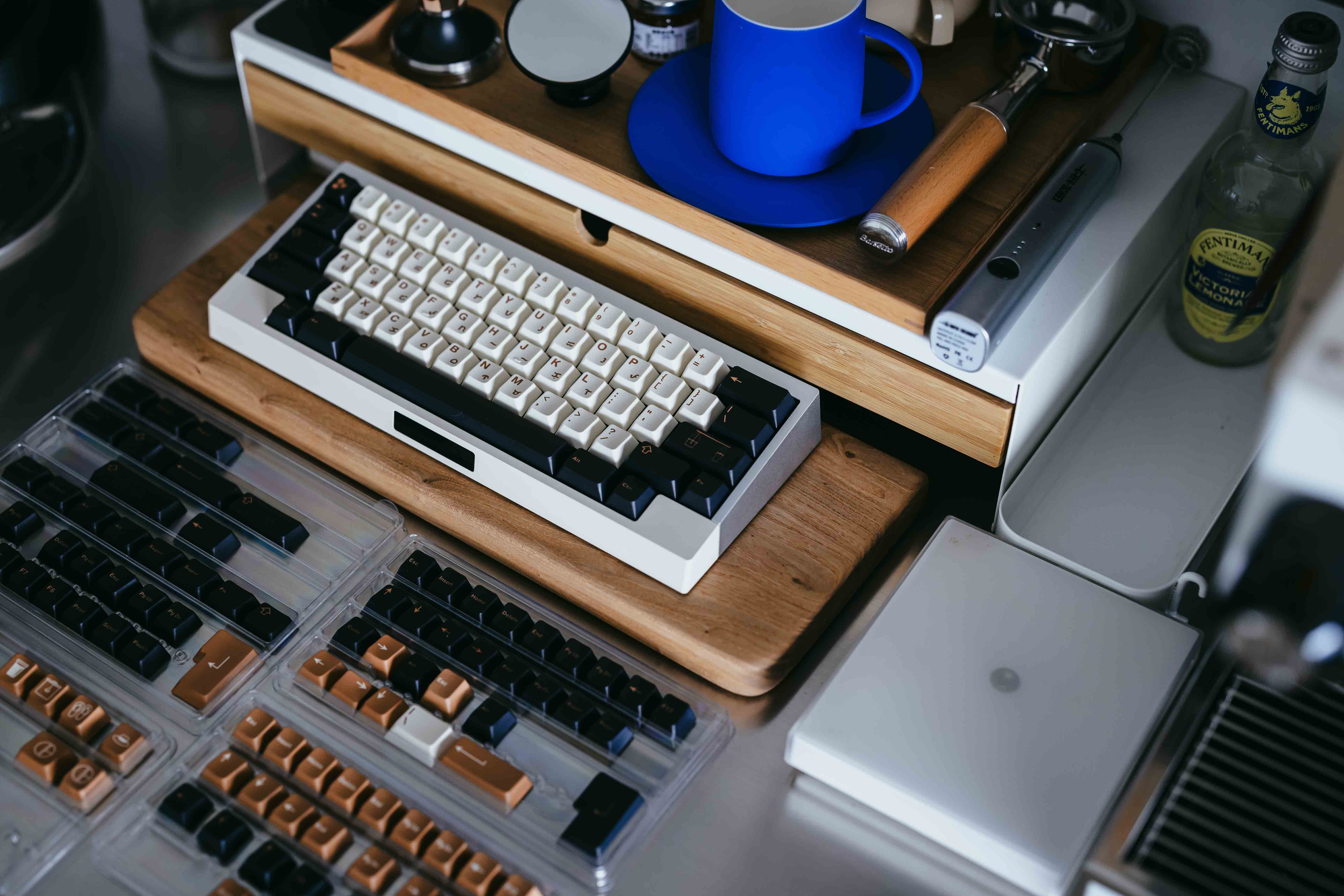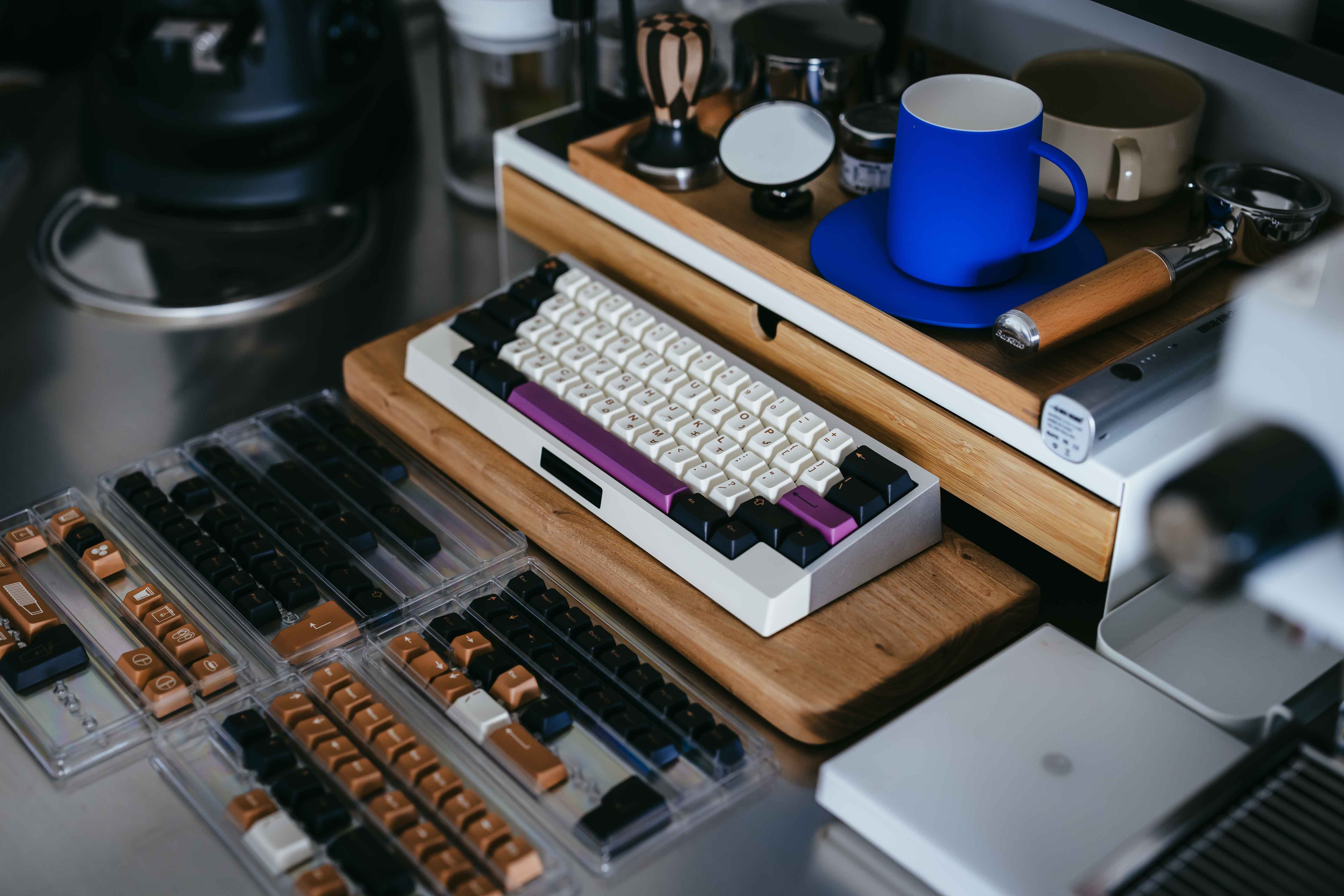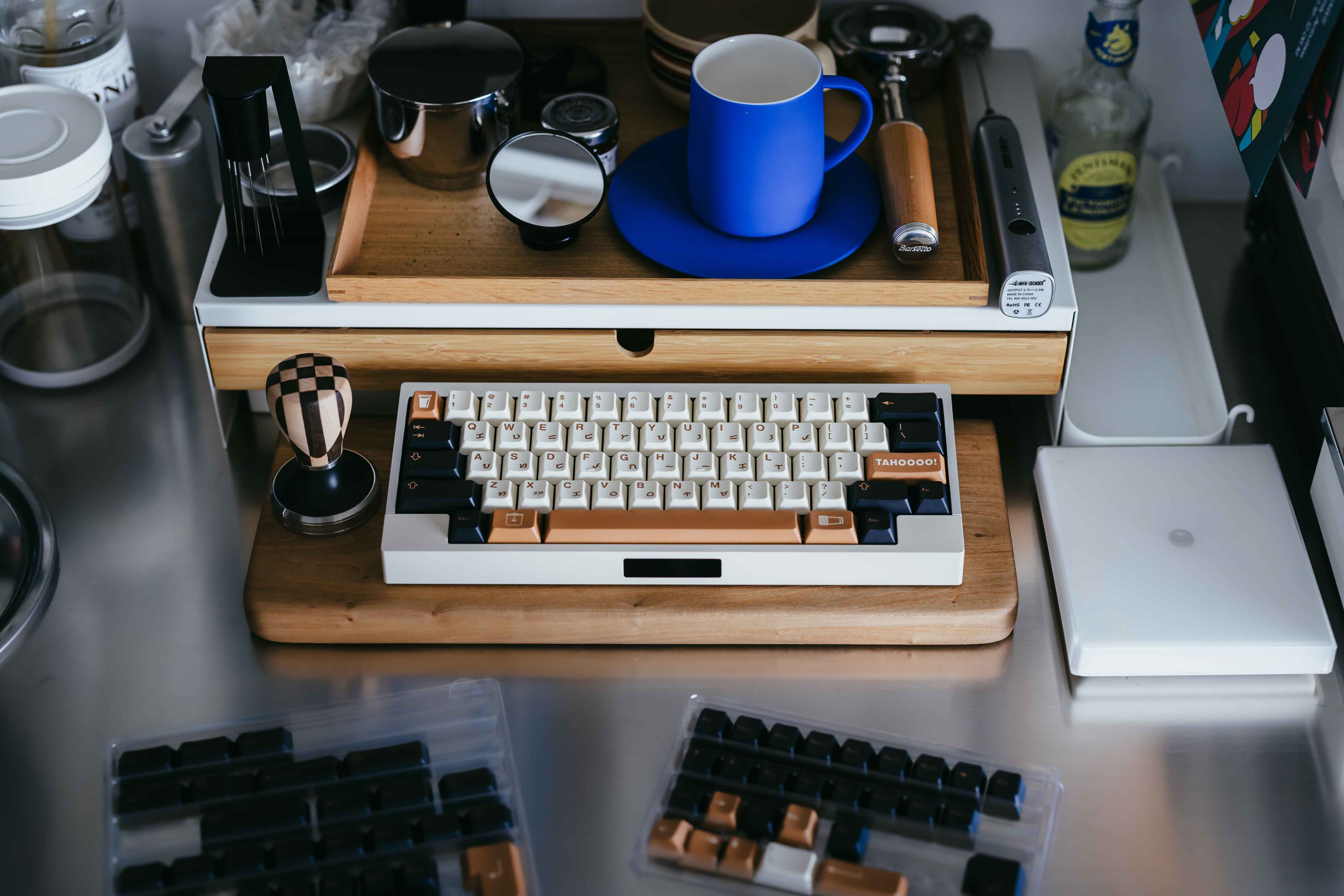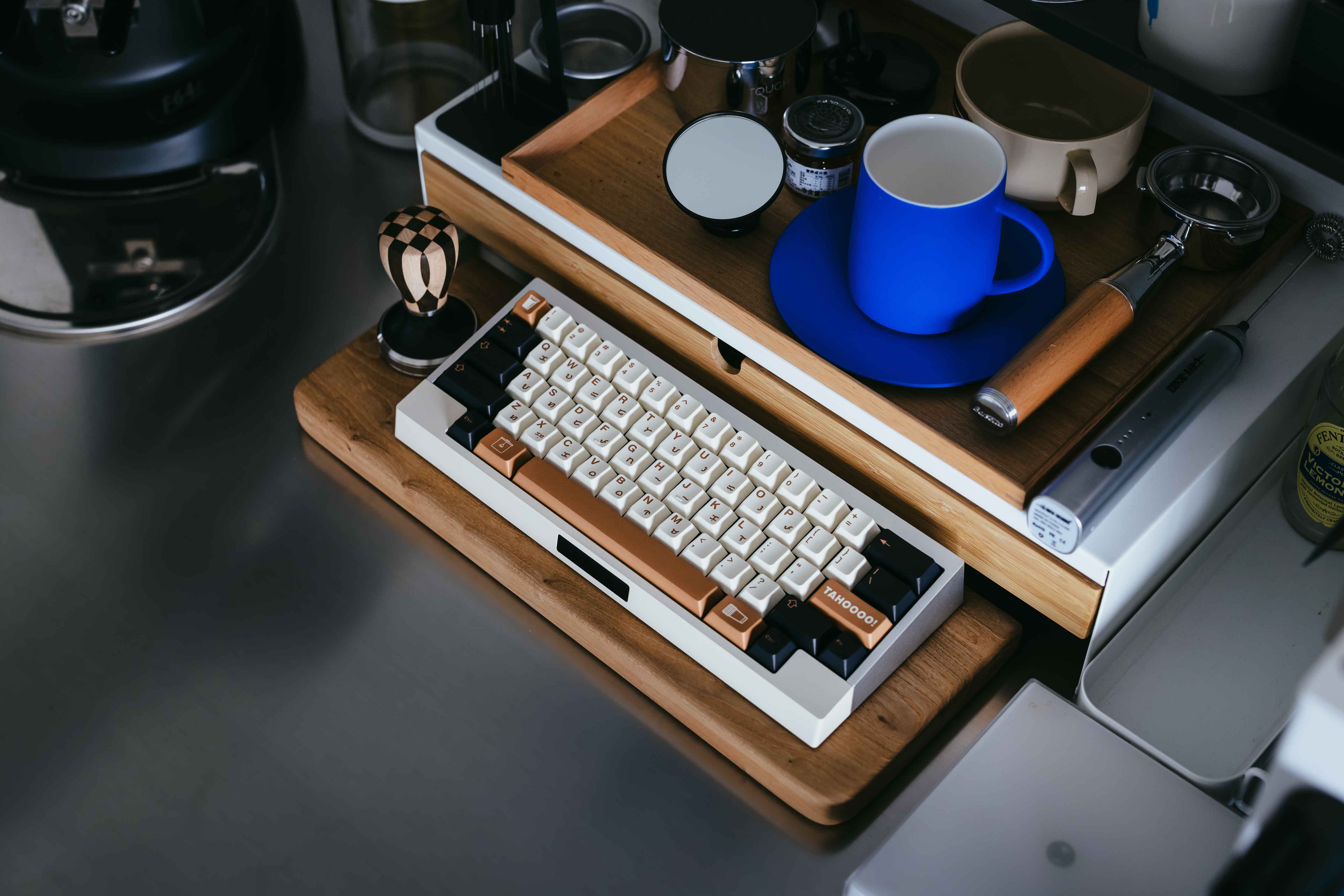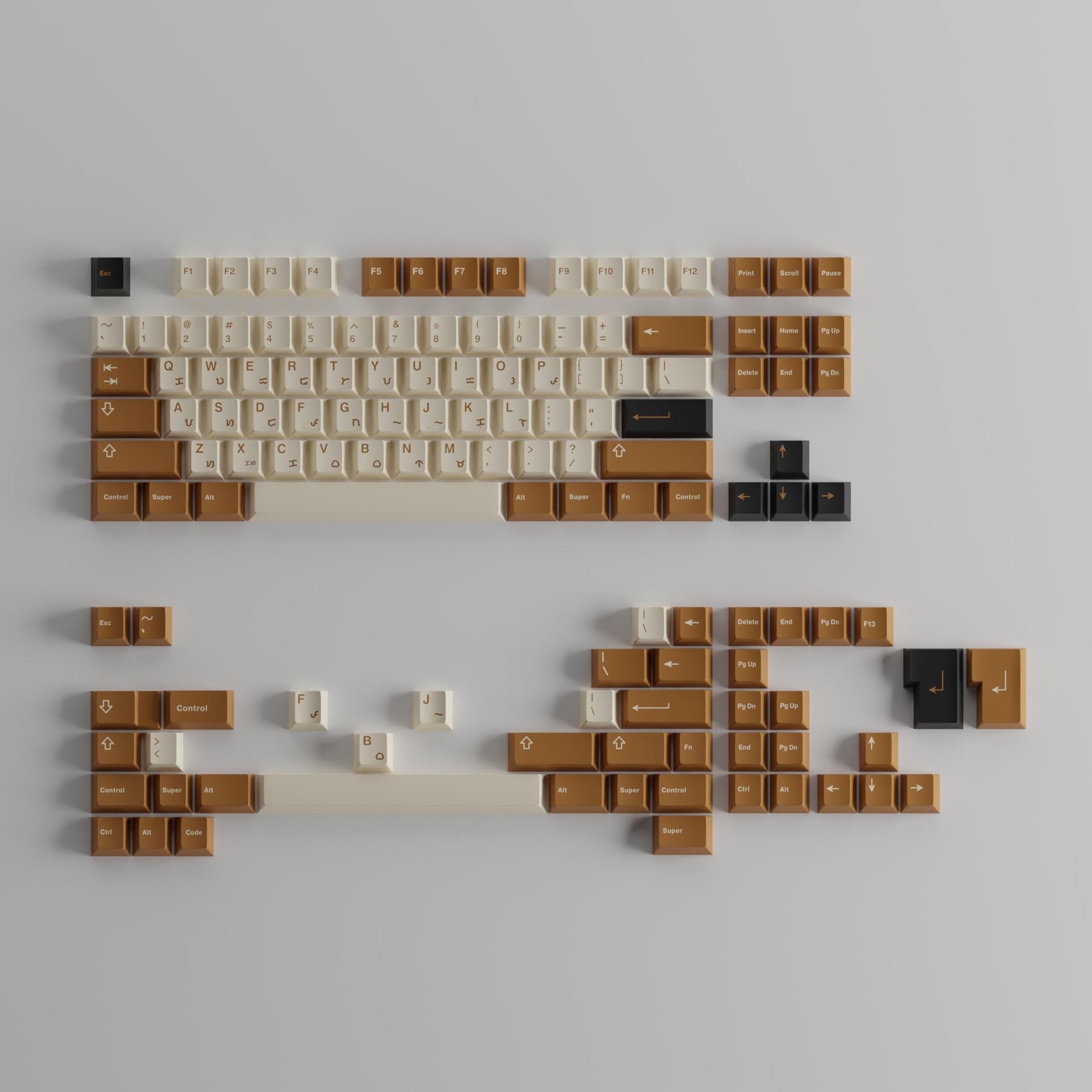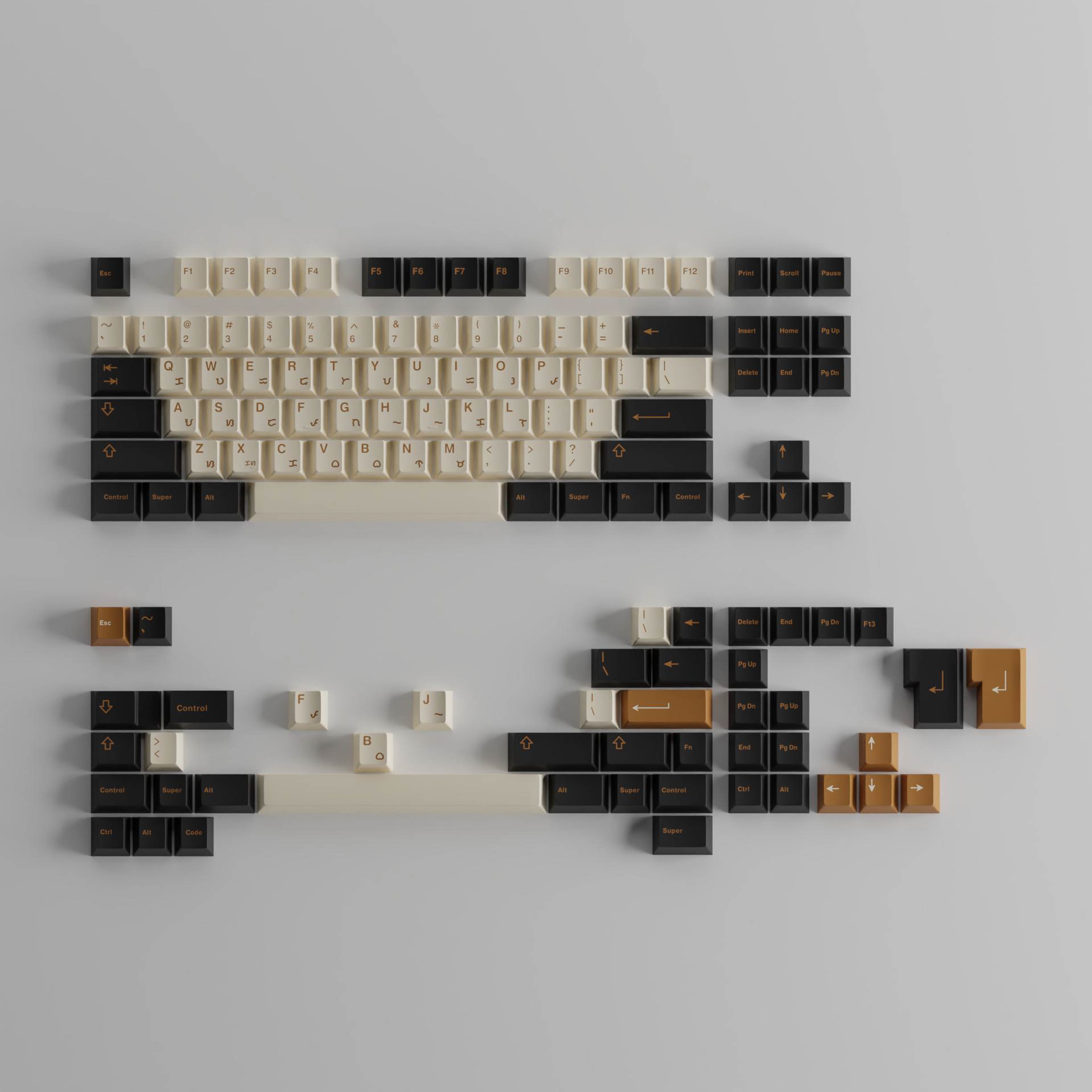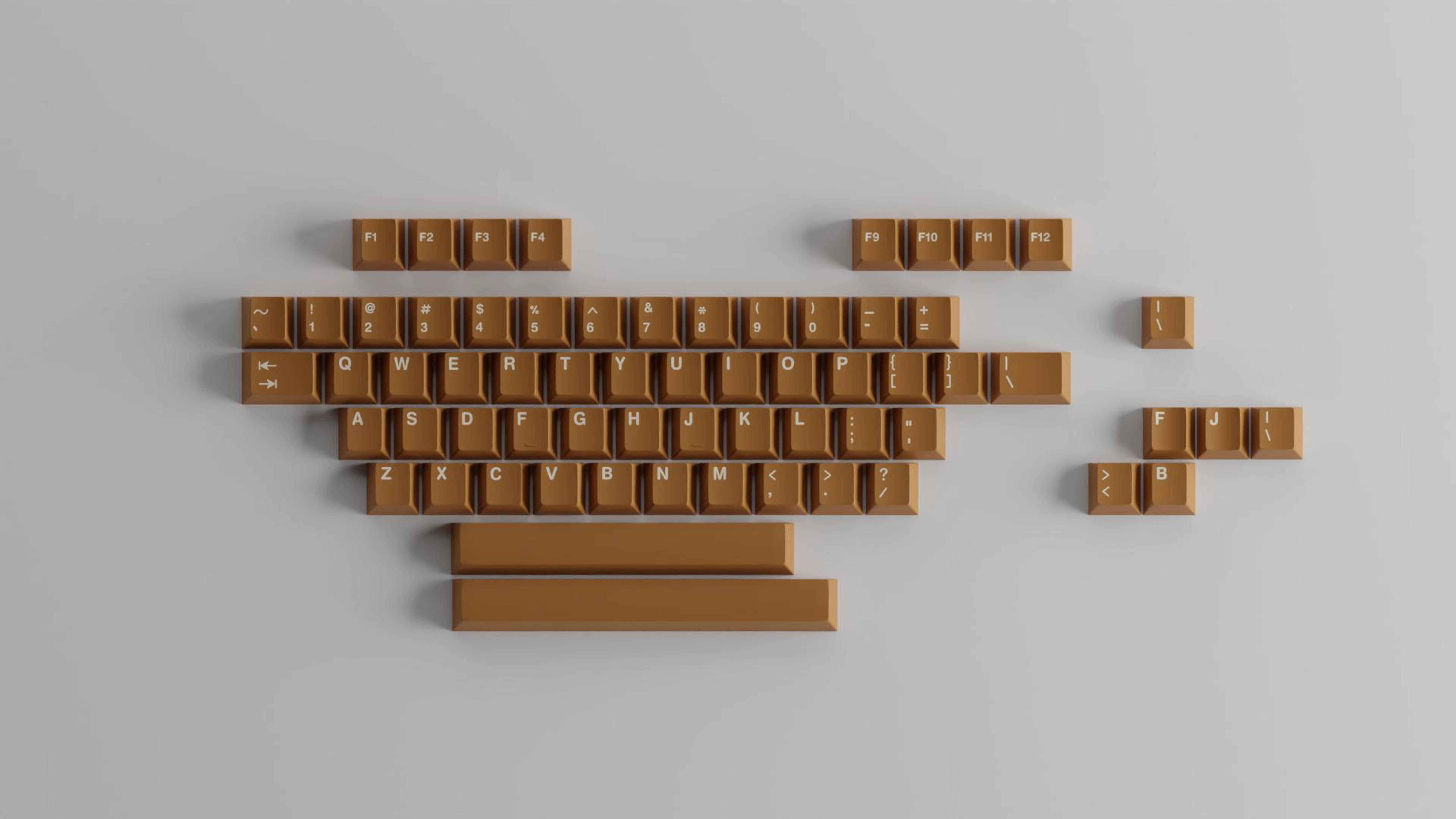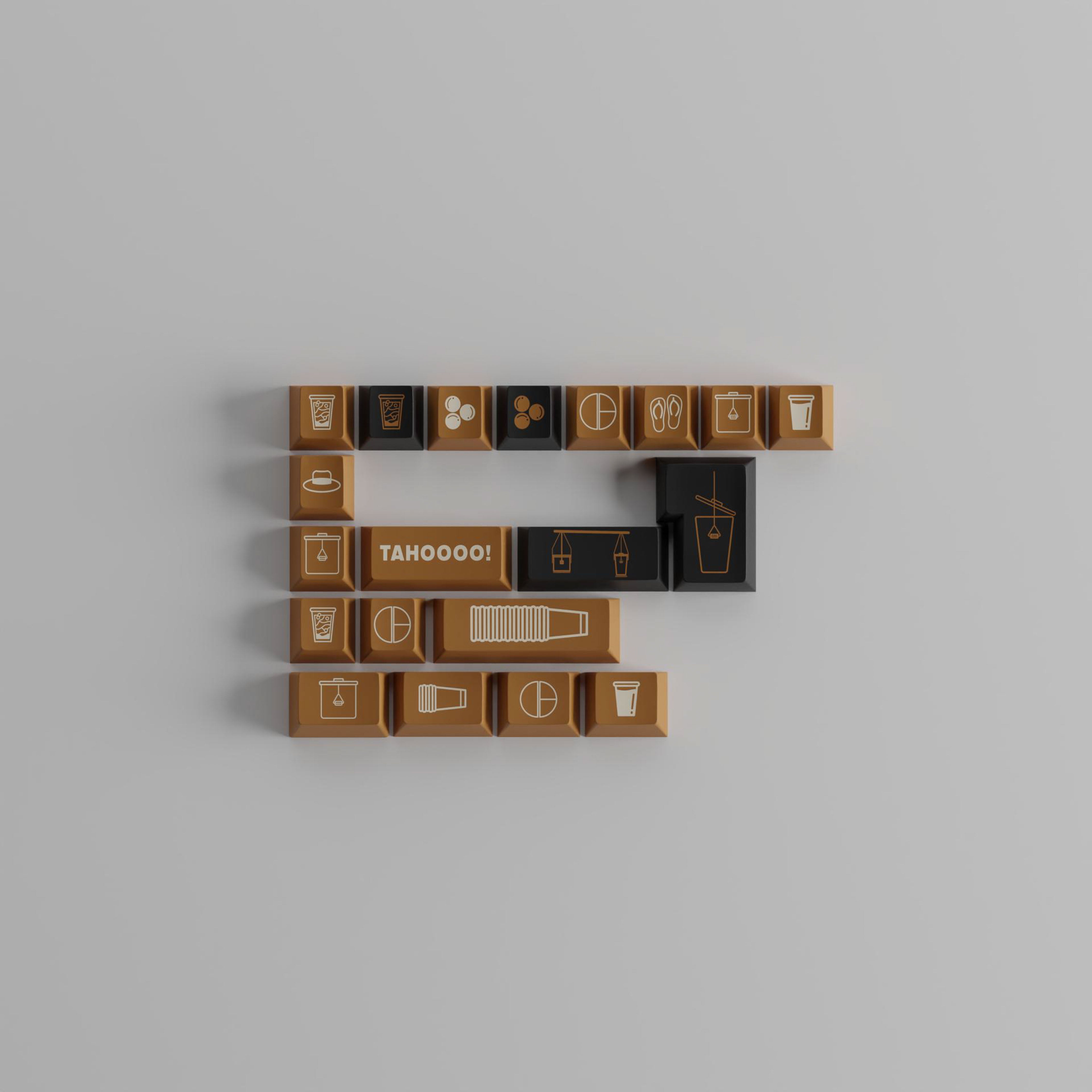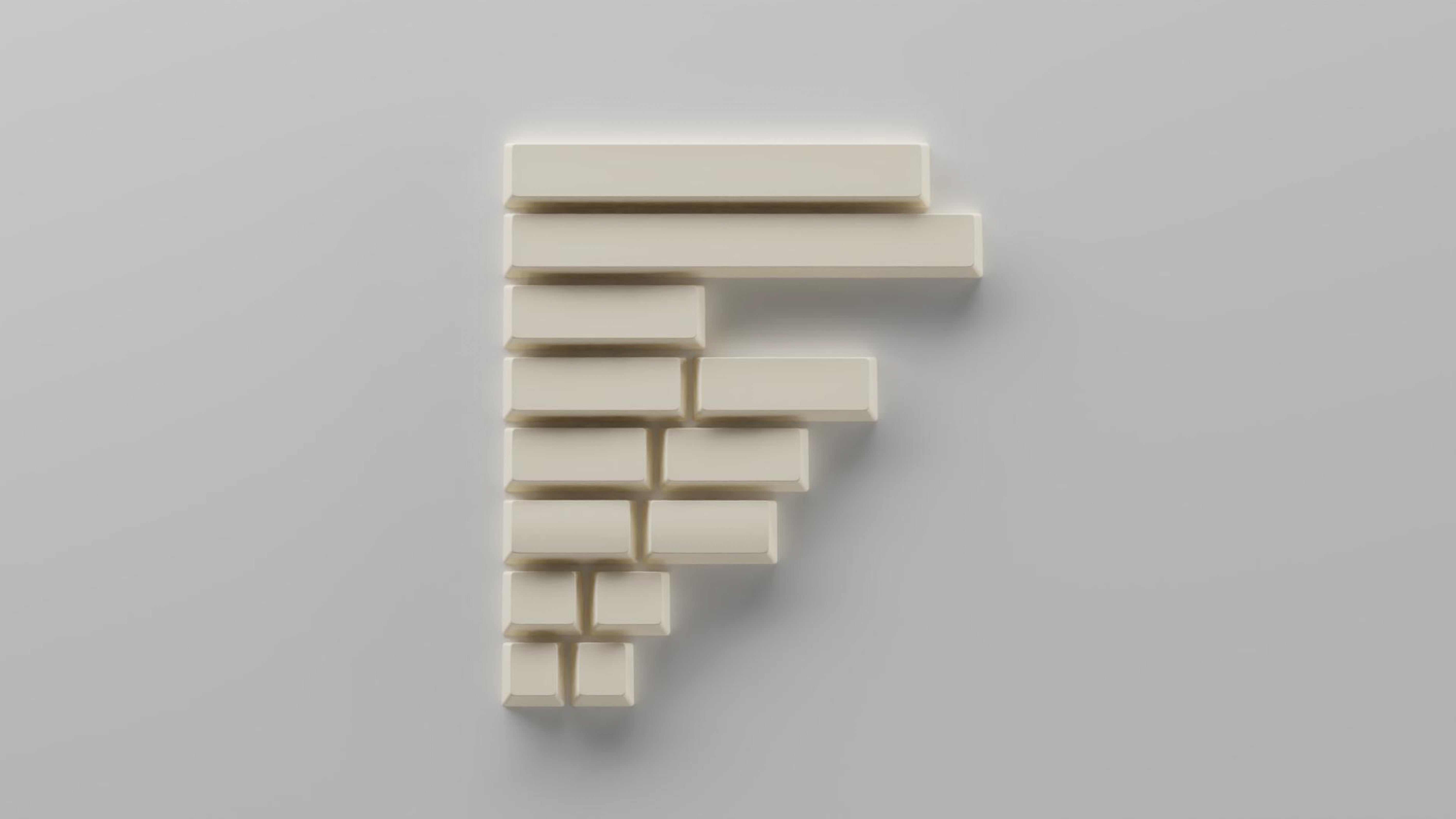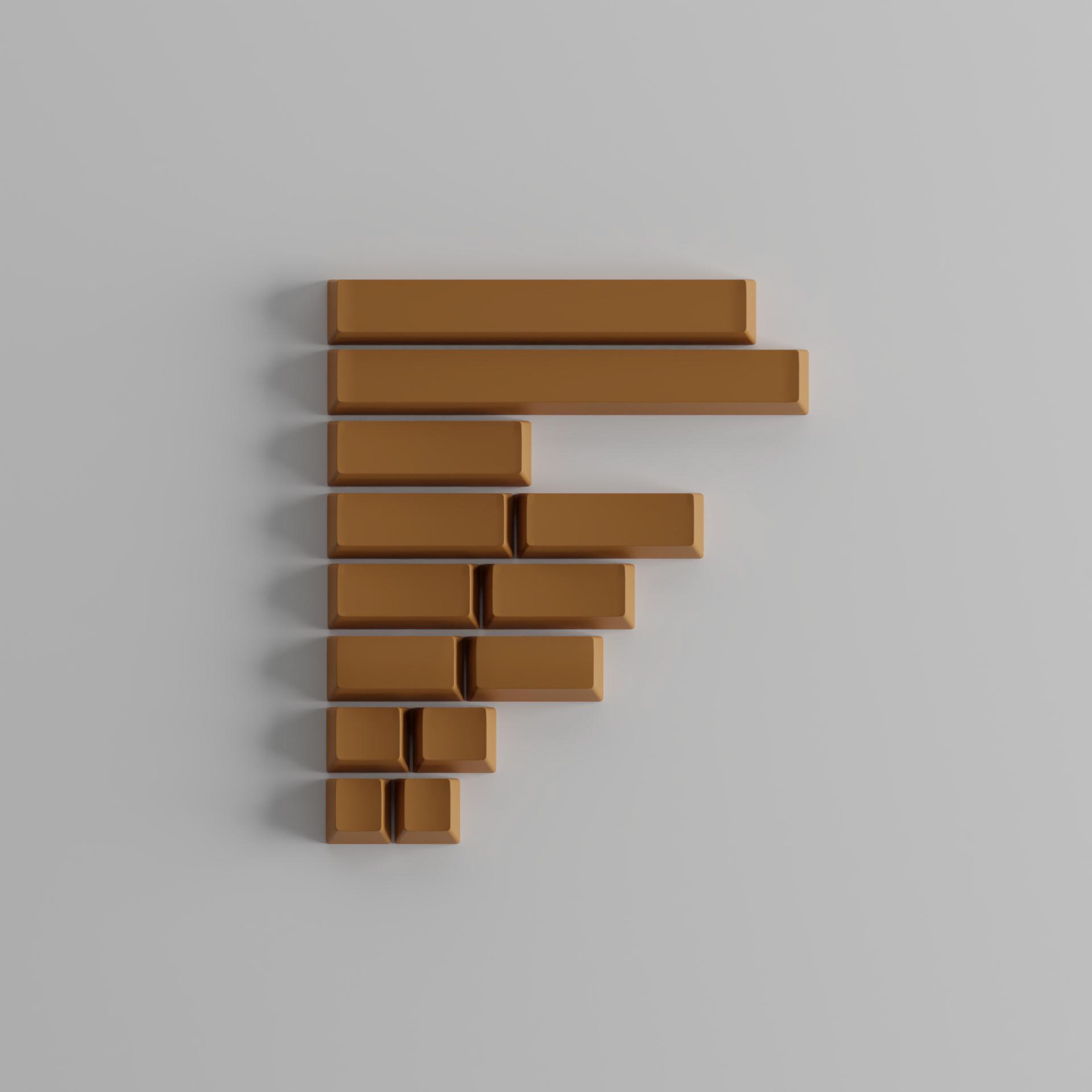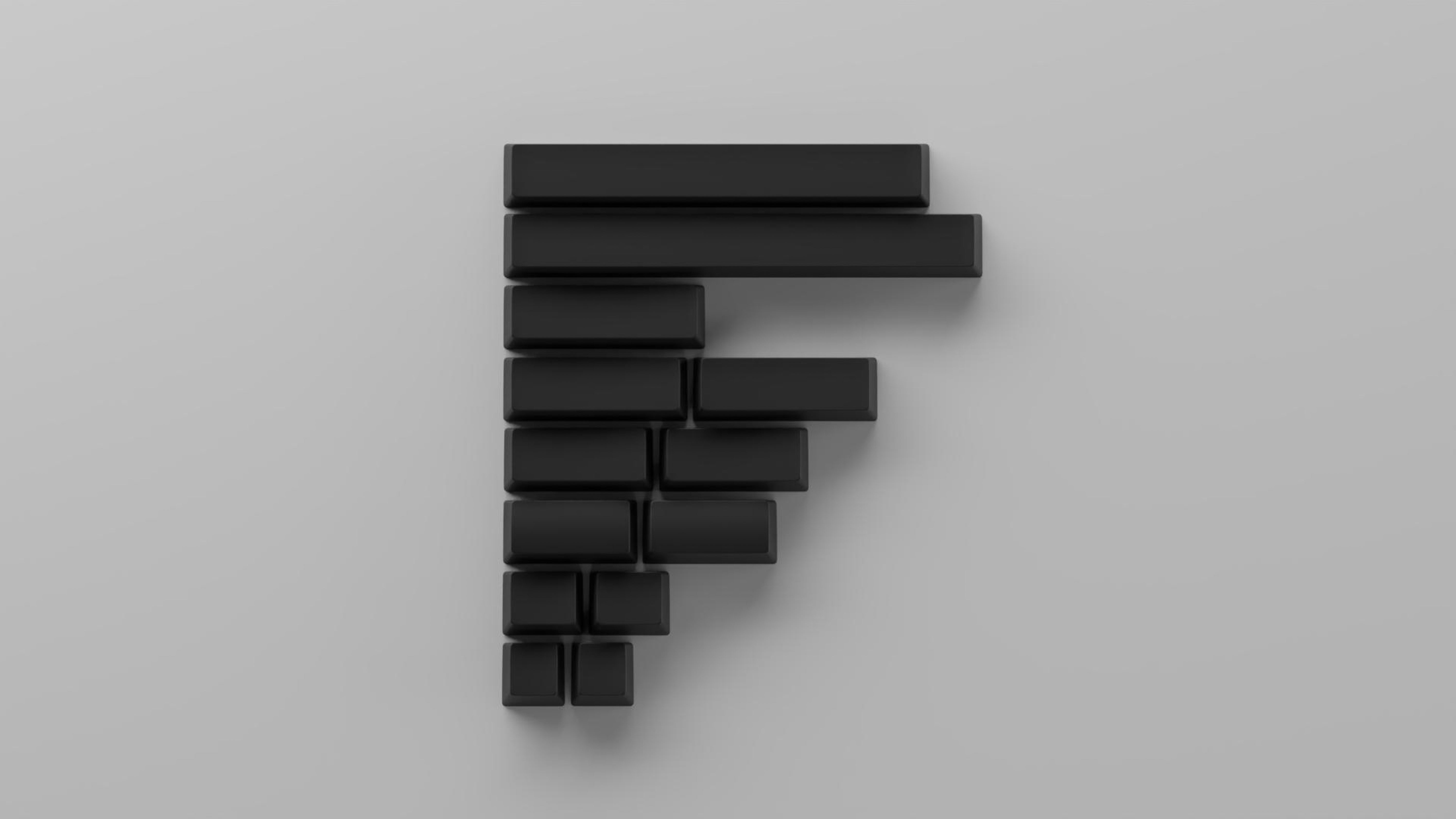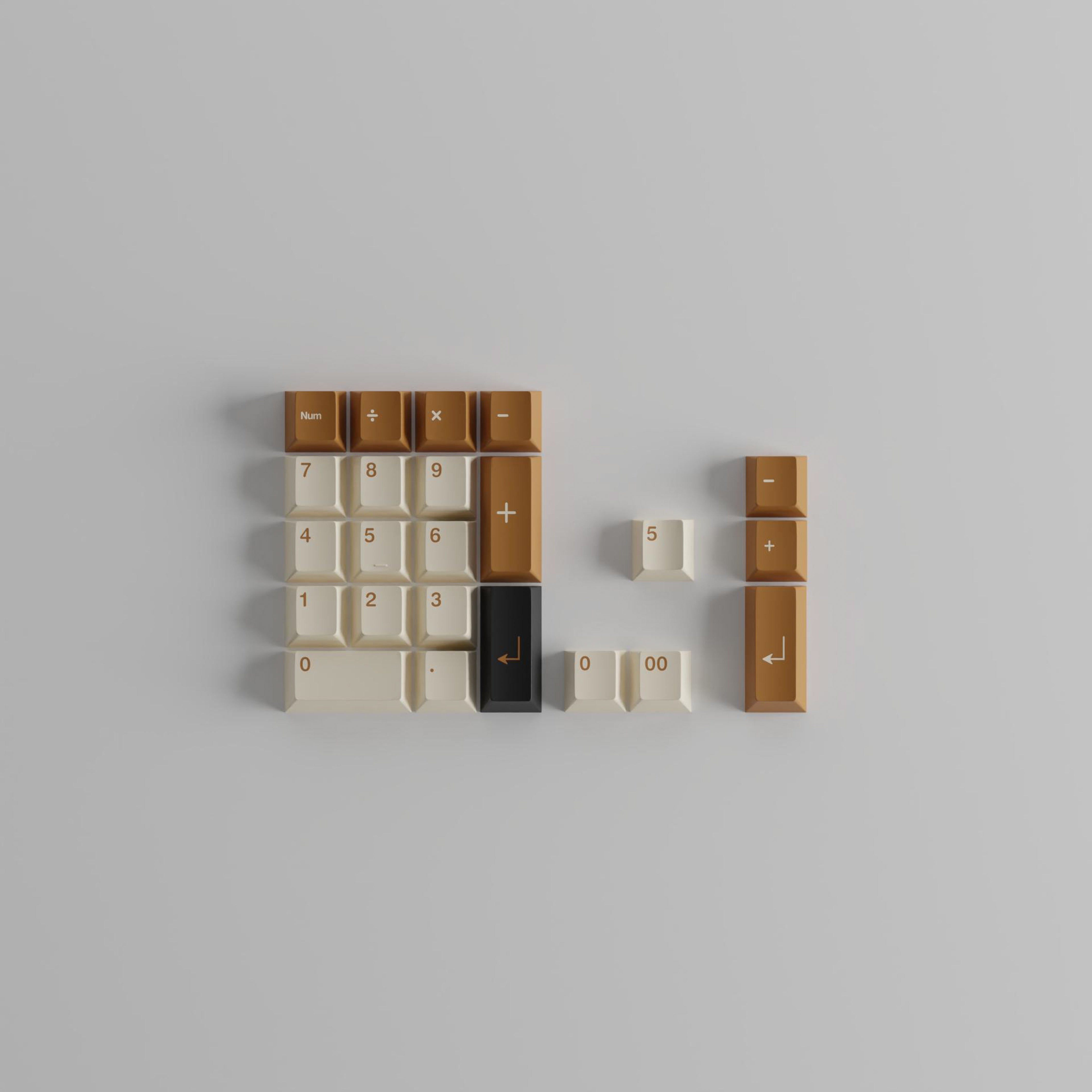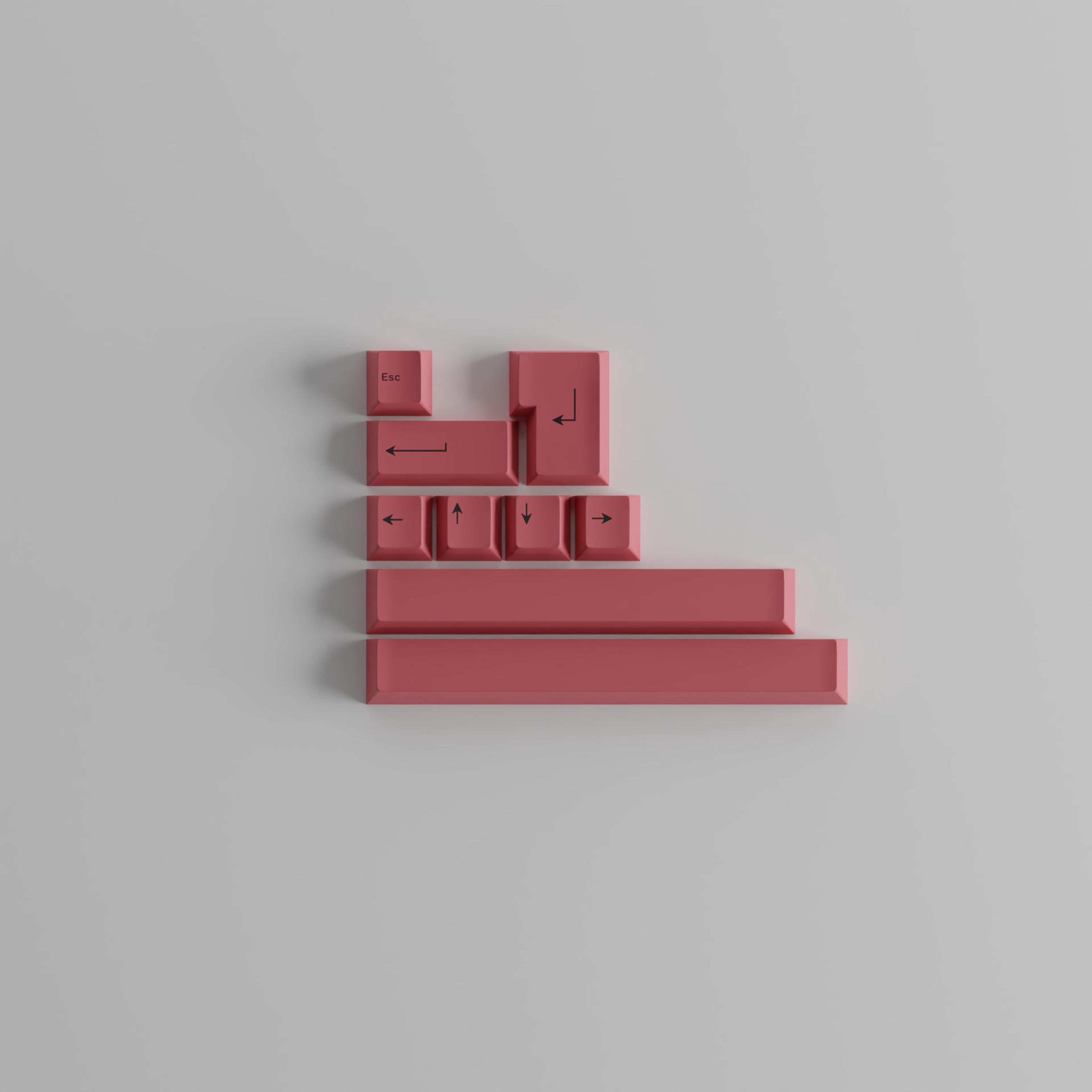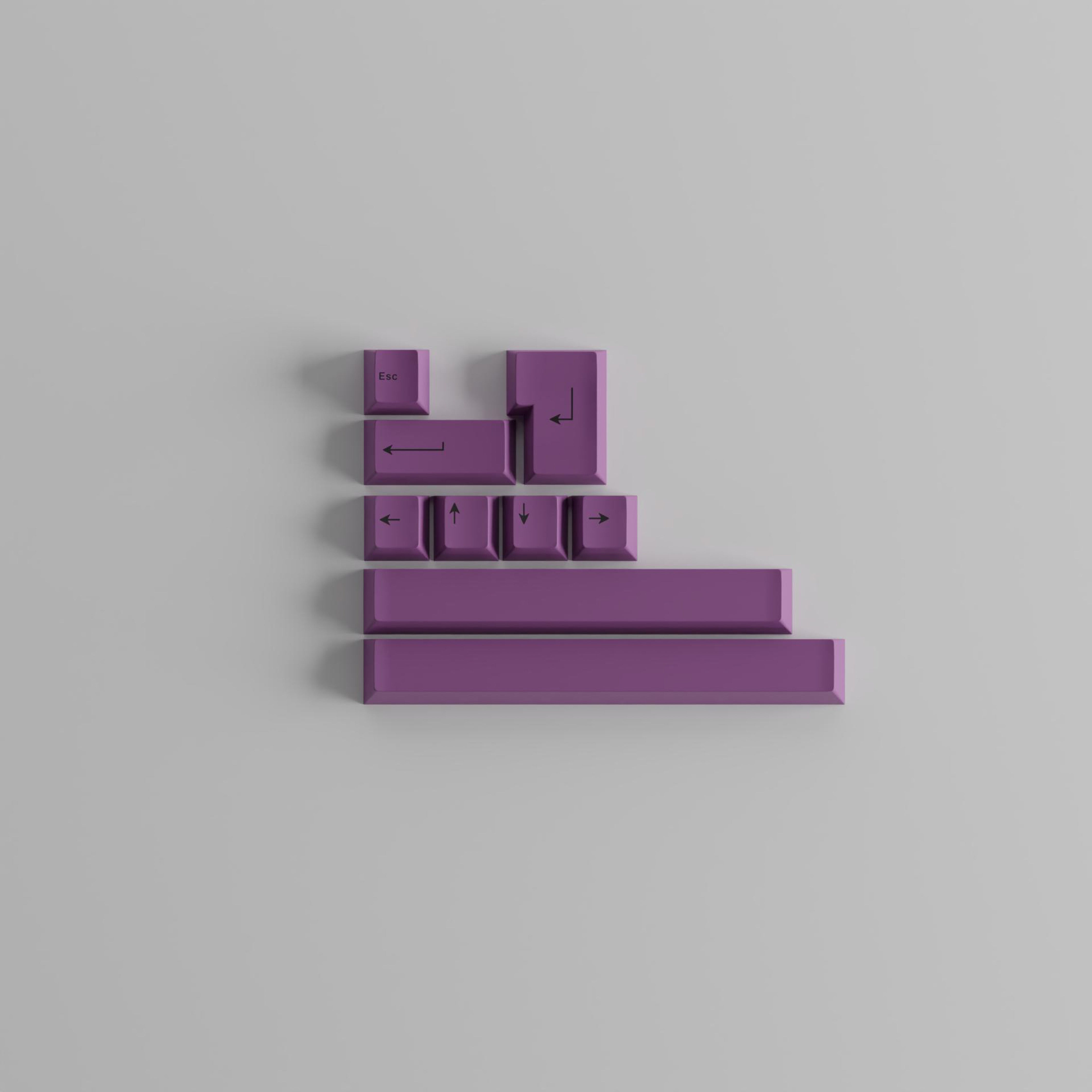 [In Stock] TomatoCaps PBT Taho
---



TomatoCaps PBT Taho

Taho is a Filipino sweet treat consisting of silken tofu, simple syrup, and tapioca pearls. It is also known as "sweet tofu pudding" in most Southeast Asian countries.

"This staple comfort food is a signature sweet and taho peddlers can be found all over the country.


The Indonesian and Thai equivalent of this snack is Tauhue, and the Malaysian equivalent of this snack is called Taufufah."


Early in the morning or sometime in the late afternoon, you'll see a man wearing slippers, banig hat, and sometimes denim pants, yelling "TAHO! TA-HO! TAHOOOOOOO!"


That is time to grab some money and run outside to catch the Taho vendor.

In some parts of the Philippines (mostly north) they do have flavored TAHO; Strawberry and "Ube". (Ube is a purple yam)


Taho vendors are most likely to walk around city-to-city carrying their taho equipment.
Nowadays, Taho vendors and other street food vendors are now very rare to be seen on the street due to quarantine. :(


Taho vendors are really the best example of Filipino resiliency, and this is the inspiration of the keyset.
In stock and ready to ship
Ships within 5 business days
Shipping calculated at checkout