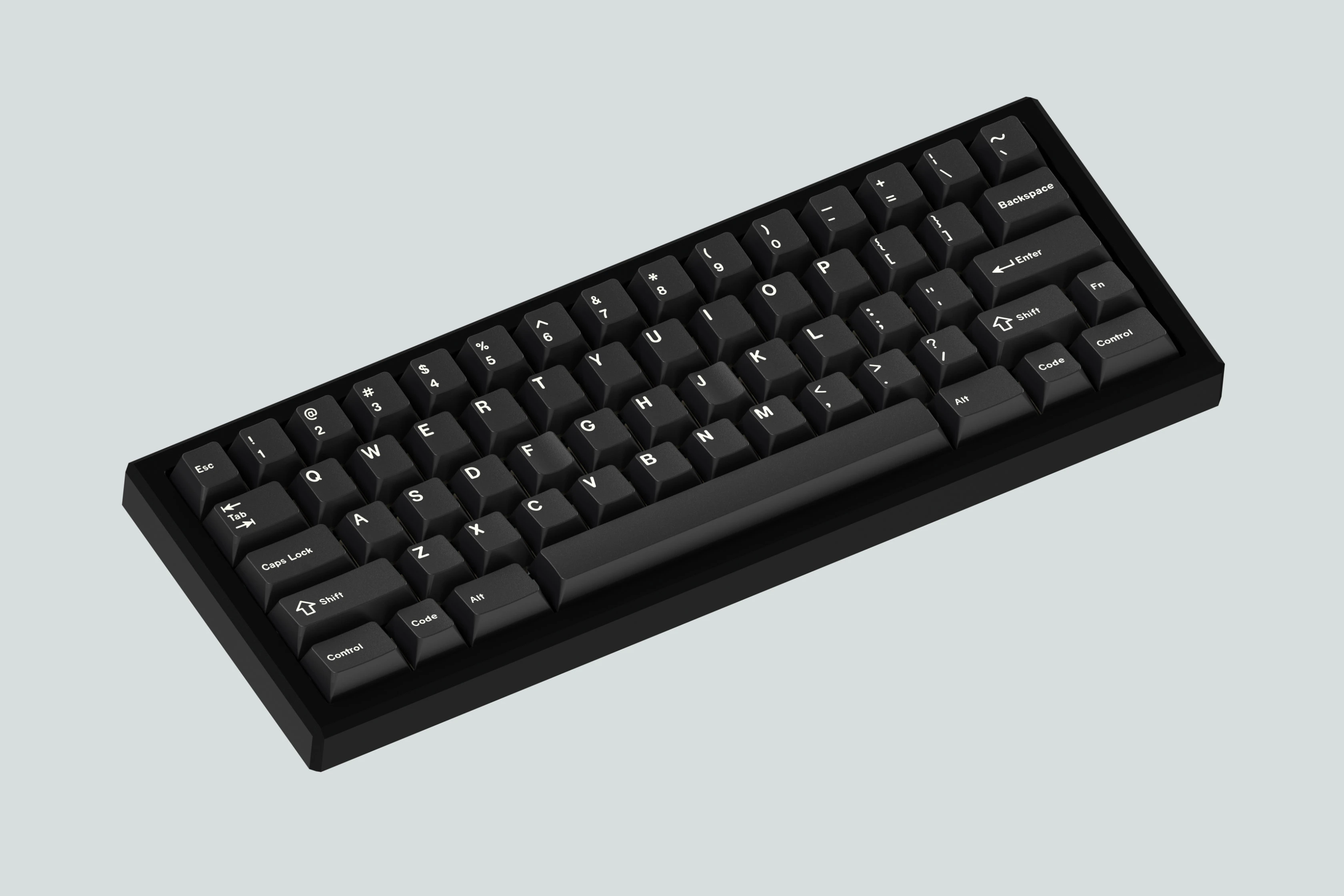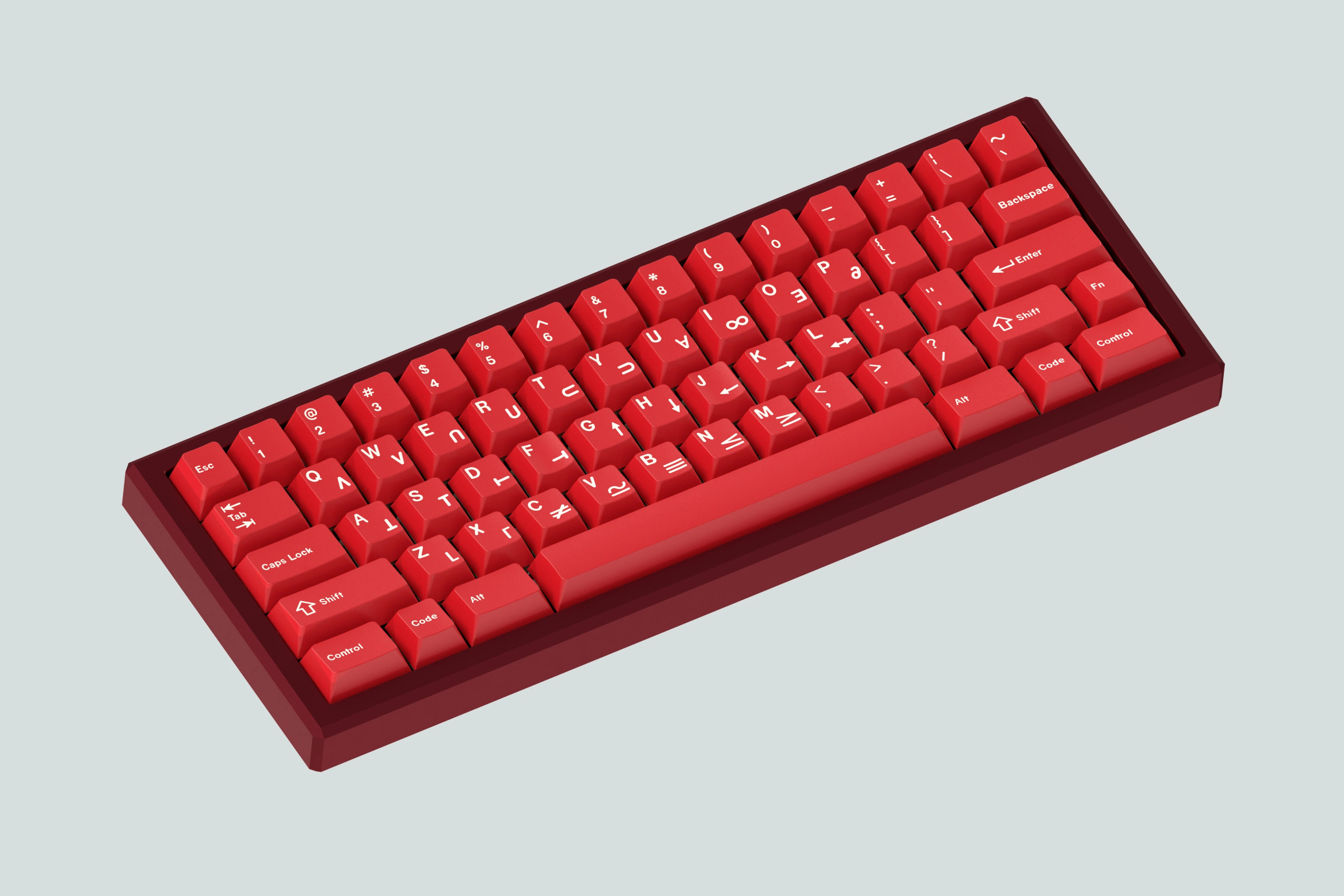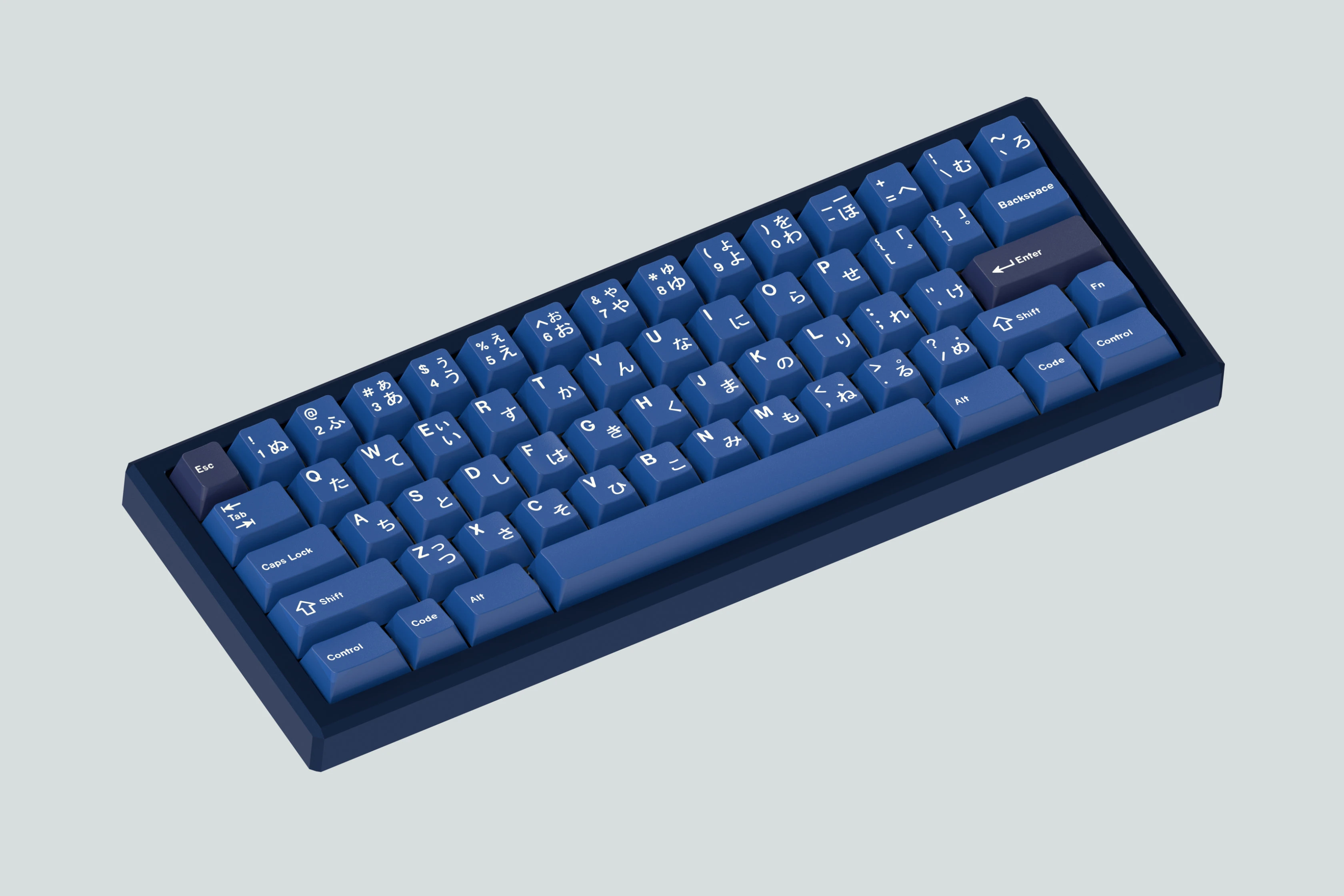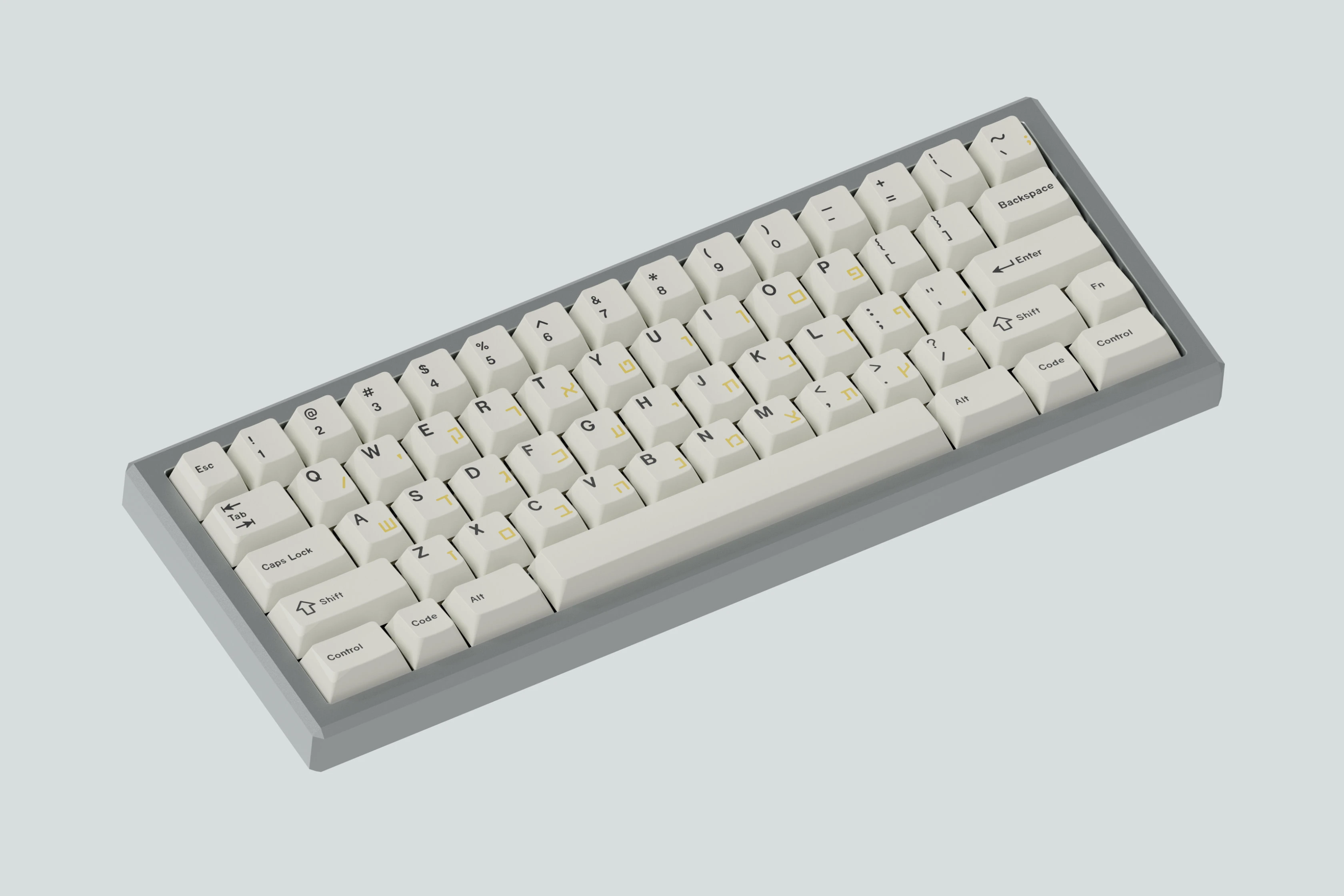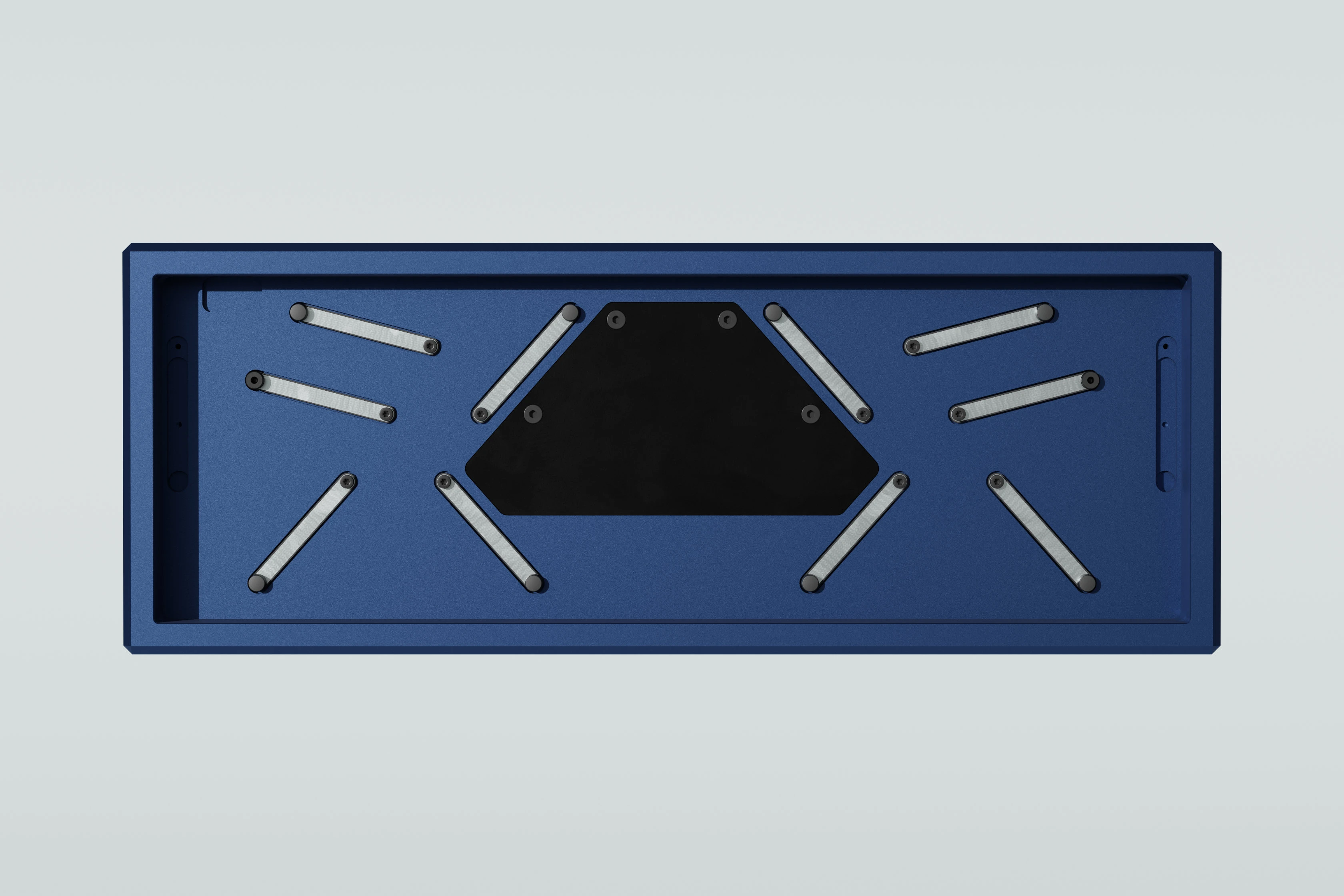 [In Stock] Wilba.tech Salvation Keyboard
---
Wilba.tech Salvation Keyboard

Designed by thock.co

The SALVATION combines the soft and vibrant typing experience of an innovative leaf spring mounting system with a 60% tray case design.

The PCB is supported by silicon rubber standoffs attached to FR4 (fiberglass) leaf springs mounted to the case. Foam pads underneath the leaf springs provide vibration dampening and force modulation.

The leaf springs provide exceptional flexibility, allowing the entire plate/PCB subassembly to yield under keystrokes and vibrate in isolation from the case. The result is a typing experience that is soft and vibrant across the whole keyboard.

 
In stock and ready to ship
Ships within 5 business days
Shipping calculated at checkout