[Group buy] KAT Overgrown
$19.00 USD
KAT Overgrown
Designed by ThickJimmy
Constructed. Abandoned. Reclaimed.
KAT Overgrown is a keyset inspired by abandoned buildings and structers.
Please join from your regional proxy!
 Deskmat
900x400x4mm

Stitched edges

Cloth top (works with all mice)

Rubber bottom

Machine washable (wash on cold/gentle - air dry)

Order separately if you want us to ship the deskmats separately from the keyset
Brickmat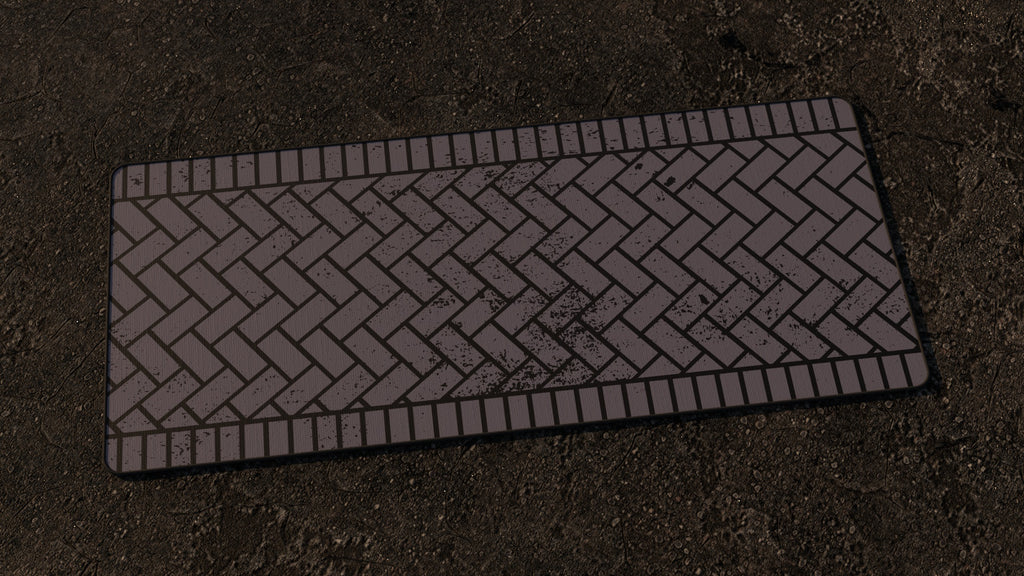 Chainlink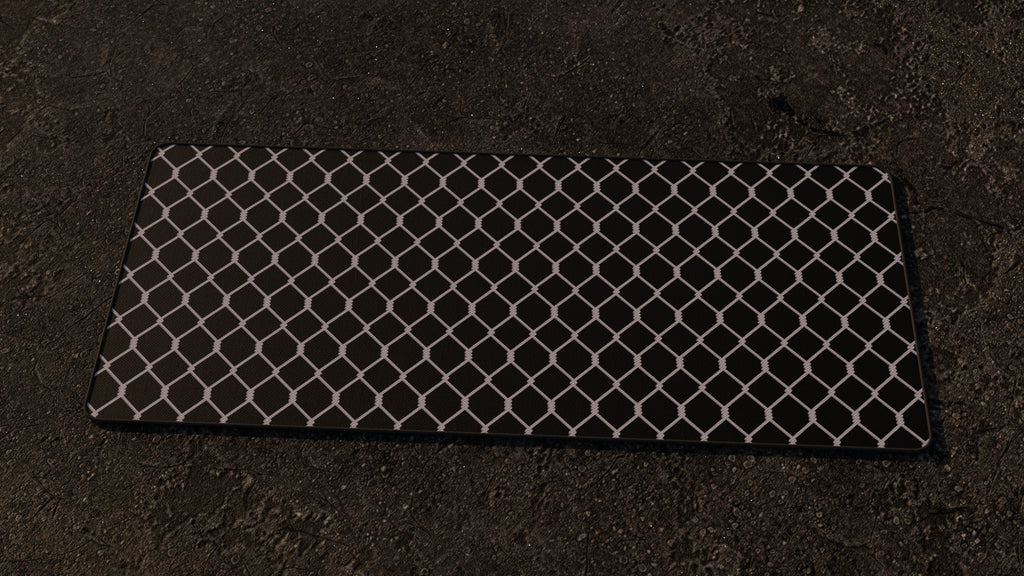 Vinelink
Asero x Overgrown

Metal artisans and trays with MX compatiblity by Asero Foundry.

Machined aluminum keycap made in the United States
Enhanced abrasion, wear, and impact resistance as well as hardness
gray-splatter finish, laser etched nut
streaked orange finish, laser etched cogs
Specs
KAT Overgrown

Profile: KAT
Material: PBT
Legends: Dyesub
Packaging: Plastic Trays
designed by ThickJimmy
Manufactured by Keyreative in China

Timeframe
Group buy: Aug,5 – Sep.5 2021
Estimated ship date: Q2 2022
Shipping
Free shipping for orders over 100USD
Share this