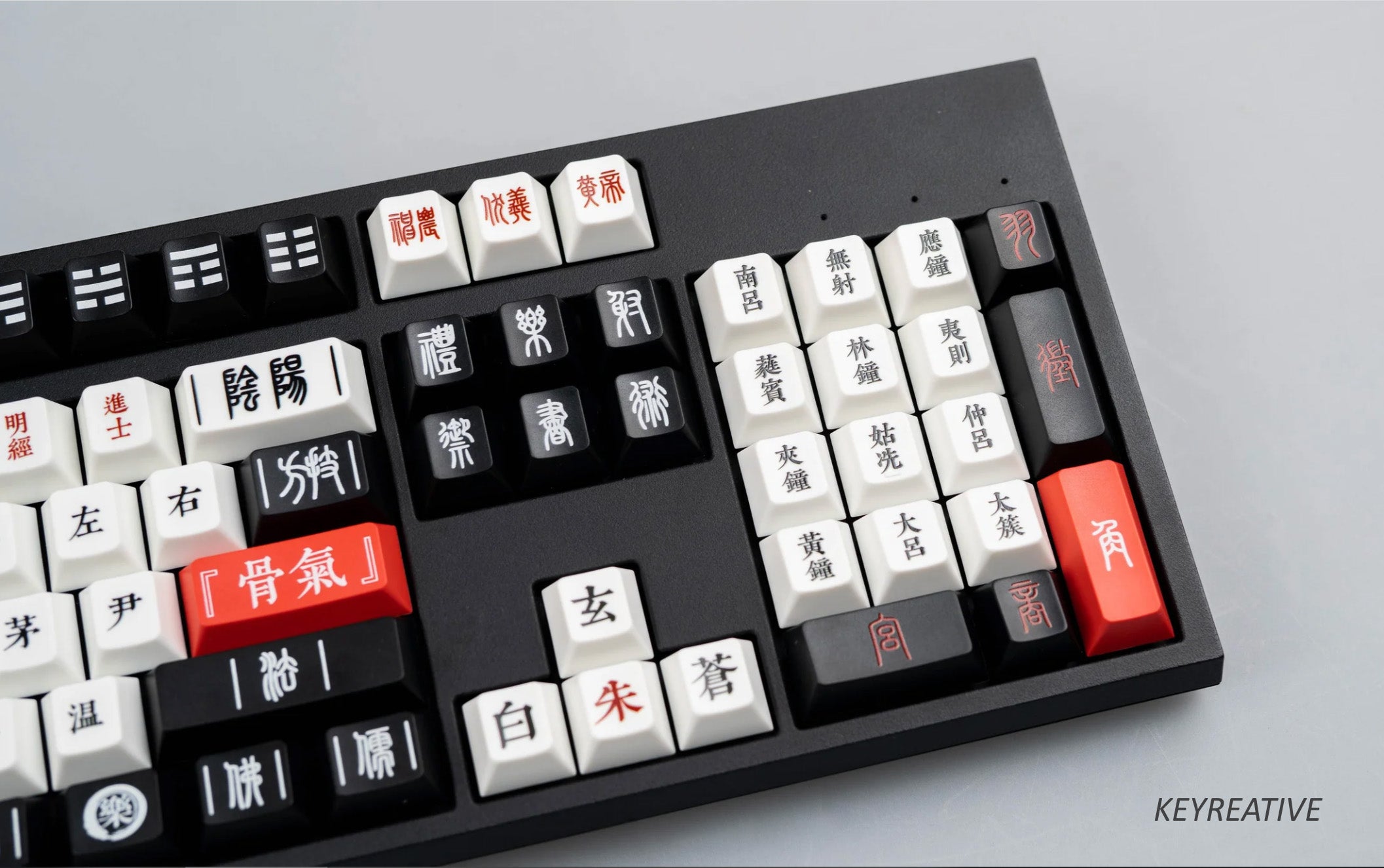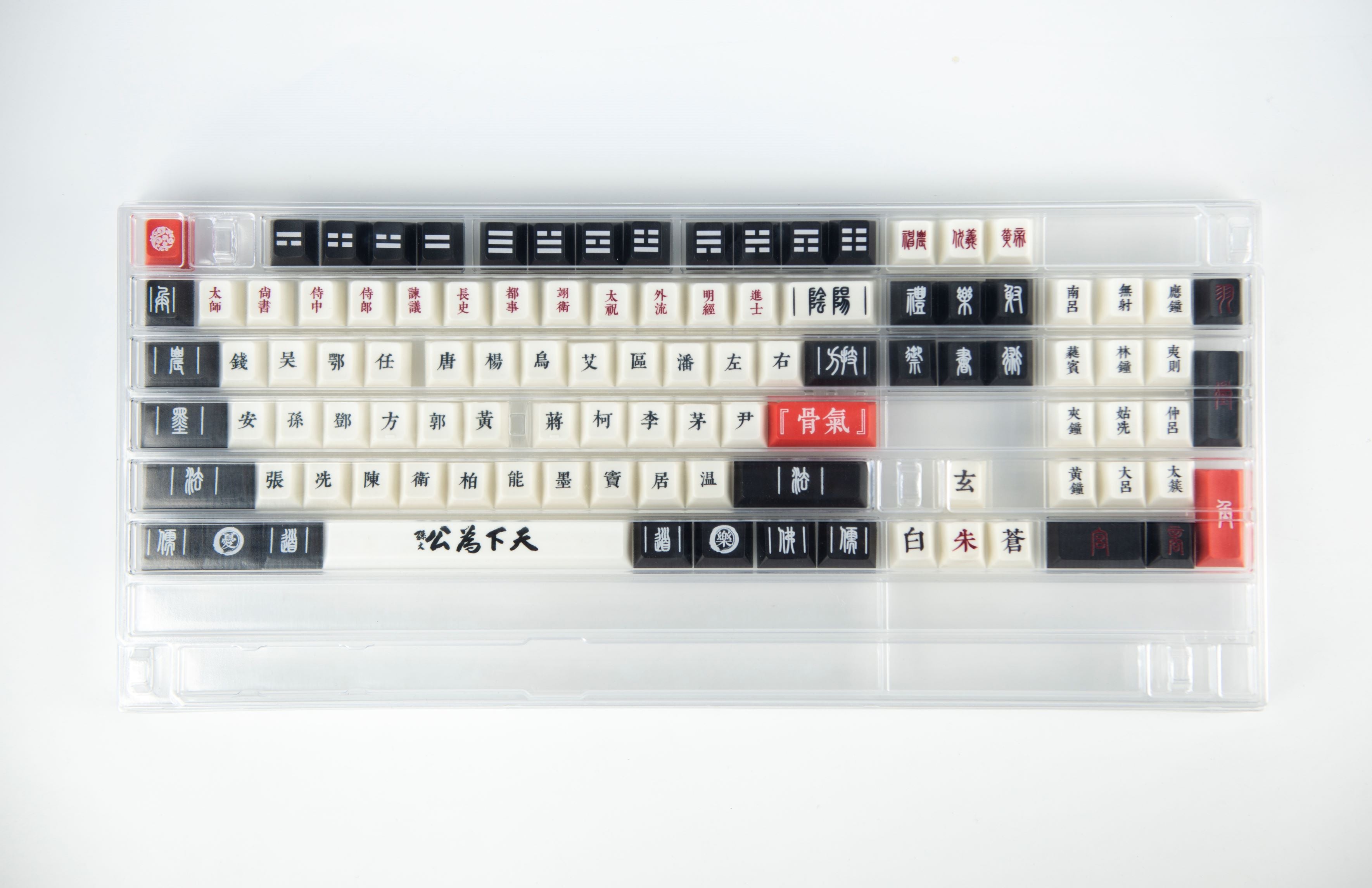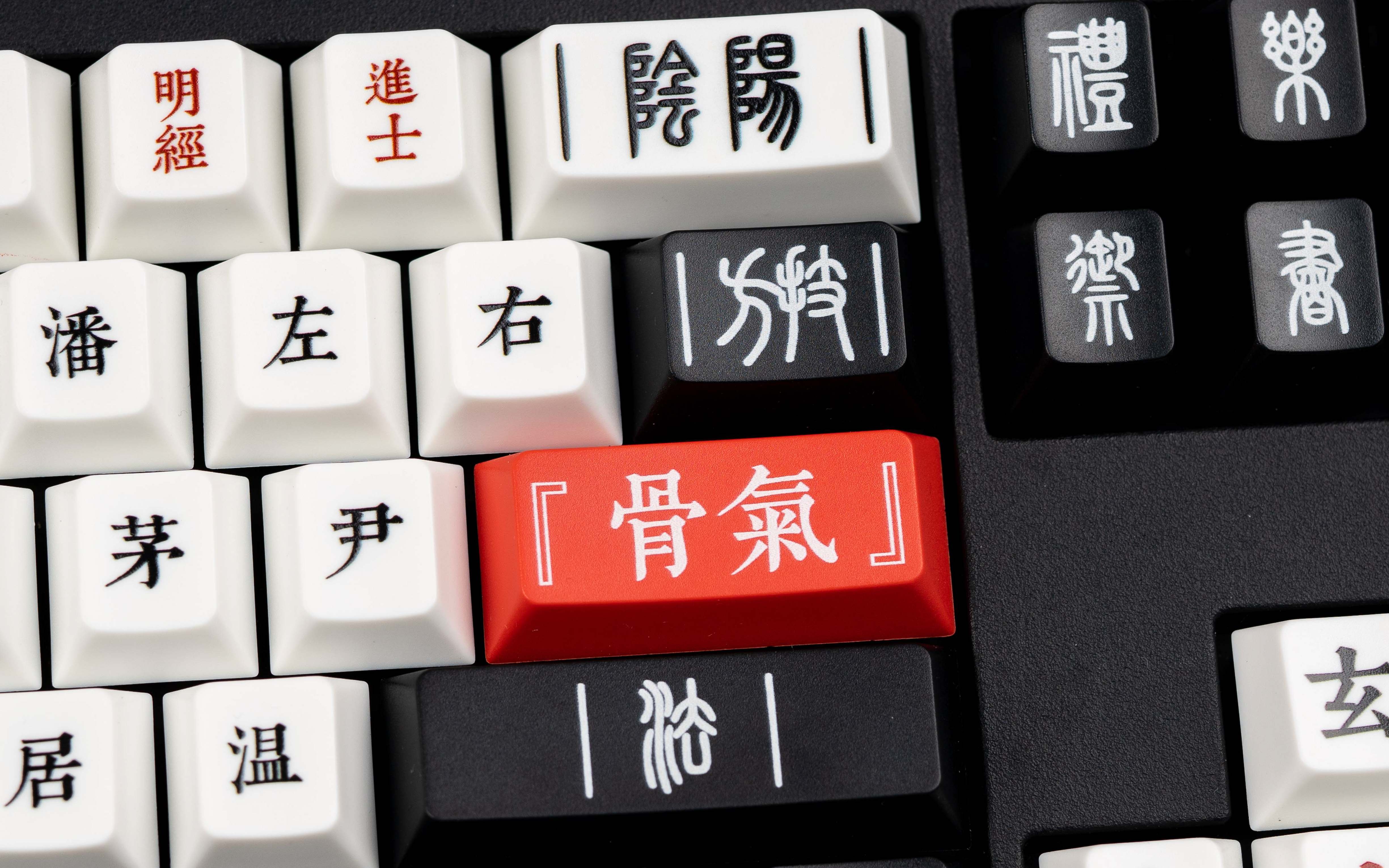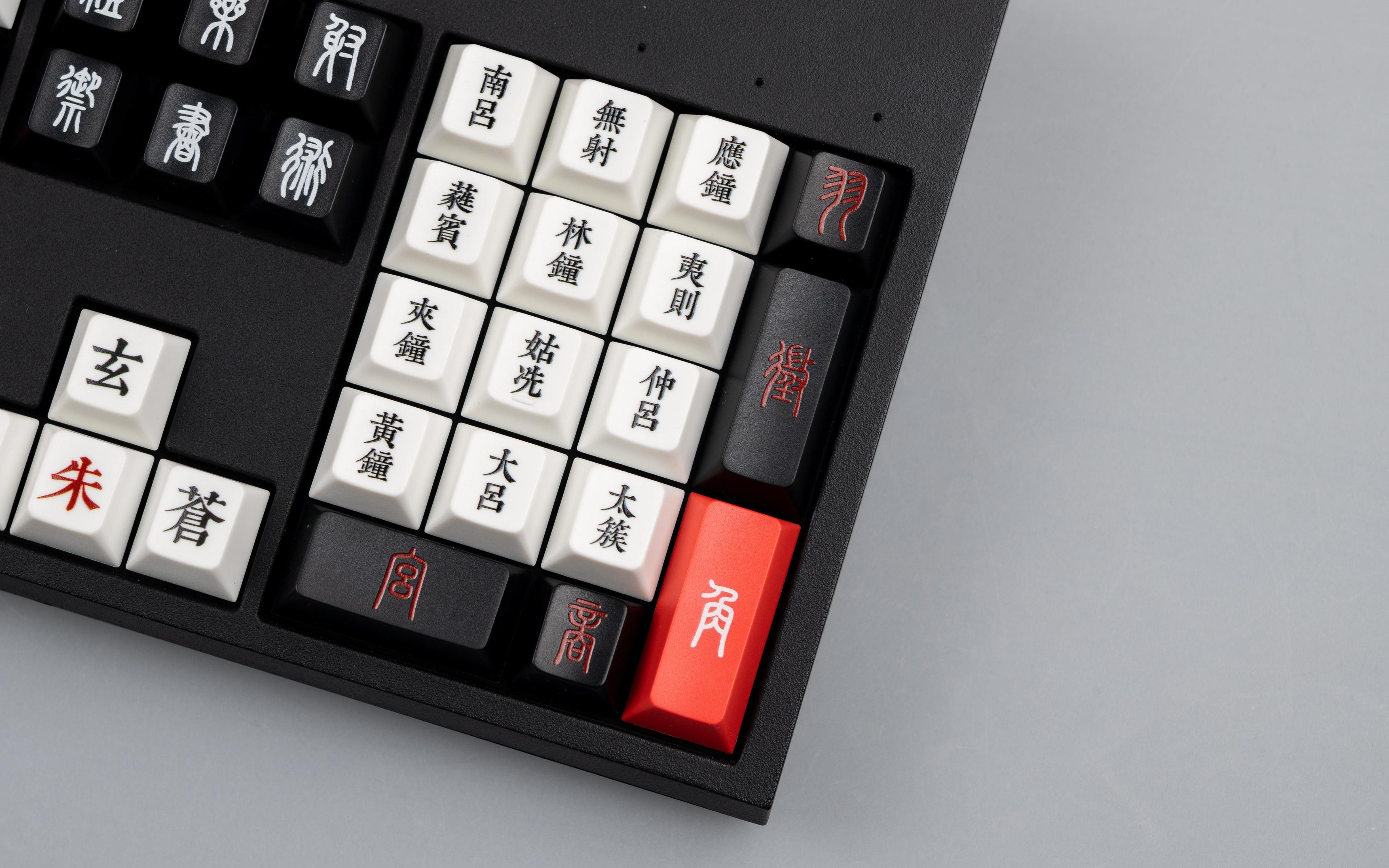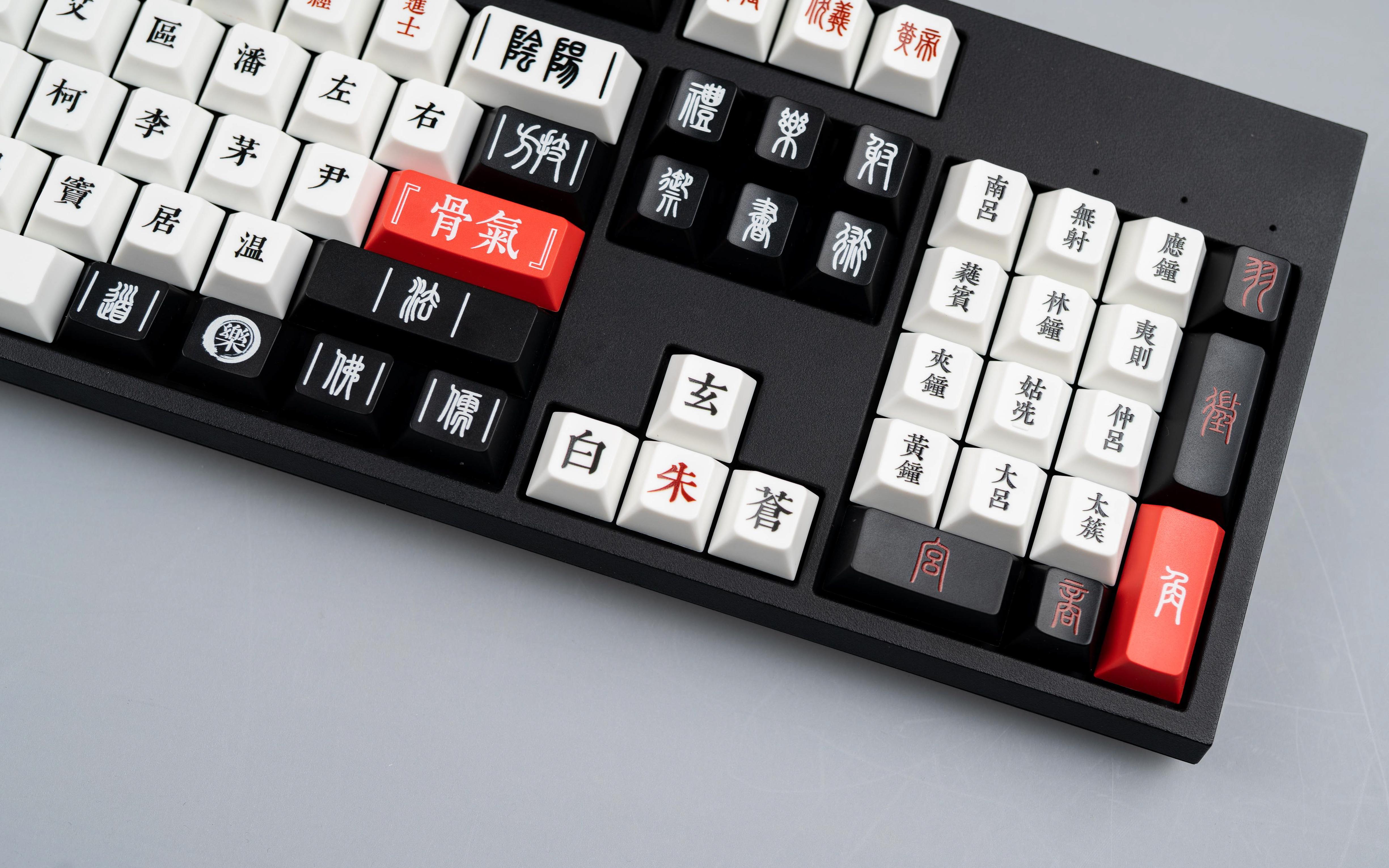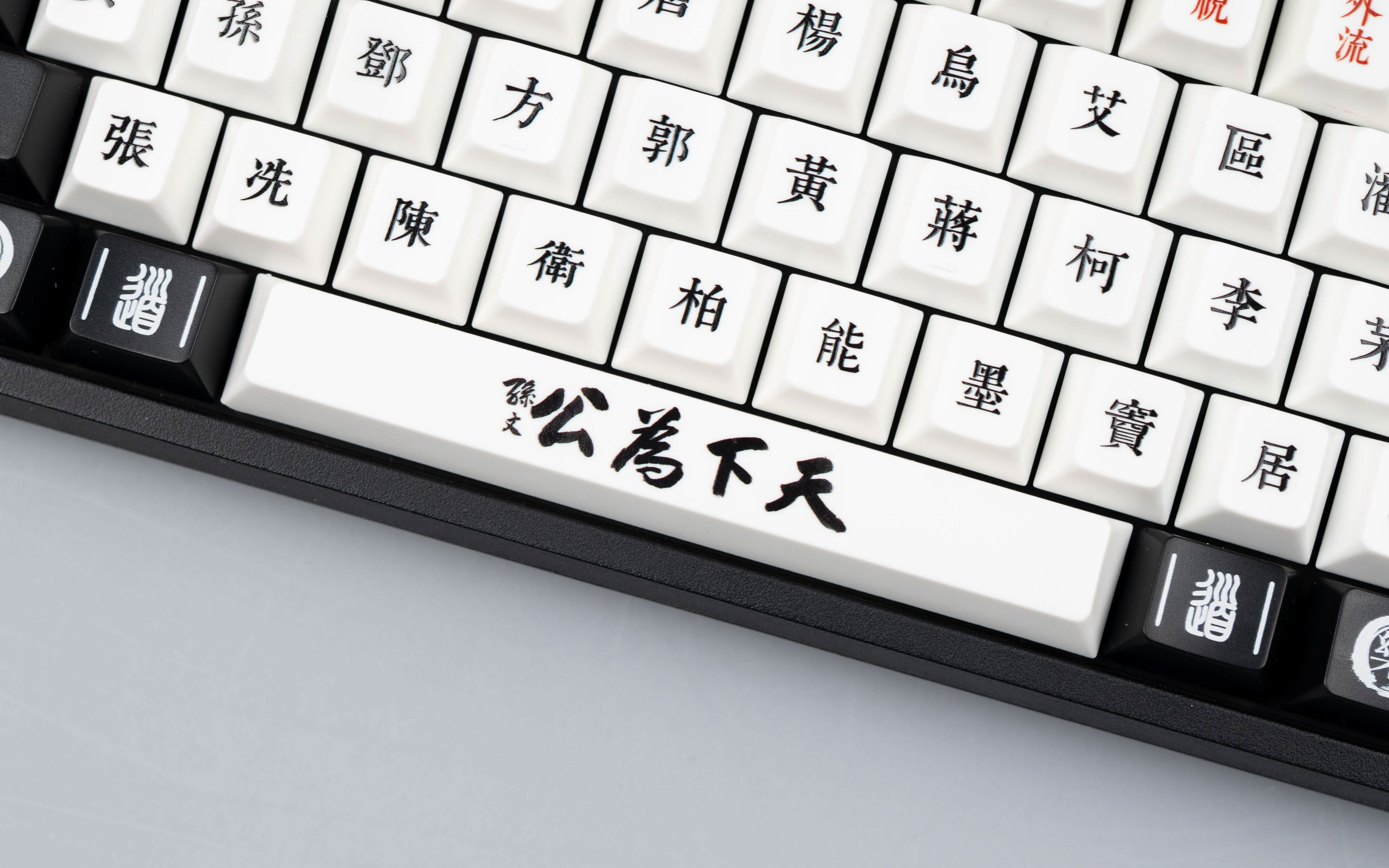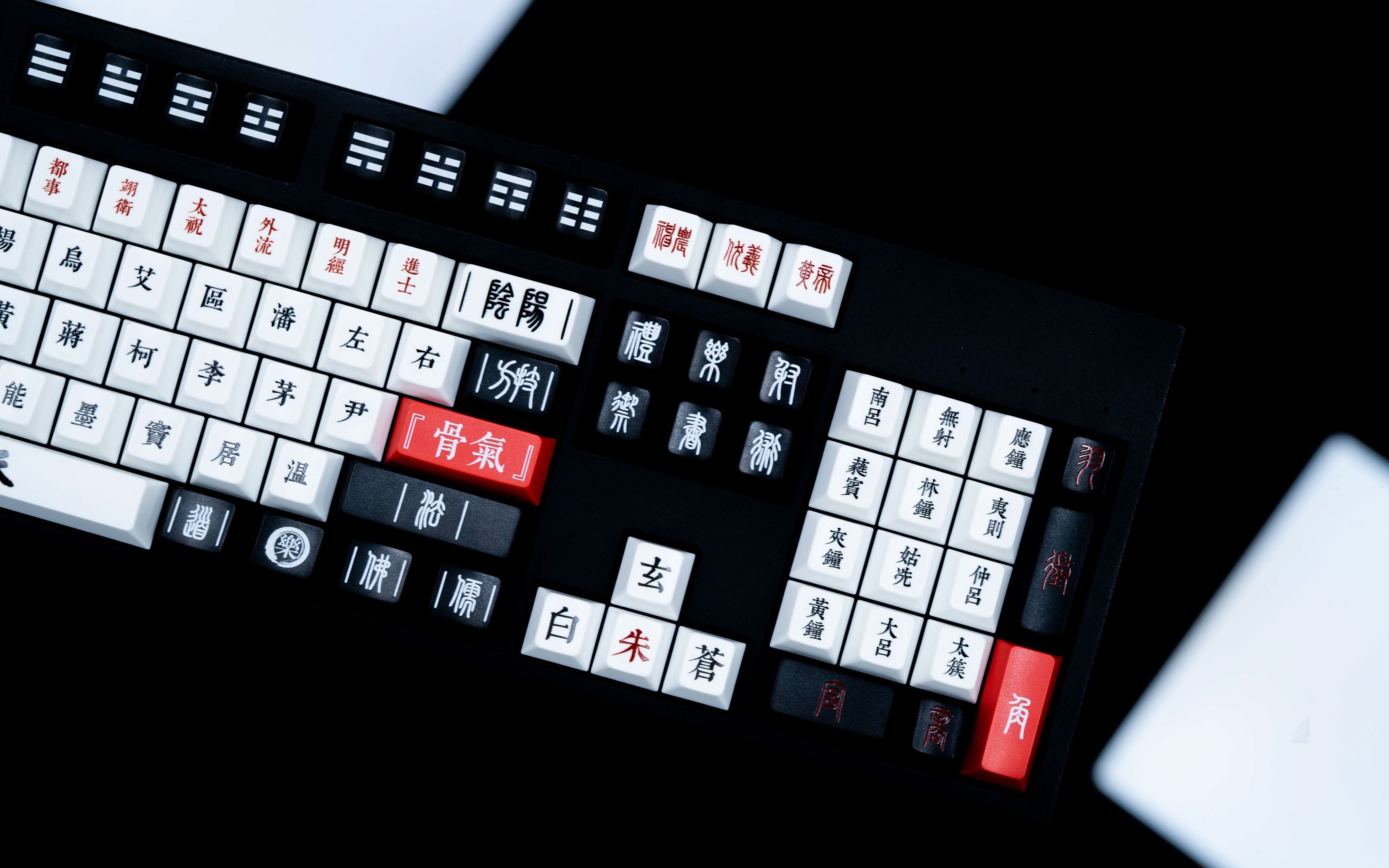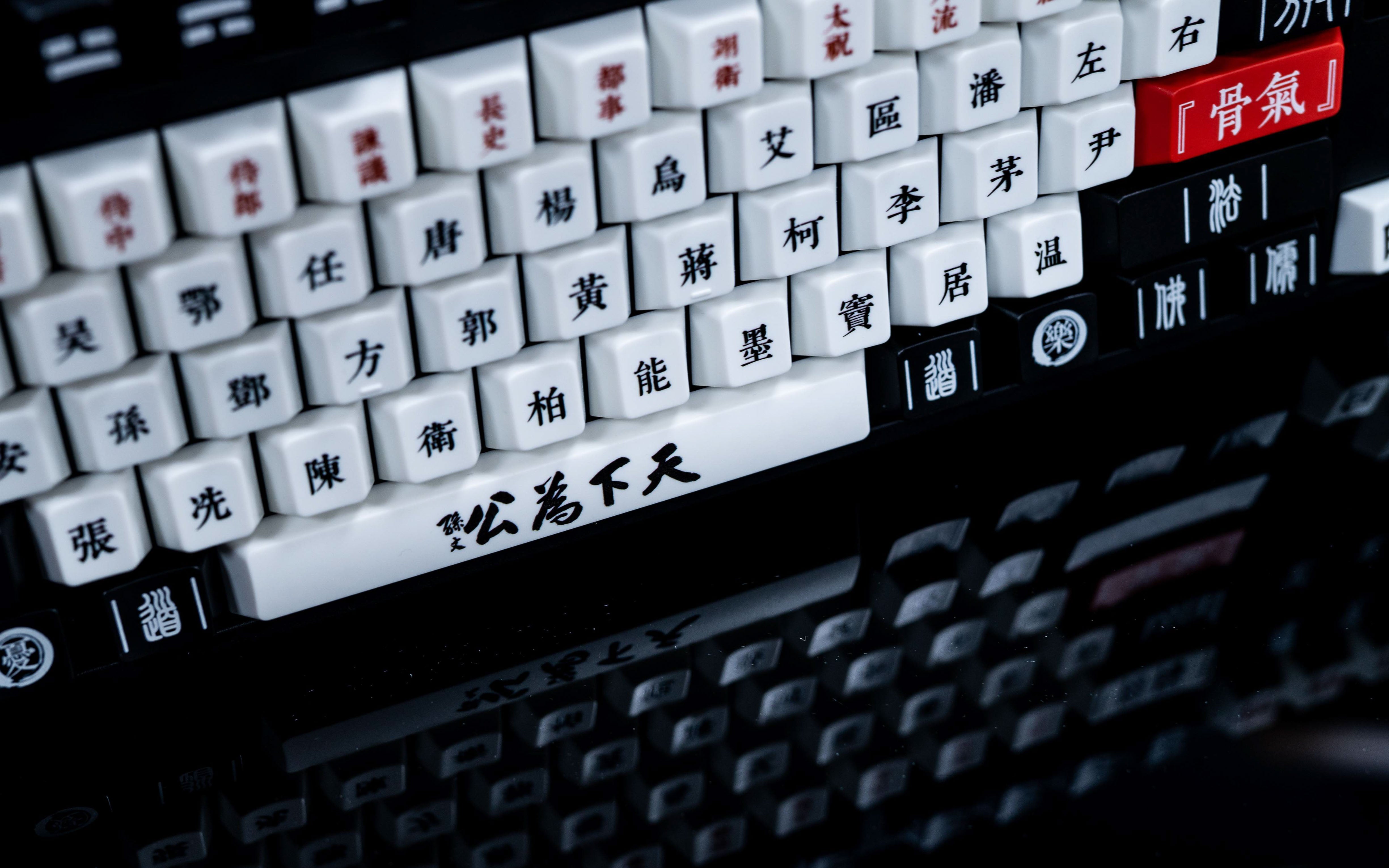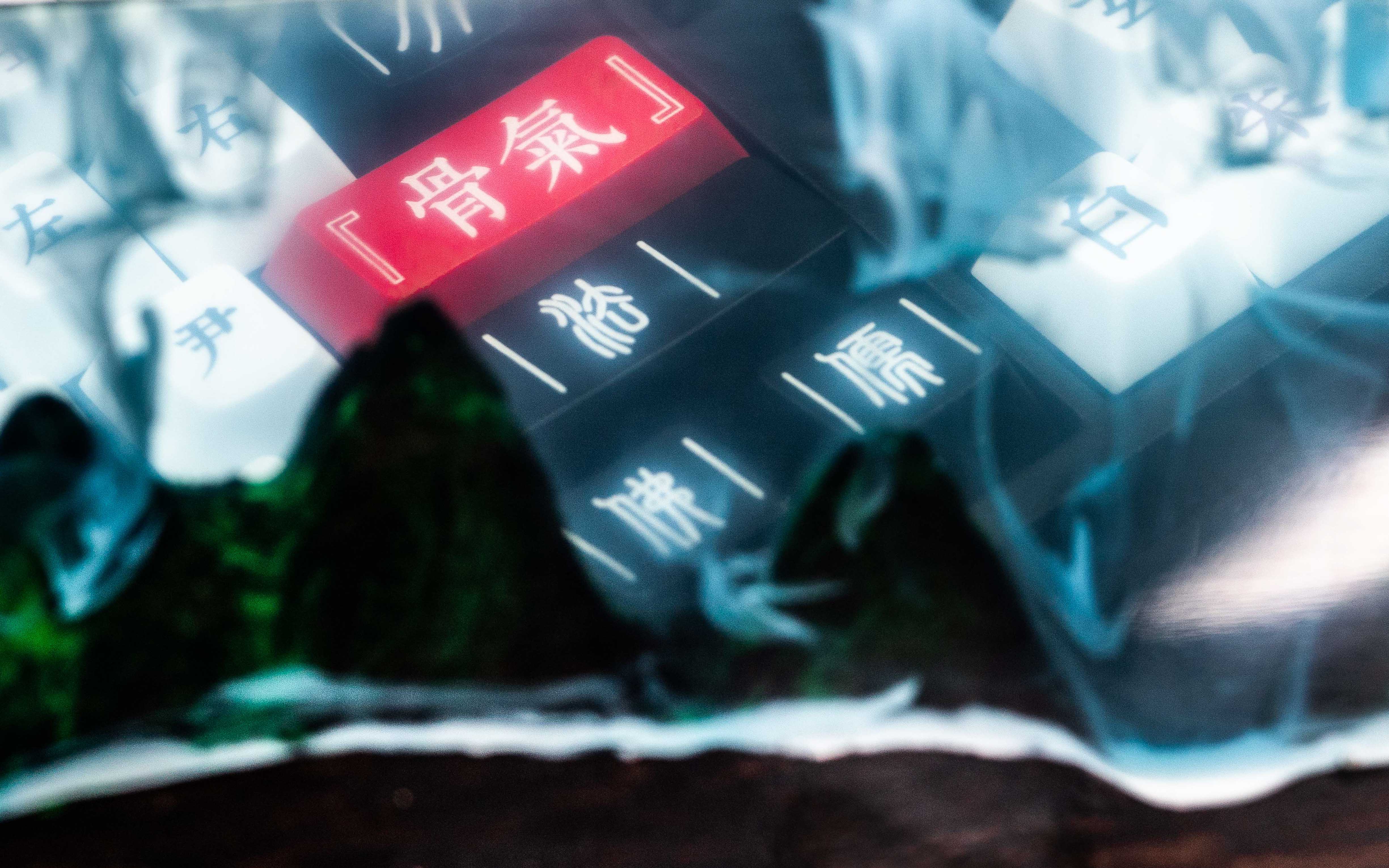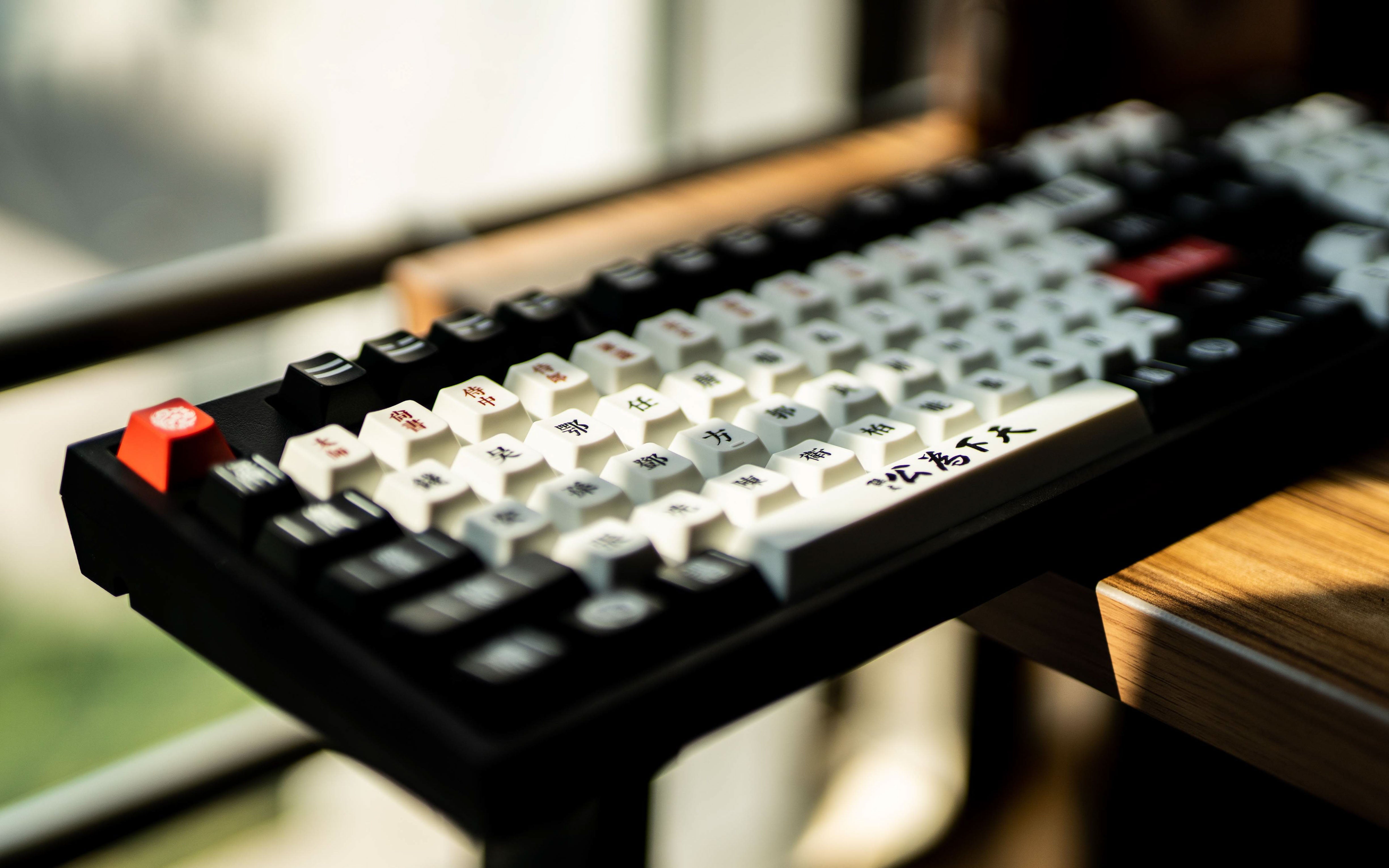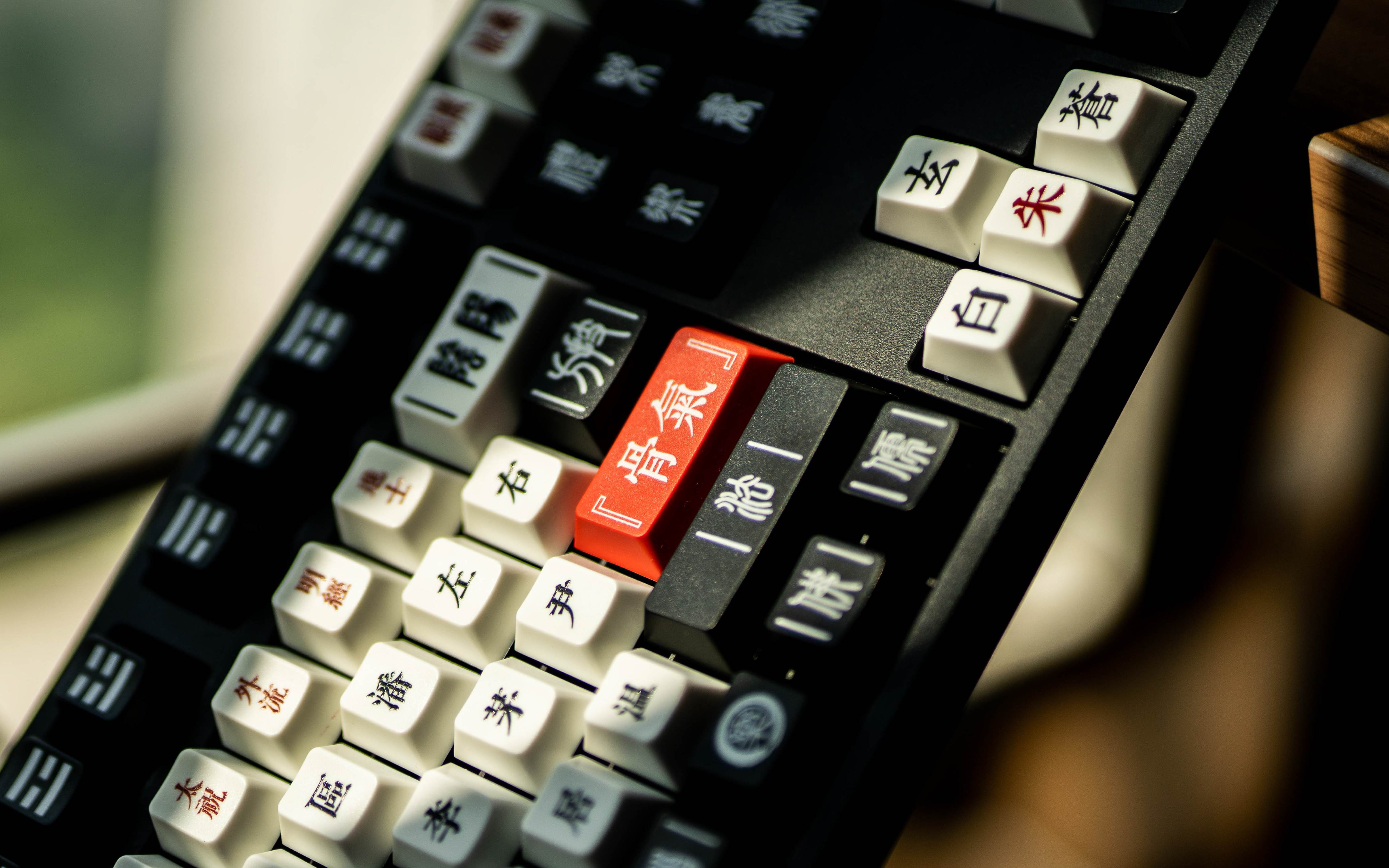 [Made to Order] KEYREATIVE UV DRAWING Stroke and Structure Keycap Set for Mechanical Keyboards
---
KEYREATIVE UV DRAWING Series combine marvelous inspiration with superior craftsmanship. Decorate your keyboard with vivid colors and infinite possibilities.Inspired by Chinese Calligraphy, Stroke and Structure is a 104 set with UV printed stylish Chinese characters as legends.

This product is made to order! Please read the SPECS and SHIPPING and TIMEFRAME  sections down below for more details.

For more UV Drawing designs, check this link

 

Stroke and Structure

Base Kit

Base kit will come with standard ANSI 104 keys.  

 

About KEYREATIVE

Created in December of 2013, KEYREATIVE has been devoted to the design and production of high quality PBT keycaps. KEYREATIVE has crafted various types of keycaps and sets, including laser-etched, dyesubbed, resin, and GID (glow in the dark) keycaps. KEYREATIVE is well known for their extensive design experience, as shown in their multiple varieties of the gradient.



In stock and ready to ship
Ships within 5 business days
Shipping calculated at checkout